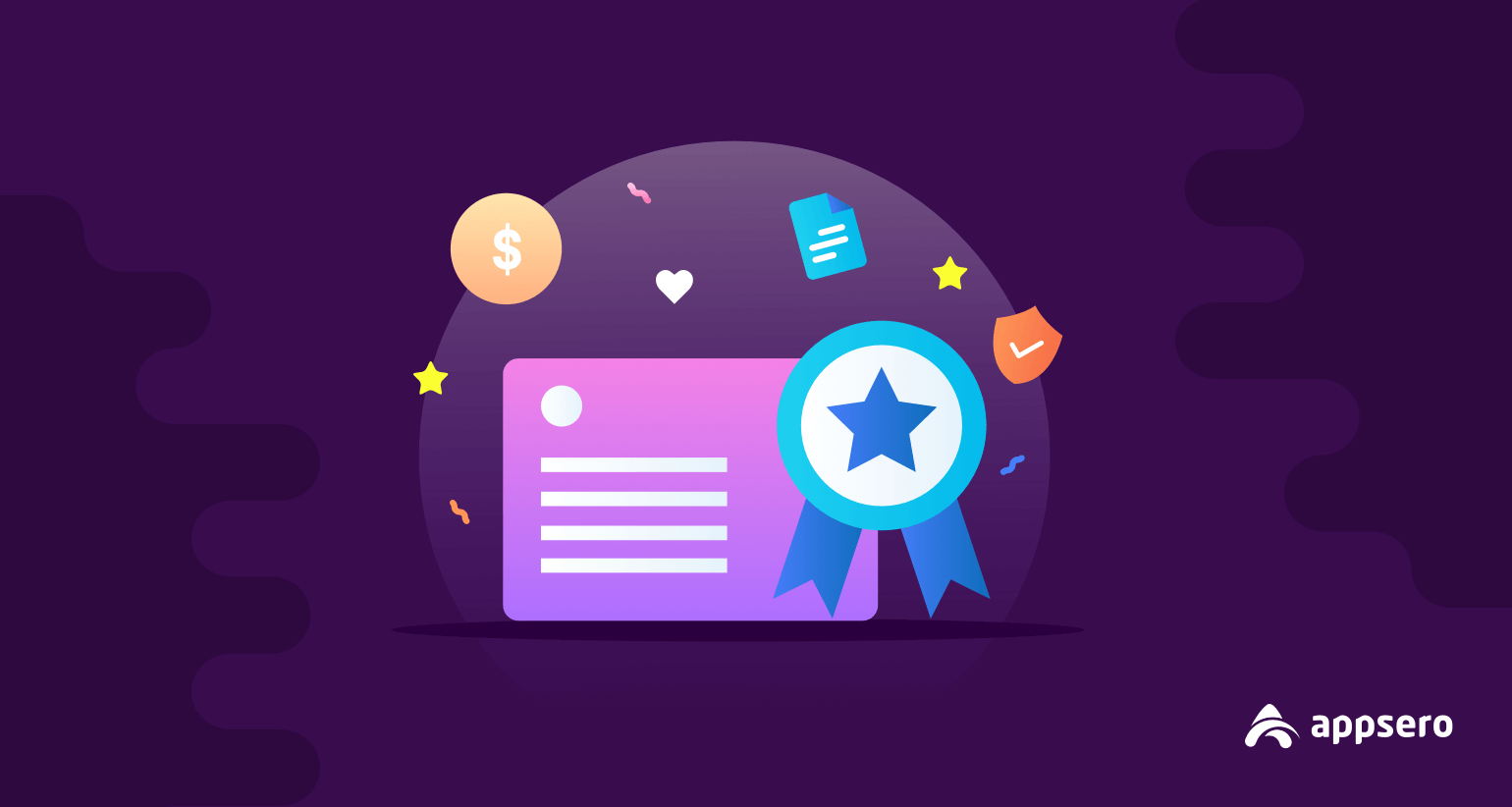 How Much Does a Software License Management Solution Cost
Hello developers, are you in search of a software license management tool around a decent price? The current cost of software license managers is pretty high. But without this tool, it is hard to running premium digital products like themes or plugins.
Besides the technical aspects, you need expert suggestions, understand the current trends of the market and your end users. It can be way more complex than you think.
However, as a plugin or theme developer, you don't need to worry while you have services like Appsero. We know how much it is important to protect your product and make it highly sellable to the market.
Hence, this blog is specially built for the devs who want to pursue a license management tool.
Let's start this exciting journey without further delay!
What is Software License Management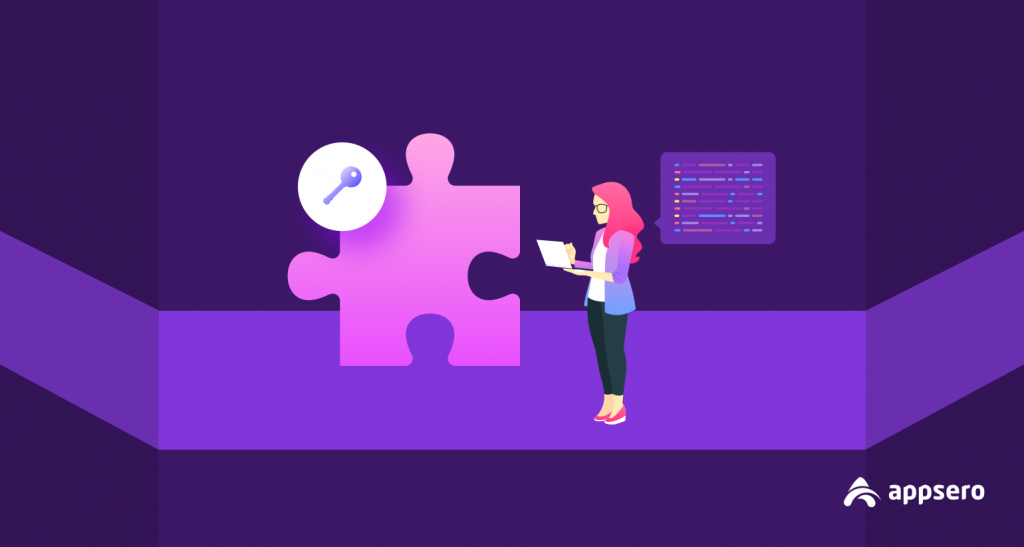 Before telling what is SLM, let's spot the light on what is Software license.
A software license is a license between the company that has produced & supplied the program and the end customer.
Therefore, the tool or process control or track your software licenses are known as software license management.
Through this type of tool, you can easily identify who, how, and where to use your software license. Or it is the easiest way, we can say you can track who is using your premium plugin or theme.
More specifically, an SLM tool makes sure your type of software licensing and EULA (End-User License Agreement).
An Ideal SLM helps a software owner by-
Specifying the rule about how the software should be used.
Identifying the specific number of licenses purchased.
Mentioning how many users have uninstalled the software.
Notifying you if licenses consumed exceed those purchased.
And more.
Well, now you can move on the the cost management of software licensing.
How Much a Software License Management Solution Costs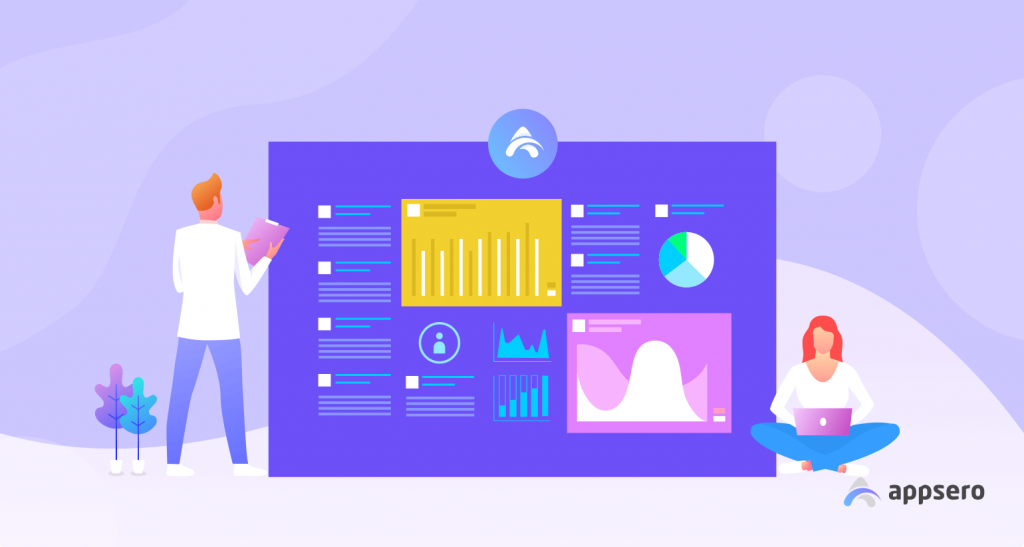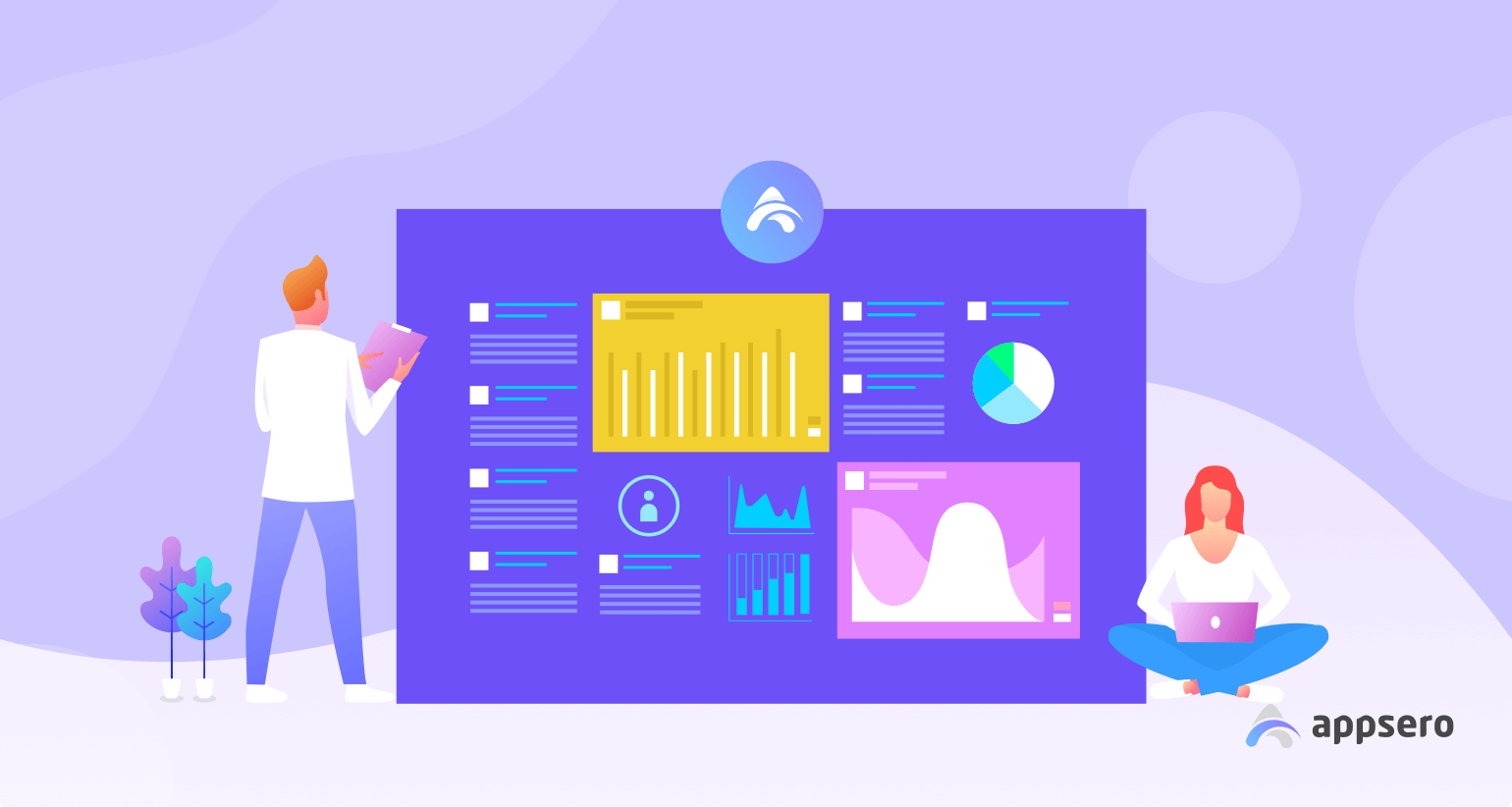 The price of a software license manager depends on multiple factors. Because all software is not same in structure or theory thus different type of licenses has been created.
You must figure out what type of feature you need and what should be the price.
Licensing Done Right
The software license management system should be hassle-free and save your valuable time. It must help you to generate and check licenses. If you have select any license manager, identify can they support you when you are selling via Easy Digital Downloads, Envato, WooCommerce, FastSpring, or Codecanyon.
If the answer is no then I am afraid to say that you may suffer in the long run with such a tool. Because it will minimize your selling area.
Availability of Automatic Deployment
As a developer, you always love coding. We know you feel exhausted when it's about digital product marketing or pushing the code to Git (GitHub, Bitbucket, or Gitlab). It will be best if it can automatically deploy to other channels including WordPress.org.
So, your license manager also needs to assist you in this situation. By skipping these works you can focus on coding and be a good developer.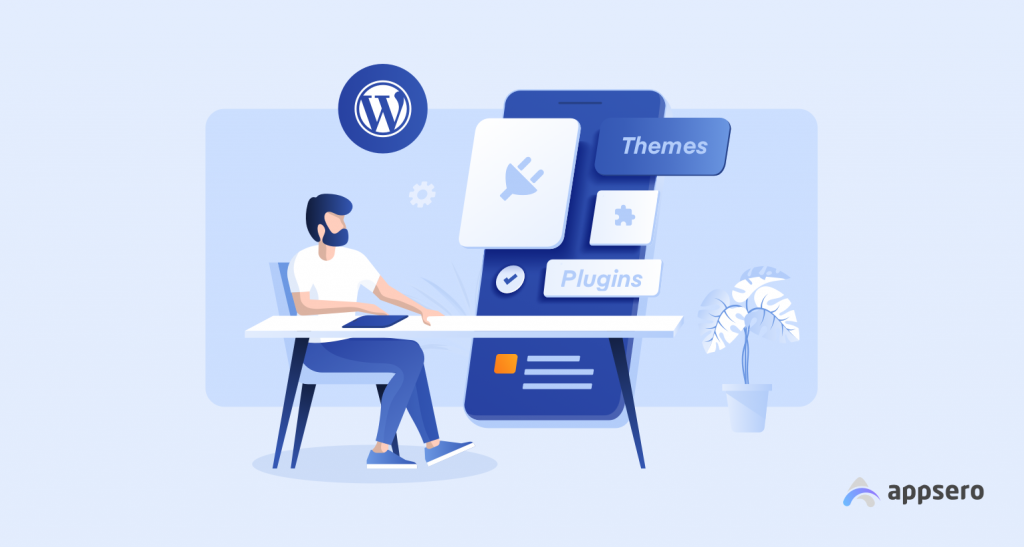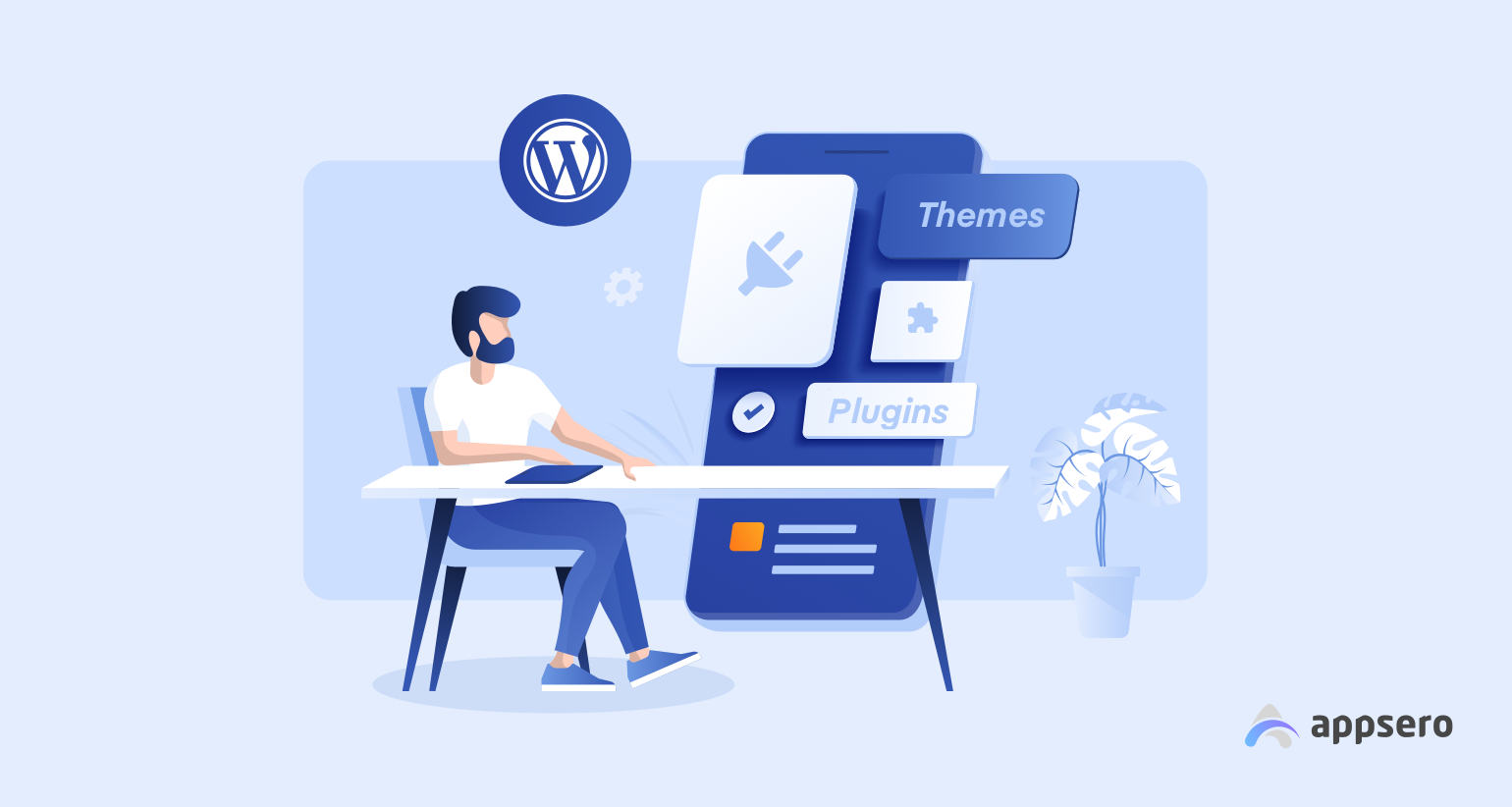 Should Be Data-Driven
It's quite normal when some of your customers deactivate your theme or plugin. Because everyone will not like your product. But won't be it great if you could know the reason behind this deactivation.
Well, apart from showing you the plugin's usage and active installs, it would show you why people are leaving your product. So, you can now make better data-driven decisions.
1-Click Bird's Eye View
A standard software manager must show you the overview of all the added plugins, themes, or any other digital product's current situation.
Like, it should let you view the increase/ decrease of installations and deactivation.
It would be great if you can filter the result by custom date & range.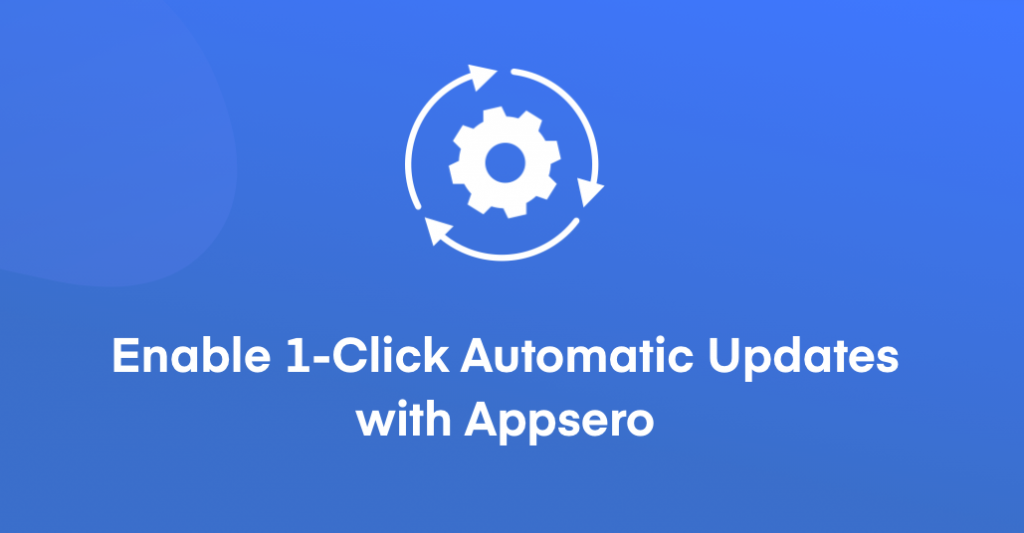 No Limitation on Adding Products
If there is a limitation of adding your product, we can bet you will not like it. So, your desired license management tool should let you add an unlimited number of plugins & themes to your account. This feature will help you to manage customer engagement.
Syncing Done Right
Are you using different marketplace (EDD, WooCommerce, or Envato) to sell your digital product? Well, if you don't get the integration with the license management tool, then it's better to avoid that and search for a new one.
Deploy New Products Faster
As a developer, you know how it's hard to deploy new products in GitHub, Bitbucket, or Gitlab. So, if your software license management allows you to deploy faster you should grab without thinking twice.
Affordable Pricing for Everyone
Your license manager must save your time and most importantly shouldn't break your bank.
Introducing Appsero- The Coolest Software License Management Tool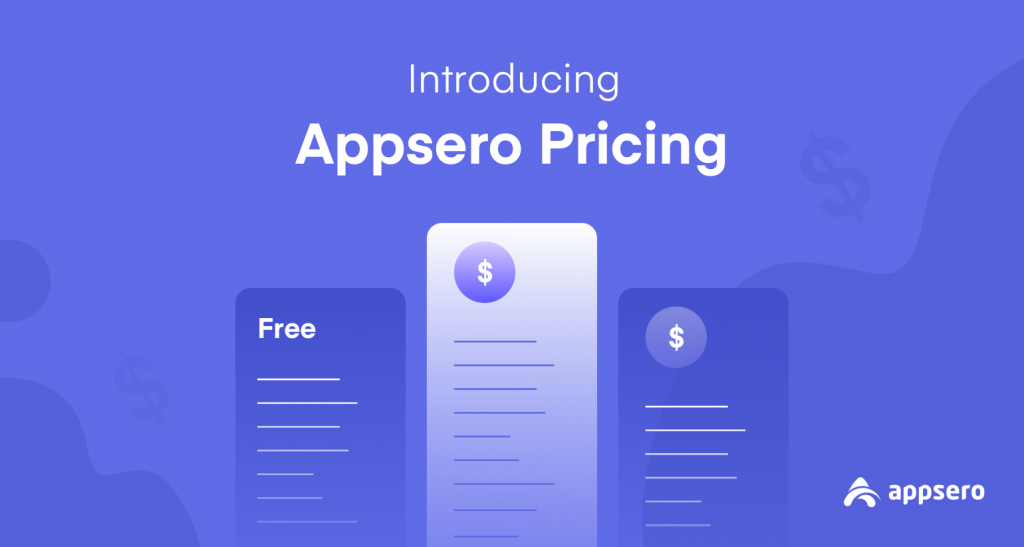 How are the highlights? Don't they make you feel what you want?
Let's reveal the truth, Appsero offers what we have described till now. After availing of this license manager you will not need anything else. It just helps you to focus on coding.
Appsero is trying to provide auto-deployment to different useful integration for developers.
Now reveal the next bluster- Pricing of Appsero.
After navigating to the Pricing page you will see Appsero is free for unlimited free products. When it's about the Pro version, you will have to pay. But the amount is too low according to the current marketplace.
You can check how much you have to pay according to the number of your customers. You need to just put the number and you will see the pricing automatically. Write your customers number in the bow shown in the image below-

You will decide your pricing in consonance with your clients.
Another astonishing fact about Appsero is, you will have a 14-day money-back guarantee.
FAQs on License Management Software
Question 1: What do I Need to Know about Software Licenses?
Answer: 
– Know how it serves you in the free version.
– Their policy and refund management.
– Read the EULA (End User License Agreement).
– Know if it is integrated with your desired marketplace.
– Can you know the deactivation reason of your customers. 
Question 2: How Does Software License Management Work?
Answer: SLM is a segment of SAM (Software Asset Management). It helps to manage your software licenses in an organized way. 
Question 3: What are Software Asset Management tools?
Answer: SAM assists to manage and secure IT assets. 
– Patch and license management
– Inventory tracking 
– Establishing policy
– Lifecycle management
Question 4: What is the Difference between Licensing and Owning Software?
Answer: After purchasing software, you will get a copy of the software and a license to use the Pro version immensely. 
On the other hand, Ownership means you own all the coding.

Summing Up WordPress Software License Tracking
Without a software license management tool, developers can not control the crowd of customers. So, this type of tool should be well developed to take care of by a bunch of people. And, tada – Appsero is always ready to serve you Mi Amigo!
Are you satisfied with Appsero? If not, what are the reasons and how you want to get helped by us? Please let us know in the comments.
Subscribe To Our Newsletter
Don't miss any updates of our new templates and extensions
and all the astonishing offers we bring for you.