Enable

1 Click

Automatic Updates
Release Updates
like a
Pro
Let's be honest. Managing automatic updates for premium products is hard. You can use Automatic
update that works for hand in hand with your licensing engine. Appsero enables a
seamless update process for your premium WordPress products.
Once you integrate the Appsero SDK and release updates from Appsero, only customers with
a valid license key will get automatic software updates.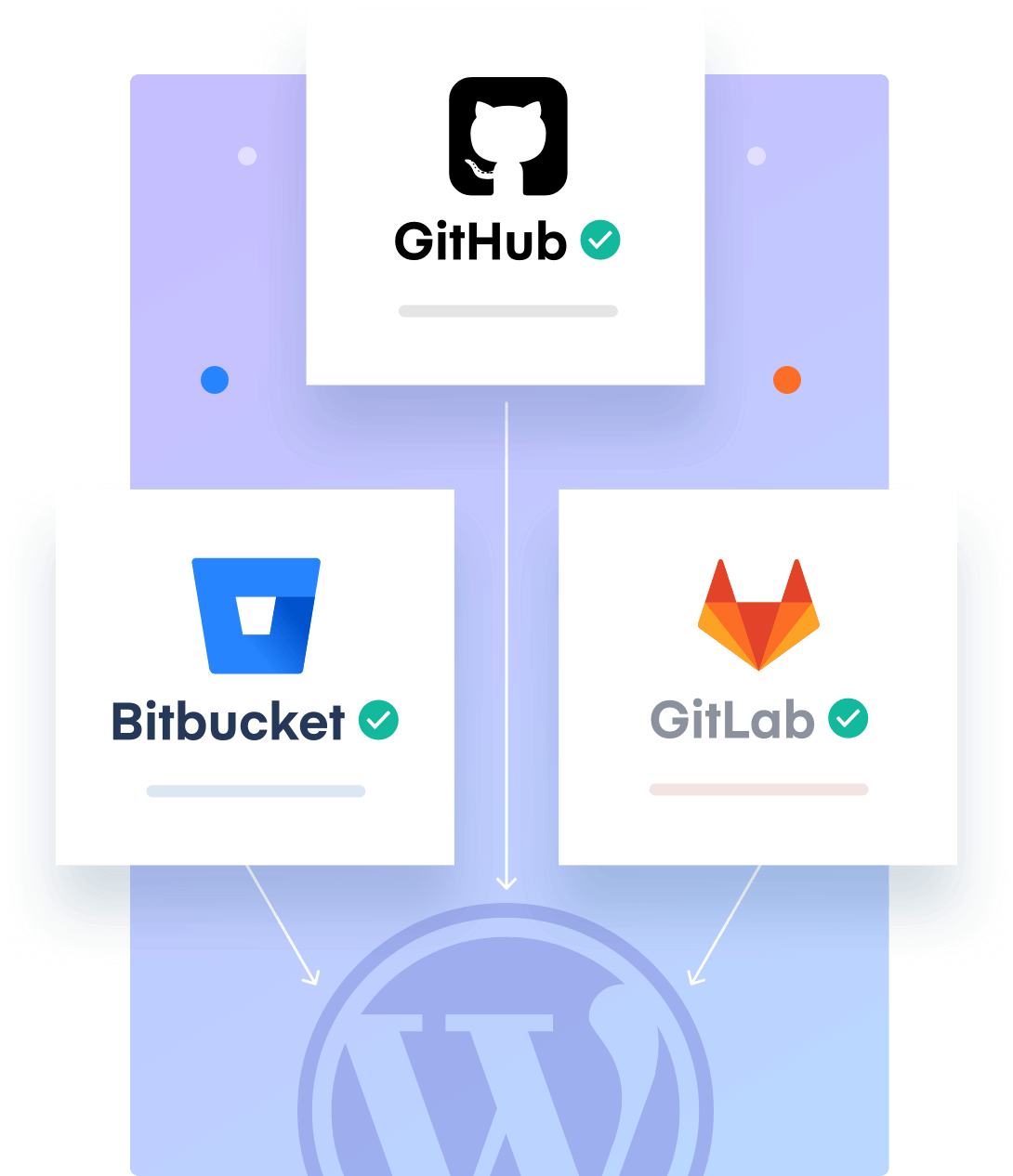 Release new version directly from
Github/GitLab or Bitbucket
No matter from where (GitHub, Bitbucket, or Gitlab) you push your new builds, an automatic update will be rolled out to the users depending on the release webhooks. Appsero enables continuous deployment with ease.
Release updates directly to your users from your Git workflow. Cool, huh?
Continuous Deployment


from Git to WordPress.org

Want to enjoy continuous deployment to WordPress.org from Github/Bitbucket or GitLab? With Appsero and Git integration, you can directly push your plugin or theme updates to WordPress.org.

Don't lose your valuable time by managing those old SVN repos.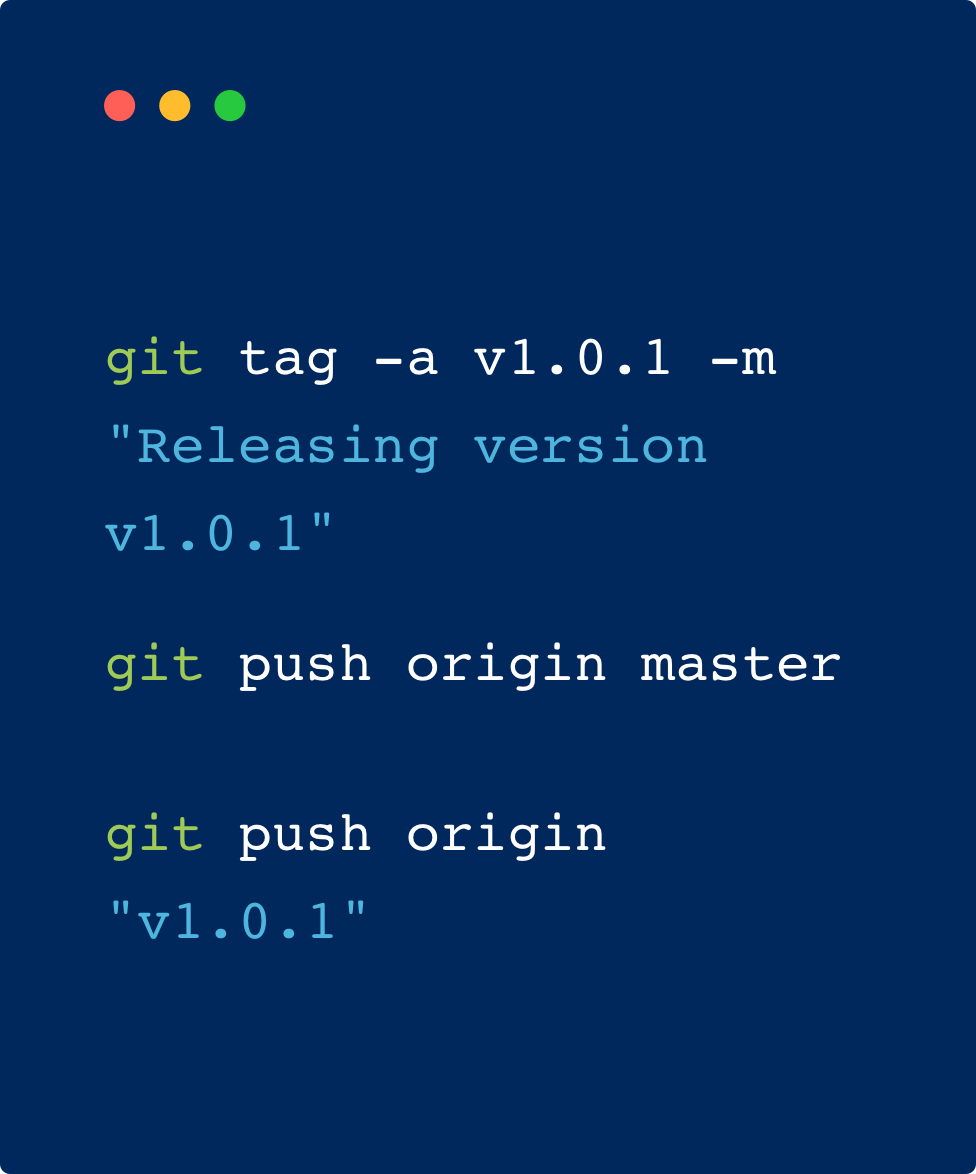 Deploy Updates
from Appsero Dashboard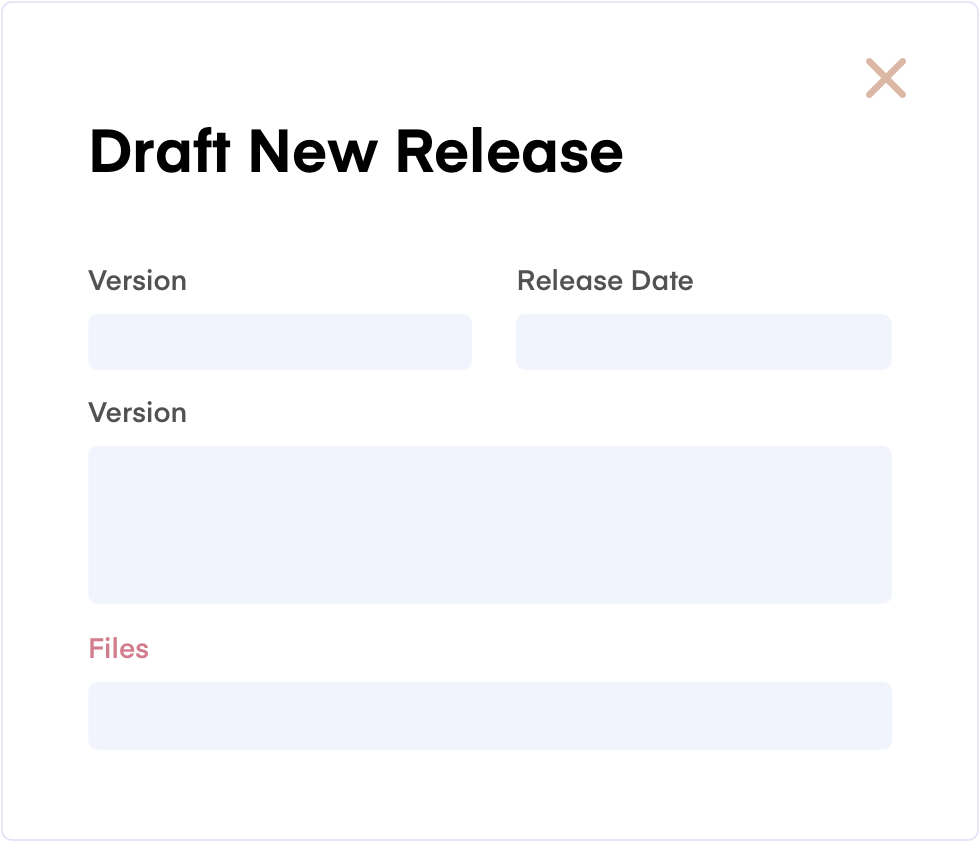 Deploy fast, like really really fast
You can directly deploy your new versions of themes and plugins to Appsero. Customers will receive the update notification in the same way.
Upload your product's zip file, and Appsero will take it from there.
Proper
Delivery

Ensured

Worried about reaching each and every user with new fixes and improvements?

Appsero ensures everyone gets the update in their dashboard and you get to know who updated on which date.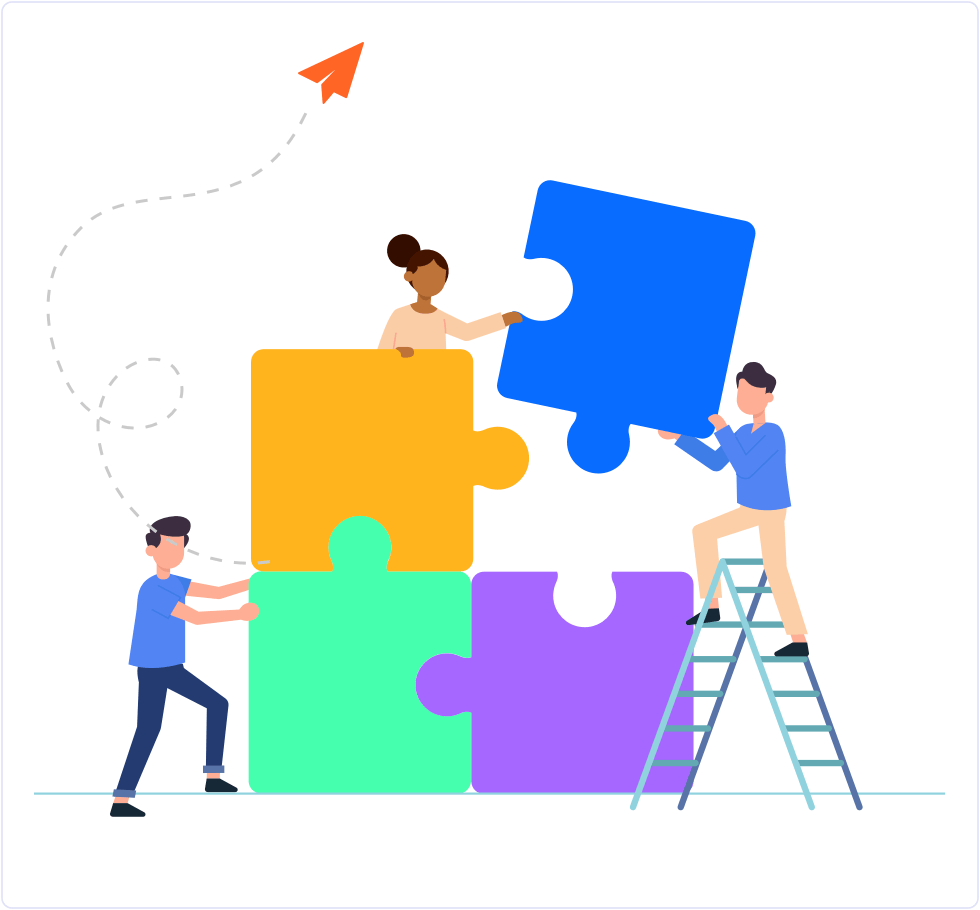 Licensing
Manage all your licenses through Appsero
Faster Deployment
to Pro Users
Instantly deploy updates to all paid users, straight to WordPress Dashboard
Usage Analytics
Get insightful data of your users
Marketing
Automation
Gather feeedback and send deactivation responder emails, automatically
Push to Deploy
using Git
Instantly deploy updates to all your from the convenience of your terminal
Extensive
Integration
Seamlessly integrates with others
Conversion
Optimization
Make more revenue from insightful data
Comprehensive
Documentation
Easily navigable documentation to get started in minutes
Great for
Teams
Manage permission for your team members