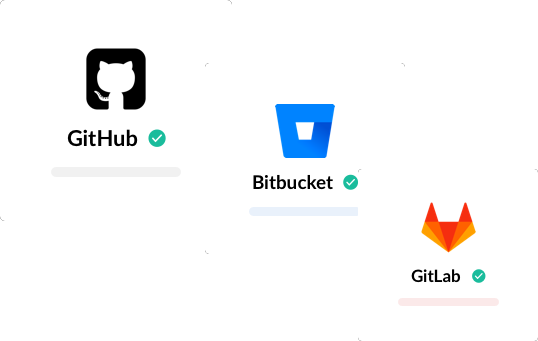 Release new version anywhere
No matter where (GitHub, Bitbucket, or Gitlab) you push your new builds, an automatic update will be rolled out to the users depending on the release webhooks.
Deploy with Appsero
You can directly deploy your new versions of Themes and Plugins to Appsero. End users will see the update notification in the same way.
Delivery ensured
Worried about reaching each and every user with new fixes and improvements? Appsero ensures everyone gets the Update in their dashboard and you get to know who updated on which date.