You can easily manage all your
licenses from one convenient place.
Create, verify or enforce license
activations effortlessly.
Appsero + FastSpring = <3
User Buys Product
Appsero Generates License
Customer gets license & product information from Appsero
Customer Automatically Gets Signed Up to your WordPress Website
Customer has access to their license & products from Customer account page
Enjoy sales analytics, license management and deployment from Appsero
Let Appsero handle the tough stuff.
Why use Appsero with FastSpring?
Out-of-the-box payment processing with built in sales analytics.
Customer gets automatically signed up to your WordPress website after checking out
Customers can find their license & purchase history from customer account page.
Automatic license renewal email, license expiration management & EU VAT handling.
Control end to end user experience.
Huge

for Developers. Massive for everyone else.
Appsero is built from the ground up for developers like you.
You can completely eliminate any other plugin (like WooCommerce/EDD) & manage your product's sales, analytics & licensing all from one place
Appsero is the Pro analytics, licensing & deployment tool you always wanted.
01
Add your plugin to Appsero.
02
Integrate Appsero API with your plugin/theme & connect your website.
03
Setup FastSpring with Appsero via Appsero webhook
04
Sit back & relax. Witness the magic!
License Distribution, Simplified
Customers have access to their licenses and downloads via the Appsero Helper plugin generated My Account page.
Appsero also sends the license info via email to customers automatically.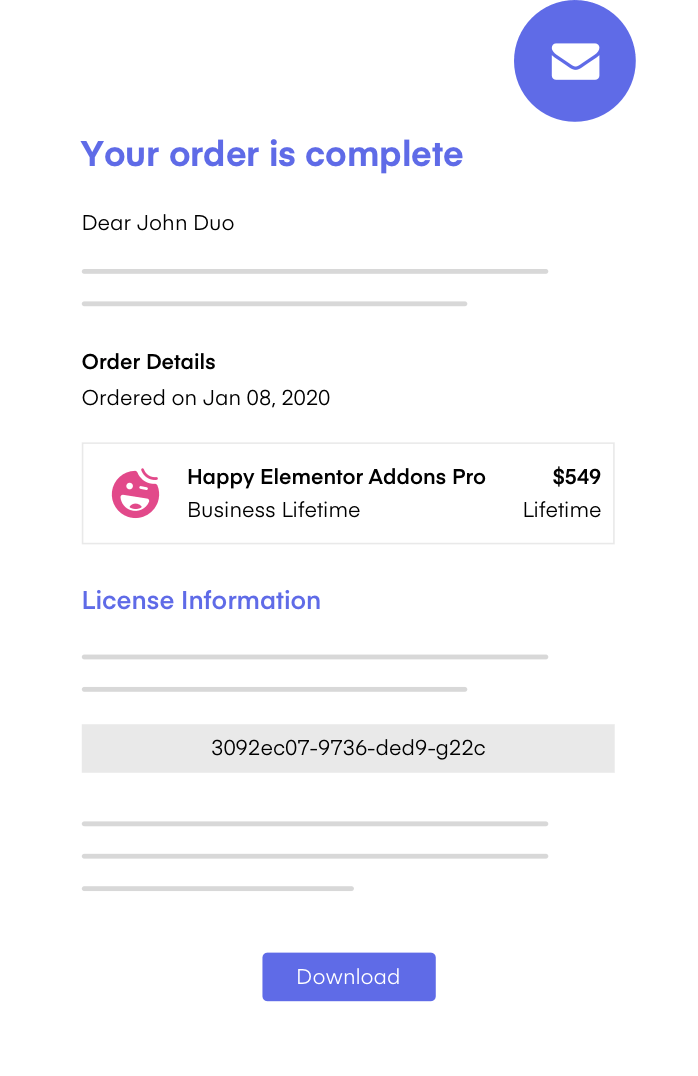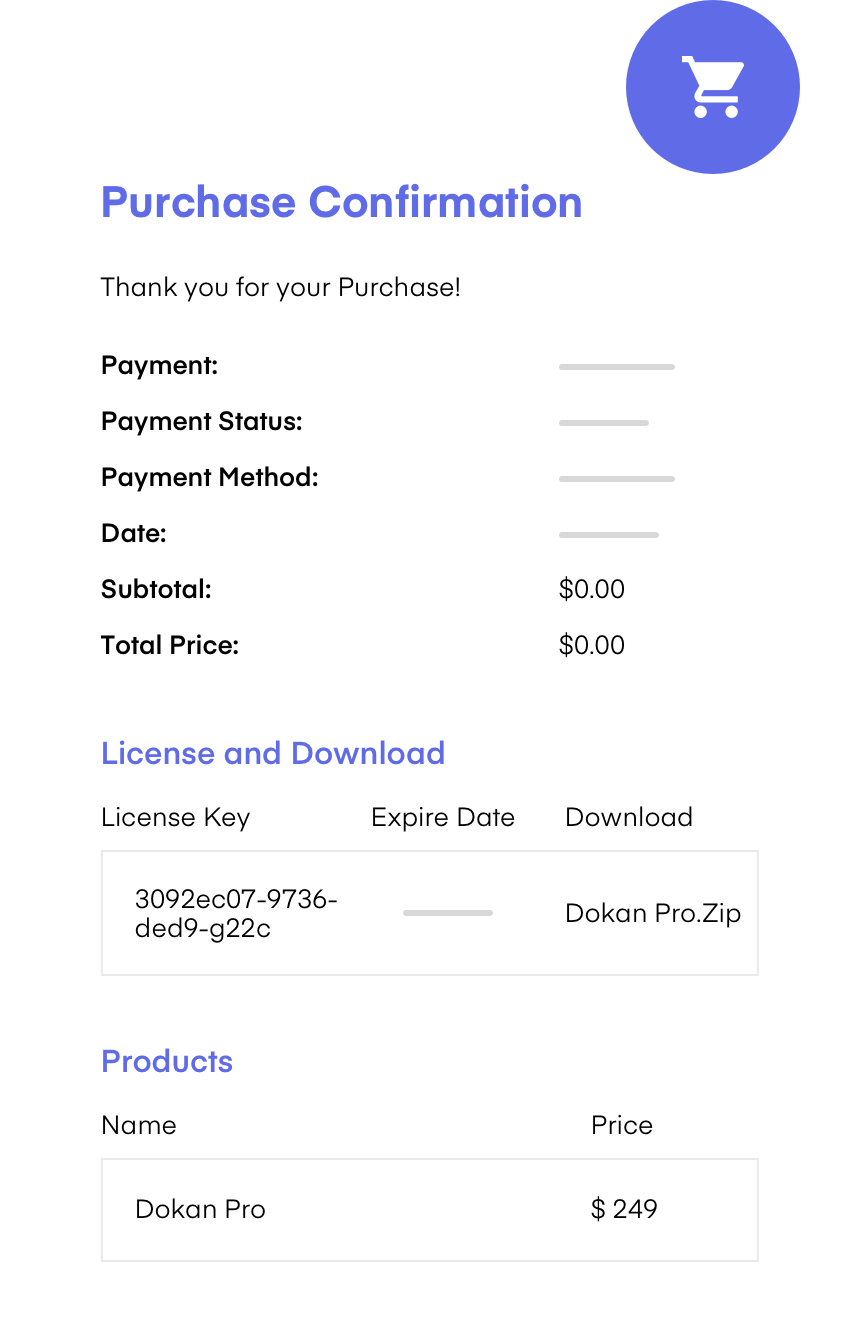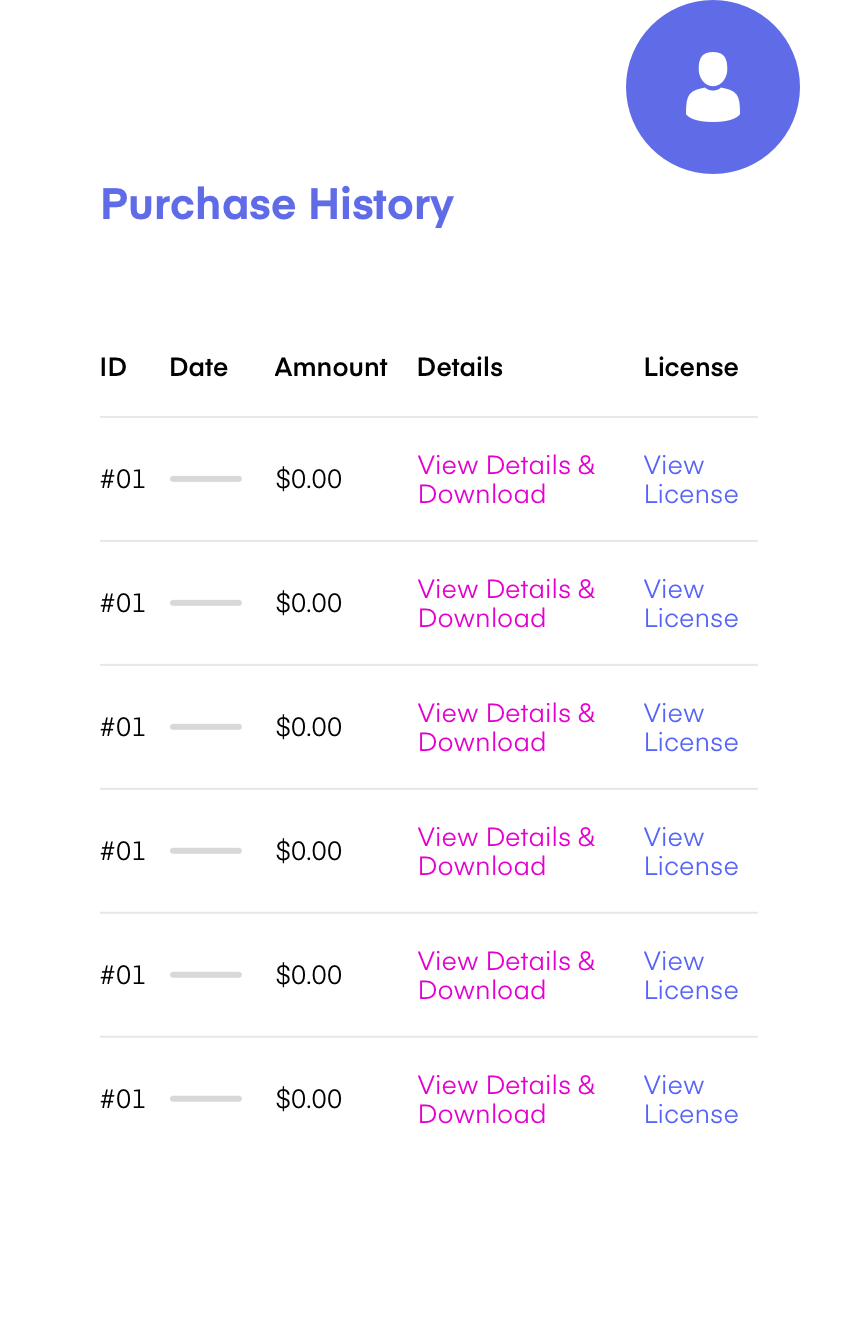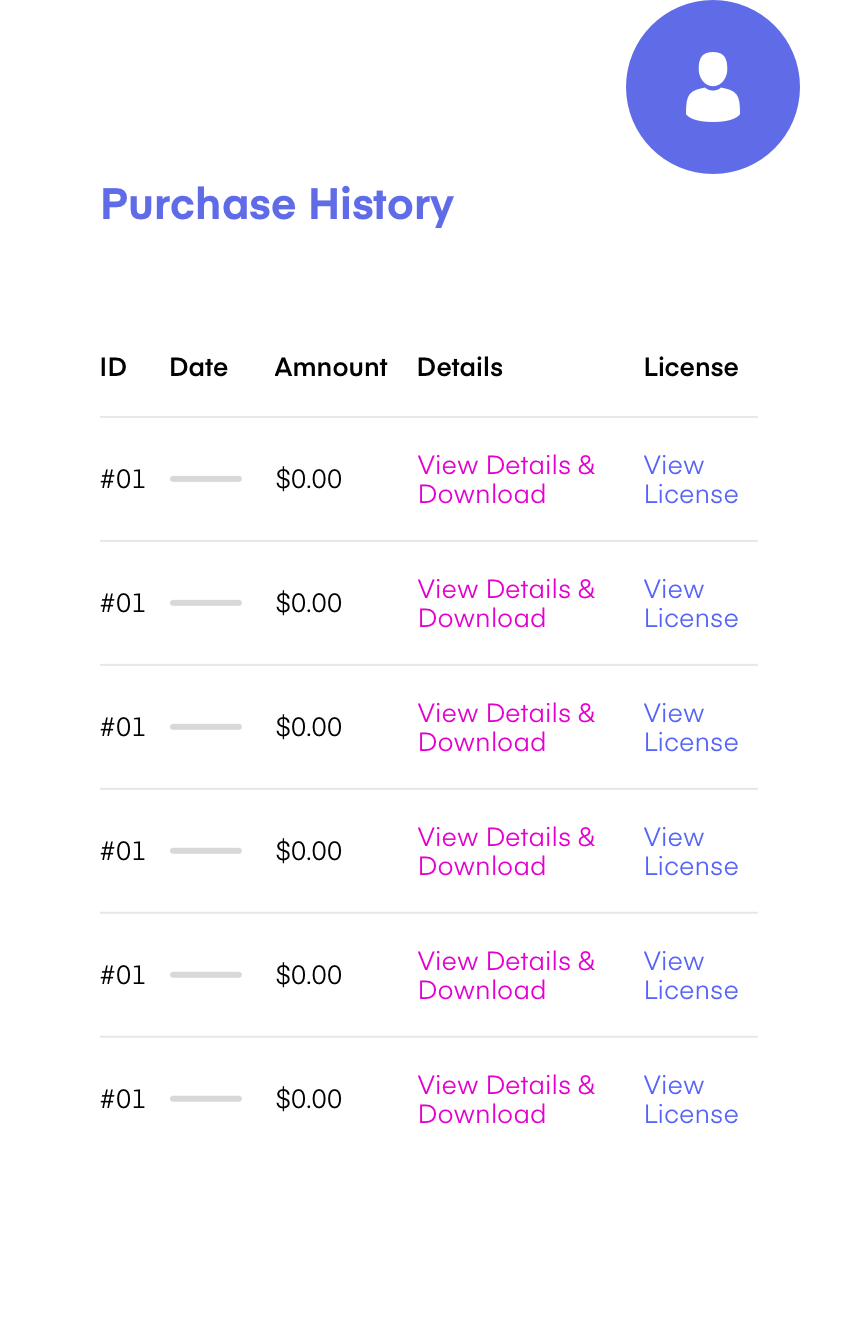 Syncing Done Right
Sync your existing EDD Software Licensing or Woo Software Addon generated licenses to Appsero
Switch to FastSpring anytime
All your previous customers stay happy and new customers get a delightful experience
Less is more
We have priced Appsero very reasonably. Where other providers want to take a share revenue as much as 27% - we thought about this differently. You can save as much as 80%, comparing others.
Get Started
$2,000
Approximate
Others
$25
Paid annually
Appsero + FastSpring
Go from
ideation to making money

faster than a speeding toddler.
FastSpring + Appsero
EDD + Appsero
WooCommerce + Appsero
Choose FastSpring and sell directly from your website.
Install Appsero Helper plugin on your site to offer your users customer account page
Sync previous licenses
Generate new licenses directly from Appsero for all new sales from FastSpring
Control the end to end client experience.
Increase your sales up to 5x
Use Easy Digital Downloads to sell your plugin from WordPress and let Appsero handle your licensing.
Wth Appsero Helper plugin, Appsero will generate licenses directly from EDD orders.
Customers can find their licenses and other information from customer account portal.
Make WordPress product licensing fun!
Choose WooCommerce and sell directly from your website.
Install Appsero Helper plugin on your site.
Appsero will sync all previous orders and generate licenses for all WooCommerce sales.
Give users access to your product from your website's customer account page
Control the end to end client experience.
Frequently Asked
Questions
What is Appsero?
Appsero is a killer WordPress analytics, licensing & deployment tool. If you want to sell your WordPress plugin or theme - Appsero has got you covered. Appsero offers plugin usage insights, license management, sales analytics, release management, deactivation analysis, and more. Appsero wants your plugin or theme to succeed by empowering all WordPress developers with a better tool.
How does Appsero Work?
Getting started with Appsero is very simple. Whether you are adding a free or premium plugin - you just need to paste a few lines of code to your plugin/themes main file. And that's just it. You can start leveraging all features of Appsero easily.
Can I Use Appsero if I Use Easy Digital Downloads/WooCommerce/Envato?
Yes! Of course. We have built Appsero for every WordPress developer out there. It doesn't matter how you want to sell your plugin. We don't mind if you want to keep using your existing stack and use Appsero or migrate to Appsero for everything. Either way, Appsero has all the options open for you.
Is this a trial or limited version?
No. All Appsero features are free while in beta. We want to build a better product for all WordPress developers and we figured out we cannot do it without your feedback. That's why Appsero is completely free.
How Is My Data Being Handled?
Rest assured. All your data is safe. We only use your data to provide you with a better Appsero experience. You can read more about our Privacy Policy. If you ever wish to delete your data, just email us to support[at]appsero.com. Also, the Appsero SDK does not collect any data without the user's permission.