How many customers do you want to manage?

The number of customers you expect to manage using Appsero (You'll have access to all Appsero premium features includes licensing, deployments, exporting data & more. If you ever exceed your limit, you'll be auto-upgraded to the next tier & billing will be prorated)
Free Plugin
500
1500
2500
5000
10K
10k+
Monthly
Annually

(Free 2 Months)
Your Price
Free Forever
Manage Unlimited Free Plugins

Manage only free plugins.

Plugin/Theme Usage Analytics

8 Integrations

All Reports

Access reports up to 2 months

Continuous Deployment from Git

Deactivation Auto Responder

Daily/Weekly Performance Digests

Appsero Branding
Starting at
$
20
20
/ month
/ month
Manage up to

500

licenses
Annual discount applied. You are saving
$50

Plugin/Theme Usage Analytics

Get exclusive analytics from your customers, updated periodically

License Management

Manage licenses of your customers and push updates to only verified users

Exclusive Integrations

Access exclusive integrations with Git services, Payment Platforms, Email services & more

All Reports

Access all reports with granular controls

Access reports up to 1 year

Manage all reports up to 1 year

Exporting Data to CSV

Export all report to CSV for great efficiency and data analysis

Manage Deployments from Dashboard

Push new updates of a WordPress product as a zip file directly from the Appsero dashboard. Customers with a valid license key get the updates only.

Continuous Deployment from Git

Deploy plugin/theme updates directly from GitHub, Bitbucket or GitLab. Even push WordPress.org updates from Git.

Deactivation Auto Responder

Send a feedback email as soon as someone deactivates your plugin/theme. This feature is effective to improve the active installation of your WordPress project up to 300%.

Daily/Weekly Performance Digests

Get reports of active installation growth, deactivations, sales growth and more. Get notified on a daily/weekly or monthly basis.

Fully White-labeled

Customize all emails and promotional emails with your brand name, logo and branding material. Give your users a fully white-labeled experience.

+ Everything in Free

Also includes all features that are already included in the free tier.
Add-on: Teams
Let's Talk
$
16
/ month
/ month
For 4 person. Later, $5/person/month.

Access Control
Supercharge your team with superior permission management for each user.

Manage Multiple Accounts
Manage multiple WordPress accounts, integration accounts, Git accounts and more.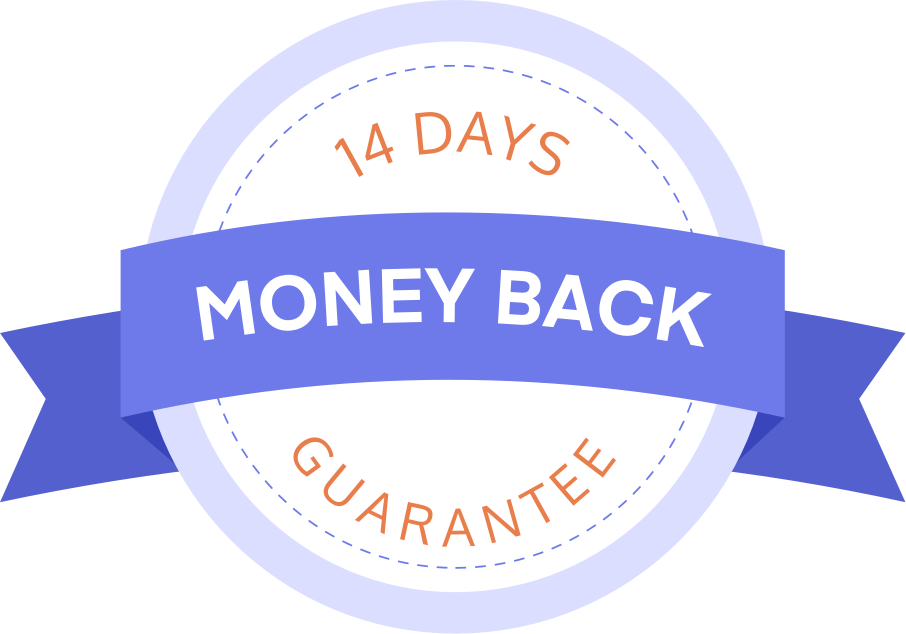 Our Fair Refund Policy
We guarantee 100% satisfaction with our help & support service. However, if our plugin still doesn't meet your needs, we'll happily refund 100% of your money within 14 days of your purchase. No questions will be asked.
Frequently Asked
Questions
What happens when I use more than my monthly usage limit?
Don't worry. Appsero will automatically switch you to the next tier. Pricing will be prorated.
What happens to my users if I don't pay Appsero?
Appsero will continue managing your licenses even if you don't immediately pay. You will get 1 month time to pay your due. If you fail to pay even after 1 month, your users will see an error message while trying to activate plugin. Appsero will also stop all its services (collecting deactivation data/automatic email capturing/deployment etc).
Can I add free plugins if I use Appsero premium?
Of course, yes! Adding & managing free plugins is always free?
Can I add plugins to my personal profile if I use Appsero teams?
No. Appsero bills personal usage and teams usage separately. If you subscribe to any of the premium plans from your personal profile, you can manage premium plugins.
What if I exceed my monthly limit?
Appsero will automatically upgrade you to the next tier.
What if I want to downgrade?
How many plugins can I add as a premium user?
Unlimited. Appsero bills on your monthly license usage, not how many plugins you add.