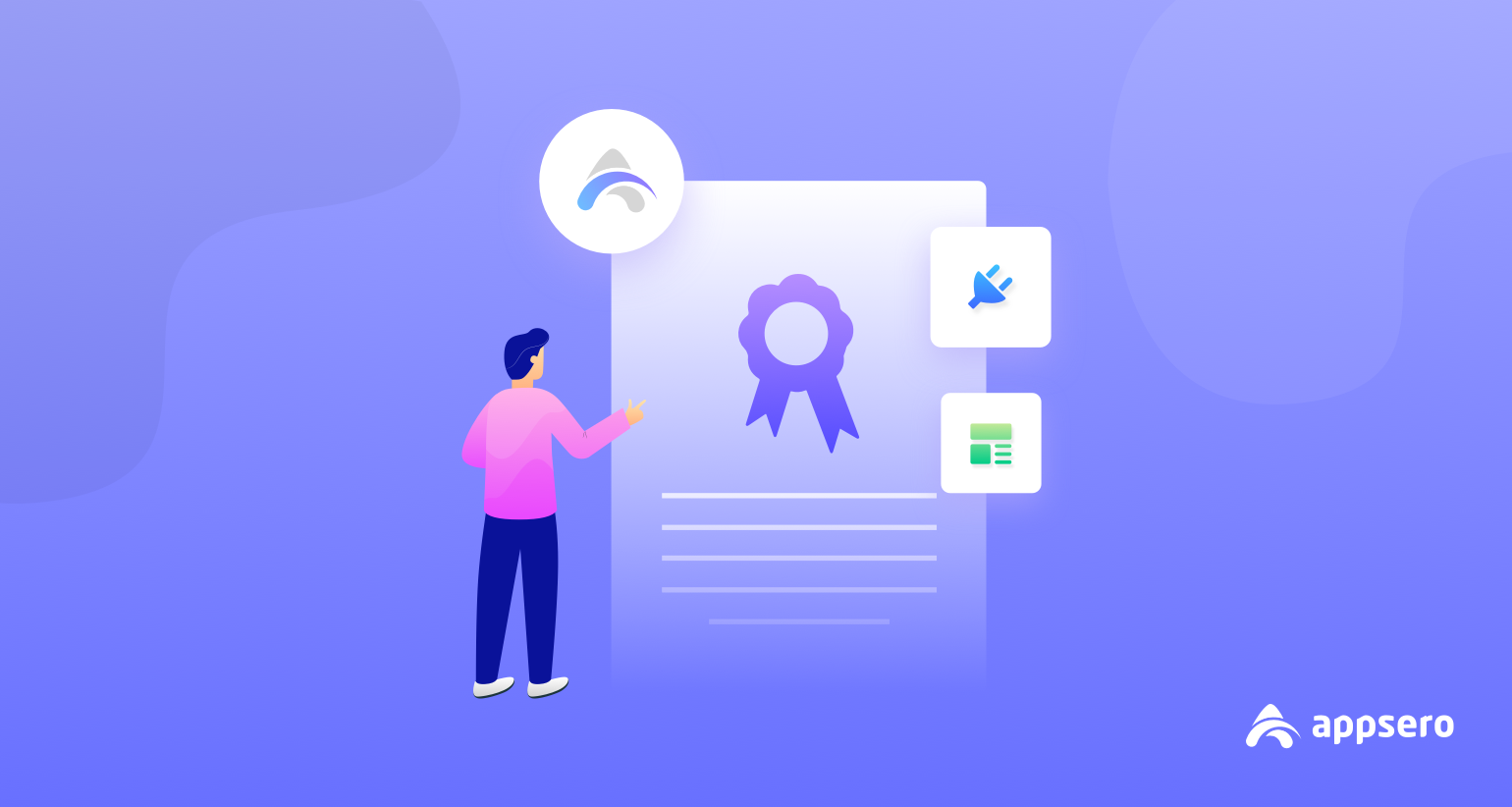 Software Licensing Management Best Practices for WordPress Developer in 2023
Software license management has become the most notable topic no matter what type of business you are running!
Whether you are on a small start-up or a global enterprise, casting your money out of the window on unused assets is enough to make you think about the software.
The average cost of those unused resources is around $259 per desktop
which may hit your IT budget & waste your precious resources. But thanks to software license management which comes as a true game-changer to save your money.
However, it is one of the best ways to get rid of the crippling legal fines. For your convenience, we have come up with the best practices for software licensing management.
Basic Concept of Software Licensing Management for Enterprises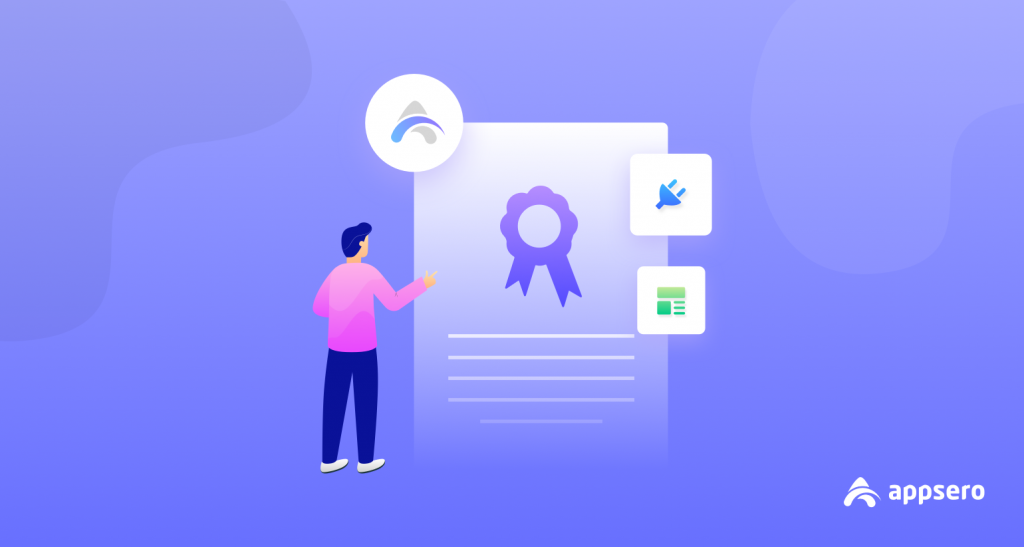 Software license management is a process that helps an organization to control & document everything. Especially, it monitors where & how the organization's software products are able to run. In addition, the software tools work to execute and secure compliance with software licenses. This entire process is also known as an End-User License Agreement ( EULA)
However, software vendors mainly employ these license management tools in order to monitor and ensure compliance with the developer's software license.
Besides, If you are a developer and worried about your software being copied, shared, or otherwise illegally used by non-licensed users, then your stress is over by now!
These licensing management tools prevent that type of activity. The software vendors can use a license generator to create a trail, personal, corporate, & subscription-based licenses. Furthermore, it may include software product activation, deactivation, and similar tasks.
What else do you get from here? Well, it gives you a clear concept about purchased & installed software. Lastly, you will get the support of the license agreement and notification prior to the license expiry.
5 Best Practices of Software License Management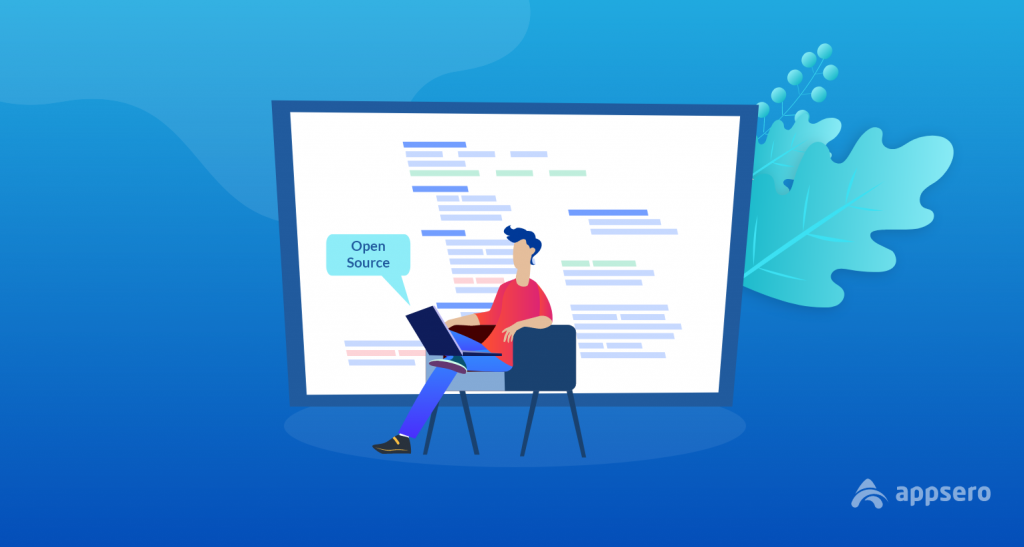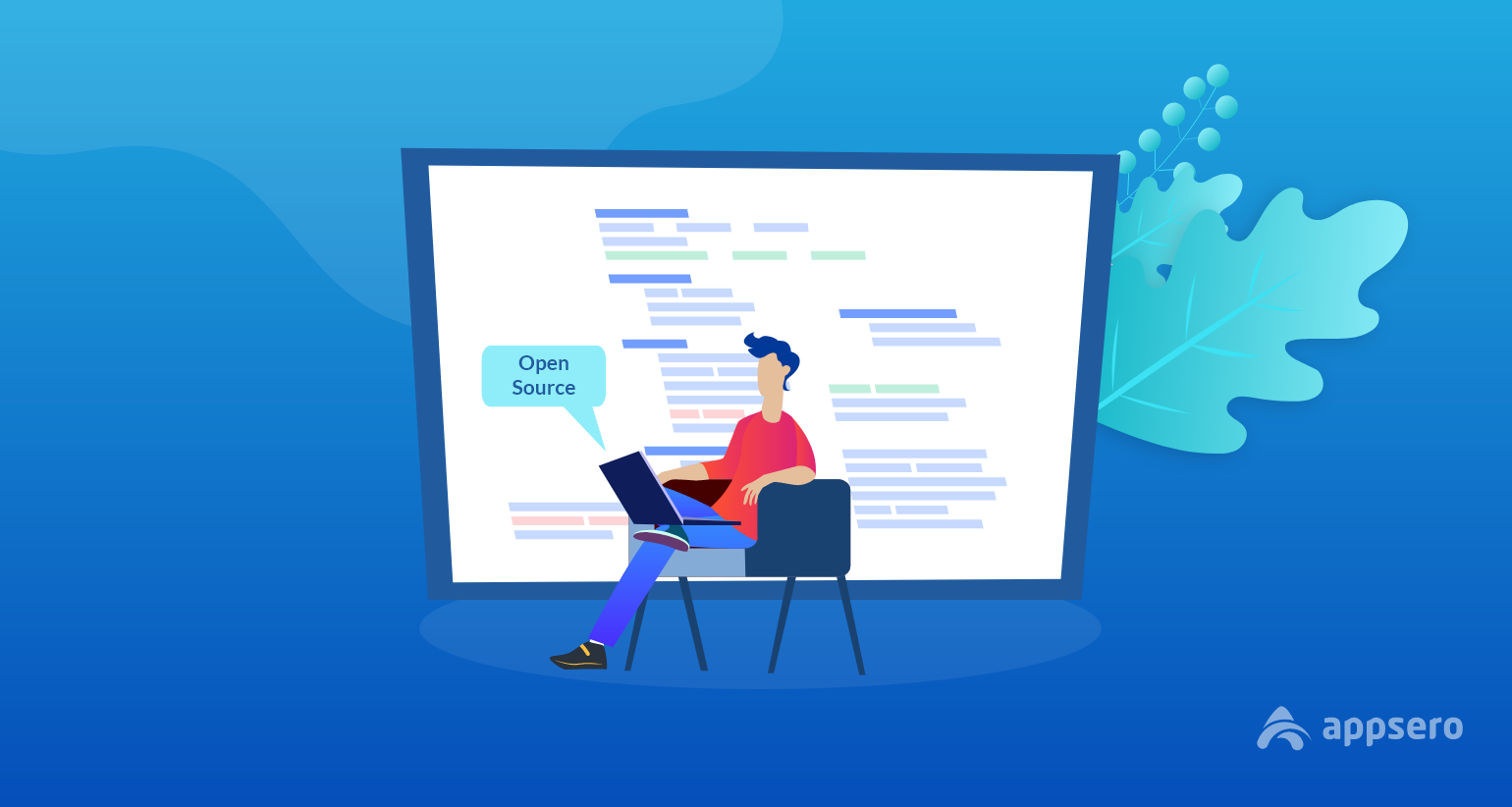 1. Implement a Software License Management Policy
It is needless to say that obeying the law is a big responsibility for any business owner.
Despite being aware of this fact, most people fail to comply with legal agreements after purchasing licensed software.
The fact is, without strong software licensing guidelines, it's easy to forget which one is legally licensed and which isn't. If you are caught using unlicensed software, you could incur a large number of fines. It may even end up being dragged into your company's litigation.
Here, software License management turns the clock on your all toils. This simplifies your path and enables you to stay on top and always maintain your business compliance commitment.
Now, you will come to know the entire thing about what you need to implement for your own software license policy :
First of all, you have to use an auditor tool to identify all the deployed licenses across your entire network. This tool will spread out in every branch of your network.
Then, it will inform you how many installed licenses are there on your network in total. If possible you can manage an auditor tool that will connect with your chosen software management tool via APIs.
Secondly, you have to create an inventory that will identify the person who is accountable for software installations. Thus, you will get a complete overview before proceeding with your software license management.
Lastly, you have to hire an experienced license manager who will keep updating you about the license expiration dates.
2. Must Ensure Software License Compliance and Avoid Audit Failure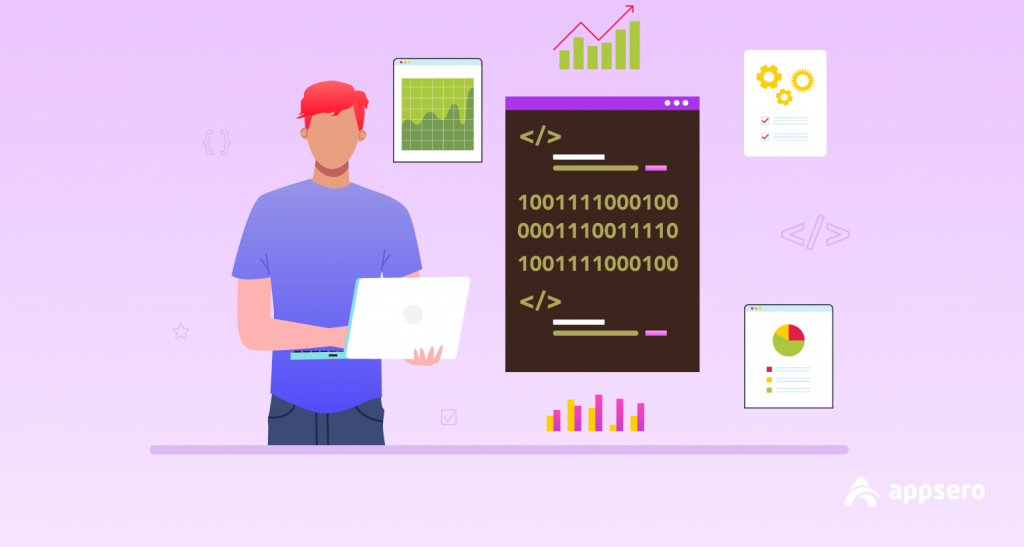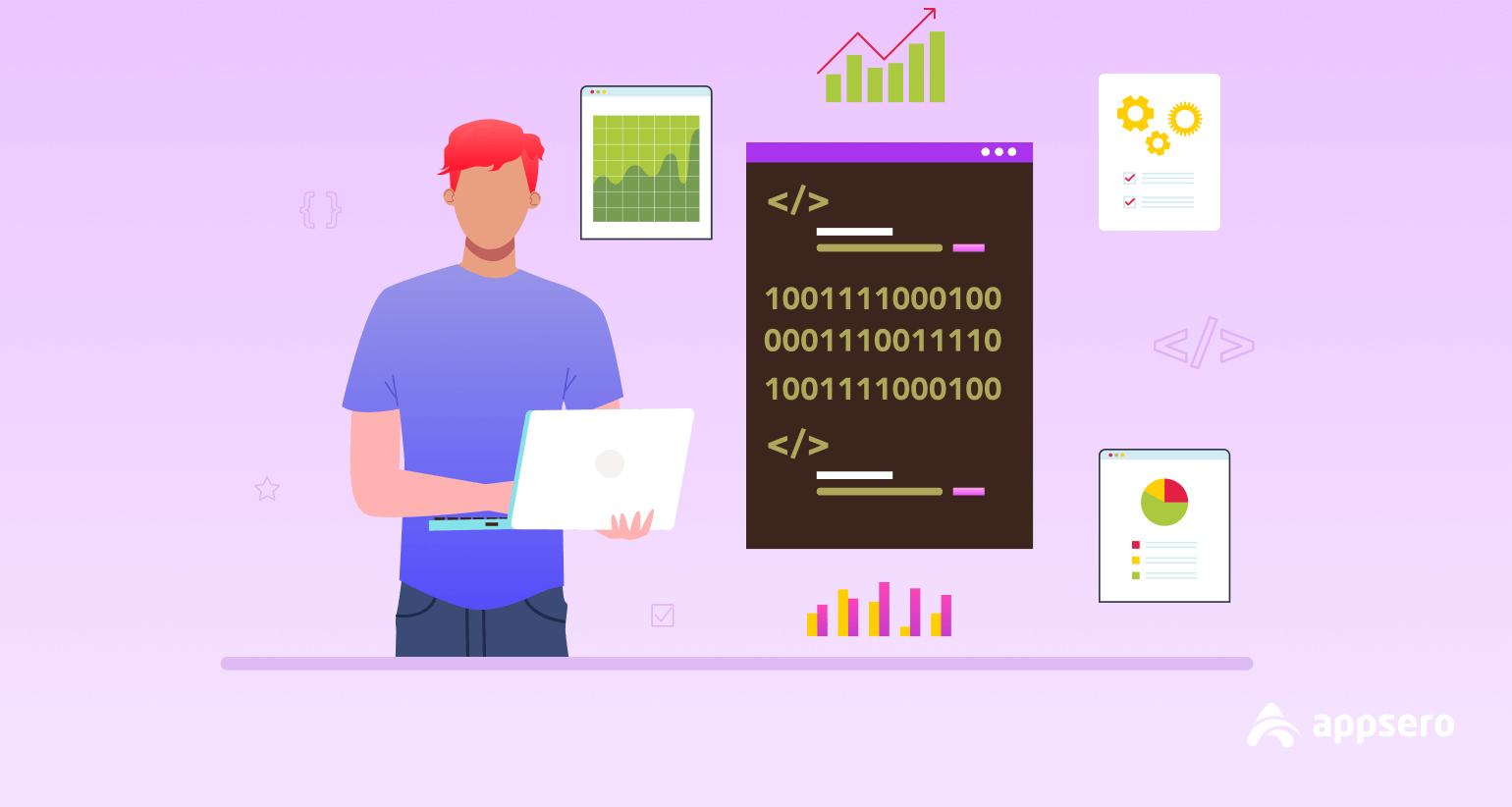 Alright, you need to be very clear on contract terms and penalties. Contracts are basically an agreement that happens between two parties to exchange goods. The same thing happens between IT organizations & software vendors.
But, Software license agreements are quite complex to understand. Hence, if you violate any of these agreements knowingly or unknowingly, you can lead to software audits, unplanned licensing costs, or litigation for this.
For avoiding this, you should go through all the terms described in contracts regarding what you are giving them in terms of their licenses and service.
After that, you need to be aware of the vendor's standard software agreement that may occur each year at renewal time.
It is also very important to understand the user license definitions. Most IT companies do not understand how user licenses are defined in their software license agreement. So, they violate it.
Yet, you have to keep details & accurate records of the software Licensing and usage. Because, if you can't show them your records during software audits, they may demand more money.
3. Enable an AWS License Manager to automate the discovery of existing software licenses
AWS means Amazon Web Services which is working for providing cloud platforms. Basically, the AWS license manager is a tool that has made the licensing of software easier. It allows some automated rules to monitor every detail of a license. Bring Your Own License (BYOL) is one of the new features of this license manager.
In a world of technology, it is beyond to say how important software licensing and management is for any company. But, it is indeed difficult to maintain. Nowadays many more complexities are added regarding software licensing. But you will be glad to know that AWS license manager is offering a smooth and secure service in this field.
Enabling an AWS license manager is very easy. You just need to click the start button and then make a license configuration. After starting your journey with AWS you will be informed everything about your license usage. Even, it will inform you if any action happens to violate any rule.
This license managing tool is an automated one that easily tracks all your license usage & makes it easier for you to manage your already existing software licenses.
A set of rules even can be set to monitor the usage according to the structure of your organization. In a word, details of your license usage will be in front of you through it.
4. Keep Track of Costs and Expenses for Software Licensing Managment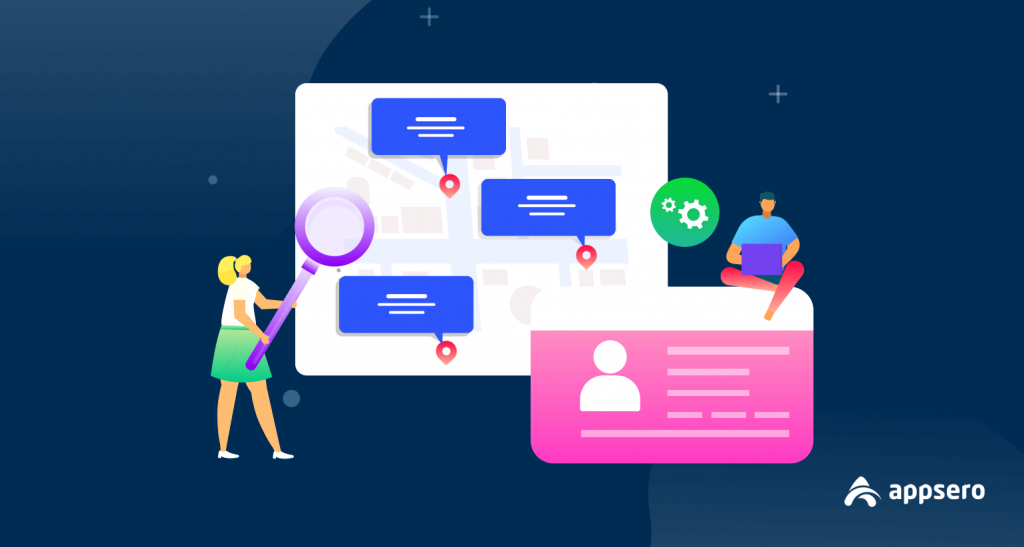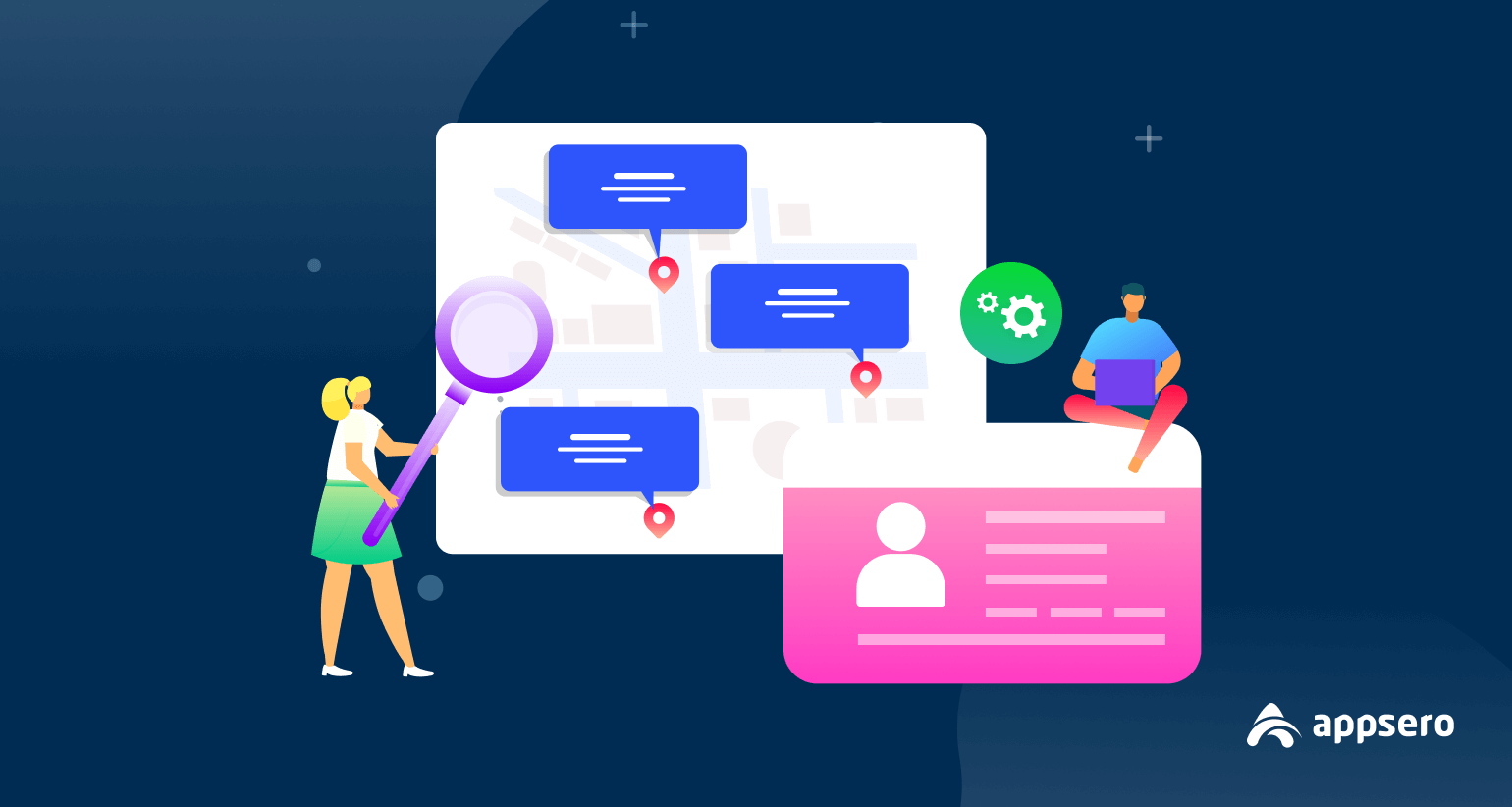 Many companies find that they are just wasting their money & time due to their lack of knowledge. In this case, you need to do a breakdown of your software expenditure. It may help you to get a clear vision of all costs.
You can create reports on your past, current & future investment to get a crystal clear idea about your patterns and plan accordingly. But, why are we suggesting you involve the future reports?
Well, reports on future expenditure act as a good parameter to estimate what you are likely to spend in the future. Later, you can optimize it as per your need.
However, you can do it manually but going with the software license management will make your task much easier. There is another way to earn more, you can organize software monetization. If you can fully follow the strategies you can surely have some extra money.
5. CMDB & Asset Management Is A Key Fact
You have to keep track of your contracts, licenses, and other software assets. You shouldn't miss a single renewal date. You can use proactive configuration management to maintain your hardware and IT assets.
However, CMDB refers to an integrated IT service management software. It is specially designed for companies looking to give a highly advanced quality service delivery.
Furthermore, you have to focus on equipment monitoring and facilities reservation. You can set values automatically. Here, you can save your time by going with the C2 ATOM's CMDB service.
Software Licensing Management For WordPress Developers

If you are a WordPress software developer or are developing plugins for WordPress, you are are to invest a plenty amount of time for software release, license key generating and sending OTA(over the air) updates apart from just developing the plugins.
In this case, not only can you generate software licenses for once but also you can generate software licenses ever time your customer renews the validity period. Here are some other few benefits you can get from Appsero:
Seeing Software Analytics
Deploying updates automatically
Recurring Payments and Software License Generation.
Getting Deactivation feedback from users.
Selling from your WordPress website.
Managing License Expiration
Related Article: Appsero: Why It Is the Best Software License Management Tools For Developers
Conclusion
You are aware of the fact that software gradually proliferates throughout your organizations. Even, it keeps moving from on-premises to the cloud. Hence, software license management gets increasingly important and complex.
In our article on successful Software Licensing Management, we try to bring some of the best practices in these regards. Following those practices will benefit you in both financial & operational cases.
Moreover, if you implement them, it will help you to establish an effective license position especially when you are preparing for future audits.

Subscribe To Our Newsletter
Don't miss any updates of our new templates and extensions
and all the astonishing offers we bring for you.