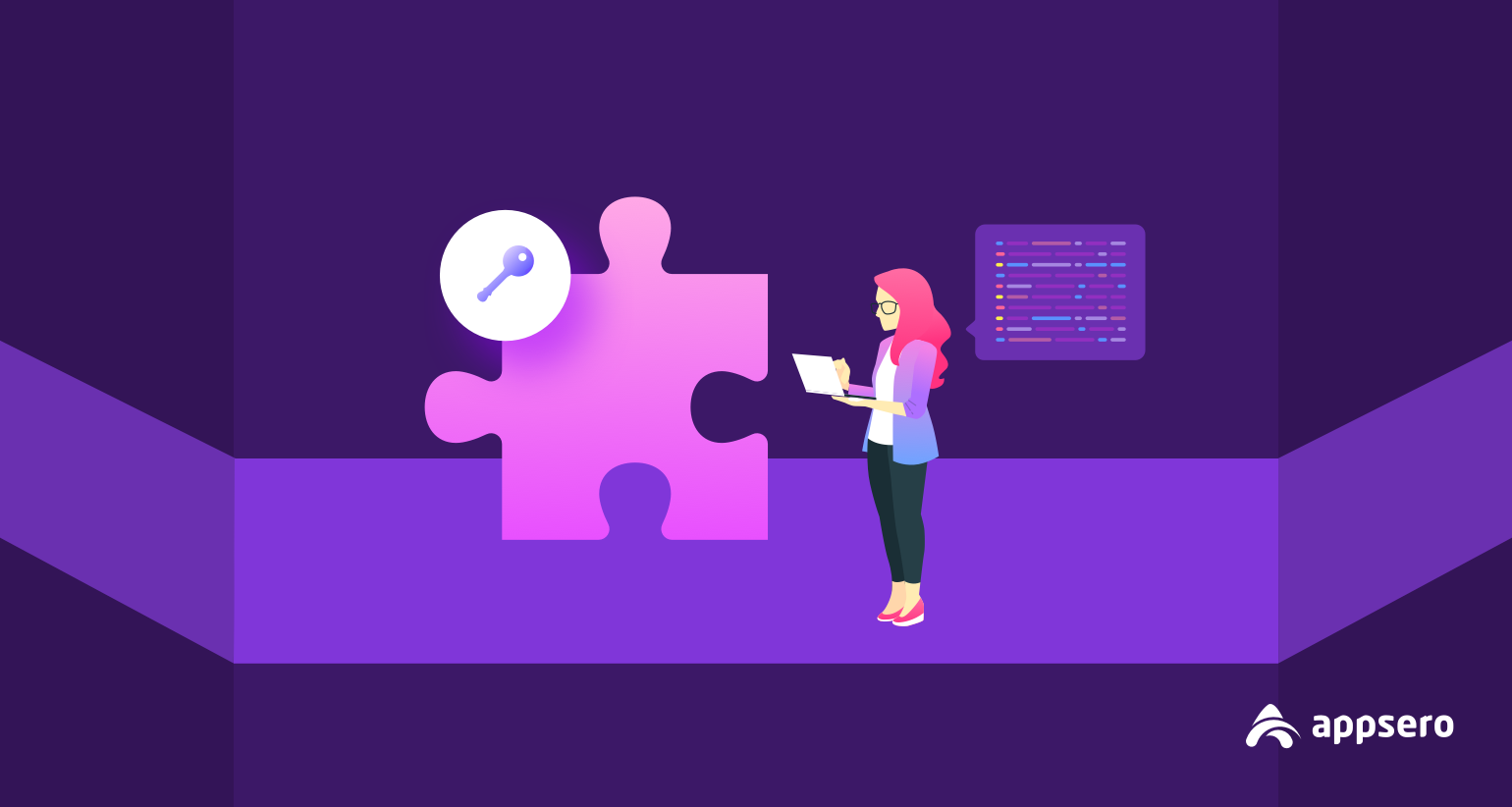 9 Types of Software Licensing: Necessary Insights for Developers
In the 21st century, most companies use modern applications or software to simplify their tasks. It helps them to control business operations, and interact with teams or clients in an organized yet cost-effective way.
As a business owner, you may also use premium solutions to ensure more security and resources. Before downloading, installing, or updating any paid software it is needed to get permission. And, that's where a software license comes.
There are several types of licensing of software, and charges for non-compliance with a license can indeed be harsh. So it is highly recommended that you have a better understanding of the type of software licensing so that you can avoid the risks.
As a developer, we must know the types and how they work. So, let's start.
What is Software Licensing?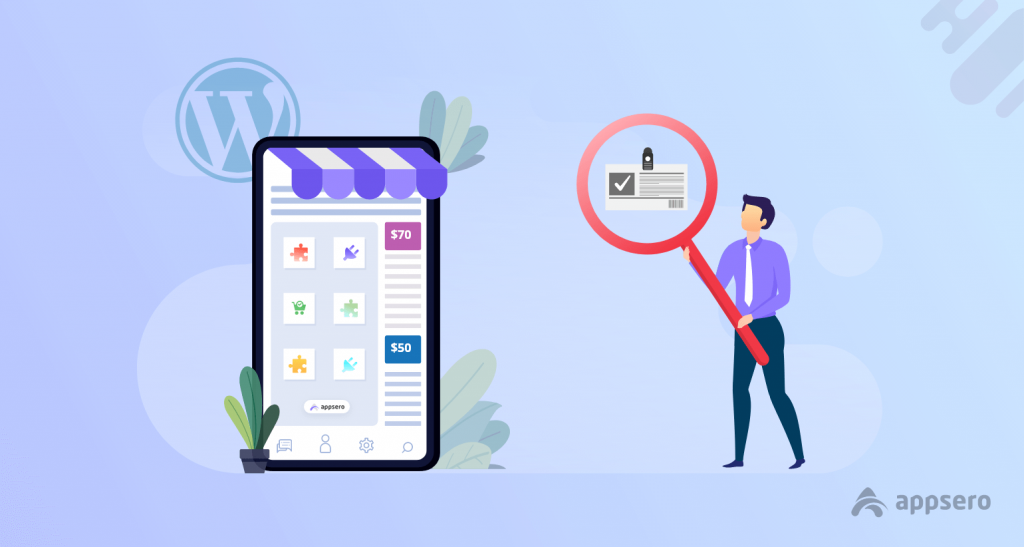 A software license is a license between the company that has produced & supplied the program and the end customer.
When a company buys software licenses, they have to obey the terms and conditions of the software license. It is also referred to as the End-User License Agreement (EULA).
The license is a text document developed to protect the personal data of the software developer and then to restrict any lawsuits that could result after using it.
The software license shall also include legally binding definitions for something like the sale and use of the software. The protection of end-user, including certain installations, warranties, and liabilities, is most frequently laid out in the software license.
2 Major Categories of Software Licensing
There are two major divisions or forms of software licenses. These two are used to protect various types of software and different business structures. They cover a broad variety of license scenarios, from free to paid software.
There are also three groups between these two distinct categories that refer to different types of open-source projects. Failure to comply with the requirements and conditions of an open-source license could indeed lead to something like the exposure of trade secrets or perhaps even legal action by the project developers.
Therefore users must learn the fundamentals of app licensing and ensure that they properly understand the obligations and compliance with legal and regulatory terms and restrictions.
FOSS Software Licenses (Open Source)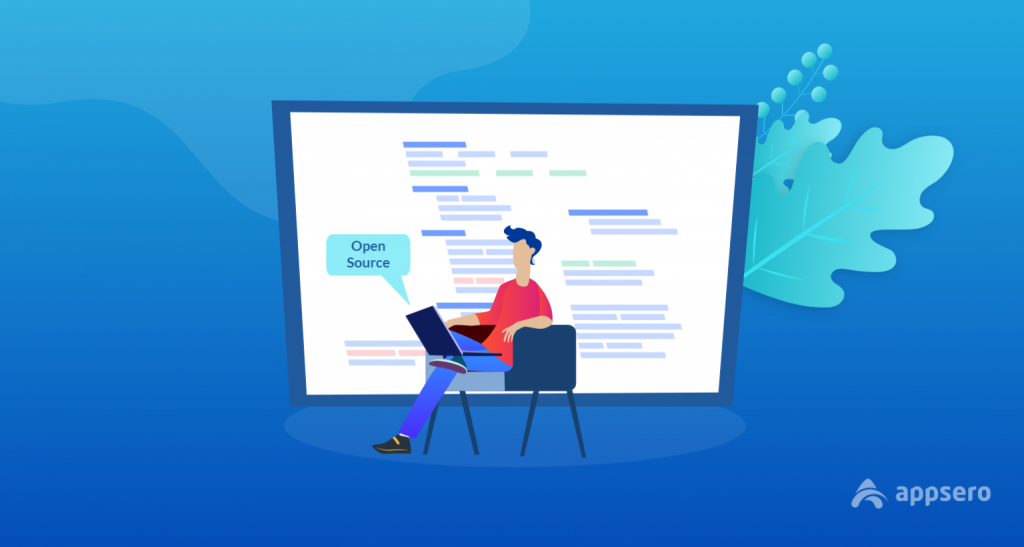 This type of license offers the user privileges that require alteration and re-use including its software code, providing the source code for the software product (s). Such an open-source form of license allows the user to change the software functionality and options and to be free to access the software code.
Proprietary Software Licenses (Closed Source)
This type of license does not include such jurisdiction for code alteration or re-use, and usually provides applications with only running code and no source code. A proprietary software license also contains terms that forbid the "reverse engineering" of an object code intending to access a source code from the licensee.
In such cases, the software license would most likely define restrictions on the obligation for the use of the software program, any mutual duty, such as support, and any guarantees or disclaimer of warranty.
Where software is not subject to any license, it is usually classified as:
Public domain software: Freely downloadable and free to use, but not protected by copyright
Private unlicensed software: Like business applications that have already been protected under copyright
Additional requirements and conditions can also be defined for open source and proprietary software licensing:
Transfer of ownership to the customer or preservation of ownership by most of the sellers
Any authorization for the copying, marketing or distribution, or selling of the software
Analysis of whether the license constitutes the purchase or lease of the software
Most IT companies can mainly work with proprietary product licenses from major vendors such as Microsoft, Oracle, Adobe, and IBM.
Navigating these software licensing arrangements is a dynamic task, often involving cooperation between IT practitioners and legal advisers specialized in technology and contract law.
9 Types of Software Licensing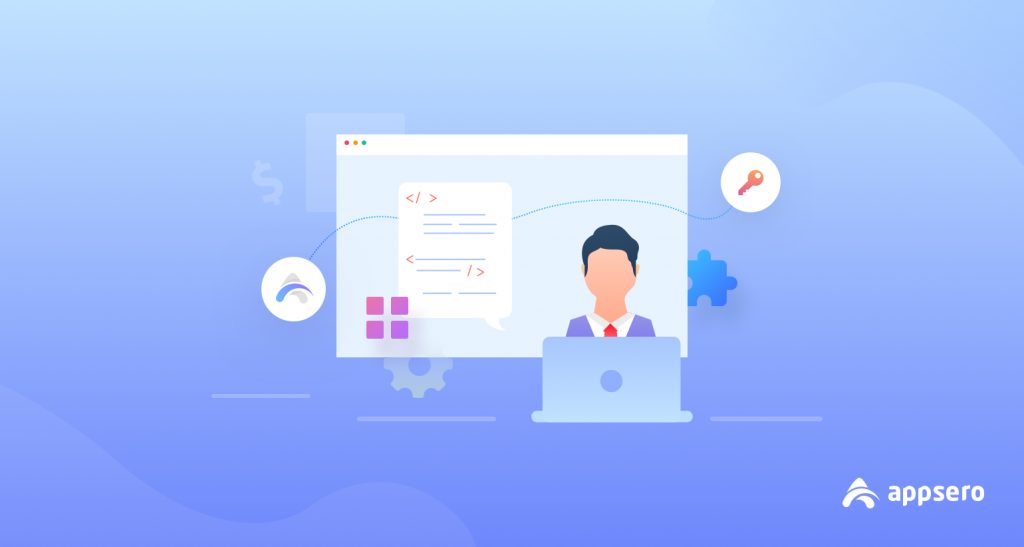 Here you will get the ideas of some software licensing that IT practitioners or other users need to be aware of. The types of software license will be applied according to your business area.
1. Perpetual License
A perpetual software license authorizes users to utilize the software permanently, normally at a single one-time charge.
Perpetual licenses tend to minimize lifetime ownership costs which means after buying the license the licensee can use that software forever. Usually, it is applied to a particular version of the software product.
Though it is one of the original license models, software vendors now looking for other licenses. Because there are more powerful licensing models and they support improving software monetization.
2. Subscription License
Subscription-based software licenses are obtained on a monthly or annual basis and give users the ability to use the software only within the specified subscription period.
Most tech firms are moving towards subscription-based business models to offer superior support to their customers. Here, the end-user licenses the software on a recurring system like an annual or monthly subscription.
The subscription license is a quite customer-friendly license and makes it easy for the user while purchasing the license. This type of software license is mostly used with mainstream services (like Netflix).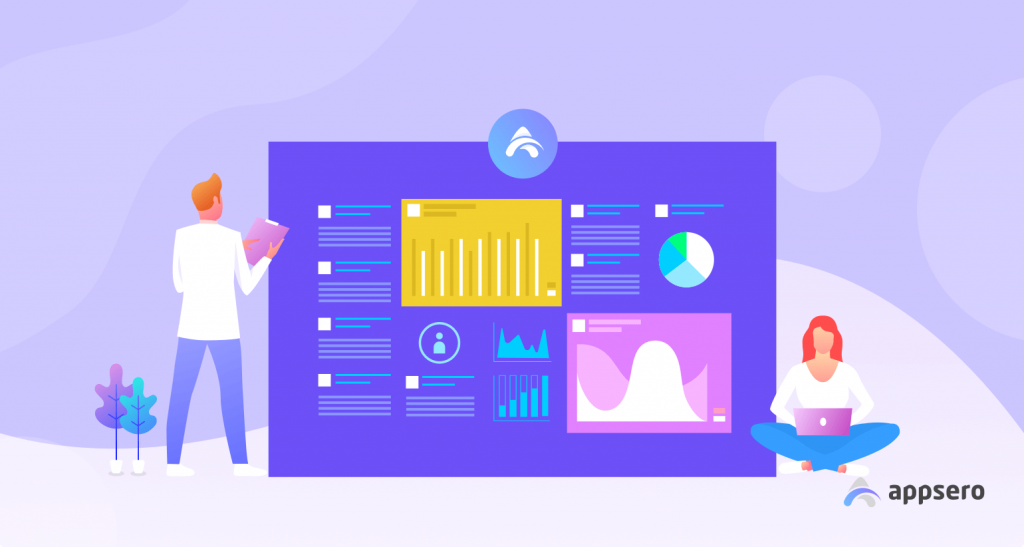 3. User Licensing: Users Named and Concurrent Users
User licensing is a type of software licensing that requires software providers to set their licensing fees depending on the number of users using the software in the company. The two popular forms of user licensing are called user licensing and concurrent user licensing.
Usually for named user licensing, and then each software license is mainly given for each person, and that is also with a login and password that can be used to safely access the software from any such type of computer.
Named user licenses cannot be exchanged by team members, but they can be transferred between workers on a permanent but one-to-one basis.
Concurrent User Licensing requires a specified amount of users of an enterprise or company to share consumer licenses. Suppose, there is a 10-user Concurrent Use License. In that case, after 10 users have logged in to the software, the 11th user will be halted. This licensing system can be handled via other software metering tools.
4. Metered/ Consumer-based Licensing
A metered or consumer-oriented software license is a type of software licensing for which the software provider charges licensing fees based on how and where users access specific device functions, data, or other services.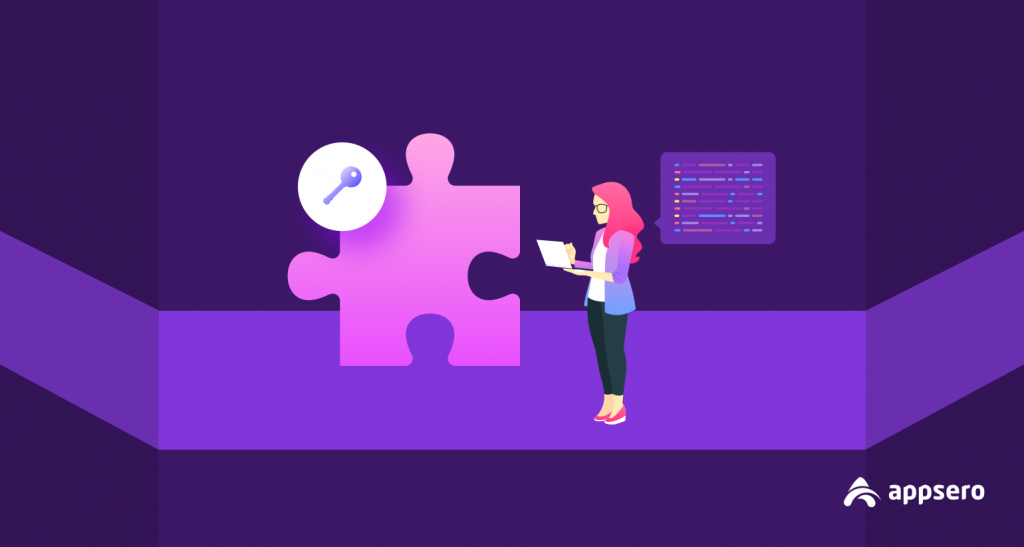 Tech providers may calculate variables such as cumulative use period, amount of database requests, the number of CPU cycles used, or quantity of stored data—then bill their consumers differently based on that they are using the software. In a nutshell, in this license, the billing depends on customer engagement.
Any metered app licenses enable consumers to prepay for use, and then to draw down the prepaid balance when using the software. In such instances, the user uses the app according to their preferences and collects a monthly or quarterly invoice based on their cumulative use of the metered software functionality.
Some IT companies do not like metered licensing since the cost of the software rises while the company grows more dependent on it. Among different types of software licenses you must pick the one which goes well with the budget plan.
5. Licensing of Devices
Any tech providers prefer to license their applications on a per-device basis.
This sort of software license gives users authorization to install and run software on a single desktop, server, or data center device—whatever becomes more suitable for use.
Device licensing is also a more cost-effective solution in situations where many workers use the same computer to complete their assigned duties.
6. Network License
Network licenses are a common model for a software license for companies with more than 1000 employees.
Network licensing provides software connectivity to all apps and computers linked to a single network. A network license may support an infinite number of users or could be used to promote a concurrent licensing model that limits the total range of network sessions for such particular use.
7. Trial License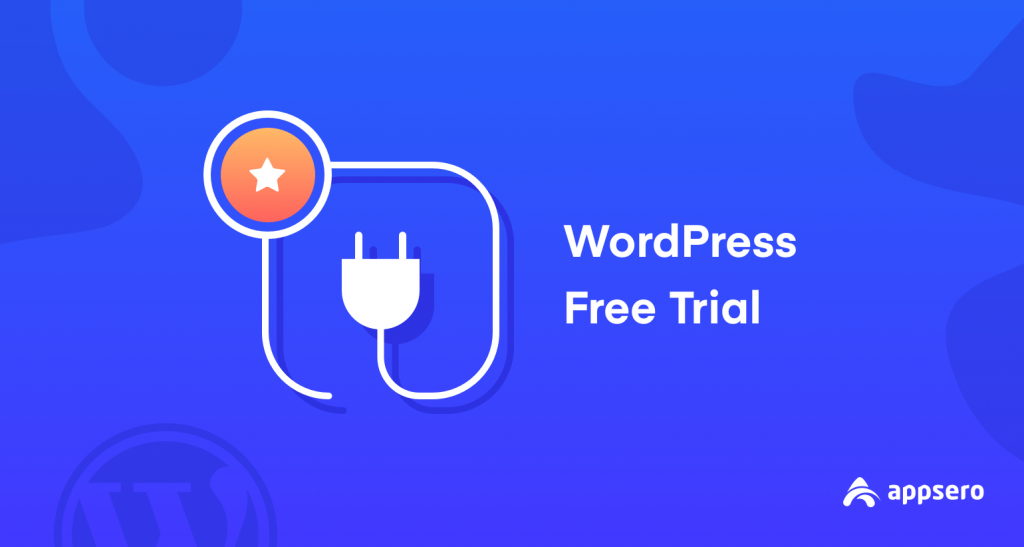 We have talked about Subscription License, it is based on a fixed time and there is an option for the recurring bill payment. The Trial License is close to that but there is no billing option till the user purchases it.
Basically, it's the license for the trial of the premium plugin, theme, or any other software. These free trials help a lot to introduce your product and all the effective features. In this way, you can convert your visitor to loyal customers. Most of the time users get the 7 or 14-day trial option.
8. Project-based License
This license is created to work for various people who work for multiple organizations. Project-Based License assists to collaborate with different people with a single license.
Here, the main license is purchased by a customer and gets permission for access to that bunch of people. Under the main license, people start to use it.
9. Academic License
Usually, Academic License is used by companies that build educational software for schools, colleges, universities. It is a quite popular license, thus we have added it to our list. This license is close to Trial License. Here, the user will get the license either at low cost or free.
The main idea of this license is after making a student familiar with a software s/ he will use the application lifetime. After getting used to the application from the academic portion of the life, the user will like to use it while s/ he has joined the professional workforce. Like- CAD or CAE.
Why Use Software Asset Management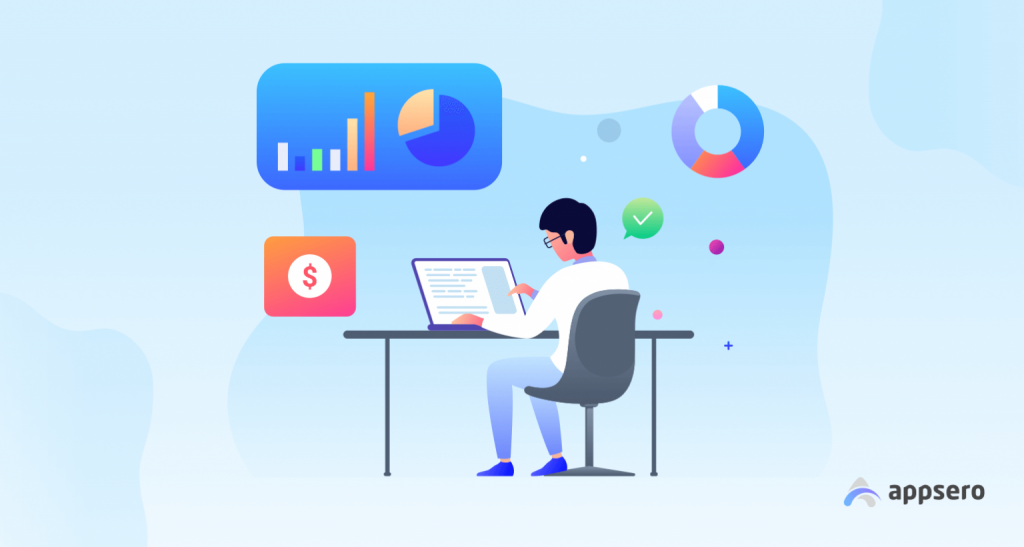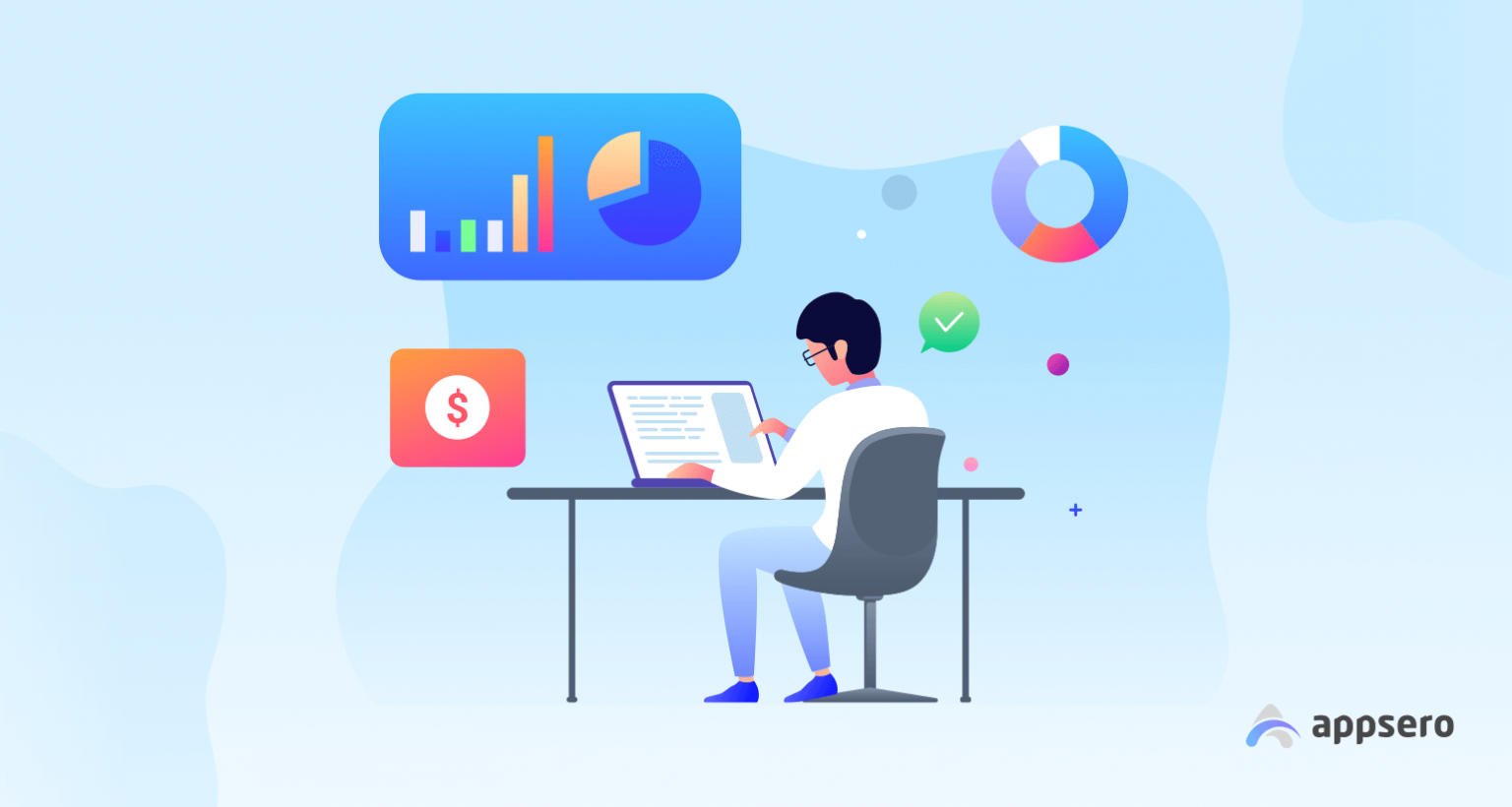 Software Asset Management (SAM) is a mechanism for ensuring supervision and centralized ownership of software licenses within the enterprise. There are three main advantages involved mostly with the handling of computing assets.
1. Enhance Monitoring and Minimizing Waste
The software asset management platform empowers the company to have full control of software properties inside the organization. IT and buying managers can recognize where licenses are not being used and avoid duplication by opting not to upgrade excess licenses.
2. Reduce IT Spending and Save Money
IT companies can refine their tech expenses and discover ways to cut costs through software license management.
Enhanced licensing supervision ensures that IT administrators can buy the correct kinds of software license types in the required quantity to support company needs. They will also find ways to obtain volume discounts by updating bulk licenses.
As a company owner if you want to save money and time use Project Management tool.
3. Minimize Financial & Lawsuit Risks of Licenses Compliance
Compliance with software licenses is indeed the driving force behind all the implementations of IT asset management software tools.
Organizations that attempt to break their licensing agreements with software vendors can face lengthy investigations, expensive real-time fees, financial penalties, and sometimes even lawsuits.
How does the Software License Work?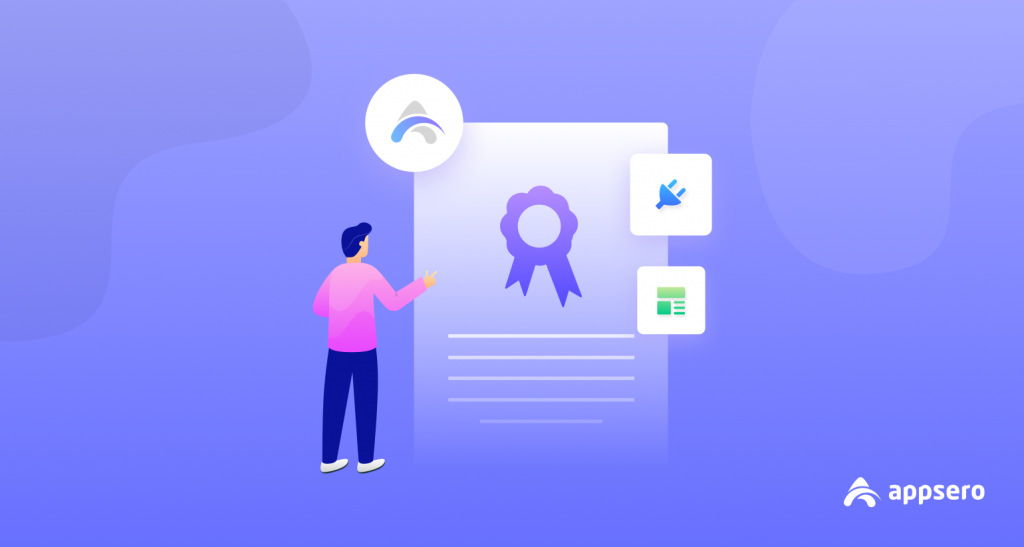 New users of the software will typically accept an end-user license agreement (EULA). It establishes a legal declaration of the partnership between the licensor and the user.
The EULA is a document that specifies the rights of the purchaser to access and use the software.
Each EULA includes a clause that specifies whenever the terms and conditions become initiated by the end-users. This could be the point in time the user unlocks the product package or, for example, only when the user clicks on such a button that decides to approve the terms of entry to the EULA.
Cloud-based applications like Software as a Service (SaaS) may sometimes provide license specifications in EULAs, including:
Monthly or annual payments per user
Period of the contract
Terms of cancellation of the agreement
Recovery of any payments if canceled after the contract
The additional usage in software licenses is now in circumstances where even the software developer or company gives the authority to market or deliver software under the domain name of the second party. The developer maintains control, but somehow the rebranding firm can exchange the software product. This licensing form is called "white labeling." Basically, the types of software licensing models defines how it going to work for you.
Which License Should You Apply to the Software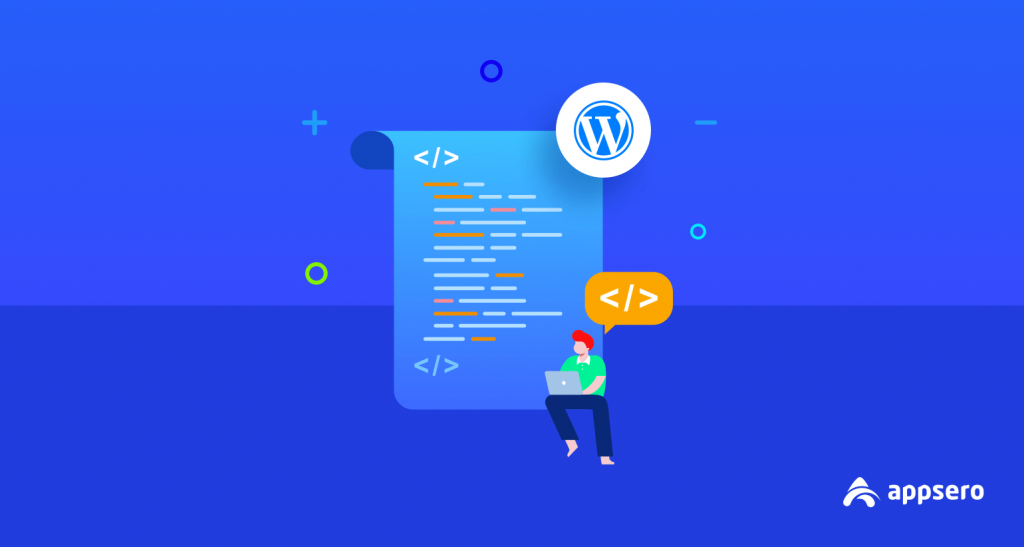 Before you can decide if the licenses regulate any reused code in your codebase, you need to build a log of materials for the program or a list of all the components in your code. And the easiest way to produce this list is using a program composition analysis tool.
A strong SCA tool will be able to identify comprehensive components and some code snippets. Therefore it will inform you which licensing apply to each programming language, and thus you might avoid using incompatible licenses and permits. So, it will be easy to stay away from conflicts.
If you write code, you also sometimes want to reuse code, like code fragments, libraries, frameworks, implementations, and programs. Every software code comes with some advantages and expectations if you wish to add it to the code database.
Free and open-source software (FOSS) is free of charge, but you are not free to use it however you wish. And remember that unlicensed code snippets copied from Github include re-use obligations. But the formally designed code typically comes with a special software license.
If you reuse a component without adherence to its licensing requirements, the licensor may sue, and you might sometimes be expected to deliver your source code.
You, therefore, need to recognize these program licenses. Then you should get started using any technology, including libraries and frameworks, to secure your code and your management of the organization. The types of software licensing models depend on your business type actually.
What are the Risks of Bad Software Licensing Management?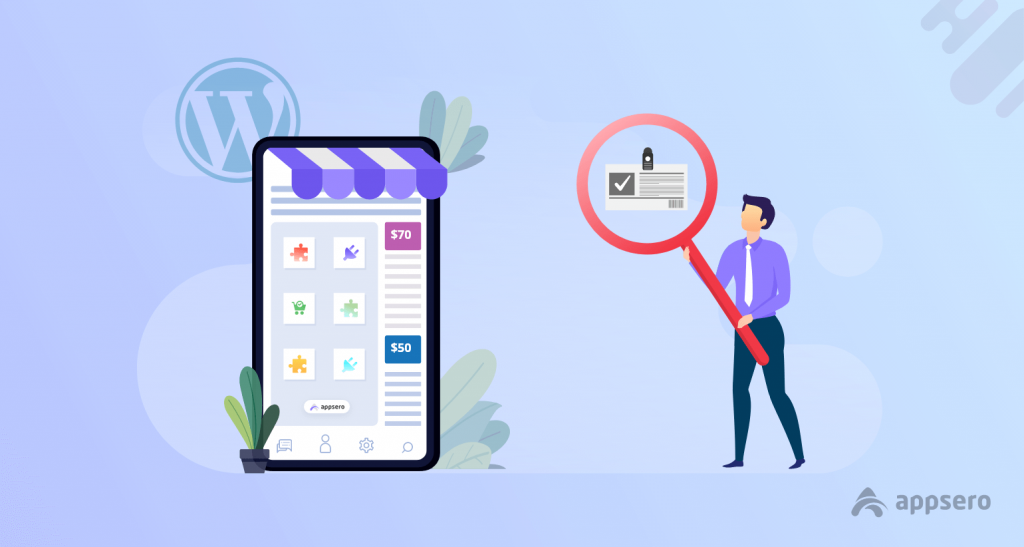 Poor software licensing administration leads to all sorts of negative effects, including inefficient IT costing and wasted expenditures on excess software licensing—but the financial and legal costs of non-compliance regarding software licensing agreements seem to be the greatest.
IT companies should be mindful that automated audits are a major undertaking. Several surveys also suggested that big vendors including Adobe and Oracle raise as much as 20% of their sales from software audits. There is also an organization called the Business Software Alliance that provides substantial cash incentives to workers who track non-compliant software usage of the companies.
What do You need to Know about the Software Audits?
Typical software audits can take 3-6 months to execute.
There seems to be no assurance that the company will not be disrupted by the software audit process.
After the report, the software provider and the contracted accounting department will decide if the company is complying with its software license agreement.
If you use more software than what you have approved, you can obtain a 30-day "true-up" payment request.
Computer providers will require you to buy new licenses just at the list price on every non-compliant download or use of their software devices.
You could be required to pay backdated repair and repair costs due to the unlicensed use.
You may indeed be subject to fines or damages for breach of copyright.
If you disagree with the results of the program audit, you can face a long and expensive arbitration process with your manufacturer.
Software license demands made by vendors could even amount to hundreds of thousands or millions of dollars.
In the United States, software copyright holders can seek federal statutory penalties of up to $150,000 per case, based on the extent of the violation.

Final Thoughts: Type of Software Licensing
Understanding the form of software license is necessary for two main reasons:
#1 Maintaining compliance with the license arrangements for software.
#2 Reducing wasted IT expenditure on tech licenses that become surplus to demands and also unused.
To be frank, compliance with software licensing arrangements is a key concern for IT organizations.
We hope you got a very clear idea about the type of software licensing, the risks, and policies related to it. If you have any further queries then please don't hesitate to reach us.
Subscribe To Our Newsletter
Don't miss any updates of our new templates and extensions
and all the astonishing offers we bring for you.