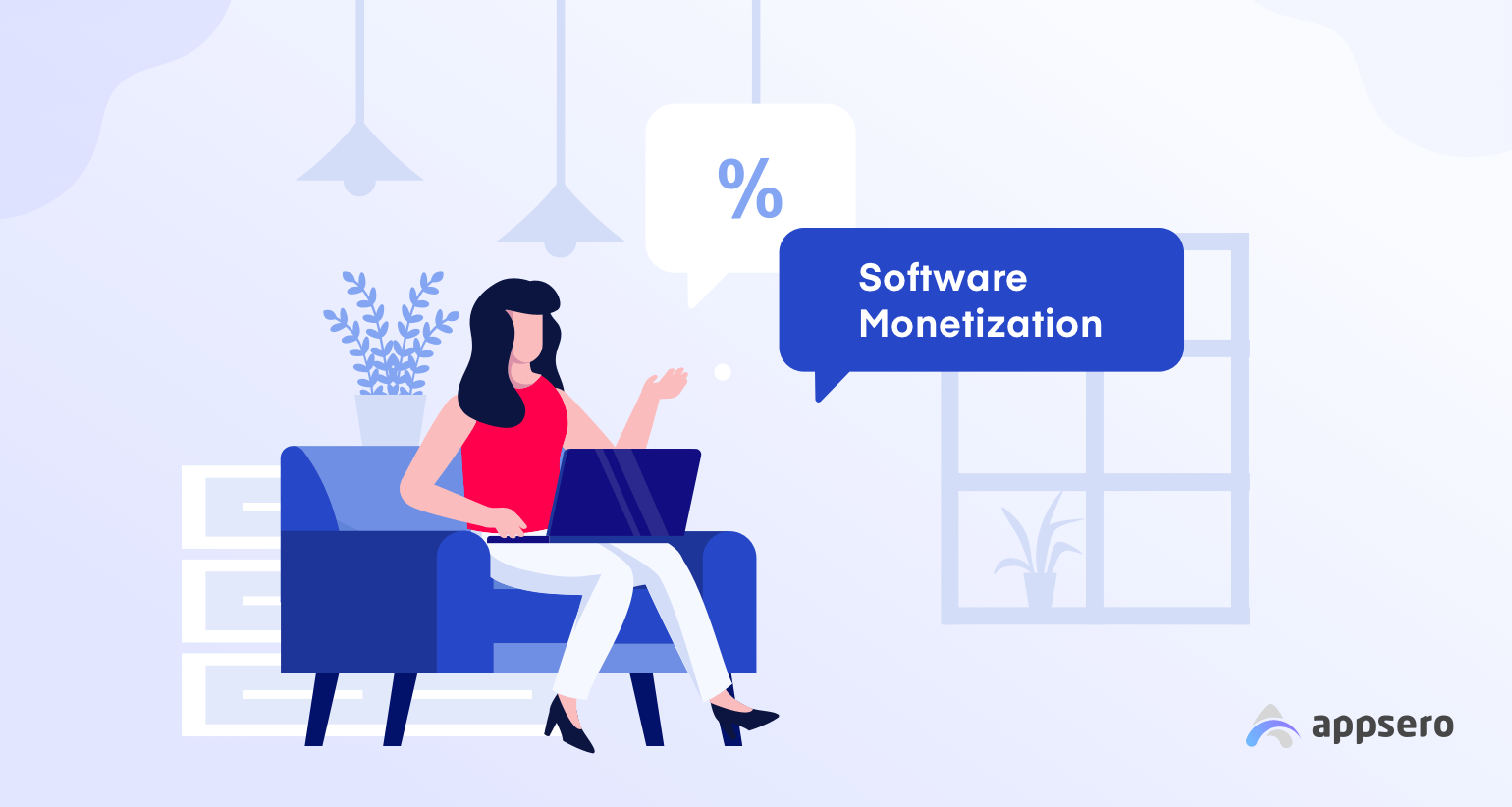 Software Monetization Strategies for WordPress Developers in 2022
You built a software. And obviously, you have spent a lot of time, effort, and money. Now your target is- selling it to the right customers and earning, right?
But are you aware enough that all your efforts can go in vain if you don't have a proper software monetization plan?
Yes, one of the major challenges that start-up businesses face is not following the right strategies to monetize their software perfectly.
An application isn't worth anything until it starts to generate some revenue

Sofiya Merenych – Business and Tech Writer
Here we talked about software monetization strategies to help you out in money-making.
Table of content in short:-
Getting Introduced with Software Monetization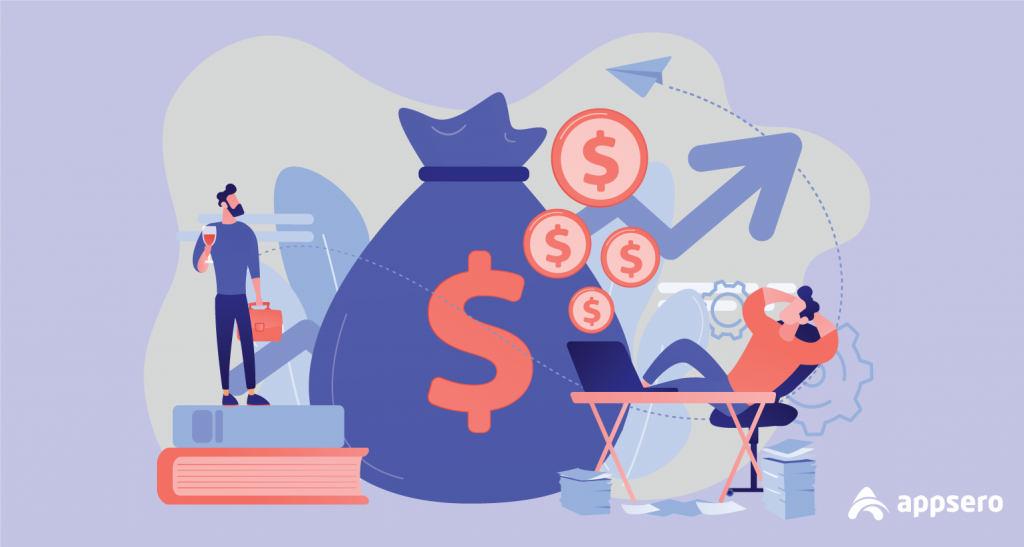 Software monetization is a strategy employed by software companies & device vendors to maximize the profitability of their software- Source, Wikipedia
So, software monetization is a smart process to maximize your software revenue by making sure that your software is safe & perfectly fit for the market at the same time.
Also read: Best Practices for Successful Software License Management (Guide for Enterprises & Developers)
Software Monetization in Action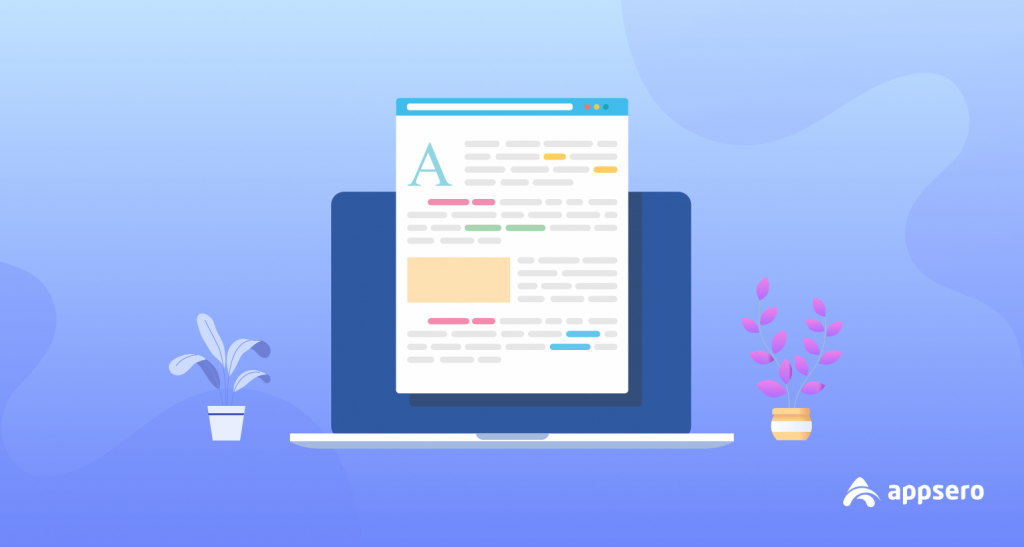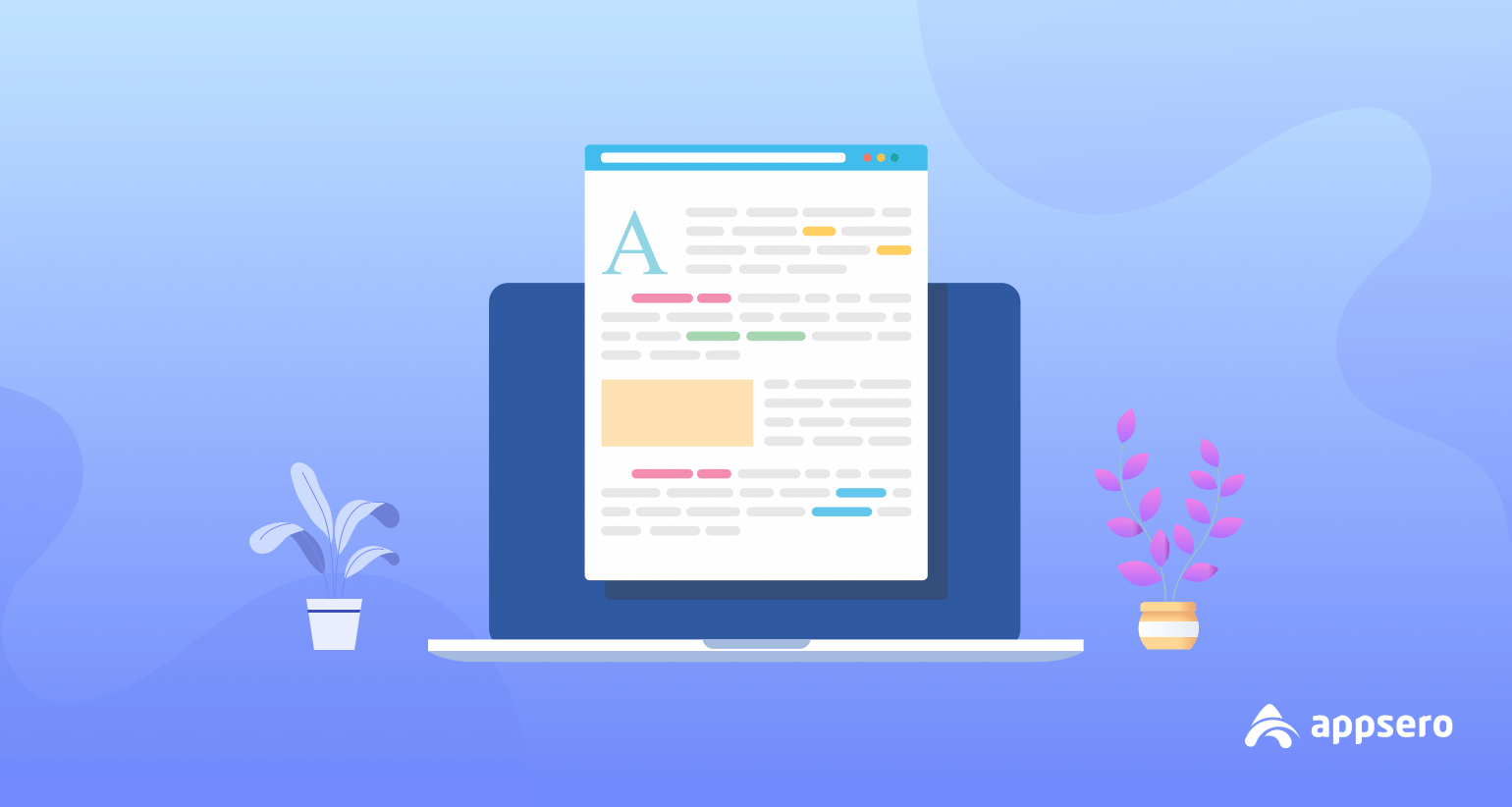 According to TechTarget, software piracy is a big challenge that could harm the global software company which is nearly $50 billion annually! That's because the software of any company or individual incorporates necessary information & data like – intellectual property (IP) which could be easily broken, copied, or stolen by unauthorized people or hackers.
This is why it needs strong security & protection. And software monetization can help you to manage this matter impressively. Also, it would definitely help you to take the immediate concern to protect your software code.
So let's take a look at some of the key factors of standard software monetization models-
Provides protected license management
Ensures full privacy & security on every software updates
Supports new companies to protect their pricing modal
Streamlines business opportunities
Helps to keep customers insights confidential
Protects software from unauthorized copying, sharing, or usage
Also read: Importance of Software Licensing Checking
How to Ensure Your Software Monetize in a Right Way (5 Steps)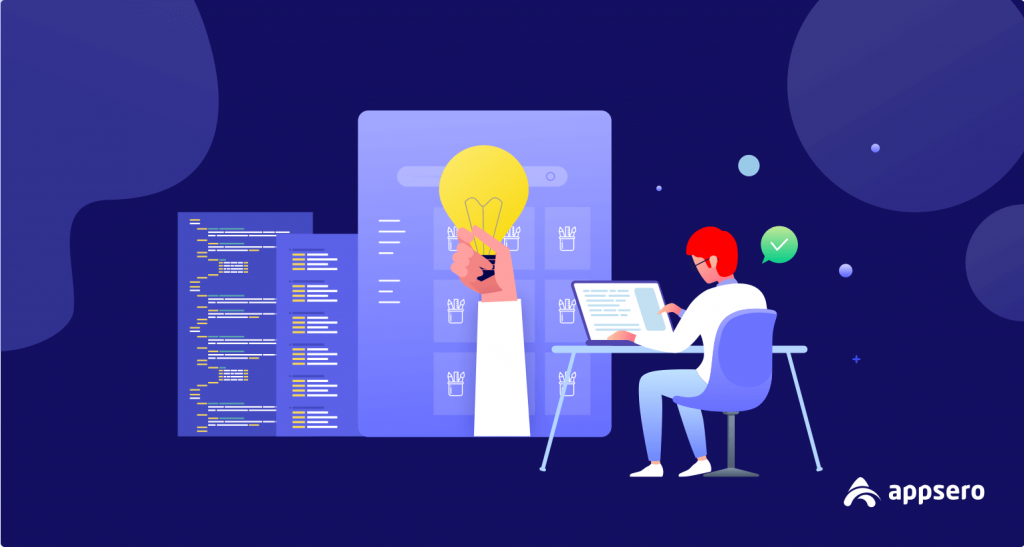 As a software developer with a business mind, you'll have to ensure that your software monetization strategies helping you to remain competitive, generate revenue, and keep your software safe & secure at the same time.
Hopefully, it will give you an idea to monetize your software and increase your revenue keeping all the essential information protected.
Step 1: Analyze User Data & Find New Scopes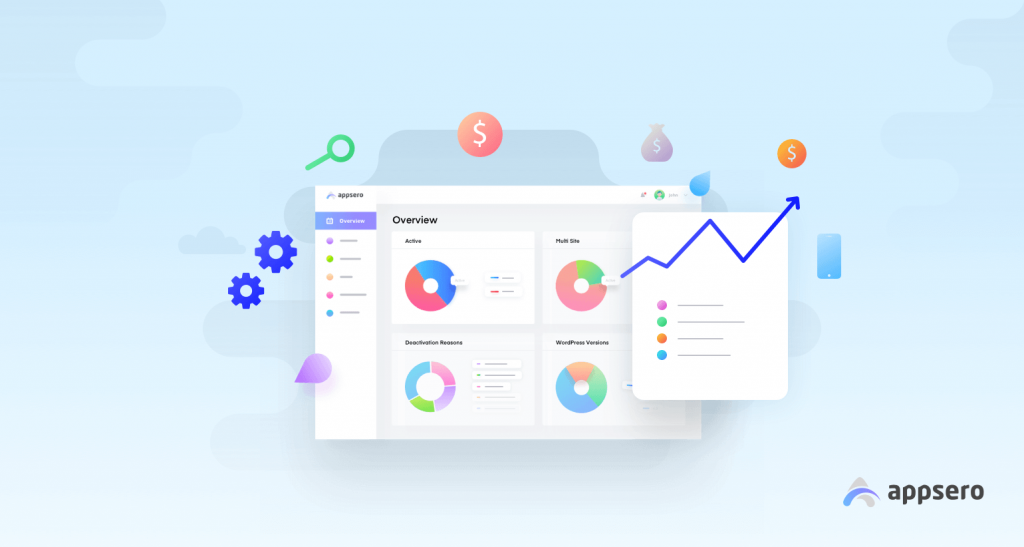 To start monetizing software, you'll need to do surveys on how your users are interacting with your software. In that case, you'll need to focus on some customer attributes such as what they like, or don't like, which feature they may want to get from your solution, what changes you may upgrade, etc.
Because…
Without data, you're just another person with an option

W. Edward Deming
Today's most applications are online or cloud-based. Therefore, developers or software owners think that it will be super easy for them to collect – customer preferences & track their data.
But this is not as easy as they think. It needs proper marketing knowledge or big data for tracking customer behavior. Thus, for monetizing your software, you need an in-depth knowledge of your customers, identify their pain points, collect their issues and solve them one by one.
If you want to know how data can drive your marketing progress, you can take a look at the article below:-
Read now: How Data-Driven Marketing Strategy Can Help Increase Revenue
Step 2: Segment Your User Data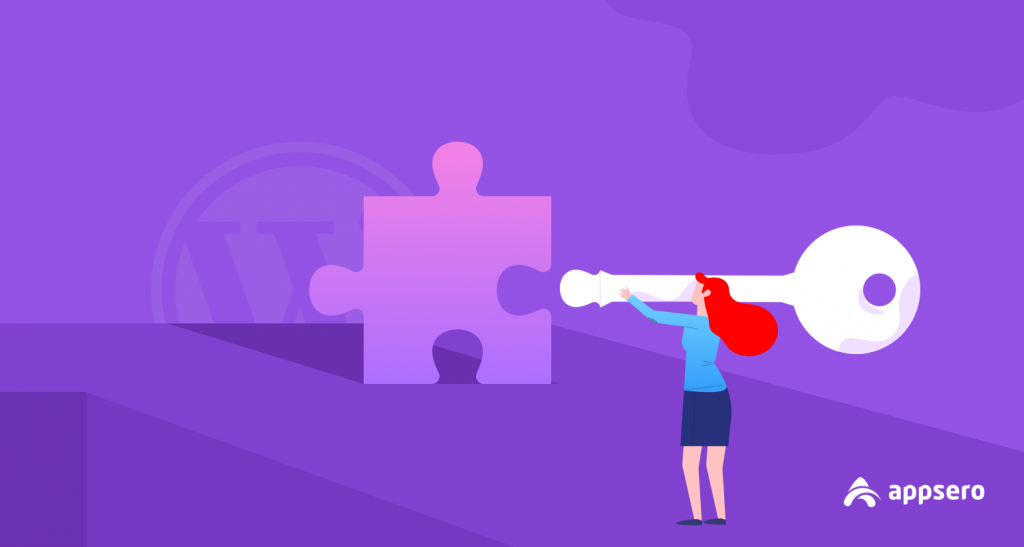 After measuring the data your next mission is to segment them in your own category. Let's say you have collected information about your customer preferences from data analysis.
So you can check out the below segmentation after analyzing customer data.
Who are your free users
Who are your premium users
Which feature does your customers like
And customer's location information, etc.
Now utilizing your previous data put them under each part and prepare your final segmentation into small groups. But remember one thing, different users have different needs & textures. So you need to carefully segment your audiences based on the analyzed data of your software.
Step 3: A/B Testing on the Existing Data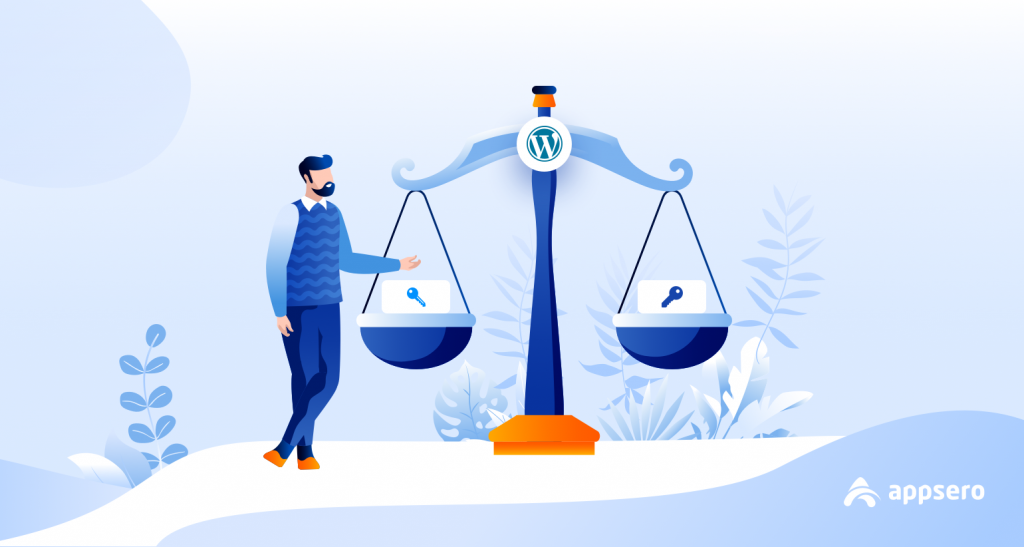 Well, you have enough data and segmented customers in your hand. So now you can do A/B testing in your approaches to ensure which tactic works well. In this way, you can measure which feature accumulates the best result.
This means providing customers segmented software packages (slightly different on the next attempt) to test which features they favor. Eventually, this helps to know:-
How customers react to different licensing or feature models
Which feature brings the highest revenue
Which feature doesn't make sense and should be eliminated, etc.
The main benefit that customers could get with this process is, they can request to change the current package and offer a particular feature set or model to the new or existing segment.
Step 4: Measure Your Survey Results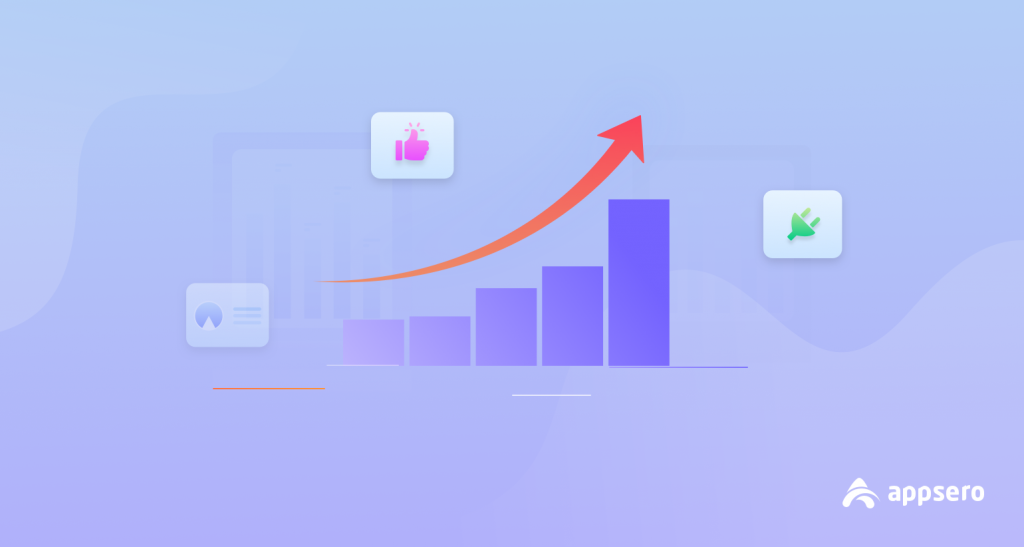 It's time to measure data after A/B testing. It may give you a positive or negative result, but you should wait for the right time and find the moment when you could see the progress.
Hubspot had run 77 tests in one of their product named Sidekick (Email Outreach Tracker for Salespeople). They had just done different tests based on their user experience survey and after a certain time, they succeeded.
Soon after getting the success, immidiately markdown the point to measure. And then start tracking & optimizing each performance. In this way, you can grab more feasible opportunities for your software by refining and improving over time. Thus you'll be able to stay ahead of the competition by quickly identifying R&D, business, and engineering needs.
Step 5: Protect Your Project by Proper Licensing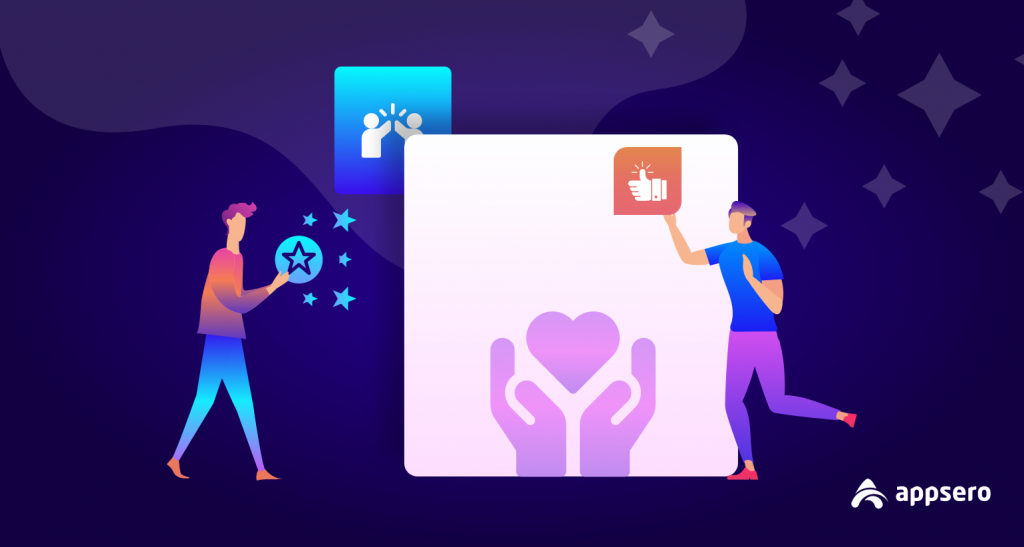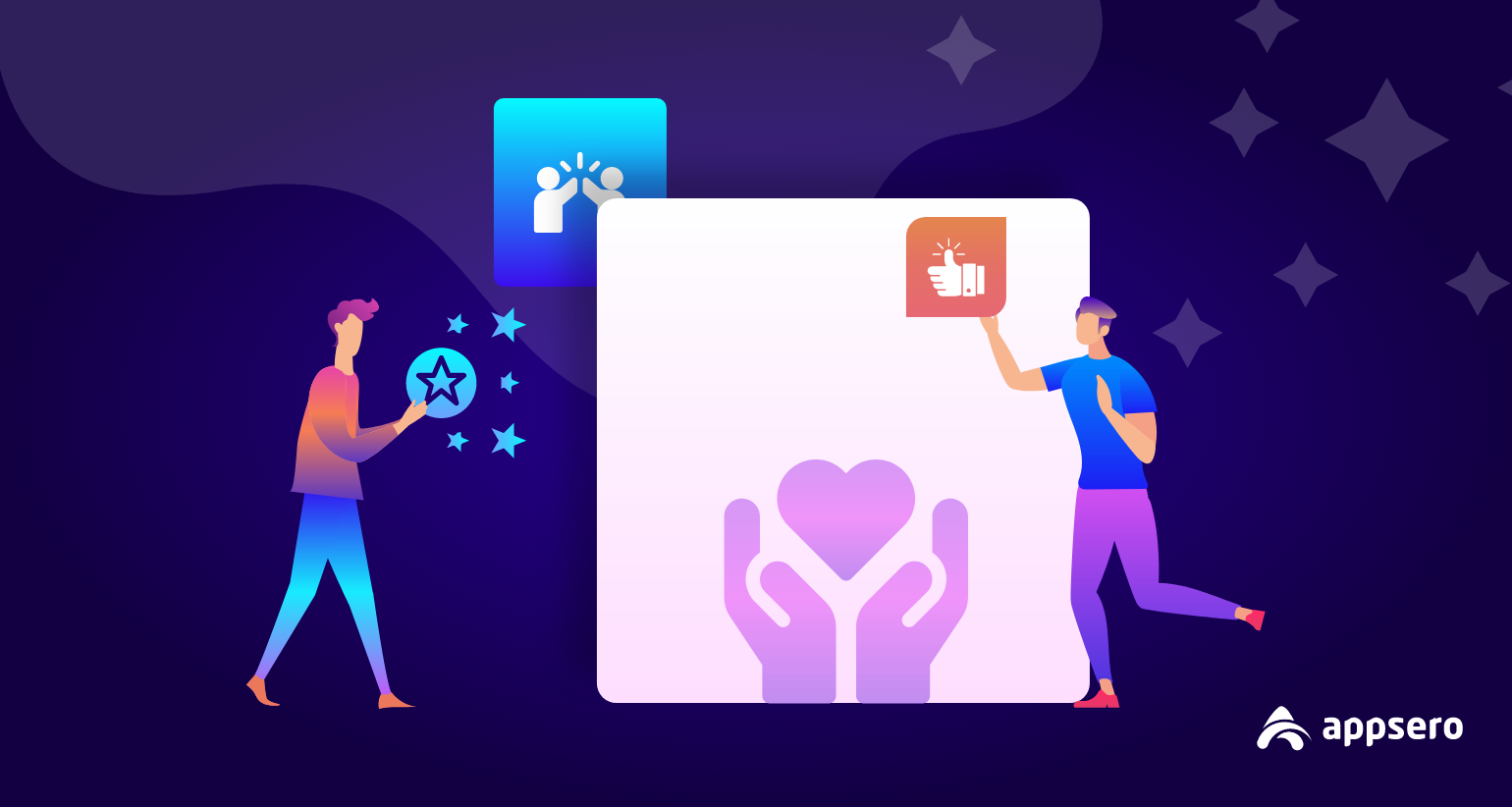 Only increased revenue isn't enough to justify your software business. Rather, you'll need to get the success on a continuous basis. However, cloud-based technologies have given different opportunities for start-ups, but it still has the security risks including code duplication, authorization hack, and licensing infringement.
That's why developers need to always embed code with their authorized software. And this will help them to prevent unauthorized use & distribution of their products yet software.
However, producing this embed-code can be time-consuming and may need more effort. And this is why third-party solutions are taking the part provides a secure IP-protection solution with a trusted software-licensing environment that gives impressive protection against unwanted or malicious threats.
Each of these methods has its own uses. None of these are better than any other. You'll have to look at your concerns and decide which one is best for you.
How Appsero Helps to Manage Your Software Monetization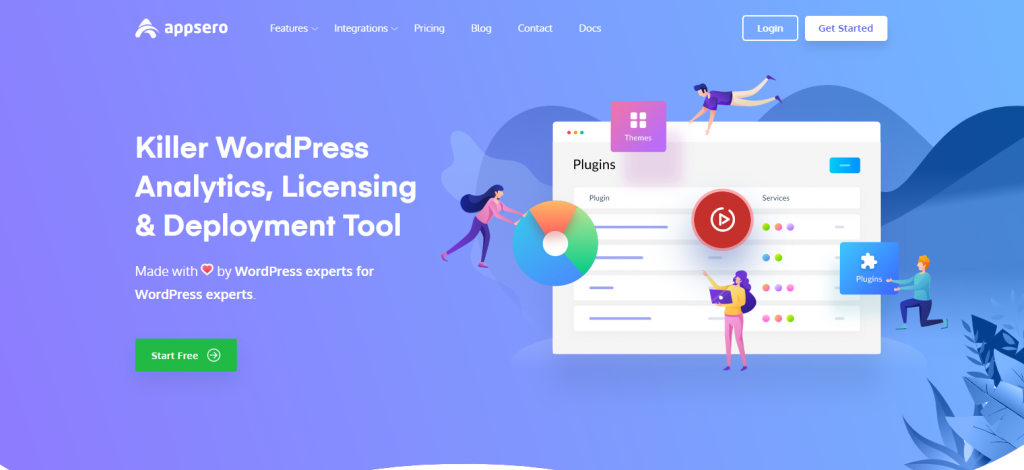 When talking about other solutions to take care of developers' coded plugins or software, Appsero can play an amazing role as a software monetization solution. Yes, Appsero is the all in all developer's solution powered by WordPress– and you can manage your monetized software license, auto-update deployment (push upgrades), and user analytics using Appsero.
So without further ado, let's check out some super cool features of Appsero, and how it could be an undeniable part of your software monetization strategies.
Manages licenses safely
Handles users' deactivation Reasons (helps to segment users)
Assists to make software monetization strategy
Sends emails according to the user segmentation
Verify valid purchases with licenses
Pushes new product updates from
Gives user analytics with their geo-location
So this is how Appsero can help you manage or handle your monetized software. Therefore, if you're a WordPress developer and want to manage your monetized plugins or themes which is generating revenue, you can choose Appsero right away to get the best benefits.
Along with this, try to implement the steps that you showed above. And measure your result with the past one. After that provide the support to your customers that they are looking for. Ultimately, effectively planning and implementing software monetization strategies will reduce unwanted risks.
Subscribe To Our Newsletter
Don't miss any updates of our new templates and extensions
and all the astonishing offers we bring for you.