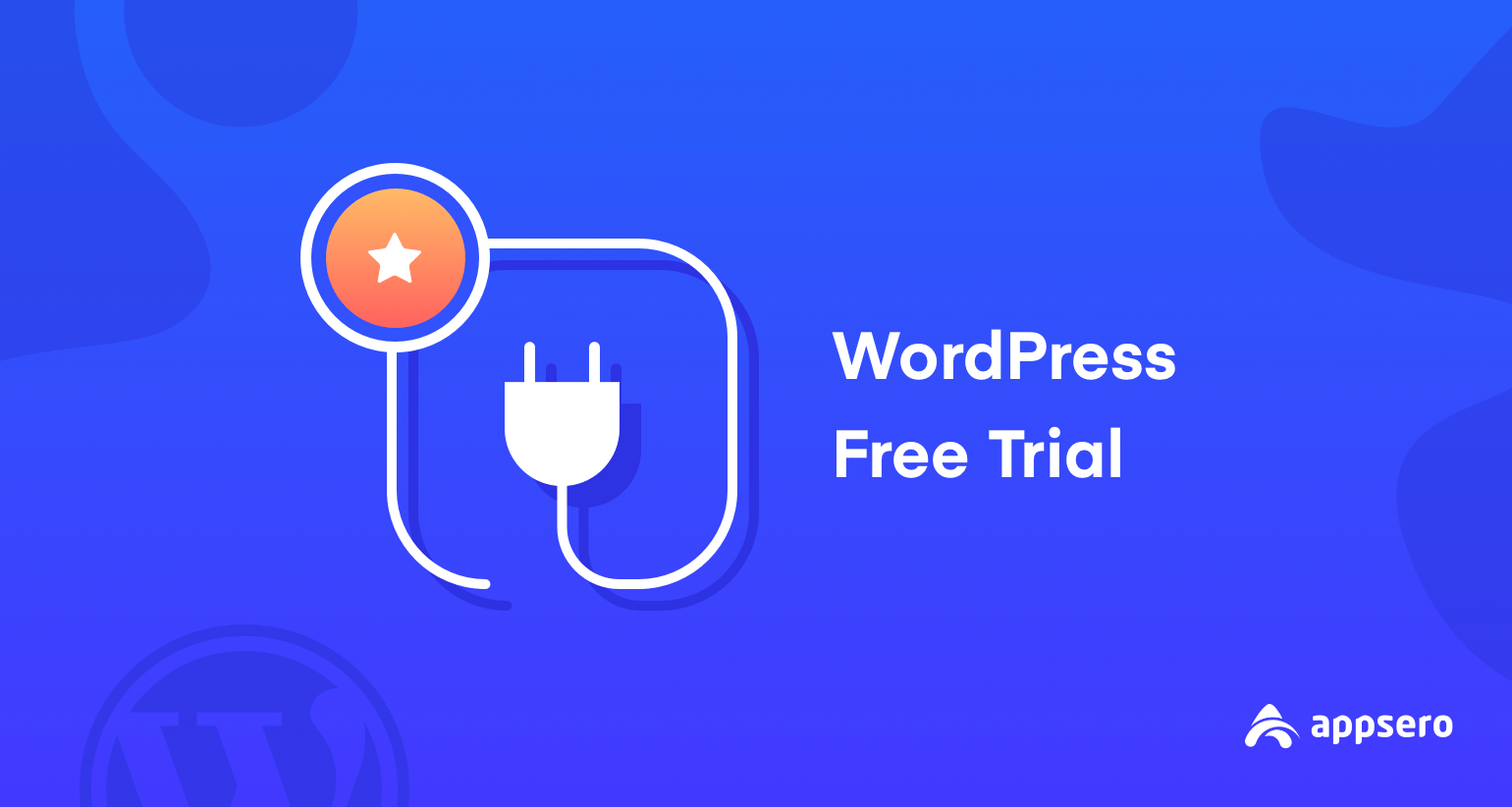 Offer Free Trials to Promote Your Premium WordPress Plugins & Themes
Promoting your premium plugins or themes within the user interface is as exciting as it is challenging. Regular launching of useful and feature-rich WordPress products makes this competition even higher. There is no other way except being strategic to create a space in this crowd.
Your products might have a lot of mind-blowing features but all your efforts will go down the drain if people don't know about it. Luckily, there are several effective ways to market your WordPress theme/plugin and earn a handsome amount. We've already discussed many of them.
Today we'll show another profitable way to turn your passion into profit-offer WordPress free trials to your premium themes/plugins and increase your sales drastically.
Let me explain first the types of WordPress free trial you can render for your users-
Types of Trial You Can Offer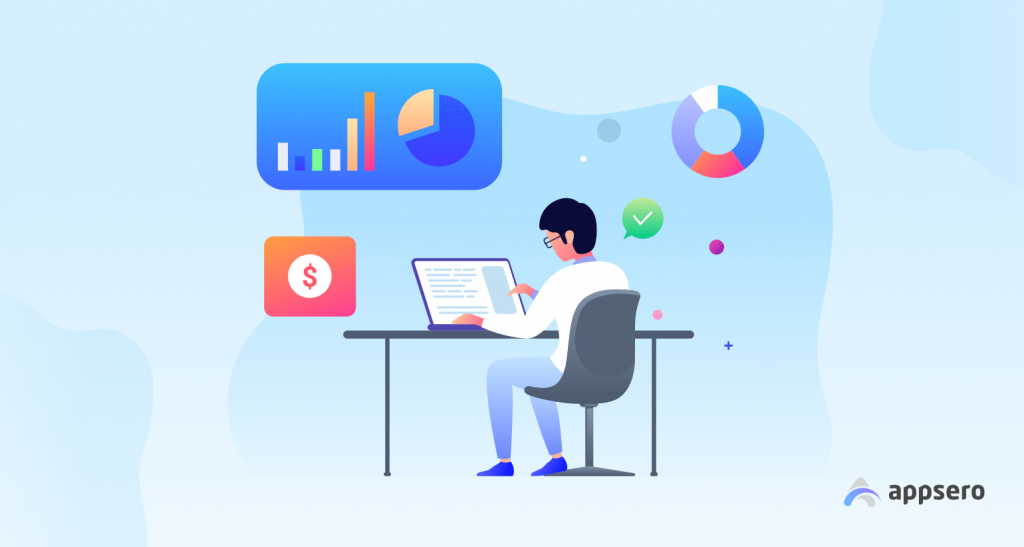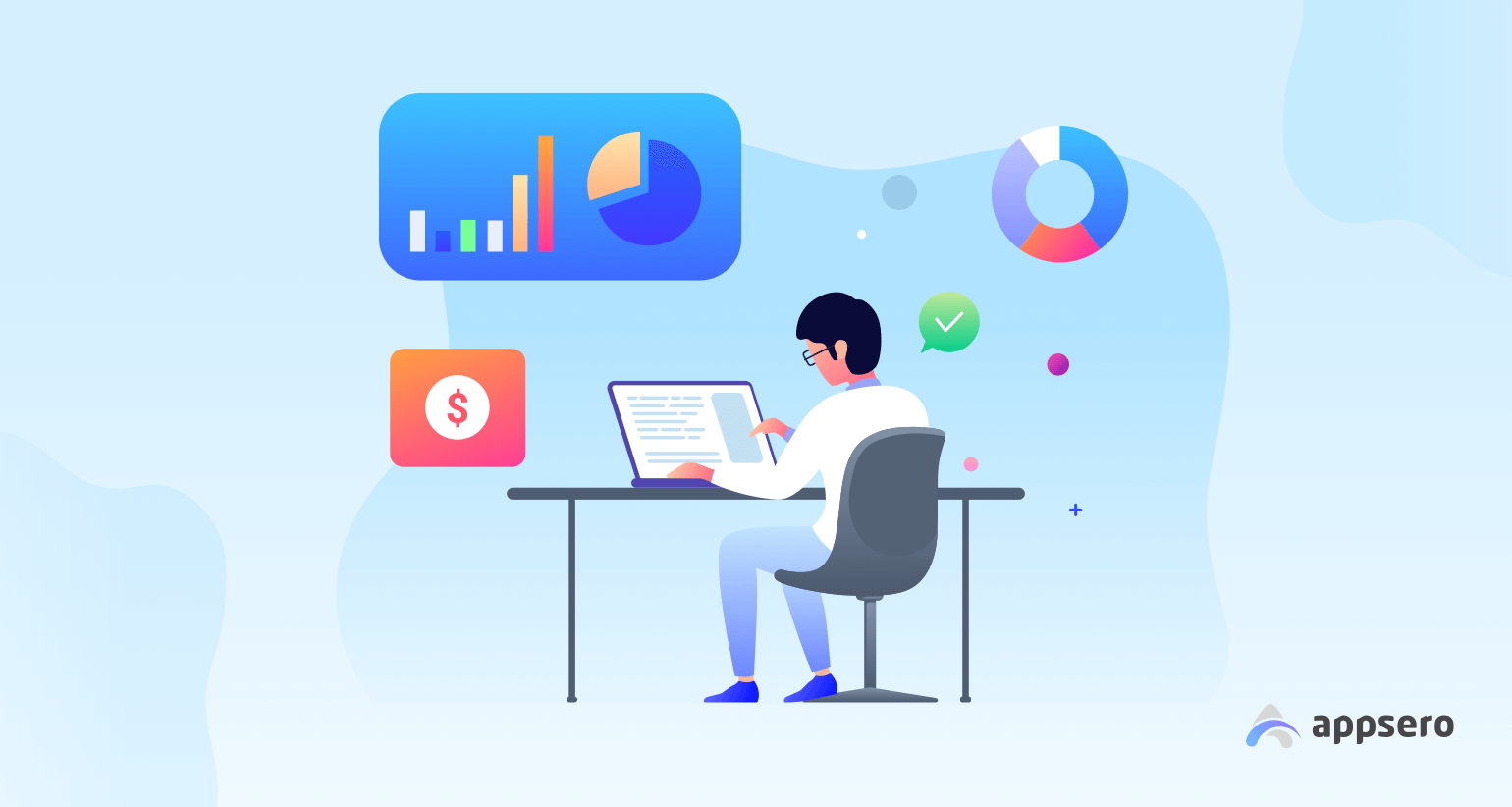 Currently, 3 types of trials are popular in market. Lets see the types of WordPress Free Trials you can offer to attract users' attraction-
A free trial without a payment method
A free trial including a payment method (e.g. credit card, PayPal)
A paid trial with a significant discount during the trial period
Let's see how WordPress free trial actually works-
Free Trials Without a Payment Method
This is the most convenient way to obtain a higher conversion rate. Free Trials without a payment option allow a prospect to try your premium WordPress products just in exchange for an email address. If you're new in the WordPress industry utilize this method to create hype among your target audience.
People also feel safe and comfortable with this approach as they don't need to share their payment information. Don't forget to make the entire procedure transparent and risk-free so more people get easily convinced to try your product.
Free Trials With a Payment Method
Another popular way to manage customers for your premium themes and plugins-encourage them to give their payment details along with the email address. But clearly mention that no charge will be deducted until the trial period expires. In fact, if s/he doesn't want to continue with your products after the trial they are free to go. In that case s/he doesn't need to pay any money for the WordPress free trial period.
Many subscription-based businesses built their empires using this trial method such as Netflix, Hulu, Amazon Prime, and many more. However, it has less conversion rate than the first one. Since users first need to have some faith in your business and feel confident that you won't spam or charge them unexpectedly. That's why you must create an impressive brand image for your leads to gain their trust.
The main benefit of this free trial method is the users who enter into this funnel are more serious and committed. So there is a high chance they'll stick with your service if they find it useful for them. Moreover, they've already completed the hardest part providing their credit card details.
Paid Trial with an Attractive Discount Offer
Usually, Enterprise Software World practice this method to onboard their clients. Here monthly payments start from hundreds of dollars and it can be up to millions. This type of trial model comes with a pilot period. Here people can evaluate the product features and validate that they get all the things as they've been promised.
However, you can offer a handsome amount of discount for a particular time period. It enables your users to use the product at a lower price before committing to the full amount. In this way, you can offer a great deal to your prospects and they also get the opportunity to know all ins and outs of your products. It's a win-win situation for all.
Why Should You Offer a Free Trial to Your Premium WordPress Products?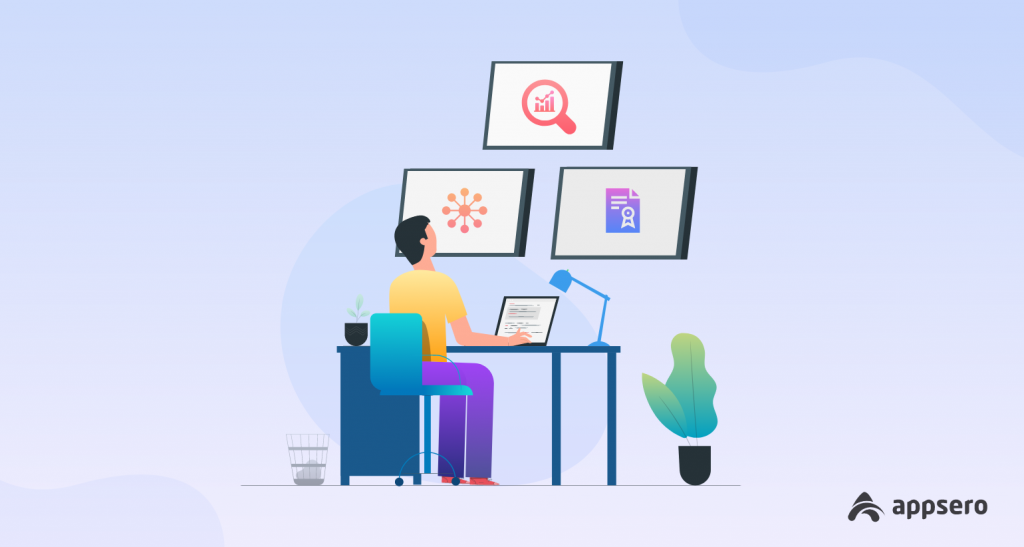 Inside WordPress, we generally install multiple plugins to simplify our tasks. Suppose you are running a WooCommerce business. Now you want to extend your business turning it into a marketplace. There are a number of plugins available in the market to serve your purpose.
What will you do then?
Definitely search on the web and shortlist some names as per your requirement. Finally, install one by one and check if they work accordingly. Premium versions of such plugins usually start from $100/year (e.g. Dokan Multivendor Solution). Undoubtedly, money is a great factor that largely influences the customer behavior model. So, people also prefer to try the free version first to check whether it's capable to meet their needs.
Apart from this, a major reason behind WordPress's popularity is that it allows users to run a professional website absolutely FREE. That's why most of the plugins or themes offer a free version to cover a wide user base (e.g. Dokan lite)
Advantages of Offering WordPress Free Trial to Premium Theme or Plugin
If you're not a known name inside the WordPress arena people hardly get interested in your premium products regardless of how useful they're. In addition, in WordPress people acquire so many advanced things completely FREE. Therefore, convince them to go premium is not an easy task.
For a newcomer, it would be better to provide a free trial attracting more users. Remember, if your users find the products beneficial for their business they won't mind spending money on it.
Increase the Conversion Rate
The average conversion from a Free Trial without a payment method to a paying customer is 18.78% for a WordPress plugin or theme. That means from every 5 users possibly one user who starts a free trial will become a paying customer indeed!
The conversion rate from a Free Trial with a payment method will surely surprise you. It's 69.66% that means 7 out of 10 users who start a trial adding a payment method will become customers.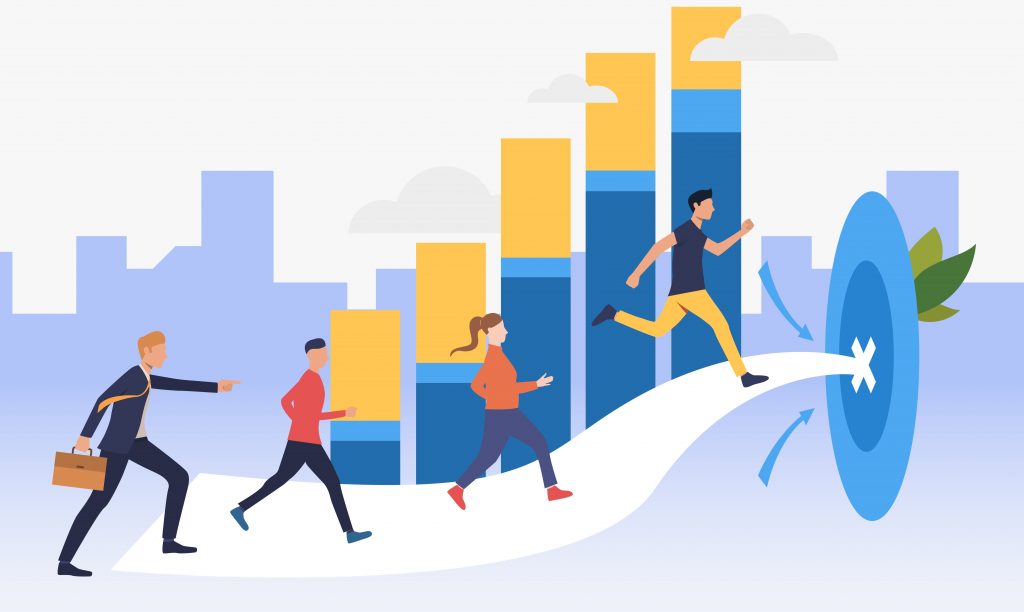 Lead Generation
Another great advantage of offering a free trial is the opportunity to ask something in return. Most commonly product owners ask for an email address that they can use for further marketing like email marketing, retargeting ads, etc. And it brings definitely better results as the prospects already have an interest in your product.
However, you can also ask for other attributes as well. For instance, you can tell them to share their Twitter handler and follow you on Twitter. In this way, you can examine the followers via Twitter's API and restrict the download button until the verification.
Make Your Product Popular
It's quite obvious if people don't know about your product they won't buy it. So it's crucial to convince people to use your product. Giving a free trial you can at least introduce your product to your target audience. It increases the chance of getting the users as your paid customers.
How to Encourage Your Users to Start a WordPress free Trial?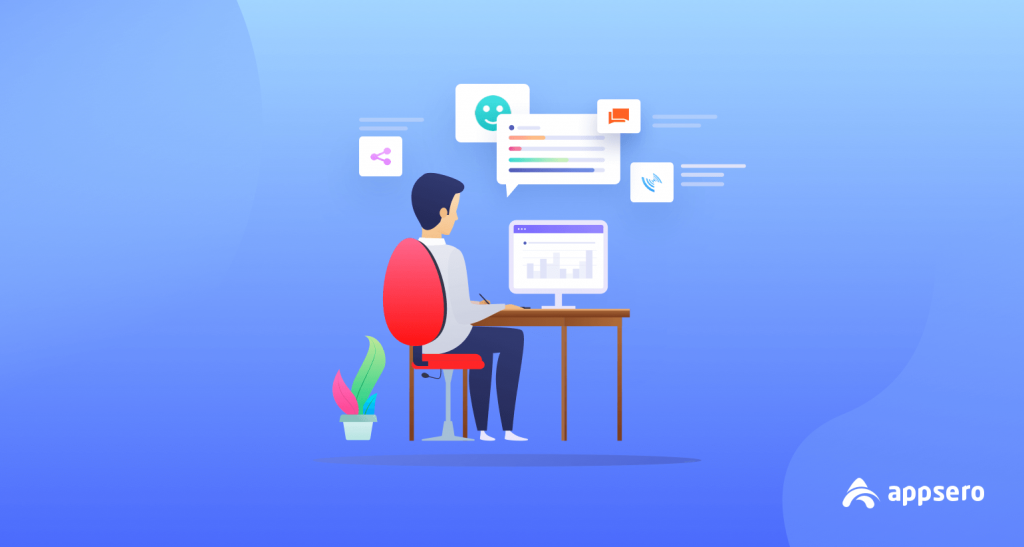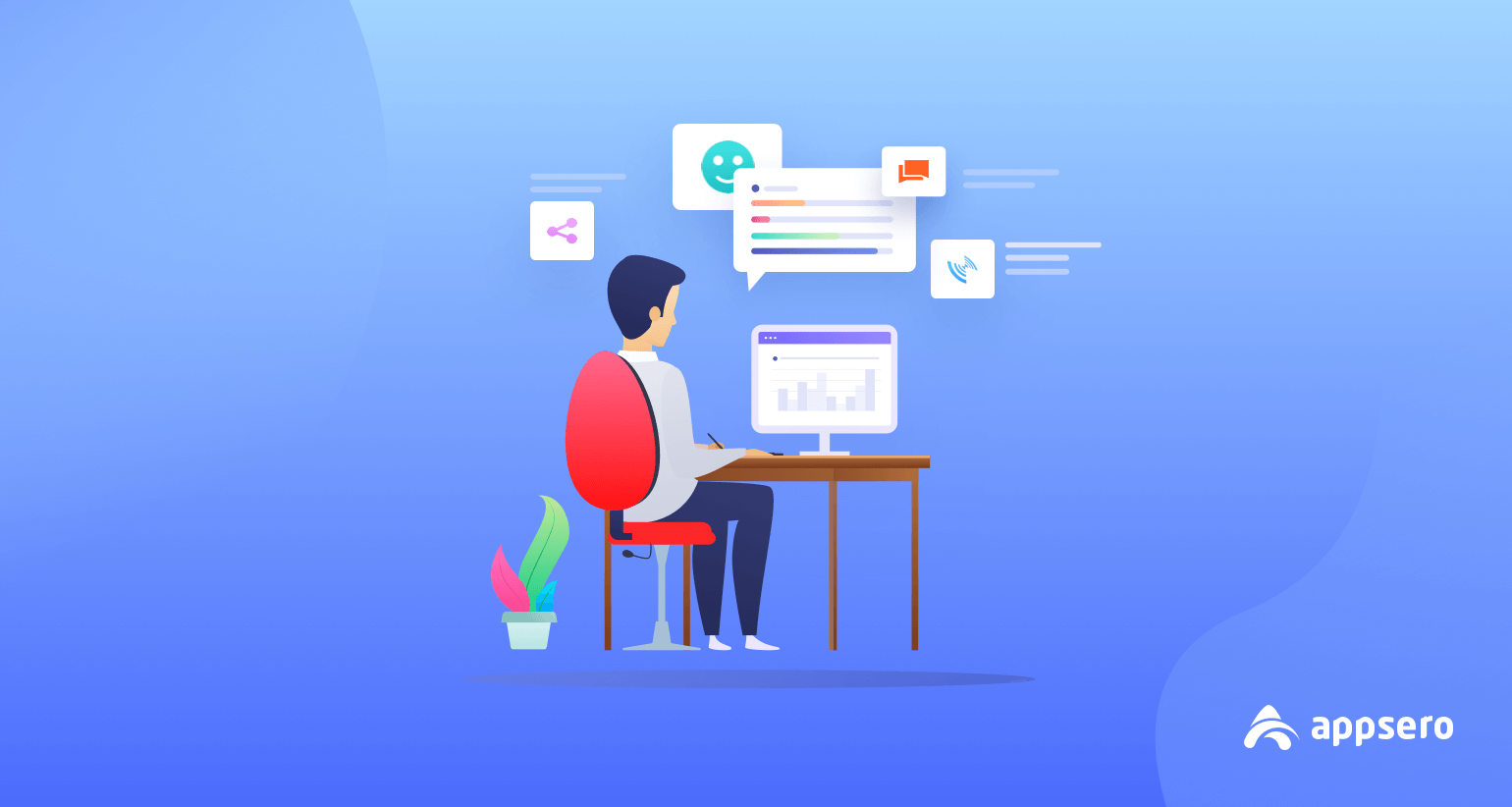 As we mentioned above WordPress Free Trials have the potentiality to create a loyal customer base for your premium products. It allows the users to have a partial taste of a paid membership or sometimes lets them enjoy the full facility to give a glimpse of paid membership. If your customers find the content useful you're providing during their trial period, it'll influence them to make a decision in your favor.
Any way to accomplish your goal you need to work on your trial funnel. So people easily get into your trial funnel.
Here are 4 popular ways you can utilize to flow customers to your trial funnel:
1. Add an Exit Intent Pop-up: Insert an exit intent pop-up on your product page to retain visitors who are going to leave the site.
2. Cart Abandonment Recovery Email: A lot of people come to your eCommerce shop, start a checkout process but 4 out of 5 don't complete the purchase finally. You can regain these customers by sending abandoned cart emails. It reminds them about your shop and encourages them to complete the purchase further.
3. WP Admin Dashboard Notification: Suppose you have a free version of your plugin/theme hosted on wordpress.org. Then you can show a message on your user's dashboard using a third-party service. That asks the users to switch from the free version to the trial period so they can explore the fully featured premium offering.
4. Make Trials Mandatory: Another way to inspire your prospect driving into the trial funnel is not offering any upgrade/subscribe/purchase without going through a trial.
Besides, you can plan and execute some regular marketing strategies to pump up your trial funnel indeed.
Step Forward & Catch Your WordPress Plugin/Theme Users with Great Deals
A WordPress free trial allows your customers to validate all the premium features of your products for free. You can set the trial period as you want. You can extend it from one day to one week, actually whatever you prefer. But better to give enough time so the user can examine all the ins and outs. It's an effective concept to verify the product before expending money. There, however, less chance to refund or complain against the product as the user has already verified it.
Don't hesitate to allow your customers to test run the products you are giving. Still, have some doubts in your mind? Do use the comment section below and let us help you out!
Subscribe To Our Newsletter
Don't miss any updates of our new templates and extensions
and all the astonishing offers we bring for you.