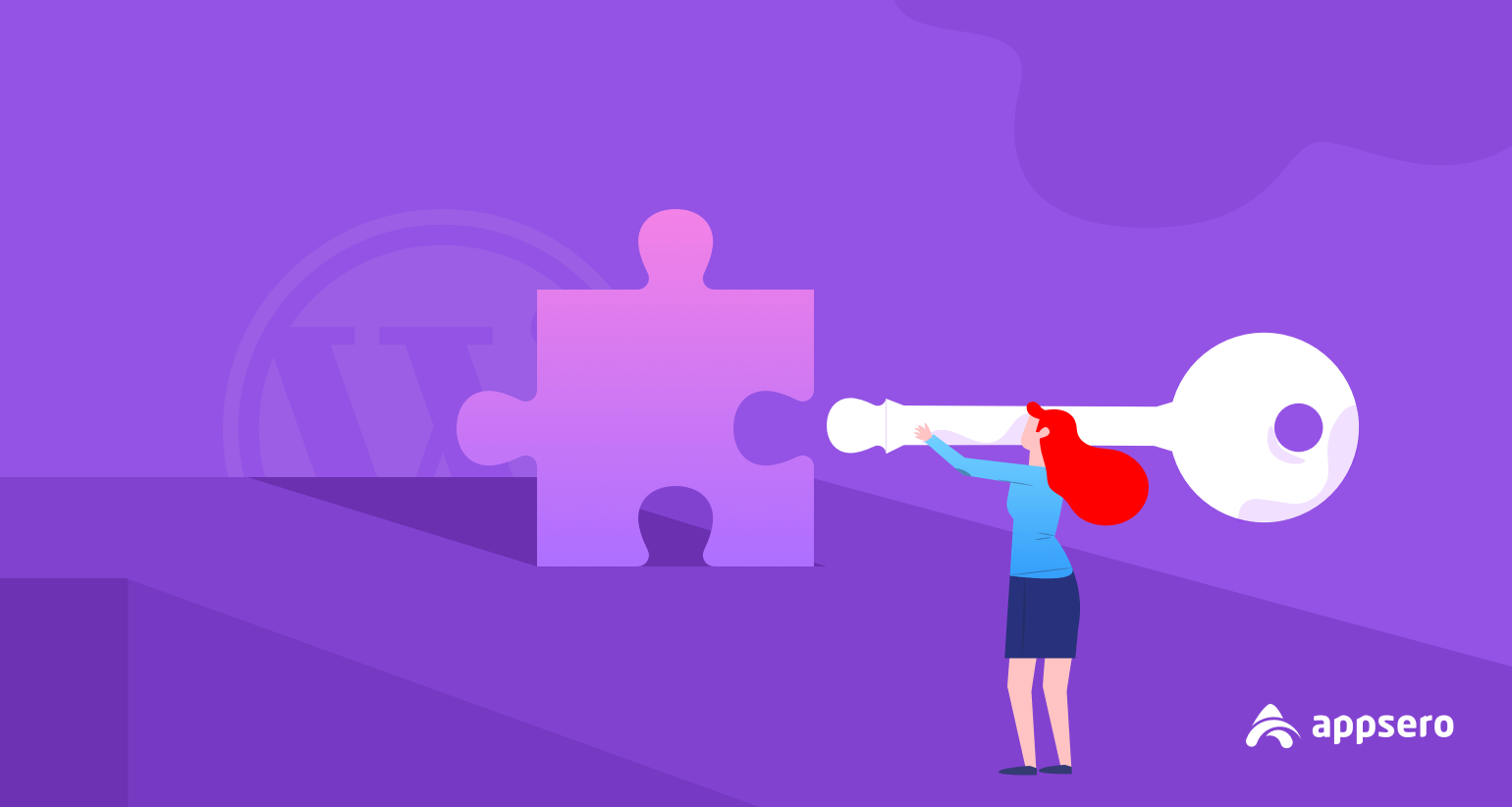 A Newbie's Guide to WordPress License Manager
As a developer or a site owner, you must have developed several plugins, themes, or content which always has a risk of getting copied by others.
You might give your full potential to create everything from scratch but when one will be copying your work, it's a matter of a few seconds. And that's the reason why WordPress license manager is necessary.
But getting a WordPress license manager as per your requirement isn't an easy task at all. You need to identify a set of features that you want to get with your chosen license manager.
To make your job easy, in this article, we are going to discuss some of the crucial features that a WordPress license manager should come with, and eventually, we will suggest such a software license manager for your WordPress products. So, keep reading.
Software Licensing for WordPress Products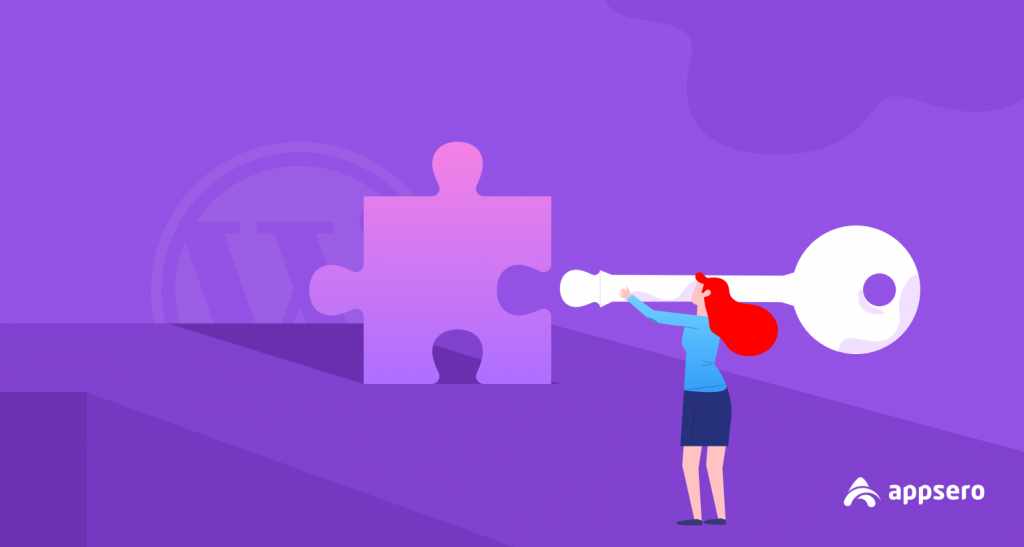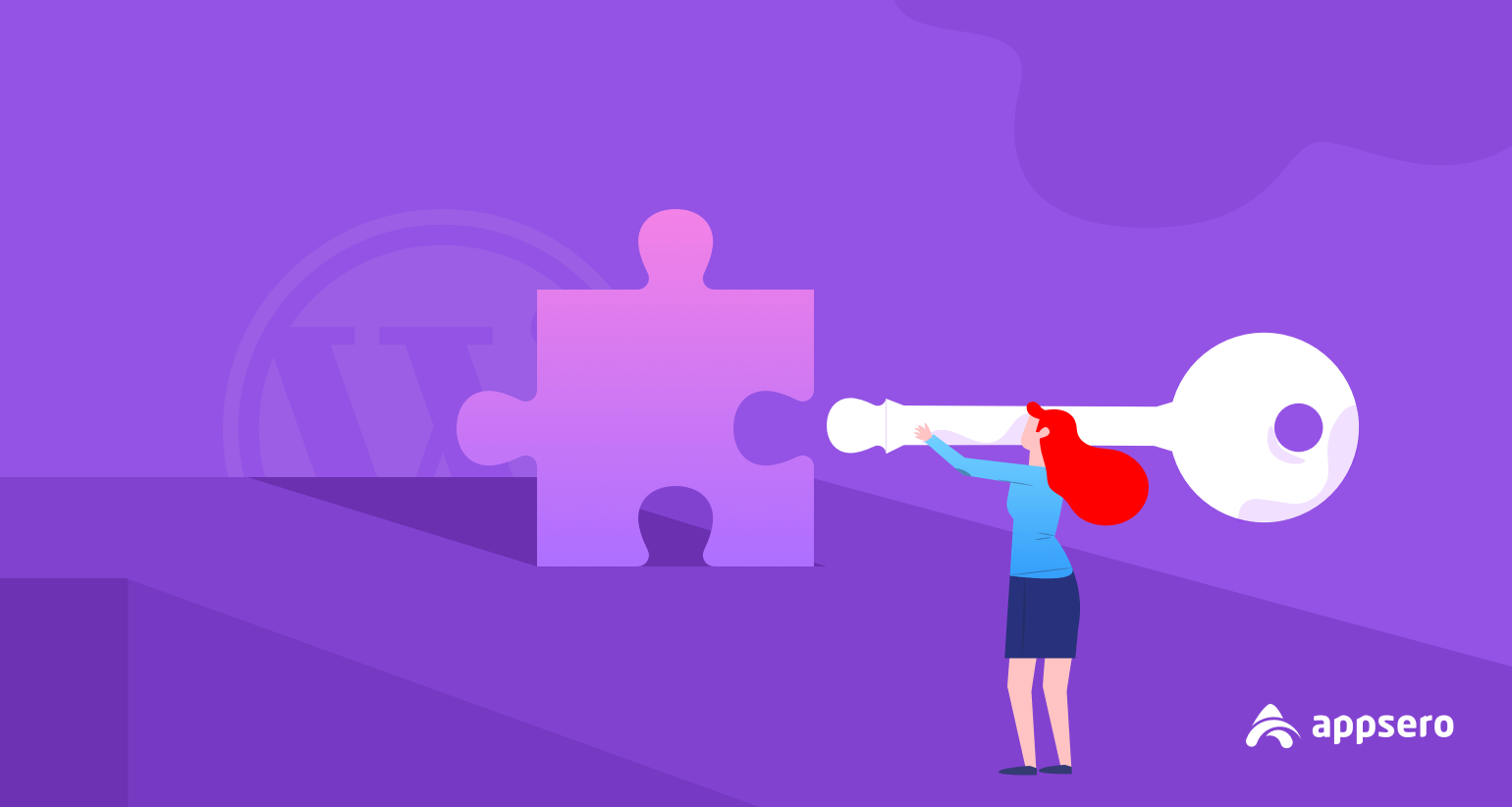 Software licensing for WordPress products provides a complete license key generation, activation, and checking system. It allows you to provide license keys along with your WordPress products that can be used to properly license and activate the buyer's copy of the software.
Additionally, your buyers need a valid and active license key in order to get the automatic theme/plugin update and support for your products.
Whether you are selling WordPress plugins, themes, or any other kind of software, including video games and desktop applications, the software licensing add-on will become a huge asset for you that also helps to take your business to the next level.
So, If you are a developer and worried about your software from being copied, shared, or otherwise illegally used by non-licensed users, then your stress can be disappeared by using a software license manager for your WordPress products.
How Should Be Your Chosen WordPress License Manager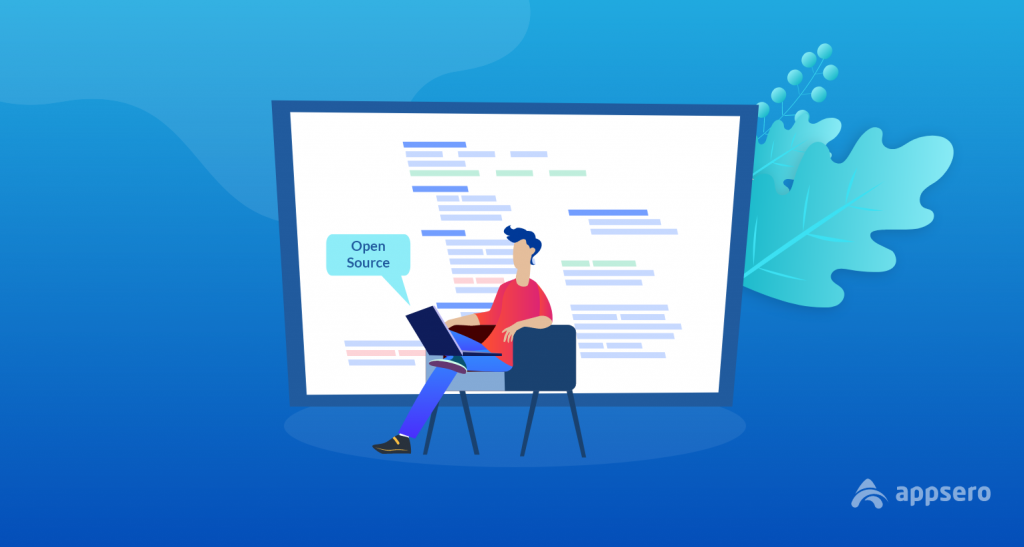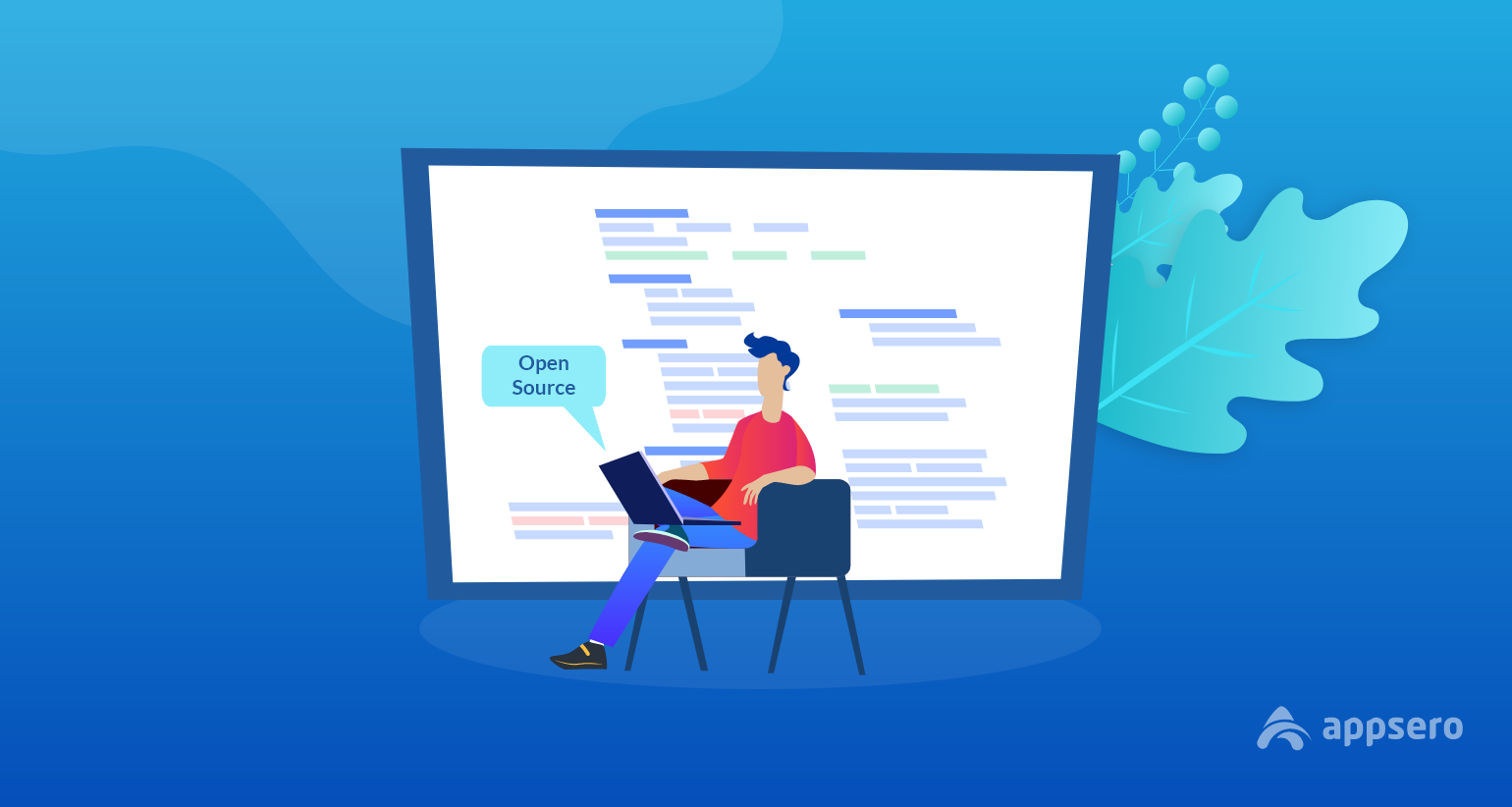 When you are in search of a WordPress license manager, make sure your chosen item offers you the below-mentioned features. Because there are the things that you will need to ensure proper software licensing for your WordPress products.
WordPress Analytics
Automatic Update Deployment
Deactivation Auto Responder
Integration with Other Web Services
Instant Support & Documentation
Pricing
Each of the points has a significant role to play for software licensing. Now, we will take an in-depth look at each point to explore more about it.
WordPress Analytics
WordPress analytics can help you immensely while making decisions. It gives you access to your user data. You can see who is using your products and how they are using it. You can also be able to track activation and deactivation growth rate that helps you to make data-driven decisions for product development.
Apart from it, a WordPress license manager also lets you know a few more essential information like,
WordPress Version: As a developer, you need to know which WordPress version your customers use most so that you can make your product more compatible and flawless for that one fast.
PHP Version: Before adding new features or fixing previous issues of your plugins and themes, know the PHP version, server software usage statistics using a WordPress license manager.
Language Preference: WordPress software licensing manager lets you know the language preferences of your customer base by numbers. So that, you can provide translation or other locale based features smartly.
Automatic Update Deployment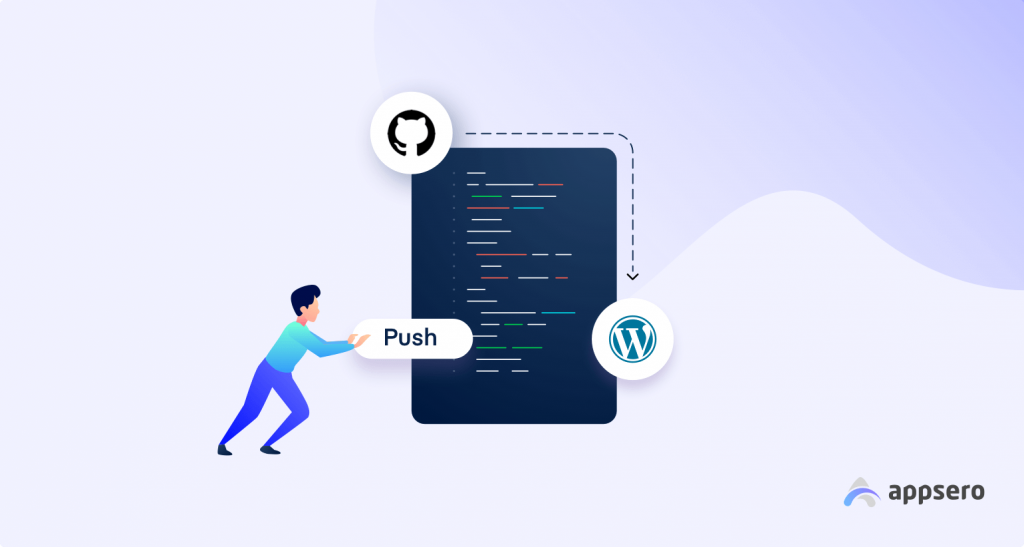 A well-suited WordPress license manager enables you to continuous deployment with ease. No matter from where (GitHub, Bitbucket, or Gitlab) you push your new builds, an automatic update will be rolled out to the users depending on the release webhooks.
It also performs other crucial tasks like,
Git Integration: If you want to enjoy continuous deployment to WordPress.org from Github/Bitbucket or GitLab, you can do it with WordPress license manager and Git integration. You can directly push your plugin or theme updates to WordPress.org.
Update Notification: You can directly deploy your new versions of themes and plugins to a WordPress license manager. Customers will receive the update notification as soon as you deploy new versions.
User Insight: A WordPress license manager ensures everyone gets the update in their dashboard after a new bug fix or improvement being introduced. And, you get to know who updated on which date.
Deactivation Auto Responder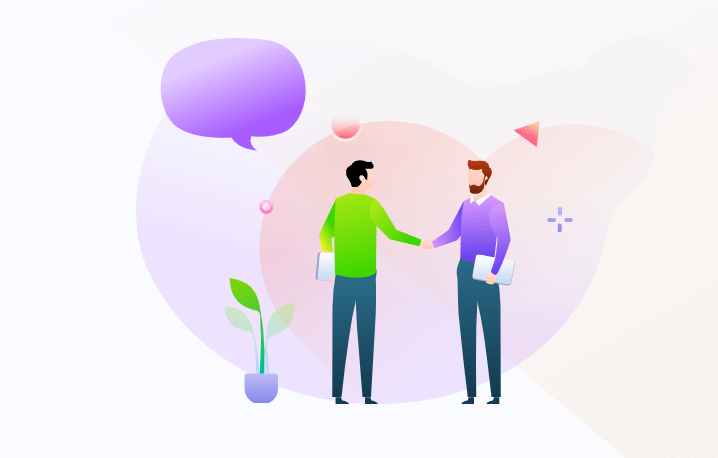 Getting the information about why your users are deactivating your products is crucial to design and create more impactful products. A WordPress license manager lets you get actual deactivation reasons directly from the abandoning users and act according to them. It helps you to provide what matters most to your users so that you can gain and retain users easily.
Deactivation Message: It allows you to set & trigger different messages for different deactivation reasons. Messages with a personal touch can go a long way to stay connected and bringing back leaving customers.
Deactivation Report: You can get a regular update on user opt-in and deactivation reports from your themes or plugins using a WordPress software licensing manager. It also allows you to set how often (daily, weekly, or monthly) and when you want to receive them.
Integration with Other Web Services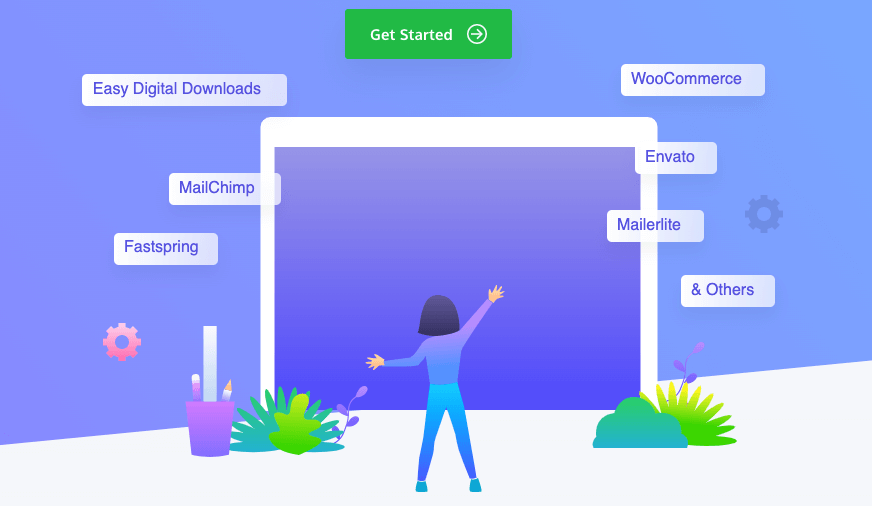 Whichever software license manager you choose, it should come with some necessary integrations that make your work a bit easier. Integrations for marketing, sales, and git are much-needed features for a WordPress product developer. These are not only dedicated to a smooth deployment but also enhance marketing and promoting your products.
Marketing & Emails: Integration with top email marketing providers like weMail, Mailchimp, Mailjet helps you to optimize your sales dramatically. And, improves your relationships as well as interactions with customers.
Sales: Integration with Paddle, FastSpring, WooCommerce, Easy Digital Download can really help you to increase your sales and gain your customer satisfaction.
Git: You can get an effortless deployment from CLI or your dashboard if your software license manager provides you the integration with Github, Gitlab, and Bitbucket.
Instant Support & Documentation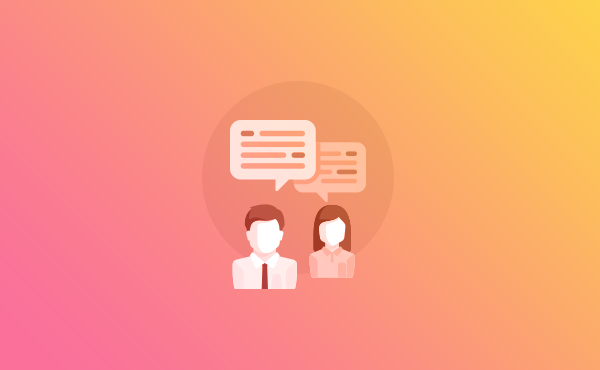 As you know everyone hasn't the same capability to capture things in the same way. So, when we get introduced to a new product or feature, it's obvious that we seek help to get familiar with it. Help can come from either way of instant support or documentation.
You should get instant support from your WordPress license manager provider through live chat, email, or voice call. Don't forget to check the documentation too. Documentation is like tutorials. The well-described documentation can help you to install and use the product seamlessly without hiring an expert to do that.
Pricing
Pricing is a significant metric to identify a product whether that is suitable for you or not. When you are running a small company or startup, you should be more focused on pricing. Never hanker after for so-called biggies or renowned software rather than choose a software that will perfectly match with your company requirements.
Choose a WordPress License Manager to Protect Your Products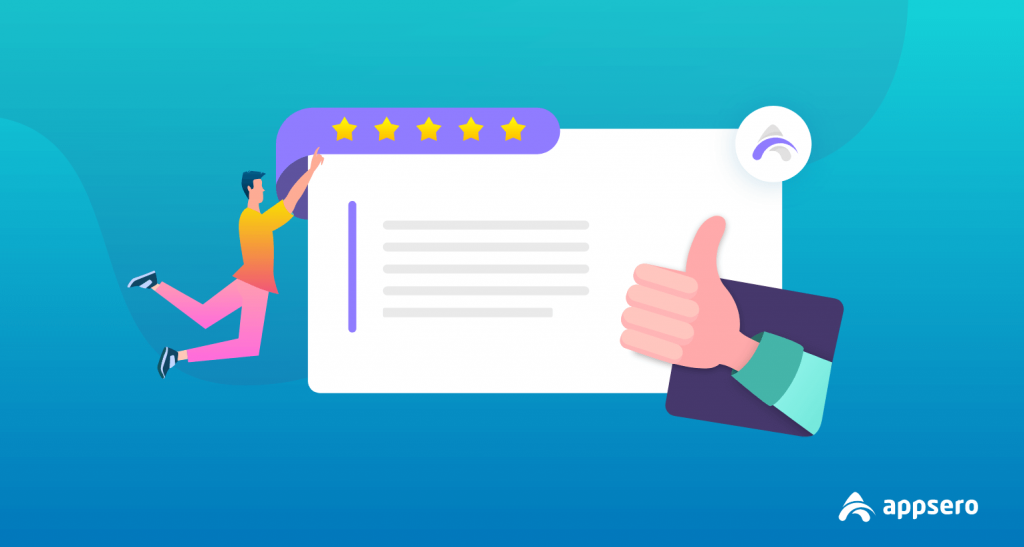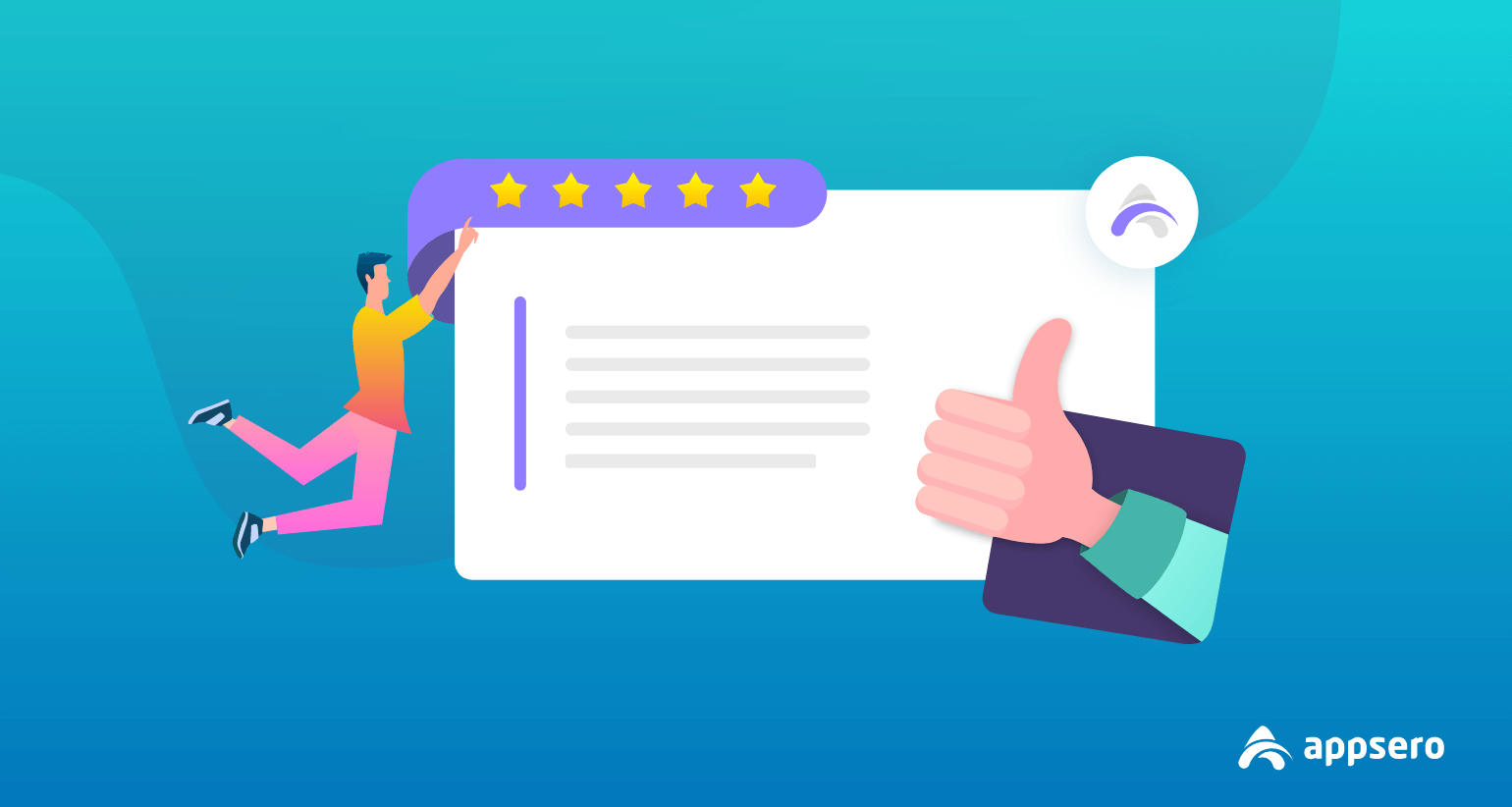 Now you know the features that must be integrated with the license manager that you will choose. But there are several license manager available around you that you can choose from. Some of them come with a high price, or with a bunch of features that won't be even needed for you or come with fewer features that won't be helpful for you.
To rescue you from this situation, I can recommend you such a WordPress software license manager Appsero that is absolutely easy to use and comes with very specific features, and more surprisingly it will cost you as less as it can be affordable for any small or startup company.
Some amazing features of Appsero,
Insightful user analytics data for your plugins/themes (deactivation reasons)
Complete license management (whether you use EDD/WooCommerce/Envato – we have got you completely covered)
Continuous deployment (deploy directly from your Git account Github/Bitbucket to WordPress.org)
Deploy new updates to your verified pro users with ease
Deactivation responder (send an email to your users whenever they deactivate your plugin)
Appsero is exceptionally designed to perform these tasks so that the developers can solely give their concentration to their coding or other development tasks. And plan for the further assessments single-mindedly. They do not need to worry about other analyses or managerial issues. Appsero will do all the tasks on behalf of them.
If you're still in confusion to use Appsero for your company, you can use its trial version for free. Test this free version now, then make the final move if you think Appsero can manage your all the above-mentioned tasks.
Here is a video tutorial that further explains all the key features of Appsero for you.
Bonus: What Happens If You Don't Use a WordPress License Manager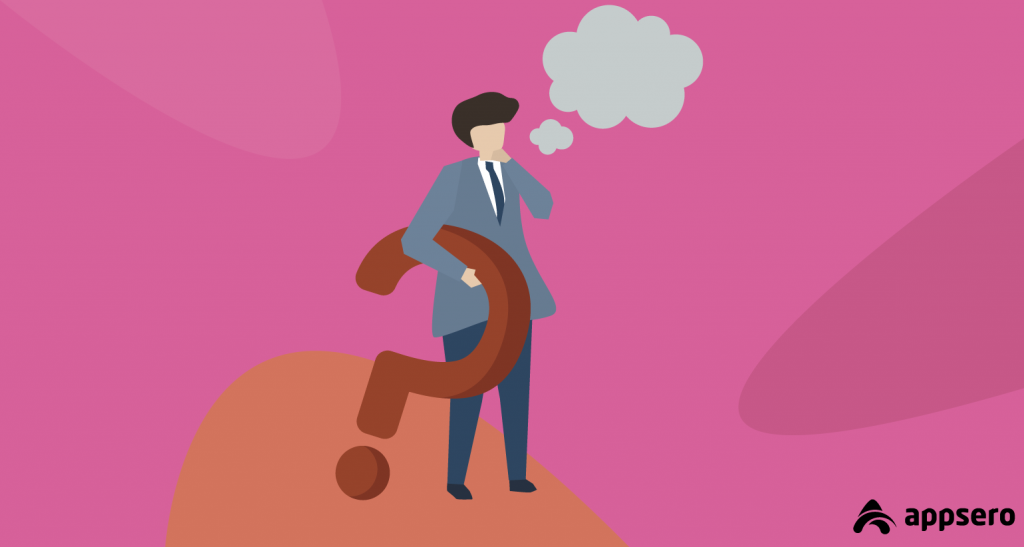 Imagine you are working on your product for months or years. And, all on a sudden, somehow you find there's a website on the other side of the world sharing a free copy of your product. How will you feel? This is a dreaded nightmare for many entrepreneurs who sell WordPress products online.
What prevents people from simply downloading a free copy without paying you? Obviously, it's a WordPress license manager that can guarantee you nobody will be able to use your products unless they pay for it.
But if you choose the wrong tool for managing your product's license, then what will be happened?
Long story short! You won't get your users' data like why they are deactivating your products, at which stage they are abandoning it, etc. And, without your users' data, you won't be able to produce top quality products.
Apart from it, without getting a proper integration with Git, and other marketing services, you also won't be able to deploy your products seamlessly. As a result, needless to say, your sales will go down.
A Little Effort, A Lot of Benefits
We know the pain a developer has to consider launching a new product or update that product. Having said that, it is more painful if anyone steals that work. So, before happening some unwanted events, make sure you protect your products.
How do you manage your software licensing for WordPress products? Let us know through the comment box below. Your suggestion would be helpful for anyone new who just enter this industry.
Subscribe To Our Newsletter
Don't miss any updates of our new templates and extensions
and all the astonishing offers we bring for you.