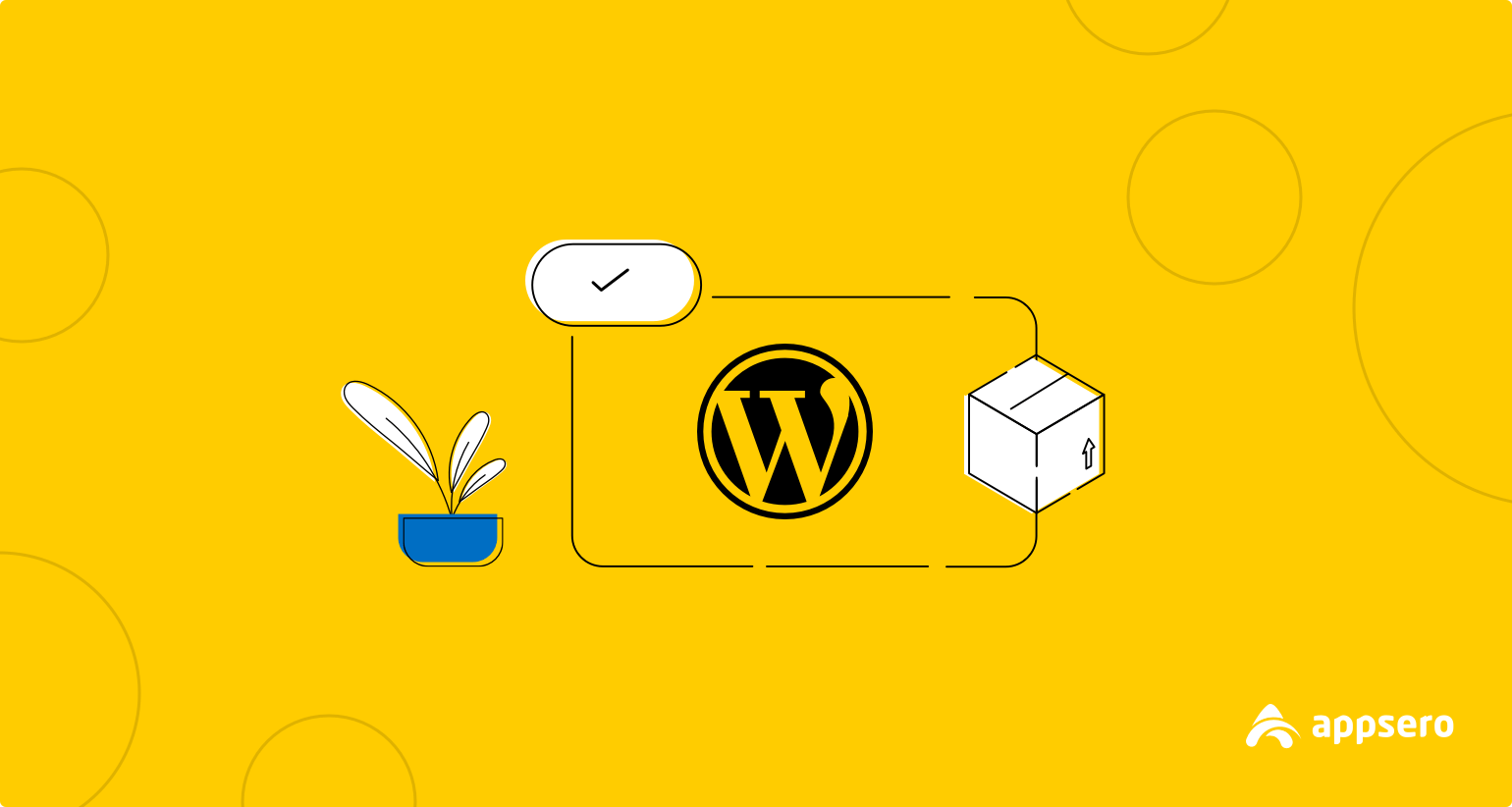 Top Considerations to Check for Your WordPress Products in 2023
Are you about to create your own plugin or theme? Or planning for your upcoming WordPress products? Well, then you must need a guide that will help you from making product development strategy to generate handsome revenue.
As a developer now you can also grow your business in the WordPress ecosystem and make real profits by applying your expertise. But before starting any business it's important to research your industry, target audience, find competitors, analyze similar products, identify the gap, understand the risk, and realize what special you can add.
Study shows no product-market fit causes 42% of startups to fail.
For better understanding, you can take the example of Apple Newton, Google Lively or Google Glass. These giants also fail these projects just because their customers had no market need for their products!
Today we shed some light on important facts you should consider before launching your own WordPress products. Let's begin with the basics, and, first of all, check whether your product can satisfy the target market or not.
Check Market Fit for Your WordPress Products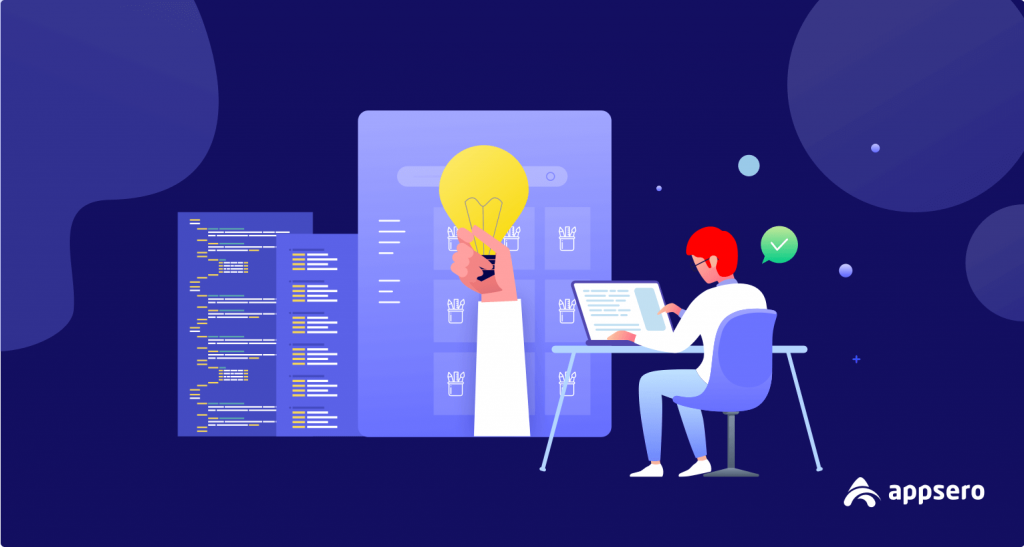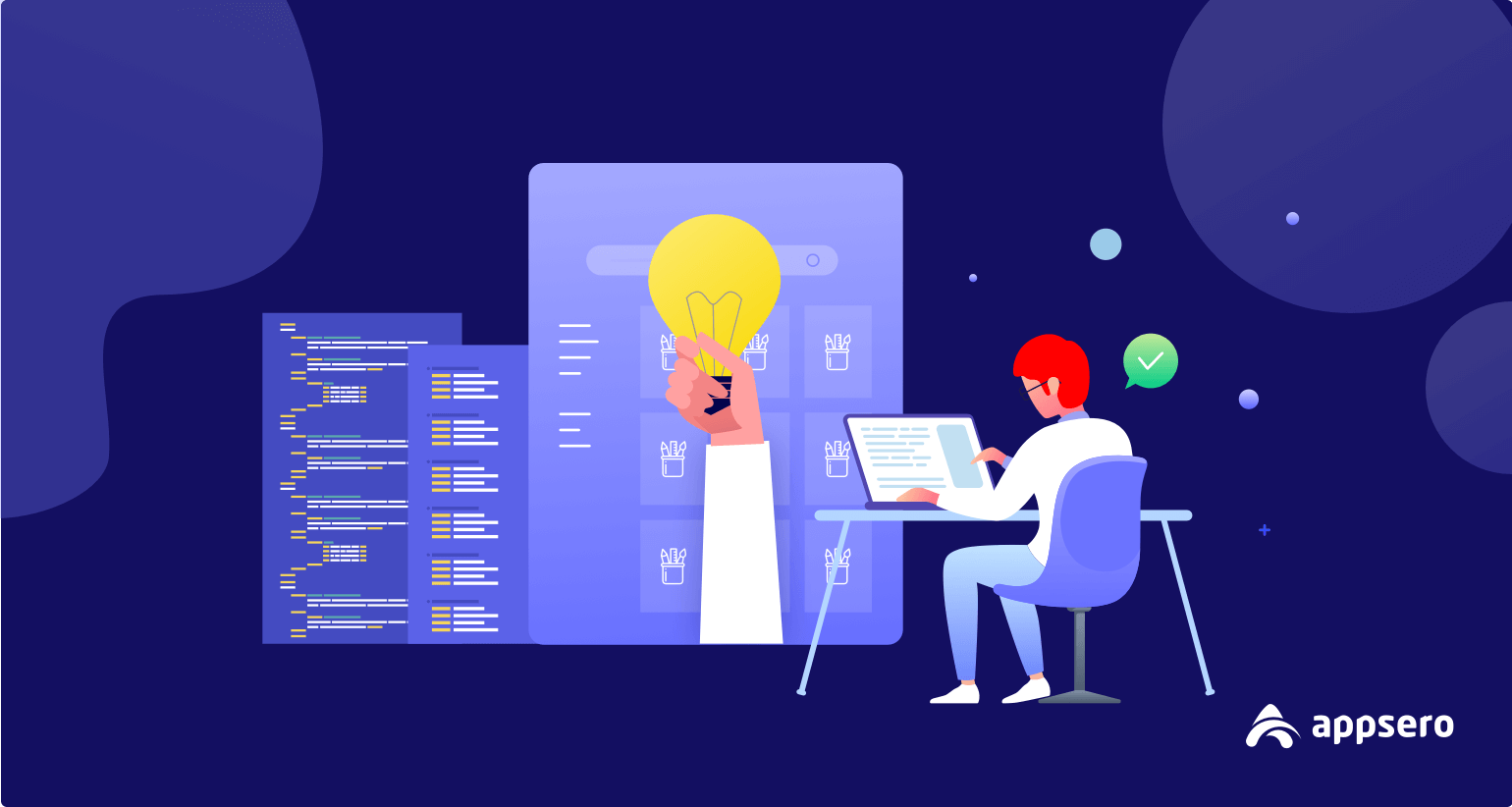 Inadequate Sales– is one of the major factors causing business failures. And it relates directly to the ability of a business to achieve market fit. The inadequate sales is a result of the business not delivering a product as per the market demands.
Product/ market fit means being in a good market with a product that can satisfy that market.

Marc Andreessen- an American entrepreneur & investor
You have to follow the same theory while starting a new WordPress business for your own. Before creating any innovative product you must check its market fit. Otherwise, there is a high chance to fall down.
So, what are the steps to check the market fit for your WordPress product?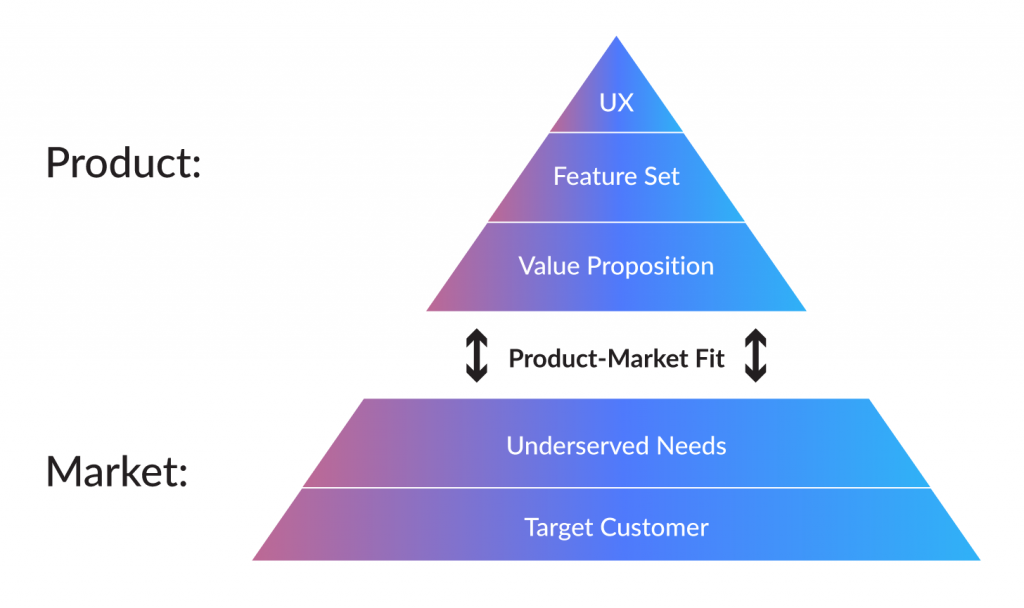 Here's a step-by-step plan for you to follow. Use it as a product/ market fit checklist while you develop and introduce a new product.
1. Identify Your Targeted Customer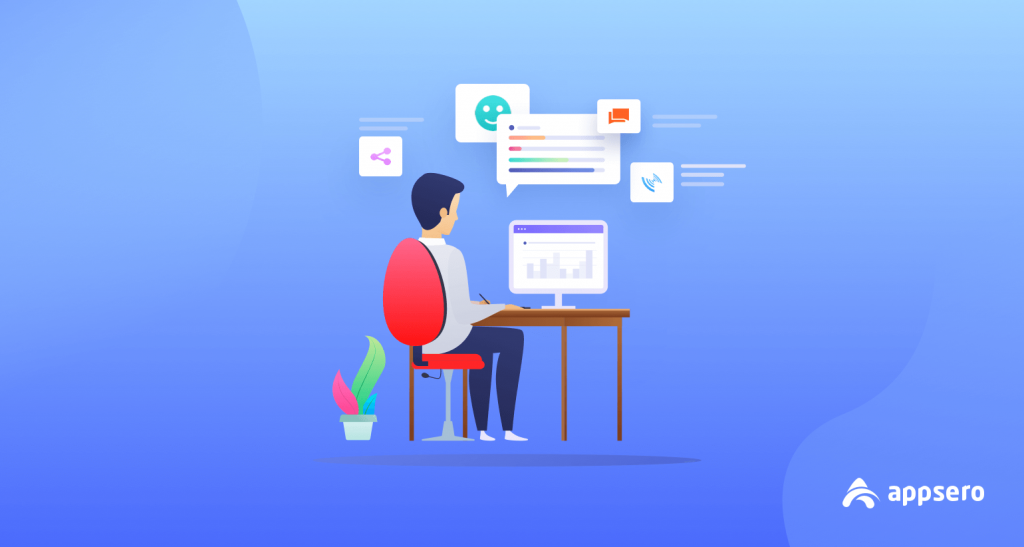 Firstly answer a simple question- "Who will be the most benefited from your product?" Note down the details of those people or companies: who they are, what they do, the challenges they face, their preferences, what they are trying to achieve, their values, and so on.
2. Know Your Underserved Customer Needs
With the latest updates and revolving technology people's demands also change constantly. In this situation, your first priority should be understanding what your intended customers want and designing products to meet their needs. You can divide this phase into two parts- the 'problem space' vs the 'solution space'.
The problem space will guide you identify the customers' problems. On the other hand, the solution space will give you ideas on how to address your customers' problems.
For instance, suppose you want to launch an email marketing plugin. For this purpose, go over some popular WordPress plugins like SendinBlue, Newsletter, weMail, Mailster, and others. You can analyze their core features, use cases, and customer reviews. After getting hands-on experience over these tools now you know the missing piece of the puzzle and how to solve it.
3. Define the Value Proposition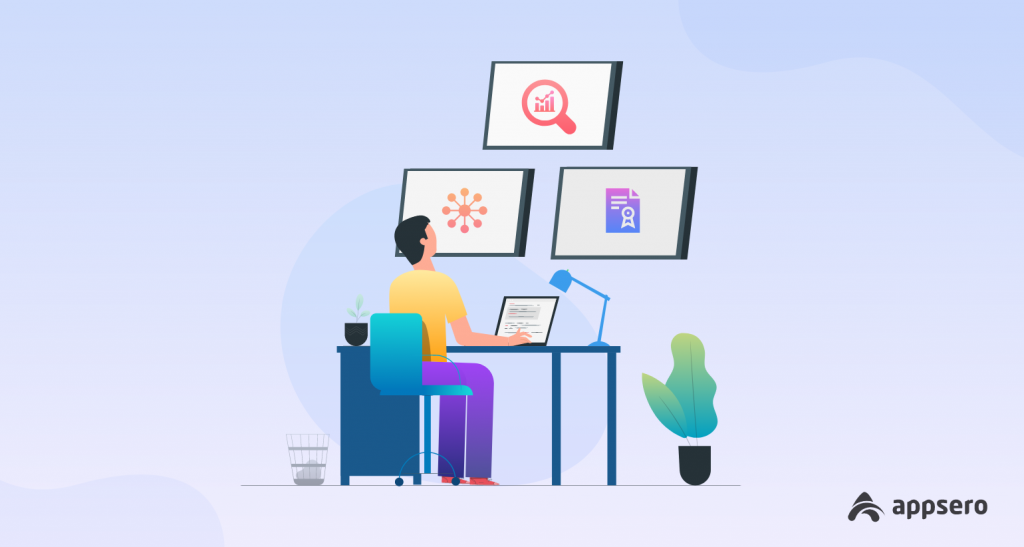 If there's a demand then there's always competition. To outrun your competitors you must add value to your product so that it can stand out from the other competitors in the market. For this, you need to find out your proposition value- the specialty of your product that makes it unique.
Your value proposition is what you promise to your customers in terms of solving their problems. Many companies skip this step and start building their product's model which already exist or don't have any significant importance in the market.
If you want to build a marketplace solution then you have to find out the most popular tools people using right now. Now figure out which features are not introduced yet by others, what makes it difficult to use, what improvements people actually want. Then plan for your new marketplace tool by solving all these issues. People will definitely love it.
4. Determine the MVP Feature Set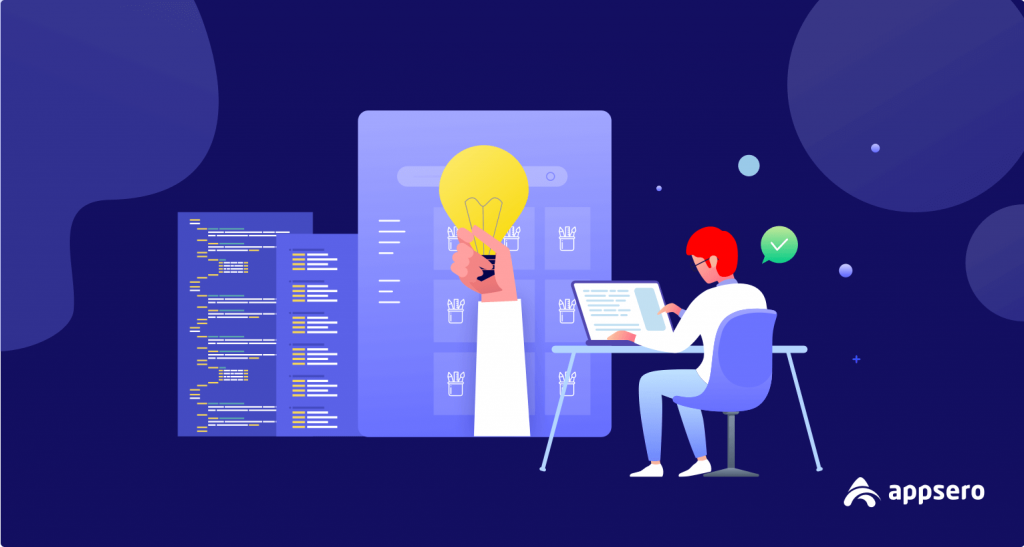 In this phase of achieving the product-market fit, you have to specify the features that your WordPress product should necessarily have or without which it wouldn't exist.
Mark out the Minimal Viable Product Feature Set for the initial product building structure. Don't overwhelm the MVP including extra features as it doesn't have to be perfect. It's for the early users. Later you can improve it based on their feedback.
Suppose you want to build an HRM plugin for your users. At the initial stage, you can include the basic features like Attendance, Leave Management, Employee details, etc. Don't make it complex with the advanced features like Asset Manager, SMS Notification, Custom Field Builder in the early stage.
Three steps for defining your MVP feature set-
Developing a prototype: Based on the initial features create a prototype of the product. It gives you a clear visualization of your end product's look and how it will operate. For that, you can use tools like Sketch, Figma, Adobe XD, UXPin or InVision Studio.
Testing the prototype: Demonstrate your product to your targeted customers and acquire their feedbacks. Use it for updating your product and repeat the cycle until you know your product fits the needs of your indented consumers.
Developing and testing the MVP: After testing repeatedly finally your MVP product ready for use. This developed product need to go through another test cycle to adjust the required functions and get ready for the official launch.
Building an MVP prototype allows you to identify the scopes for improvements in UX designs, functional attributes, error-logging features, and others. Before releasing the final version you can offer a beta version with a minimal feature set to gather reviews from your actual customers. So that you can imply them in your final product.
How to Enhance Your User Experience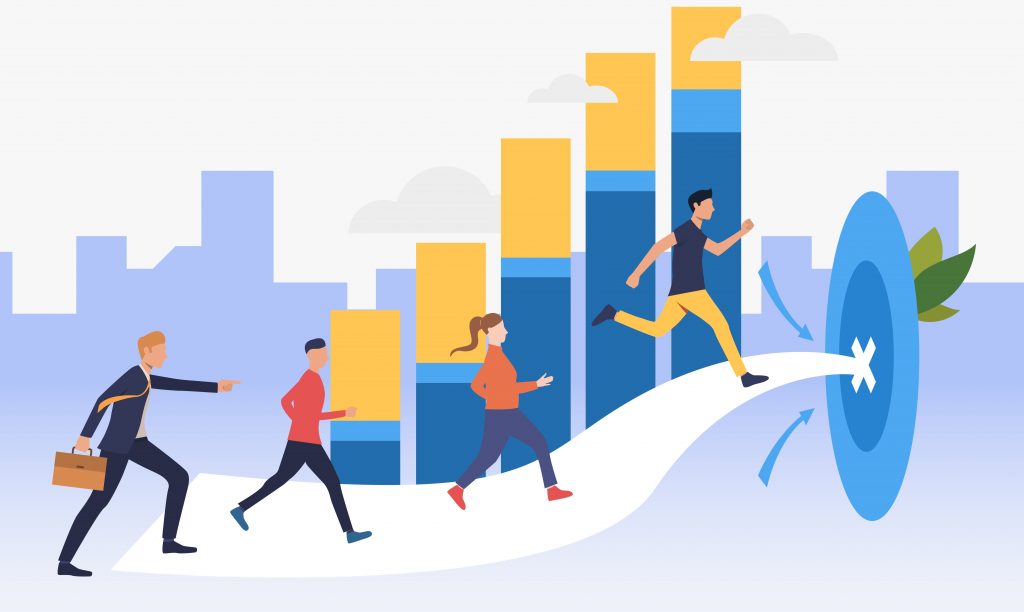 Now you know the plugin/theme you're building has a product-market fit. It's time to take some actionable initiatives that will improve your customer experience. You can retain customers for longer by maximizing customer satisfaction. So that they continue to make a contribution to revenue and profitability.
1. Analyze the Existing Similar Products
You can search for other plugins or themes having the same type of features that you intend to provide. In WP Hive under the "Discover Plugin" section, you will find around 58,484 plugins. Here you can search for WordPress plugins in different categories. Also, there is an option to compare multiple plugins side by side. So that you can easily figure out their strength, weakness, and scope of improvement within a few clicks only.
2. Engage with Your Customers across Their Life Cycle
If you want to run a successful business then you must aware of the most reliable technic of growing a community of loyal customers. You can join some active WordPress communities, join meetups and Word Camps to understand people's demand and predict how they will interact with your product. Create a roadmap based on the data and make a strategy to make their journey simpler in every step.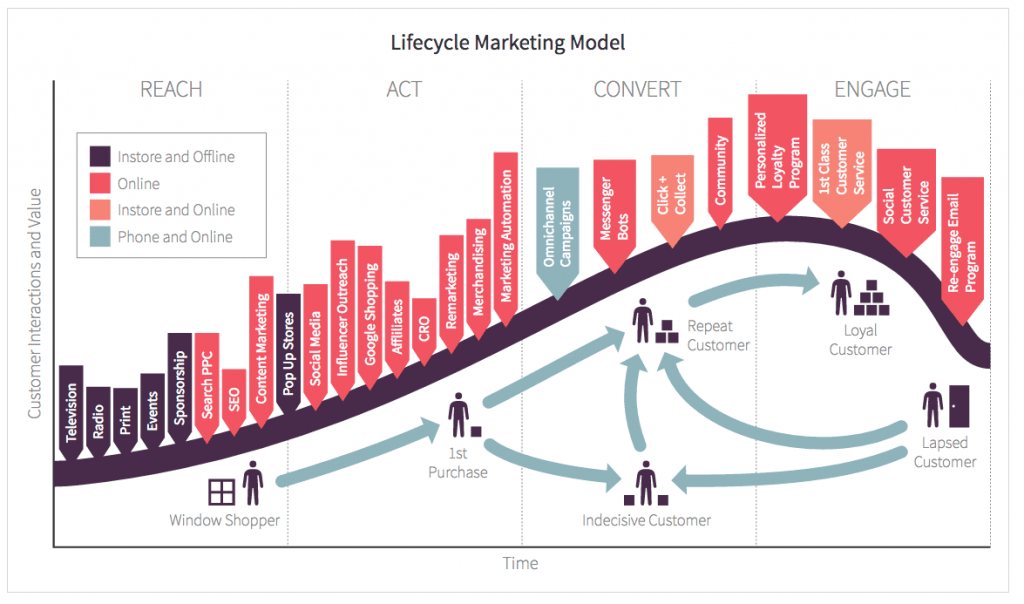 The above picture shows the visualization of the customer journey throughout all stages that are included in a typical lifecycle.
3. Optimize Your Customer Journey
Customer journey optimization is simply taking a closer look at each step a customer takes in order to complete a conversion. It's important as 67% of customers mention bad experiences as a reason for leaving.
You may follow these steps for your customer journey optimization-
Map and review the customer journey
Gather customer feedback
Focus on customer engagement & experience
Track everything about your customers
Invest in your employees
From your product's structure to how your employees engage with customers, everything is important to enhance your users' journey and make it memorable.
4. Build a Customer-centric Culture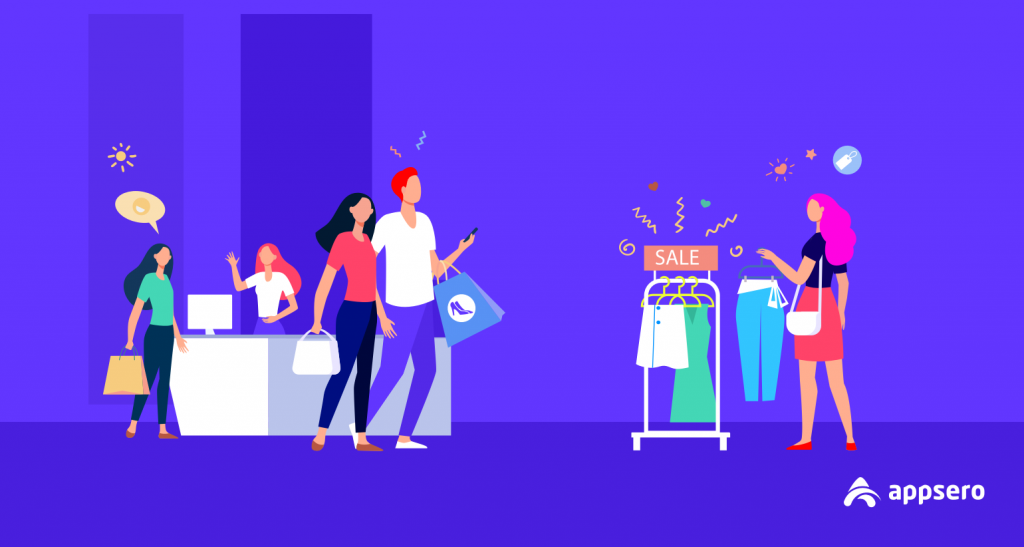 Having a customer-centric culture inside your business you can prioritize your customers by providing them what they actually want. Both Amazon and Zappos are two idle examples for customer-centric brands. They have spent years creating a culture around the customer and their needs.
According to Deloitte and Touche, customer-centric companies were 60% more profitable compared to companies that were not focused on the customer.
If you keep your customers at the core of your business and connect it with Customer Relationship Management (CRM), you can easily collect useful data about your customers. It gives you a full 360 view of the customer. Further, you can use this data to enhance your customer's experience.
5. Make Use of Customer Analytics
Customer analytics is a popular way to obtain insights about your customers. It is the process of collecting and analyzing customer data to design marketing campaigns, customer experience (CX), and overall business decisions using market segmentation, predictive analytics, and other data analysis techniques.
Here is a list of the best customer analytics tools and software that you can use to understand your customers in a better way-
Mixpanel
Google Analytics
Kissmetrics
Woopra
Hotjar
Zoho Pagesense
Crazyegg
Brand24
Brandwatch
Sprout Social
From website usage to social media engagement, these tools cove a wide range of functions and capabilities. Check each of them to find which one works best for you.
Finalize Your Marketing Funnel and Focus on SEO
After developing an amazing WordPress product now it's time to promote your brand. So people can know about your product and feel the necessity to buy it. Fundamentally, you can set up a digital marketing funnel as most of your sales will come through online platforms.
A digital marketing funnel is a map of the modern online buyer's journey. It represents all the stages a digital buyer goes through to become paying customer. The end goal may also be non-monetary, like capturing a person's email address.
The Digital Marketing Institute defines the funnel this way: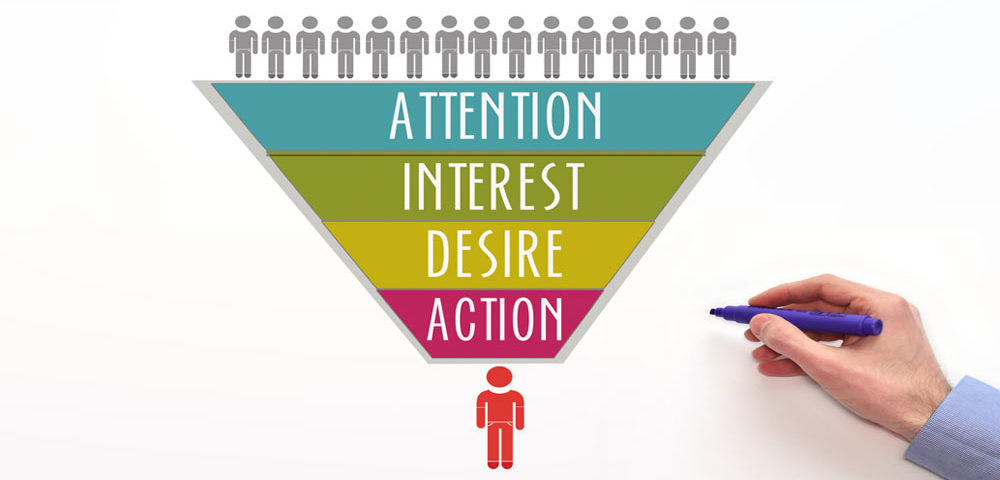 If you are wondering why it's funnel-shaped, it's because some people tend to drop out at every stage of the funnel.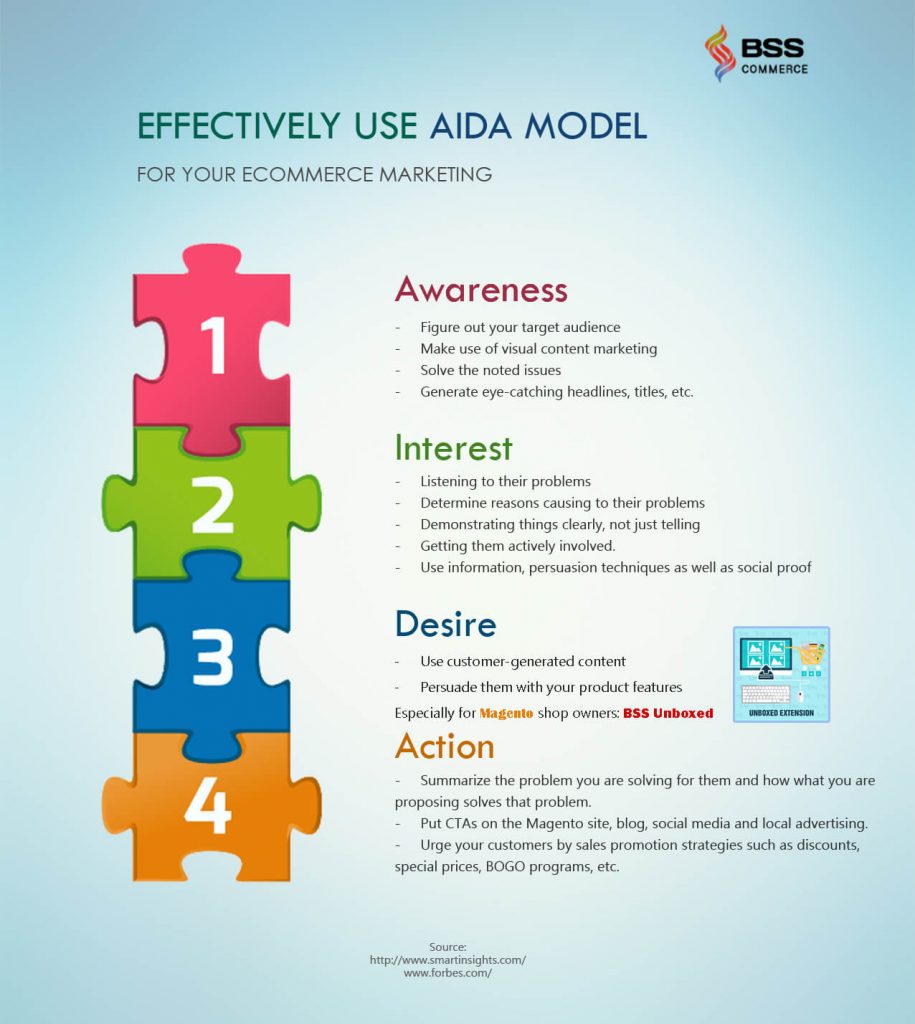 For a WordPress product you may include following elements in different stages of your AIDA model:
| | |
| --- | --- |
| Awareness | Articles, Advertisements, Webinars/Podcasts, Paid search/landing pages |
| Interest | Web content, Newsletter, Social media/blogs, Email campaigns |
| Desire | White papers, E-book, Brochures, Microsites |
| Action | Case studies, testimonials, datasheets, E-learning |
Moving to the next stage, you can sell your WordPress products in two ways- from your own website or update your product on a popular marketplace. Make your product description and website well optimized and SEO-friendly.
Not to mention, the higher you rank in search results the more traffic you will get on your website. SEO also improves your user experience and making it more likely for customers to become loyal advisors.
Check this beginner's guide for Building & Selling WordPress Themes.
Manage Your WordPress Products with Appsero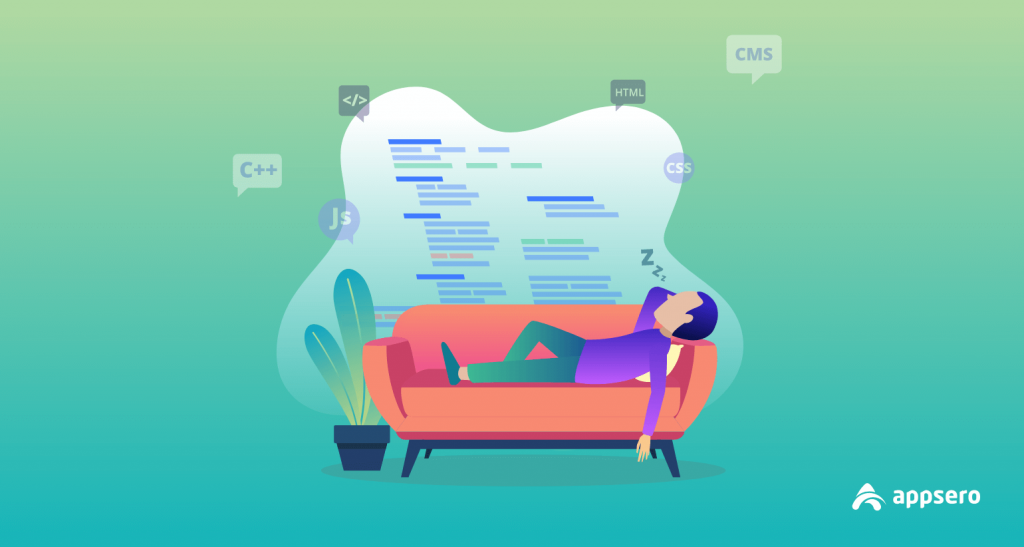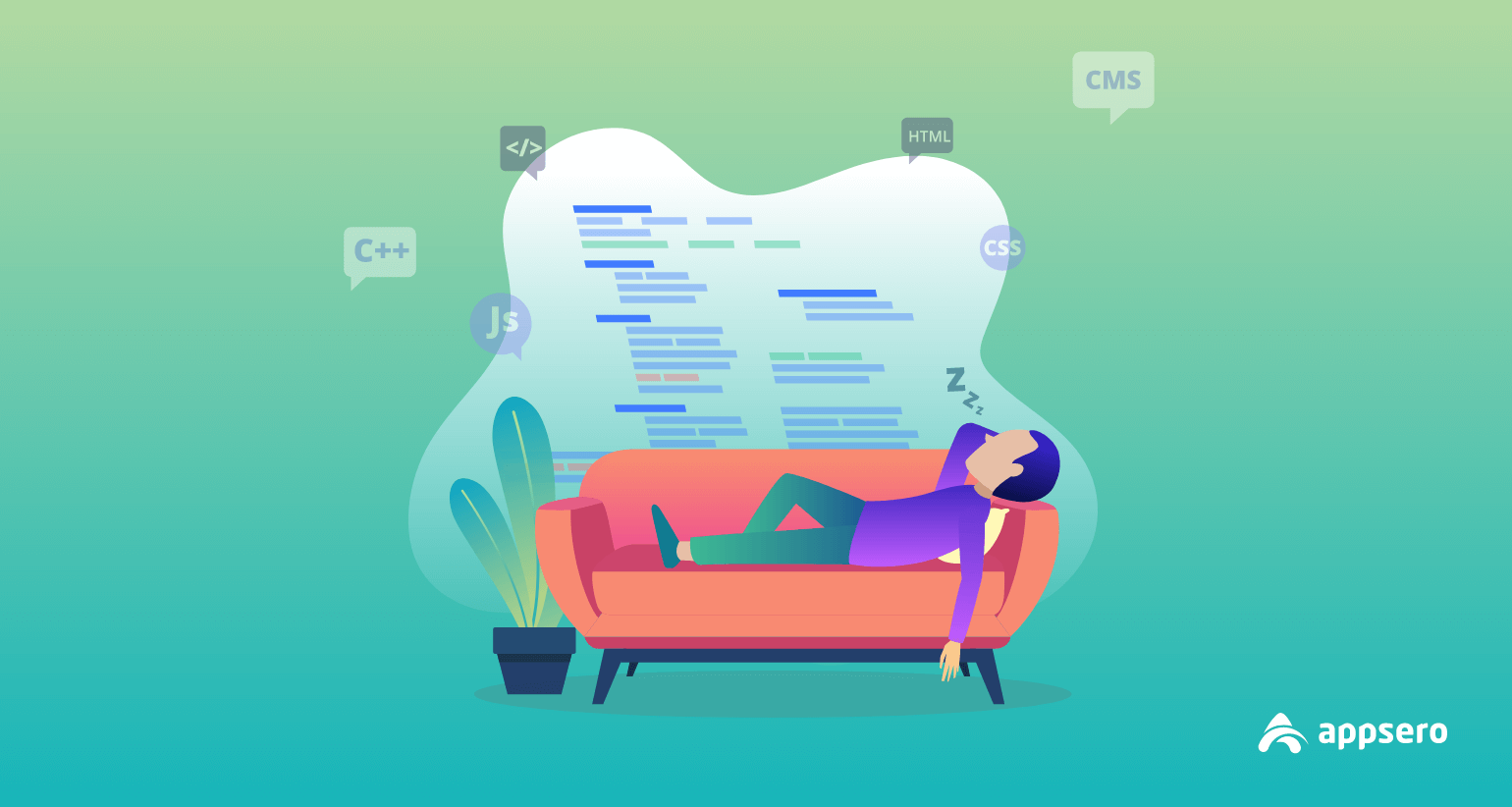 As a developer, it's may difficult for you to manage time for marketing or other things. Appsero helps you to fully concentrate on your coding only. And take all the extra hassles away from you.
Appsero is an interactive tool for analytics, software licensing, automatic updates, and releasing new versions of plugins and themes.
Some magnetic features of Appsero-
Provide insightful user analytics data for your WordPress products
Collect the deactivation reasons
Complete License Management (Whether you use EDD/WooCommerce/Envato – you will get complete support)
Continuous deployment directly from your Git account Github/Bitbucket to WordPress.org
Pushing new updates to your verified pro users with ease
Deactivation Responder (Send an email to your users whenever they deactivate your plugin)
Integrates with Other Services Seamlessly
Winding Up
To build and successfully sell your WordPress product you have to check your product's market fit and find a way to stand out from other competitors. Also consider what your prospects are currently using to serve their problems, what are their obstacles, and what can make their life easier. After that, suggest a better possible solution that reflects on your WordPress products, thus, really helpful to your users.
In short, pinpoint any problem that you want to fix with your WordPress plugin/theme. Build the product and finally promote your brand in an effective way so real buyers consider it as their problem solver.
Still have some queries? If you have anything to add on WordPress development workflow or WordPress product marketing, share your thoughts in the comments below.
Subscribe To Our Newsletter
Don't miss any updates of our new templates and extensions
and all the astonishing offers we bring for you.