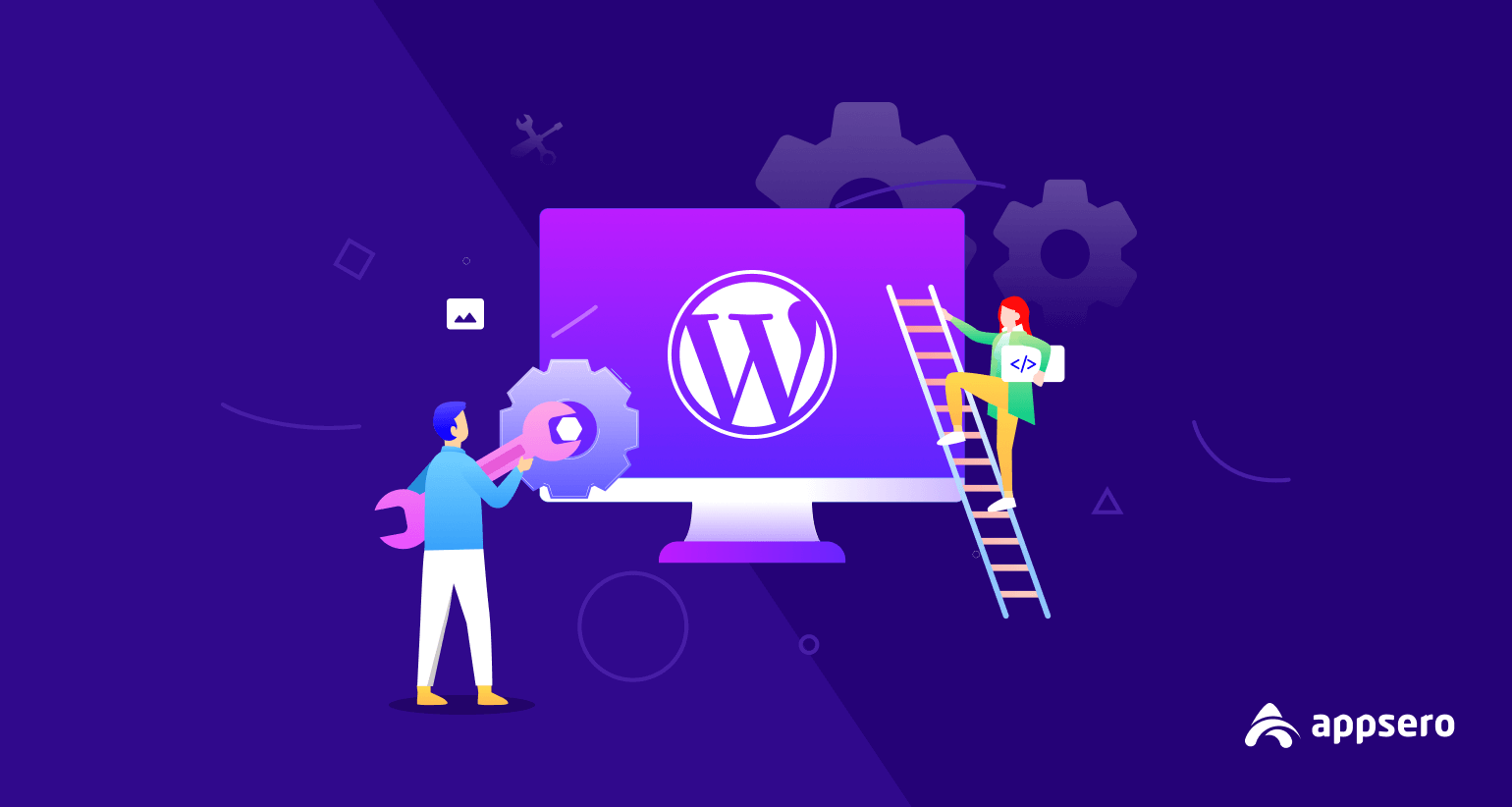 7 Best WordPress Maintenance Services for Your Website in 2023
When it comes to running a website, people nowadays rely on WordPress without any second thought. The reasons are uncountable. But since you won't get any support from WordPress to maintain the site, you would definitely take that responsibility on your shoulders.
The responsibilities get bigger and sometimes way too heavy when there are multiple issues and lots of traffic. If you are not an expert in this regard, then you may have to count the unimaginable disasters.
Well, there are service providers who work for WordPress maintenance, like increasing the website speed, maintaining high security to avoid cyberattacks, and boosting your site's ranking on the search engine to a remarkable position.
Below we have covered some of the best WordPress maintenance services that you can rely on to manage your website incredibly.
What Is WordPress Maintenance Service?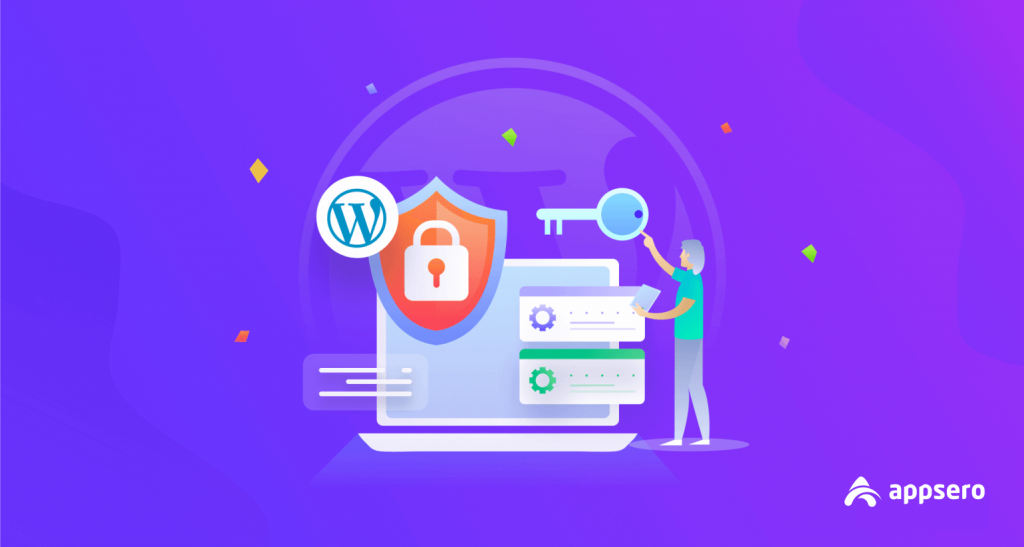 WordPress maintenance services mainly manage your WordPress website. It includes taking care of database, new updates, proper security, website audit, and renovation.
A WordPress maintenance service is consists of two things-
Monitoring
These criteria will include all the general updates of your resource, themes, website backups, safety, and regular maintenance. The genuine service provider should deliver all of these and more.
Support
The service provider will also check for bugs, errors, update notices, and backups for your resources on the website.
Without 24/7 support, your website might crash for its consistent uptime, and you may have to pay more for troubleshooting.
Website maintenance services work in complex areas that may require broad technical knowledge for website owners. In short, a website management service provides an owner with the necessary inventory, which silently monitors the website without any user's supervision.
But, that's not all WordPress support services provide inventory for any future bug and update issues. Some also analyze your current website conditions and suggest the user modify it accordingly.
So, it basically gives startup online business owners a massive boost for their websites. However, there are monthly promotional offers that make the price reasonable.
7 Best WordPress Website Maintenance Services That You Can Consider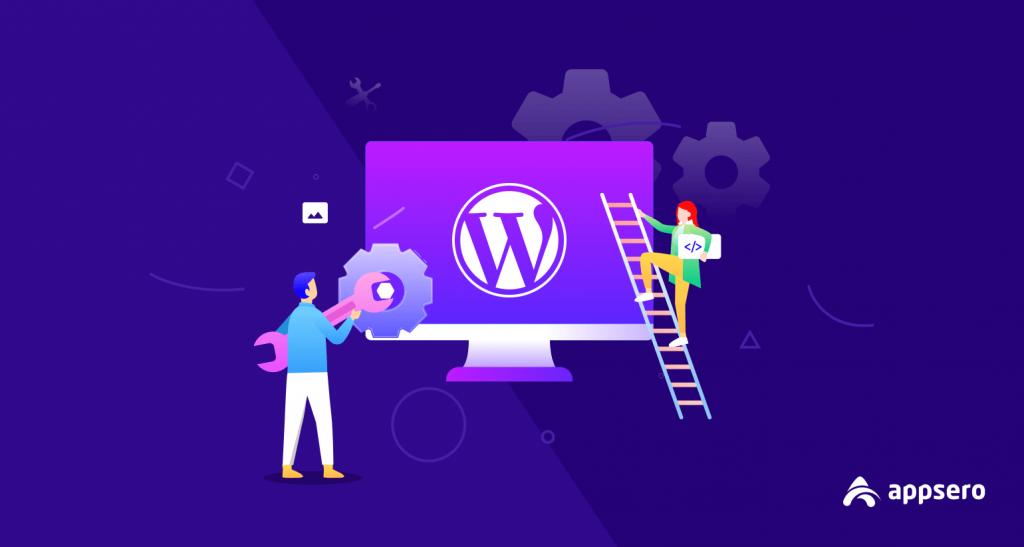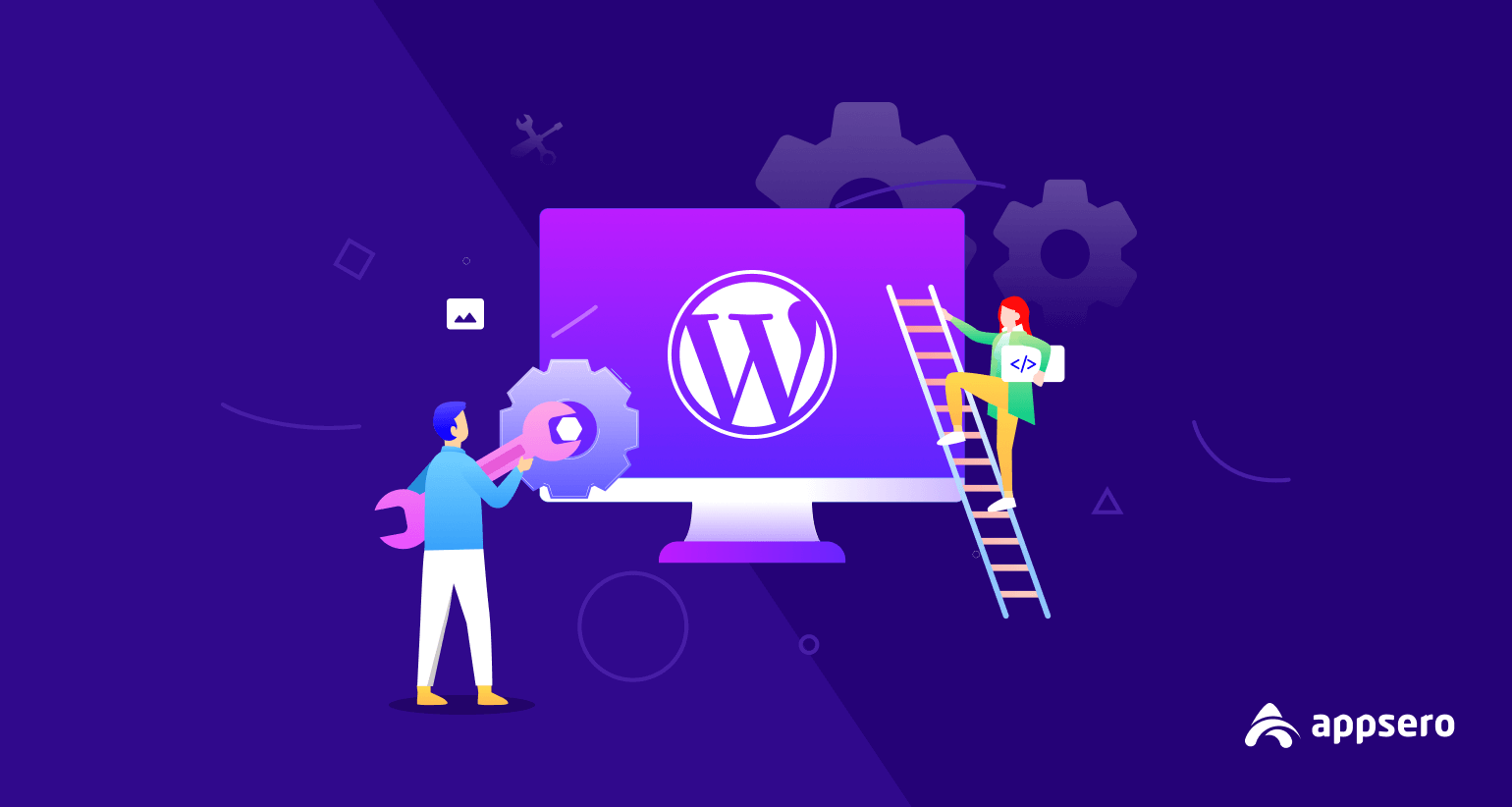 Choosing the best service out of many is what everyone wants. But, there are numerous that
will take almost days to find a decent service without getting help online. Also, you may choose a management service, but it didn't reach your expectations. So, check out the mentioned services.
1. FixRunner– incredible service for WordPress website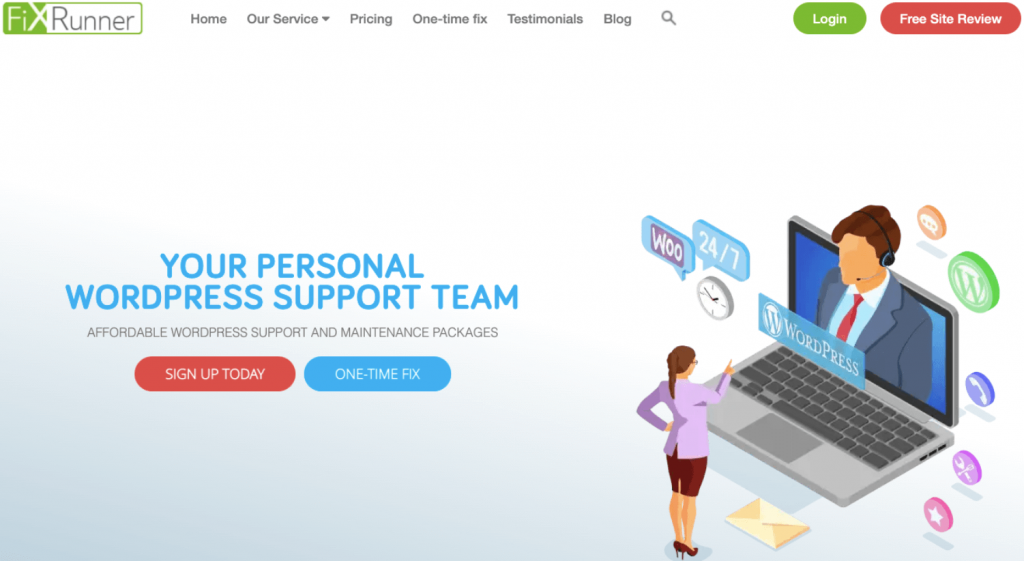 Fixrunner is one of the best WordPress maintenance services in the market, with many qualities. This management tool is known for its affordable price and excellent service. It is because the company doesn't pay for features.
They have 24/7 customer care for any type of troubleshooting problem. Tell them any problem about your site to get them fixed in minutes. You can even talk with experts and ask any questions.
Everything is well secured, and after installing this service you don't have to worry about a single thing because all processes will be performed by the system automatically.
See experts solving the problem in front of you, which will help you in future troubleshooting problems. You don't have to be an expert to debug any website, considerably reducing the chances for downtime and making the website fast.
Key Details
One-time fix.
Cloud backup.
White label support is available for big businesses.
24/7 security monitoring.
Pay-on-result service.
All types of WordPress updates.
Price
Fixrunner has 3 monthly offers. One downside of this pricing range is, you will have to take 3 months off a minimum subscription every time you purchase.
2. weLab- bring your ideas into reality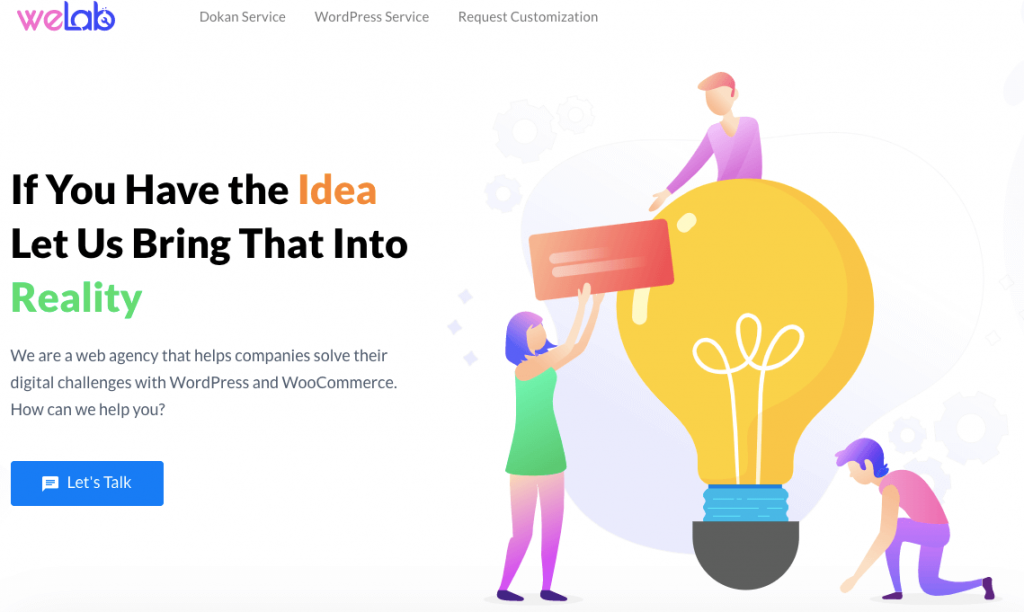 weLab is a web agency that will assist you to solve the digital challenges with WordPress and WooCommerce. They are the very first company who provides support from one single store to a complete marketplace.
Since 2008 weLab is a trusted name in the WordPress industry and they have 100k+ happy customers. For a long time experience, online store owners can rely on them without thinking twice.
Another significant thing about them is they are the largest WordPress and WooCommerce supplier in the Asia region.
Key Details
Work with skilled developers
100% confidential assured
Extreme customization according to your need
Pixel perfect design
24/7 technical support
Price
The price will be customized and they will give you a quote after hearing your needs.
3. WP Buffs- regular performance inspector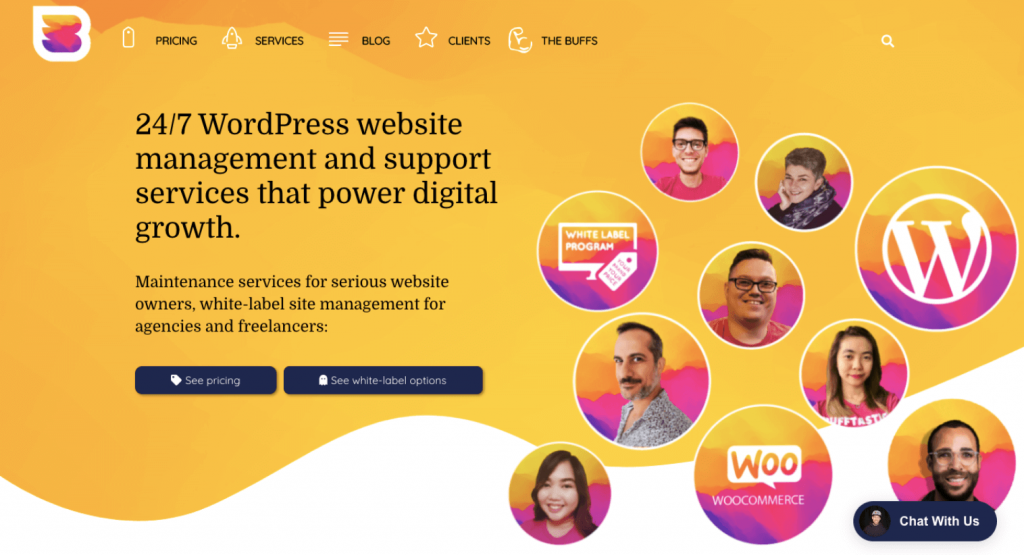 WP Buffs has been controlled by an expert web developer team from Washington since 2016. In terms of professionalism, Buffs is one of a kind website maintenance service in the USA.
This management service does regular performance inspections, fixes bug issues, troubleshoot security problems, and helps you to make decisions besides website management. One of the best parts about WP buffs is its white-label management service.
So, it is a pretty great choice for wooCommerce websites because these websites have to go through many types of edits and modifications.
Key Details
24/7 website edits.
Speed optimization.
Cloud storage and backup.
Weekly updates.
Malicious element removal.
Critical backup and troubleshooting.
Price
WP Buffs has 3 plans. They also have some custom pricing plans.
4. GoWP- ultimate investigator for WordPress websites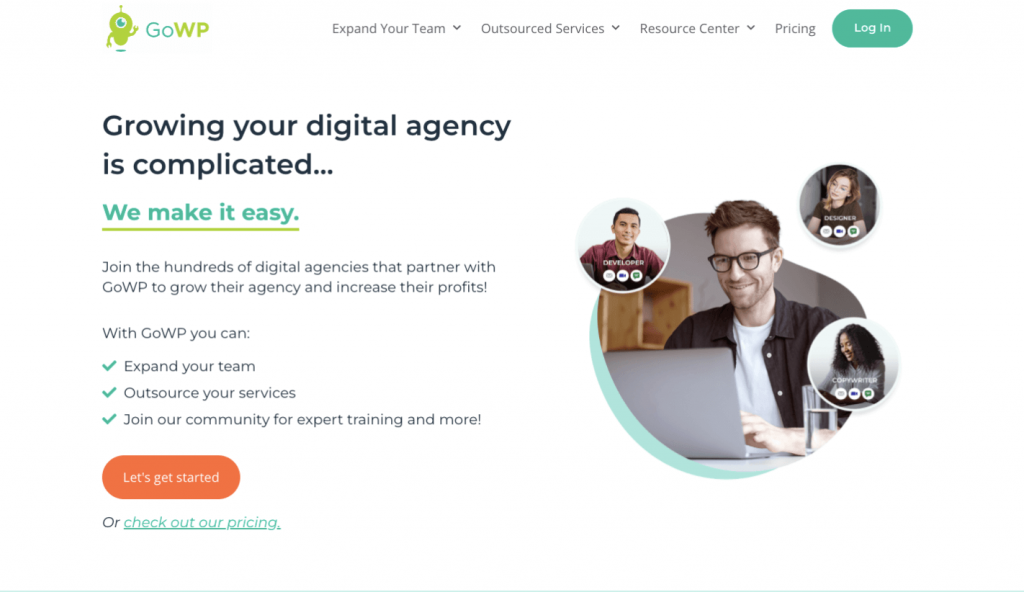 Agencies that want to create an online presence need professional developers, which is tough for a startup. GoWP is a website management service that helps startup agencies and empowers them with professionals.
It is a flexible, responsive, and resourceful management service for your website. They offer almost everything, even complex website modifications, and edits.
They have blog writers, account managers, WordPress website page builders, copywriters, and editors. Moreover, the GoWP website management service can be used as a value-add client for Elementor to build client sites.
GoWP has a VVS (Visual Validator Software) that efficiently checks your website after a plugin installation. The software takes screenshots from your website page and compares them to previous versions.
If your page has any problem, the VVS software will scan it out immediately.
Key Details
Content editing.
Automatic case-studies.
Professional blogging service.
Professional website building.
Unlimited maintenance.
Hired WordPress professionals service.
Pricing
For being an all-around WordPress developer and management service, GoWP costs a bit much. They have 4 separate plans.
5. Codeable- furthest problem solver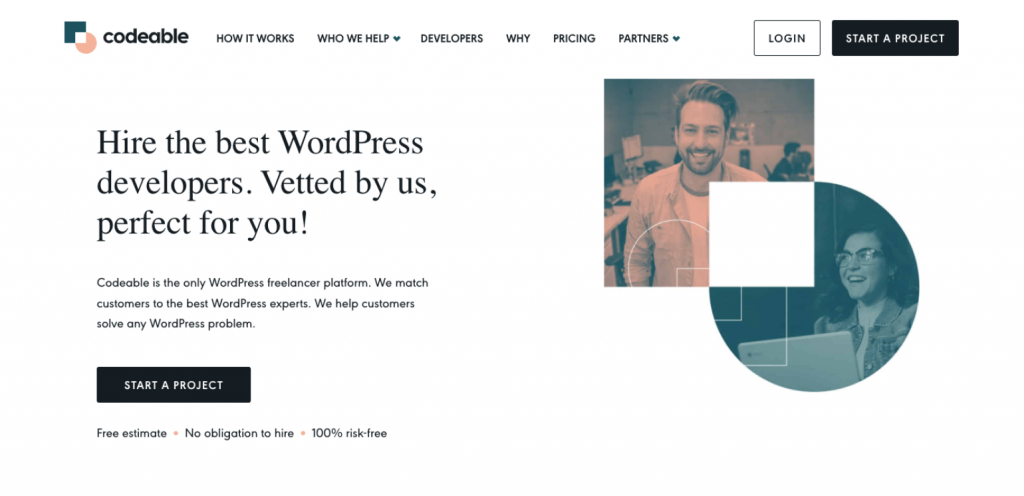 Instead of regular management, Codeable works as a freelancer platform. This service will find you the expert freelancer and work as you want. Codeable only focuses on WordPress and solves any problem within it.
The hired freelancers for Codeable are exceptional in their field and will do all sorts of professional working. Like GoWP, they have a wide range of WordPress personals such as site builders, copy-writers, programmers, and editors.
The main difference between Codable and a traditional freelance website is how clients connect with their experts. In a normal freelancer job site, clients have to look for professionals that may or maybe not be the expert. But, Codeable ensures to connect the most skilled freelancer with the right client.
Key Details
Veteran WordPress experts.
Rigorous screening process.
530+ developers to choose from.
Expert support team.
Free project estimates.
Best quality project.
Pricing
Codeable has a unique pricing system, and it's based hourly. You can filter their plans according to your needs. They have 5 tiers of planning.
6. SiteCare- dependable WordPress site care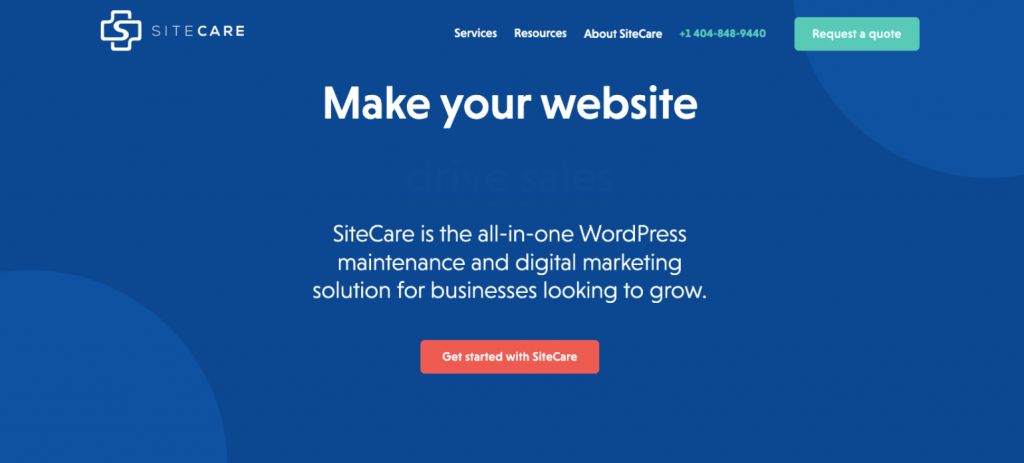 SiteCare was founded in 2012 and is considered one of the best WordPress management services in the industry. It is reliable and incredibly dedicated to its clients.
A great thing about SiteCare is it offers various types of services depending on your website. Independent publishers, who have to update their websites on a regular basis and want the best possible security can rely on SiteCare.
Moreover, this service is not even that costly. You can manage your WordPress updates, backups, security vulnerability, and assign a committed account manager for only $82.50 per month.
Moreover, SiteCare has a pro plan for business websites that have to grow big in a short time.
Key Details
Best service for digital marketing.
Optimize speed.
Simplified WordPress updates.
Incredible customer support.
Hassle-free site migrations.
SSL certified service.
Pricing
Along with its $82.50 a month, SiteCare has some other pricing plans. However, you will be charged annually.
7. Maintainn- support from real people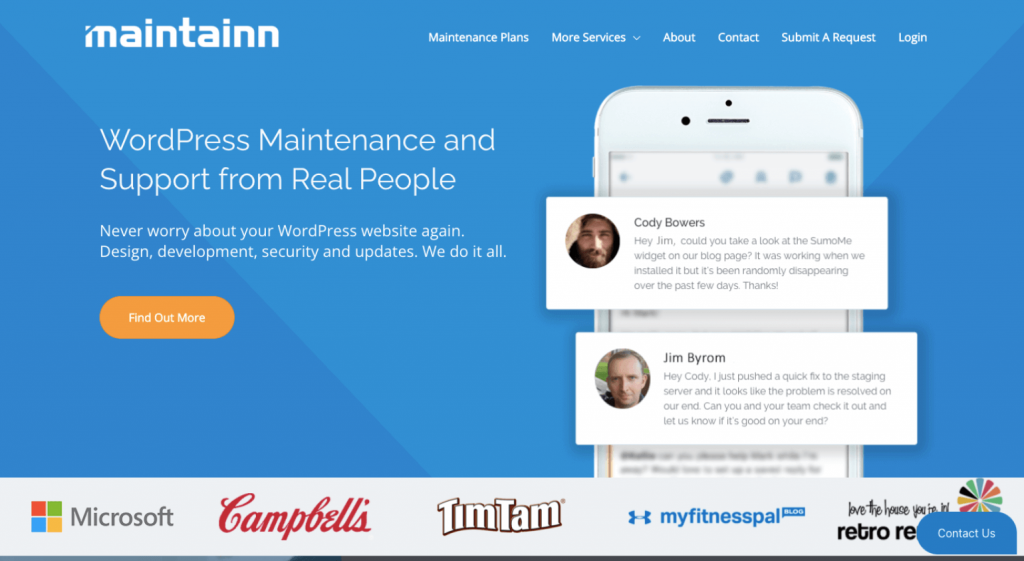 Maintainn has been operating under WEbdevStudios since 2012. This website management service has an incredible and well-known reputation for its reliability among its users.
Like other management services, Maintainn can connect you with industry known and leading experts from around the globe. You can always stay in touch with them and learn about HOC development, site updates, and security.
Moreover, it offers dedicated hosting services too.
Key Details
Offsite backup.
Full website design service.
Hacked website repair service.
Client review system.
Version control.
Multisite support.
Pricing
Maintain has 3 plans.
How Does a WordPress Maintenance Service Work?
Now you know about some of the best WordPress maintenance services available out there. But do you have any idea how these services really work to maintain your website? The answer lies in this part of the write-up.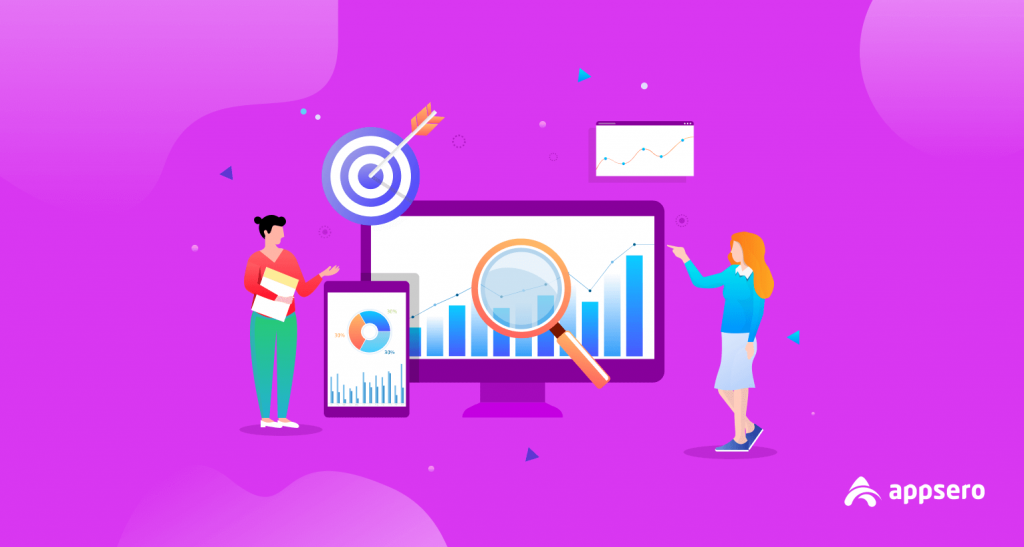 As we told you earlier, a WordPress website management service works in many complicated areas of a website.
And their service has to be consistent to run the monitoring process accurately. A small mistake in the process can later cause disasters for your website.
There are 6 initial working processes of a WordPress maintenance service.
1. Website performance checking 
A website's performance depends on uptime and downtime. Continued uptime may cause a website to lag and lower its performance. Sometimes even with a good net connection, you can't access a website.
Probably this happens during the downtime. It makes the website totally inaccessible for users.
There are several reasons for website downtime,
Server overload.
Hardware-software issues.
Cyber-attacks.
Heavy traffic.
System updates
Almost 80% of the time, server overload causes website downtime. If there is a big surge within your website or other websites, the host might suspend some websites to fix the problem.
A WordPress website management service searches for these causes and fixes them if downtime occurs. Moreover, the service does regular scans and stores the info about your servers to prevent downtime in the future.
Also, server hosts prioritize the websites connected with a management service more than other websites.
2. Data analysis 
Every website has to know about its customer's behaviors and their interests. Without appropriately knowing a customer base, presenting any product or resource may ruin your marketing strategy. They will see your products but will not proceed with a purchasing decision.
So, website owners have to get crucial data over their audience base, which is only possible through running analytics.
Some website maintenance and support services do a pretty impressive job over data analysis. You can collect almost all types of data about customers and store them. The best part is you can save extra money over an expensive analytics tool.
3. Media compression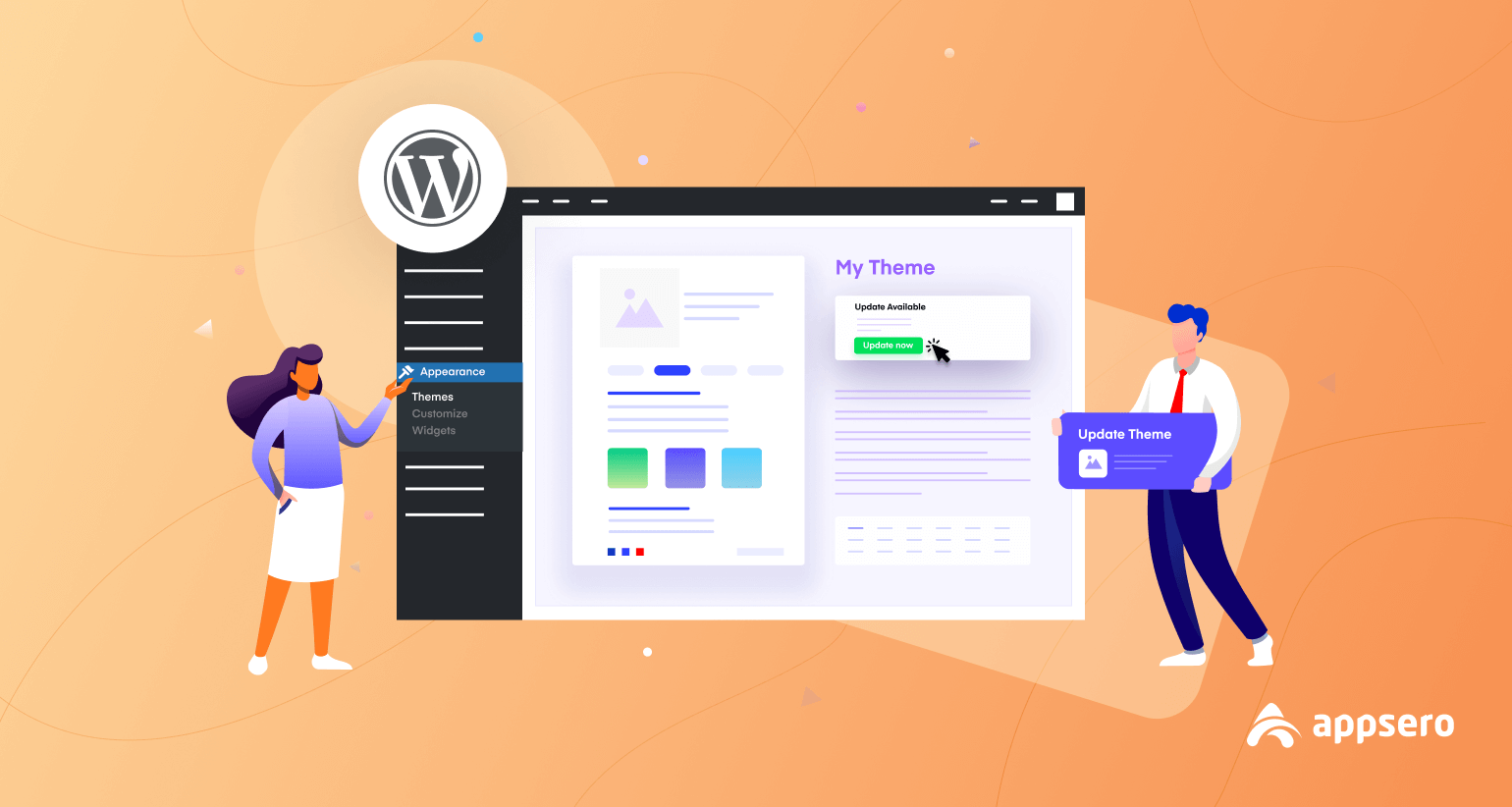 Media is the core element for any website and the heart of marketing. To literally start anything, you have to funnel the audience through the media.
But, the problem is sometimes media like pictures, audio, and video doesn't come in perfect form. Uploading is not a problem but it may glitch and stay defective in some areas.
Another significant issue is the speed loading time of your website. So, compressing the size of the media, and at the same time, reducing the load time is necessary. You can get both with a website management service.
They compress the image in a way that increases the overall website's loading time. Maximum dynamic websites use a management service to decrease the loading time.
4. Hack and malware monitoring
No website exists in this world that is 100% protected against hacking and malware threats. But, you don't have to. However, taking necessary measurements is crucial.
Security plugins can give maximum protection, but some tools don't have monitoring capability and customer service. A management service can offer you security with excellent monitoring.
Website security management service will analyze your system on a daily basis for any malicious element. If it notices any error in the program, it will start actions immediately and notify you. The same goes for hacking attempts too.
5. Live review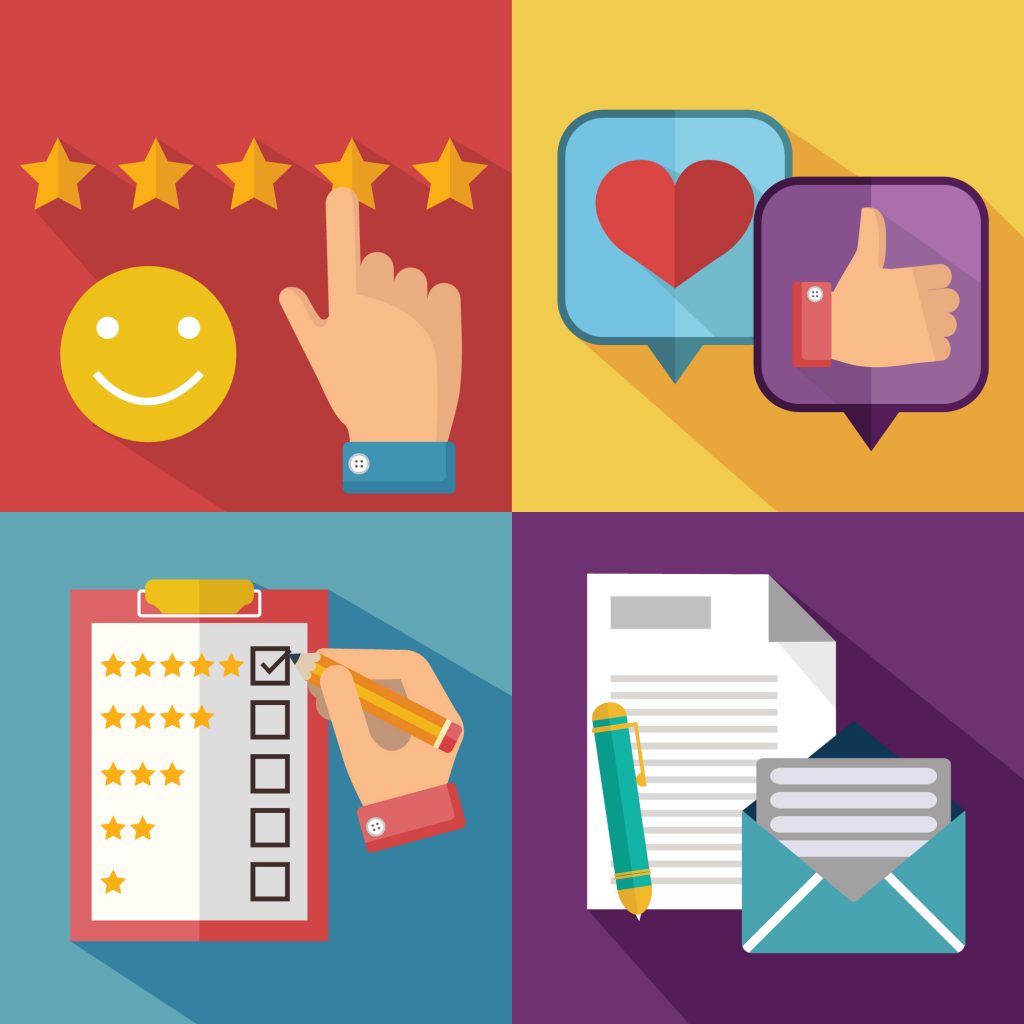 Getting live reviews for your websites is incredible because a newly established website is in the developing process and unfit for running marketing campaigns. So, the success rate is 50/50.
After creating a website, you have to take care of many technical factors, such as WordPress updates, themes and plugins updates, data storage, fast loading, and solving any other problem. Seeing all of these points as a new website owner is impossible.
Live review services can help you connect with experts and experienced WordPress developers. Also, they can give you crucial information and easy ways to solve your problems. Experts WordPress developers can suggest and answer any questions you have in this field.
Moreover, you can save some extra bucks to hire a WordPress developer every time you need something done.
6. Vulnerability scanning
Every website has many security and protection vulnerabilities, which lead to disastrous events. The vulnerabilities issues also affect the overall performance of your website.
The management service you installed for your website will check for vulnerabilities like cross-site scripting, malicious element injection, customer information stealing, and spam. The service will automatically take action against them and keep your website safe.
FAQ About Best WordPress Maintenance Services
Q: Why do WordPress sites need maintenance services? 
Answer: WordPress continuously gets updates and usually releases multiple updates within a month. These updates make the platform powerful and protected against hacking attempts and malware. Only consistent maintenance can make sure that your website is updated with the newest version of WordPress and remains secure.  
Q: How can I maintain my own website through WordPress? 
Answer: Follow the below 4 steps, 
1. Proceed to WordPress theme editor 
2. Open functions
3. Write the Maintenance Mode Code in functions (wp_is_maintenance_mode)
4. Confirm its activation. 
Q: What is the maintenance mode in software?  
Answer:  When a computer program has completed every test, reached the programmer's desired goal, and is considered entirely bug-free can be described as software maintenance mode. 
Q: What are the four types of maintenance? 
Answer: The 4 types of maintenance are, 
1. Corrective. 
2. Presentive.
3. Risk-based. 
4. Condition-based. 
Q: What do you mean by WordPress site maintenance? 
Answer: Every WordPress-based site has to be updated constantly to be safe on the internet. So, when WordPress updates its program, the websites under it should also have to be updated and implant changes accordingly. 
At this time, you can use a splash page to inform your users that your website is going under maintenance. 
The Bottom Line
After you get a maintenance service, you can stay 99% hassle-free. Current management services offer more than just management.
Whatever service you get for your website, trust us you will not regret the decision. Moreover, you can be more focused on your business.
So, what are your thoughts about getting a management service? If you have any queries on the best WordPress maintenance services then let us know in the comments.
Have a good day!
Subscribe To Our Newsletter
Don't miss any updates of our new templates and extensions
and all the astonishing offers we bring for you.