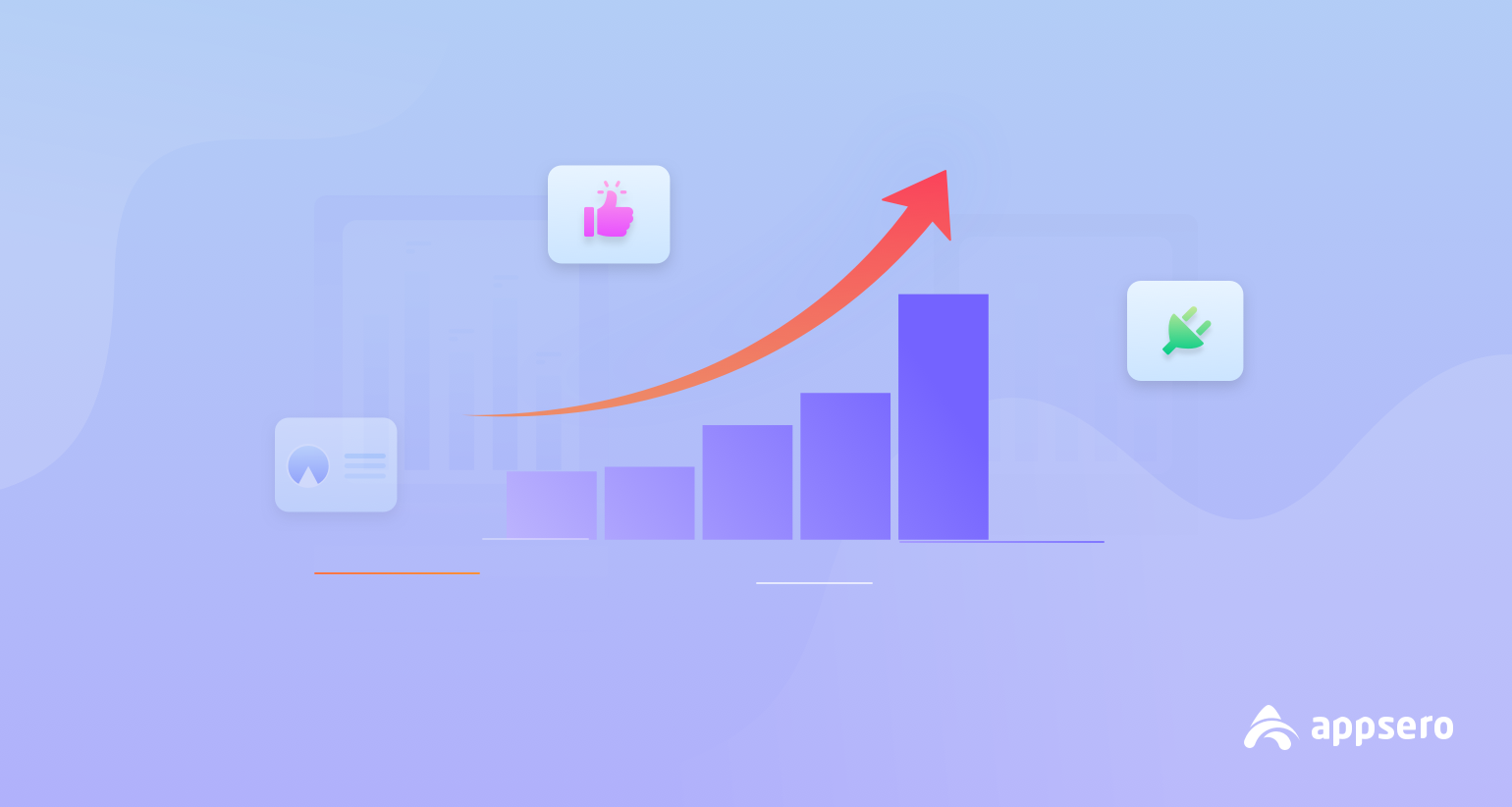 How Appsero Is Better than Other WordPress Plugin Management Tools
For every software developer, it's not just enough to develop his or her products. If you are a software developer, you know that right after the development phase, you have to begin the release and sales phase. And this may require you to invest a huge amount of time often doing the same stuffs over and over again.
The same goes for the WordPress developers too. As WordPress developer, we ourselves know how much painful it is to deploy the code in Github and release from it both the free and premium version. To get out of this trouble, Appsero comes to the rescue at a meteoric pace.
In this article we will see how Appsero is better than other plugin management platforms. Before that…
What Is Appsero?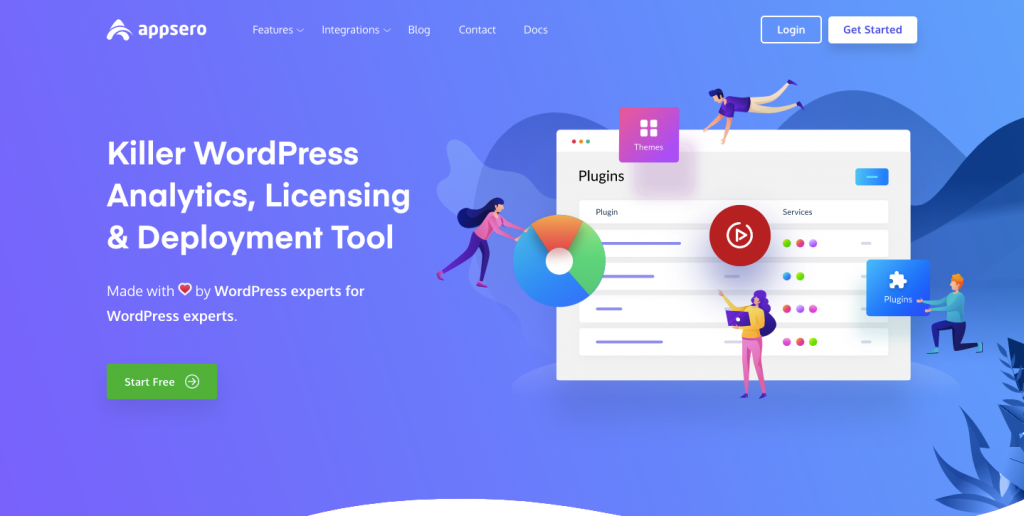 As you might already have guessed from the title that Appsero is nothing but a WordPress plugin management system that can help you release your plugin in the WordPress and your website using only a few clicks.
Not only it allows you to release your free and pro plugin from the GitHub to wordpress.org and to your website but it also allows you to see the analytics and generate license on its own to keep all the hassles at your bay. How cool is that? Sounds awesome, right?
Currently, the plugin is available for free.
What Are the Alternatives to the Appsero Plugin Management Tool
If you are not using Appsero, you may be using the following platforms to manage your WordPress plugin:
WooCommerce
EDD or Easy Digital Downloads
FastSpring
Envato
Over the years, these WordPress plugin management platforms have undoubtedly given us a lot. But it looks like the newly rolled out Appsero WordPress plugin management tool is just around the corner not just to be another tool. In fact, it is a complete package to the development and making sales of your plugins.

So, stick around and go forth to know the superiorities of Appsero over the others.
How Appsero Is Better Than Other WordPress Plugin Management Tools
If you are already using these plugins, you are missing the following services:
Removing the usage of SVN Protocol to Save Time
Now, if you are already developing your plugins you may already using Github. The WordPress.org still uses the archaic SVN protocol to maintain the plugin version and release the update of your plugin.
As I already mentioned, as a developer it will take up at least an extra 6 hours each time you want to release your plugin in WordPress.org due to the outdated SVN protocol.
To mitigate this inconvenience the Appsero plugin can give you a bump significantly by removing the usage of SVN protocol hassles.
Unified System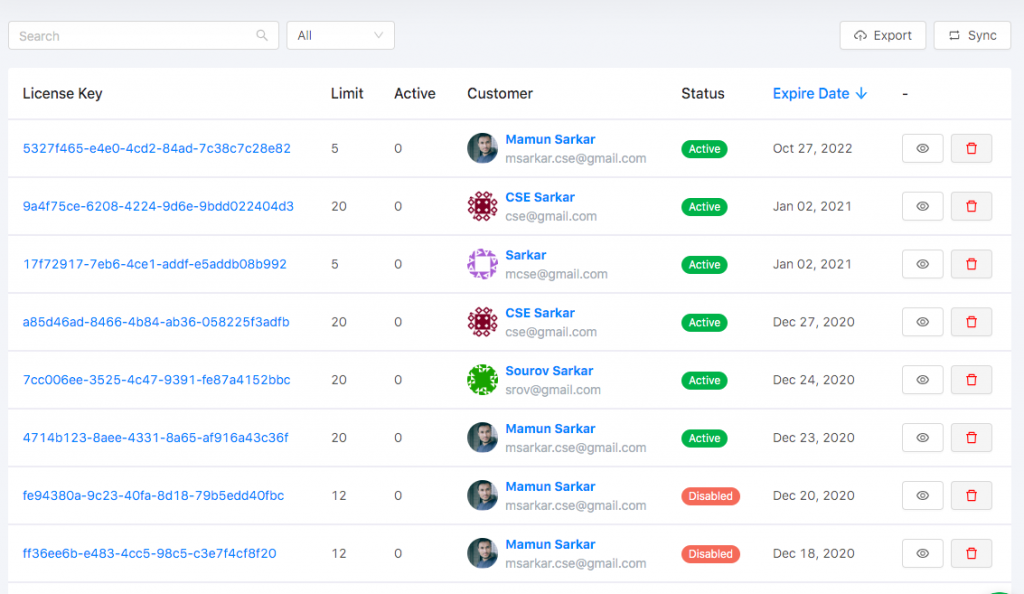 With the same system, you can generate and update license, receive payment, and notify your users from the dashboard.
Generating License Automatically
We ourselves faced a myriad of troubles when generating license after a customer made a purchase. In addition, we have to generate license key everytime the license expires after a certain period.
With Appsero, you can generate and renew license key at your disposal keeping all of your troubles at bay.
API Integration for Less Effort
If you are to integrate your Github, your website and wordpress.org altogether manually, you might need to write a good amount of codes.
Luckily, Appsero comes with an API key from an SDK or Software Development Kit so that you can integrate your own plugin with ease.
Viewing the Analytics and Growth for Free and Pro Version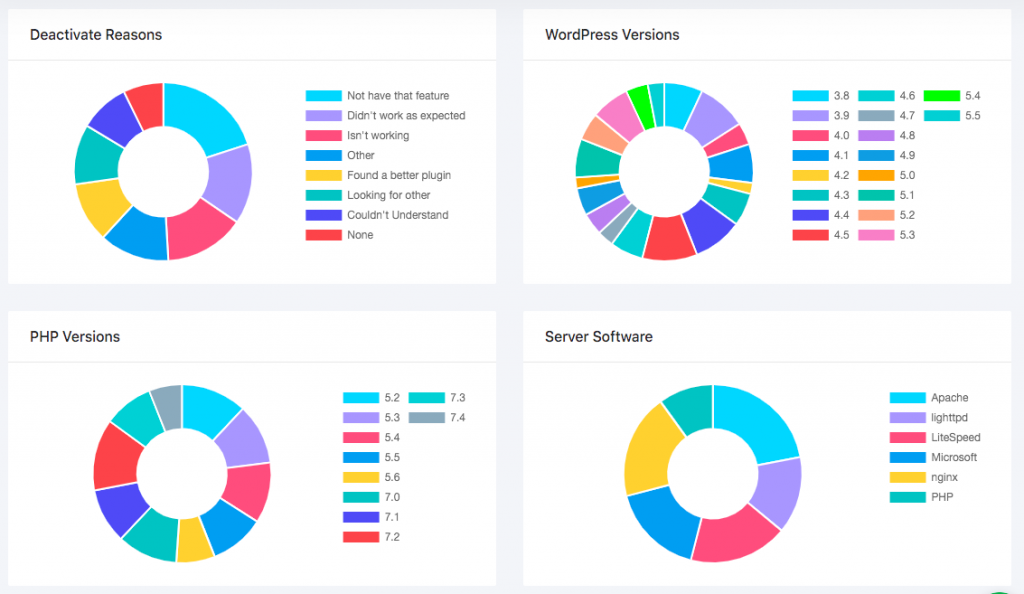 Appsero is a useful tool that not only allows you to manage your plugin but also enables you to view the analytics and growth of your plugin over time.
Upon installing the plugin you will get to see a dashboard that will show you the user data or the telemetry data like the PHP version, WordPress version and other server side information
Optimizing Checkout Process
Unlike other traditional WordPress plugin sales management tools, Appsero will enable you to remove friction from the checkout process.

These traditional plugin management tools will show extra pages before the payment process to your customer. Definitely, it hurts the healthy rate of conversions.
However, if you are using Appsero with FastSpring payment system and the Appsero Helper WordPress plugin, you will be able to remove that extra pages. This way, you can ramp up your sales volume.
Better Team Management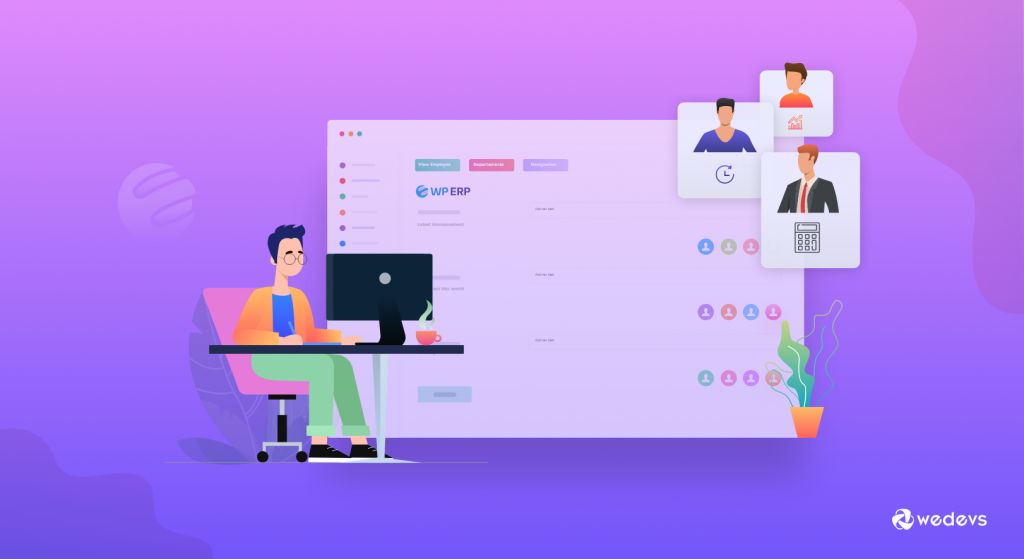 A WordPress plugin developer has to deal with a team consisting of departments like developers, support engineers, marketers, content writers and so many more.
To manage your team more efficiently and to protect confidential data you may not want to give access to your plugin analytics to your developer team but may want to give access only to the marketing team.
In addition, you can send the customers' deactivation reasons to the support team to make effective decisions based on facts and figures. You can even send these reasons to an individual via email.
Improving Customer Experience
With Appsero WordPress plugin management tool, you can collect the local user demographics, and that way you can improve the customer experience.
For instance, you can translate your plugin for your customer according to their regional language.
Bonus: Migrating from Other Platforms Effortlessly
If you are already using other platforms like WooCommerce, EDD, Fast Spring, and Envato to manage your plugin sales, you may need to import your sales and analytics data to Appsero.
The good news is you can start importing all these data in a faster and easier way.
Learn How to Migrate Easy Digital Download to WooCommerce
Learn How to Migrate WooCommerce to Easy Digital Downloads
Final Words
In this article, we have showed how Appsero can uniquely and exclusively give you the golden chance of leveraging your WordPress plugin management process with an absolute advantage.
If you are overwhelmed and getting bored with your WordPress plugin development process, Appsero is right there to take everything right up your alley!
Upon using the tool, you can invest your time on other areas of your plugin to improve further.
Subscribe To Our Newsletter
Don't miss any updates of our new templates and extensions
and all the astonishing offers we bring for you.