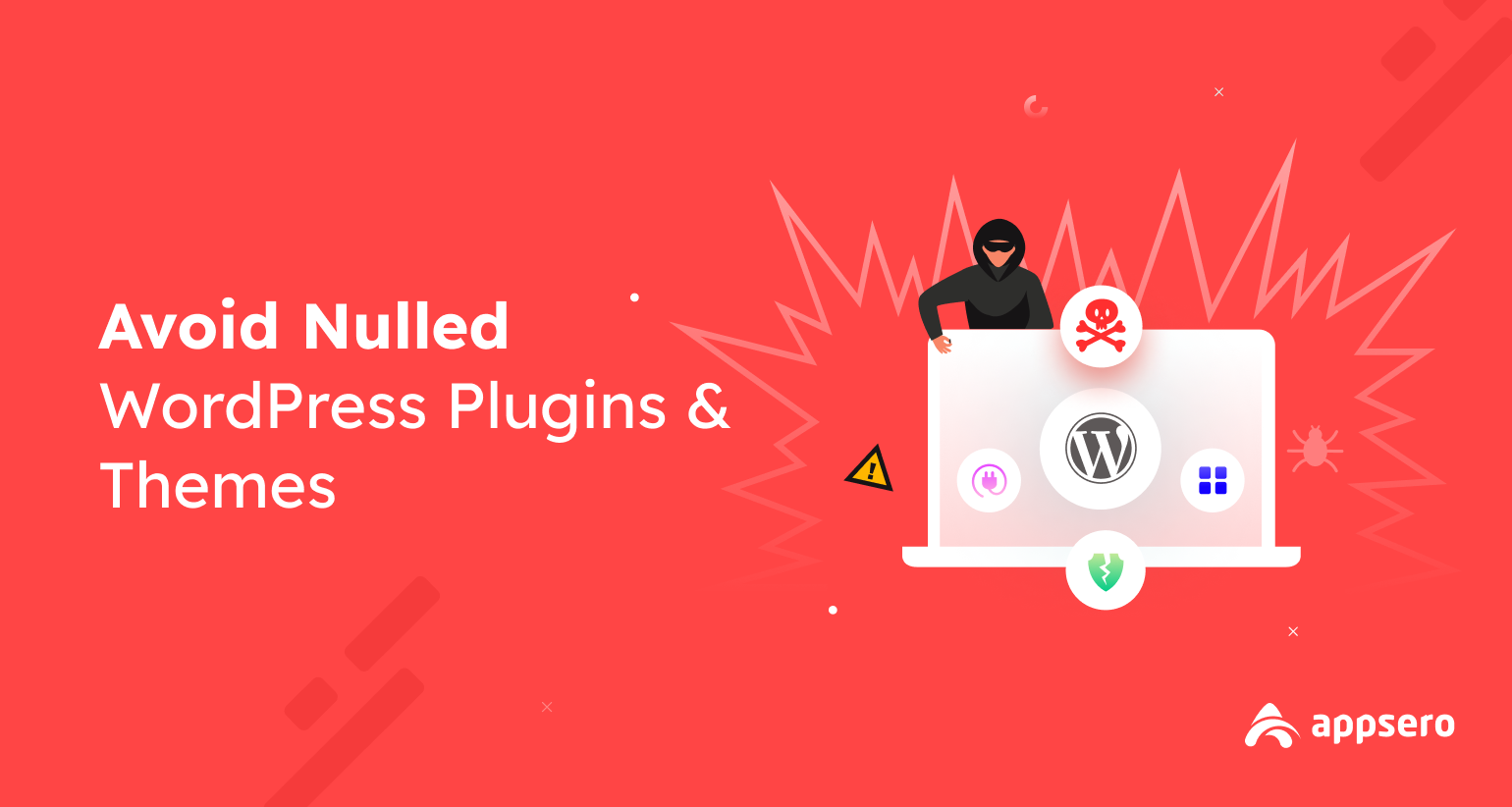 Why You Should Avoid Nulled WordPress Plugins & Themes – 9 Valid Reasons
We all look for affordable solutions to solve our problems. That's how human instinct works and it's not bad actually. But some people feel tempted to save some quick money. Which ultimately paves the way for long-term loss. Most users fall into the trap of nulled plugins and themes when they get started with WordPress. Nulled WordPress plugins and themes seem to be a great deal at first glance, but the consequences are horrible.
In this article, we'll explain what nulled WordPress plugins and themes are, and why you should avoid using them. Keep reading to have deep insights into everything you need to know about WordPress nulled plugins and themes.
What Are Nulled WordPress Plugins & Themes?
WordPress is free. You can build a website with basic functionalities with free themes and plugins. But, you'll need premium themes and plugins to use a wide range of advanced features. What if you get these additional features at a lower price? This pain point gives birth to nulled themes and plugins.
Nulled WordPress plugins and themes are modified versions of original plugins and themes which are available for free or at lower prices than official providers'. These nulled products are unethically distributed and sold via third-party websites.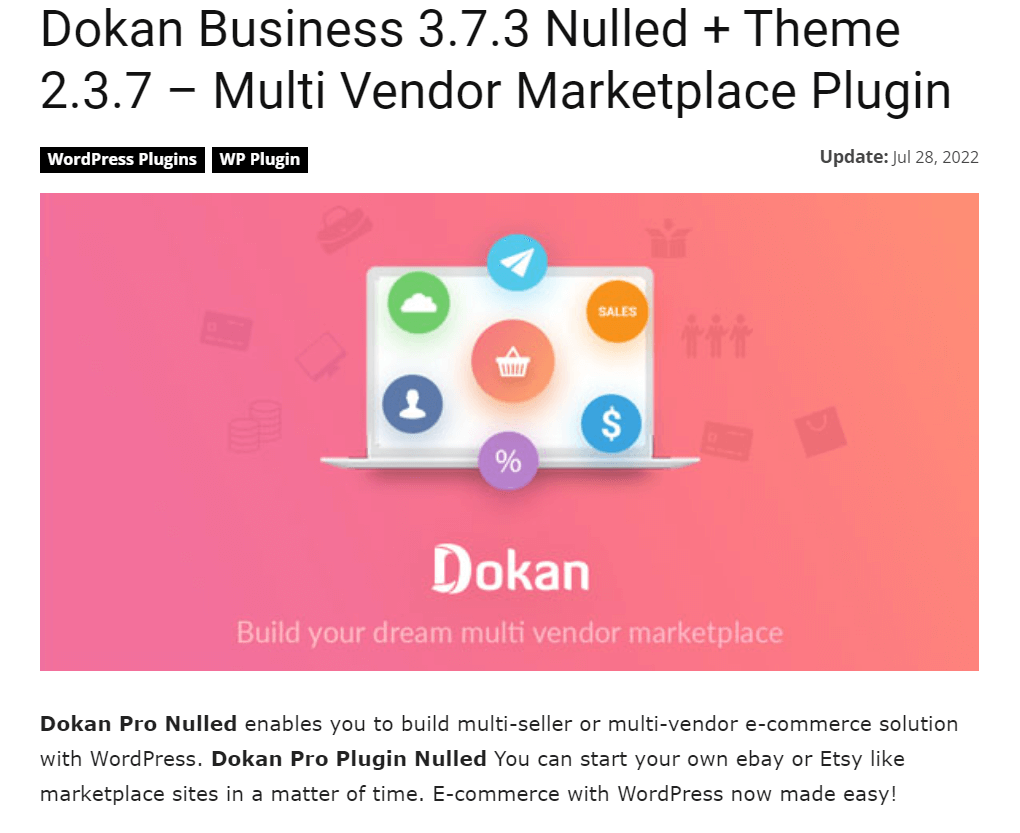 You can see the difference between this poorly designed landing page of Dokan Pro Nulled and the official Dokan Landing page. The outlook of this page indicates that it is a counterfeit Dokan plugin. Usually, these nulled plugins work without requiring a license key.
In fact plugins like Dokan explicitly requested their user to not use nulled version considering the website safety.
Now you may have a question hovering over your mind. Are WordPress nulled themes and plugins legal? We've dealt with this query in the following section.
Using Nulled WordPress Plugins & Themes- Illegal or Unethical?
WordPress is an open-source platform. All its free plugins and themes fall under the GPL- General Public License, implying that you can use and distribute them without the owners' consent. This type of licensing allows anyone to modify and publicly distribute the software.
So, using or distributing WordPress nulled themes and plugins isn't necessarily illegal. You can use, study, modify, and share any software that is licensed under GPL.
Surely, distributing and using a premium version of the software without its owner's permission is unethical. Using pro versions of WordPress plugins or themes without purchasing them can be labeled as software piracy. Piracy is unethical, regardless of the industry you're referring to.
Why Some People Use Nulled Plugins & Themes
Since there's no legal restriction to using and spreading nulled plugins and themes, many WordPress developers use them on their websites. In this section, we're going to explore the possible reasons why some WordPress users use nulled plugins and themes even after knowing it's unethical.
1. Nulled products are free or available at lower prices: You need to spend more on pro versions of plugins and themes if you purchase them from official websites. That's why some people tend to use nulled products for free or at a nominal cost.
2. Nulled plugins and themes offer advanced features: Free versions of the plugins are themes are available at WordPress.org. So, only premium versions are distributed as nulled products. That means people get the exclusive features and modules of a premium tool at lower costs.
3. There's no restriction: Usually, official premium plugins provide licenses based on the validity period and the number of websites. For example, you can use a license key for a specific number of sites for a fixed period of time. But, nulled products don't have such limitations. They allow users to run the software on unlimited software for a lifetime.
Why You Should Avoid Nulled WordPress Plugins & Themes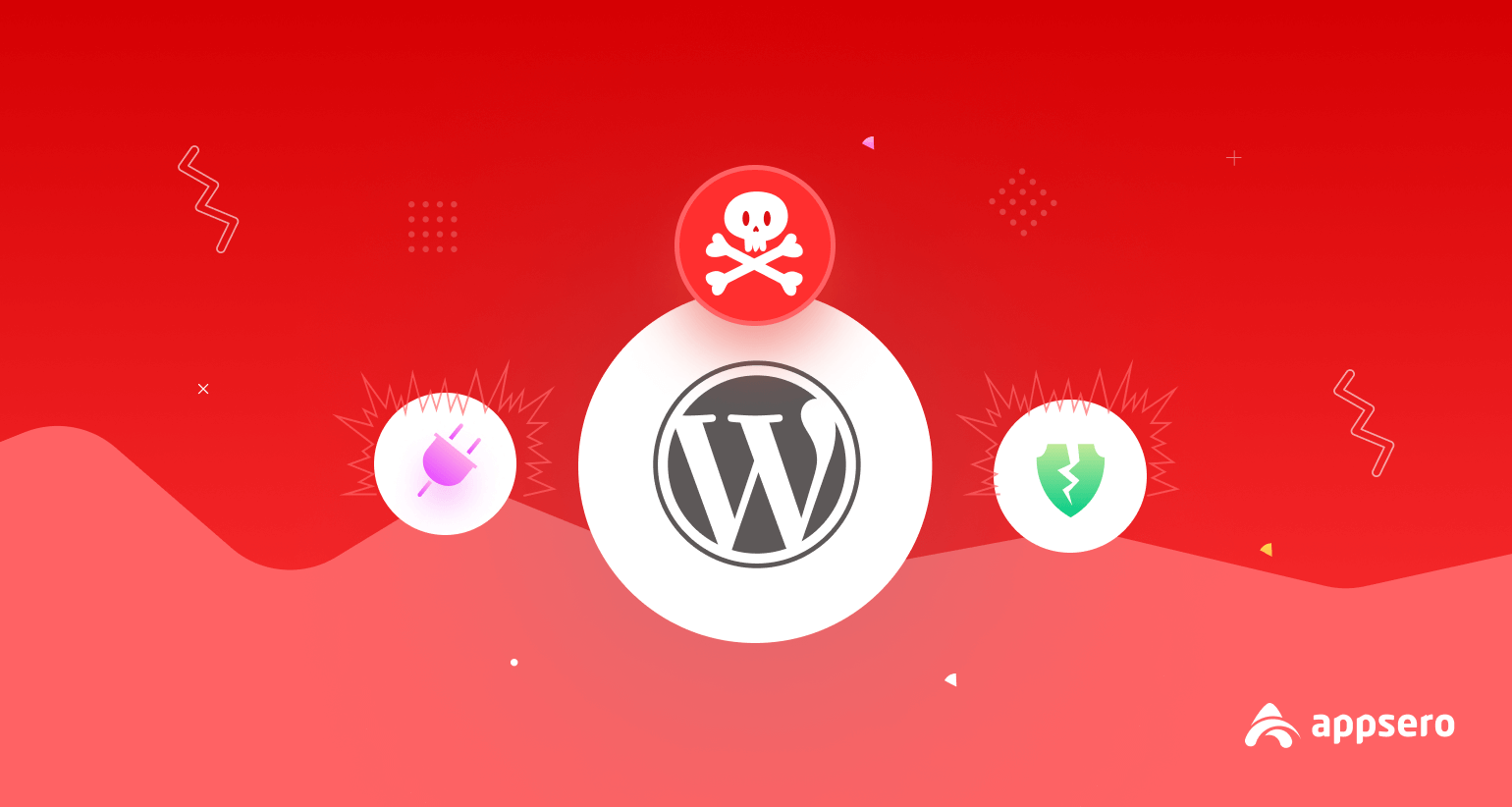 You may also feel tempted to use nulled WordPress plugins as low-cost solutions to your problems. But we recommend you avoid these plugins. Why? Here's a list of the main reasons that explain why you should avoid using WordPress nulled themes and plugins.
1. Nulled Plugins & Themes Hamper Your Website's Security
Since developers are allowed to do whatever they please with a nulled plugin, you can't be sure whether it contains malicious codes, spammy links, viruses, and other unsafe backdoors. Malware can extract confidential and sensitive information from your website. Open backdoors can let unauthorized persons access the backend of your website.
The lack of website security may lead to unrepairable issues. Even if you can detect the malicious codes, you'll need to spend a lot of time and money to get everything back to normal. Though WordPress security plugins can detect malware to some extent, they can't guarantee 100% safety.
2. You Won't Get New Features and Updates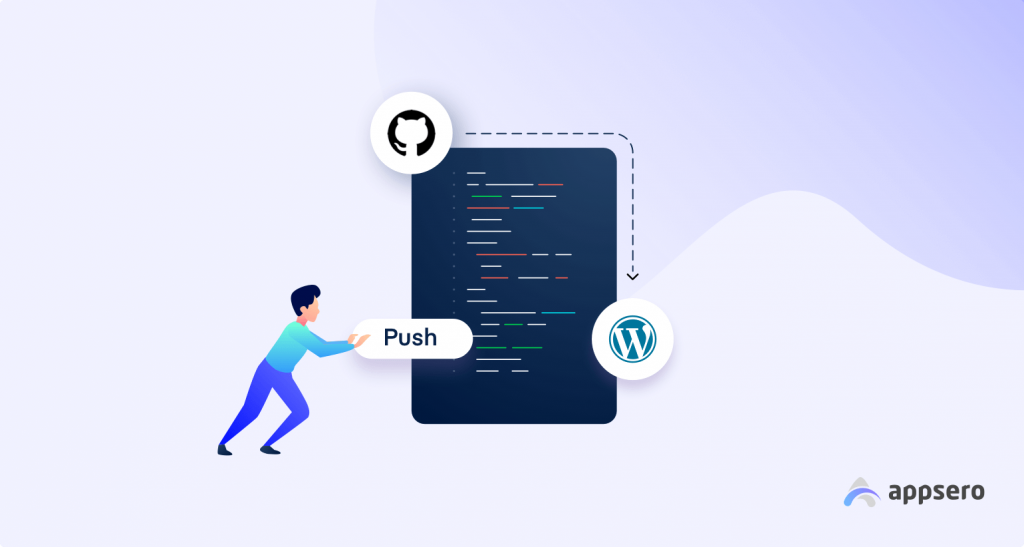 Technology is evolving every day so does the WordPress platform. Original WordPress product providers make adjustments to the plugins and themes according to the latest trends and requirements. Moreover, they introduce new features and improve security in each release.
Nulled WordPress plugins and themes don't offer any updates or new features. Because people who distribute nulled products don't develop the products, they just sell these products equipped with features and modules of a specific version.
3. Nulled Plugins & Themes Don't Offer Support
It requires expert support engineers to provide support to the customers. And, nulled product sellers can't afford to have a dedicated support team since they sell the plugins and themes at lower prices. As a result, you will not get quality support if you use nulled plugins or themes. You may have to spend many weeks getting stuck in a certain issue. If the situations get worse, you may need to uninstall the problematic plugin or theme to move forward with your website.
Yes, you can read the documentation available on the official websites. These docs only explain the basic installation and configuration process. You may encounter unusual issues that require the help of a developer.
4. They Affect Your Site's SEO Health
A website's SEO health is something you need to develop gradually with proper strategy and painstaking hard work. But a single nulled plugin or theme can destroy the outcome of all your efforts within a few days. These nulled products usually come with spam links and obscure outbound links leading to suspicious websites.
Google's crawler bots can track such sudden changes across the website. It will surely affect your website's ranking and hamper its SEO health severely. Even, Google may deindex your website completely if your website is redirected to a malicious website or you send links to harmful websites, unknowingly via the nulled plugins.

Moreover, when you use nulled themes or plugins on WordPress, they run different scripts in the background. Too many scripts cause the website to take longer to load completely. Slow website speed is bad for SEO.
5. They Hurt the User Experience
Some nulled plugins and themes display unwanted ads and pop-ups across your website. Surely, your visitors don't want to see anything else than what they're looking for. These advertisements affect their user experience negatively. Additionally, they can impact the website's loading time. You'll miss out on potential conversions as no one stays on a slow website.
6. Developers Are Deprived of Their Income
It's true that a lot of developers create WordPress products out of passion with no intention to earn money. But most developers earn their bread and butter by selling their plugins and themes. When you purchase a nulled product from a third-party and unofficial website, you're actually depriving the rightful owner of the plugin of the earnings he deserves.
Think of them as individuals like you and me who have utility bills to pay, family members to feed, and vehicles to drive. Developers may stop contributing to better the WordPress ecosystem if they don't get the proper recognition and deserving income from the products they create. It's our moral duty to keep them in business by purchasing official plugins and themes from authorized websites.
7. You May Face Compatibility Issues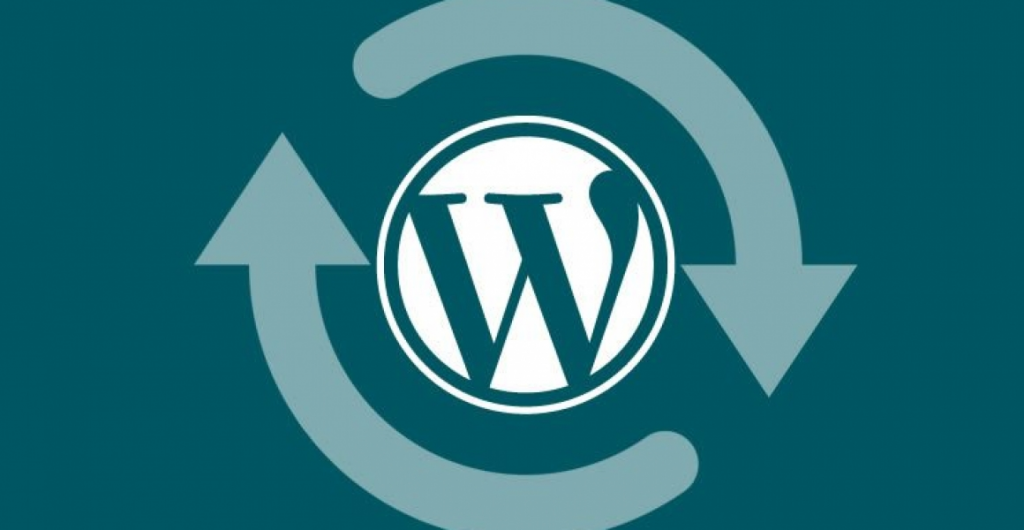 WordPress regularly releases updates equipped with various enhancements. Each major update comprises improved security patches, bug fixes, new features, and tweaks in functionalities.
Official plugins and theme providers implement these changes into their products. But, outdated and nulled WordPress plugins and themes don't align with the new updates and sometimes they no more remain compatible with the latest version of WordPress.
8. It's Difficult to Troubleshoot the Bugs
Suppose you understood there is something wrong with your nulled plugin or theme. You will get to the point only if you are a skilled developer who has experience in writing different coding languages. Even if you figure out the problem it is more likely to take a lot of time and effort to fix the bugs. And if you don't have enough technical expertise- forget about the troubleshooting.
9. You May Lose Personal Information
This problem is more severe for eCommerce websites and other websites where users can open accounts. These websites store the data for many purposes. Your website may get compromised due to the backdoors and malicious codes present in the nulled products and you may lose all valuable data.
You have nothing to do except regret once the personal information of your customers goes out of your control. There's no way to stop the misuse of these pieces of information. Such incidents can affect the reputation of a business and customers will never trust the website again. That's why it's wise to follow the best WordPress security tips no matter whether you're using a nulled product or a premium product.
What Are the Alternatives to Nulled WordPress Plugins & Themes?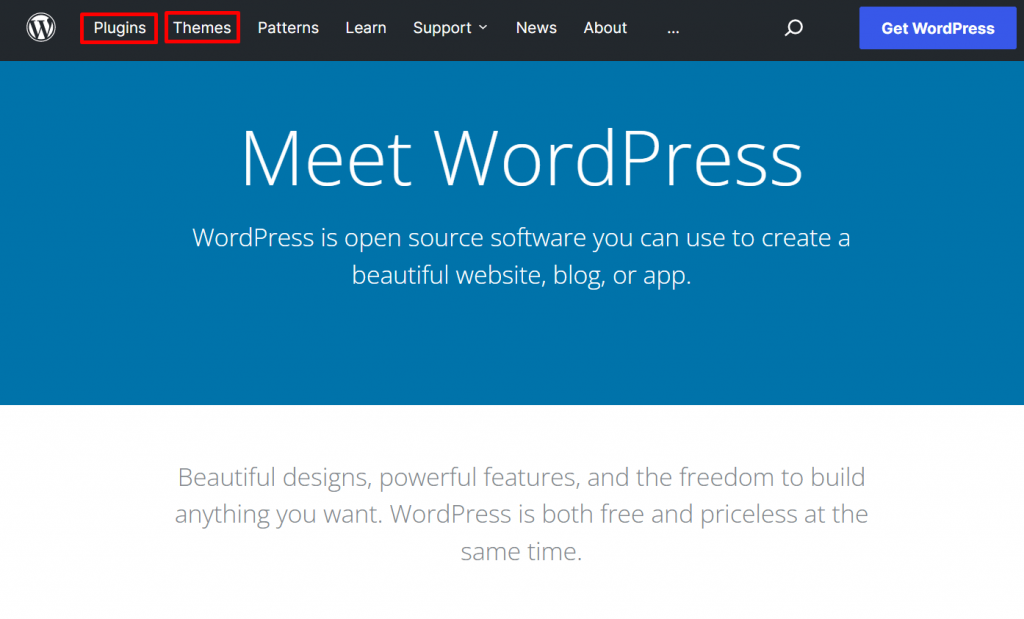 You only need premium themes and plugins to get access to advanced features and modules. Free themes and plugins are sufficient to build a fully functional website. It's better to settle with limited functionalities than using nulled products. The WordPress.org repository currently has 60K+ free plugins and 10K+ free themes. All of them are ready at your disposal.
If you really need the premium features, we suggest you buy from the official providers of that specific plugin or theme. It will be an ethical decision and will also motivate the WordPress developers to innovate and create more useful products for the users. Let's work together to build a better future for WordPress!
Manage Your Plugins Securely to Avoid Piracy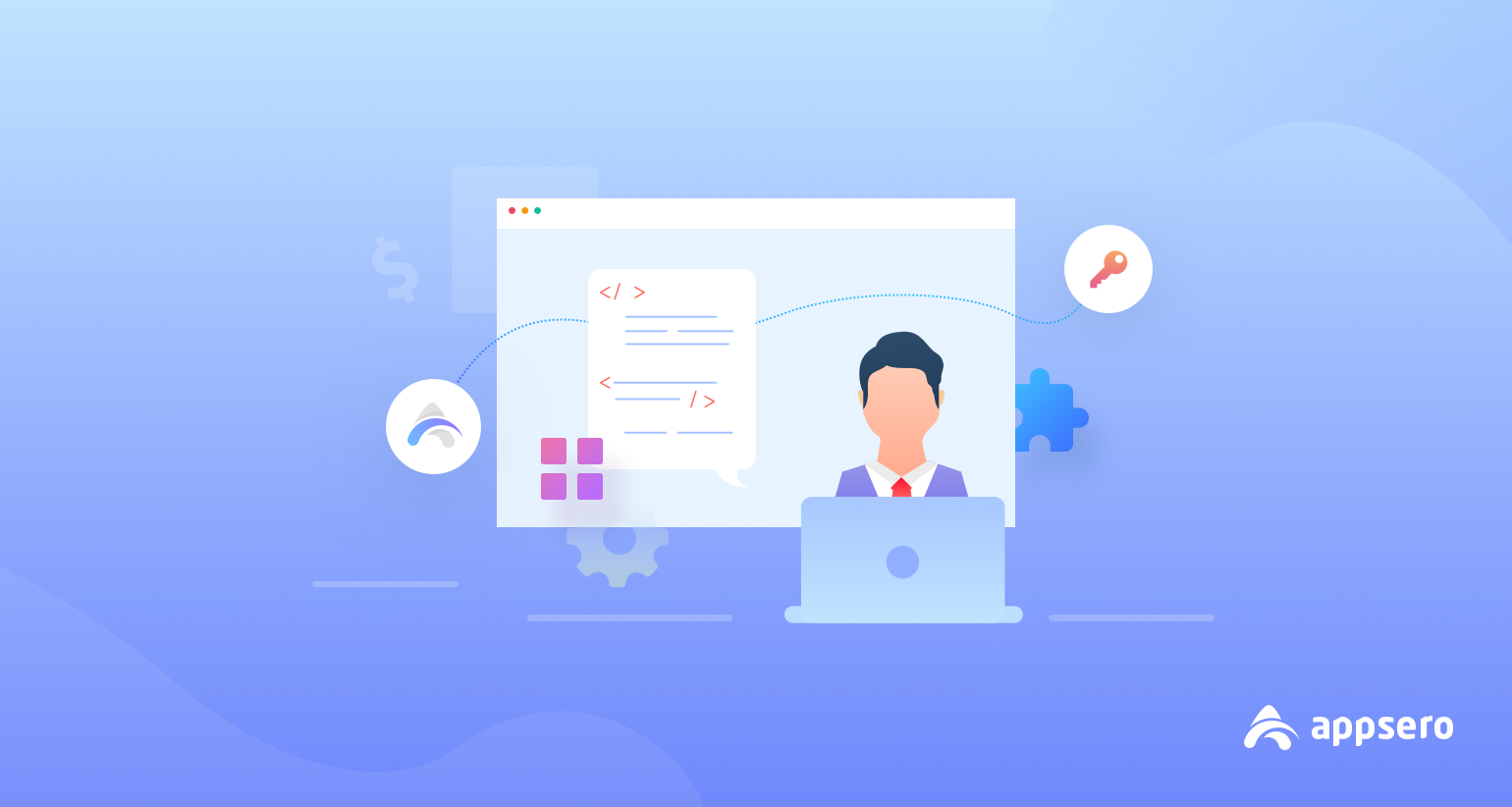 If you're a developer and have a premium plugin or theme – Appsero has everything to cover your back. From license management to continuous deployment, you can enjoy the amazing Appsero features with a tiny SDK.
Appsero has a seamless process to release updates, generate license keys, and control (enable, disable or deactivate) the licenses instantly. You can manage your pro products' licensing effortlessly by using its hassle-free license management system.
Know more from here- License Management with Appsero.
Here's to a More Secure Journey on the Web…
It's really difficult to prevent software piracy on open-source platforms. But, you should never use or distribute nulled plugins based on ethical grounds. And, from the developer's viewpoint- you should make use of a seamless method that manages licenses properly and prevent misuse of the premium products.
WordPress is a place of great wonders! It's our responsibility to make it a better place that fits both producers and consumers. Avoiding nulled products is the best thing you can do to secure your footmark on the internet and help WordPress evolve more.
Subscribe To Our Newsletter
Don't miss any updates of our new templates and extensions
and all the astonishing offers we bring for you.