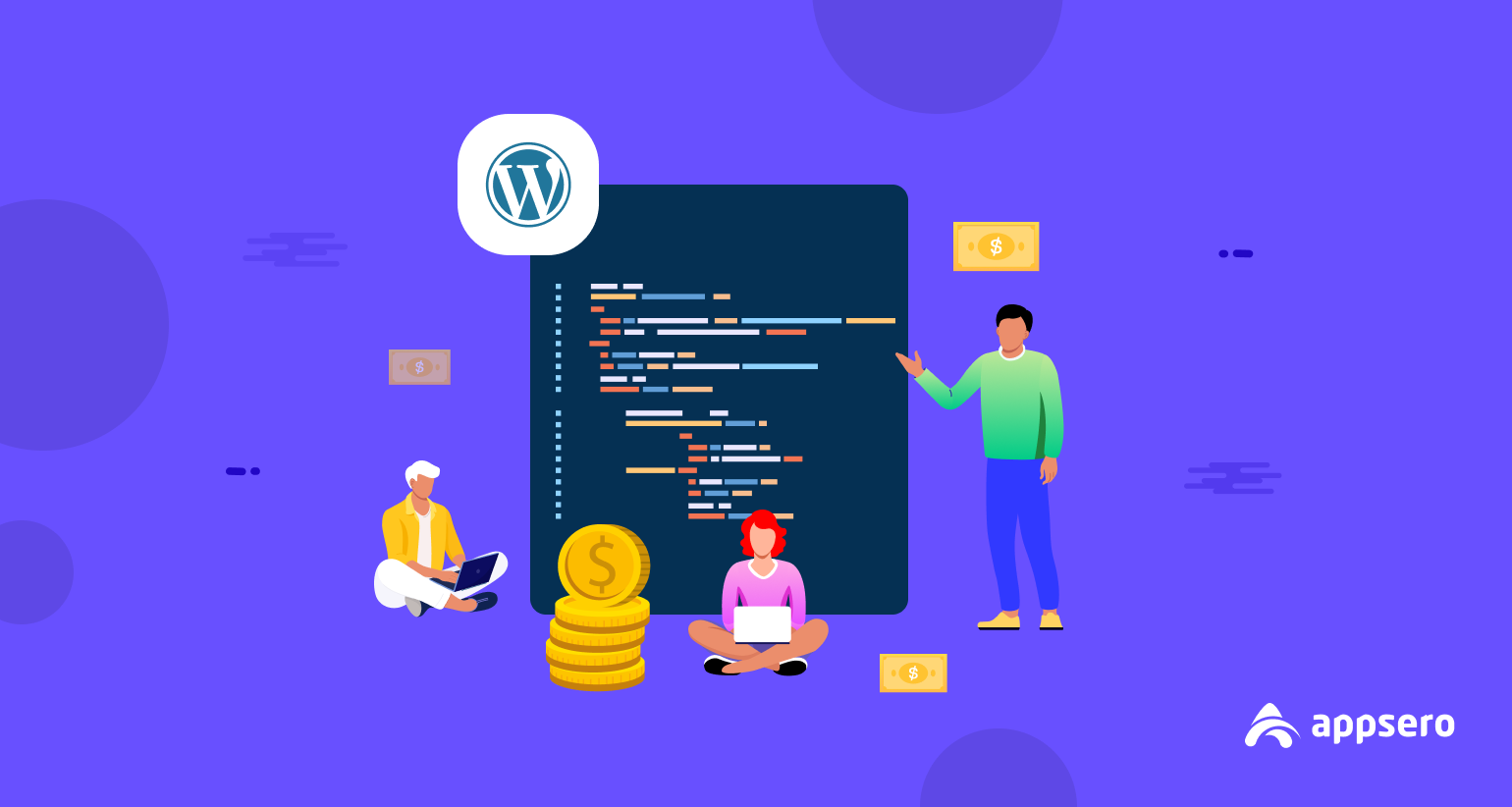 How to Make Money as a WordPress Developer
43.3% of the websites are powered by WordPress and the number is still increasing. WordPress products and services are quite popular for a long time. The user base is growing every day for super-easy customization and a friendly interface for even non-technical people.
Earning capital can be an easy job if you are a developer and know the essential coding languages and skills of this Industry.
Today in this article we will show you the legitimate ways how to make money as a WordPress developer.
7 Proven Ways to Make Money as a WordPress Developer
Here you will have multiple options with minimum explanation to understand the possible area of obtaining money as a developer in WordPress.
Let's have a quick look-
1. Create, Develop & Sell WordPress Plugins and Theme
2. WordPress Website Theme Customization Service
3. WordPress Website Maintenance
5. Security Consulting & Solutions
6. Create and Monetize a WordPress Blog
1. Create, develop & sell WordPress plugins and theme
Plugins and themes are inseparable pieces of equipment to create a basic WordPress website. Let's know the possibilities of earning through both sides-
a. How much you can earn from WordPress plugin business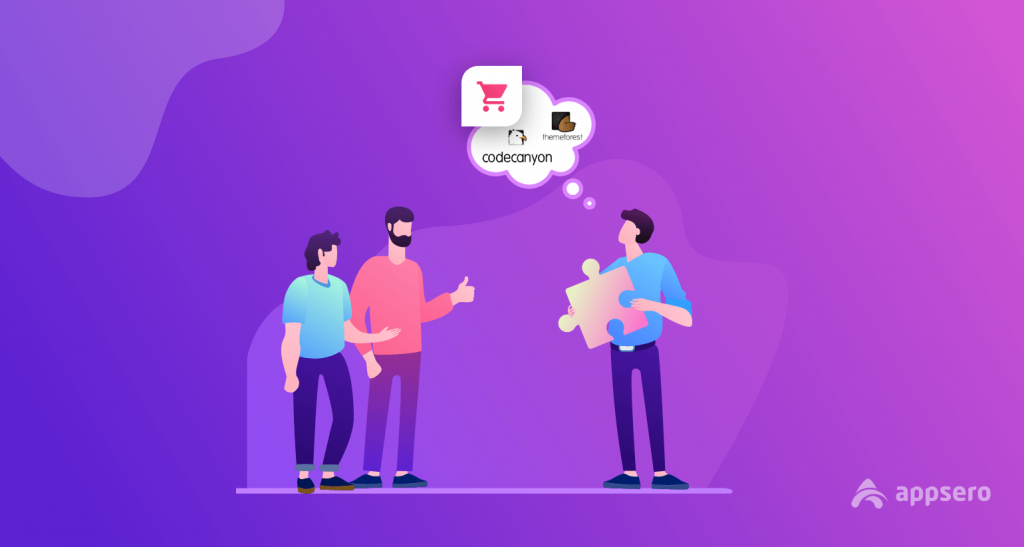 For running any WordPress site, plugins and themes are necessary. If you go through the WordPress plugin repository you will find 59,849 free plugins. Most of them have pro versions as well. Plugin like Akismet or Jetpack has 5M+ active installations. There are more available like this which means you will get a huge amount of users who need WordPress plugins.
But to be in the top position of this competitive market you have to build a plugin that is unique and not replaceable by any other. All you have to do is figure out the problems that a WordPress user is facing but there is no proper solution for that.
For instance, you have a plugin with at least 60 sales per year. If the price of the plugin is $20 per month then the revenue will be-
20 X 12 X 60= $14,400 yearly, that means $1200 per month. We have assumed the least price. According to your features and functionalities, it will rise. However, you can sell your plugin in multiple marketplaces.
The things you must follow-
Read More: How to Rank Your Plugin in WordPress Repository
b. How much you can earn from a WordPress theme business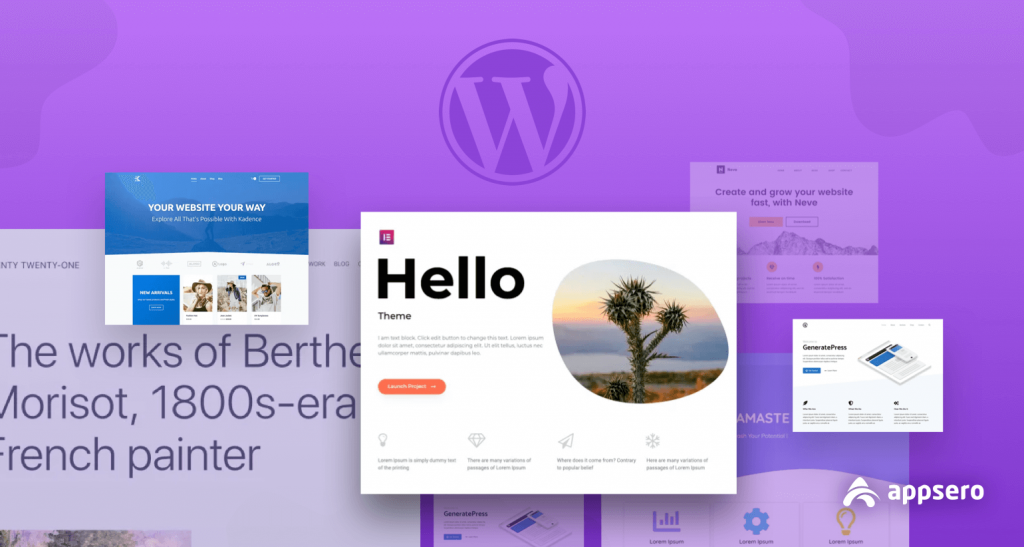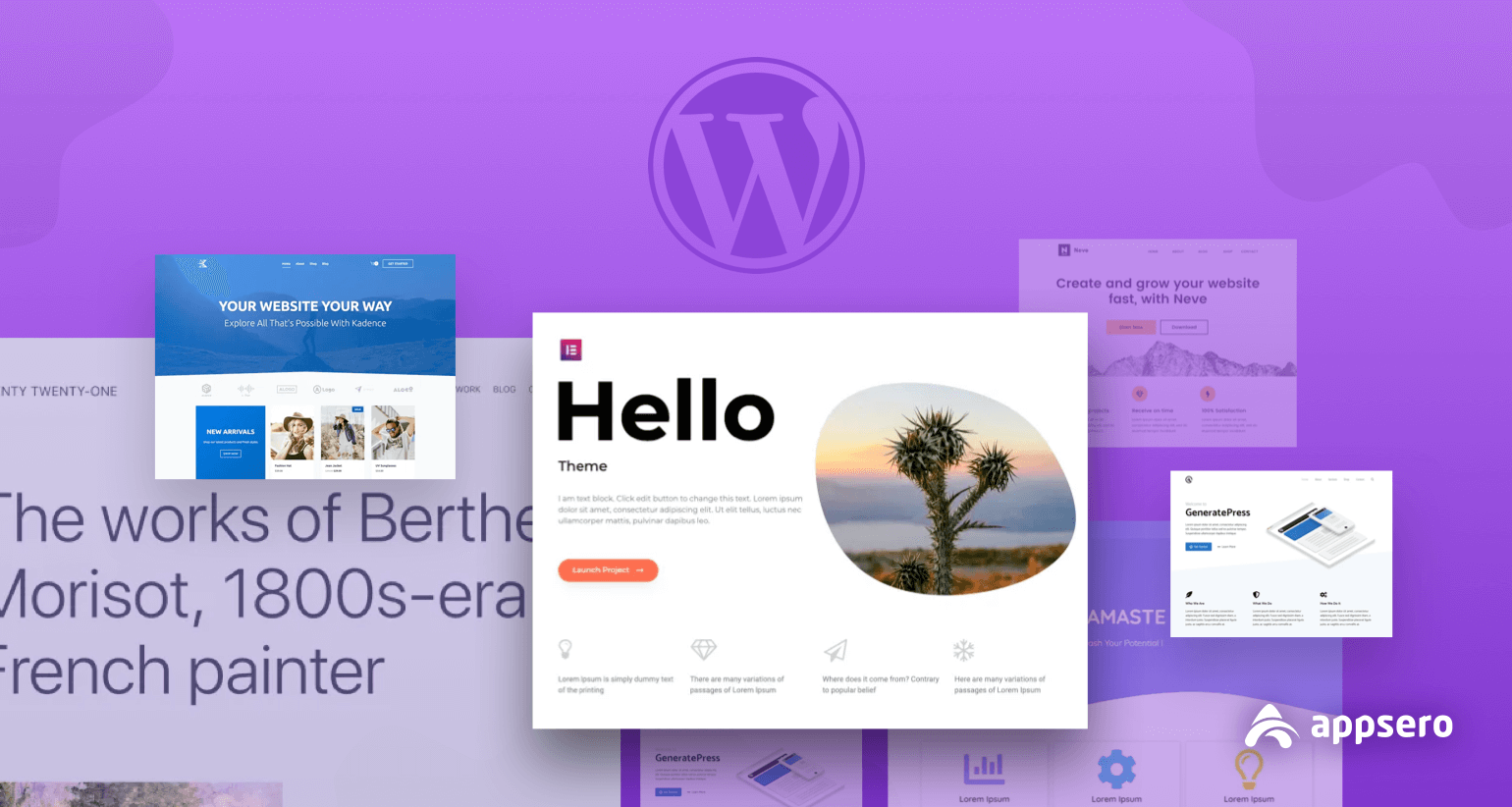 Like plugins, themes play a vital role in continuing a WordPress website. You can also earn from that. To make a website attractive, a lightweight theme is an inseparable element. You don't have to be a coding ninja to be a WordPress theme developer. Basic coding expertise and good knowledge of UI/UX will help you in this section.
Though there is a theme repository in WordPress, It's wise to sell your theme in marketplaces like ThemeForest, Envato, Mojo, and more.
For example, you have a theme with at least 50 sales per year. If the price of the theme is $20 per month then the revenue will be-
20 x 12 x 50 = $12,000 yearly, which means $1000 per month.
Most of the time, a developer creates at least 2 or 3 themes at a time. So you can now multiply the revenue according to your theme amount. To sell in the marketplace, you also have to deduct the commission rate. We think the commission is worth it when you can get lots of customers. That means it's possible to earn more than $2000 by selling WordPress themes.
2. WordPress website theme customization service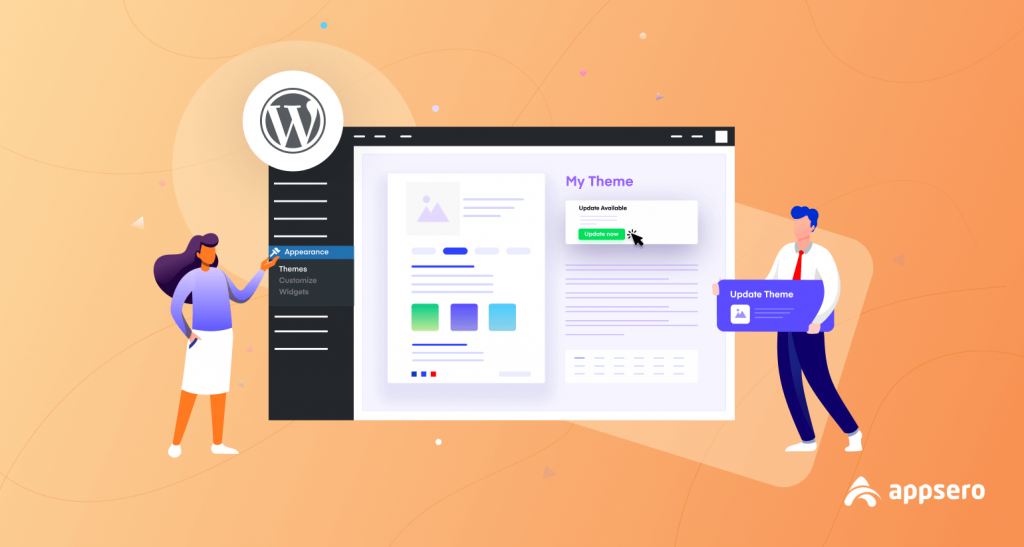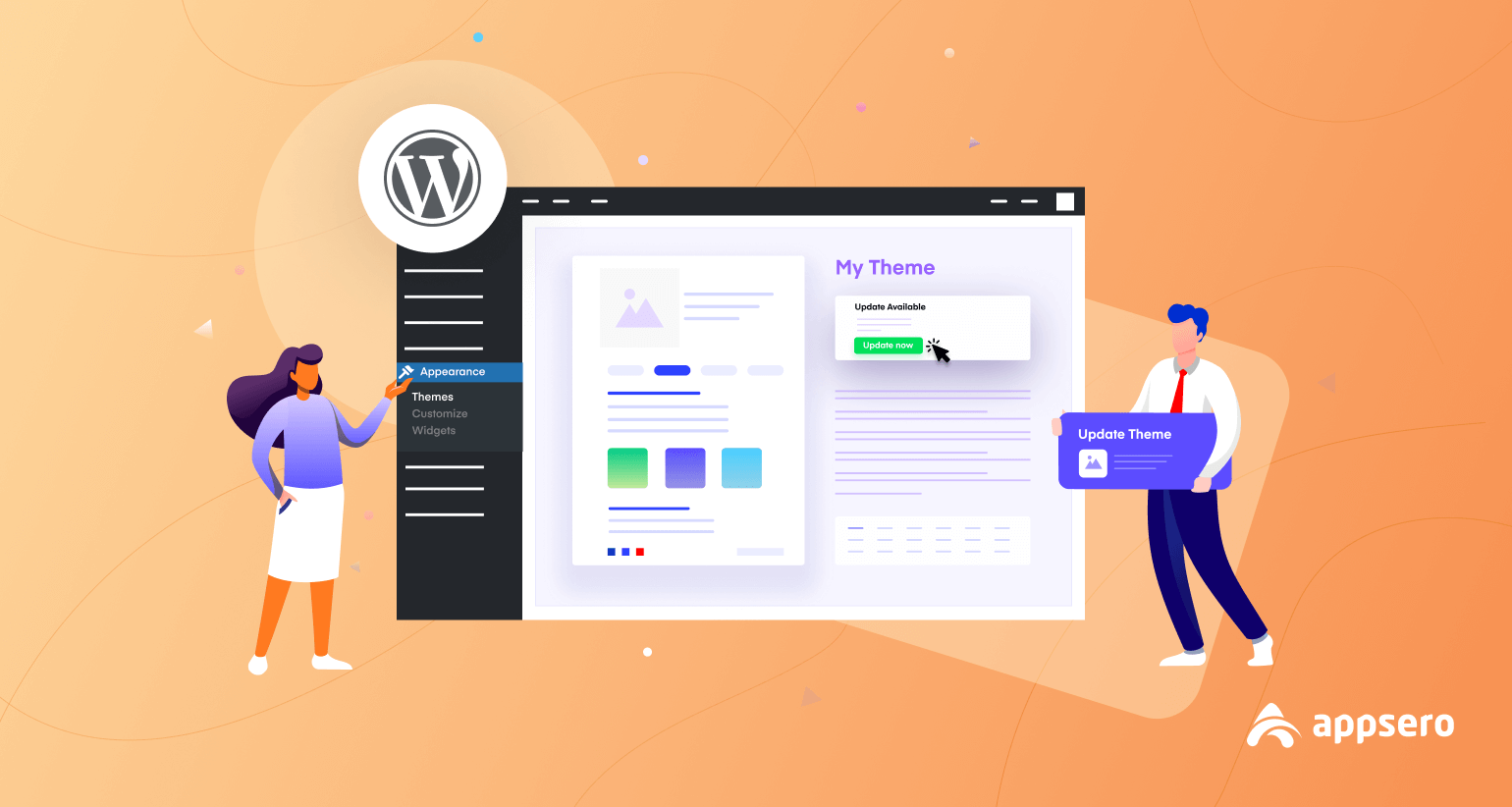 The core difference between the usage of plugin and theme is- that plugin usage can be done so easily by just following the documentation meanwhile theme customization can sometimes need a deep customizing experience. In some cases, coding knowledge is required to set the theme for matching the website brand value.
There are lots of users who can install a theme but can not handle it technically. They suffer from not having the exact personalized theme design for their website. As a developer, you can help these people with your experience and design proficiency.
This type of service is known as Theme Customization Service and it's too popular in the WordPress ecosystem. You will get offered to provide this service on freelancing platforms like UpWork, Fiverr, Freelancer, etc.
Sometimes senior developers can hire you to assist in plugin customization as well. Actually, it depends on the market demand. You can just get prepared with your coding and UI/UX expertise.
The possible services can be as-
Page customization
Home page creation
Brand theme optimization
Logo creation
Social media integration
Newsletter set up
Custom page layouts
And many
3. WordPress website maintenance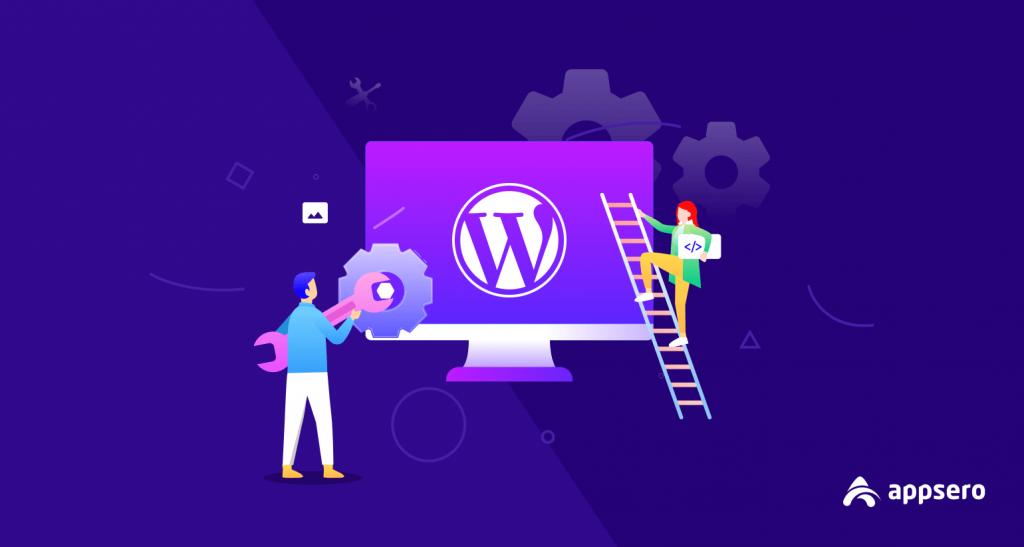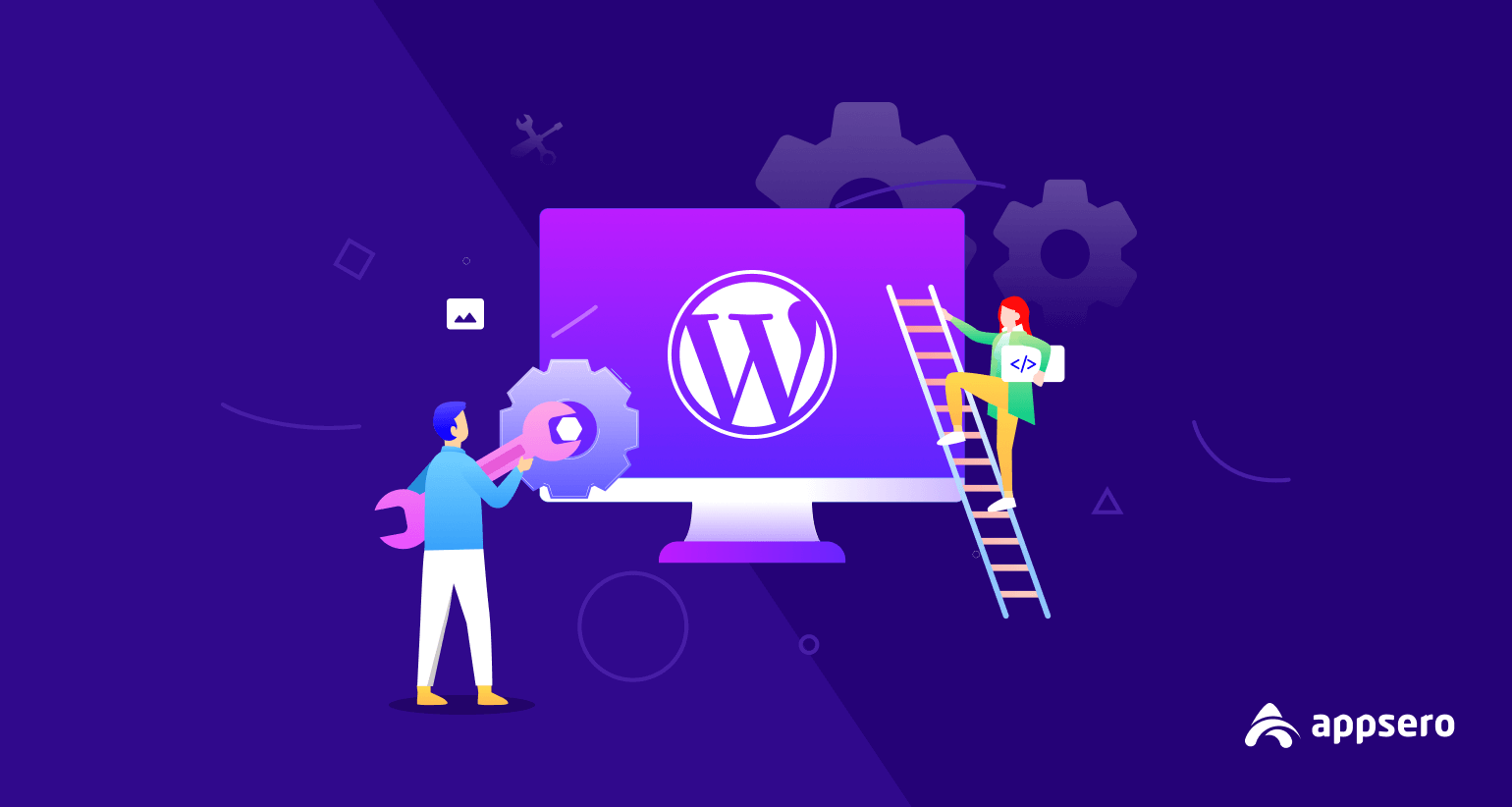 Any type of website needs regular nurturing for better results every day. There are different website owners who feel the hassle to deal with the day-to-day tasks of a running website. They want someone expert to do the work for them with the exchange of capital. That is what is called website maintenance and with WordPress, the process is much simpler.
You can generate an ongoing income from the WordPress website maintenance service. Because there is a lot to do within maintenance. Such as-
Keep the WordPress version updated
Hosting management
CDN setup
Remove spamming backlinks
Clean up website database
Checking search engine indexing
Improve FCP and LCP
As a developer, you can check out what the WordPress site maintenance service providers are doing for the customers. You can fix your monthly charge after analyzing the market or can offer for an hourly rate. For that do check the popular marketplaces.
4. Become a freelancer
If working 9-5 every day makes you bored then freelancing is the best way for you. As a freelancer, you can be self-employed and work for whoever you want without having regular time limits. All you have to do is manage the deadline.
According to Fiverr, the average hourly rate for a freelancer is $20. If you work 6 hours per day, 22 days per month, your monthly income is $20 x 6 x 22 = $2640. That's a good amount to live anywhere in the world. Moreover, the rate will increase with your experience.
The possible WordPress freelancing work you can do-
Website customization
UI/UX optimization
Technical content writing
Designing stunning graphics
Coding for plugin or theme development
Build WordPress website
Customize and fix CSS issues
And more.
5. Security consulting and solutions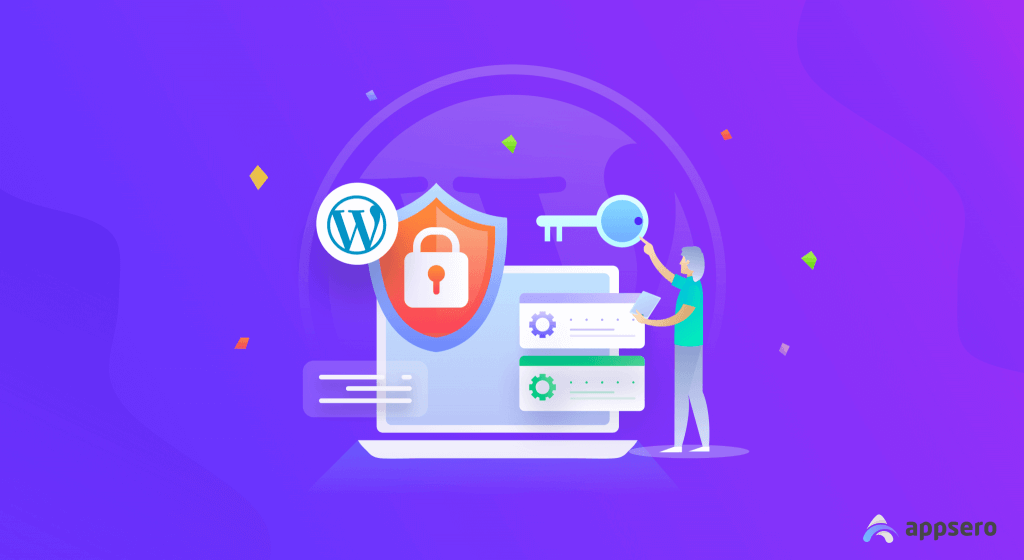 Security consultation is another sector of earning money as a WordPress developer. For this, you need to have special coding skills, a better understanding of security patches, and wide proficiency in possible cyber security.
The imaginable work for WordPress security-
Checking backup settings
Figure out a secure place to hosting
Set up an SSL certificate
Recover hacked WordPress website
Fix WordPress bugs
Design login page securely
Etc.
The average rate of a WordPress security manager starts at $40 per hour. Before starting your journey in this sector, you should have a trustworthy profile for your customers. because they will hand over the security of their dream project to you.
6. Create and monetize a WordPress blog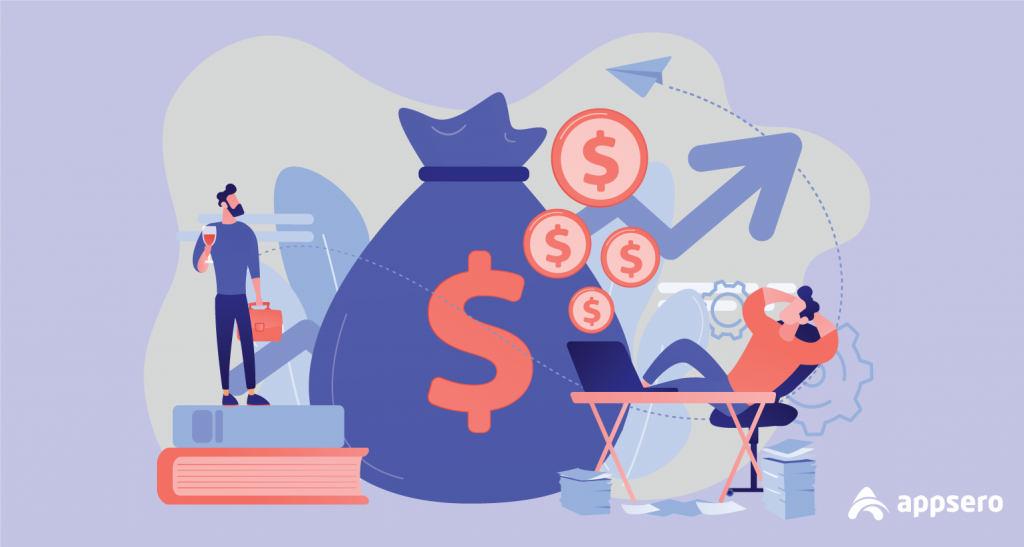 For monetization WordPress blog is a suitable platform. The beauty of this method is that after getting a good amount of traffic and money, you can follow the same process in various niches.
Affiliate websites can also be sold after earning a sound amount of capital every month. What are the ways of monetizing WordPress blogs and getting some cash? 
Display advertisements
This is the simplest way to earn money from a WordPress blog. You will display advertisements in your website if your audience finds the ad lucrative they will click on it to learn more. You will get dollars from these clicks. over 39 million websites leveraged Google Adsense to display advertisements and earn from each click. To do so, you need approval from Google.
Affiliate marketing
In the WordPress ecosystem, it is straightforward to create an affiliate website by promoting plugins and themes. You will do promotion by creating blogs about the specific categories of plugins or themes. If your visitors purchase a plugin by clicking on the link you provide in your blog, then you will get a commission as an affiliate marketer.
Selling digital products is now a trend in the website business. Only by promoting others' products, you can be a millionaire over time.
​​7. Join coding competitions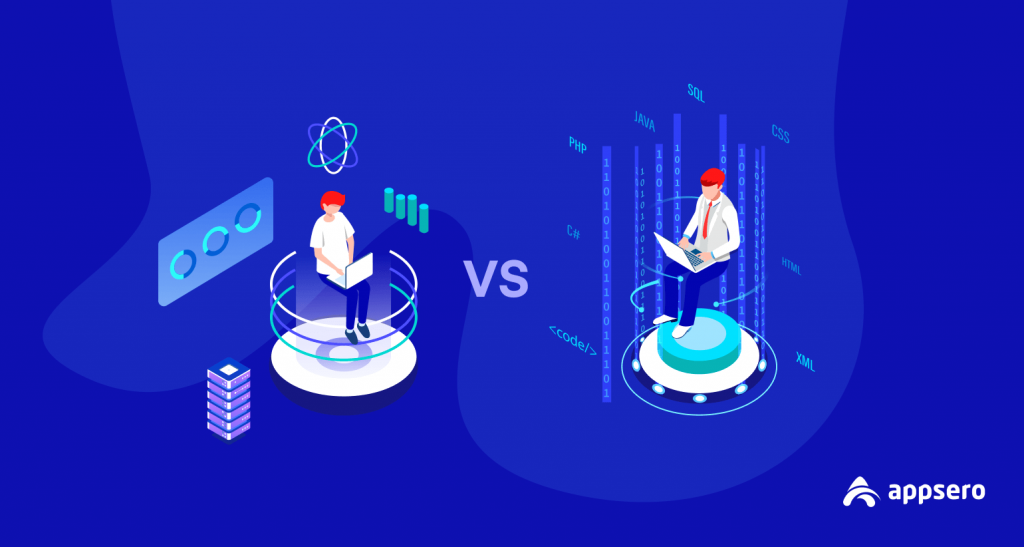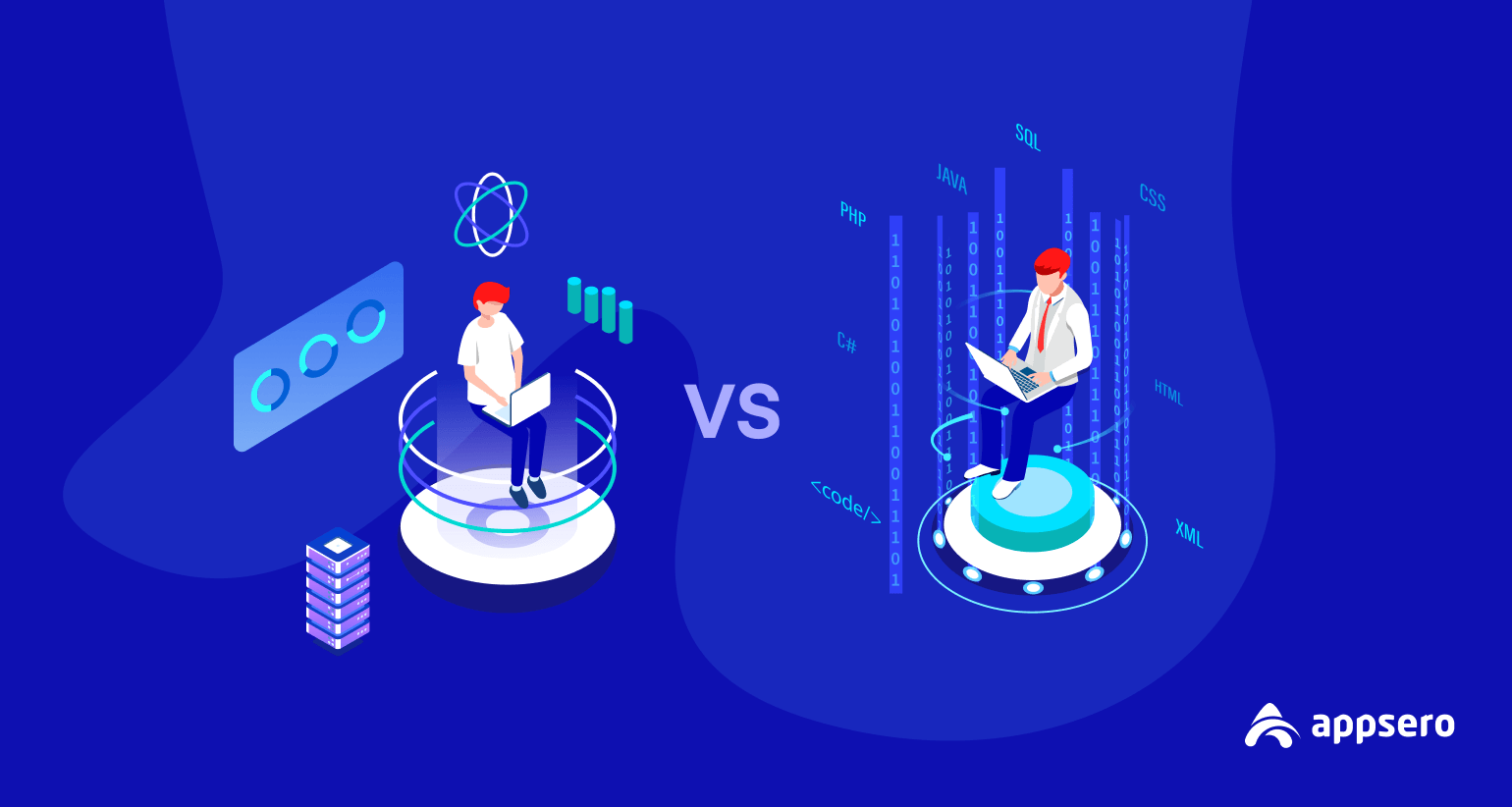 What if you are instructed to defeat programmers in a competition and get a huge amount of prize. Dear coding friends you can get good money with your coding skill.
Popular programming contests include-
HTML5Contest
CallingAllInnovators
CodeChef
Topcoder
And so on.
The most participating competition regions are- Design, Data Science, and Development.
This is a great way to test your coding knowledge with others. In real life, a developer has to face multiple types of issues with coding from global customers. Here you can enjoy the tournaments. Actually, it is the breeze between profession and passion. Apart from enjoying the competition you can introduce to renowned programmers and be a part of that community.
Read More: Difference between Software Engineering and Data Science
FAQ on How to Make Money Coding
Question 1: How to make money coding from home? 
Answer: You don't have to always be an employee who works in a company every day. Due to the COVID outbreak, most software companies are operating from home. Try to figure out those companies from job-seeking websites like Glassdoor. In fact, there is a filtering option called a remote job on those websites. 
Question 2: How much can you make as a WordPress developer?
Answer: We are sharing data from 4 popular job sites where employers seek WordPress developers. 
According to Talent.com, a WordPress developer earns from $70,00- $10500 yearly. 
According to Glassdoor, it is $67,000- $118,000
Delicious Brains $65,000- $150,000
ZipRecruiter $64,308- $106,500
Question 3: Is WordPress development a good career?
Answer: The WordPress user base is increasing quite fast. Day by day the facilities are improving for developers. Having a career in the WordPress industry as a programmer can lead to a lucrative and fulfilling life cycle. 
Question 4: Is WordPress good for freelancing?
Answer: In WordPress, everything can be customized and optimized according to your need. That's why there is plenty of work for developers. We have shared the possible areas of WordPress developer work. You will get a huge amount of customers in marketplaces. 
Question 5: Is learning WordPress worth it in 2023?
Answer: It is definitely worth learning WordPress in 2023. There are a bunch of opportunities for beginner DevOps engineers. By 2021 the percentage of WordPress users has increased by 8.3% this year. 
Summing Up the Possible Earning Opportunities of WordPress Developers
The WordPress industry has multiple sectors to explore every day. The most useful factor about WordPress is it has an active community. You will never get lost if you find any difficulties. So where you don't have to stop learning then why do you have to get worried about the earnings.
In our opinion, we would suggest you focus on services like- WordPress Website Customization, WordPress Site Maintenance, and WordPress Security to bank some cash really fast.
What are the conceivable ways to earn capital as WordPress developers? Share your opinion in the comment section below.
Subscribe To Our Newsletter
Don't miss any updates of our new templates and extensions
and all the astonishing offers we bring for you.