How to Maximize the Potential of Freemium WordPress Business Model
Since WordPress is an open-source platform, you can't sell premium plugins here. Everything related to WordPress is available at our disposal for free.
Then again, how would people who work with WordPress earn a living? The Freemium business model is the solution in this regard.
You can make your product free within the WordPress.org repository but sell an improved and feature-rich version from your website or other marketplaces.
Sounds interesting? This model is termed as 'Freemium' and you can learn more about the Freemium business model in WordPress from this blog post.
What is a Freemium business model?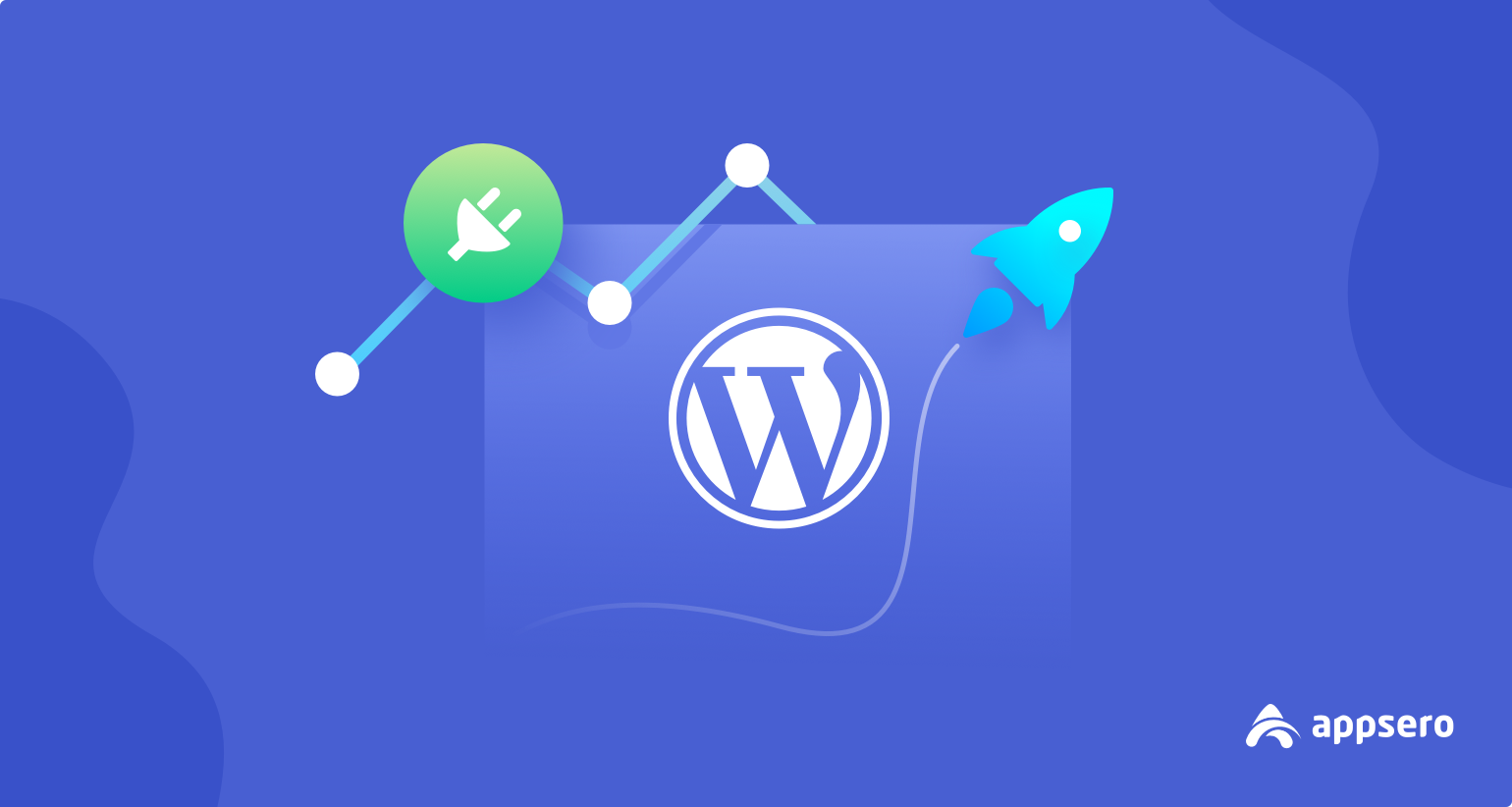 The name pretty much suggests what the freemium business model is. The word 'Freemium' is a combination of 'free' and 'premium'. Freemium refers to the business model where a product company or service provider offers limited features and basic services for free. Then, it charges a premium for advanced features or more services. Some freemium products offer better support and ad-free usage in paid versions.
The freemium business model originated in the 1980s but the term got popular in 2006 when the internet became easily accessible worldwide. Since we'll be talking about mostly WordPress here, let's see a few mention-worthy freemium WordPress products here.
3 Examples of the Freemium business model in WordPress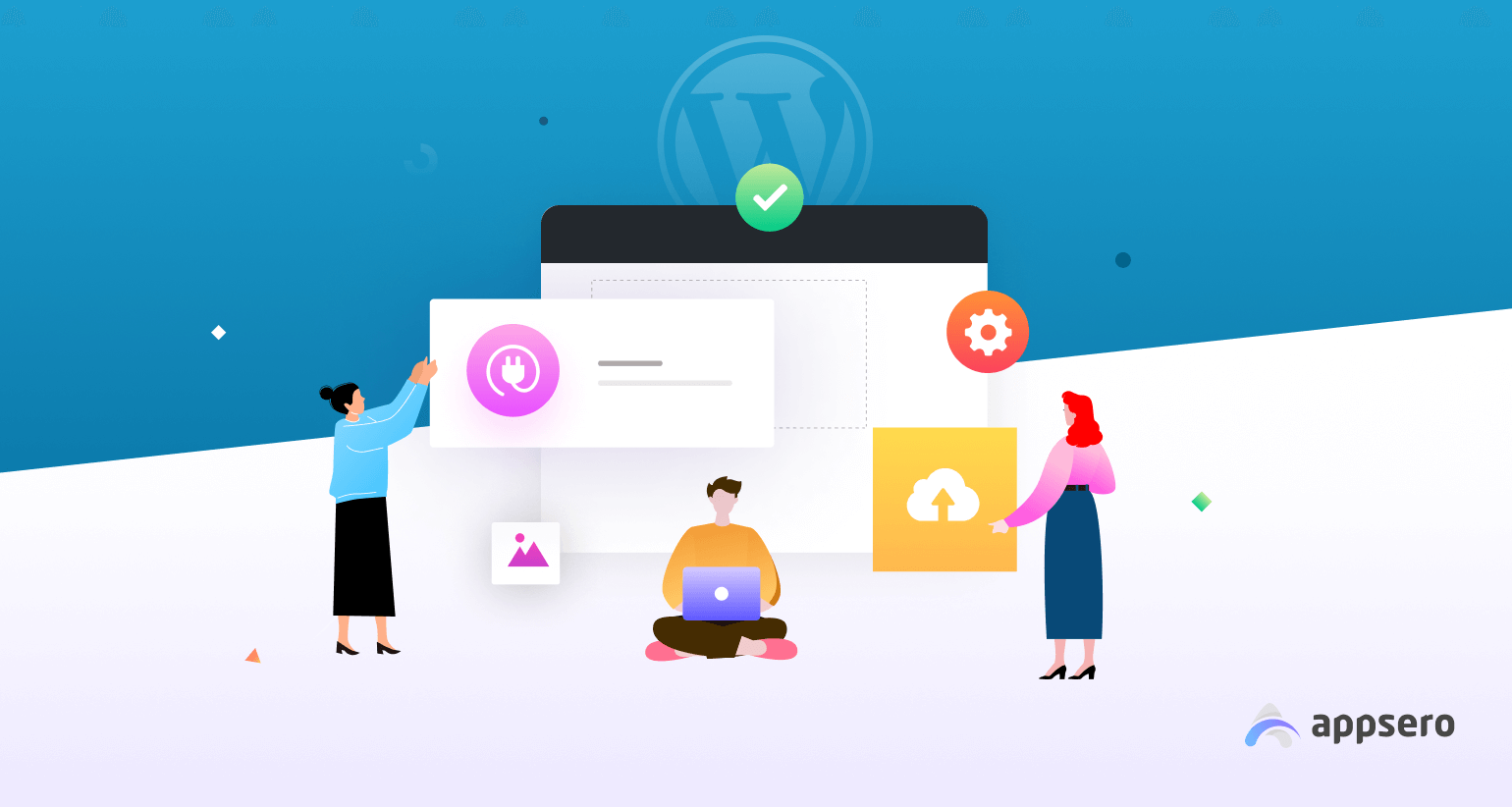 There are hundreds of WordPress products that follow the freemium model. We've shown three of the most successful products on the following list.
Dokan – Best WooCommerce Multivendor Marketplace Solution: weDevs first launched the lite version of Dokan on WordPress.org. Then it offered a premium version with more exciting features. Dokan is now the number one Multivendor Marketplace Solution available on WordPress with 60k+ active installations.
Yoast SEO – Yoast SEO is free for everyone. But you need to upgrade to their premium version or subscribe to the plugin to get access to advanced features. It currently has more than 5m active installations.
Astra WordPress Theme – The Astra theme comes with 200+ templates and most of them are free. You can start for free and then extend the customization options with premium packages. Astra became one of the most used themes across WordPress using the freemium model.
Other famous names in the freemium model include WooCommerce, Elementor, Wordfence, and many more big products in the WordPress industry. You can take them as inspirations and move forward with your freemium business plan. Make sure your product solves a real problem, and success will follow you.
How to earn money with the Freemium business model in WordPress
The idea is simple. Let your potential customers know about your product. Impress them with the free version so that they grow confidence in your product. Then offer them something that creates value for their money. Know details from the below section.
1. Make a free version available for everyone
Keep your product on both your website and WordPress repository. Users should be able to download and install your plugin/theme for free. Enrich your free version with a few functional features that address the pain points of users and solve their problems. Keep the product useful so that prospective customers feel urged to upgrade to a paid version for more features.
2. Choose the right combination for your business
You should adopt a profitable business model to use your products to the best of your potential. The common strategies for the Freemium business model in WordPress are as follows.
Combine Lite & Pro versions: In this model, you add more functionality to the free plugin and sell it as a separate plugin. The new paid version lets you use advanced features right away.
Combine Core Plugin & Addons/Extensions: In this model, you provide add-ons, modules, and extensions as additional tools along with the core plugin. The core plugin is free but users need to pay to access the add-ons.
Integrate SaaS products with WordPress: This model lets your customers use services with limited capabilities. For example, Appsero offers a free forever option for everyone to check how it works. Users can manage free plugins only with this plan. But, they need to upgrade to a paid plan to manage freemium/premium plugins.
If a free version can live up to their expectations, they'll feel confident to take premium services. And, that's when your freemium model starts to attain the business goals.
3. Nudge free users to upgrade to the paid version
Don't presume that free users will not convert into paid users. People are ready to pay for anything that is worth their money. Inform your free users about the excellence of your premium product be it a new version or extension/add-on. Create content that shows how your product provides effective solutions to users' pain points. Offer 24/7 support for the premium version. Then gently push the free users to upgrade to the premium version.
4. Make use of the 'Free Trial' period
Offering free trials is a proven method of customer acquisition. Though free trials within open-source platforms are associated with risk factors like piracy and trial abuse. Use the 'free trial' method only if you think you can handle the technical obstacles efficiently.
5. Offer refunds and a money-back guarantee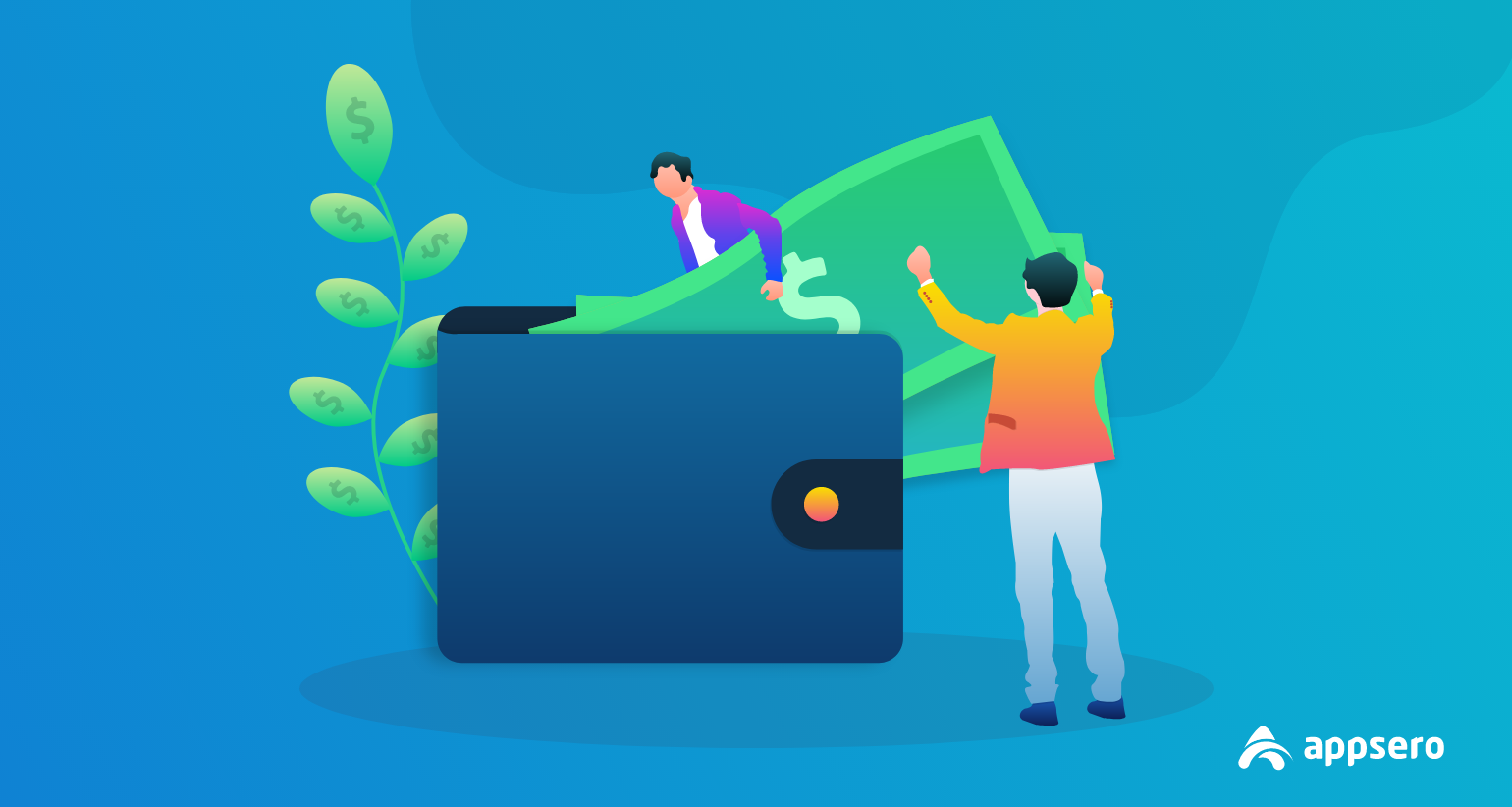 Are you confident about your product quality? If yes, then offer a money-back guarantee with clear refund policies. Let your customers know that they can refund their money within the given time if they aren't satisfied with your product. Such upfront refund options facilitate customers' buying decisions. Don't worry about getting too many refund requests. Good products eventually win customers.
6. Ensure a seamless transition between Free & Premium
People are more likely to opt out of any process that's painstaking and complex. That's why you need to keep the upgradation process as smooth as possible. WordPress users should be able to upgrade to a premium version right from their WordPress dashboard. A standard workflow should be like the following:
Download the paid product from the authorized website
Navigate to Plugin > Add New and upload the ZIP file
Activate the plugin and use the license key to complete the configuration
7. Use feedback to improve and market your products well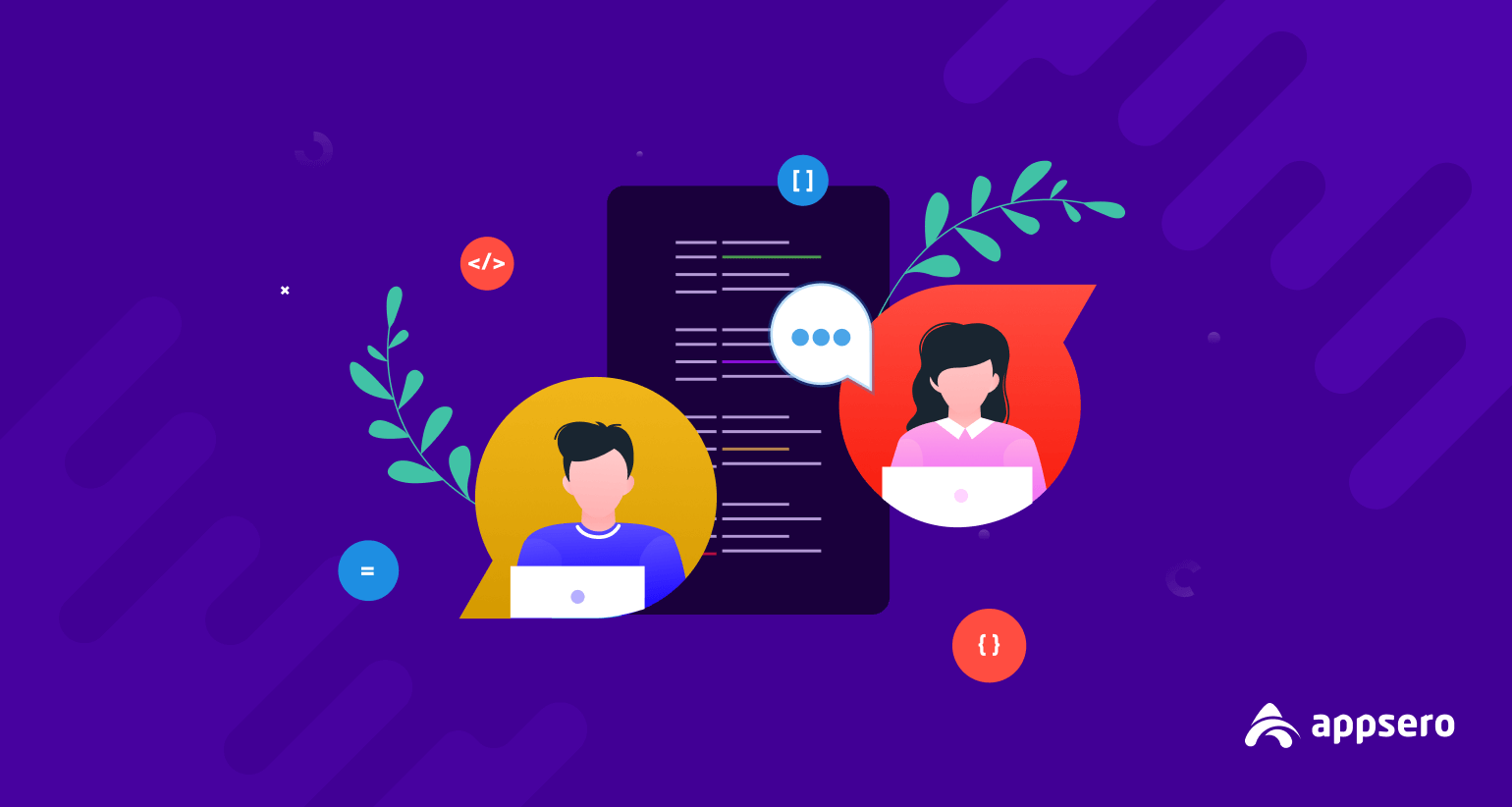 It's natural that some users will deactivate your products. Ask for opinions from them and act upon the feedback to optimize the product. You can use Appsero to find out plugin and theme deactivation reasons. Appsero's new release comes with two amazing features- Theme Deactivation Data & Plugin Usage Data. These data will help you develop better products and succeed in the freemium business model.
8. Announce yourself to the WordPress Community
The expansion of WordPress largely depends on the people working around it. WordPress has a strong community that operates across the globe. If you want to earn the trust of the users, you need to be engaged with the community and build your brand image. Once the community vouch for your products, your chances to shine as a freemium product seller increases automatically.
Giving back to the community is highly appreciated in the WordPress ecosystem. Learn how to contribute to the WordPress community.
Disadvantages of the Freemium business model in WordPress
You've already known how to maximize the potential of your products following a freemium business model in WordPress. Like every good thing on earth, this business model also has a few drawbacks. The following list explains the possible cons of the Freemium business model in WordPress.
You have to release new updates for both free and paid users
Some users may find your free version enough for their website and keep using it for free
You need to provide support to the free users as well to maintain higher ratings
You may lose motivation if it takes longer to get the expected sales
A large part of your valuable workforce will be used to serve free users
Compare the endless possibilities of the freemium business model in WordPress with the above-mentioned drawbacks. Positive sides will have the upper hand. If you're still confused, hope the following section will help you choose between a freemium and premium business model.
Freemium vs Premium – Which one to choose for your business?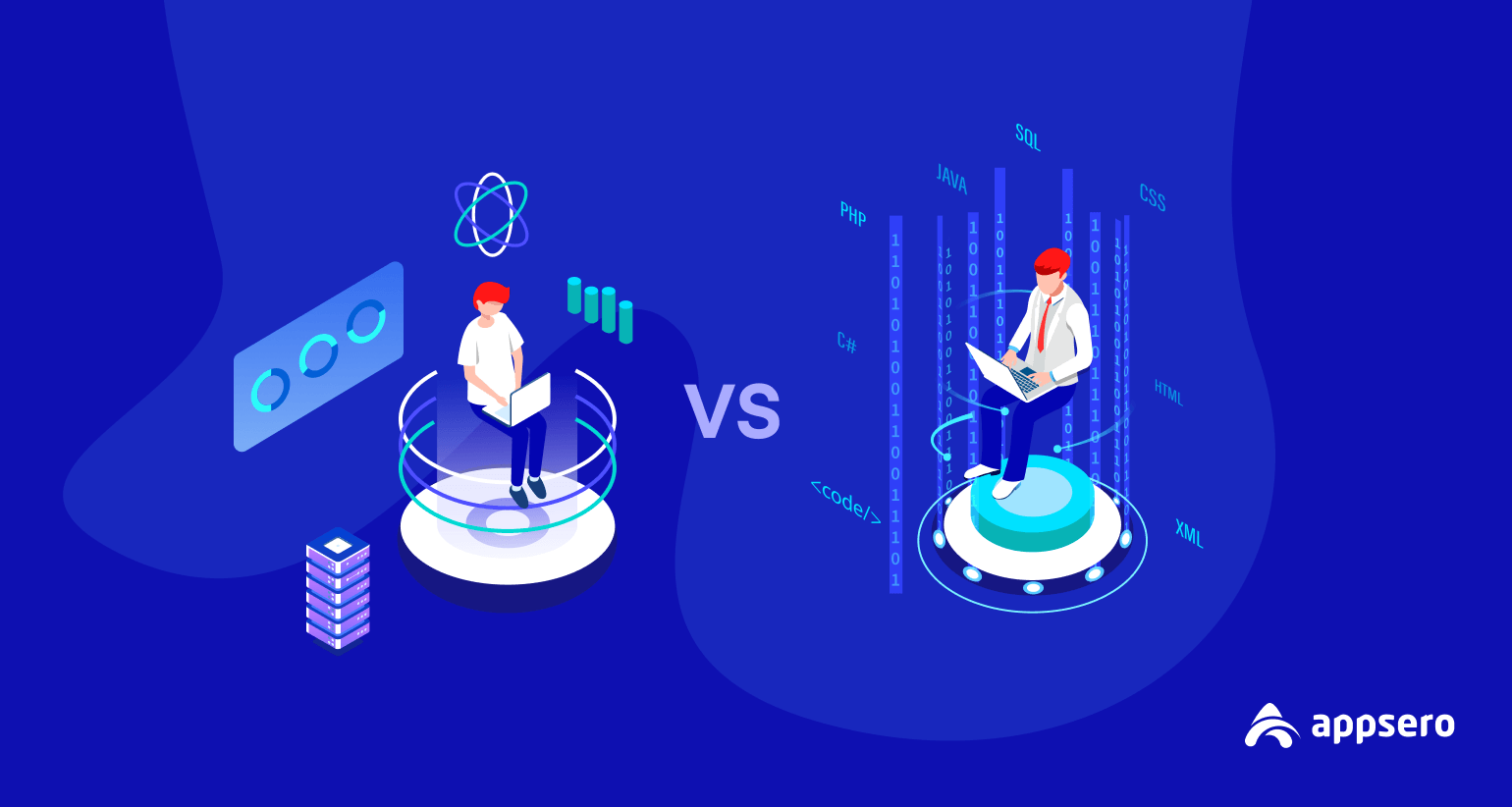 You can choose the premium model (no free version) if you're already a big name in the industry. Otherwise, it's better to follow the freemium model. Because people tend to believe in already-established companies. As a beginner, you should aim at acquiring customers and building trust. The Freemium model would help you achieve that.
Freemium is suitable for you if:
You are just starting out with low authority in the industry
You lack user-generated content and social proof to talk on your behalf
You're already a brand with a focus on customer acquisition
Premium is suitable for you if:
You are already well-known for your product quality and support
You have a huge fanbase who bears your flag
You have a demo site that lets users test your plugin for free
No matter which model you, choose Appsero can help you build and sell WordPress plugins without any hassle.
Start your freemium WordPress plugin business with Appsero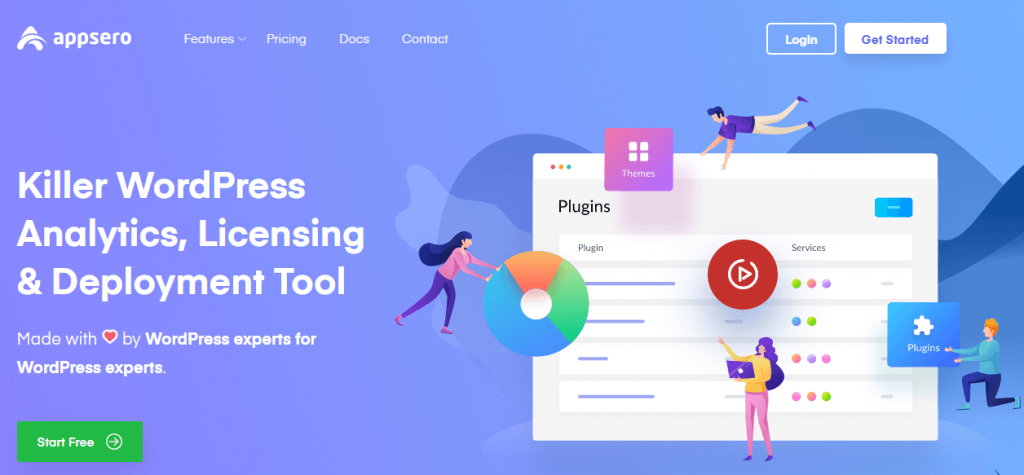 Appsero is the tool to look out for If you're planning to start a WordPress plugin business following the freemium model. You can manage both free and premium plugins and themes through Appsero. Even, you can sell multiple products as a bundle.
With Appsero, you can:
Deploy your plugin 3X faster
Sell via EDD, WooCommerce, FastSpring, and more
Get usage analytics of your products
Generate licenses for premium WordPress products
Send automated responses to deactivated users
Make your business profitable with the Freemium business model
Now that you know almost everything about the freemium business model in WordPress, let's implement your knowledge practically. Before that analyze your production cost and fix a price point that covers your expenses in building the free product and providing free support as well.
Leverage the power of the freemium model by acquiring free users at first. Then give them reasons to get converted into paid users. You can make money as a developer by creating a pricing page that converts. Involve content marketing if possible. Only product development won't help you make a profitable and sustainable business in the long run.
Subscribe To Our Newsletter
Don't miss any updates of our new templates and extensions
and all the astonishing offers we bring for you.