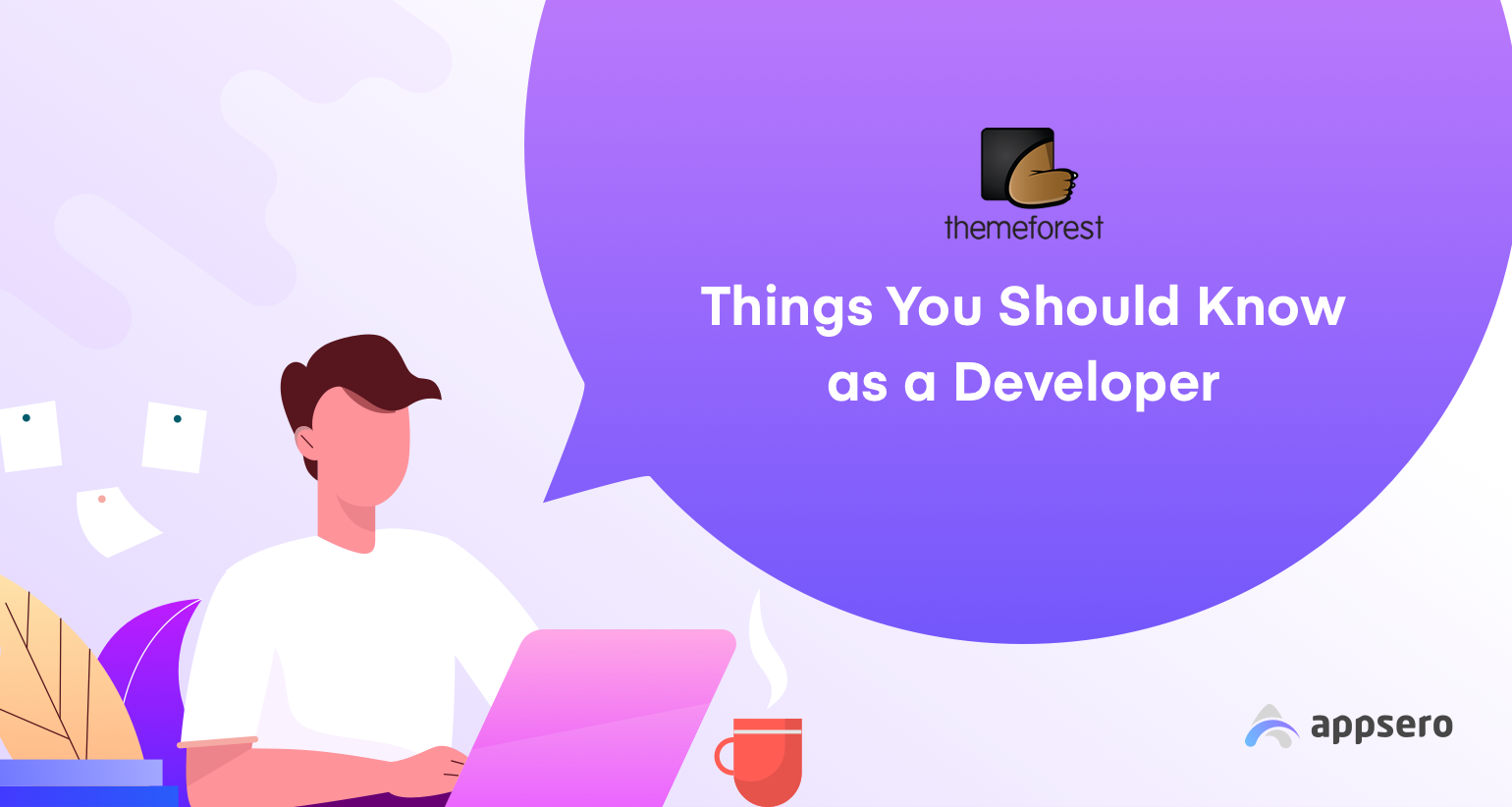 ThemeForest: Incredible Place to Sell WordPress Theme
If you are a WordPress theme builder, you should know about the largest marketplace. There are a lot more platforms to sell WordPress themes and plugins but this one can help you to sell themes the most.
Almost 35% of websites are powered by WordPress. Thus, as a plugin and theme developer, you have a brighter future.
You can make millions of dollars per year if you can build user-friendly yet premium and smart-looking themes for WordPress users. And, believe me, to make a stable and professional website, people now tend to buy premium themes.
So, if you want to make money with your magical themes you should know what is Themeforest, the pros, and cons of it. Here, we will talk about all these things.
Enjoy!
What Is ThemeForest?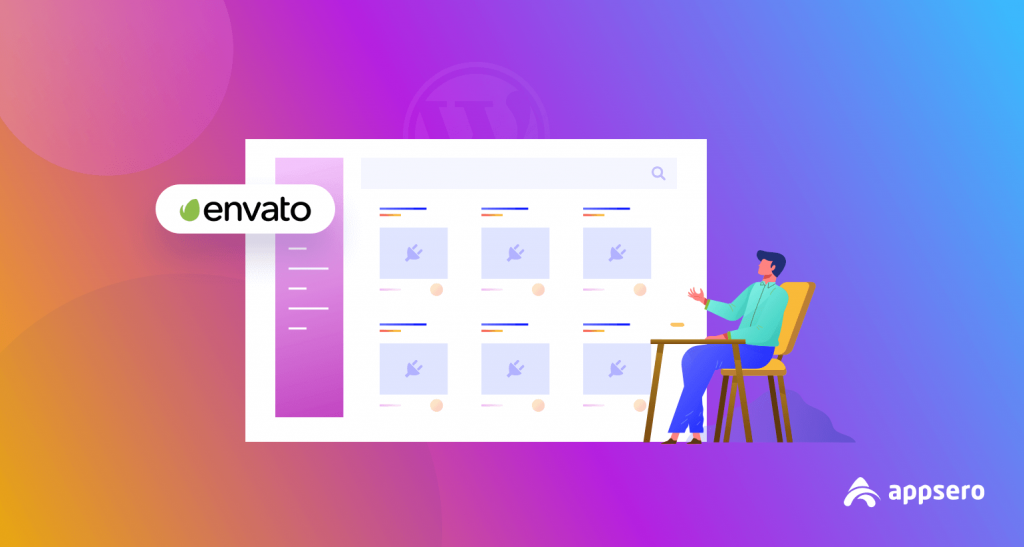 In 2008, Envato had launched the ThemeForest marketplace. The focus point of this marketplace is to sell themes and templates.
Right now, ThemeForest is among the 300 most visited websites in the world. Moreover, it is the most flourishing marketplace of Envato.
In this massive theme market, you will get a huge number of templates and themes for different websites like- eCommerce or CMS.  
If you ever had visited the homepage of ThemeForest, you will find that they have categorized WordPress individually. Because-
ThemeForest Total Sales: $355,617,997
ThemeForest WordPress Theme Sales: $286,355,625
So, as a WordPress developer, you should know ThemeForest in-depth. If you are searching for how to sell WordPress themes, then this tremendous WordPress theme marketplace could be a great choice.
How Does ThemeForest Run?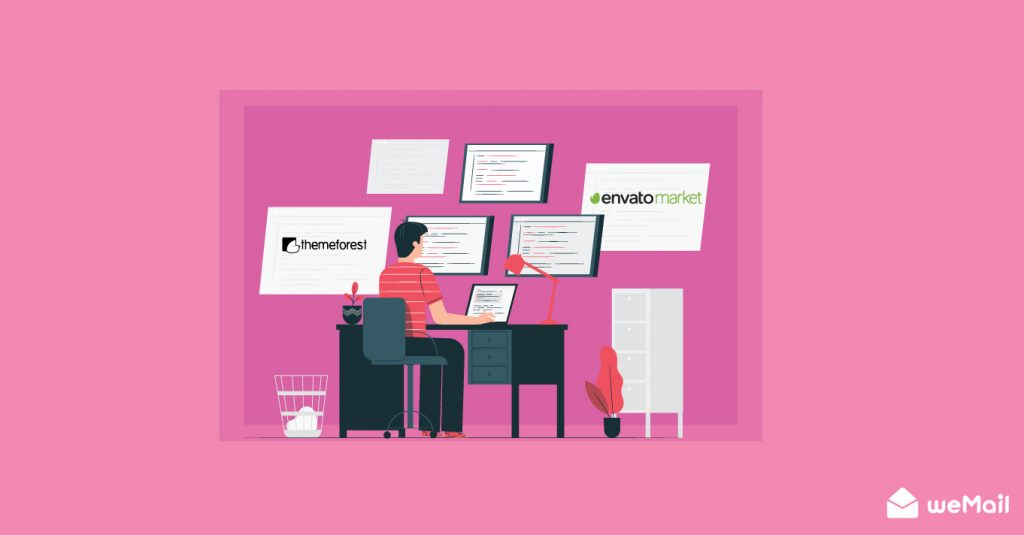 When it's time to find out a suitable theme, ThemeForest serves the best to their visitors and theme customers. Like, Amazon or eBay, developers will just post their theme and the rest of the marketing will be done automatically.
If you want to find your desired product you can use the filter bar. Suppose, search with a word that is related to your business type. Now, ThemeForest will show you the specialized themes. Such as- best rated, latest, trending, best sellers, or by pricing.
Here, best sellers mean- well certified, reviewed, and purchased multiple times. If a theme is purchased a minimum of 100 times and get most of the positive review, you can call it a best seller theme.
On the right side, you can get to know when it is created, last updated, widgets ready or not, compatible with which browsers, software version, buyer rating, comments, how many pages they have, the plugins they contain, the number of sales, and more.
In a nutshell, you can find out the most notable features there. Isn't it super helpful for the customers?
Advantages of Marketing Your Themes on ThemeForest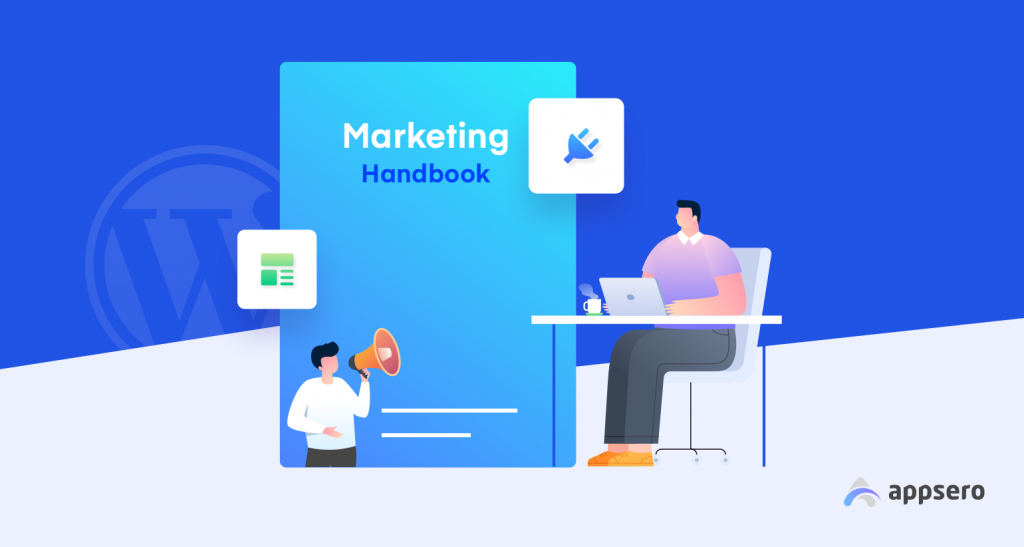 Check out the benefits you can get while selling your theme on ThemeForest.
Huge Number of Traffic
The first and foremost advantage of ThemeForest is you will get a large amount of audience in this marketplace and it's growing day by day. If you have made a theme according to the market needs, you will get sales from that ocean of traffic. 
In that perspective, you can imagine ThemeForest as a large shopping mall where a bunch of people visits to buy themes. They will filter the shop, again and again, as there are different types of specified stores for them.
Your Theme's Code Review
To sustain the popularity of ThemeForest, they have to ensure high coding standards of each theme just like the WordPress.org repository.
Thus, they designate skillful reviewers to run over your theme's code. This reassurance not only helps to increase your technical level but also provides the best product to the customers.
Your Price Your Choice
In this marketplace, choosing the perfect theme for your website is up to you. In case, you are not getting a cheap yet reliable theme for your website. ThemeForest can end up with such problems.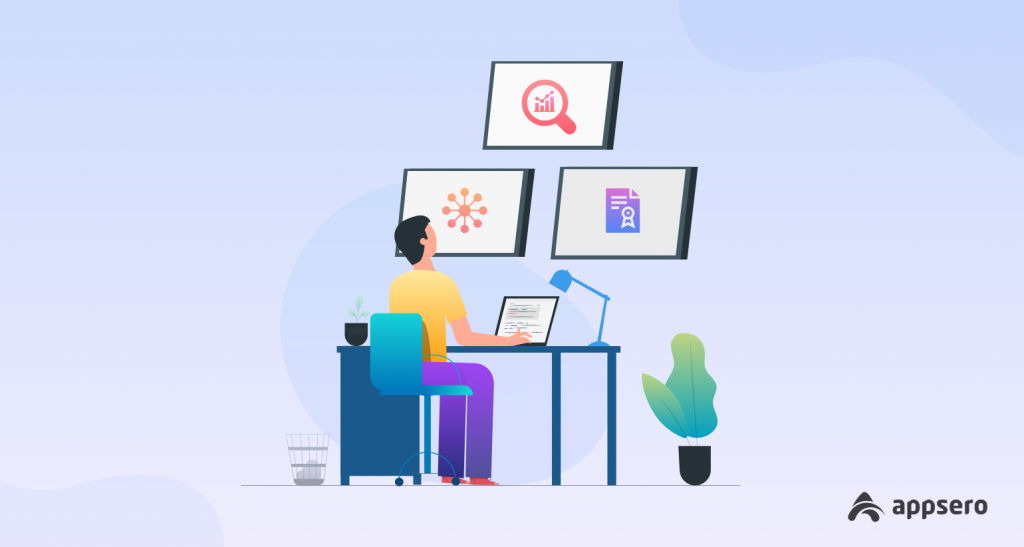 Here, the availability of all types of themes is incredible. Like, you can buy from $2 to up according to your business need. This is another reason for the large traffic. New site ower to the business magnet, everyone visits ThemeForest to get their theme.
Handling Everything "Meta"
In eCommerce, Meta means handling the receiving payments, if someone decides to purchase your product. ThemeForest handles everything Meta of a theme.
Yes, you can do it by yourself but distributing and managing your digital files is time-consuming. In that case, ThemeForest is taking care of all of it.
Attractive Theme Demos
The outlook of a theme can easily attract potential customers. ThemeForest builders have kept this in mind and set up space for your demo. Because people like to watch before purchasing any theme.
So, there is no doubt that this feature of ThemeForest can increase your sales.
Part of a Big Community
WordPress.org is a large playground for plugin developers. All together they can get advice, suggestion, and ideas from different people.
ThemeForest is just like a WordPress repository where theme developers have a large community. So, with your theme, you can get consumers and some expert people to discuss.
Disadvantages of ThemeForest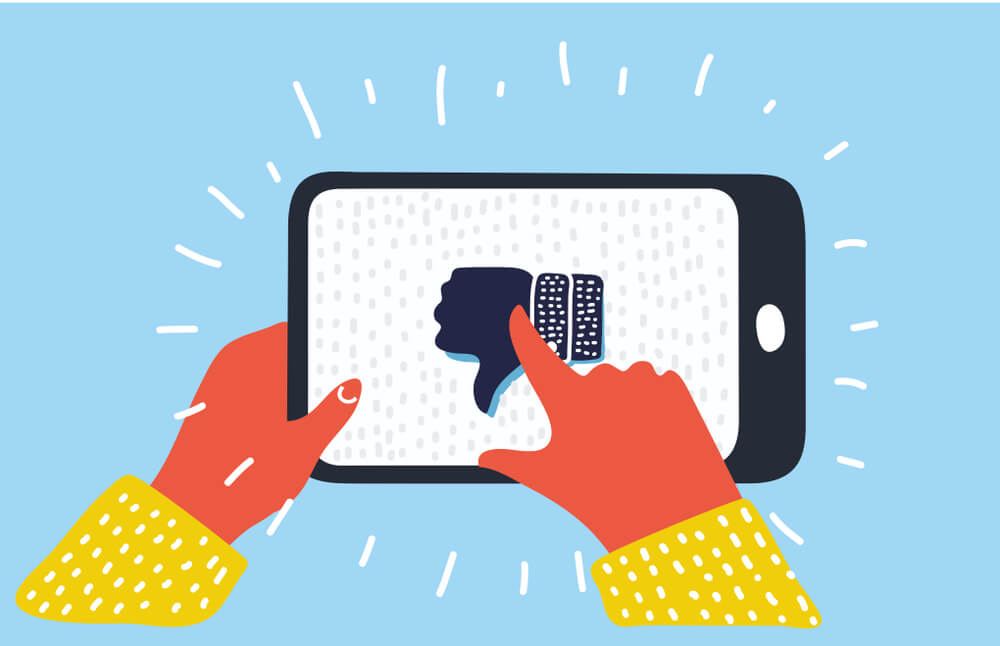 High Standards
In ThemeForest, it's sometimes frustrating if you get rejects. But we think it helps a developer to reach a standard and be stronger.
You may don't like their strictness, however, Envato needs to maintain the level of quality to ensure good products for the customers. Otherwise, this marketplace will lose visitors. And, it's better to be stringent to the developers.
To the theme developers, our suggestion is to put in as much as effort he/ she can. Envato will do the rest of it to bring you money.
Starting the Journey in ThemeForest
The most crucial part of ThemeForest has been overlooked by the new theme developers. As the marketplace is full of giant themes, it's a bit difficult to compete with them.
To contend with them, side by side, you have to ensure, your theme has premium quality, adds some extra values than others, and user-friendly design method.
No Direct Interaction with Customers
When you become a seller on ThemeForest, you can't make any communicate with the people who purchase your theme. That means you are attached to the platform. And if you ever go out from ThemeForest your loyal customers can't contact you.
Rejection of The Theme From The Platform
The platform maintains very high standards as they are offering high-quality themes. If they find that any particular theme falls short of any requirements, they'll reject it.
Therefore, it's not common to find sellers with multiple rejections. One can feel discouraged because of it as they might think that all these are complicated stuff. As a result, they'll back out as it's not possible to meet the platform's standard.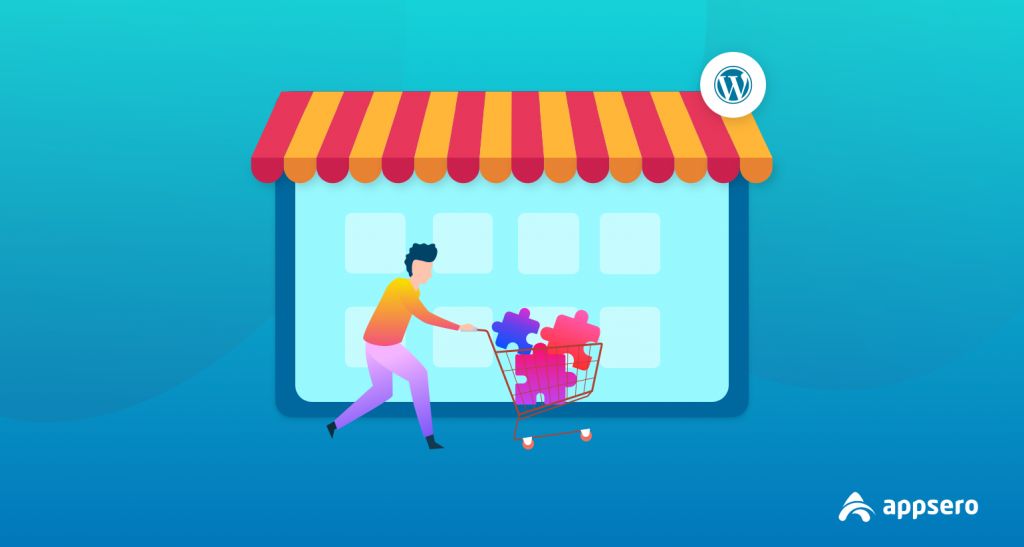 Pricing Issues
Many sellers believe that pricing is an issue on the platform. Envato allows one to set their pricing. Although this is an advantage, there's a downside to it as well.
It's not uncommon to find sellers selling expensive themes, to some selling with minimum to 0% revenue. In short, those who cannot grasp the value of their product or compete with their competitors appropriately end up setting a really low price.
Consequently, this can become a huge issue as in the long run they'll fall out of the race due to no profit.
And, this is why one should keep a sound idea on how to price their theme according to its value. Plus, they'll also need to know how to compete in a super-competitive platform such as this.
Additional Marketing Efforts
To survive in a competitive platform, it's important to apply the best marketing strategies to reach out to more customers.
If a theme doesn't get exposed to the potential clients properly, no one will know about it or be interested in purchasing the theme.
You need additional marketing efforts to not only stay afloat in the tough competition but grow as a business as well.
Lack of Branding
If you want to build your brand, it's not quite possible here. When purchasing a theme, customers are essentially buying it from the platform, not your brand.
In short, although you may be getting the best support from Envato, you'd need to find another way to do self-marketing to build a brand.
Things Should be Considered While Building a Theme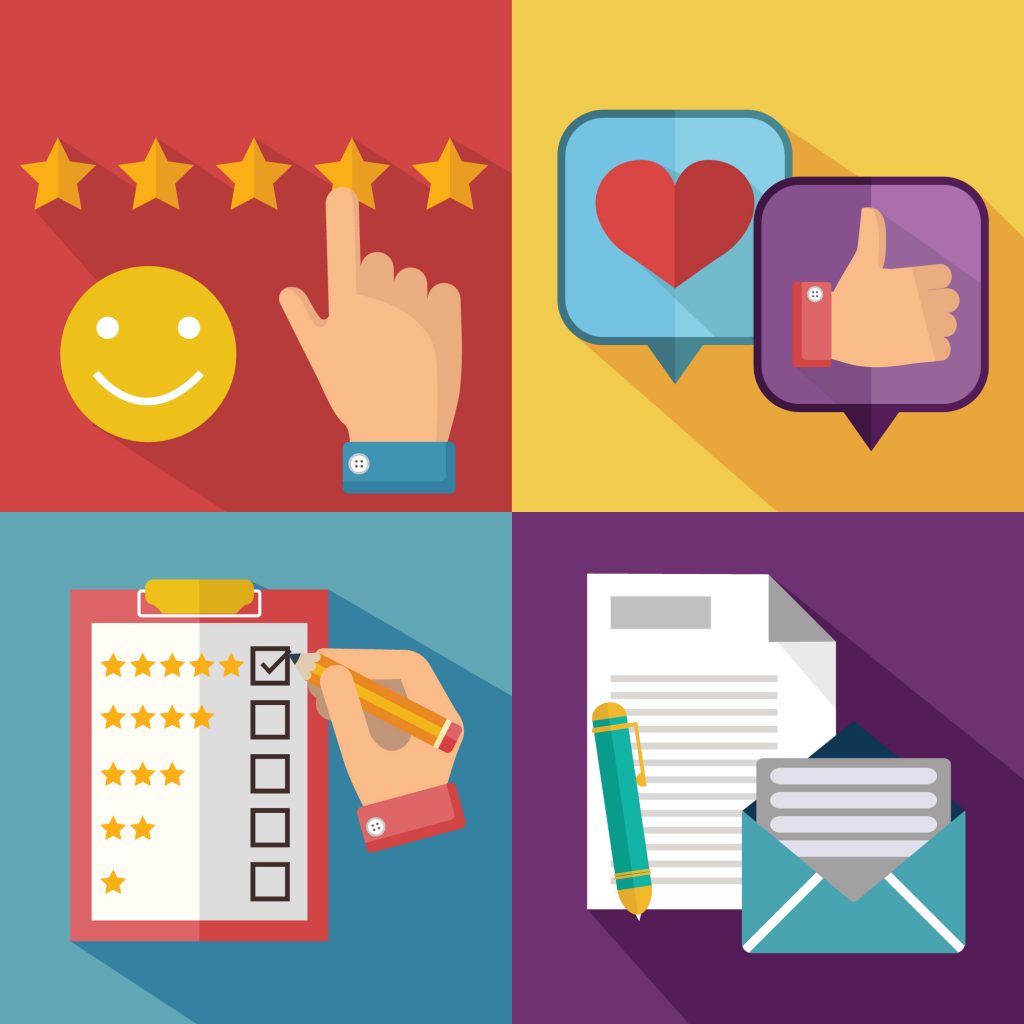 A website theme isn't just about color and layout, it's much more than that! To make a theme user-friendly and appealing and create a great website, you will need to check out some factors beforehand!
Considering these aspects will help you to create a flexible theme, which will improve the user experience and sell WordPress theme. Here are some things for you to check out:
Always Count On The Ratings And Reviews
If you want a reliable theme, ratings and reviews are the lifesavers! Always go for the highest rating themes. When you want to know about any particular theme, read the review to understand what that theme will actually offer you!
Also, people like to select a reliable theme that has been recently updated, and this is because platforms change constantly.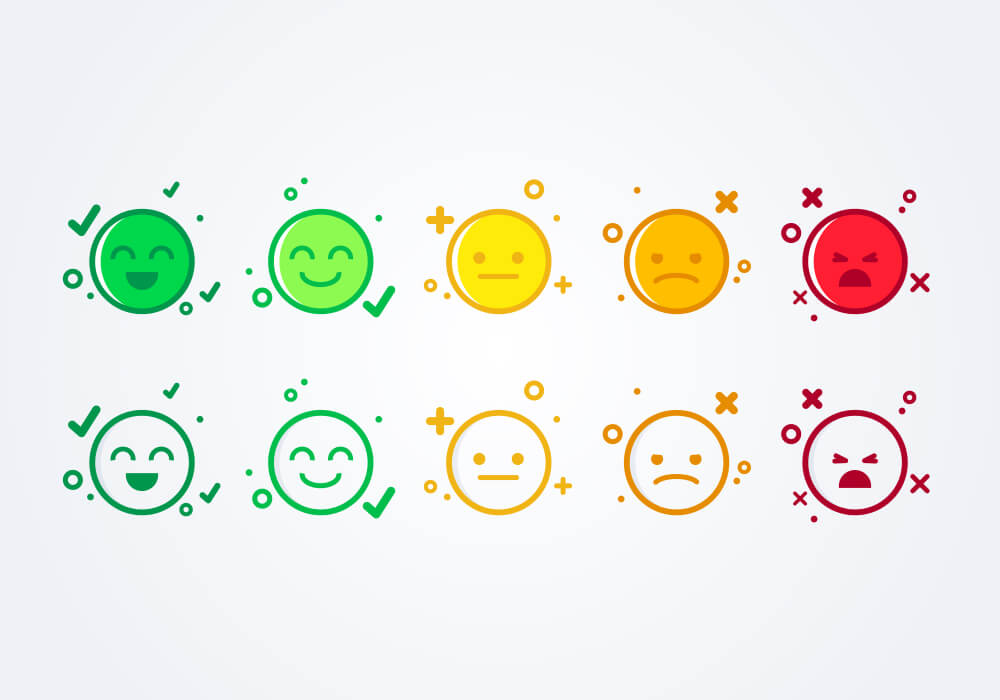 So, don't forget to ask for positive reviews from your customers to increase the numbers of your future clients. And, display your reviews on the home page to be more reliable to the visitors.
Select A Responsive Design
As more people are browsing the internet through their mobiles, a website must work on all devices. About half of the online traffic happens through cell phones!
New developers sometimes ask for how to make WordPress themes more device friendly. What about responsive design? It's a must! Otherwise, it will work only on desktop and nowhere else! So, make sure your theme is working well on mobile phones as well.
Incredible Support
When you are developing software like theme or plugin, you must ensure 24/7 support for your customers. Somehow with your amazing marketing and blogging, you have made a huge number of customers.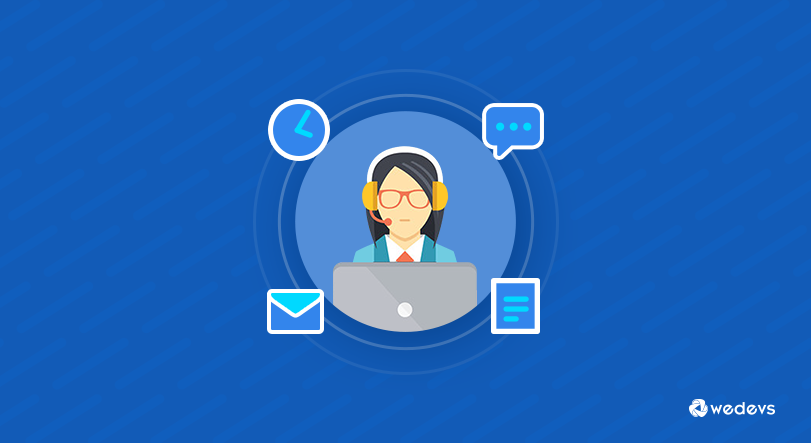 These people will no longer stay with you when you can't provide the proper support. It is known that every software has bug issues or some technical problem.
So, if people buy your theme, you have to give satisfying support to them. and, for that, you need a support team. We mean, support engineers, who can solve the technical problems of a customer.  
Quality Performance
Your theme should be lightweight with minimal elements to stand out it from the crowd. Everyone wants a theme that loads fast and easy to customize.
For any website, the performance and loading speed is important. And, why not?! Google prioritizes fast loading websites.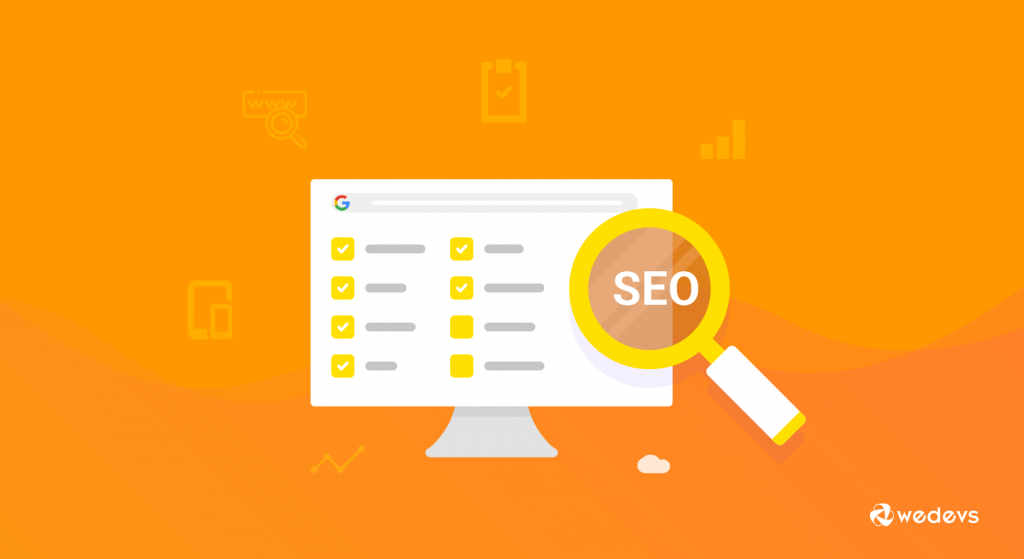 Website loading speed affects SEO. If it takes a long time to load, it will have higher bounce rates. Even a difference of a few seconds matters a lot! Therefore, run a speed test to check its performance.
Insider tip: Use GTmetrix! It's a free tool to find out website speed and performance. Not only that, but you'll also get loads of valuable insights!
Check Out The Demo!
Every ThemeForest theme offers a live demo, which is helpful to show the customers how the theme works when in action. It'll also give an idea about its features and functions.
People can also test the theme's customization, such as changing the layout or colors.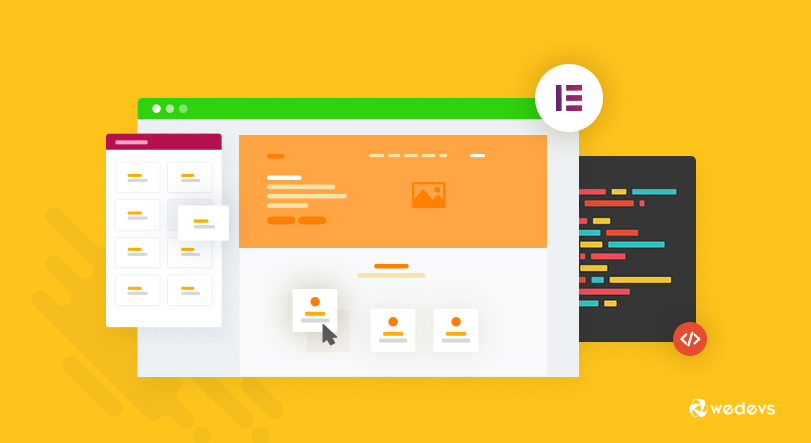 Most themes offer certain high-quality stock images, which the customers can only use if they buy them. As a developer, you will clarify in the descriptions if they can use them.
Before displaying your demo site, don't forget to check it on various devices. Also, check the mobile version.
FAQs on WordPress Theme
Question 1: Is Selling WordPress Themes Profitable?
Answer: As a developer, if you like to build themes then the WordPress theme business is just for you. Over the years, it's been a highly lucrative business. To take a reliable place in the theme marketplace you must build stable, stunning, and easy-to-use themes for WordPress. You have to also ensure simultaneous customer support. 
Question 2: How Much Can I Make Selling WordPress Themes?
Answer: You can earn $200k- $500k every year by WordPress themes.
Question 3: How do I Publish a WordPress Theme?
Answer: Don't forget to upload your theme ZIP at Themes > Upload when you are willing to submit the theme for review. If you still need to upload more, you can use this same page. You will get further information about the theme review process on the Theme Review Team's website.
Question 4: Can I Create My Own WordPress Theme?
Answer: Producing a custom theme for WordPress is a comparatively simple process. You don't need much professional expertise with web development. 
Question 5: Is Highend a Good WordPress Theme?
Answer: Highend empowers you to develop astounding websites without any coding skills. Highend is the most popular and best-selling WordPress theme on MOJO Marketplace with over 37,000 users. 
Question 6: Why is WordPress So Slow?
Answer: Maybe your hosting quality is poor according to the traffic or daily conversions. Or you have a high-traffic website but no CDN (Content Delivery Network) to degrade the load on the hosting. WordPress works smoothly because it is built for fast loading and easy navigation. So, you should know the speed optimization rules and know the right way to use WordPress.
Final Thoughts on ThemeForest
When you can create and sell WordPress themes, it can be a great business without investing much. If you know the current marketplace and the trend, making money with WordPress themes is not that tough for a developer.
And, ThemeForest is the most known and reliable place to sell your theme or templates. Maybe you can build best selling WordPress theme, in that case, this marketplace will promote your product to millions of people.
How do you think about ThemeForest? Please let us know in the comment below.
Have a wonderful day!
Subscribe To Our Newsletter
Don't miss any updates of our new templates and extensions
and all the astonishing offers we bring for you.