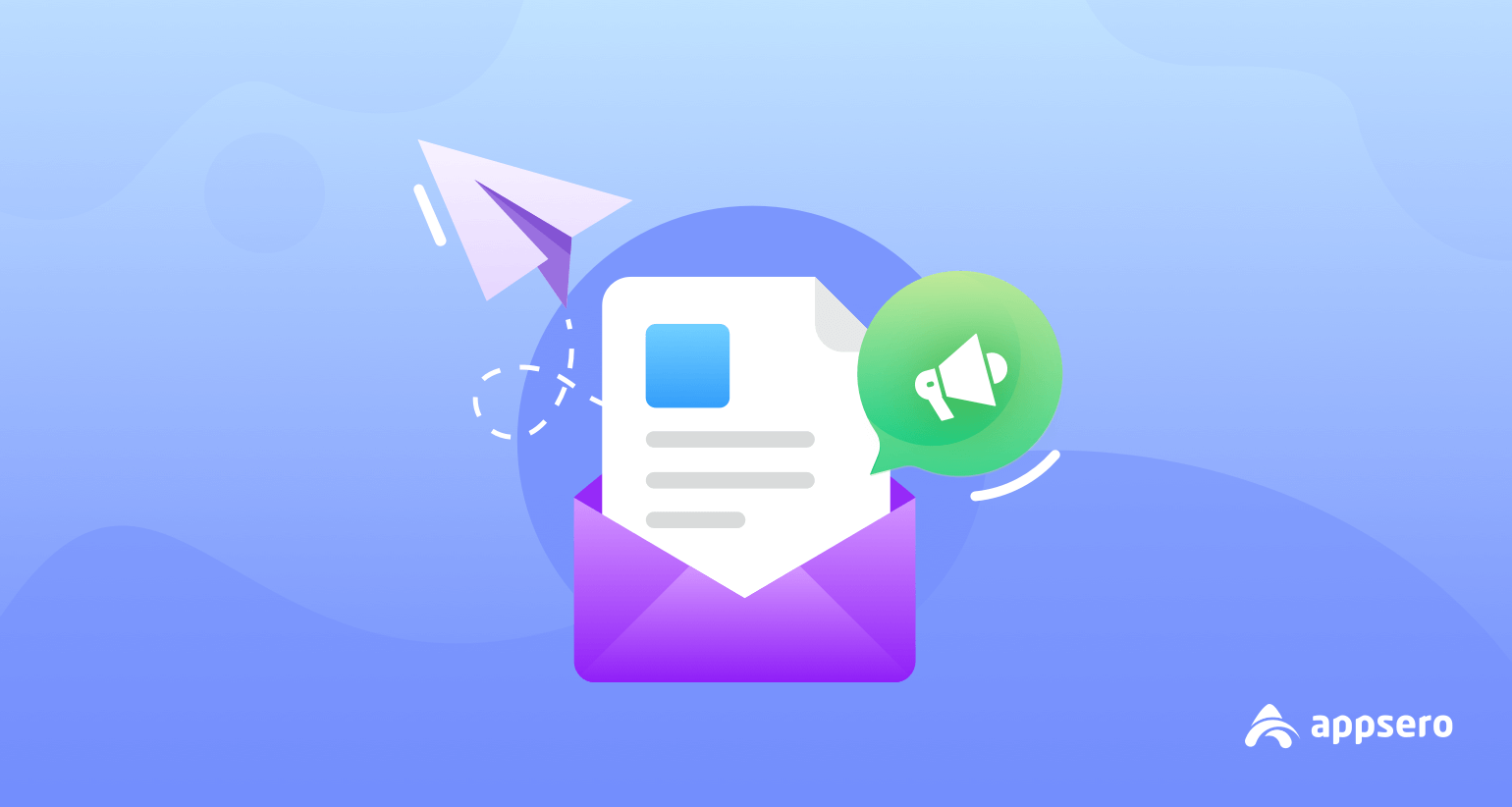 9 Strong Email Marketing Tips for Small Businesses like New Software Company
In the software business, the first target is building flawless products. The second destination should be about marketing.
Different types of campaigns help to gather leads who will use your product willingly. Running email campaigns is the best way to do so.
In today's blog, we are presenting some email marketing tips for small businesses. Software owners will get remarkable guidance to make a bunch of customers effortlessly.
What is Email Marketing?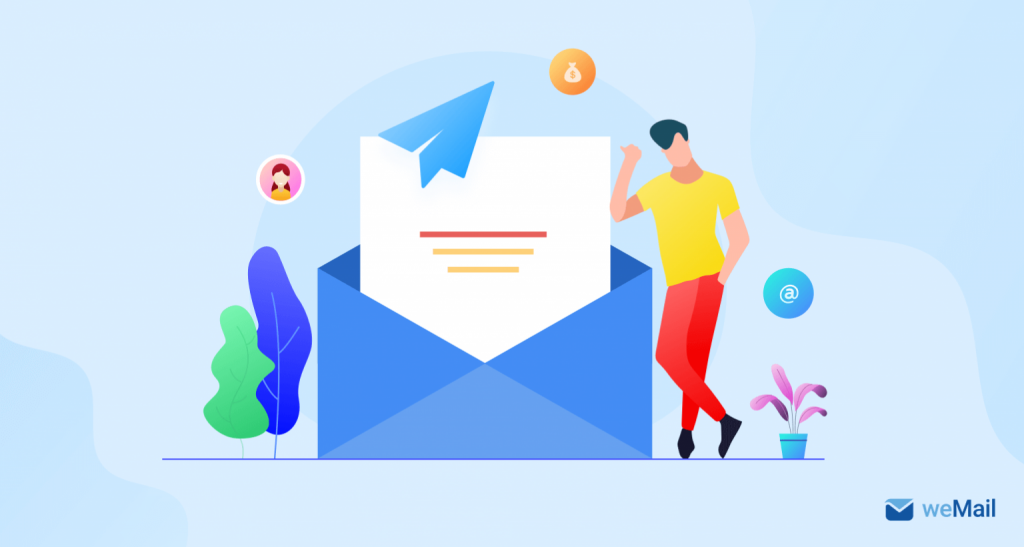 There are different terms in Digital Marketing and one of them is Email Marketing. And, it is the highest effective marketing strategy.
The sizzling factor of email marketing is, it can turn viewers into customers. Most importantly, one-time purchasers can convert into lifetime or loyal customers.
When you are a developer/ entrepreneur/ small business owner, it's obvious that you require real & targeted leads and connect with them. Email marketing can do so in a professional way. If you want to introduce your plugin/ theme/ any other digital products there is no better way than email.
So, after finding email addresses, jump for email campaigns with reliable and budget-friendly email marketing tools.
9 Email Marketing Tips for Small Businesses Especially Software
As a developer, it is difficult to focus on both product building and marketing to the targeted customers. Here, we are presenting some marketing tips for your email campaigns, and each of them is proved. 
1. Ensure You are Writing Relevant Email Subject Lines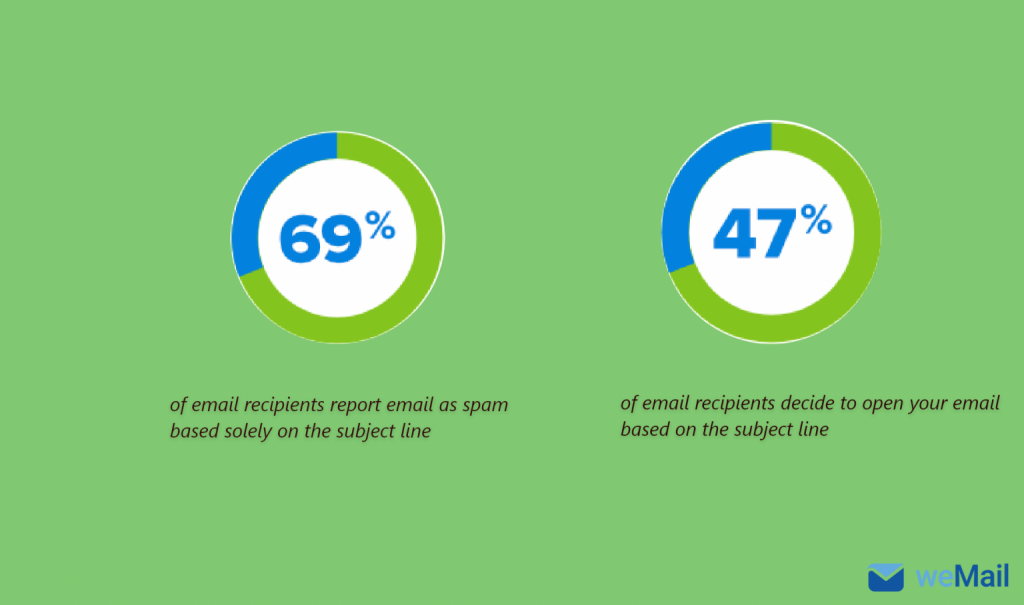 Before opening any email we always read the subject line attentively. And, if that line triggered us we open the email without thinking twice.
Your email subject line should be attractive and relevant to the content inside the email. Make sure your leads whom you will send mail, are interested in your product or thoughts. Now write the line.
You can also experiment with your subject line just like Campaign Monitor. After conducting multiple tests you can determine which type of email subject lines are triggering your customers most.
Campaign Monitor has found that personalized emails help to attract email receivers more than before. Successfully their email open rate increased by 26%.
Have a look at the below examples of SUMO's email subject lines and the open ratio.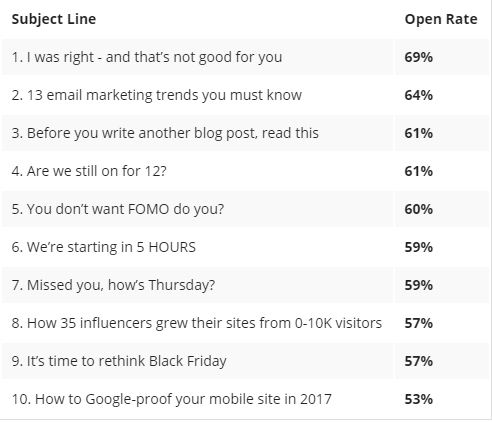 Here is an example of Product Hunt email marketing with emojis on their subject lines.

You can now notice a massive change with such a simple growth idea.
Another thing you must follow is don't write more than 41-50 words. Because most of the users open emails from mobile, thus your whole line should be in the spotlight.
Tricks to Improve Email Subject Line
Add customer's name to target him/ her individually
Describe exactly what will they get after opening the email
Avoid words like- Now, Winner, Guarantee, Order Now, Promise…etc.
2. Keep Your Email Design Mobile Friendly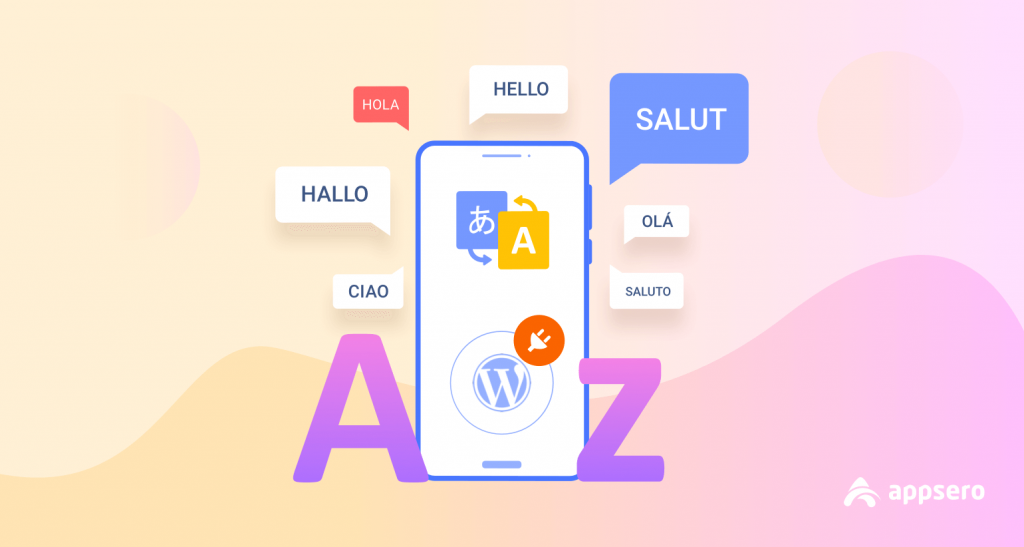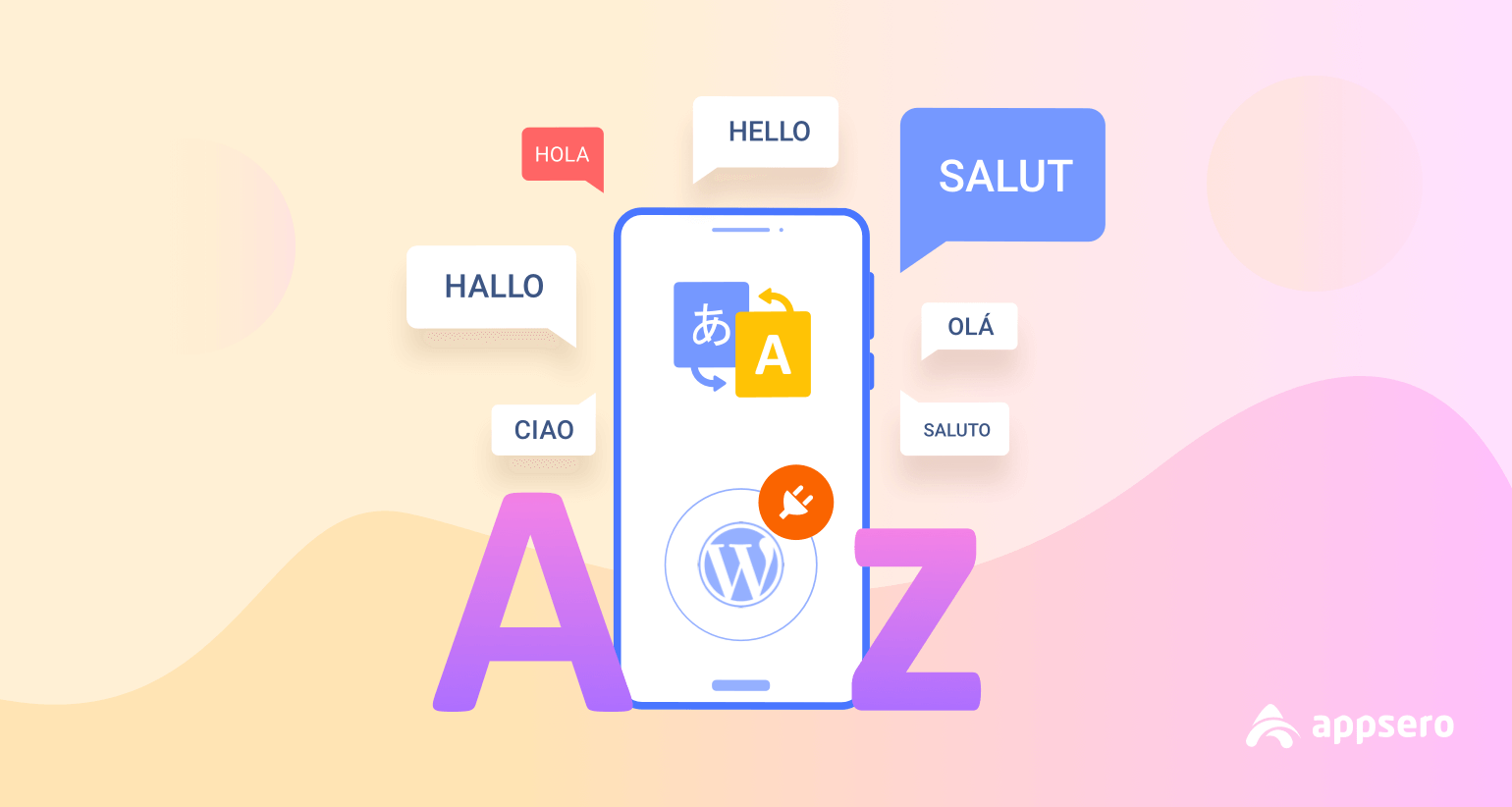 Do you know that around 58% of people use their email on mobile?

weMail
For this large amount of mobile users, your email template must be mobile responsive. Because if anyone wants to read your mail and it takes time to open or load for 4/ 5 seconds, the person will simply skip it.
The study of Smart Insights states,
$1 billion in sales came from emails on mobile, ranking first with a conversion rate of 4.29%.
Your email copy must be concise and mobile-friendly. It's better to try bulleted, short, and scannable paragraphs. In a nutshell, it should be quickly digestible to your receivers.
Making mobile fast email will not only increase your subscriber but also help you to not be a part of the spam box.
3. Try to Shorten Your Email Length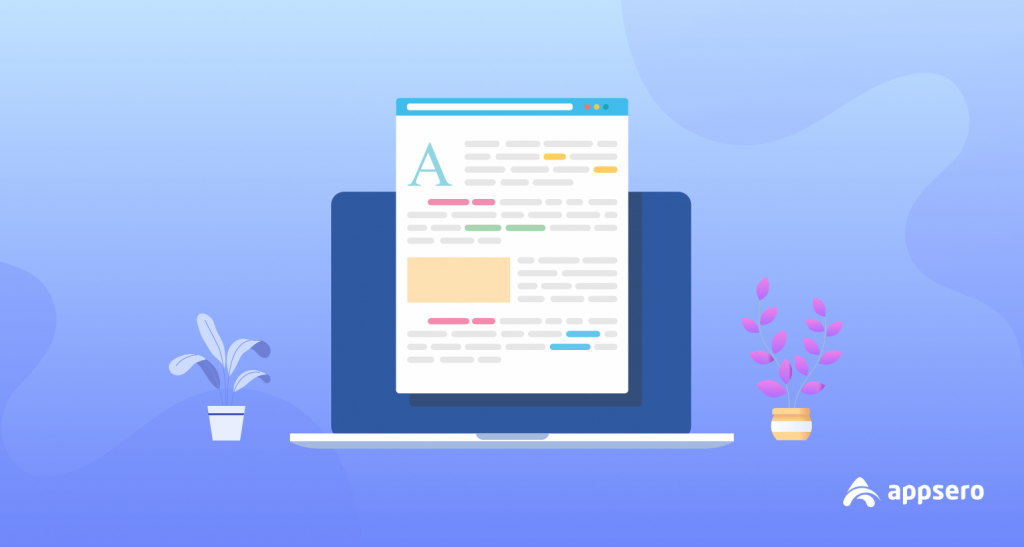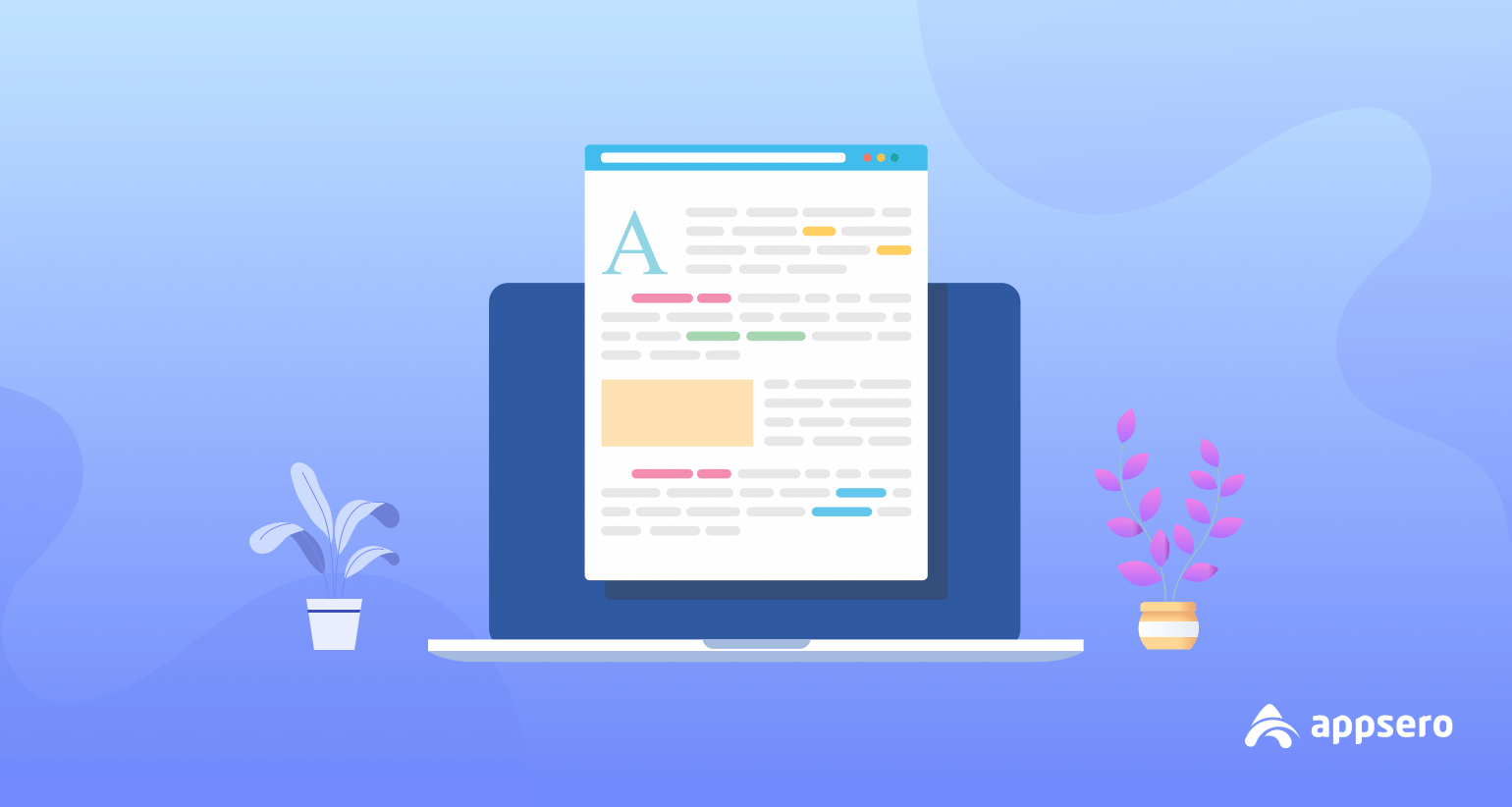 Don't just focus on improving the email open rate. Try to be sustained on keeping your reader's attention while reading your email. So, avoid-
Long email
Relevant content
Proper linking
Skip introductory part
Always remember specified and subject-wise email is helpful for your email campaign.
Why waste a sentence saying nothing?

Seth Godin
If people get interested they will visit your website after opening the email. So, stop extra butter on your emails just be simple and explicit.
4. Create Eye-catchy Opt-in Forms
For running an email campaign it's necessary to collect suitable leads or email addresses. We think nothing can beat the opt-in form.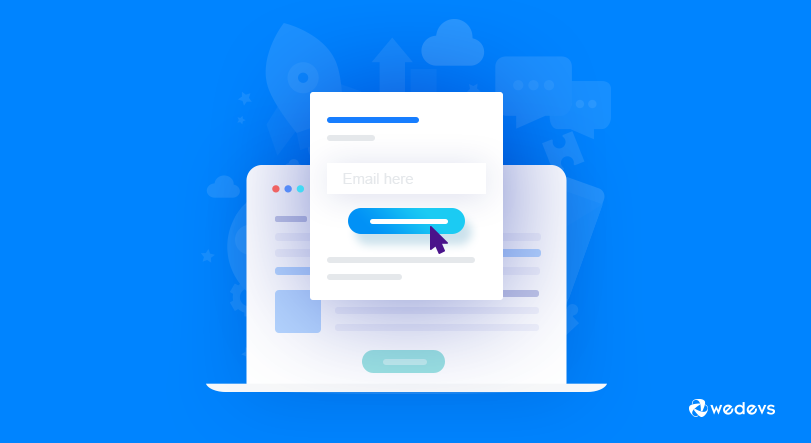 So, try to build eye-catchy opt-in forms, it will automatically receive emails. And, you should develop multiple types of forms for distinct pages of your website. For example-
a) Offer Opt-in Form
If the visitor is new to your site, he/ she may not know your current offer at a glance. Thus, it's better to show your deals through a popup to attract visitors. Just explain the time limitation of the offer and how much discount he/ she will get after availing it right now.
b) Welcome Opt-in Form
This opt-in is for welcoming your visitors. It will describe the motto of your website within a short time. And, the interested one will subscribe you.
c) Exit-intent Popups
The exit intended visitors will get this popup.
5. Concentrate on Email Retargeting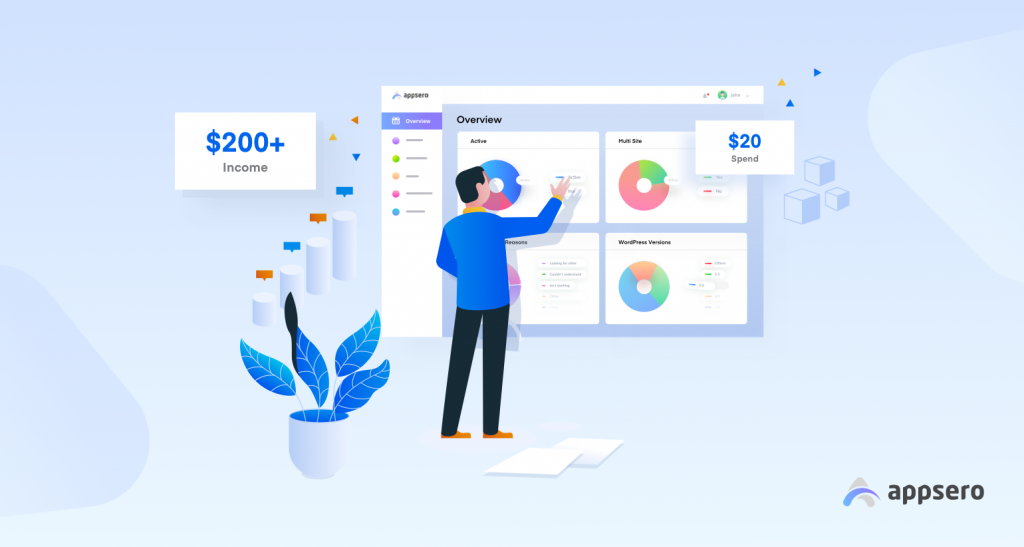 Email retargeting can be a boost for your sales. Basically, it's a way to your existing potential customers who showed curiosity in your product. But never take an action for pricing or other reason.
When you are planning for retargeting email, use the data from your browser cookies to relate to the customer. It is a tiny file that you get on your browser.
Even giant company like Moz uses this evergreen tactic. Normally their eCommerce conversion rate is between 2%-4%.
But after running email retargeting methods the sales rate of Moz is 41%.
Another company named DealDoktor used retargeting email and their conversion increased by 2100%.
6. Use Email Marketing CTA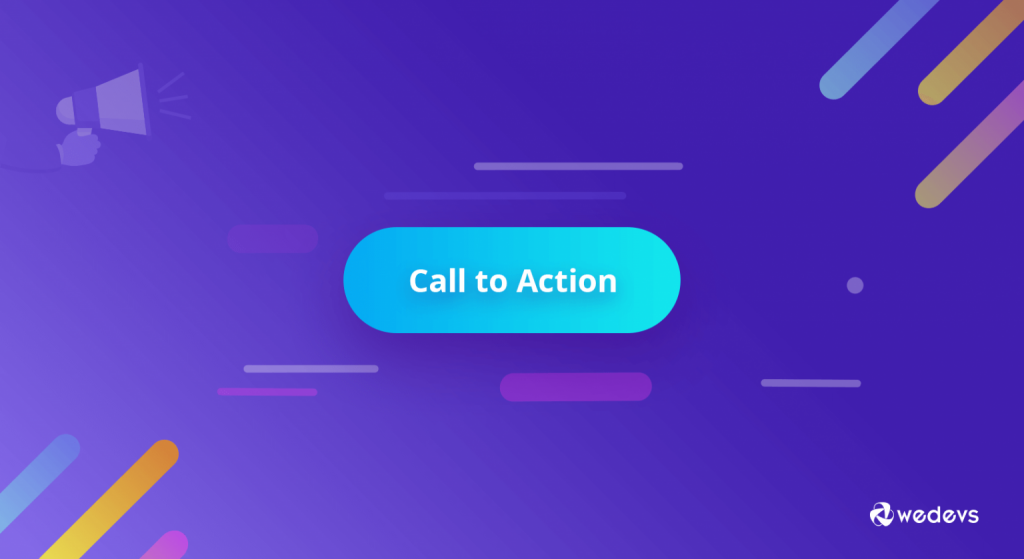 Tactful CTA buttons can help your receiver to navigate your Home page, Pricing page, or Product feature page effortlessly.
Also, it quickly impacts your conversion rates. If you can place your CTA in the perfect space, you can push your potential customer to the signup process.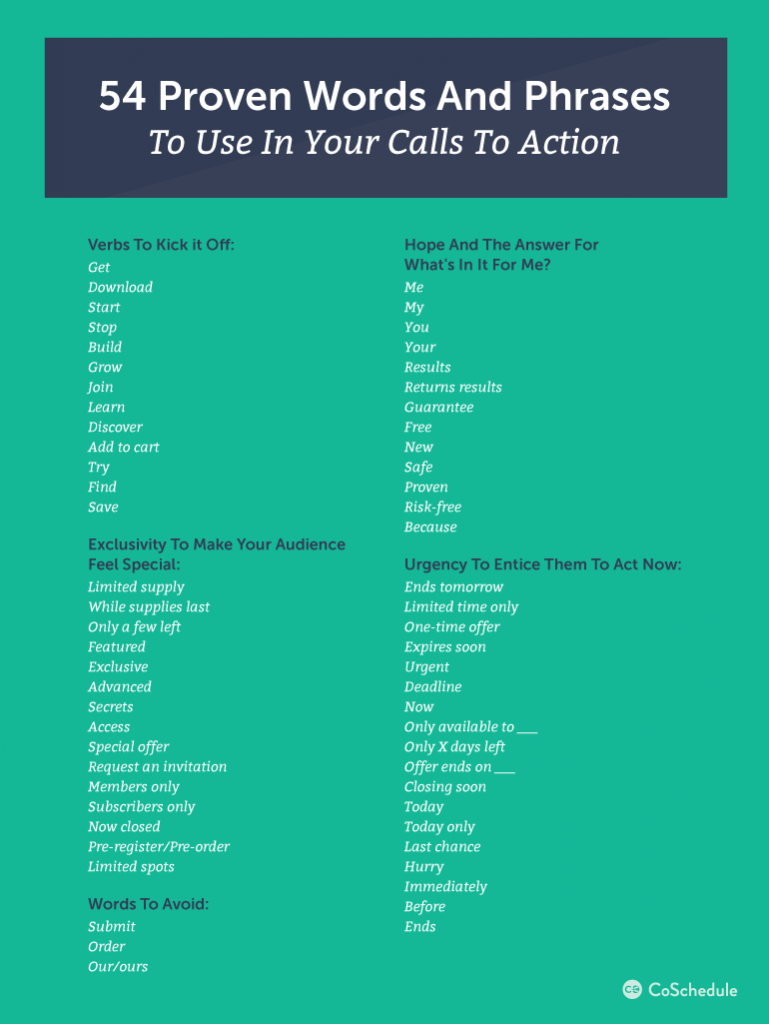 Apart from email marketing, experts also use CTA buttons on their websites and blogs. Let's know the benefits of this tiny yet helpful element.
Exhibit an exact way to navigate
Assist to take steps and make decision
Discover potential buyers
Transform your buyers to the next stage
Heighten the advancement of digital marketing
However, for better inquiry, you must follow a proper guideline of using CTA buttons in the email.
6. Add GIF File in Email Marketing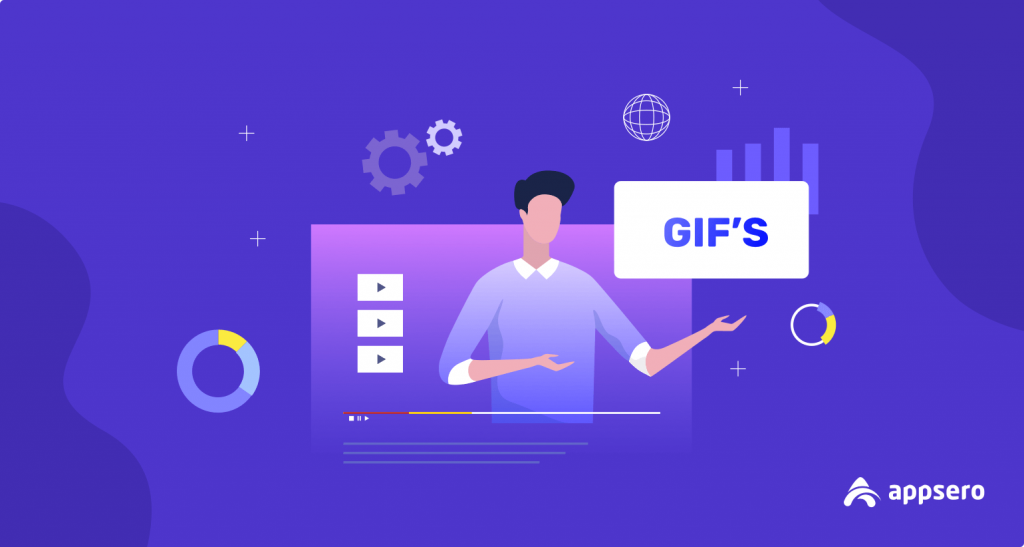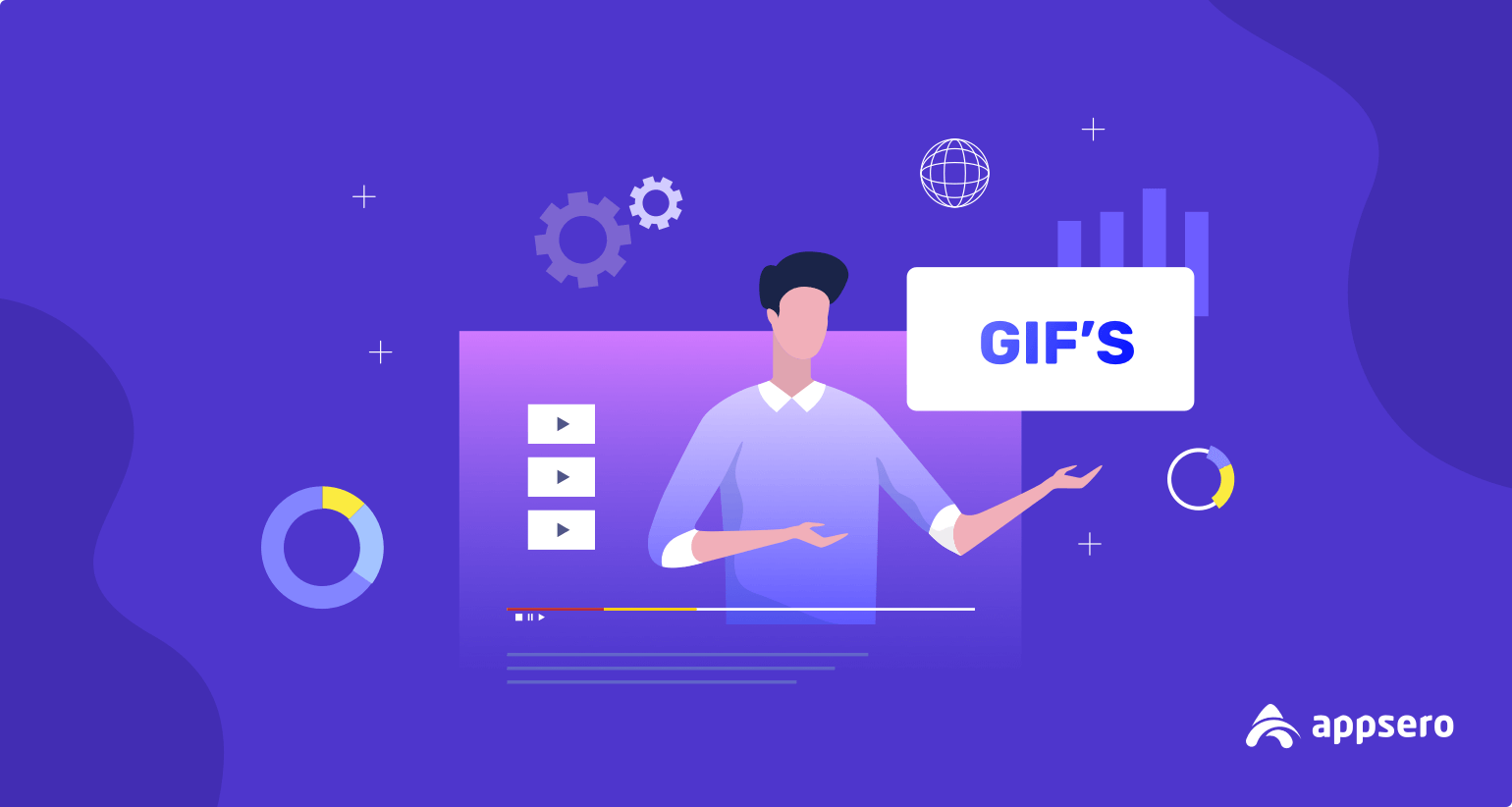 Don't get delighted after receiving a mail with a funny animated GIF that connects with your interest? We all know the answer.
So, when you are also planning for an email campaign why not make your receiver happy. Believe us or not, the animated GIF is an incredible way to connect your buyer effortlessly. We think it is one of the best email marketing tips for small businesses.
Most of the time, the length of GIF is around 5 seconds but based on the current theme it can be extended.
It's better to not copy GIFs from others rather than you can create GIFs and use them fearlessly in your email, website, or anywhere.
As of October 2013, no U.S. case definitively states whether creating a GIF made from copyrighted material is or isn't copyright infringement.

Forbes
Create curiousness in your customer's minds and engage more traffic in your business.
7. Don't Be in the Spam List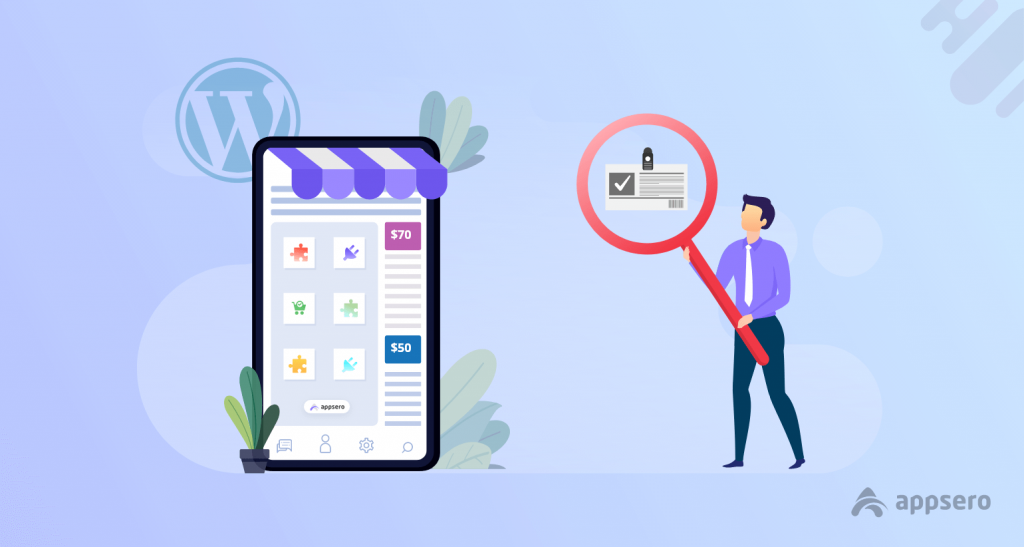 Entering the spam box is enough to ruin your email campaign. If you are the poor one who has faced this situation then you must warm up your domain. And, this has to be produced from where you send your emails. To avoid this hassle you can follow some tricks to prevent newsletter spam.
Verify Your Domain
When you are sending a bunch of emails the spam filters don't like it. Though you have a personal domain name, your email takes a detour in your customer's spam box.
We know how irritating it is!
The only way to get rid of this disturbing condition is by verifying your domain name. From then, the spam filter will tolerate your bulk email posting.
Whitelisting
You must send bulk emails through Email Marketing Service (EMS), like Gmail and Yahoo Mail. It will help to whitelist your domain or IP (Internet Protocol) Address.
Evade Bad Tricks
There are some dirty tips & tricks try to avoid them. Like-
Don't add random characters to fool the spam filter, such as F.ree. p.r!z.e
Never begin your subject line with "Re:" or "Fwd:" to continue conversion with the receiver.
Your subject line must reflect what the content of the mail contains.
Don't hide a text message in a picture.
8. Assist Your User to Unsubscribe You Easily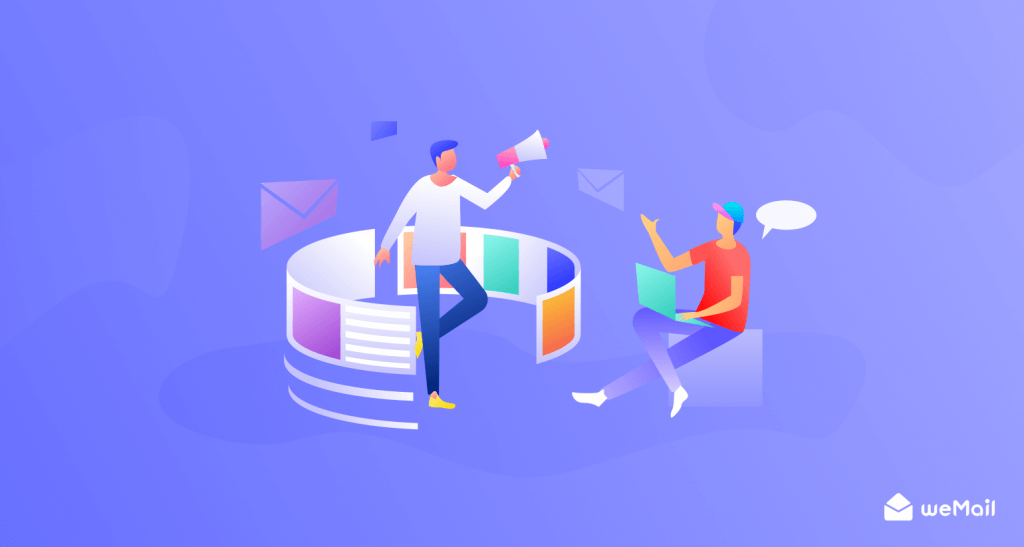 We know how much hard it is while people don't want to stay with you. But, mi amigo, you can't keep anyone forcefully. On the contrary, they can send you in the spam box.
So, If your subscriber wants to unsubscribe you show them the easy way.
Among 73% of email users, try to find the Unsubscribe link
But most marketers don't implement this tactic in their email campaigns.
Giving the Unsubscribe is a great email marketing strategy.

weMail
The core benefit is you will save money by not spending money on some people who are not interested in your product. This method increases your email open rate as well.
Let's see a practicle example from ShortPixel-

9. Bonus Tips: Choose a Budget-friendly Email Marketing Tool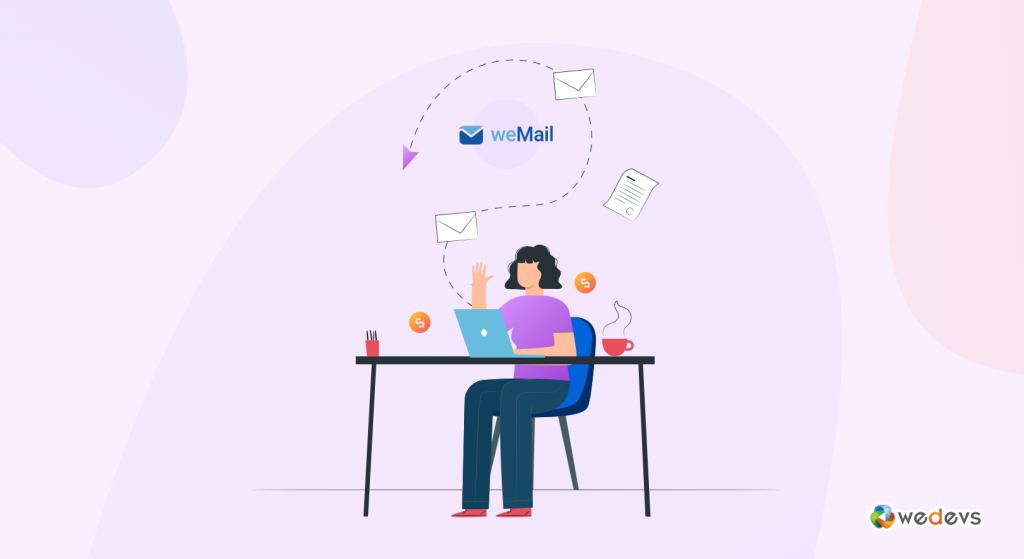 A money-saving email marketing tool can save both your time and penny. Your workload will fluff by 50-70%.
You will get bunches of tools like- Mailchimp, Constant Contact, Drip, SendinBlue, and many more. The email marketing services of these tools are excellent and super-effective.
But we can't deny that the price they offer is not friendly for small software businesses. You have to count a good amount of dollars.
We can suggest you a tool that is favorable for SMEs if you are a WordPress lover and don't want to break your bank.
Presenting you weMail, one of the best WordPress email Marketing plugins at a reasonable price. You can enjoy multiple promising features as a free user as well. 
Benefits of Email Marketing for Small Businesses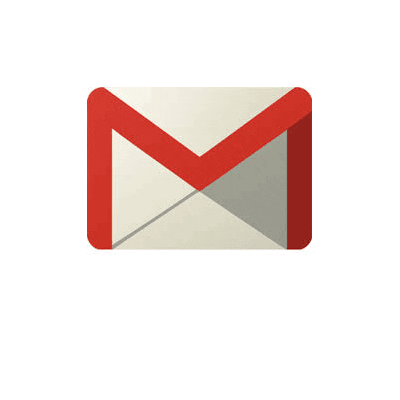 Every penny is worth value especially when it's about small businesses. Most business owners don't think it's wise to spend money on email marketing. But devs don't you dare to do that. Learn the advantage of email campaigns and make a smart and fruitful decision. Email marketing is the safest area of digital marketing where you won't find that many side effects but you will get plenty of benefits.
Formulate influential relationships with the customer.
Build your brand and authority with a short time.
Your product can Reach people on several devices.
Efficient with your time and funds.
Build trustworthiness as a business.
Boost product sales
Regular reporting helps to calculate your potential customers.
Increase traffic on your website
Build excitement for the followers, audiences, and customers.
FAQs on Software Business Email Marketing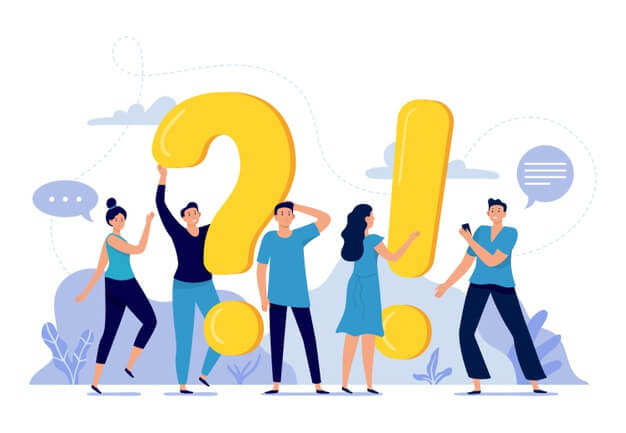 Question 1: How to Get into Email Marketing
Answer: When you want to go for email marketing you must need-
Email marketing service provider.
Collect leads for your email marketing list. 
Attach your contacts to the email marketing account. 
Make the welcome email.
Build reusable templates.
Write relevant content. 
Question 2: How to Create Email Marketing?
Answer: Before you start planning for email marketing, you must follow some steps-
#1 Step: Make a list of targeted emails. 
#2 Step: Fix your goal. 
#3 Step: Use an email marketing tool.
#4 Step: Identify your audience. 
#5 Step: Know which type of email you should follow.
#6 Step: Create eye-catchy opt-in forms.
#7 Step: Write triggered subject line.
Question 3: What are the 4 types of marketing emails?
Answer: Actually there are 9 types of emails for marketing- 
Welcome Email
Transactional Email.
Re-Engagement Email. 
Lead Nurturing Email. 
Brand Story Email.
Review Request Email. 
Email Newsletters. 
Dedicated Emails. 
Sponsorship Emails. 
Question 4: Is it illegal to send cold emails?
Answer: In the USA, cold mail is allowed. Legally you can send emails to business persons even you haven't met him/ her once. Apart from that, you can also send emails in bulk amounts. 
Build Email Campaigns and Boost Your Sale
As a new entrepreneur, it's a huge opportunity when you at least get responses from your targeted leads. Before getting any sales always focus on communicating your audience. And, for making this happen you have to rely on email marketing.
We can bet after following our tips your plugin, theme, or any other digital product will get boosted.
The most essential tips about email campaigns are:
Never be on the Spam list.
Relevant Subject Line & Content.
Use GIF to make people humourous.
Show the way to Unsubscribe you.
Know your Targeted audience.
Good luck with successful email marketing! Share this blog with your friend if you feel it is helpful for others.
Subscribe To Our Newsletter
Don't miss any updates of our new templates and extensions
and all the astonishing offers we bring for you.