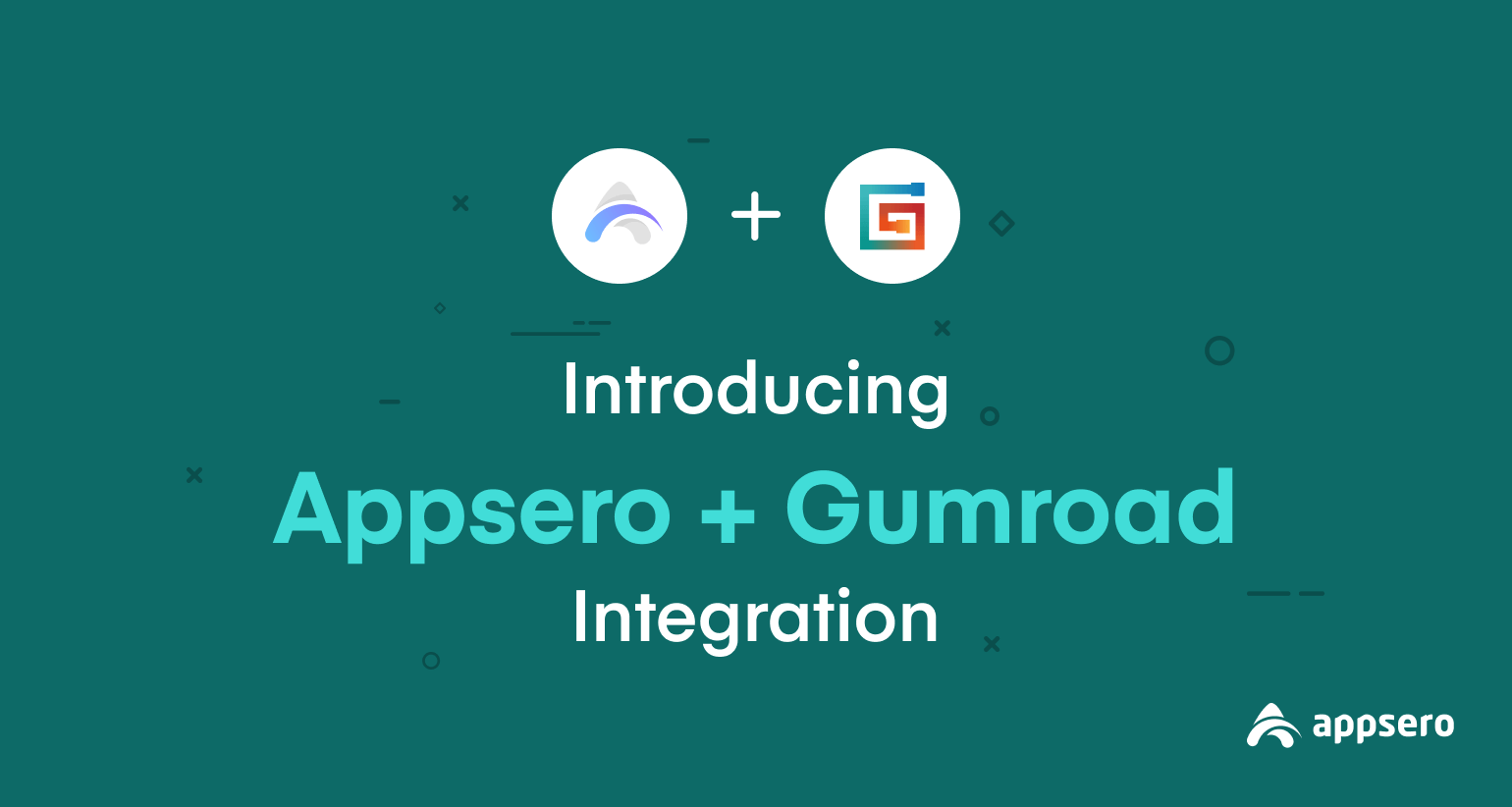 Introducing Gumroad Integration with Appsero: The Most Affordable Way to Sell WordPress Products
The popularity of ThemeForest, WooCommerce, or EDD (Easy Digital Downloads) is at its peak point right now. Whether it's the reputation or the number of available customers, both in these marketplaces are incredible. But when you think about the charge, it's too high. Like ThemeForest charge starts at 55% for non-exclusive products.
Well, in that case, we can suggest you a marketplace where your charge will start from 9%. Yes, Gumroad can give you the opportunity to begin your online plugin or theme selling business at an affordable fee.
And in the case of monitoring your WordPress plugin or theme, Appsero is unbeatable. Apart from that, you can check your product licensing and look after your customers. if you are an Appsero user or thinking about using Appsero, we have a piece of good news for you.
Appsero has integrated with Gumroad for providing seamless connection while selling your product in Gumroad. You can track selling data of plugins or themes on Gumroad through the Appsero dashboard.
Here, in this blog, we will show you the simplest way of Gumroad integration with Appsero.
Let's see the steps.
Gumroad Integration with Appsero
Before taking any steps don't forget to have a Gumroad account for using this integration. If you haven't yet please create one and if you have then follow these steps below to build a bridge between Appsero and Gumroad.
Step 1: Collect Access Token from Gumroad
At first, log in to your Gumroad account to collect the access token. On the left sidebar, you will find the Setting option. After clicking that you will see the Advance option at the top of the page, click on it.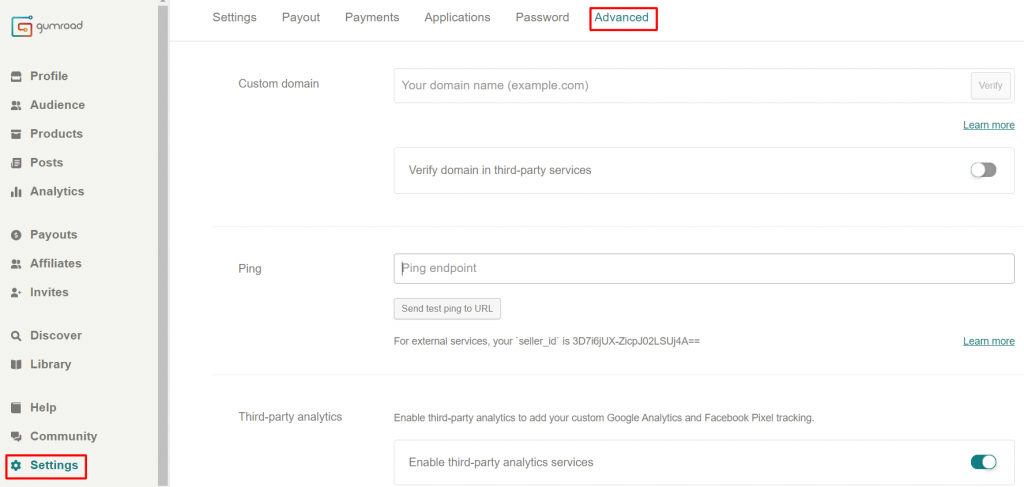 There will be an option for application creation if you scroll down.
Now, fill up the Application Name and Redirect URL. You can also add the Application icon then click Create Application.
Then Gumroad will provide you Application ID and Application Secret. To generate the access key, press the Generate access key button.
Automatically, the system will show you the key.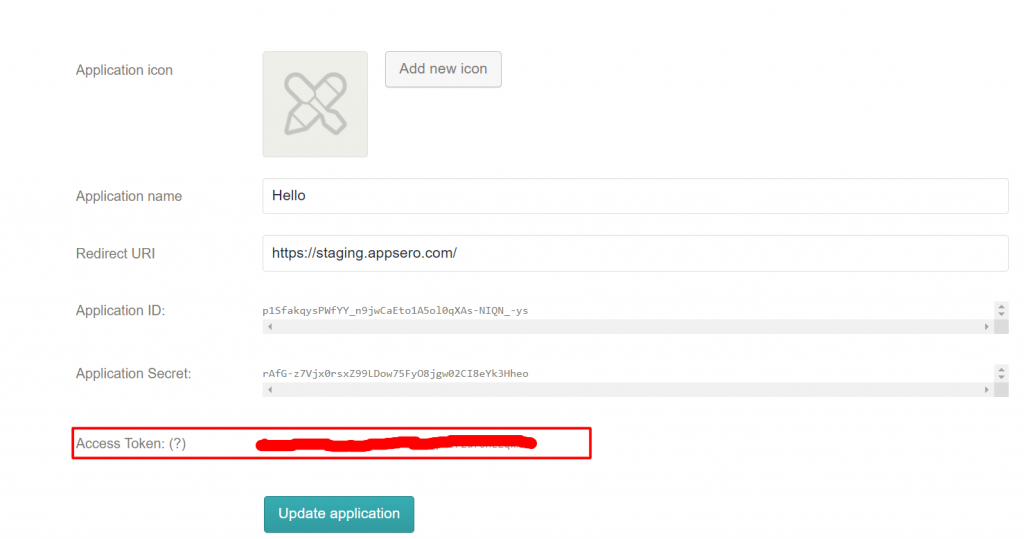 Before moving to the next step, never forget to hit the Update Application button. Otherwise, all this information will not be saved and work properly.
Step 2: Integrating Gumroad with Appsero
Now, log in to your Appsero Dashboard. And, click Integration from the left sidebar, scroll down, find Gumroad, and click Connect.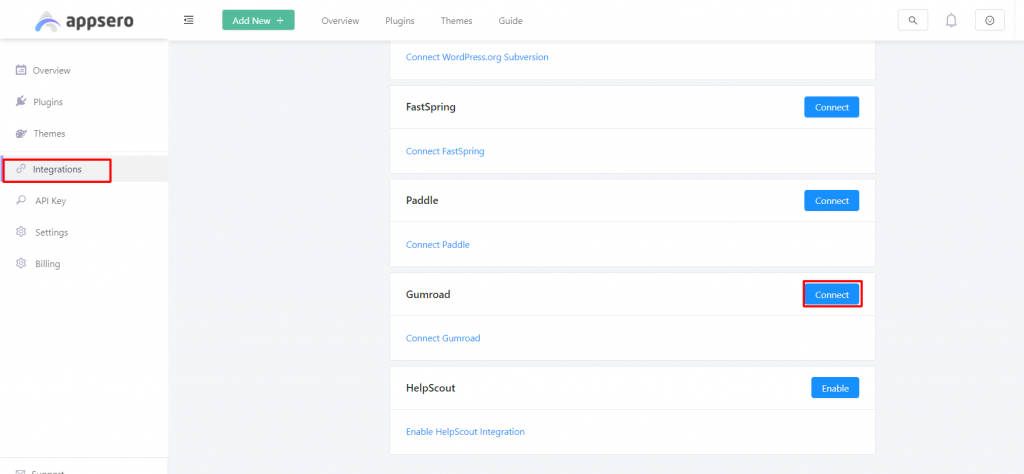 On your screen there a popup will appear, where you will find a direction on how to collect access tokens from your Gumroad account.
We already have our access token from Gumroad.
Step 3: Place the Token Key in Appsero
Now, take the Access token and place it on that popup at Appsero.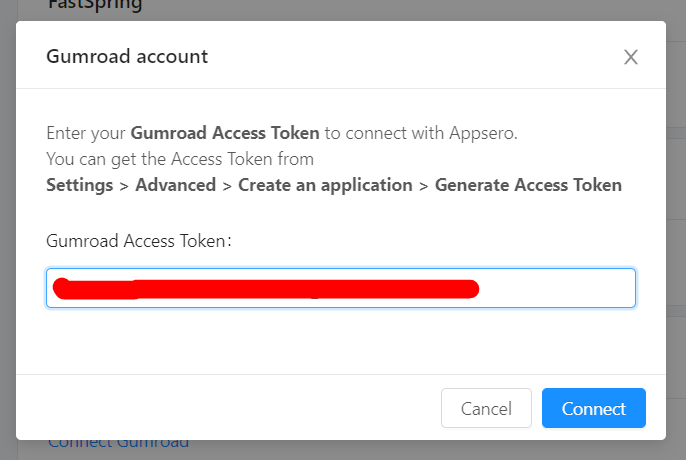 Hit the Connect button. You will get the Ping URL from Appsero, copy it.
Go to your Gumroad account, navigate to Setting> Advance, find out the Ping and paste the URL in that field.

Step 4: Add Plugin with Gumroad
From your Appsero dashboard click on Add New. You will see two options- Add Plugin and Add Theme.

As you are going to sell this plugin, so it must be the premium one. Don't forget to click on Yes, it's a premium plugin, like the image below.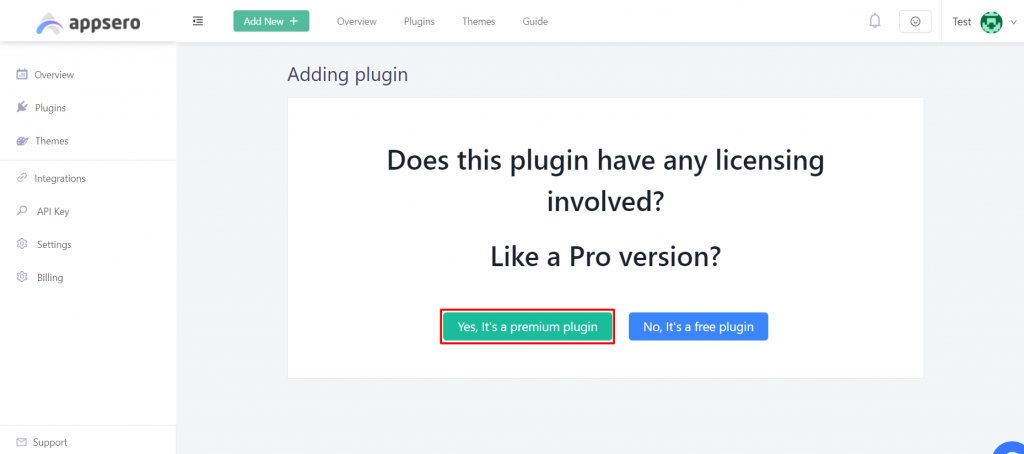 Give all the basic information about your plugin here and don't forget to add essential data in the red star area, press the Next button.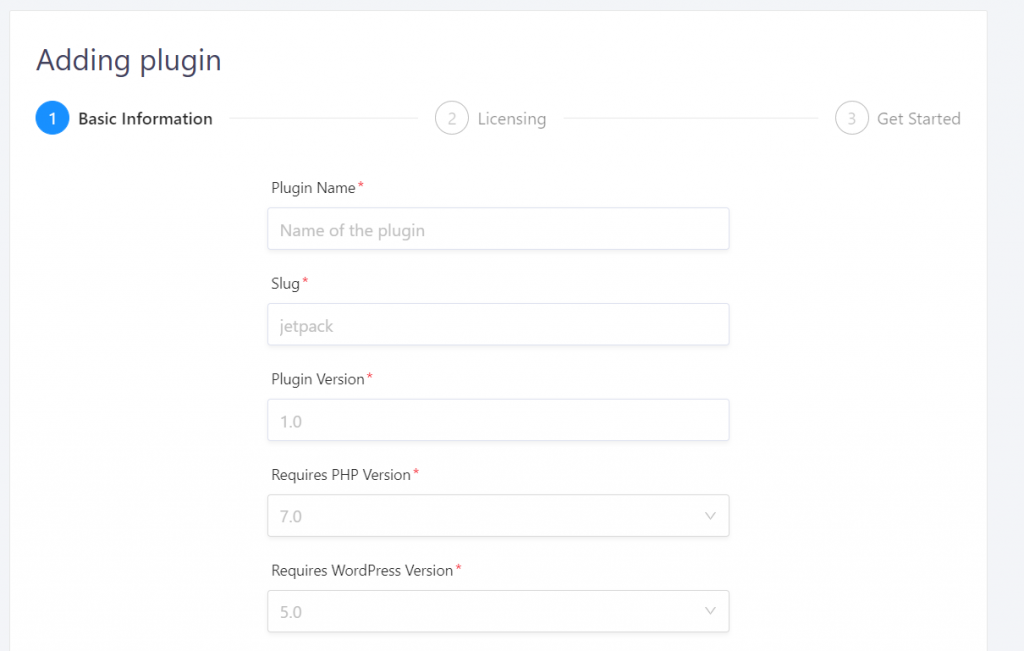 Then click Yes.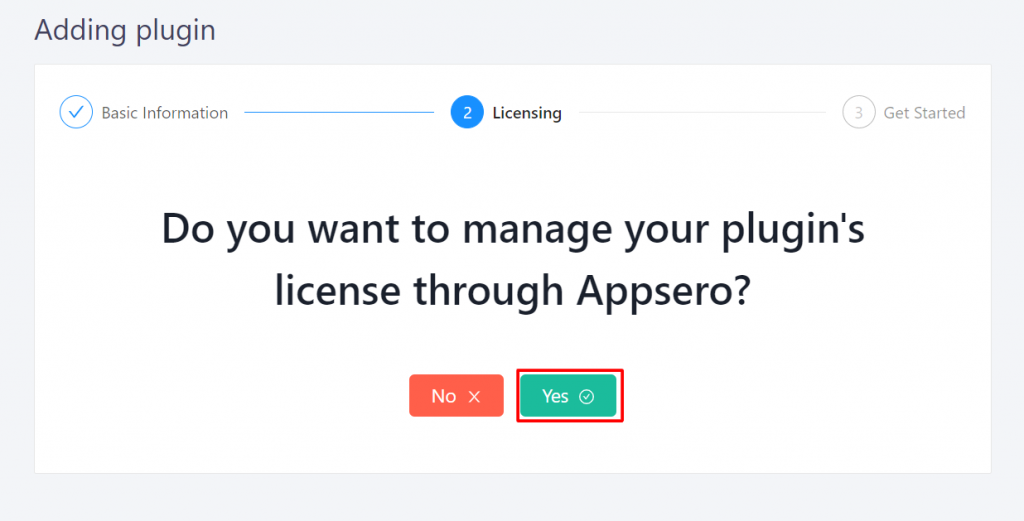 Pick Gumroad as your marketplace.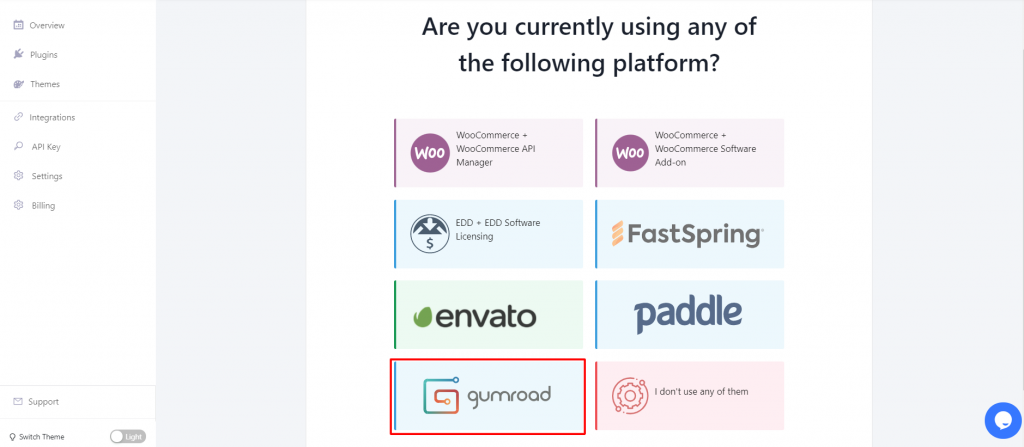 Select "I have my products ready at Gumroad".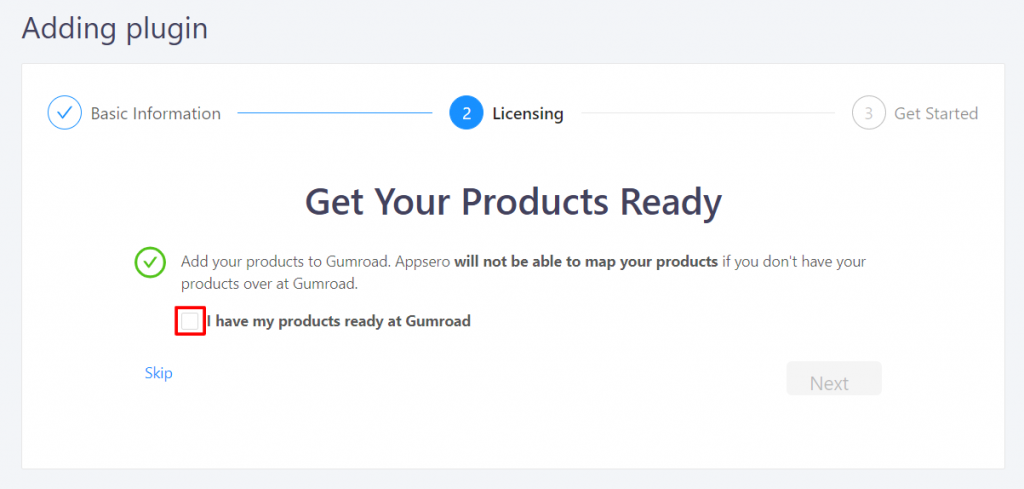 Choose I have pasted the webhook option and click Next.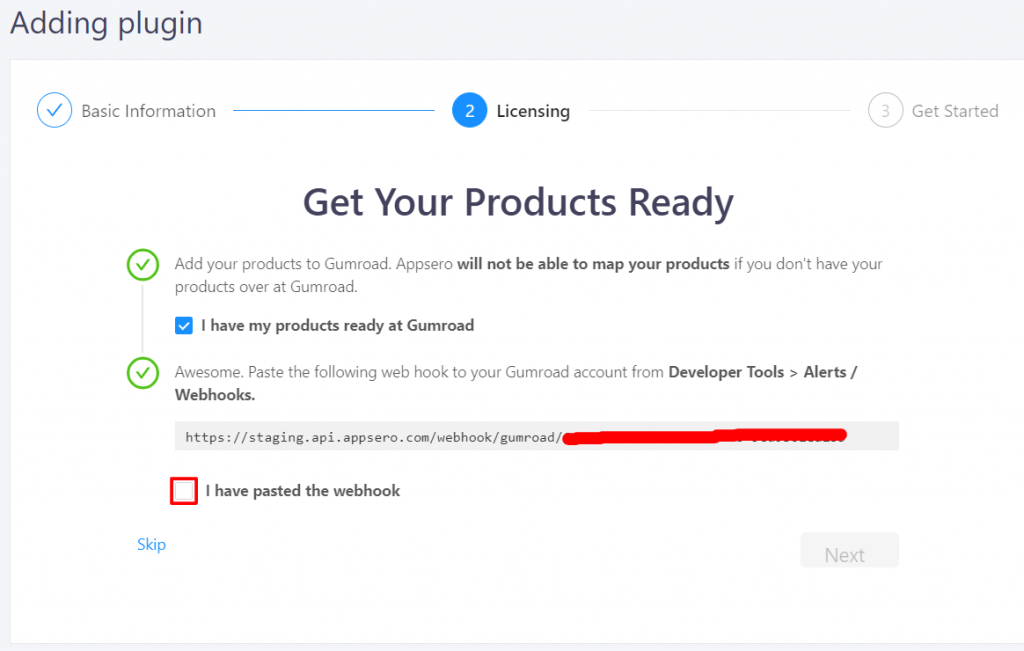 In this section, you have to set a price for your plugin. Don't forget to set the exact price as you have set in the Gumroad. Otherwise, you will have a mismatch while calculating both Gumroad and Appsero.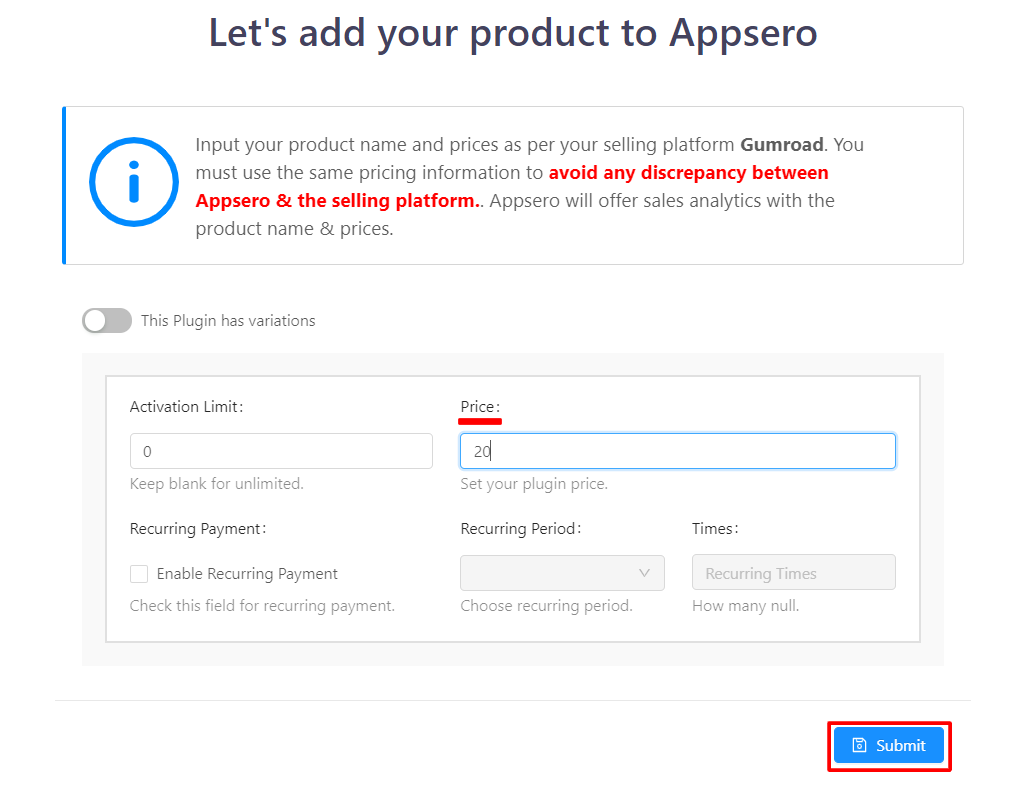 Write your store & project, and press Update Connection. On the next page just click on Next.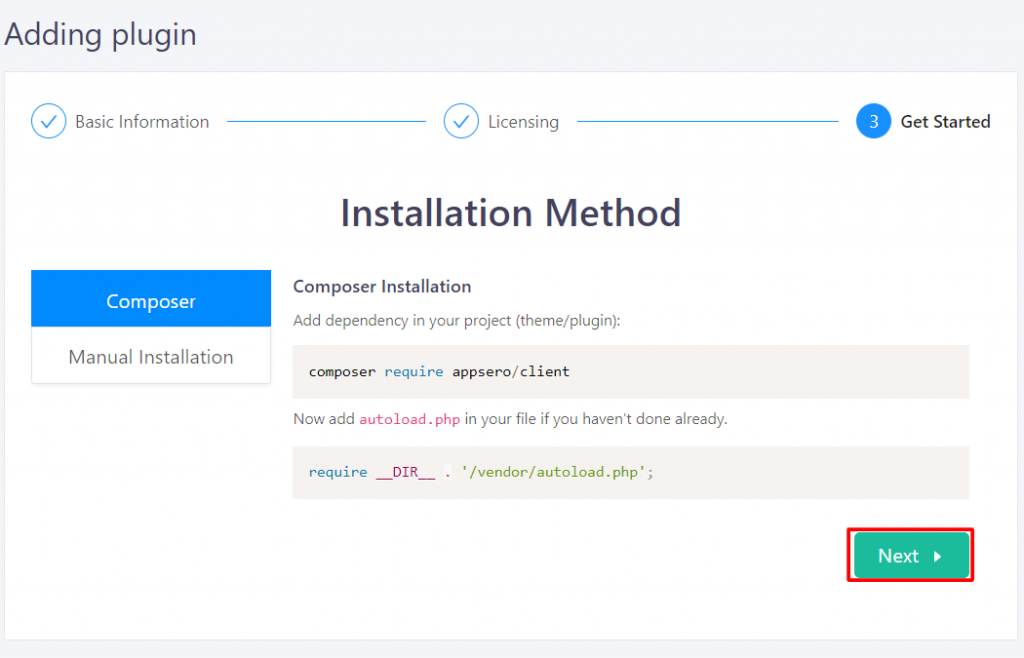 Now, you will notice a popup with a message that you have successfully added the plugin with Appsero. Lastly, just press Done.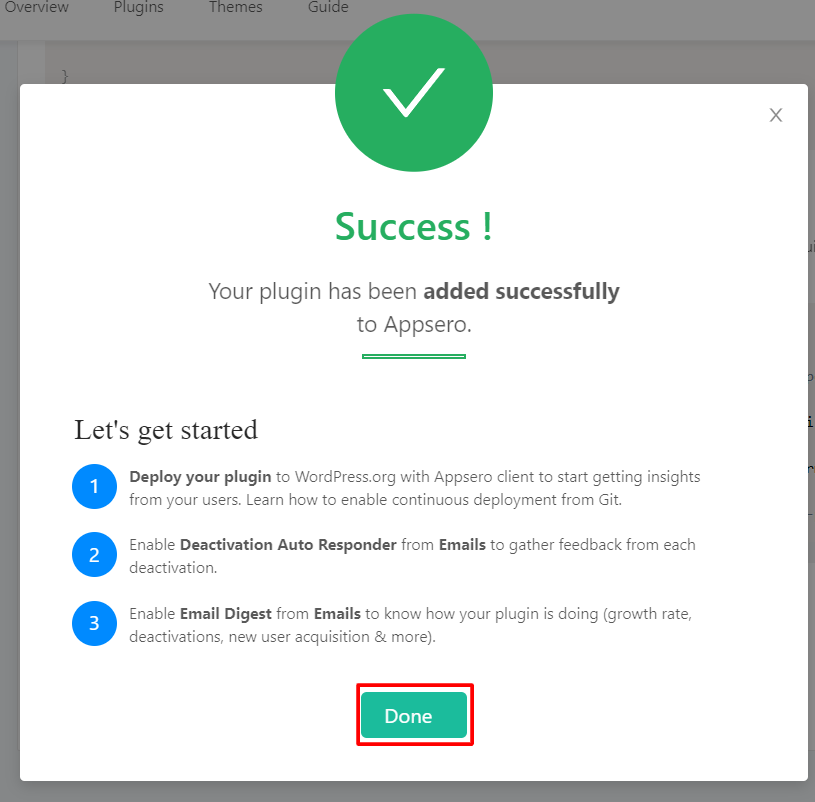 That's it for Gumroad integration with Appsero. There is documentation where you can have a clear view of the Integration of Gumroad.
Final Verdict
Have you gone through the steps properly? If yes, then congratulation on joining this new marketplace with a low charge. On the other hand, if not, don't hesitate to knock us to help you.
Theme or plugin business will be much easier than before. All you have to do is, rely on Appsero fully and contact the support if any problem arises.
Have a nice day!
Subscribe To Our Newsletter
Don't miss any updates of our new templates and extensions
and all the astonishing offers we bring for you.