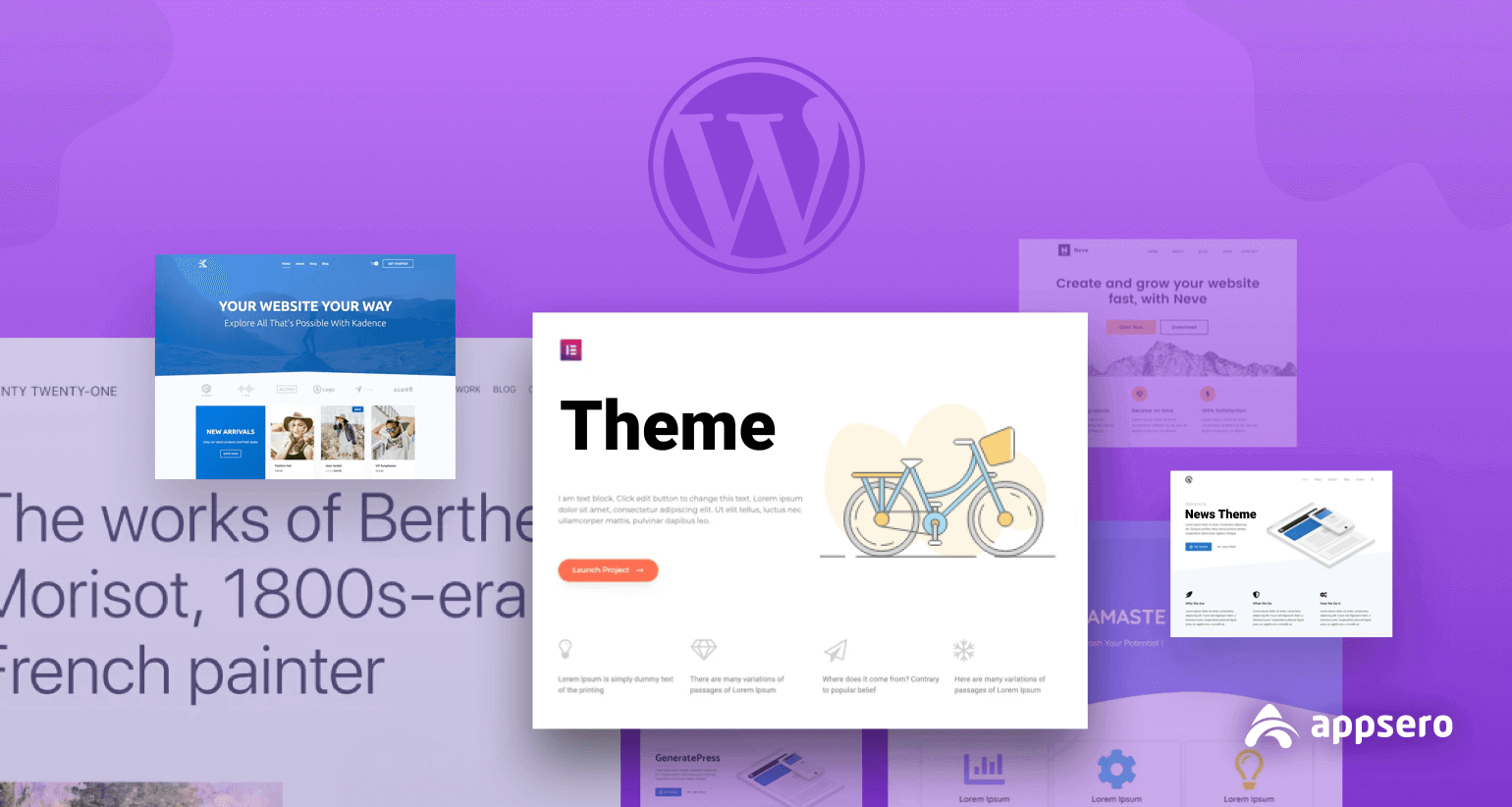 How to Sell WordPress Themes: 5 Proven Tips for WordPress Theme Developers
In the WordPress industry, building a theme is much easier than selling it. Appsero is working with a huge number of developers and we try to solve everyone's problem. One of the most common questions we got from developers is- how to sell WordPress themes.
The marketing process is challenging because finding the right resources for your business and making it worthwhile takes time and effort. So, it's better to start effectively from the beginning.
The WordPress themes and plugins development section is an open-source management platform. So, as a WordPress developer, you can build and sell your developed WordPress resources in different places.
WordPress is a secure and healthy place even for beginner-level developers, and If you are one of them then read the blog thoroughly to learn the easiest ways to sell your themes.
5 Incredible Tips on How to Sell WordPress Themes
Best Marketplaces to Get Started with WordPress
Why WordPress Theme and Plugin Marketing is Profitable in
Profit Behind Selling WordPress Themes
Are there any Disadvantages in WordPress Themes Marketing?
Related FAQs
5 Incredible Tips on How to Sell WordPress Themes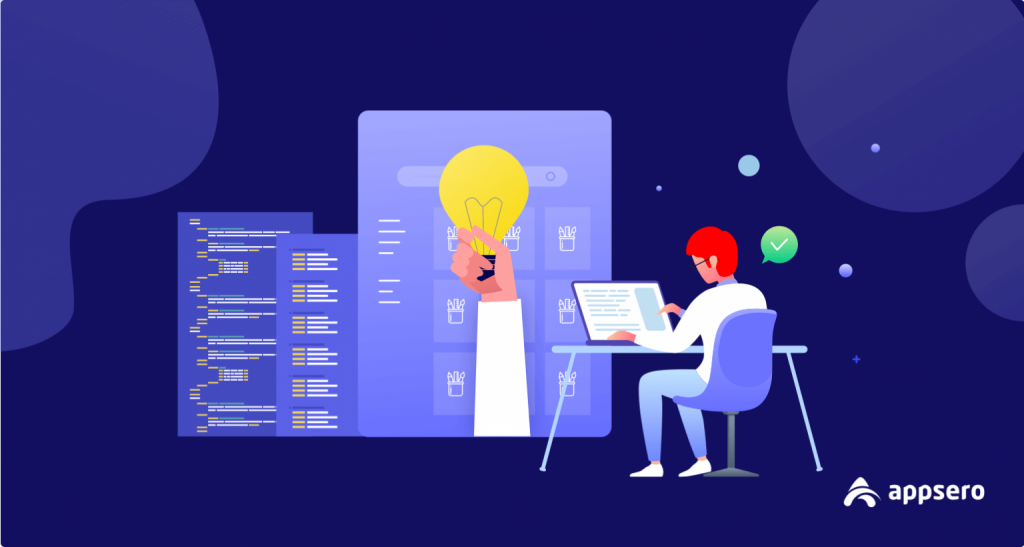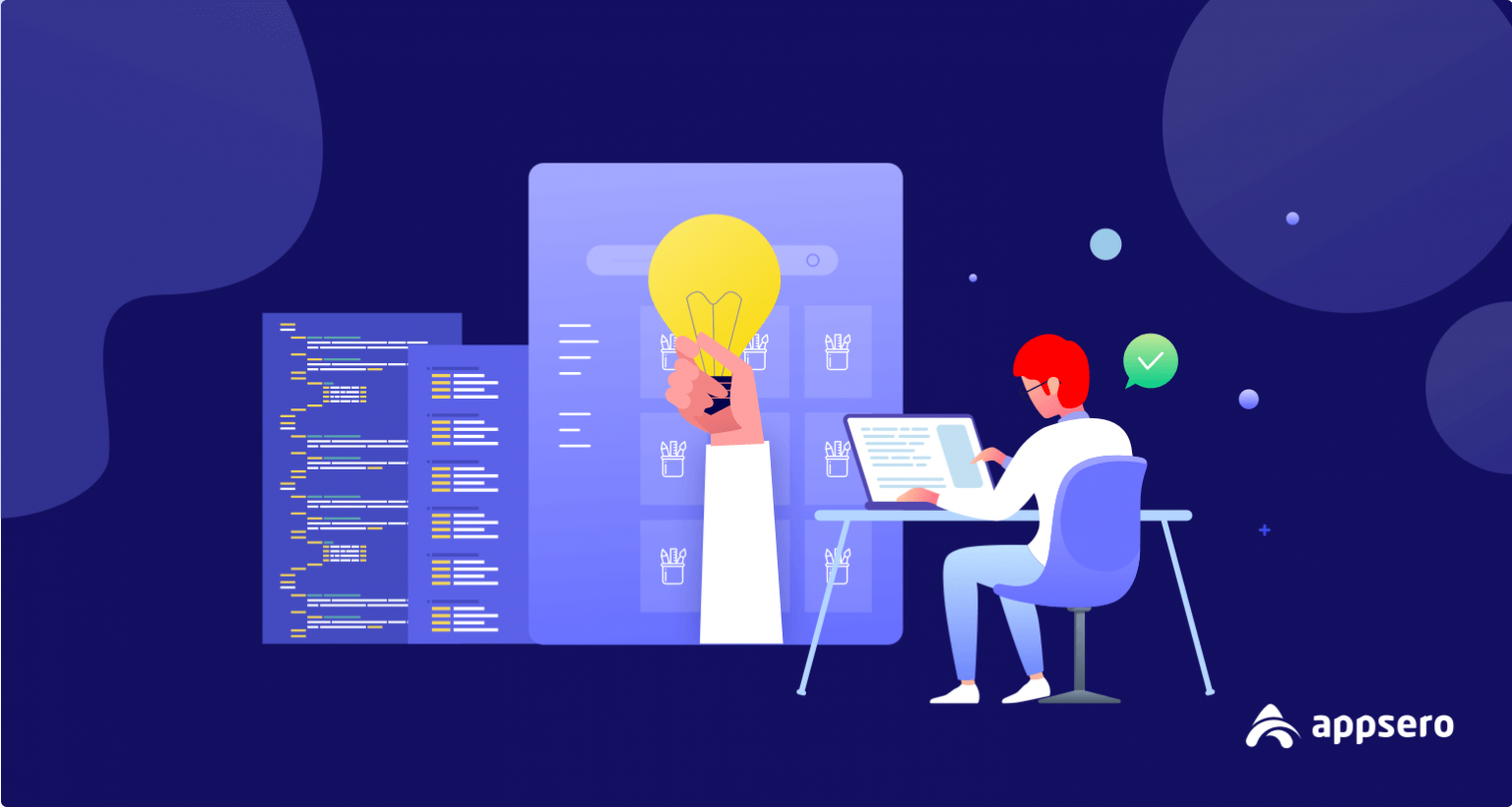 If you want to sell your theme properly you must put in some effort. So, check out these tips to know where you should pour your all energy.
1. Launch an Affiliate Program
There are many marketers like you who want to help others through their services. You can use their talents to perform your tasks.
All you have to do is, start an affiliate scheme that will attract other expert marketers and bloggers. And, in return, they will receive a small commission for every sale. Moreover, you will get almost free advertisements for your products.
However, your presence is still crucial to draw affiliates. This strategy is quite effective for sure to sell products and can genuinely generate many customers in no time. Patience will be the key to success.
2. Get in Contact with Bloggers and Professional Writers
It is not easy to turn a prospect into a fully pledged customer. They will see your product, analyze it, and then will make the buying decision. So, people try to understand your product. Blogging can effectively educate prospects about your products.
And, most people will likely hang out on popular WordPress blogs. You will need to offer some review materials to start. Many blogging sites will be willing to take your raw review materials and publish them as in-depth articles on their front page.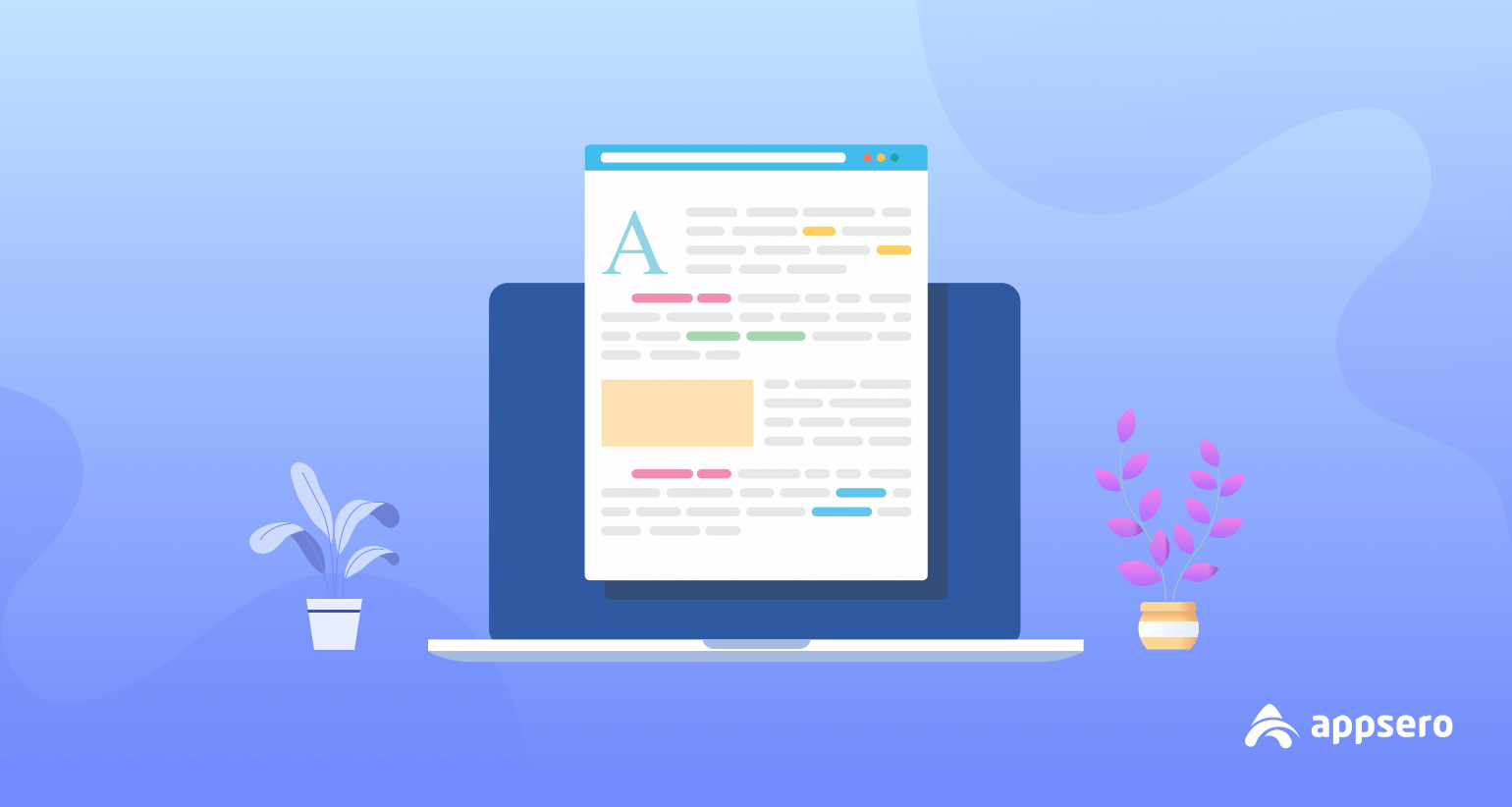 The best part about this strategy is, you can show the features of your theme and demonstrate its usage to many potential buyers. Moreover, you will start to build up momentum in your plan.
It would be better if you can create your blogging site to educate your customer. For that, you may need to organize a content Marketing team like weDevs 😉.
3. Produce Video Tutorials
Showing settings and all other essential matters about your theme through video can turn your viewers into customers.
The best option for displaying videos and earning another revenue besides theme selling is YouTube. So, create a Youtube channel. Your focus should be on helping others and promoting your theme in different ways.
These videos are going to be your asset you can add them to your blog posts to clarify any point. Moreover, you can get attention by sharing it on your social media platforms.
4. Utilize the Horsepower of Social Media
Among all other social platforms, only Facebook has more than 1.66 billion average logins per day.
Apart from that, LinkedIn and Twitter can take over some audiences who are truly searching for WordPress products like themes.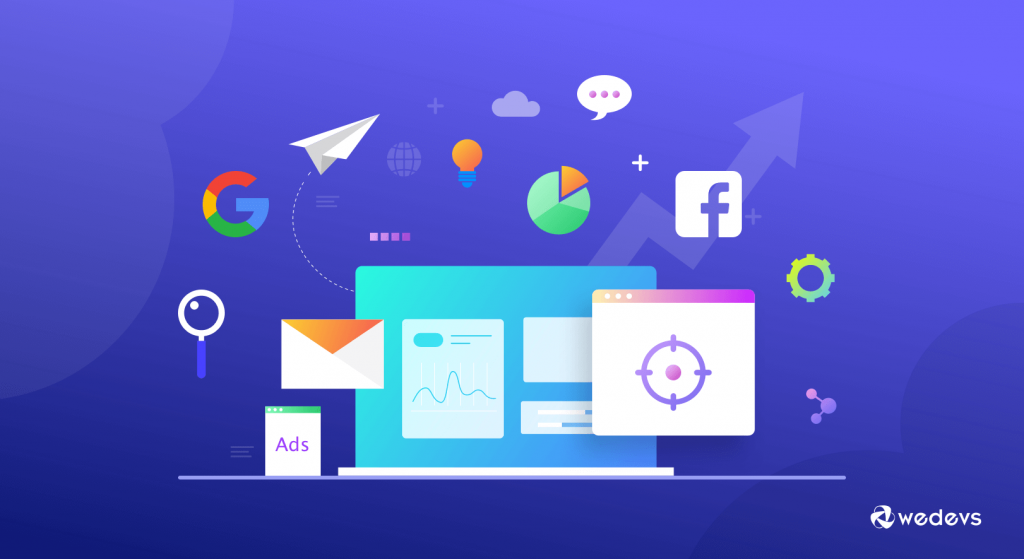 Most importantly, social media platforms are the perfect place to make you a brand. So make a group or community surrounding your theme. Here, you have an option like paid ad campaigns to ensure that you get some leads as well as some sales.
5. Know Your Marketplaces
Big Marketplaces are best for selling and reselling WordPress themes because you will see more developers like you and gain valuable information about the theme business.
It just makes your business much easier to proceed and gain valuable customers. The best part is these marketplaces already have a preferred customer base that will love to purchase new products.
Best Marketplaces to Get Started with WordPress
Some of these places you may already know or may not know. But, we can assure you, these marketplaces are legit for startups to veteran WordPress theme developers.
ThemeForest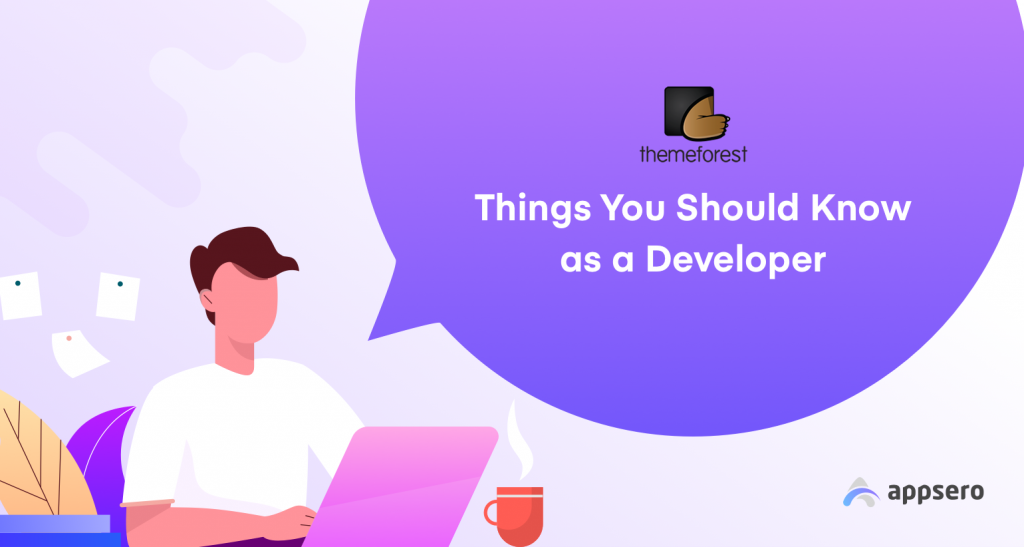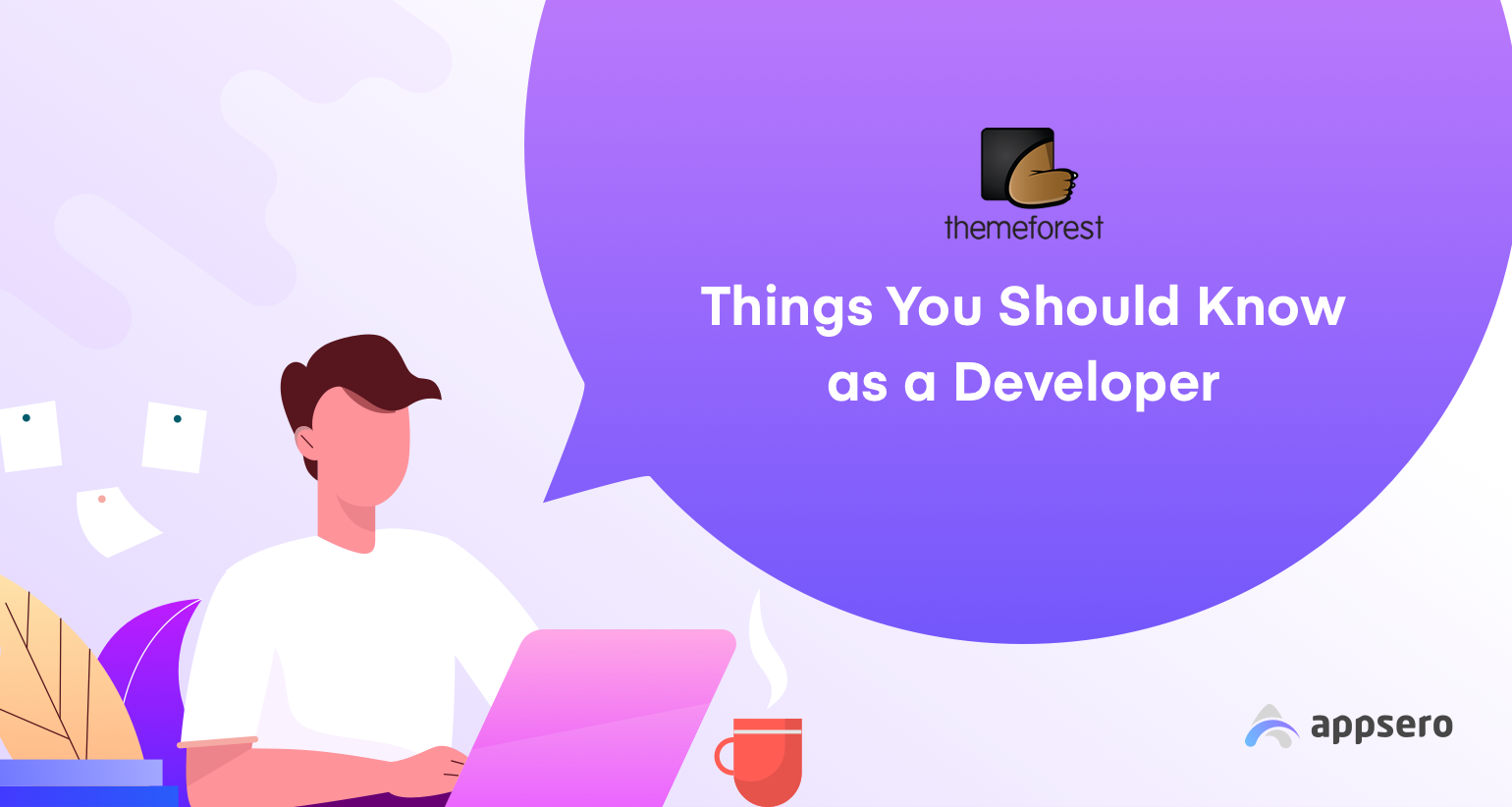 If there is a department store for themes, then ThemeForest should be one of those. This mega theme marketplace has an enormous collection of WordPress themes.
Moreover, the number of templates and themes published by ThemeForest is 40,000 and increasing. The owner company Envato is also a service provider of digital assets and services. They have some of the best-selling WordPress themes in their inventory.
This marketplace can be the starting point for your business. But, do not consider it the final destination of your products because ThemeForest can be suitable for high traffic and a large customer base it has a lot of competition. 
You will earn, but not quite your expectations. Moreover, your theme has to be the best to get recommendations and recognition. So, don't forget to bring your best work.
WordPress Theme Directory
WordPress's official website has 2 different sections for the tools, WordPress theme repository, and WordPress Plugin repository.
The thing is WordPress theme directory is not actually a marketplace. It's more like a massive collection of themes.
So, you will not sell here but can submit your WordPress themes to get reviews. However, the site will help you to submit and distribute your themes. The regular traffic is enormous, and you will get tons of downloads.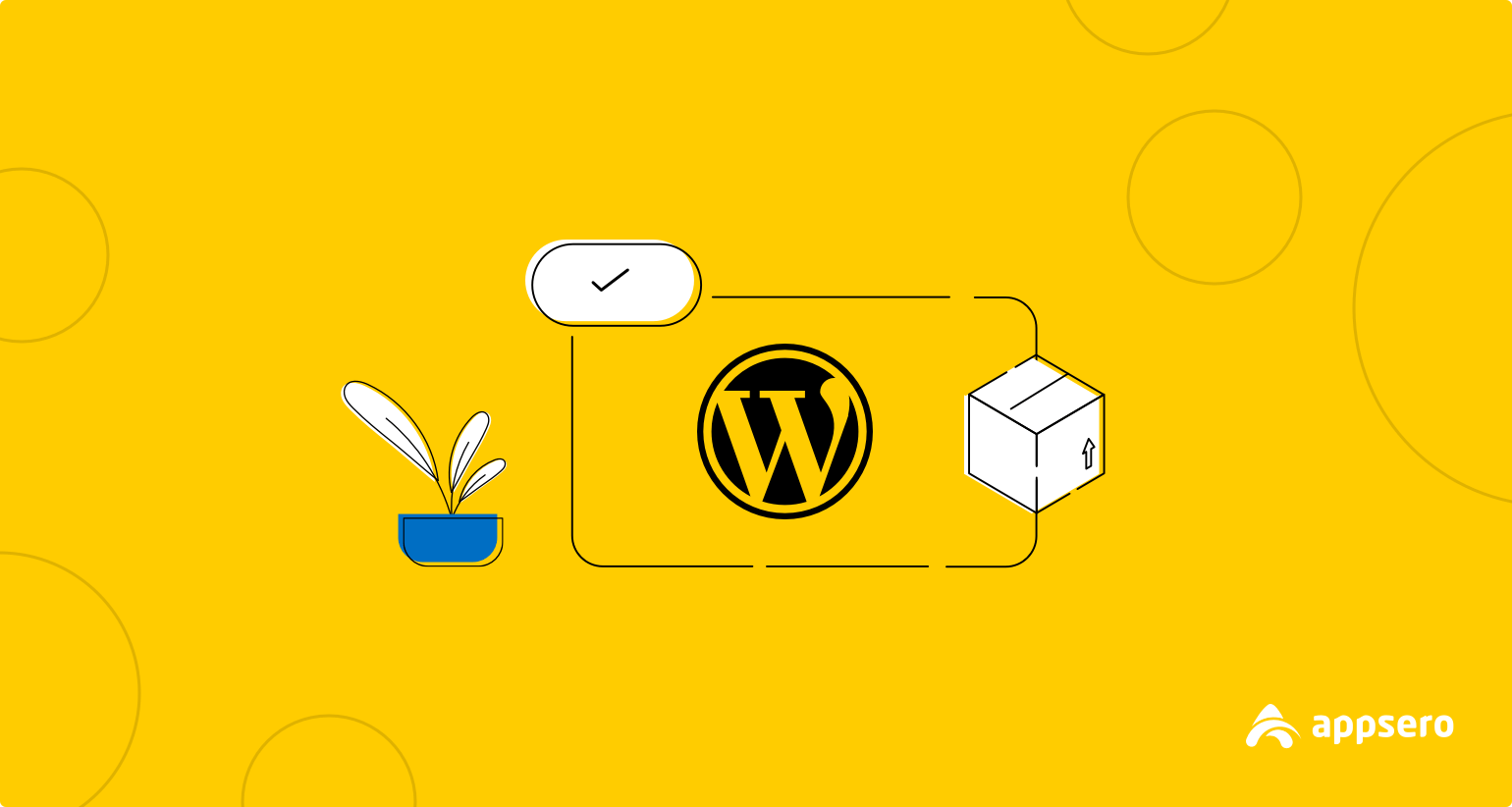 Moreover, you can launch complete themes to the WordPress theme repository. Later you can sell premium upgrades of your WordPress theme to get profit for your work. This strategy is pretty excellent for plugin and theme authors nowadays.
TemplateMonster
Another big marketplace for themes is TemplateMonster. This site was opened in 2002 and is one of the best theme marketplaces.
However, TemplateMonster made some changes in 2017. This site now allows other developers (outside WordPress) to submit their products for listing. They nearly have a collection of 20,000 and increasing themes on their website.
Moreover, they also have some of the best WordPress themes for selling products at affordable prices.
Sell Your Themes on Your Own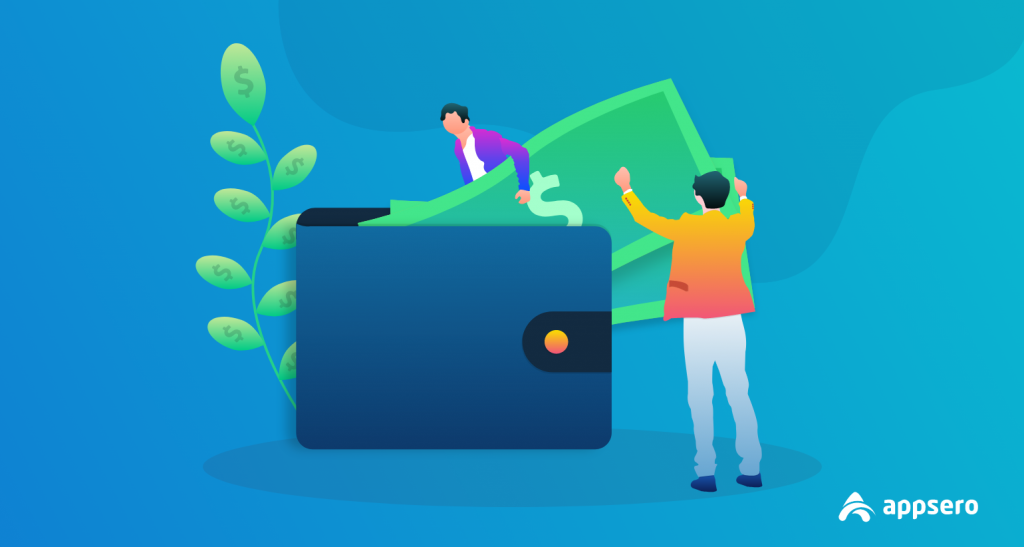 If you are a beginner, then we will not recommend you to choose this option because there are many obstacles that you have to overcome. Starting an entire online business on your own will be difficult.
However, if you are already an expert, then consider this strategy as the best one. Look at the bright side here, you will have so much control over your business and digital products when you want to do things all your own.
Here are some things you will need to consider,
You will need a website to create a base foundation.
You will have to attract customers remotely to showcase your products.
You have to ensure reliable customer service to your prospects.
A good marketing strategy is a must.
You may have to convince them to make the purchases.
And, there is more, you will need to have software licensing for your website. Licensing is crucial for selling digital products online. Without proper licensing, your business will face many obstacles and may even be shut down by genuine authorities.
Nowadays, getting a license is not that hard because many online services can accommodate licensing for your products, such as WooCommerce and CodeCanyon. You may also need a license management tool for your themes.
If everything goes smoothly, you may even organize a long-term business.
Why WordPress Theme and Plugin Marketing is Profitable
The Corona outbreak literally increased the growth of all types of web marketing platforms. A survey from Statista shows that the overall organic traffic between 2019-2020 has increased by 21.8%, which is nearly 22 billion more visits than in 2018. But, the opposite happened for the other physical platforms.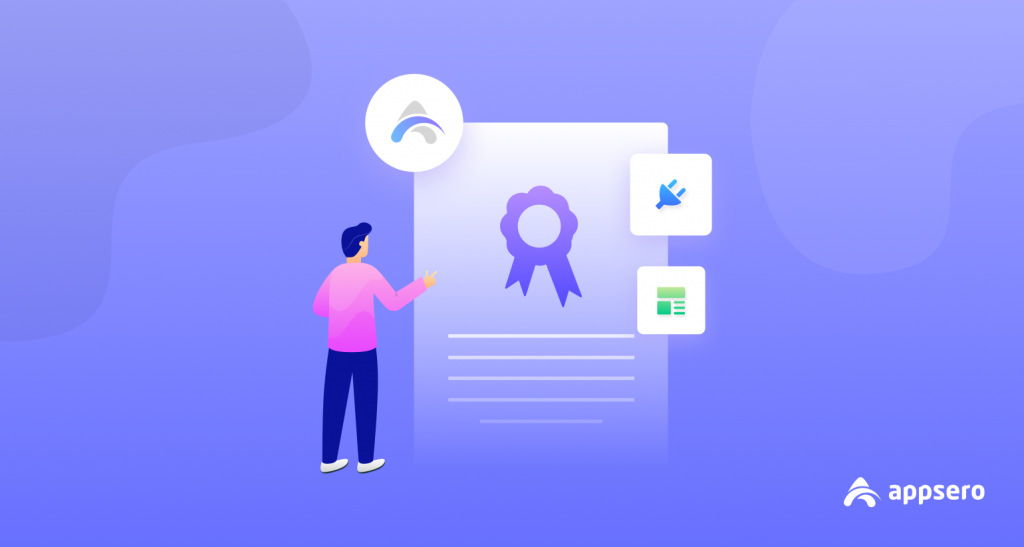 Moreover, a recent survey of CouponFollow states, the COVID-19 pandemic has driven many USA and US-based consumers to purchase subscription-based products. Of 1000 consumers, one in five consumers wanted to have subscription-based products on hand during the pandemic.
You may think, why is this information crucial for WordPress commercial themes marketing? Well, it is because the number of eCommerce business platforms also increased as the customers. Every company wants to own a genuine and beautiful website to showcase its products. And, it is not possible without themes.
Nowadays people are always searching for how to make money with WordPress. In that case, the WordPress theme development business is always a successful scheme for years. If you can manage a beautiful, well-built, and specific theme you can run a successful business. Also, reliable customer support can ensure perfect scaled marketing.
Right now the platform is quite competitive and saturated for beginners. There are many different types of themes available, and some of them are pretty similar.
One more concerning thing is the multi-purpose themes. These themes can be used for almost every type of website design. So, this business is hard yet profitable at the same time. And you must know how you can be a good WordPress developer.
Profit Behind Selling WordPress Themes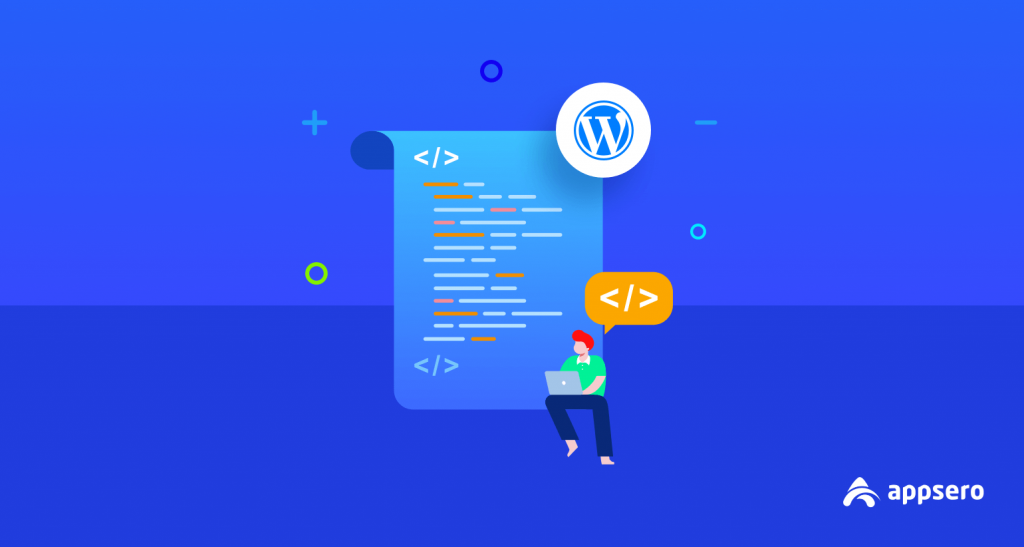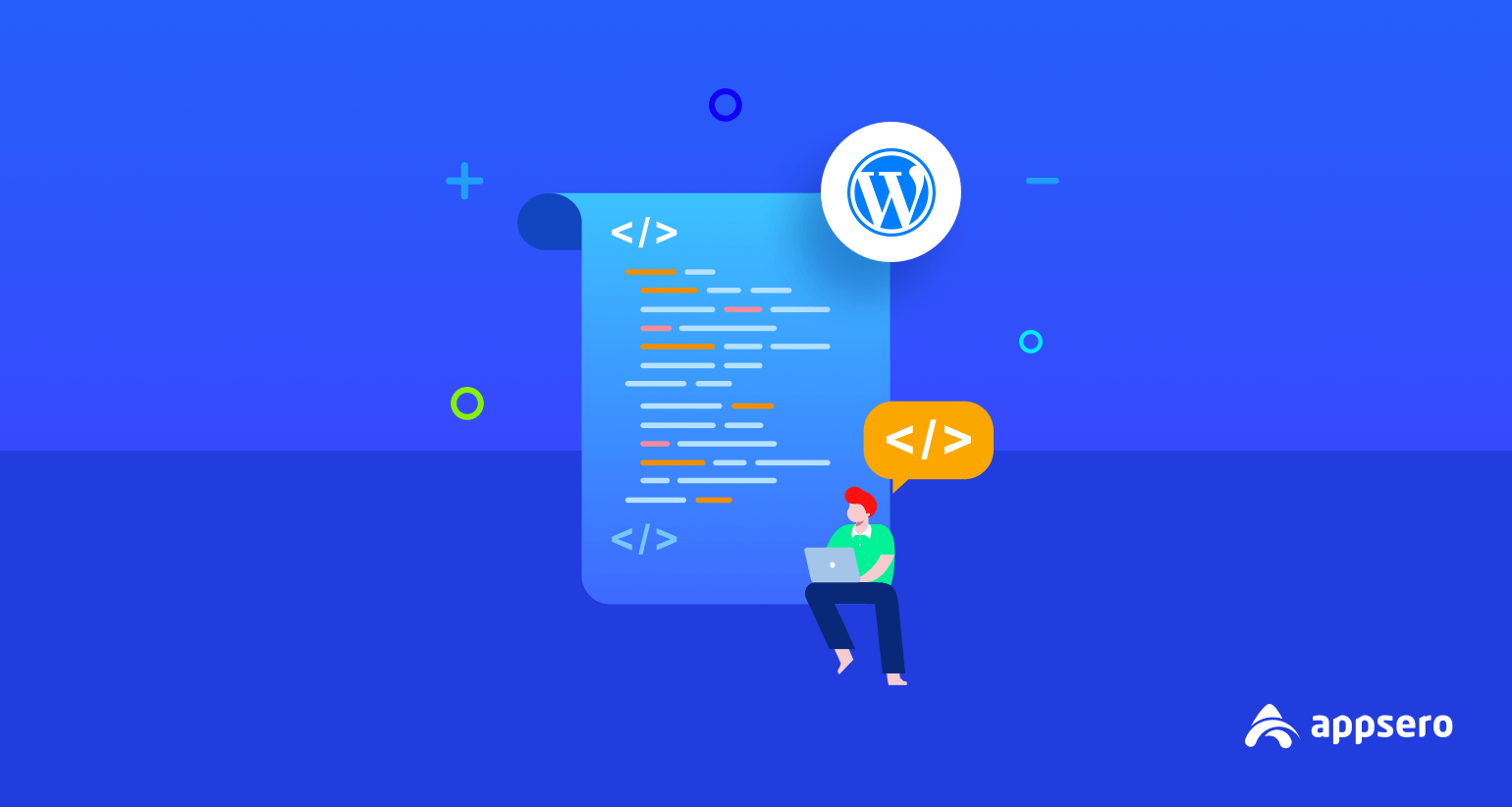 It is essential to have a purpose before starting any business. One more thing is, having multiple goals can benefit you in making crucial decisions as well.
Selling WordPress themes and earning money from them cannot be the ultimate goal. To maintain a long-term business plan, you need to have several reasons.
There can be 5 primary reasons for a WordPress developer to start selling WordPress themes. There are way more, but these are appropriate for all online businesses.
1. Showcasing Your Products
You are not only selling a product that you have made but also showing others your uniqueness. Building a theme is hard and takes a long time to finish. That is why the outcome product has to be perfect so it can be successful in no time.
Beautiful websites will showcase more vividly than other competitor websites.
2. Gaining Experience
Selling a new WordPress theme will give you the experience to cope with any required changes later.
After working as a WordPress developer for a long time, you already know how precious beautiful themes are to build an appealing website. Moreover, you have to utilize different tools to make it more appealing.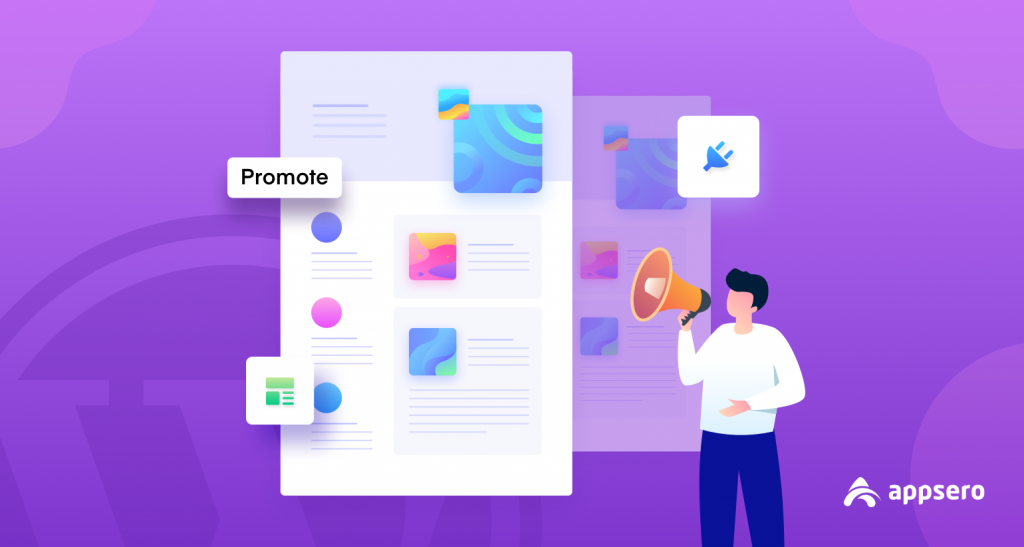 This selling experience will help you to create a large business in no time. And you must know the proper way to spend money to earn huge money.
3. Creating Space for Growth
Selling WordPress themes will also help you to grow your presence in the WP developer community. You will have many customers and reliable friends who will help you in crucial times.
Moreover, you will have the chance to develop a foundation for a long-term business.
4. Chance to Work with Successful WordPress Theme Developers
Experts WordPress developers often work in well-known companies, manage their businesses, or teach through online courses.
These individuals are busy with their lives and professions. Receiving some advice from them about themes or working with them is an excellent opportunity for a newcomer.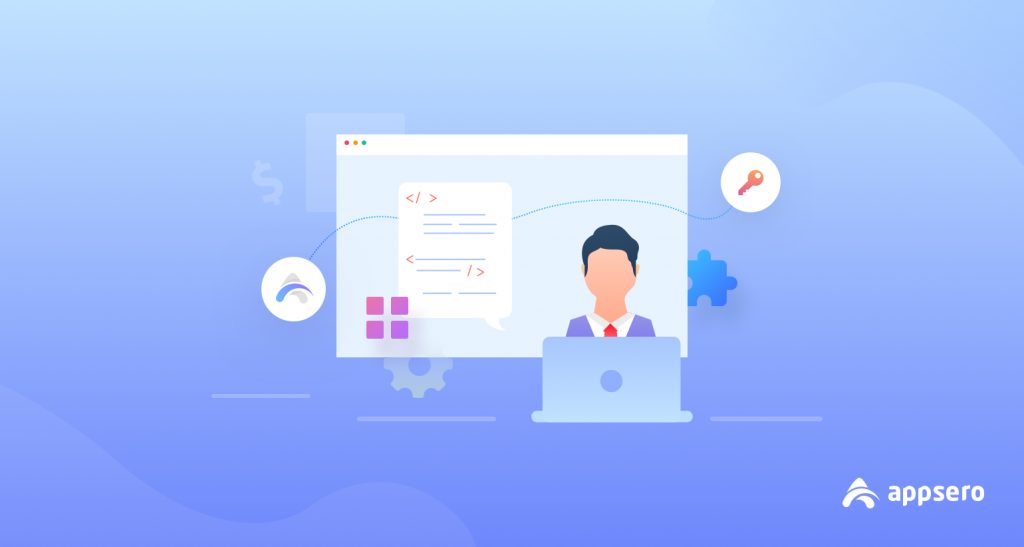 When you start selling your themes, chances are, you may work with them on many individual projects.
5. Earning Profit
Finally, profit is the most important reason for selling WordPress themes. Gaining value over your WordPress themes is the ultimate goal. You will see selling WordPress themes is profitable.
If your developed themes can bring profit, it will encourage you to continue your business. But, the first few themes may not generate any earnings. So, you always must have patience and faith in your capabilities.
Some Things to Consider Before You Get Started
The best part of WordPress is users can use many tools for free from the WordPress repository.
These tools are super helpful for beginners to create and launch their themes with less effort and cost. Moreover, developers can also use this source to sell their own WordPress themes. It is known as the Freemium model of WordPress.
The Freemium model is pretty good and, in some ways, better than a typical WordPress theme marketplace. So, you can consider trying it out.
The freemium business model should help you,
Reach out to new people and developers.
An easy showcase of themes.
More opportunities for selling.
Efficient source of immediate income.
Are there any Disadvantages in WordPress Themes Marketing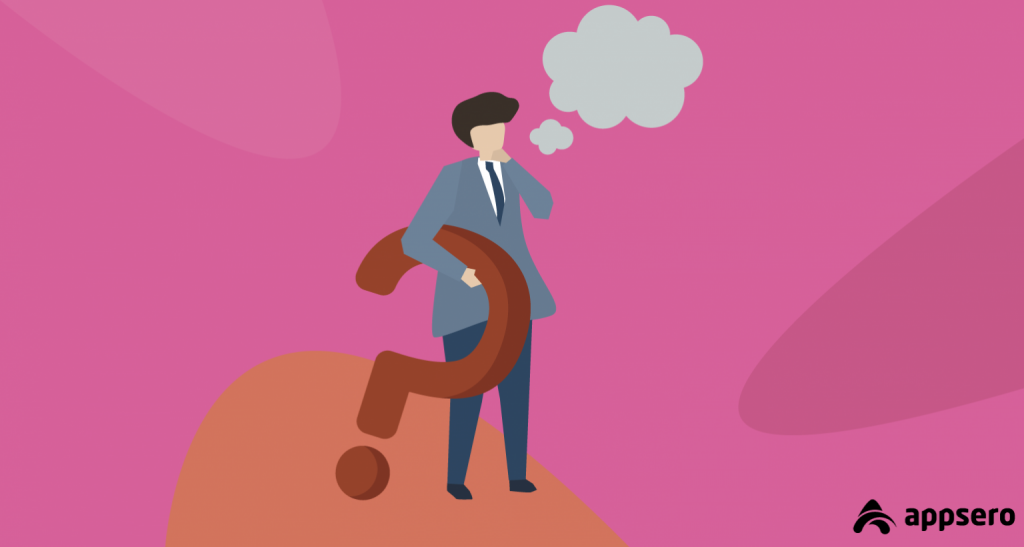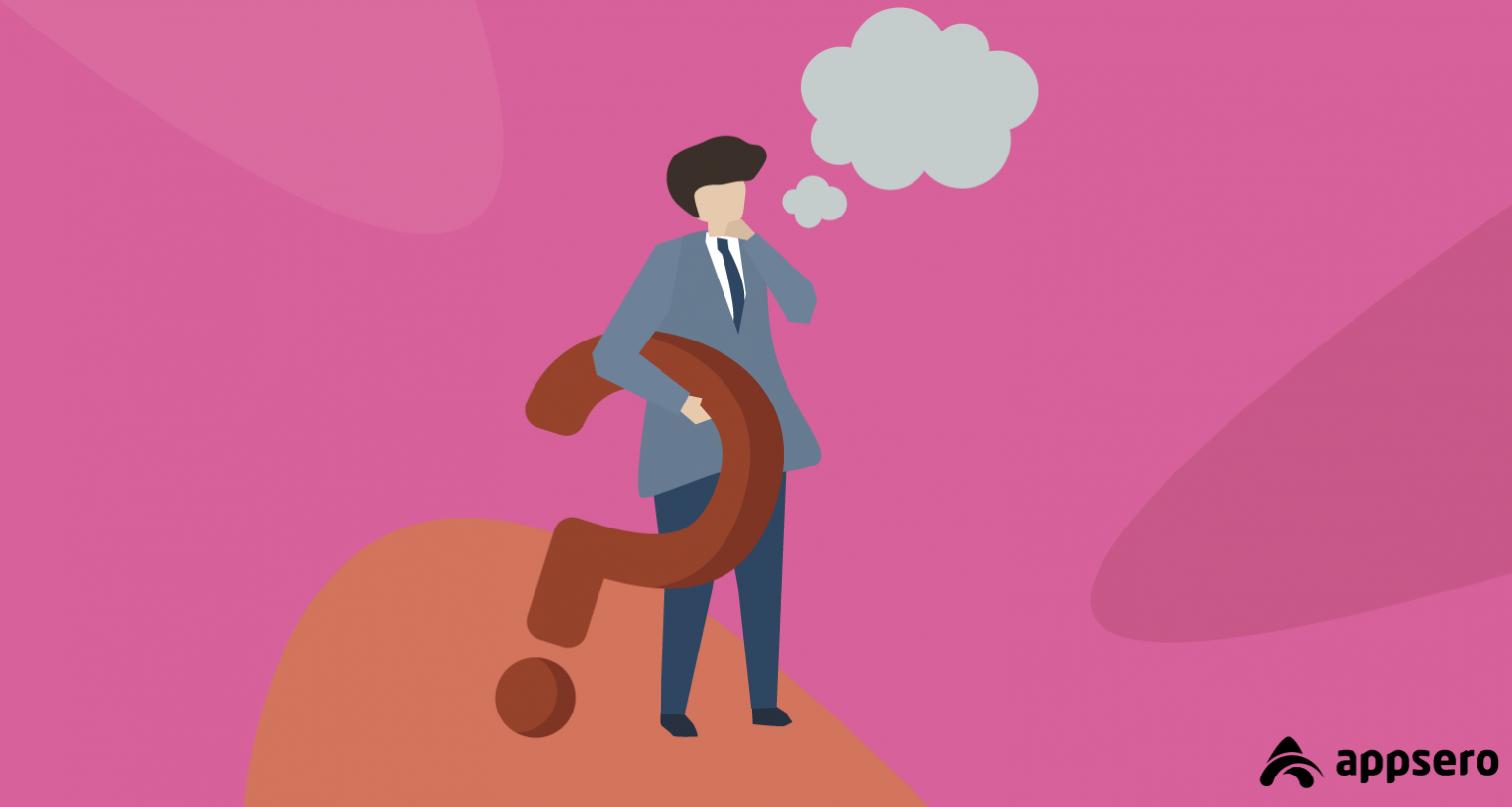 Like the Brightside of WordPress resource marketing, there is also a downside of this business.
Well, the premium WordPress product market is advancing day by day. Expert WordPress developers can literally earn a sum of six- or even seven figures in a year through selling their products. That is a more extensive amount of money compared to a beginner WP developer.
For these reasons, the WordPress marketplace has flooded with new and affordable products. The problem is everyone wants their share of opportunities from this source.
Moreover, some new developers struggle a lot to get recognized and see their sales fall. Ultimately, their business is out of the market without proper completion of required expectations.
You may ask how to sell WordPress themes that generate enough revenue. Well, the short answer is effectively applying the old methods with a combination of quality. So, it is not just about the quality, but also the effort.
However, anyone can succeed as long as they can do it correctly. So, don't worry.
Related FAQs on How to Sell WordPress Themes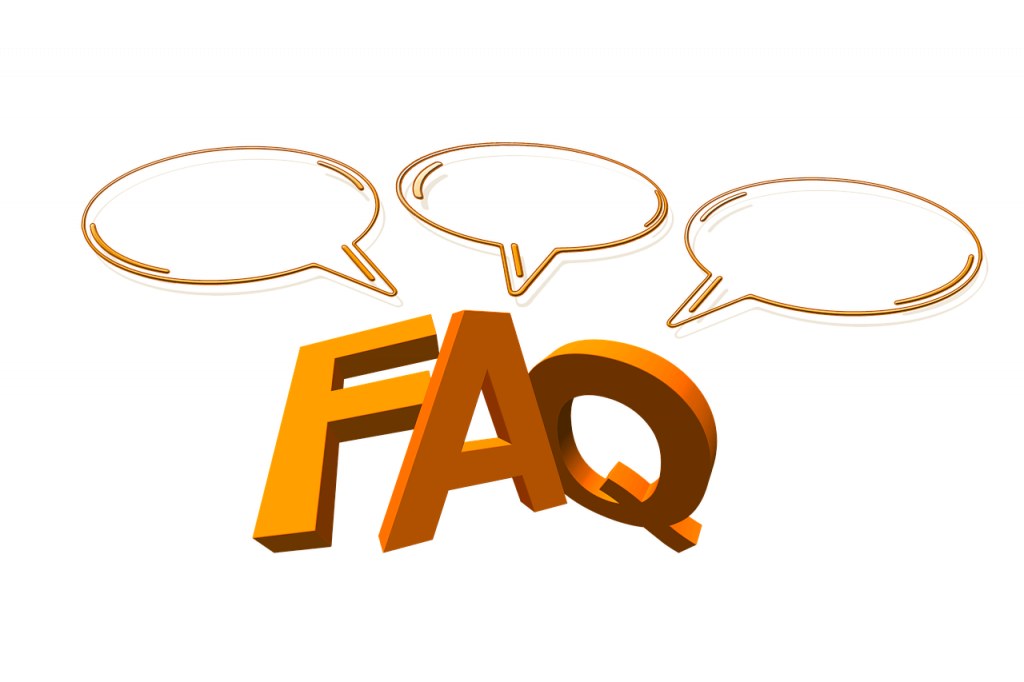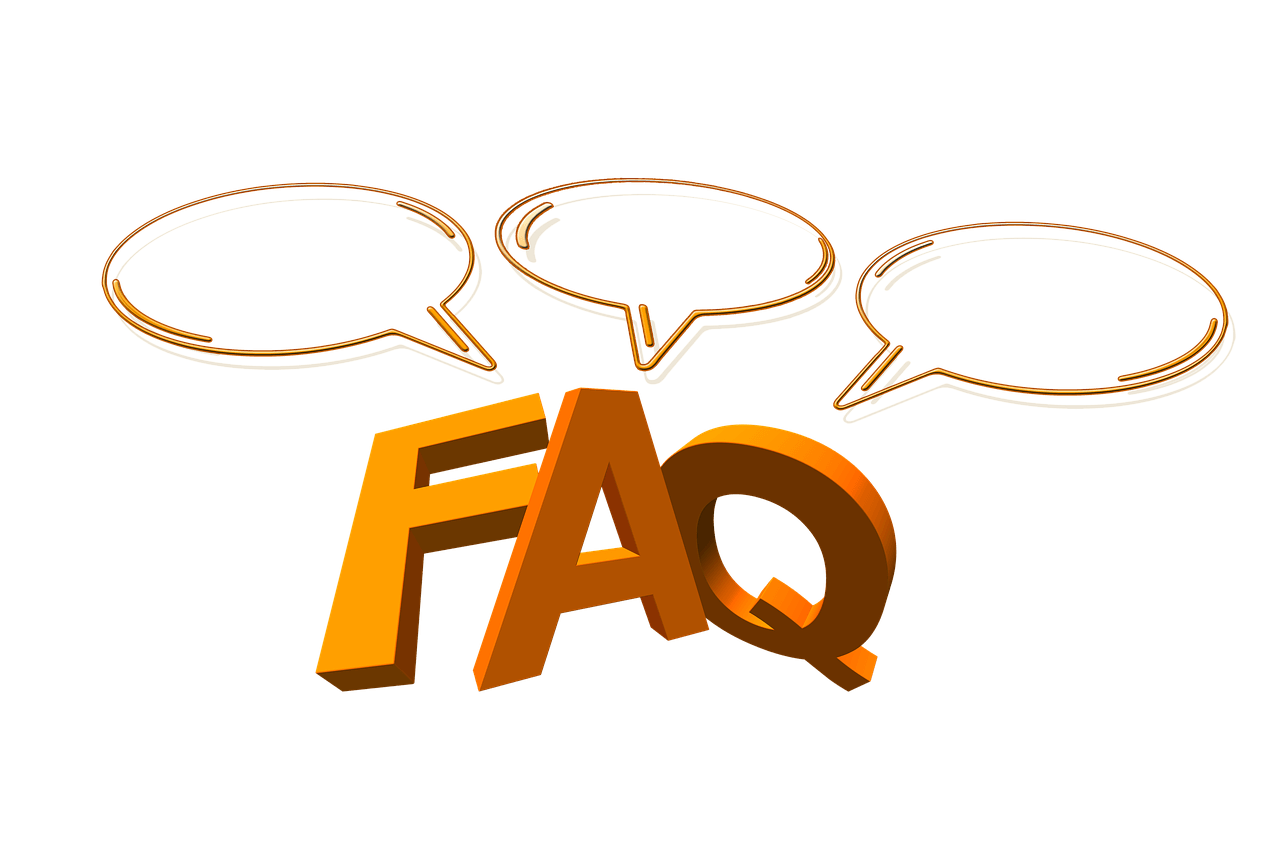 Source: Geralt
Question 1: What blogs make most of the money?
Answer: There are several types of blogs online. But, these 5 types of blogs make the most money-
Health & fitness information blogs.
Finance & Business blogs.
Food & Lifestyle blogs.
Technology blogs.
Affiliate blogging.
Question 2: Do personal blogging profitable?
Answer: Well, personal blogging is not as profitable as other blogs. Yet if you invest enough time and effort, then you will succeed. Creating a solid strategy for your blogging and continuing posts will help you make money in the first year. The amount can differ from 1000 dollars to 10,000 dollars.
Question 3: How many views do you require to make a monthly revenue in WordPress?
Answer: Well, having 1 million views on your website can produce revenue of more than $3500 a month. However, less than this will count as revenue in a year.
Question 4: How much money can I make selling WordPress themes?
Answer: There are many types of themes, and the price is also different. But an average WP theme will have a value of $50 and have an average of $3000 sales/6 months.
Question 5: Which source is best for beginner bloggers to make money?
Answer: The fastest way to make money online is through Google AdSense. This source will give you a chance to make earnings besides page views. The idea is simple, google will show ads on your website, and you will earn a percentage from the revenue after successful every click.
A Quick Recap on How to Sell WordPress Themes
Here are a few proven tips to help you sell WordPress themes successfully:
Focus on Quality: Ensure that your themes are high-quality, visually appealing, and user-friendly. People are willing to pay more for a theme that is well-designed and easy to use.
Keep It Simple: Avoid cramming too many features into your themes. Keep them simple and easy to use so that users can focus on the content and not get overwhelmed by the design.
Offer Customization Options: Provide users with the ability to customize your themes to suit their needs. This could include options for changing colors, fonts, and layout.
Provide Excellent Documentation: Create thorough documentation for your themes that explain how to use them and provide answers to common questions. This can help users feel more confident about purchasing and using your themes.
Leverage Social Media: Use social media platforms like Twitter, Instagram, and Facebook to promote your themes and connect with potential customers. Share screenshots and demo videos of your themes and engage with users who are interested in your products.
Partner with Influencers: Partner with bloggers and other influencers in your niche to promote your themes. This can help you reach a wider audience and gain credibility with potential customers.
Stay Up-to-Date with WordPress: Keep your themes updated and compatible with the latest version of WordPress. This will help ensure that your themes continue to function correctly and are secure.
By following these tips, you can increase your chances of selling WordPress themes successfully and building a profitable business.
Concluding notes
WordPress theme business is pretty affordable and less difficult to grasp. In a work of 6-7 weeks, you will be ready to launch your themes.
But, the problem occurs when developers don't know where to begin. This feeling hinders the overall pace, thus making it difficult to reach the destination.
However, it is difficult to reach but not impossible to obtain. So, working hard and sticking to your vision will help you.
Have you ever sold a WordPress theme? We would love to know about your first experience. Please do share your thoughts and opinions.
If you have any queries on how to sell WordPress themes, then let us know in the comments section. Our experts will gladly answer every nitty-gritty question. Have a great day!
Subscribe To Our Newsletter
Don't miss any updates of our new templates and extensions
and all the astonishing offers we bring for you.