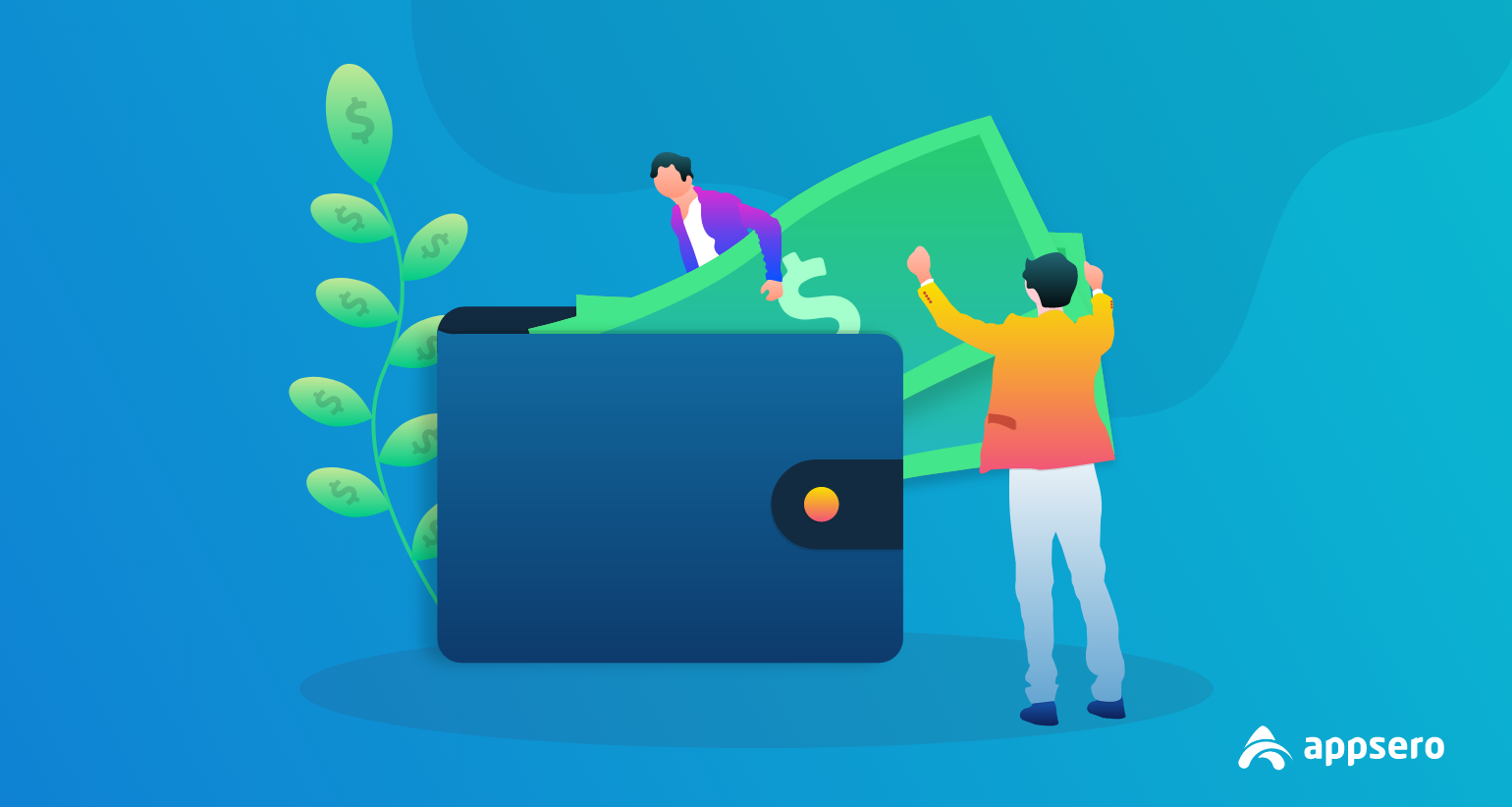 How to Spend Money to Ensure Desired Sales Growth: 10+ Effective Ways for Plugin Developers
As a developer, you spend a huge time creating plugins or themes, or any other software. But my friend, that is not the way to earn a bulk amount of money.
Besides, developing or coding you must know how to spend money to make money. Believe it or not, after reading this article you can apply those tactics in real life.
Without further delay, let's check out the good ways to spend money and appropriately implement them.
10+ Smart Methods to Spend Money to Make Money from Your Products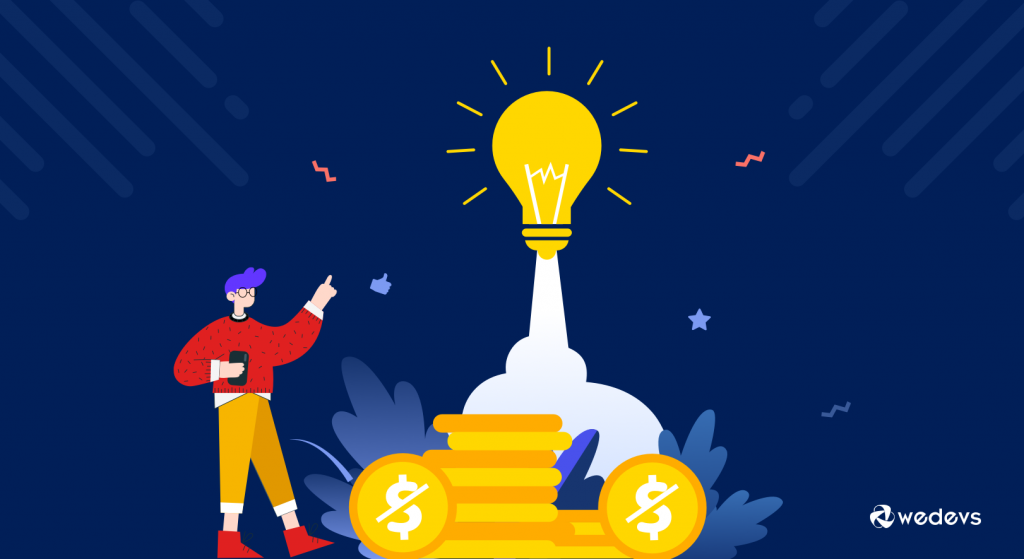 Here, you will get some awesome ideas where you can earn money by appropriate investment. If you want to sustain your software business for life long, then you are in the right place dear.
1. Educate Your Clients Through Tutorials and Docs
Your clients or audience will not understand your programmatic language or it's advantages. To make them realize the usage of your software, you may need to create "How to" tutorials.
Here, you can hire Doc writers who can describe the process and settings of your digital products. For not having proper software documentation, you can lose your existing clients 😥.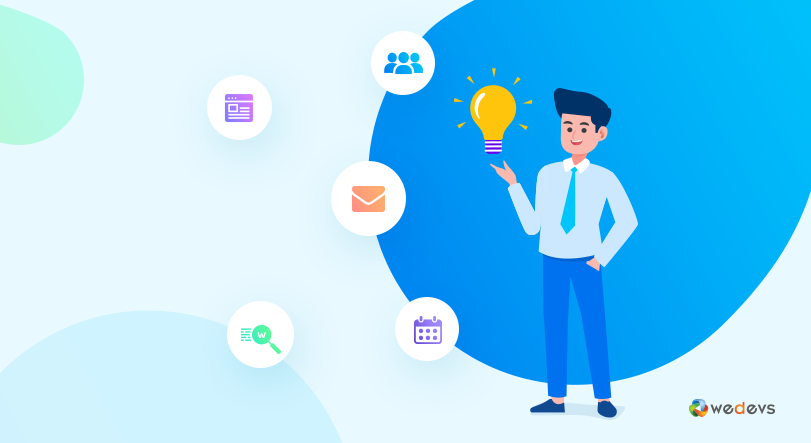 If your writer knows programming language, s/he can effortlessly describe the steps of a plugin or theme.
Besides, the documentation you should also focus on video tutorials. If you can hire a professional video editor, s/he can show the audience what are the steps visually. And, you may know people like to see videos when it's about setting any software. Apart from that, you can earn money by opening a YouTube channel 😀.
What Makes a Good Video?
Video length should be 2/3 minutes
Make videos on essential, new, or upcoming features
Use proper tags
SEO optimized
Create attracting video thumbnail and title
2. Display Your Software Advertising from The Beginning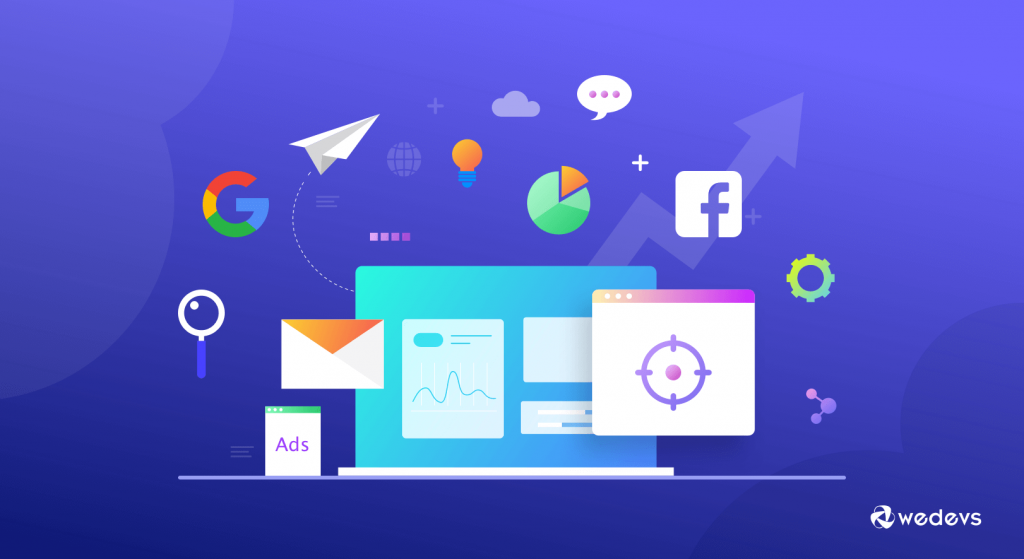 Displaying advertisement is a method of Outbound Marketing. And, this type of marketing helps you to get in touch with a huge and targeted audience.
First of all, determine the platform where your clients pass most of the time. It will make your job easier.
Suppose, you are selling an Email Marketing Plugin. So, your marketing platform should be Twitter, LinkedIn, and Facebook.
Now, you boost your product-related posts which will appear to your targeted customers. Here, you can fix the age, gender, location of the audience to spread your post to them. That means this advertisement will help you to get responses.
So, spend money on displaying your post like advertise.
3. Creating a Trustworthy Website for Your Product
There is no other better way to showcase your business rather than a website. The audience can easily understand what you are selling and how it can help them.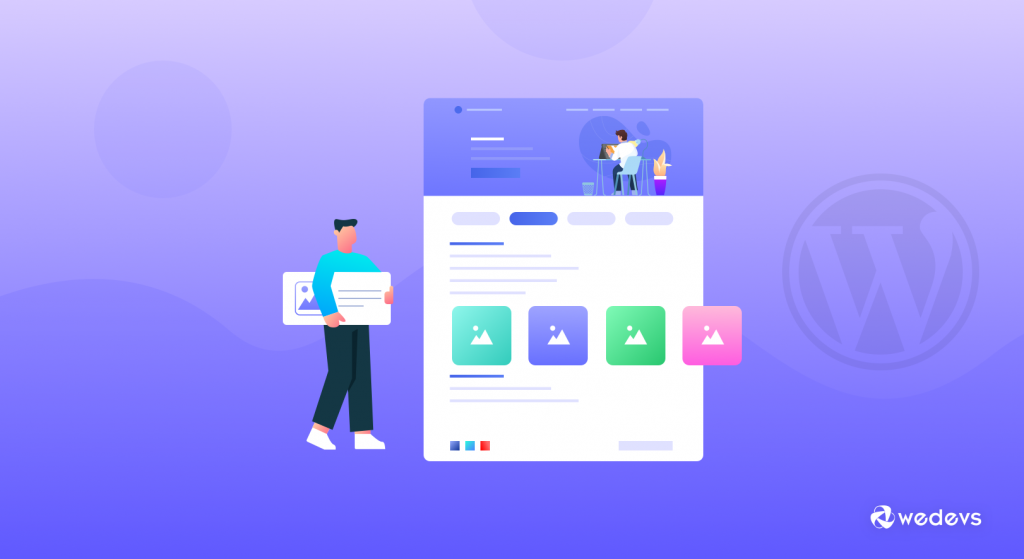 Moreover, you can share your customer reviews, videos, offers, and unique selling options on your website. The pricing page will help your potential customers to calculate the price of your software in different plans.
For speeding up your website, you should go with WordPress. You can check the Tips to Speed Up A WordPress Site.
Almost 50% of the web users browse with mobile. Apart from that,
In 2018, Google has announced that they examine mobile site load speed as one of the crucial metrics to decide the search engine ranking.
So, don't forget to make your website mobile-friendly.
86% of online buyers are ready to pay for having a nice website experience. Thus, a developer must own a website for spreading information about the software to the whole world. This can be a great example of how to spend money to make money.
4. Pay-Per-Click (PPC) Advertisement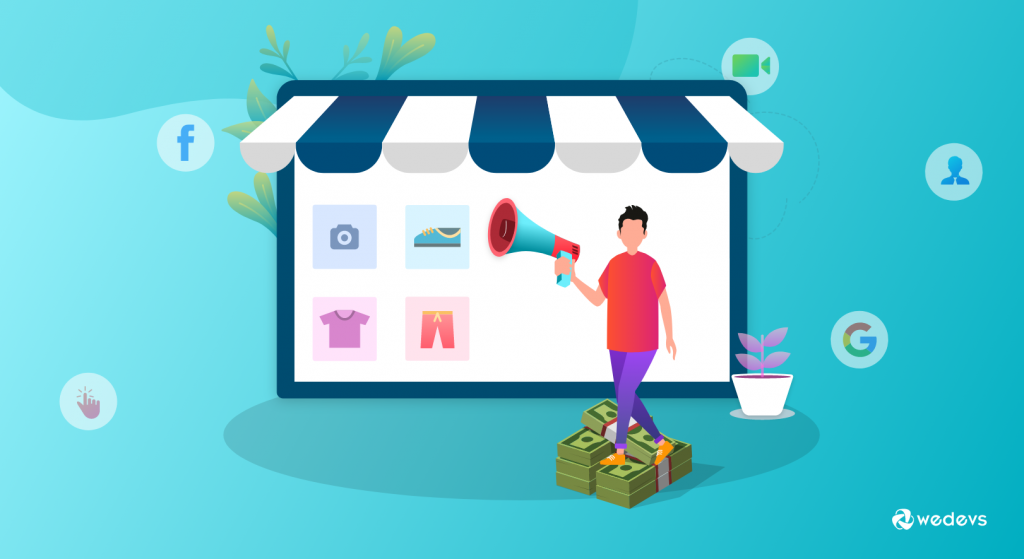 Firstly, let's explain what PPC is.
Well, PPC stands for Pay Per Click. That means you will pay for each click on your advertisement. This paid marketing is a way to purchase authentic visits to your website. The fun part is, all of them will be your potential customers.
For example, your product is for image optimization and you have created advertisements for it. So, the person who will click on the ad, s/he is interested in that product.
One of the most popular forms of PPC is the search engine advertisement. Marketing WordPress plugin, theme, or any other software would be more specific with this PPC ad. Now, spend some money to generate a large number of leads without any effort with PPC marketing.
5. Organize Events Focusing on Your Product
Arranging or participating in an event is a great way to promote your brand. If you want to make your brand stand out from the crowd of your competitors, you should work for branding. And there is no better way to participate in events.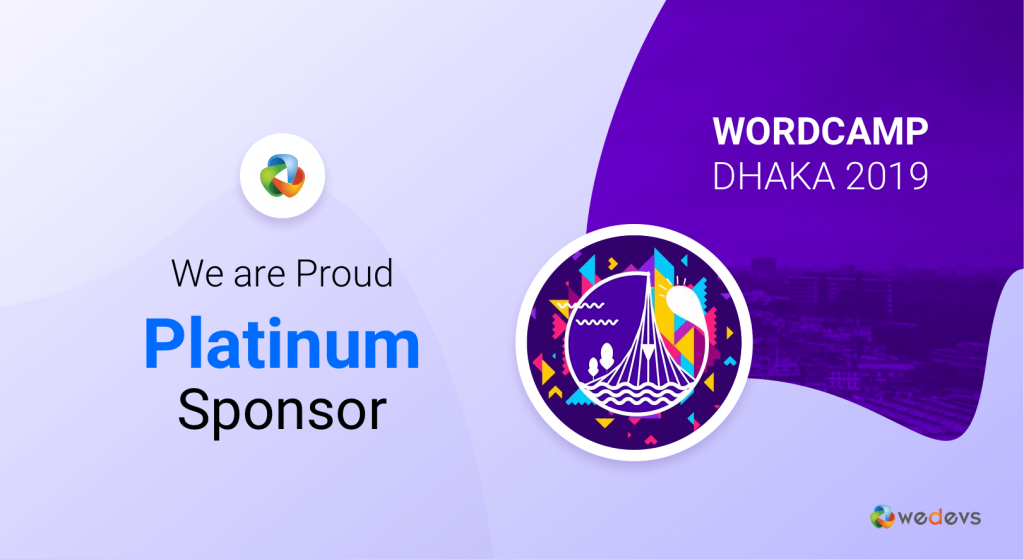 So, try to attend the executive-level webinar, such as WordCamp or International or Local Digital fairs. Here, you will need to spend some money on entry.
By doing this, you will be benefited in uncountable ways. Like- people of the industry will know about you and you can generate a strong and large amount of leads in your business.
On the other side, you can manage links with the people of your arena. From now, keep your eyes on any type of digital contest, event, show, or exhibition. Don't miss this wonderful advertisement.
6. Do Guest Posting or Blogging
Guest posting is a way to reach more leads from different websites. You have to pay for the blog to the site owner. And the article must be written very well.
Guest posting can help you to build your own community and an opportunity for excellent exposure.
As you are a software developer, your competition will be fierce. This contribution can raise online visibility and brand awareness.
7. Hassle-Free License Management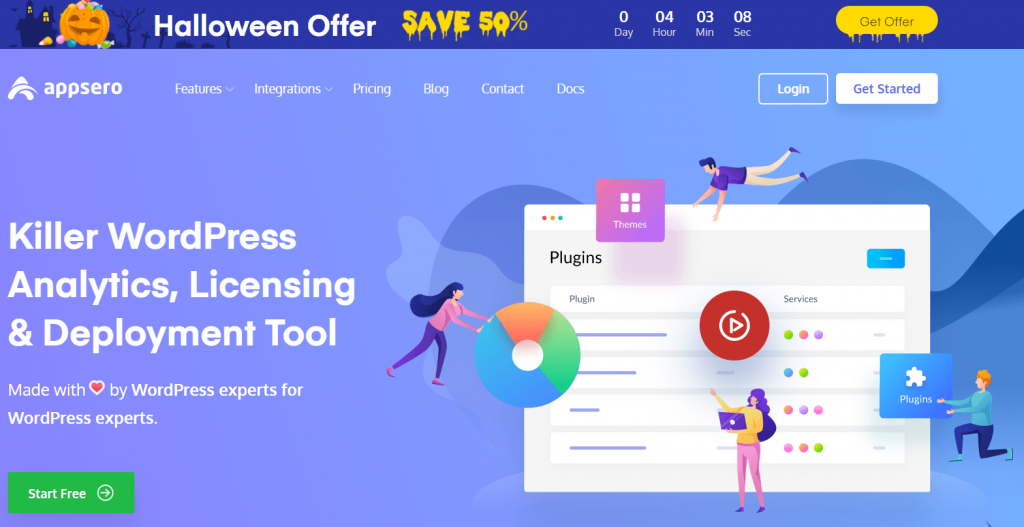 As a developer, you know how license management is difficult and time-consuming. Here, we are introducing you to the license management and deployment tool, Appsero.
Clone the Appsero SDK in any of your projects. Now add a few lines of codes to the main function. TADA!!
You can now enjoy-
License Management
Continuous Deployment
Email Integrations
Deactivation Data and more
One of the most helpful features of Appsero is, you can sell anywhere like- WooCommerce, Easy Digital Downloads, Envato, Codecanyon, or FastSpring, Appsero will help you offload a lot of tasks. Such as-
Verify valid purchases with licenses
Push new product updates from Appsero
Enjoy usage analytics & other Appsero features
You can get insightful data on your users
Automatically push to deploy using Git
8. Invest in Search Engine Optimization (SEO)
We have talked about creating a website about your product identification on the internet. Every day a huge amount of websites are created, so how will you stand out from the rest of them.
Well, when it's about climbing up and achieving first place in Google or any other Search Engines, you should know SEO (Search Engine Optimization). In another word, SEO is generating authentic visitors with your blog or videos. If your product is more reliable and helpful than the others, then these visitors can convert into leads.
Post blogs about your product-related sectors and most importantly try to help your audience. In this case, you have to pick the right keyword. These keywords are the path for absorbing desired visitors.
Your dangerous yet common SEO mistakes can lead your website down.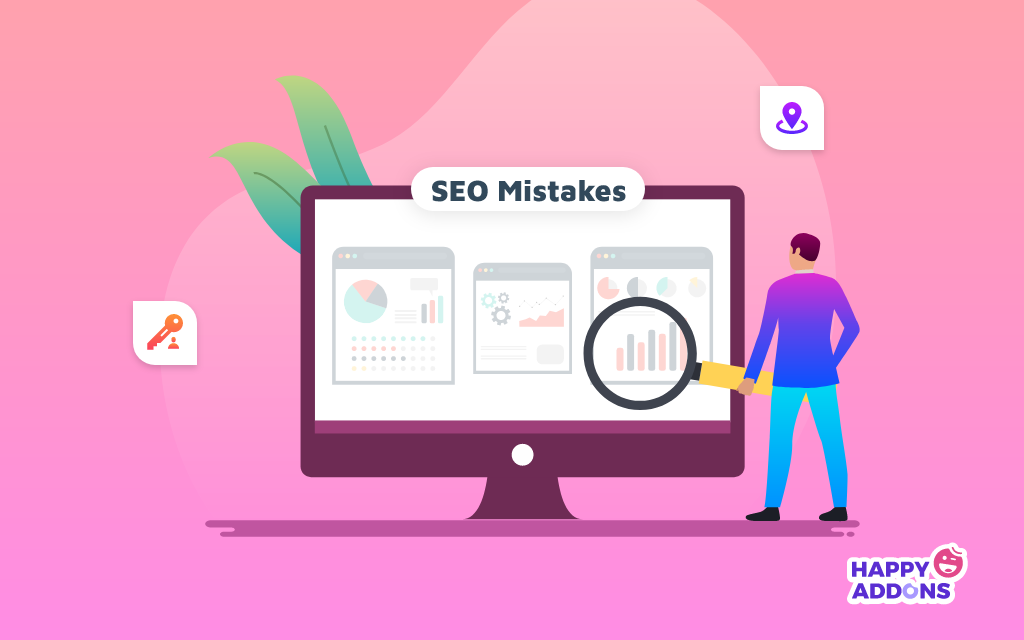 Another important thing you must be concerned about is, linking your site with other relevant websites. This will push the rank of your website effortlessly.
For doing all of these tasks, most probably, a developer can't spend a lot of time. Thus, you must hire an SEO Specialist, who will do everything to bring more readers.
In a nutshell, if you ask how to spend money to make money as a developer, we would suggest investing in SEO is a perfect way.
9. Ensure Supreme Support for Your Customers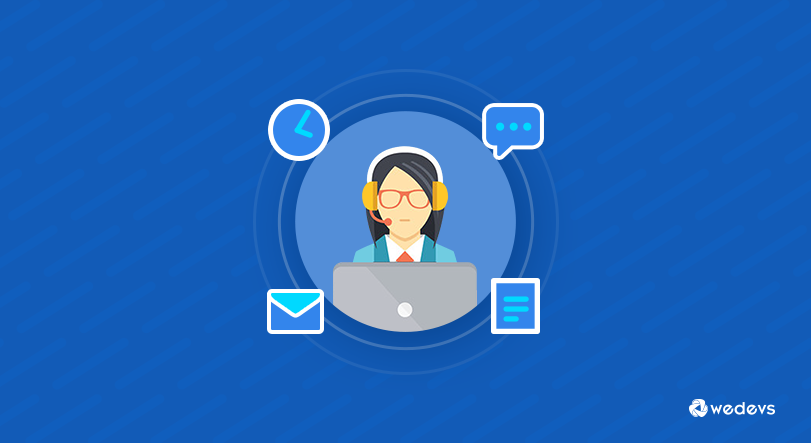 Do you know, good support service can increase the number of your clients? The best part is, excellent support is like a large marketing weapon. And, preferably, when it's software the support should be soothing.
The availability of your Support Team should be 24/7 and they have to respond more delicately. Otherwise, the clients can give you bad reviews and drop your sales.
So, hire some expert support engineers and improve your customer service and selling ratio.
10. Invest in Multiple Social Media Strategies at Once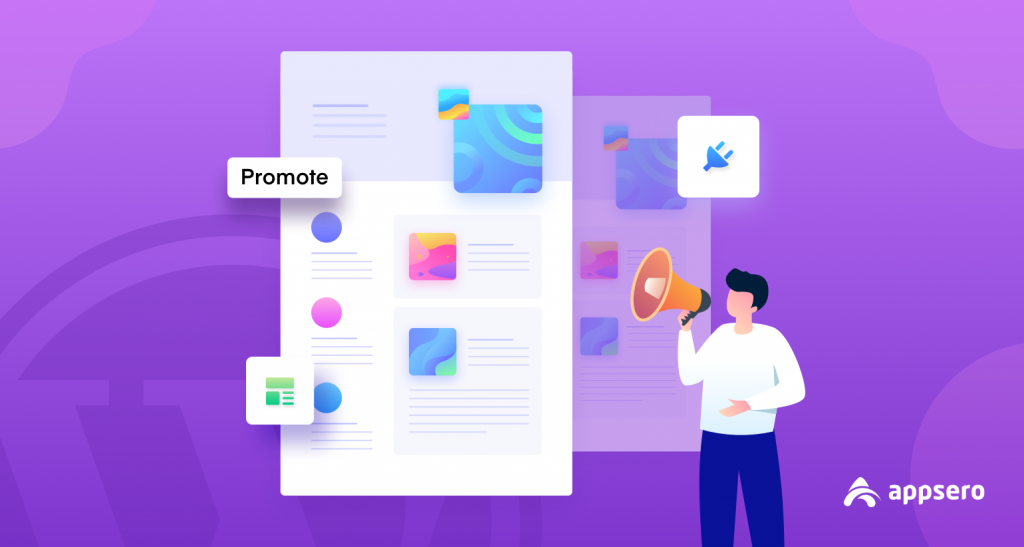 What is social media marketing for developers?
When you are intending to earn money through your software, you must focus on marketing. Especially, Social Media Marketing is knowing the people about your product and gathering the possible amount of potential clients and audience. And, as a plugin or theme developer, there is no difference in marketing. The core strategy is the same for any type of business owner.
Without marketing, you can't get your desired customers. For effective social media marketing, you should know which platforms are best.
Facebook: Most helpful for making your ad more appealing
Twitter: Powerful tips for creating excellent Twitter Ads
Quora: Answer the relevant questions of your product
Instagram: Can boost your eCommerce sales incredibly
Pinterest: Gather lots of audiences
Want to boost your online sales? Check exclusive tips on how to increase online sales. Our expert tips cover everything from smart marketing strategies to building trust with customers.
11. Email Marketing is Must for Developers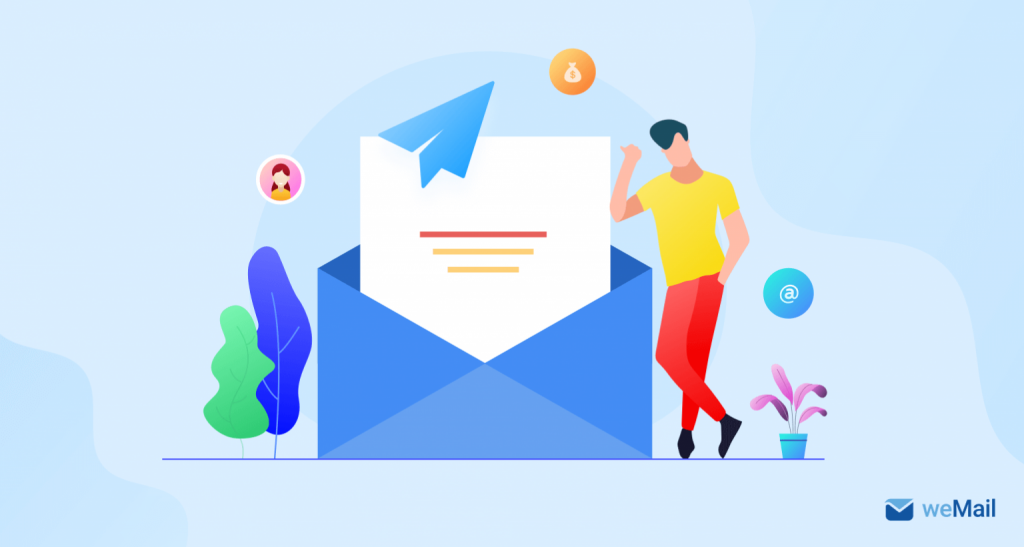 Email marketing is undeniably an excellent method to generate leads. You can inform the subscribers about your products, share your blog posts, invite the subscribers to join any event, and share your offer or deals in a bulk order.
The visitors you get from email marketing are your authentic audience and major of them are future customers. Do you know how an Email Marketing tool can assist you? Let's see-
Develop trust, reliability, and faith
Boosts sale
Establishes a stable relationship with the consumers
Helps for direct sale
Introduce your brand
And more
All these attributes are important for your business success. If you are searching for a cheap yet powerful email tool, we would suggest you weMail. It is a simplified email marketing for WordPress.
How Appsero Helps to Make More Money Spending Less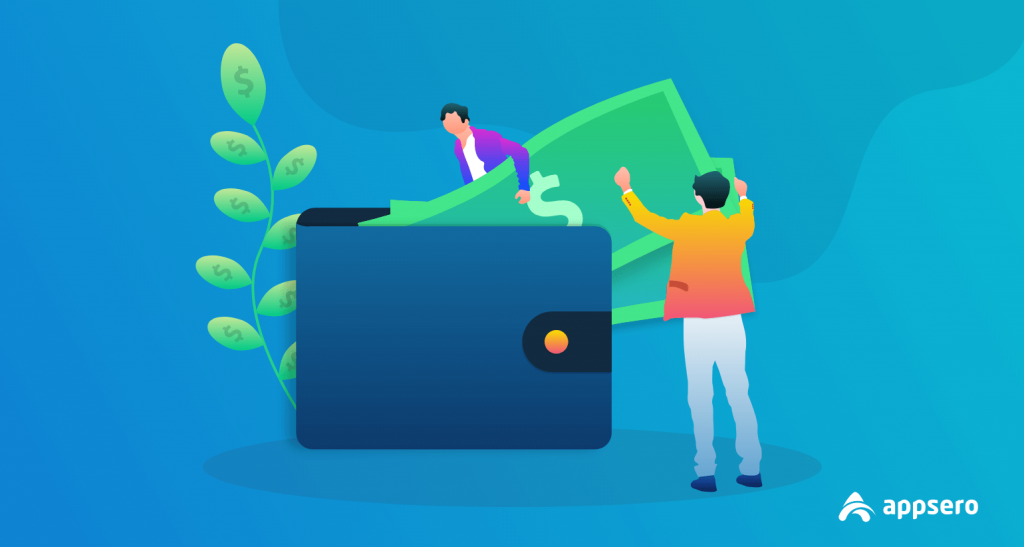 Appsero is made with love ♥ by WordPress developers for WordPress experts. The main motto of this system is minimizing the effort you need to do after creating your software.
So, let's see how your little investment in Appsero can make more money-
WordPress Version Usage Stat
Here, you can understand which WordPress version your clients are using most. So, it will be easier to make your product more compatible and flawless.
Software Licensing
The toughest job for developers is a software licensing as it takes lots of time. So, if you want to save your time and experience a hassle-free software license management system, then you have to use Appsero. Plus, managing all your premium products will be effortless.
Finding Deactivation Reasons
Deactivating your plugin is pretty normal and you can detect the decreasing number. But if you can figure out the real deactivation reasons, it can help you to fix your plugin or theme.
Well, it may seem impossible to you, but Appsero has made it viable for its users. This is a feature from Appsero which will assist you to know the direct act of your users according to their behavior. Thus, engaging users again will not a matter for you.
Release New Version From Anywhere
One of the most stressful situations for software engineers is showing their creation by connecting to multiple platforms. With Appsero, even you are a GitHub, Gitlab, or Bitbucket user, you can still push your newly built theme or plugin. Appsero encourages all of them. And, an automatic update will be rolled out to the users depending on the release webhooks, no matter where you push the software.
WordPress Analytics
Customer behavior analysis is very important for a business. And, it is more crucial for the owner of the software.
You can get real-time buyer analysis for both your free & premium WordPress themes & plugins without any hassle. It is one of the powerful features of Appsero.
Wrapping Up How to Spend Money to Make Money
Phew! So, we are almost at the end of the article. We have tried our best to cover all the possible aspects of earning money as a developer.
If you want quick action then don't forget to start with blogging, license management, good customer care, social media marketing and email campaigns. All these techniques can bring you a huge sale and plenty of customers.
Please share your opinion or idea in the comment below, we will love to hear from you.
Have nice day!
Subscribe To Our Newsletter
Don't miss any updates of our new templates and extensions
and all the astonishing offers we bring for you.