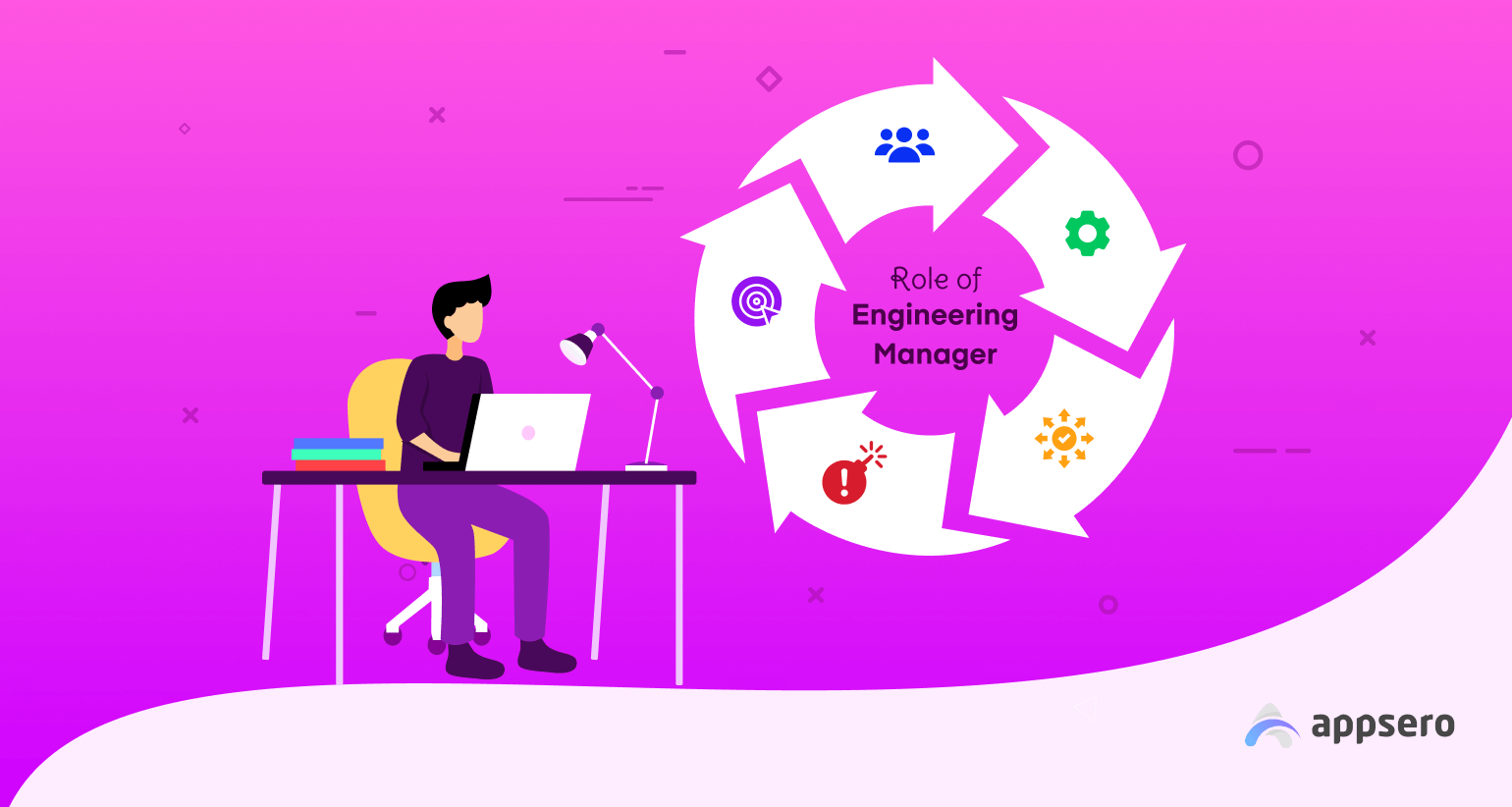 Role of an Engineering Manager: How Is It a Critical Part for Organizational Success
People always search for how to become a software engineer, their responsibilities, or their yearly salary range. Have you ever thought about who operates the bunch of engineers in an IT company?
The role of an engineering manager holds significant value to the company's uninterpreted continuity towards success. Most SEMs (Software Engineering Managers) have to manage, collaborate, and help teams of software engineers to reach ambitious company goals.
Moreover, they also have to complete their part of tasks in basic software programming once in a while. There are even times that SEMs don't get to enjoy their holidays or weekends because of their aggressive work schedules.
Here we will discuss the responsibilities of an engineering manager. It will assist you in knowing the workload you have to maintain if you become a manager of developers.
How Does an Engineering Manager Spend a Regular Work Day?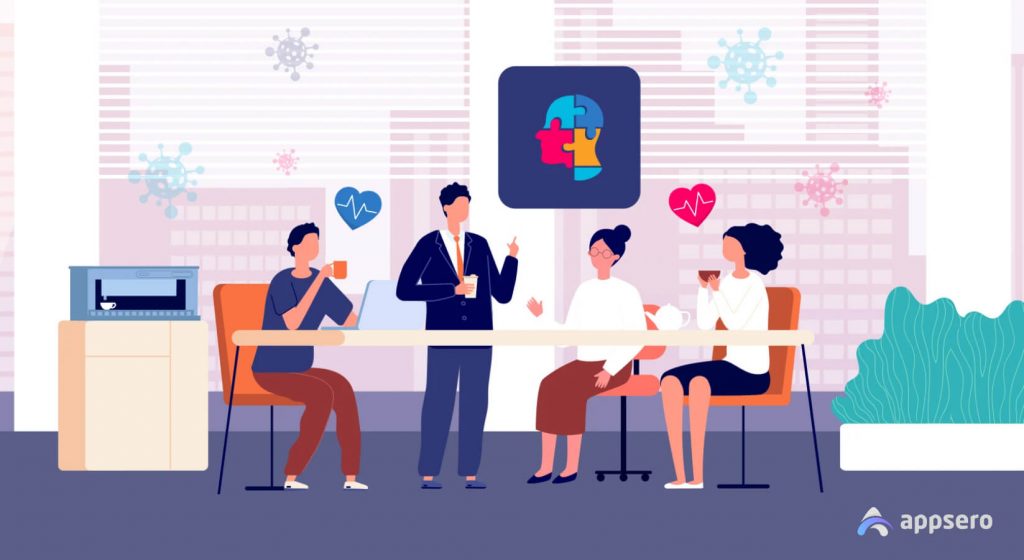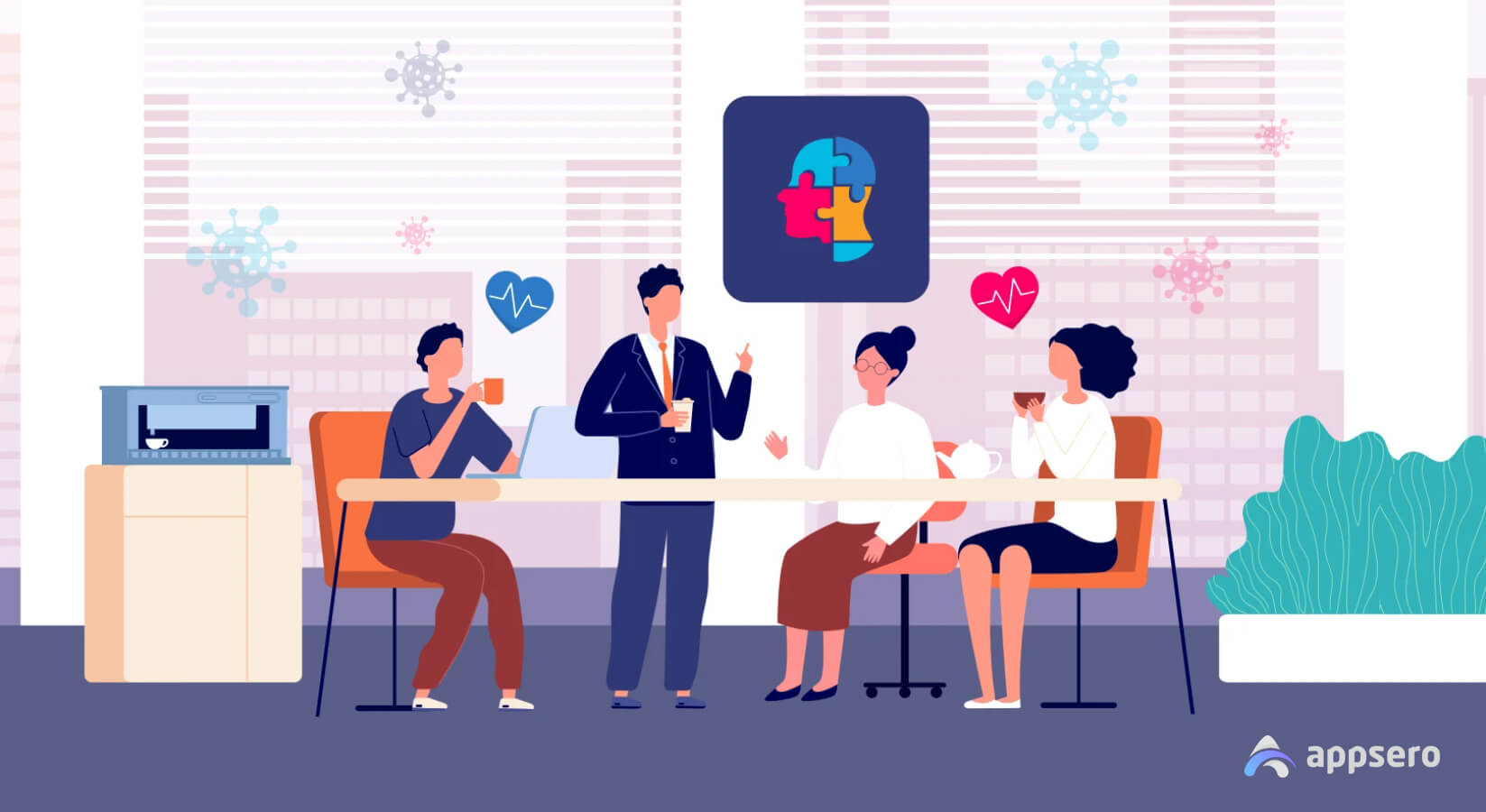 Mostly, Engineering Managers are early risers and wake up at 5 or 6 am. In the USA, nearly 50% of managers wake up before 6 am and start their work at 7. After waking up, they usually check their emails or slack to read important messages.
After refreshment, they have breakfast at home. However, the place of breakfast depends on the schedule. Some like to do brunch in their favorite cafeteria, while others mostly like to do a full-scale morning meal with their family.
Almost all SEMs are pretty excellent conversational. Because, On a regular day, most EMs spend most of their time meeting with their colleagues and associates. In a 9-hour work routine, they have to spend their 4-5 hours doing meets and making conversations.
Their usual meeting and conversation works involve,
Overseeing all company project stats
Doing 1:1 meets with a troubled member
Sharing tactics, experience, and guidance to their subordinates
Collaborating with other managers
Planning strategy and presenting an approach toward a project
Creating individual teams for a project
Responding and sending meaningful emails
After recreational work, most EMs start their consultation, recruiting, and programming work. 3 to 4 hours a week, engineering managers do interviews and recruit new faces for the company. However, a manager may lose their chance to interview candidates if they are reported low self-esteem and bad behavior.
The rest of an SEM's working hours include code reviewing, delivering constructive feedback, and a little bit of programming. There is no battle in engineering management vs project management as their work criteria are similar. In engineering management, you must be a senior engineer because you have to handle different types of engineers and sometimes solve their coding issues.
10 Key Responsibilities of an Engineering Manager for Project Success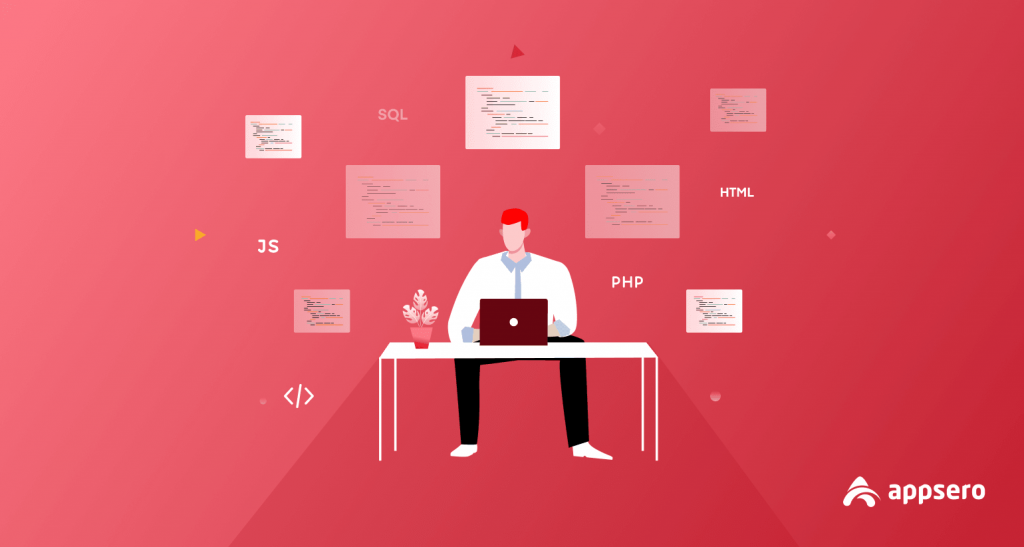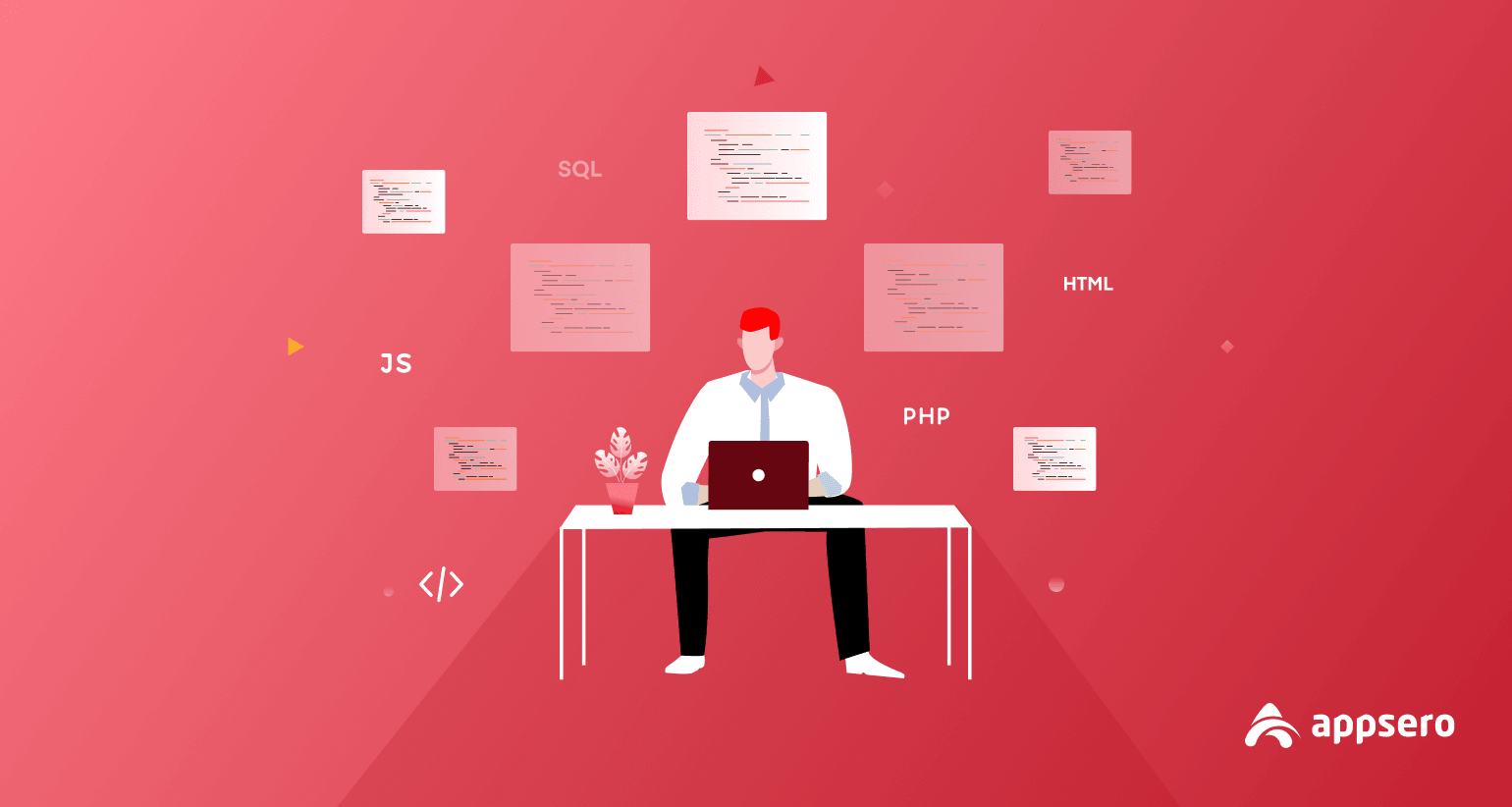 Engineering managers have many roles and duties outside the companies. Below, we described their functions differently to make them more understandable.
1. Consultation
Managing consultation can be defined as making open conversation with a professional to identify company requirements, upcoming goals, and solving business problems. 
An example can be a group of employees intentionally wasting time after lunch breaks repeatedly. So, the manager has to find out the occurrence of this problem. He can talk with one of the employees and find a solution through conversation.
Every engineering manager needs to use their employee's work efficiently to complete a big project. So, engineering managers talk with recruits, old employees, and associates going through a problem. These 1-to-1 meetings help these worried employees focus on work.
Being a consultant is an impressive skill, and it helps managers establish professional relationships with their employees. Some companies even hire an extra manager for only this purpose.
2. Team Lead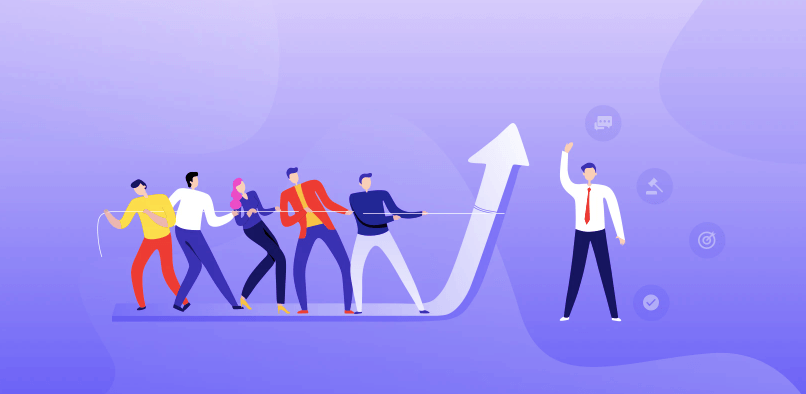 Every engineering manager is a professional team leader and completes tasks according to their employees' needs. Here is some work that a manager has to do as a team lead,
Distribute work among team members fairly. 
Keep a record of every team member. 
Review and provide feedback. 
Report to the boss about team members. 
Identify team members' improvement areas. 
Represent team needs. 
3. Monitoring
Engineering managers have to monitor their employee's actions, behavior, and work progress to reach specific goals. Monitoring maintains the entire work environment and makes the path hinder less.
Perfect observation can help an engineering manager keep every employee moving toward the bigger goal. There are many ways a manager can scrutinize their employees,
Watching employees work on their stations. 
Account employees about their work from a specific time. 
Keep track of every task in progress and hold. 
Give deadlines and memorize finishing dates. 
Gathering intelligence through prospects such as users, colleagues, vendors, and other managers. 
4. Collaboration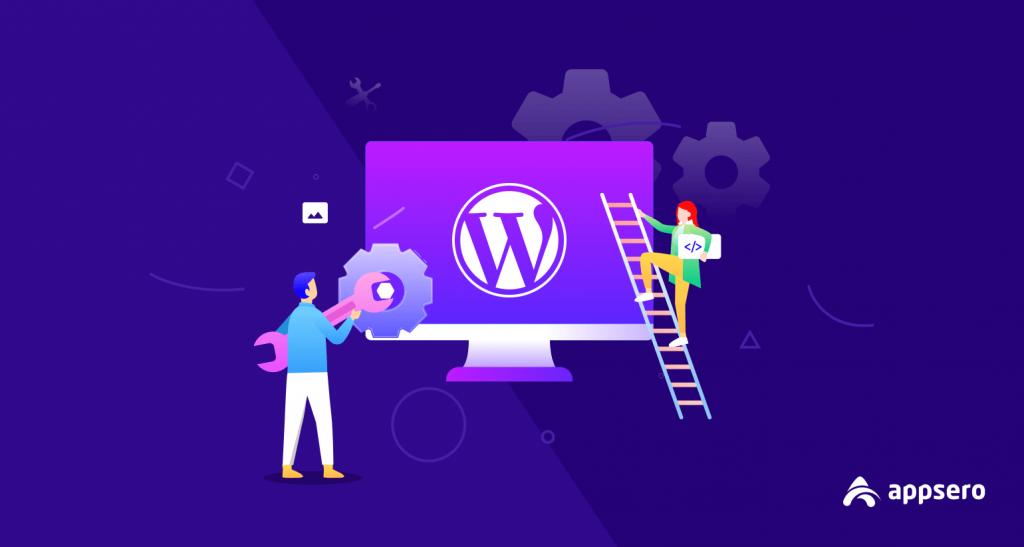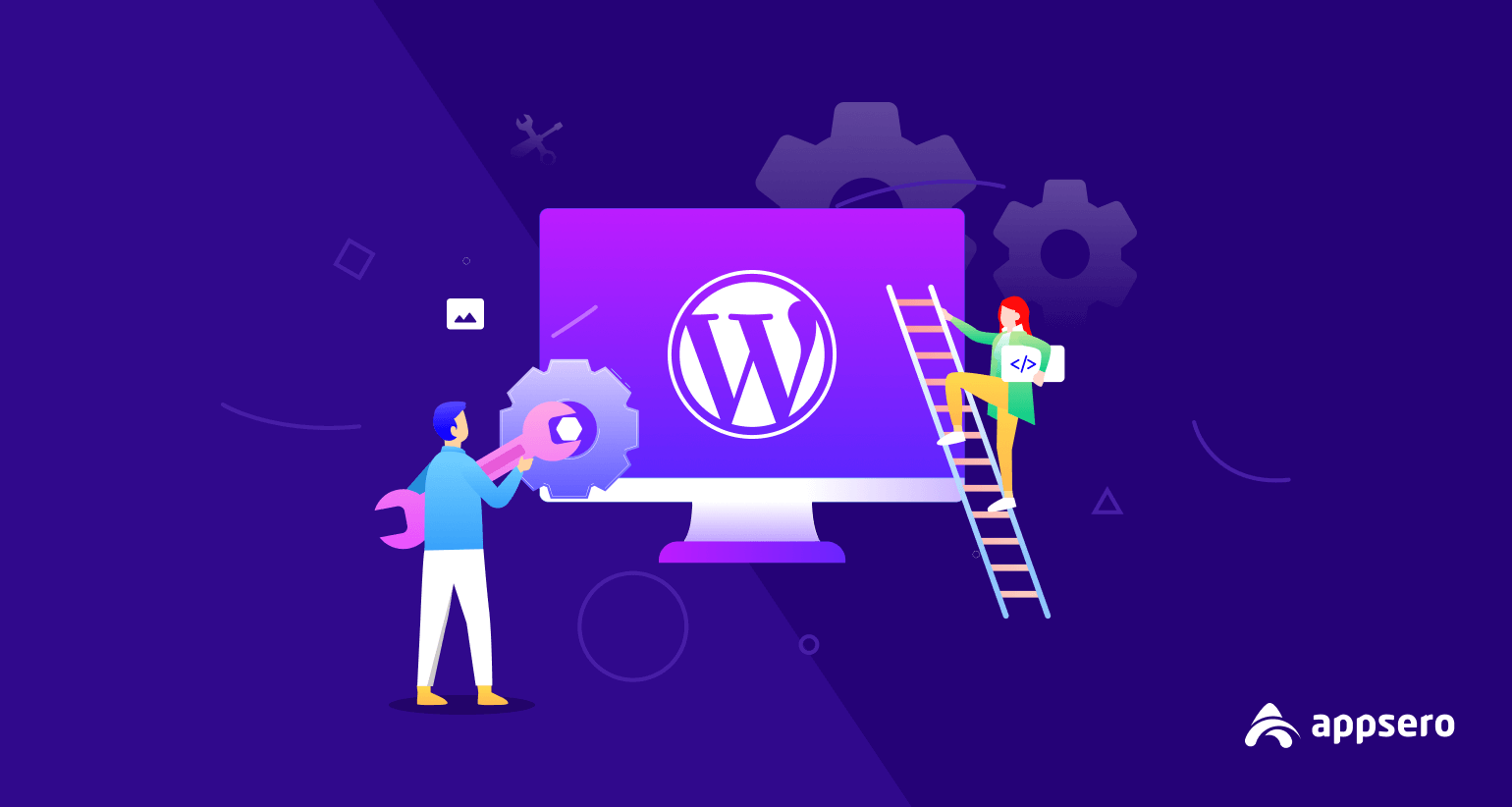 Sometimes, companies or specific branches cooperate to finish mega projects together. A merge of 2 teams can also be called a collaboration—for example, the collaboration between the marketing and developer team.
The managers of both teams do their work together and establish a similar goal to achieve. Most managers in marketing will make requests to the development team managers. Most engineers and managers have to simplify tasks to prevent unnecessary work from their employees.
Engineering managers these days use many tools like Slack, Flowdock, WebEx, and Redbooth to perform collaboration tasks more effortlessly.
5. Presentation
Companies need to develop new plans and strategies to make more profit, recognition, or work environment improvement. Most company managers make these presentations to explain these new ideas to their associates.
Moreover, managers may also have to be great presenters to bring up new ideas to investors and stakeholders.
Some presentational duties include,
Speaking in front of employees.
Making interactive video presentations.
6. Planning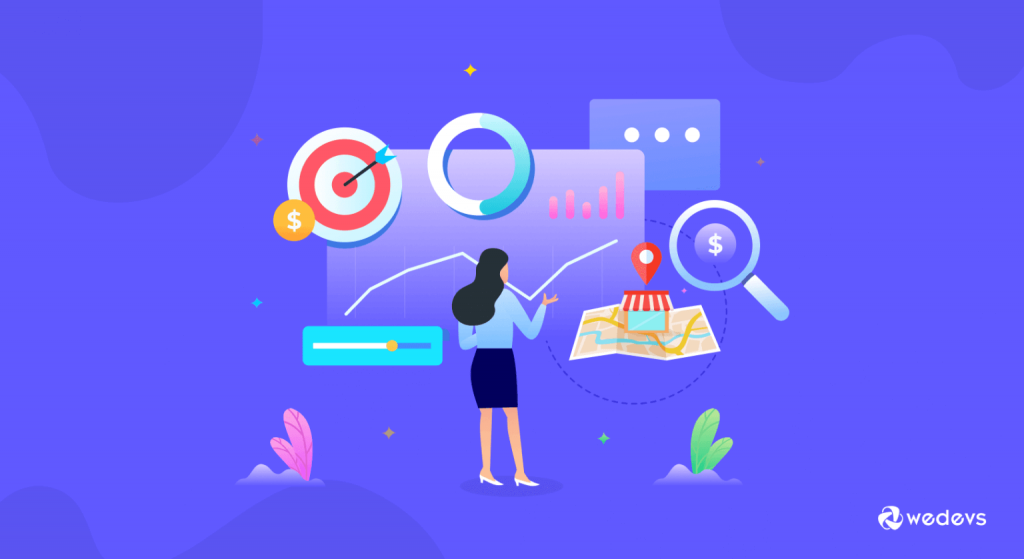 Planning is by far the most critical responsibility of a manager. Without proper planning, reaching any specific professional goal is impossible. Managers almost plan everything before handing over a task or receiving a report to complete an assignment.
Every engineering manager follows the SEMP (System Engineering Management Plan) to create effective plans. It is a record that addresses the entire systems engineering management approach. The process provides a manager with applications like model capabilities, toolsets, and configurations.
Some managers planning responsibilities include,
Setting completable goals.
Creating planning compliance.
Training junior staff.
Representing subordinates need to be higher-ups.
Developing efficient strategies to complete tasks.
Using task management tools.
7. Review
Every code, article and written document needs many reviews and re-writing before publishing or applying to a program. Most employees do these checks, but still, these task elements need an experienced expert review before getting adapted to the final result.
Moreover, any error in a document can create issues leaving customers unsatisfied with the final product.
So, engineering managers review other employees' work before adapting to the final program. Some review related tasks include,
Review documents and figure out errors.
Giving constructive feedback.
Suggesting suitable changes and modifications.
Fixing any problems and issues in the code.
Helping others to make their work errorless.
A good engineering manager gives advice and even works with a rookie employee for a project. This frankness helps amateur employees become pros and experts in no time.
8. Reporting
Every engineering manager has a group of subordinates that he needs to control. His job is to gather the records of all of his subordinate's finished tasks and report them to his superiors.
Registering daily work is a mandatory responsibility for every employee. However, engineering managers need to report their work and their team members' work.
Reporting can help a company know vital task-related statistics and critical employee information. The reporting tasks for an engineering manager include,
Creating spreadsheet-based reports.
Writing interactive statements in PDF with statistics and employee data.
Collecting crucial engineering-related data.
Analyzing behavior patterns of employees.
Using and understanding report-creating tools.
Emailing employees for the report making.
Read More: Things You Should Know about Software Testing Report
9. Meeting
An average manager spends 90% of his office time meeting with co-workers and subordinates.
Conferences are crucial because most strategy planning and presentations happen during these meet-ups.
Moreover, executive-level officers and other subordinate managers can talk about every task and goal-related matter. Every meeting is divided into 4 roles,
Leader- Determines and sets all aspects of a professional gathering.
Recorder- Records critical decisions, plans, and strategies of the meeting.
Timekeeper- Perform all participant's responsibilities and manage times.
Participant- Stays in the meeting, understands the meeting's agenda, contributes to the safe environment, and provides insights.
10. Recruitment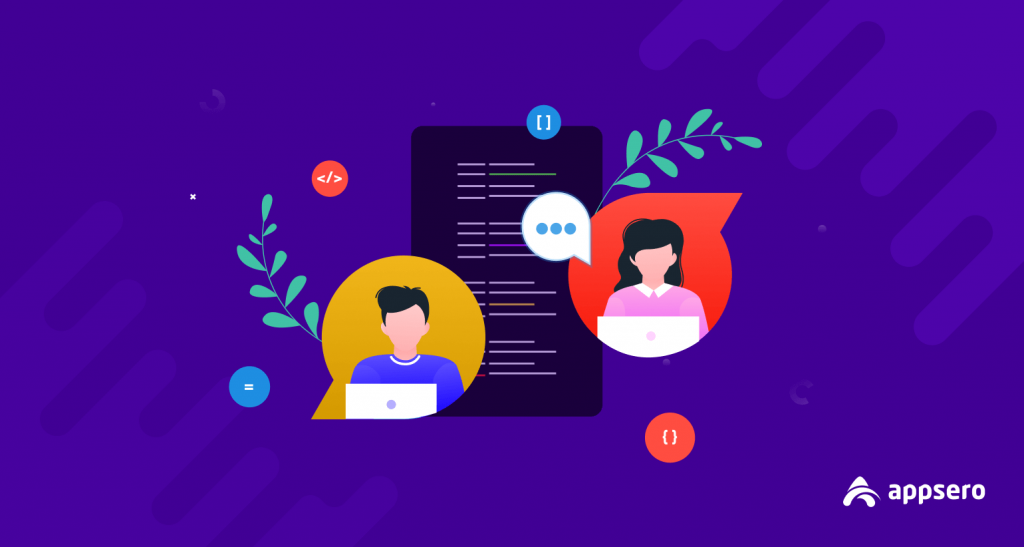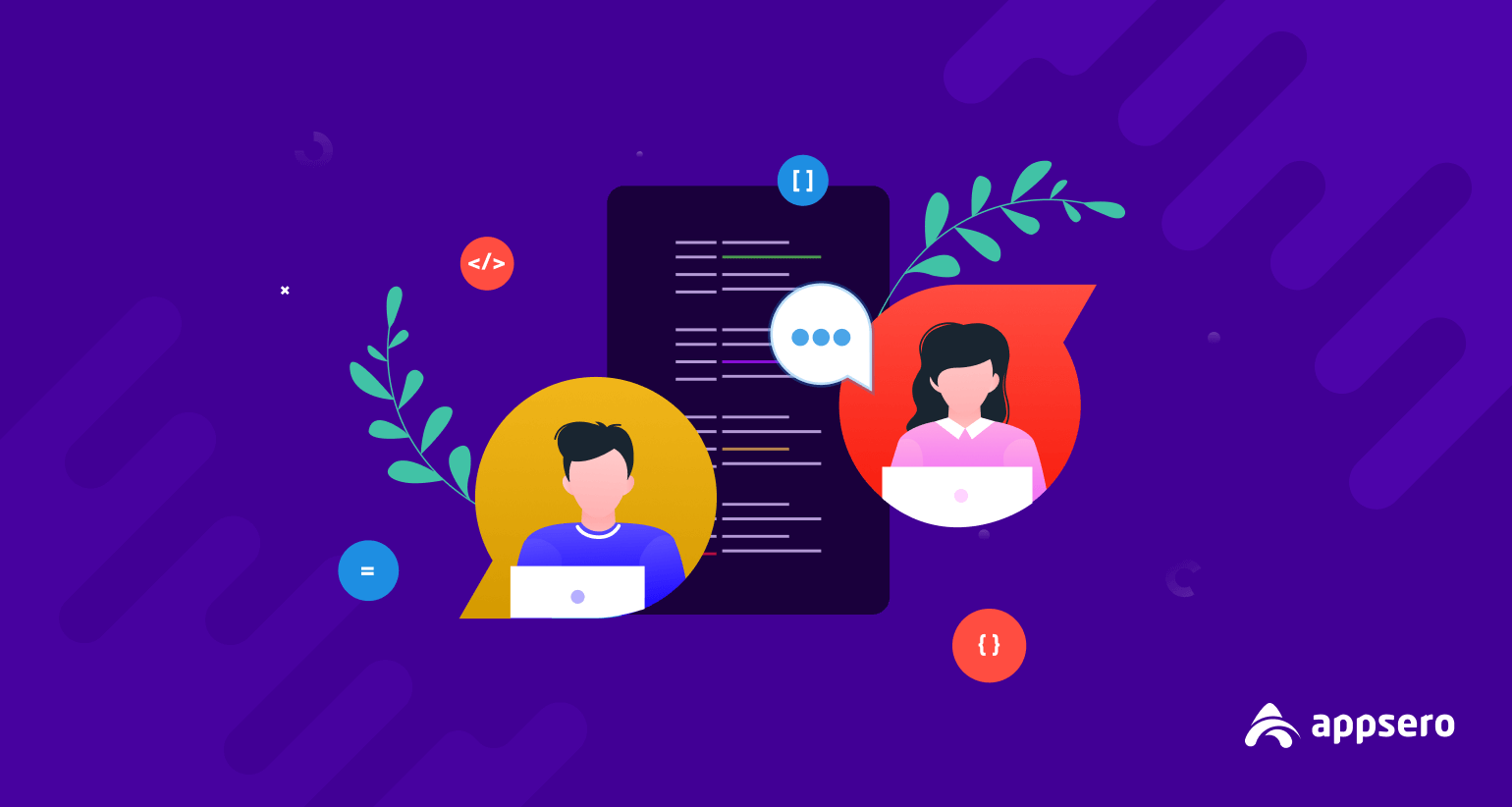 Once or twice a week, managers do the recruitment duties and hire fresh faces for the company. But, companies decide on the most experienced managers to perform the recruitment duties.
Experienced managers can hire the most suitable engineers from the list. Being innovative and confident is the key personality trait to becoming a professional recruiter.
4 Types of Engineer Managers in a Software Company
To meet company goals, giant IT firms recruit or promote more than 1 SEMs and separate responsibilities between them. Each SEMs has a different set of duties and work in various areas.
#1 Team Leaders
Team leaders are not managers, but they can be compared to engineering managers for their work. They are the most basic-level managers who receive particular tasks or projects from their higher-ups and work with their team to finish them.
Moreover, team leaders are responsible for managing every aspect of a received project, assisting new team members, and assigning specific tasks to team members.
One intriguing thing is team leaders have the highest impact on their subordinates than any other manager type.
#2 The Entry-Level Managers
Companies hire new managers to fill up vacant positions. They get employed in a specific department and work with non-management employees and team members of a project.
Every entry-level manager has two roles; they have to reduce low employee productivity and keep them accountable to reach specific company goals. Moreover, they also have to communicate with their superiors about different concerns and talk about employee needs with other superior managers.
Entry-level managers don't have responsibilities in helping with core company decisions like product shipping, rebranding, name change, project development, business collaboration, and recruiting new candidates. Their main objective is to work on the internal matters of the company.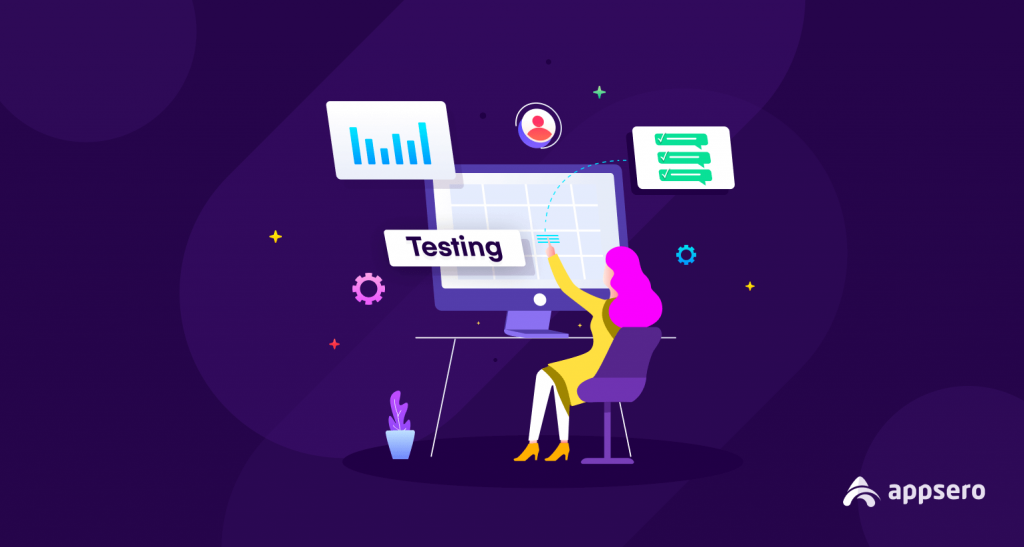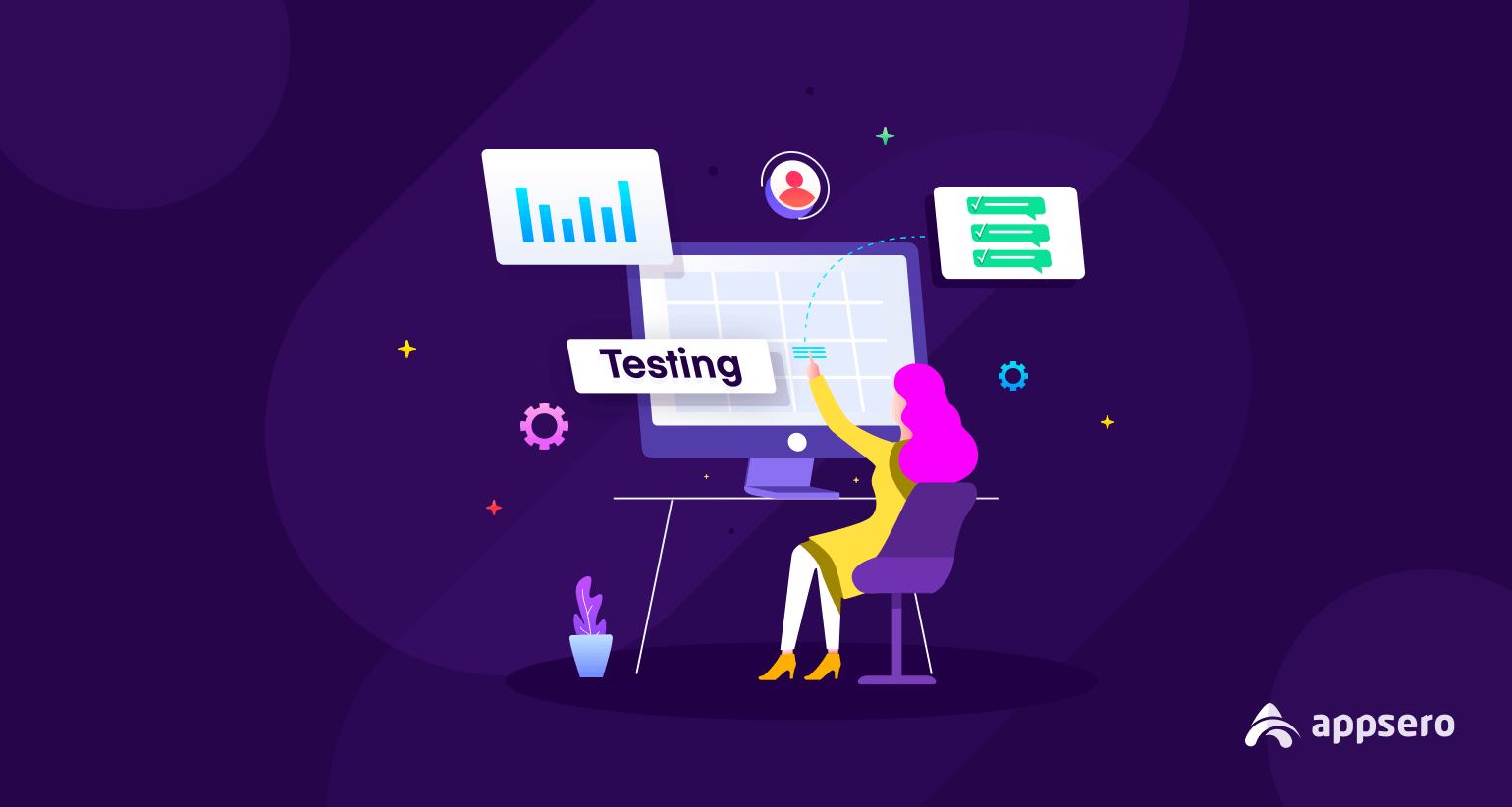 #3 Mid Managers
A middle manager position is between an entry-level manager and an executive officer. Their main task involves getting reports from entry-level managers.
Moreover, a middle manager also ensures that every employee is aware of company goals and properly working to achieve them. People in middle management positions have to report to executive officers or higher-ups.
Other than communications, some additional core duties for middle managers include mentoring entry-level managers and helping them prepare for career progression.
#4 Top-Level manager
A top-level manager, chief financial officer, or chief data scientist are some of the highest management positions in any IT company. They work closely with all types of employees and are responsible for every decision taken for company growth.
Moreover, a top-level manager works closely with the CEO to make significant decisions like product launches, new department creation, collaboration with other companies, and recruiting new employees. Recruitment is one of the central jobs for top-level managers.
Also Read: Enjoy the Battle of Software Engineering vs Data Science
FAQ on the Role of Engineering Manager
1. Question: What is an engineering manager? 
Answer: Briefly, an engineer manager is an organizational employee who reports to his higher-ups, gets assignments to complete, and gives software development, program, and application-based tasks to their subordinates. 
2. Question: What is the monthly salary of an entry-level manager? 
Answer: An entry-level manager in the USA gets a salary of $3,553-$4,000 in a month. 
3. Question: How is the work environment for an engineering manager? 
Answer: Software engineering managers get a comfortable workplace to help concentrate on work. They also get comfy chairs, tables, and other necessary equipment. Most companies deliver snacks and lunch to keep their employees stuffed. 
4. Question: What are some advantages of being an engineering manager?
Ans: Here are the top 3 advantages you will get as a software engineering manager, 
– Bonuses for sick leaves, retirement, and vacation. 
– Better pay than other IT-related jobs. 
– Can work remotely from anywhere. 
5. Question: What qualities do you need to be a good engineering manager?
Ans: 5 must-have qualities for every software engineering manager, 
– Collaboration. 
– Problem-solving. 
– Strategy planning. 
– Creativity. 
– Persistence.  
Make Your Engineering Management Fruitful With the Right Managerial Approach
Being a manager in an IT firm can be challenging, and fulfilling the role of an engineering manager can feel tiresome.
Software engineer managers have to do to provide a professional attitude, take immense pressure, make everyone feel good, continually construct the right decisions, follow company rules, show a calm demeanor, cooperate with subordinates, and maintain a daily routine.
But, there are currently 2M+ project and engineering managers employed in the world and doing this every day. Maybe they appreciate their jobs and love to go through the same situation.
Just like Martin Yan, a famous Chinese celebrity chef, quoted,
"When you enjoy what you do, work becomes play."
Subscribe To Our Newsletter
Don't miss any updates of our new templates and extensions
and all the astonishing offers we bring for you.