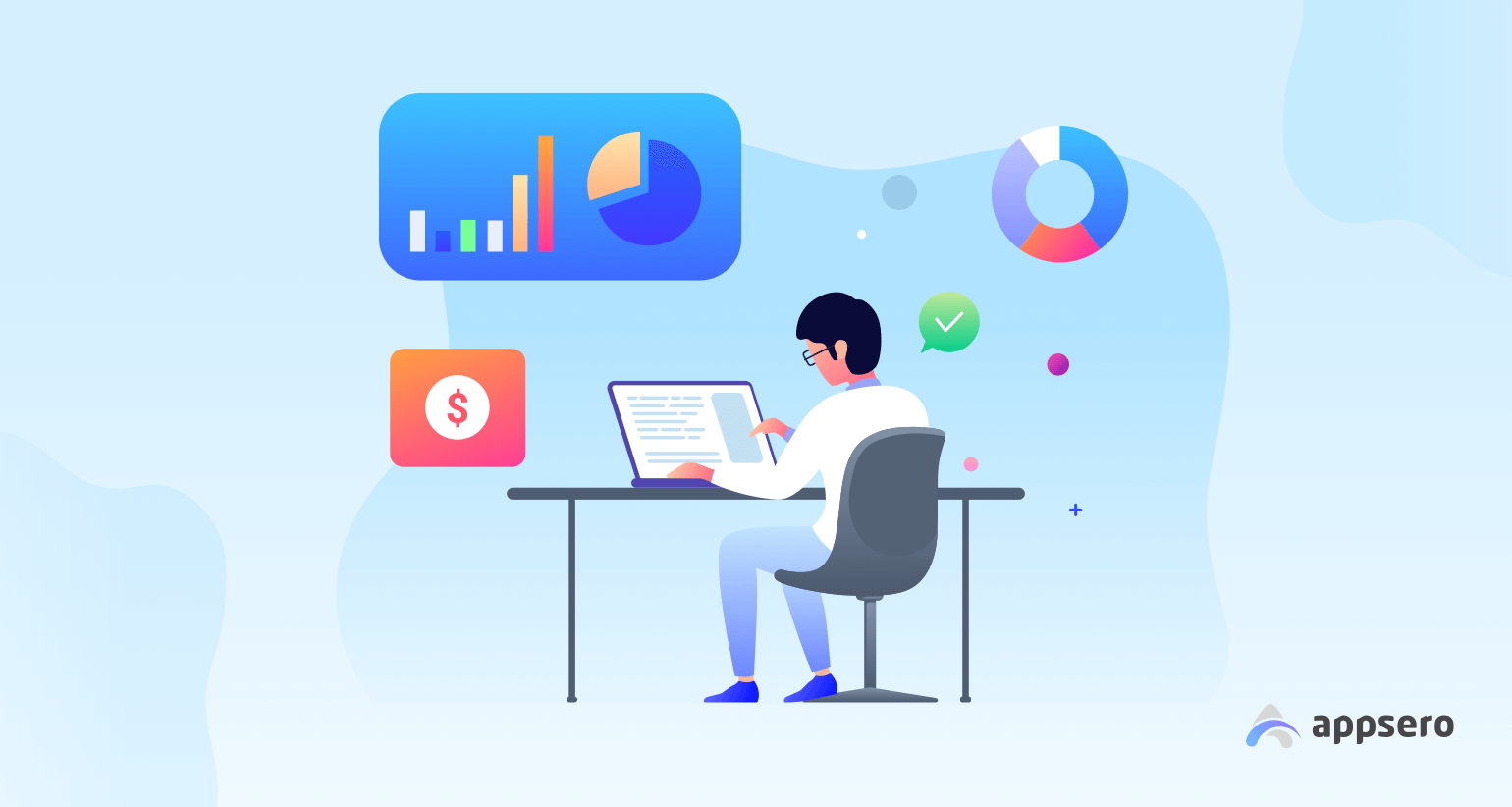 Product Launch Checklist for WordPress Developers (How To Simplify The Massive Workload?)
Do you ever wonder why you use a particular software or tool, whereas it has many more alternatives? Maybe because of its stylish and easy interface, flawless work, or affordability. Besides, your close friends use this app too.
Developers try their hearts and souls to make a product that level of perfect that users recommend others to use the product. They spend months or even years designing and building a product, but one mistake during a product launch can put the whole project at risk of failure.
This failure happens just because of not maintaining a proper product launch checklist before releasing a product to the market. But no worries. Today, we will discuss a product launch checklist filled with a few steps that you must tick before launching a product to get expected feedback from your users. So keep reading.
Why Do You Need a Perfect Product Launch Planning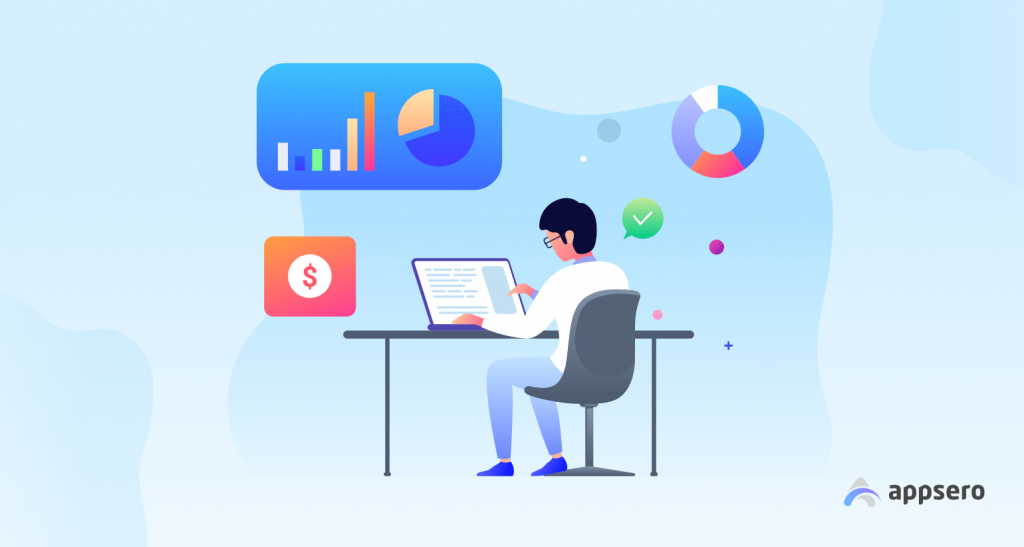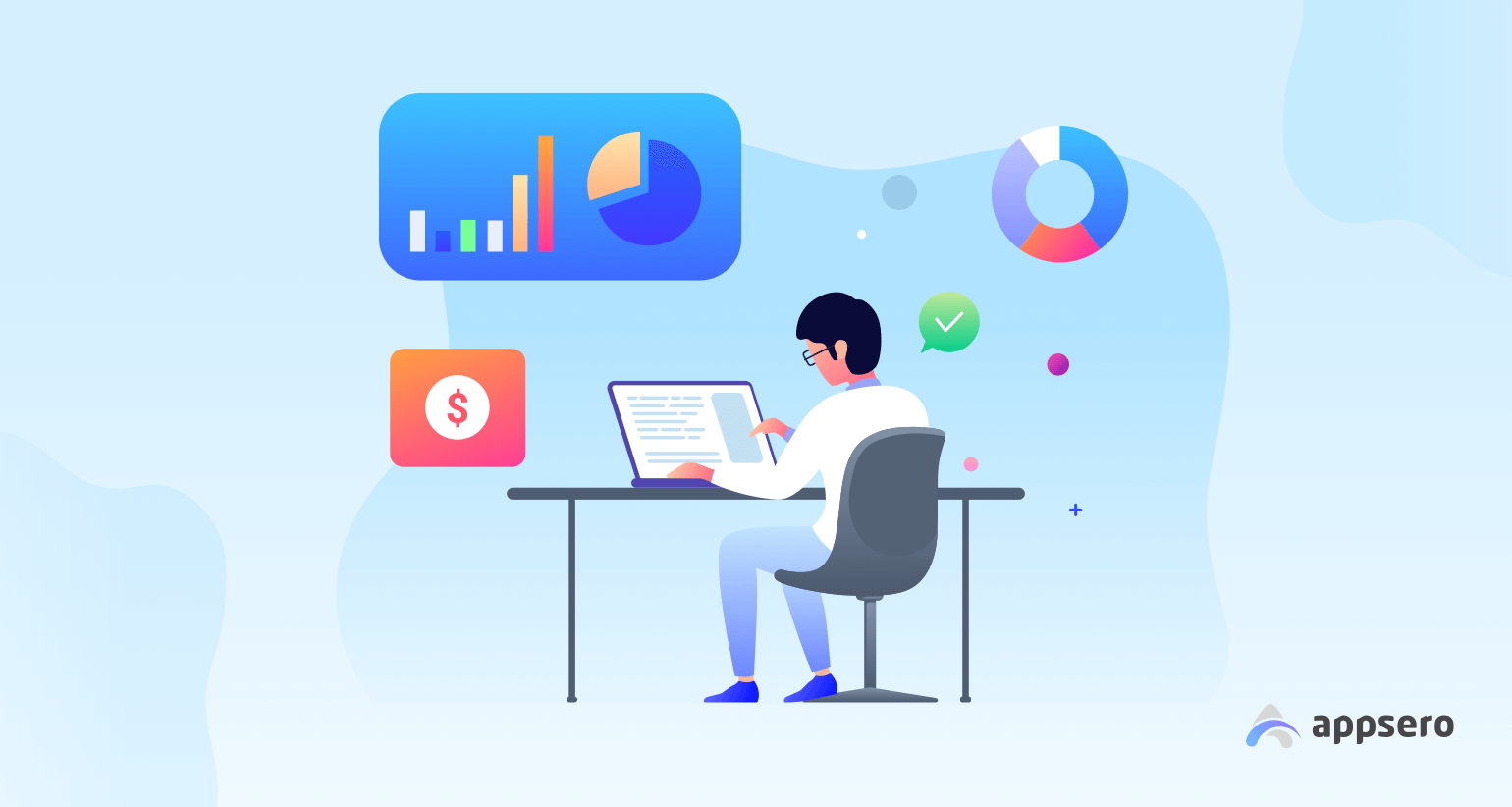 Many times it is seen that after launching a product it doesn't get that hype as it was expected. Moreover, developers forget to add all the features that they were planning to launch.
Which is why it carries negative reviews from the real-time users. Eventually, all the hard works of a developer get ruined. A product launch checklist can;
Help you see both the big picture and the details of a product launch.
Help you prepare for any situation, even possible mistakes.
Make your plan available to your cross-functional product team to keep all team members on the same page and on track.
Break your end goal into manageable tasks and establish dependencies to delegate work more easily.
Though using a checklist may seem obvious, some may not consider it at first — thinking a checklist is overly prescriptive or too step-oriented. However, even the most agile teams can benefit from thinking through what needs to be done across the whole team when coordinating a big release.
Product Launch Checklist to Maintain before launching Your WordPress Products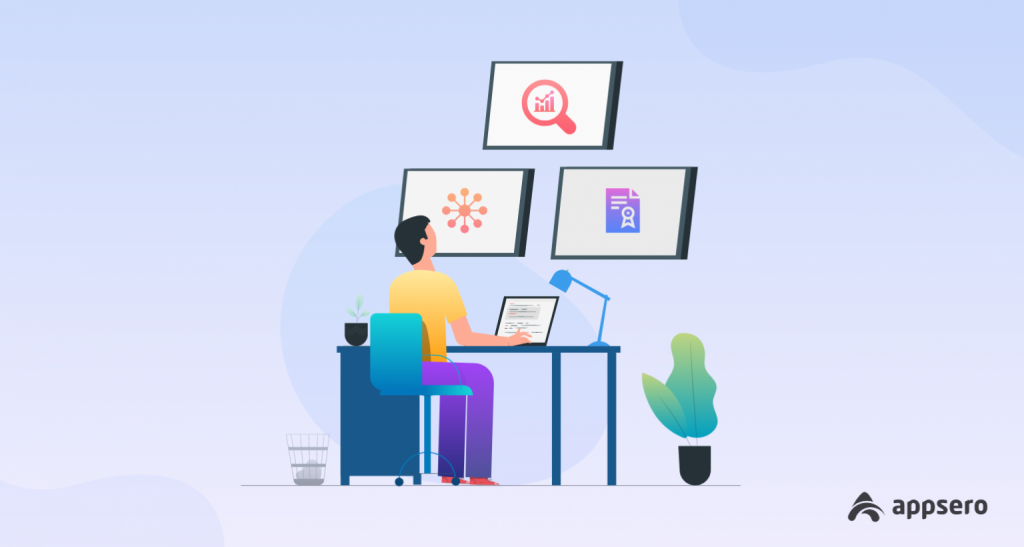 A product launch checklist is designed to support cross-functional teams as they bring new customer experience to the market. Team members need to communicate regularly to keep progress on track, share information, and mitigate risks and dependencies.
The product launch checklist can support the team in doing this by reminding them what remains to be done and holding them accountable. Which is why we follow these 9 steps checklist every time when we launch a new product.
Do a Proper Market Research
Find Out The Gaps of the Existing Products
Decide Who Is the Product for
Make Your Product Ready for the Launch
Plan Your Marketing Strategies
Create Promotional Content
Set a Goal for the Launch
Launch the product
See The Reviews of Your Audience
We have formed this product launch checklist through our years of experience. We follow this exact checklist while launching a service or product from Appsero. Therefore, it too will be beneficial for you, we guess.
Step 01: Do a Proper Market Research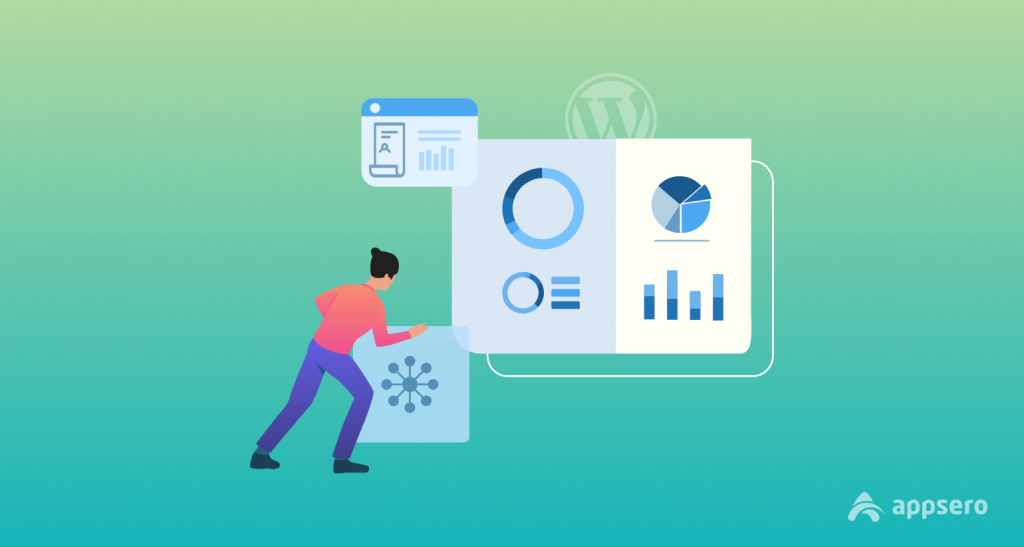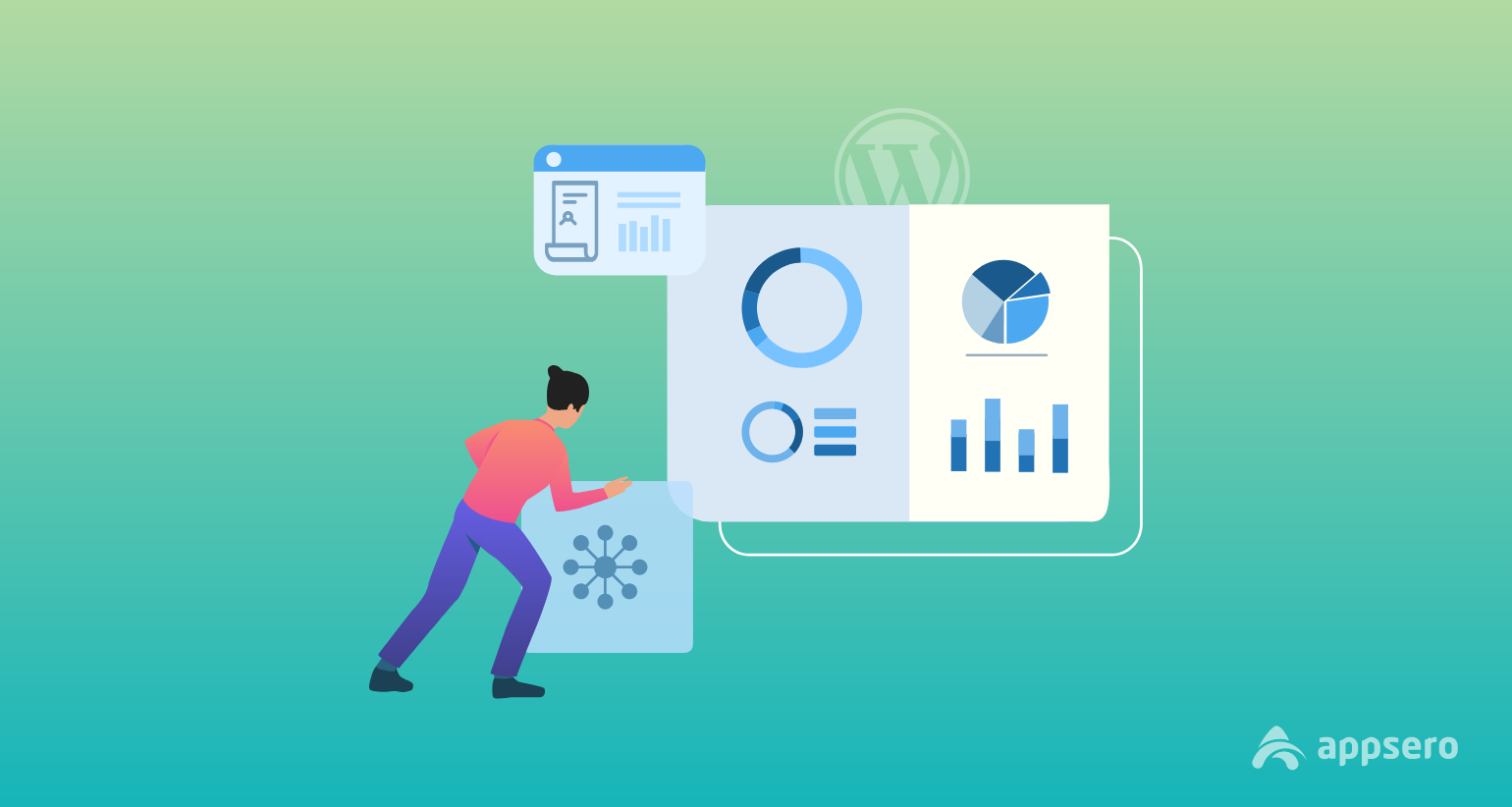 Market research is the first and foremost task for launching a new product in the market. Proper market research alone can decide whether your product will survive in the market or kicked out from there.
Your product has to be great. It must be tested and resonate with your target audience. Untested products that receive bad or no reviews won't last.

Leo Carrillo, former Associate Director of Amazon & Marketplace Growth at Tinuiti.
Your product might be great, but how does it compare to similar products in your market? Does it stand out or offer something nobody else on the market has? If not, you may want to reconsider whether you want to continue with this specific product.
So, before making the final move, at first, get all these answers and then proceed to the next steps.
Step 02: Find Out The Gaps of the Existing Products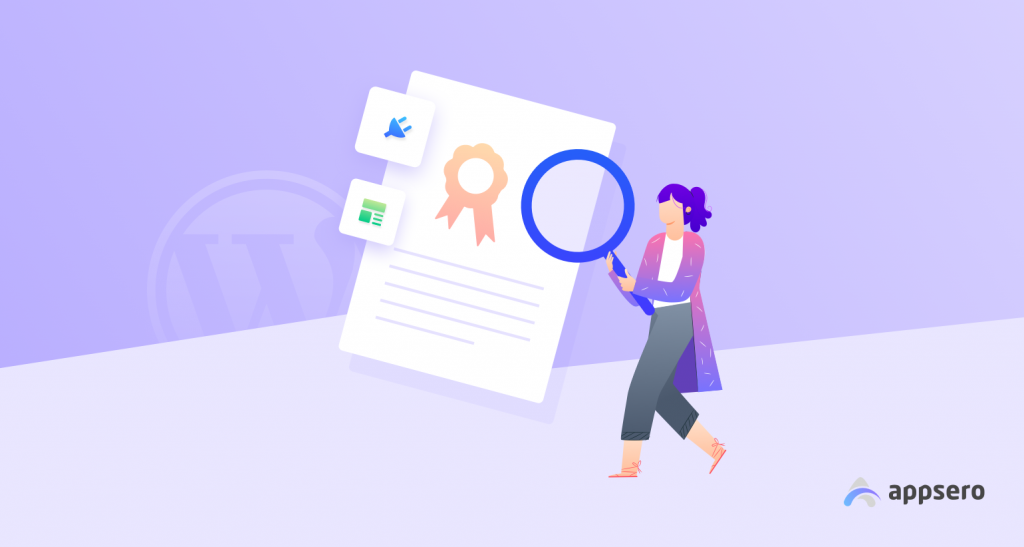 When you are building a product or service that already available in the market, your product must be unique. Otherwise, people won't show their interest in your product.
Think from a user's perspective. Find out what facilities they want you to develop. Research the existing products related to your products, read users' queries, feedback, review, complain, and then plan how to develop a product that can fulfill users' demands.
Normally, when people have a better alternative than your product, then why people use your product. So find out the gaps in the existing options and give your audience reasons to leave your alternatives and use your products.
Step 03: Decide Who Is the Product for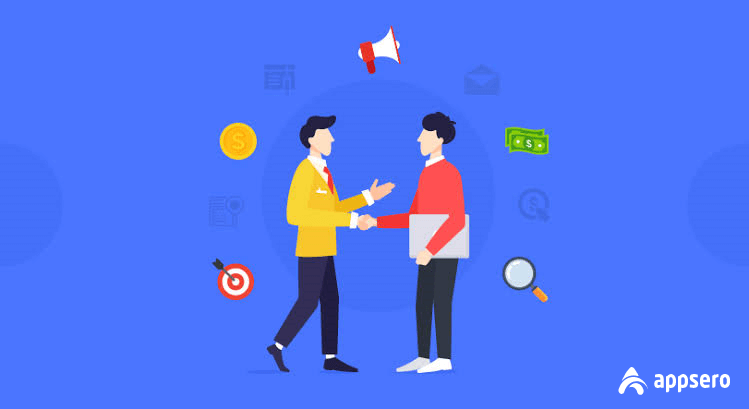 Your product release strategy should aim to attract and engage a specific group of people. This is one of the critical steps to launch a new product. It doesn't make sense to invest in product release activities that introduce a brand-new offering into a vacuum of poorly-defined audiences.
So, at first decide your target audiences. Certainly, you won't sell mirrors to the blind people, right?
Get a solid idea of what your targeted audiences' biggest pain points are and how you can market a solution to them. Once you learn these key details about your customers, you can create a buyer persona that your team can focus on serving.
Step 04: Make Your Product Ready for the Launch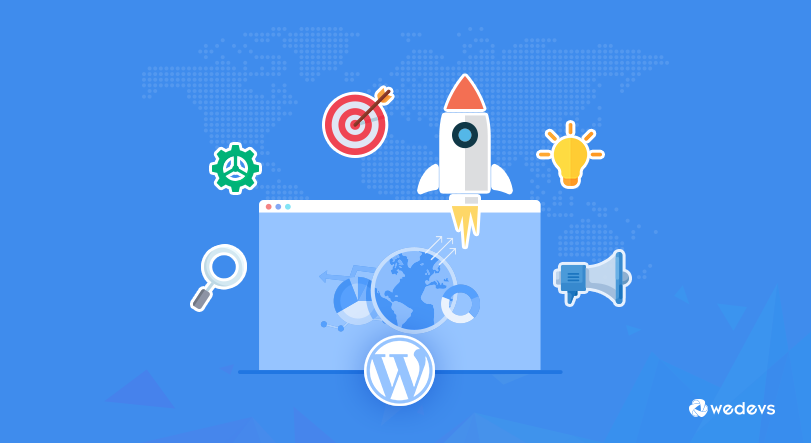 Suppose, you have faced these below-mentioned issues after launching your product. How will you feel?
Technical problems (landing pages not loading)
Product issues (products not shipping on time)
Staffing issues (customer support reps having to field unexpected questions)
People asking question places that you don't expect (like Twitter)
Devastating, right?
The good news is that you can usually sidestep these problems before they actually happen.
Specifically, you want to have all of this in place before you hit the "launch" button.
A landing page that works on multiple devices and browsers
A tested checkout process
A thank you page that welcomes news customers
An email followup sequence that confirms the purchase
Documentation for support staff to help them answer common questions.
Then, during your launch, monitor, re-check and tweak this stuff on a regular basis.
Step 05: Plan Your Marketing Strategies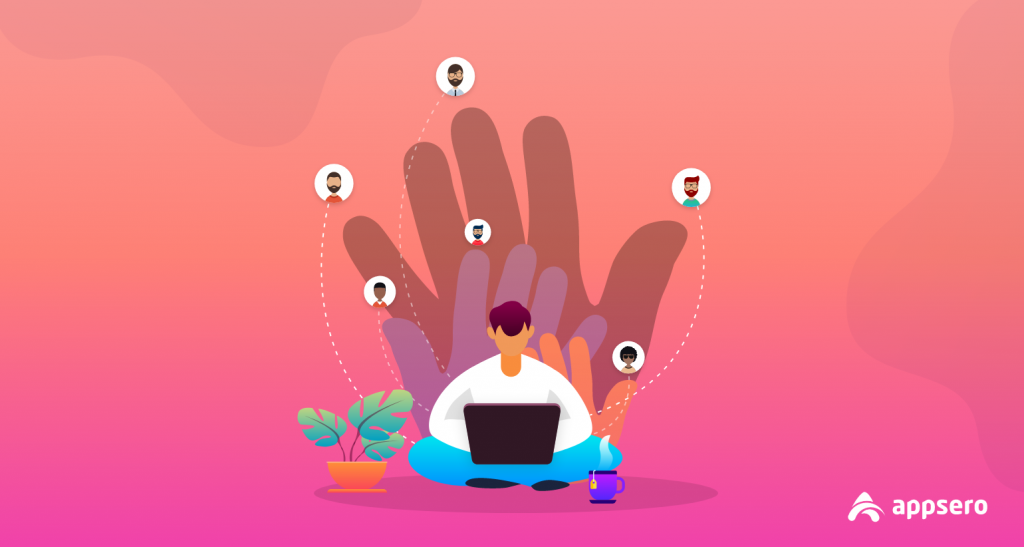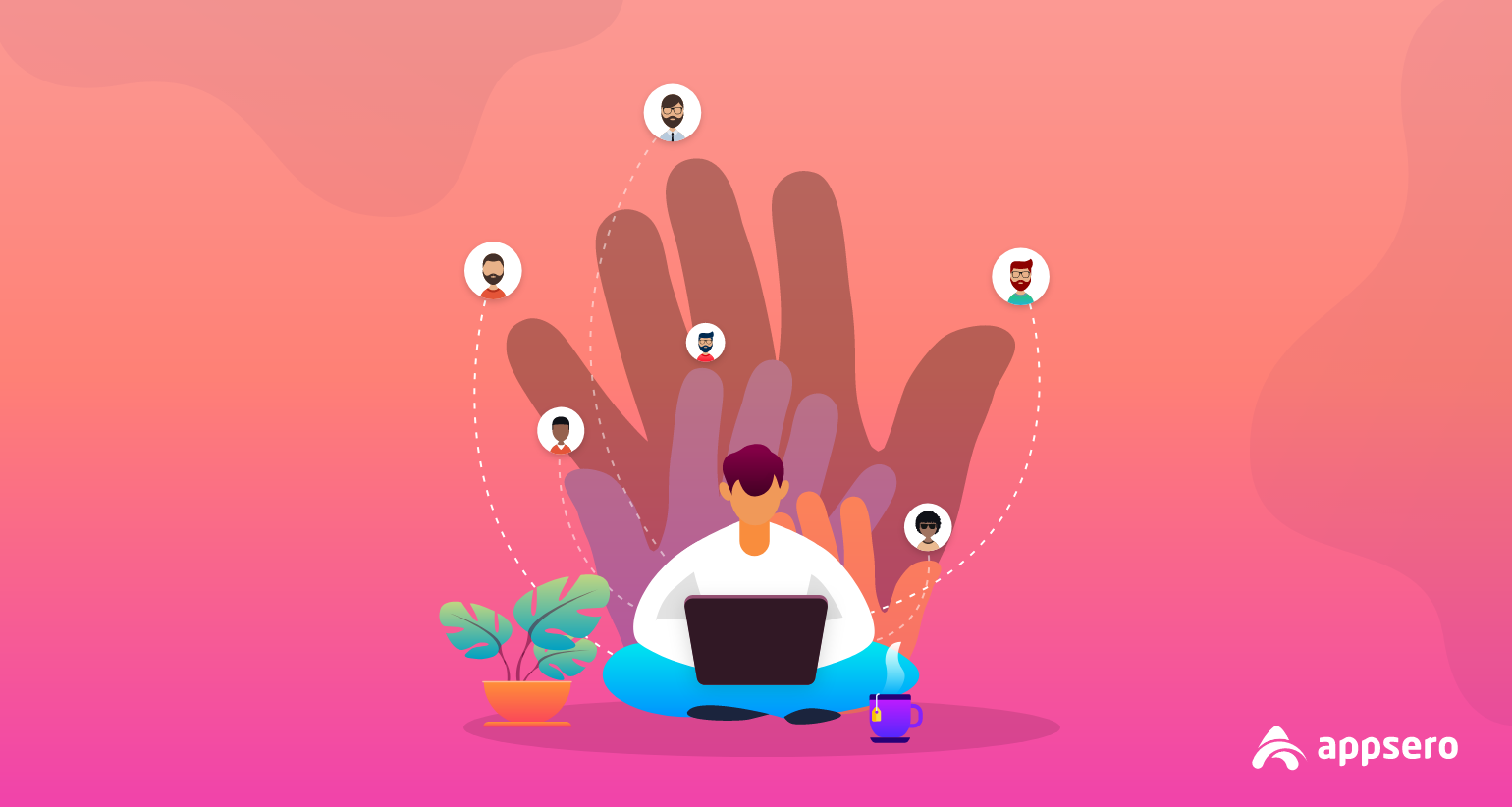 This is the strategy that you will use to launch and promote your product. No one will buy your product if they don't know how it will solve their problems.
Couple your launch date with an event of some kind, whether a webinar using free online meeting tools, live stream, or even something as simple as an email promotion. A product launch should give both your team and your fans something to celebrate.
Mostly used marketing strategies are;
Lead Generation: Drawing the attention of potential customers (leads) with email campaigns, social media contact, through organic searches, paid searches, referrals, or your website.
Content Marketing: Building public trust in your brand and drawing leads from organic search with articles, videos, landing pages, podcasts, or infographics about your industry.
Social Media Marketing: Using ads on social media, posting your content and industry news about to grow your fanbase.
Step 06: Create Promotional Content
After planning out your marketing strategies and making your product ready for the release, start producing content that will support and align with those promotional efforts. This can include blog posts related to your product or industry, demos and tutorials, and landing pages.
Do publish blogs on describing the features and workability from your website as well as others' websites with a high domain scores. It will help you to outreach more people to let them know about your products.
Step 07: Set a Goal for the Launch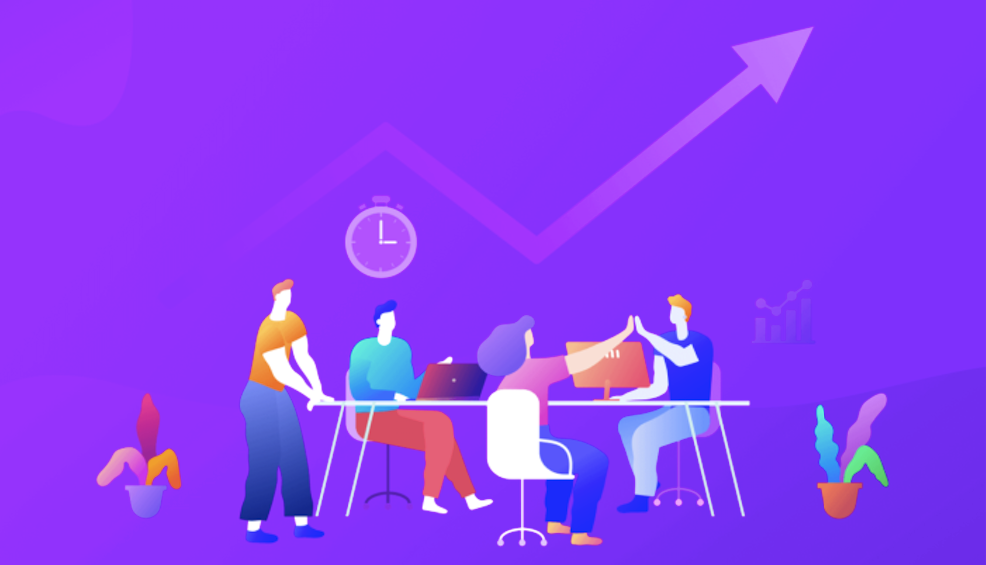 Before you get started to release your product, make sure you write down your goals for the launch.
You need to have an objective in mind when launching your product ,  for example, the number of users you want to engage or specific sales metrics you want to reach. By measuring your success, you will learn more about what works and what doesn't for your target customers.
Suppose, you have built an eCommerce security plugin, set a milestone on how many downloads and active installations you want after a specific time period. If your milestone isn't reached, revise your marketing strategies and product features. Thus a goal set up before launching a product can help you to reach the milestone.
Step 08: Launch the product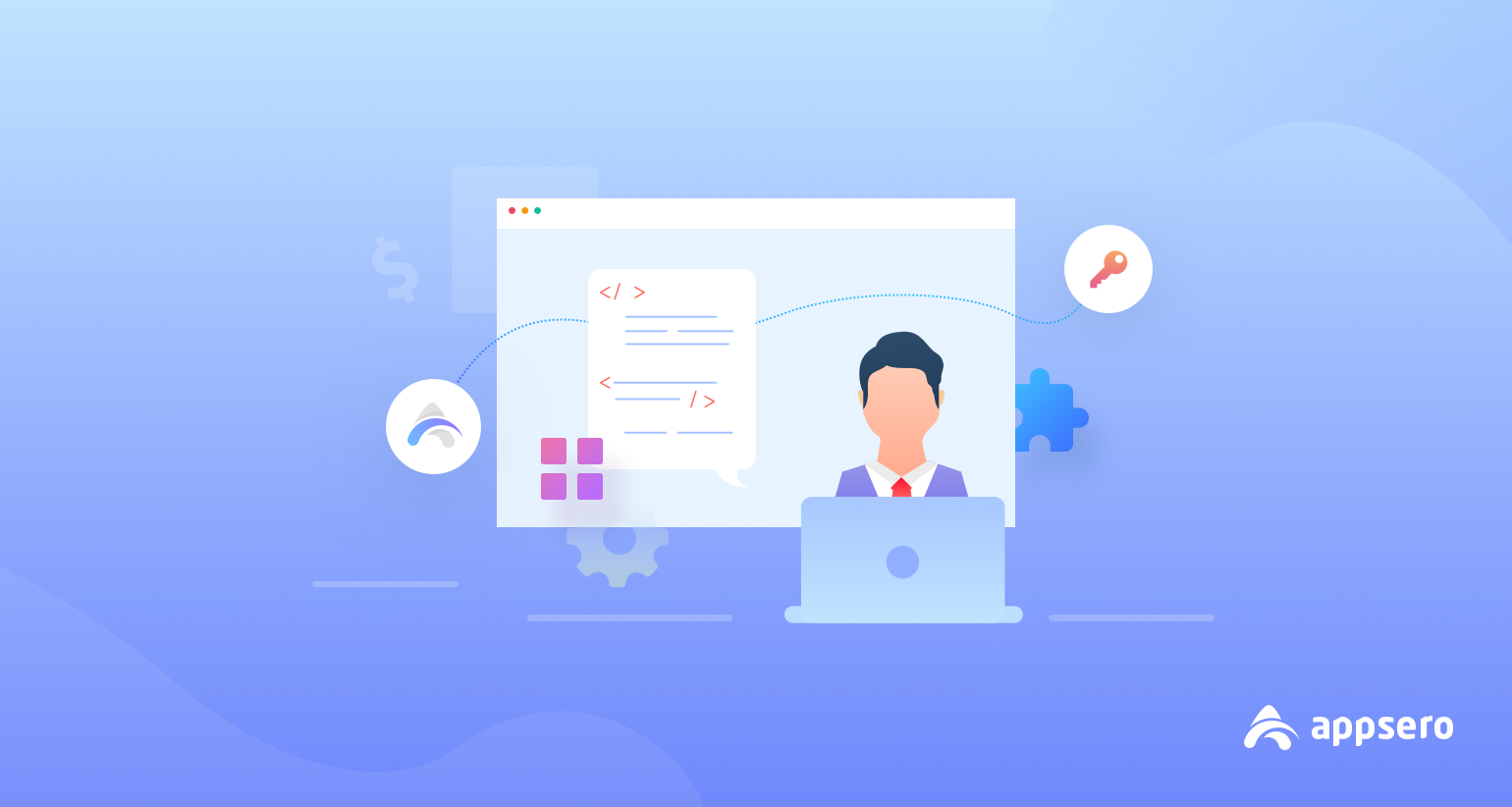 Before launch, take the time to test every aspect of your product for quality control. There's nothing worse than delivering a sub-par product. Not only will you lose money, but you'll also lose credibility and trust among your customers.
Before you go live, gather a group of beta testers and get their feedback on your product. This can help you avoid easily fixable problems and tweak your product as needed. If everything okay, release the product and keep waiting for the audience's response.
Step 09: Observe The Reactions-Reviews of Your Audience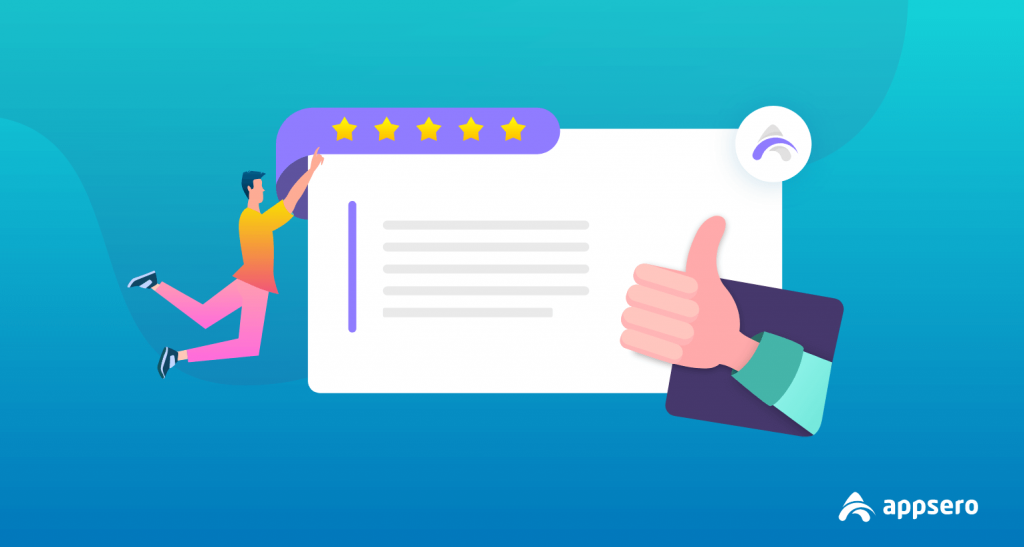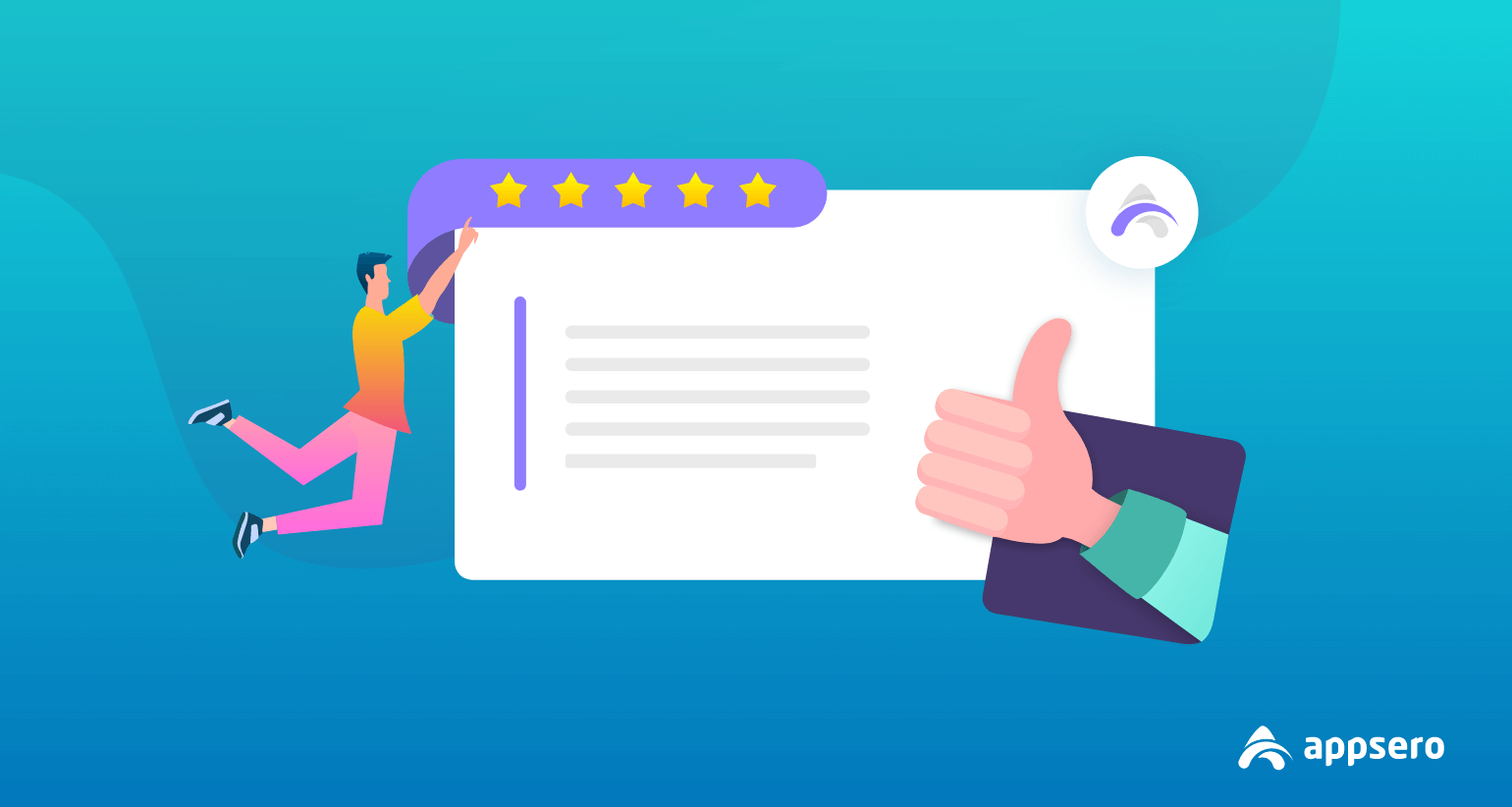 After you launch your product, track how your marketing strategies are performing. Identify and submit bugs for engineering attention. Survey users for their feedback. Solicit testimonials or success stories from customers (if relevant).
Additionally, don't forget about the goals you set before the launch. See how well you did achieving those goals. If the launch didn't meet expectations, you can rethink your product launch checklist and adjust from there. Add to or tweak the checklist as needed.
Choose a WordPress Analytics Tool That will Simplify These Massive Workloads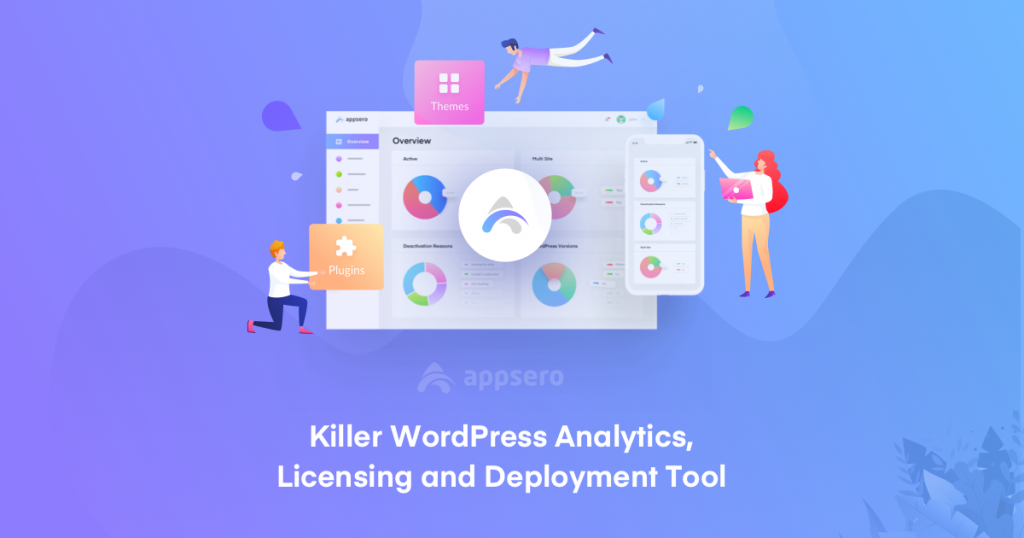 Developing any WordPress product like plugin/theme, you just need some basic things to follow. For example, WordPress development tools so that you can stand out in the competition easily throughout your WordPress development journey.
First of all, you have to imagine what you'll need after developing a theme or plugin. Or what should be the major responsibilities? In most cases, maximum successful developers try to market it wisely to create a customer base.
Then collecting the data from the customer, a developer can improve his/her product. In this way, s/he brings the newer features and updates that help him/her to increase the growth of WordPress products.
WordPress analytics tools like Appsero comes with a massive facility that can minimize these huge workloads. Some of the most notable features are;
Insightful User Analytics Data for your plugins/themes (deactivation reasons)
Complete License Management (Whether you use EDD/WooCommerce/Envato – we have got you completely covered)
Continuous Deployment (deploy directly from your Git account Github/Bitbucket to WordPress.org)
Deploy new updates to your verified Pro users with ease.
Deactivation Responder (Send an email to your users whenever they deactivate your plugin).
Try this analytics tool and gather users' insights that can help you to improve your product as per users' recommendations.
Maintain a Checklist and Launch Product Successfully
Creating a product launch checklist that captures and tracks the complete set of activities of bringing a product to market is essential for product managers who want to improve that new customer experience.
It keeps you on the track to release the product on due time with full facilities.
Do you maintain a product launch checklist? If so, tell us about it. And don't forget to let us know your feedback regarding our checklist through the comment box below.
Subscribe To Our Newsletter
Don't miss any updates of our new templates and extensions
and all the astonishing offers we bring for you.