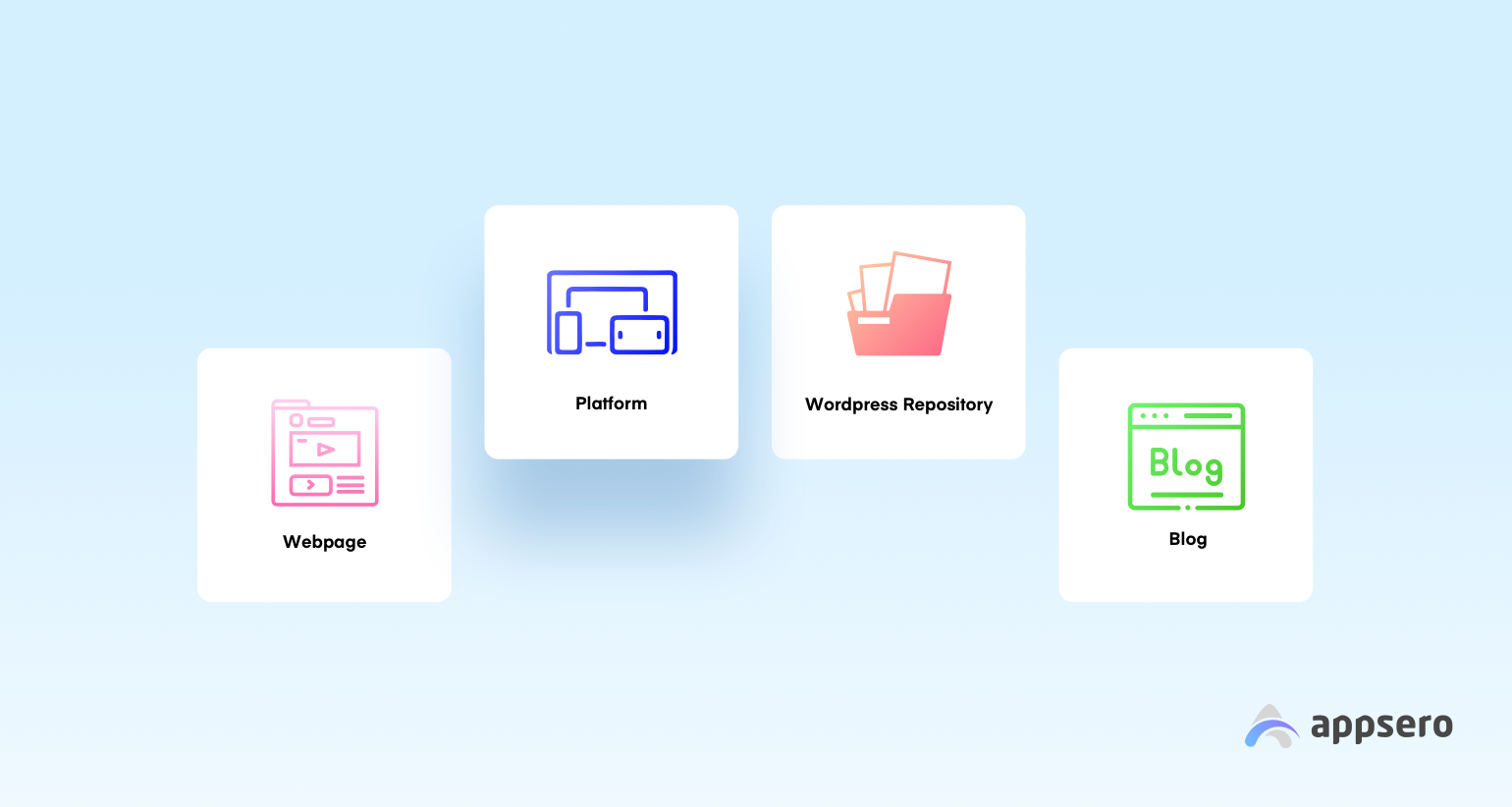 How Can I Sell My First WordPress Products (Themes/Plugins)
If you want to get your feet wet in the WordPress business, then theme/plugin development and selling can be one of the most profitable ways to make money. As a WordPress developer, your responsibilities are not limited to developing themes/plugins.
Instead, you need to take the next step to market them well and sell them to loyal customers. Yes, selling products on WordPress or any other platform would be your final goal.
In today's post, we'll share some fruitful tips and procedures so that you can sell WordPress products (themes and plugins) without facing any extra hassle.
Before jumping into the discussion, let's briefly know why you should sell WordPress products or what the necessity of selling products on WordPress is.
Why Sell WordPress Product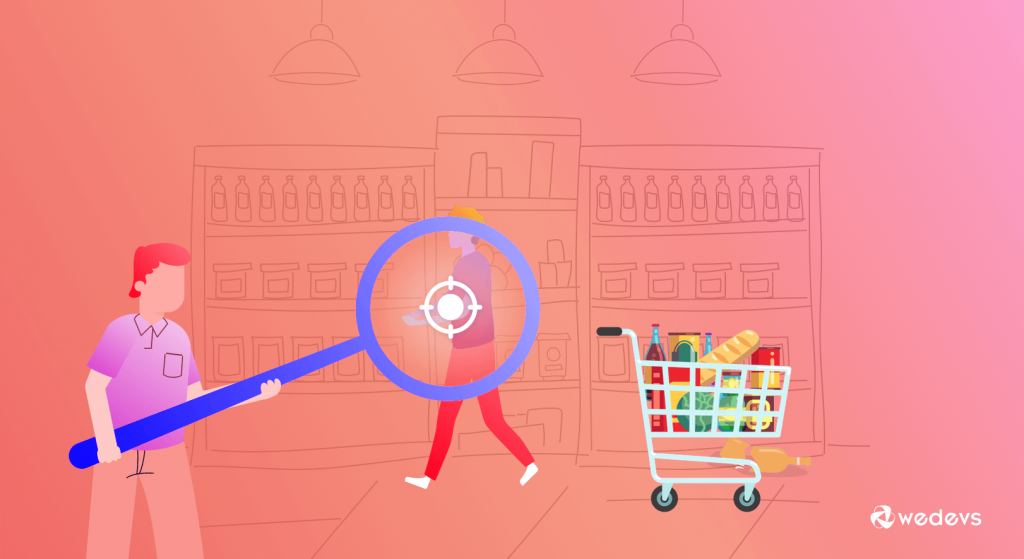 The answer is straightforward: "to make the product a brand and earn a handsome sum." And also, the WordPress community is getting bigger day by day. It will also double in the near future. So there is a high chance to crack something big in this huge community.
WordPress has an overall 64.7% market share Globally – Kinsta
The above statement can illustrate how rapidly WordPress is growing. So as a developer, doing business with the WordPress platform could help you market your products easily. But because they don't have enough experience or know how to do it right, many developers give up on marketing. As a result, they fail to regain confidence and can't take further action.
Anyway, enough talk! Let's get into the discussion!
Steps You Should Follow for Selling Products on WordPress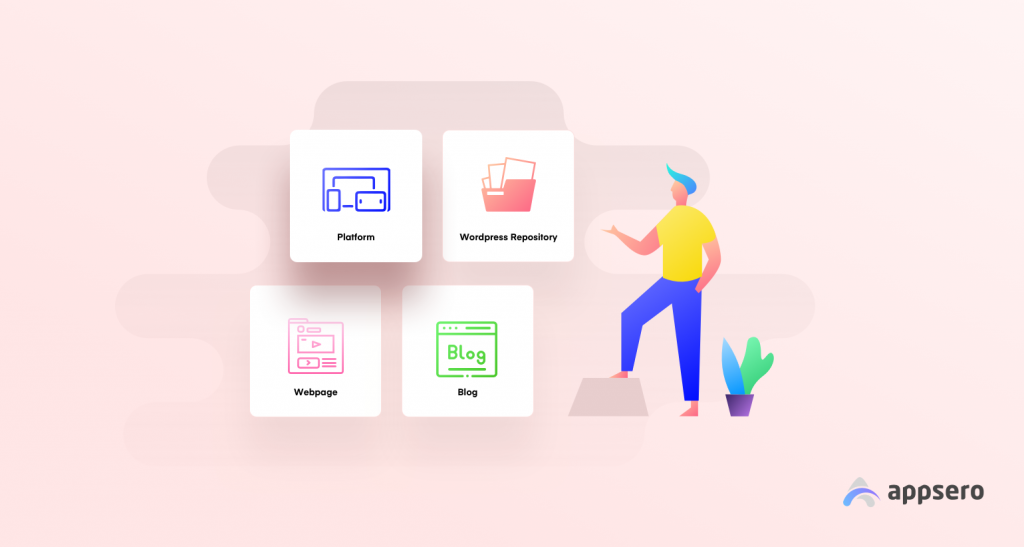 Creating anything unique always needs a lot of hard work and effort. After that, something exceptional is created. So, if you've made WordPress themes or plugins, you've spent your valuable time putting them out there. Right?
But your product can stand out in the market, or maybe not. There are so many reasons that lie behind the scene. Therefore, you must consider and research the market before making any decisions. As a result, you can easily understand how you should proceed and which criteria are suitable for selling products on WordPress.
But don't worry. This section is about how to sell WordPress themes and plugins. So follow the steps below till the end:👇
Step one: select a profitable niche for your business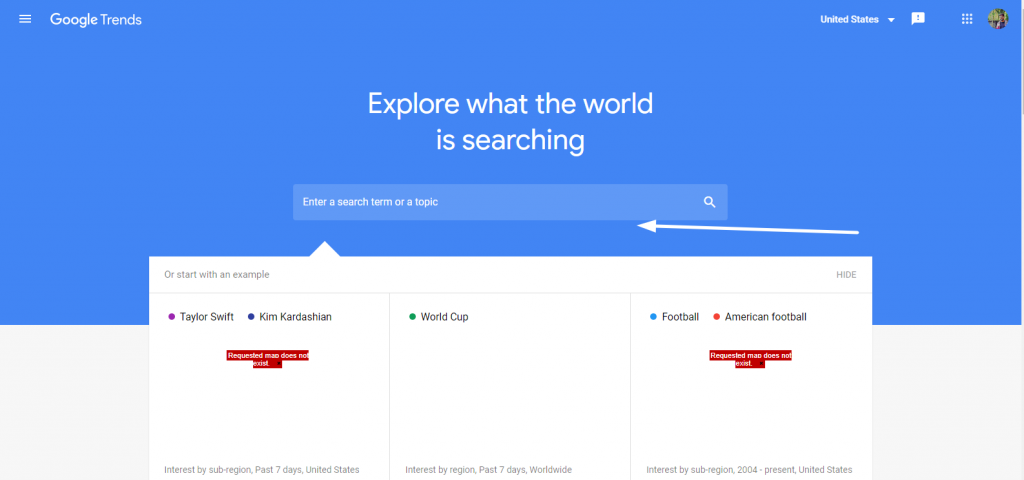 This is the first step in getting ready to sell products on WordPress. Whether you're selling themes or plugins, you must stick to a particular niche. and then design it professionally.
👉 Related Article: How To Design a Professional WordPress Website
Or if you don't know how to choose, you can rely on Google Trends. Here, you can search for what others are looking for. In this way, you can find a niche for your website.
Step Two: develop your theme/plugin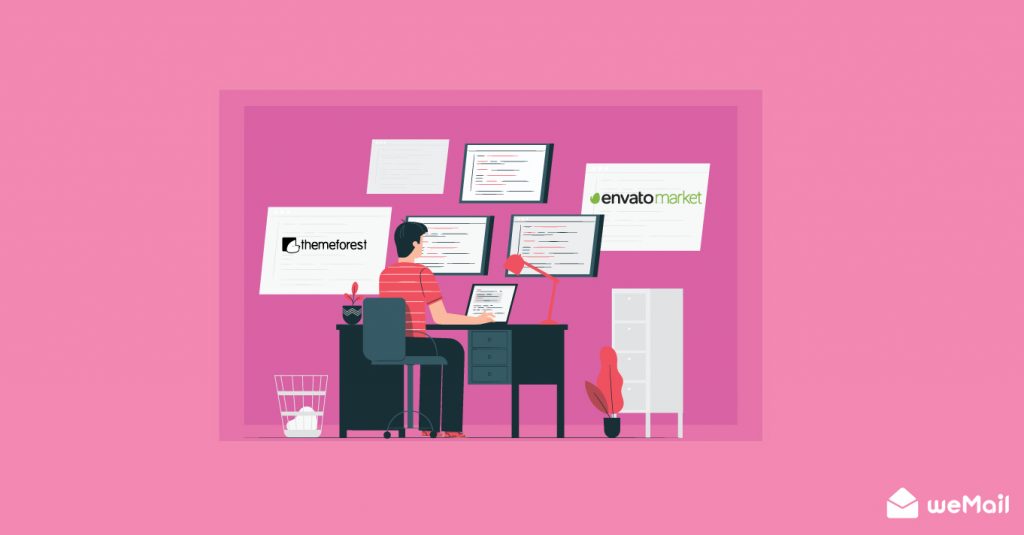 After choosing the niche, your next mission is to develop it. It's a challenge to build your theme/plugin with all the customer's demands in mind. So, you need to put all the necessary content (like fonts, image sizes, and menus) in the right places so that it can meet all of its users' needs.
That's why these additional items could easily grab the customer's attention. As a developer, you must have a grip on responsive website design knowledge.
Step three: follow the current WordPress coding structure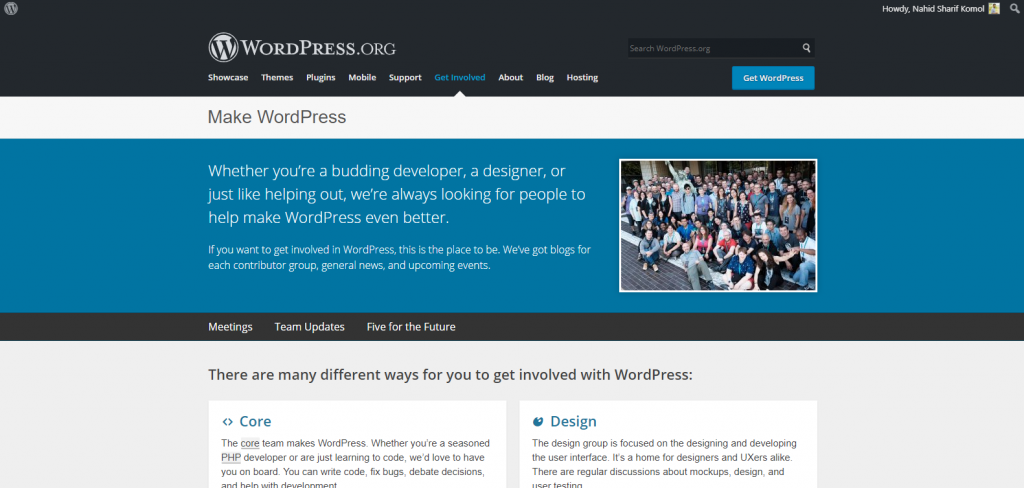 Whether you're developing plugins or themes, WordPress is always a solution for WordPress developers. Yes, following the WordPress Coding handbook, you can easily construct your WordPress products even better.
Moreover, using the coding handbook, you'll be able to learn more deeply about programming languages like CSS, PHP, javascript, and HTML. And these facilities will massively expedite your ability to sell products on WordPress.
Step four: use proper templates
Next, you have to customize the theme template according to your website category. Your website should contain all the essential materials for easy navigation. As a result, users will comfortably understand what you're providing.
Step five: provide helpful documentation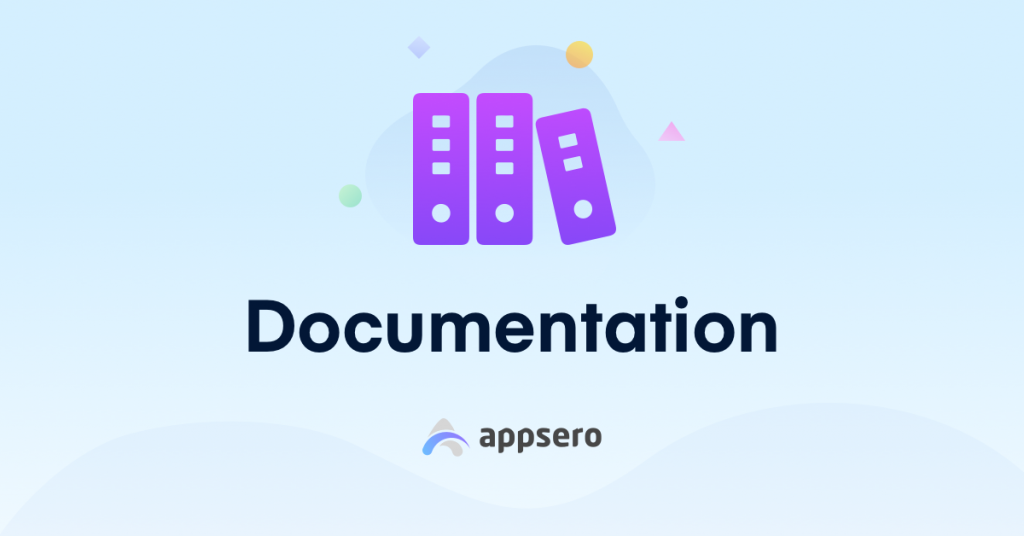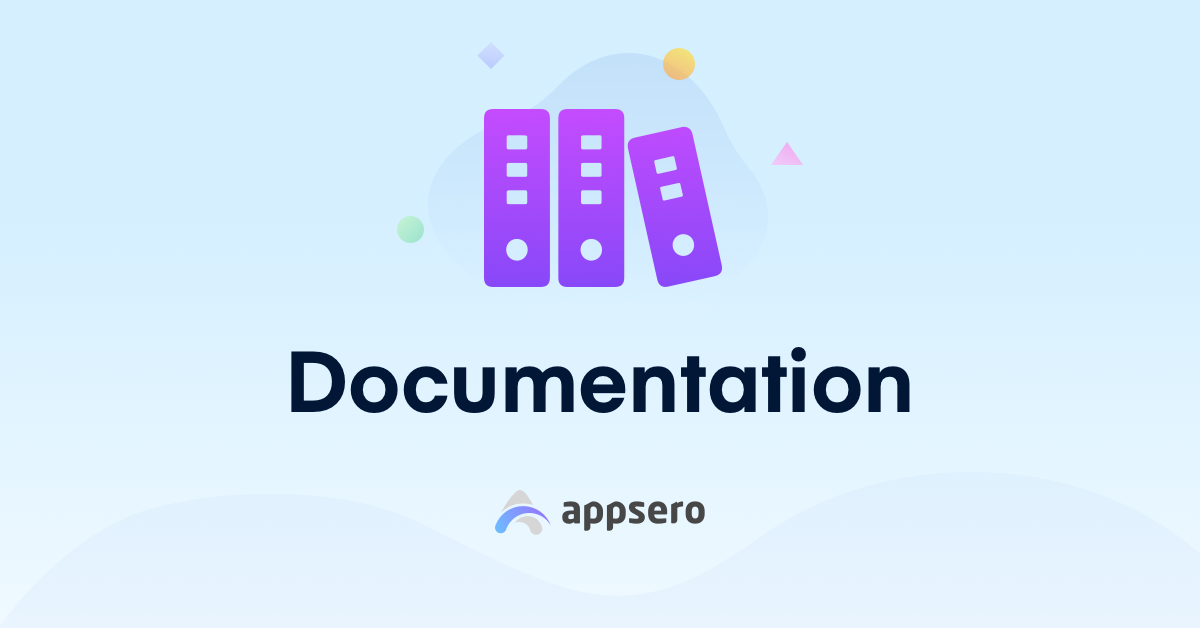 Providing documentation for WordPress products is super important to properly advocate for users. With well-guided documentation, your users can easily understand the products and use them as well. As a result, this section is also critical for selling WordPress themes or plugins.
Step six: leverage the power of content marketing
We all know very well that "content is king." But do we know, your business will rock if you can provide quality content? Yes, it is 100% true and proven that valuable content can convert a stranger into a potential customer.
According to a 2014 stat from the Content Marketing Institute, about 57% of marketers believed in content marketing as their top marketing approach in 2014. So it's quite easy to understand how important it is to provide quality content if you want to sell WordPress themes or plugins.
Step seven: create a vibe in social media
Doing business without a social media approach will never expand your business area. In this digital era, you can't even think of a single moment without social media.
So social media marketing is a key solution for WordPress developers. You can market it for many purposes. Moreover, it will help you get customer insight.
Step eight: include a pricing page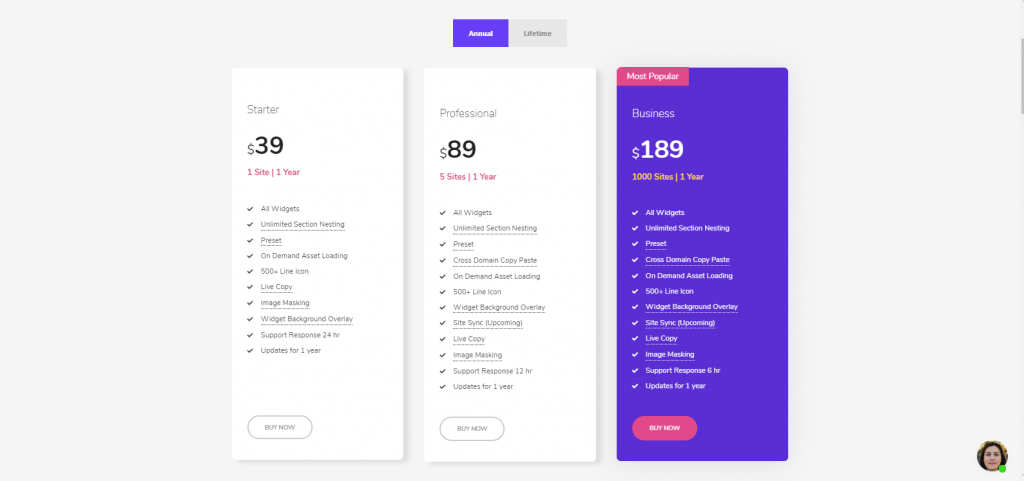 Finally, you're all set to sell plugins/themes for the first time. But before doing that, make sure your pricing page is well-decorated and user-friendly. This will make the process easier for your users.
You can also read 👉 9+ reasons to customize a WordPress site
So these are the fundamental steps for any developer who wishes to sell plugins or themes. However, you may encounter various issues at first. But don't be afraid! because you're not the only one in the race. This is a stage that every developer must go through. All you have to do is make the same efforts to promote your theme or plugin that you did while developing it.
However, you can check out the following video tutorial for a detailed guideline. Here is the link:👇
Common Mistakes You Should Care About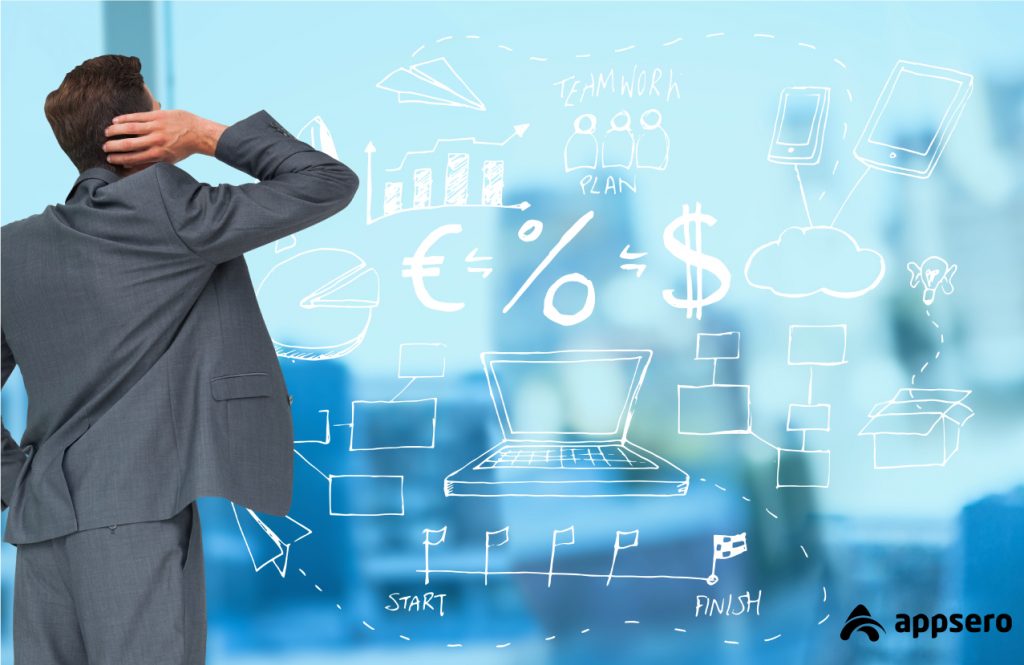 If you can follow the above step-by-step procedure then everything must be going smoothly. You've developed a plugin or theme and started earning. And the number of loyal customers will be increasing day by day. But your job has not done yet. Rather you have to serve them continuously.
But sadly, most of the developers stop doing marketing after a certain period. They look over the marketplace issues. As a result, they fail to get back the same momentum. So what else? All your hard work and valuable time wasted. So one wrong decision can make your business worse.
Now, for your convenience, we'll share some common mistakes that you as a WordPress product marketer should aware of. 👇
Have irrelevant plugins with the main one
Difficult user interface
Having less important files
Not checking the feedback
Not getting customers data in time
Don't have enough docs, demos and video tutorials
No investment in social media promotion
Not provide any after-sale service
These are the common mistakes that every plugin marketer does. So if you're a novice developer and want your product to be sold, try to avoid these mistakes. And of course, you'll be benefited throughout your journey.
How Appsero can Help You Get the Desired Sales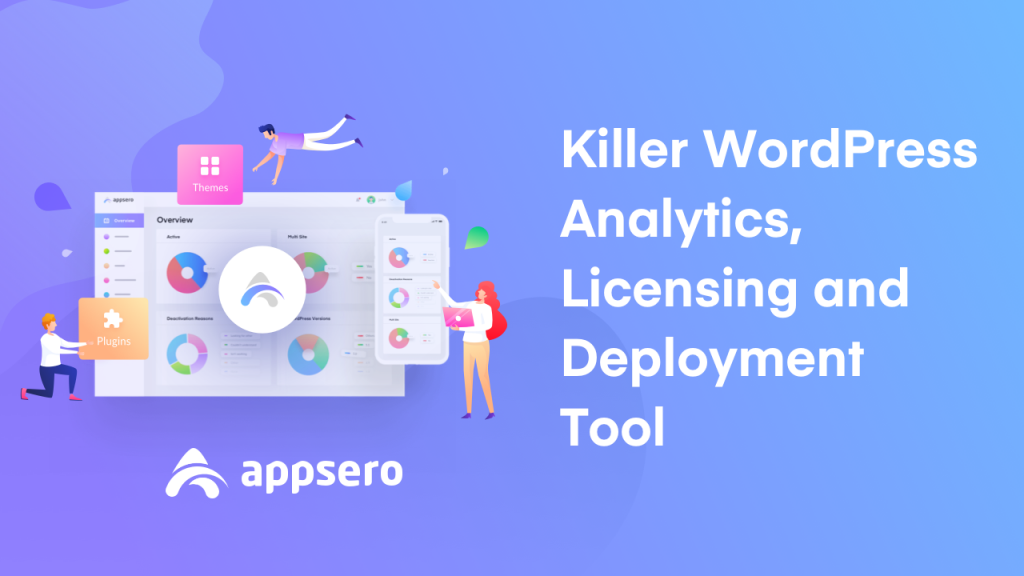 The first & foremost purpose of Appsero is to enable the authors to improve their products for better customer experience. By using Appsero, every developer, marketer, and the decision-maker can get the desired result. Hence, it's a complete solution for WordPress developers.
So if you want to improve your product growth like a speeding rocket, Appsero, and its features could be the possible weapon to stand out in the crowd.
Some of the most useful features of Appsero are👇
User Analytics Data: Plugin or theme deactivation reasons.
Easy License management procedure: Whether you use EDD/WooCommerce/Envato, you can manage all the licenses from one place.
Continuous Placing: You place any upgrade directly from your Git account Github/Bitbucket to WordPress.org.
Upgrade all the update to your verified users just in one click
Deactivation Responder: You'll get an email notification immediately if any user deactivates your plugin.
This is how developers can focus on their development skills. Thus it helps them for further initiative. So these useful insights can help your themes or plugins to grow more spontaneously without any troubles.
Subscribe To Our Newsletter
Don't miss any updates of our new templates and extensions
and all the astonishing offers we bring for you.