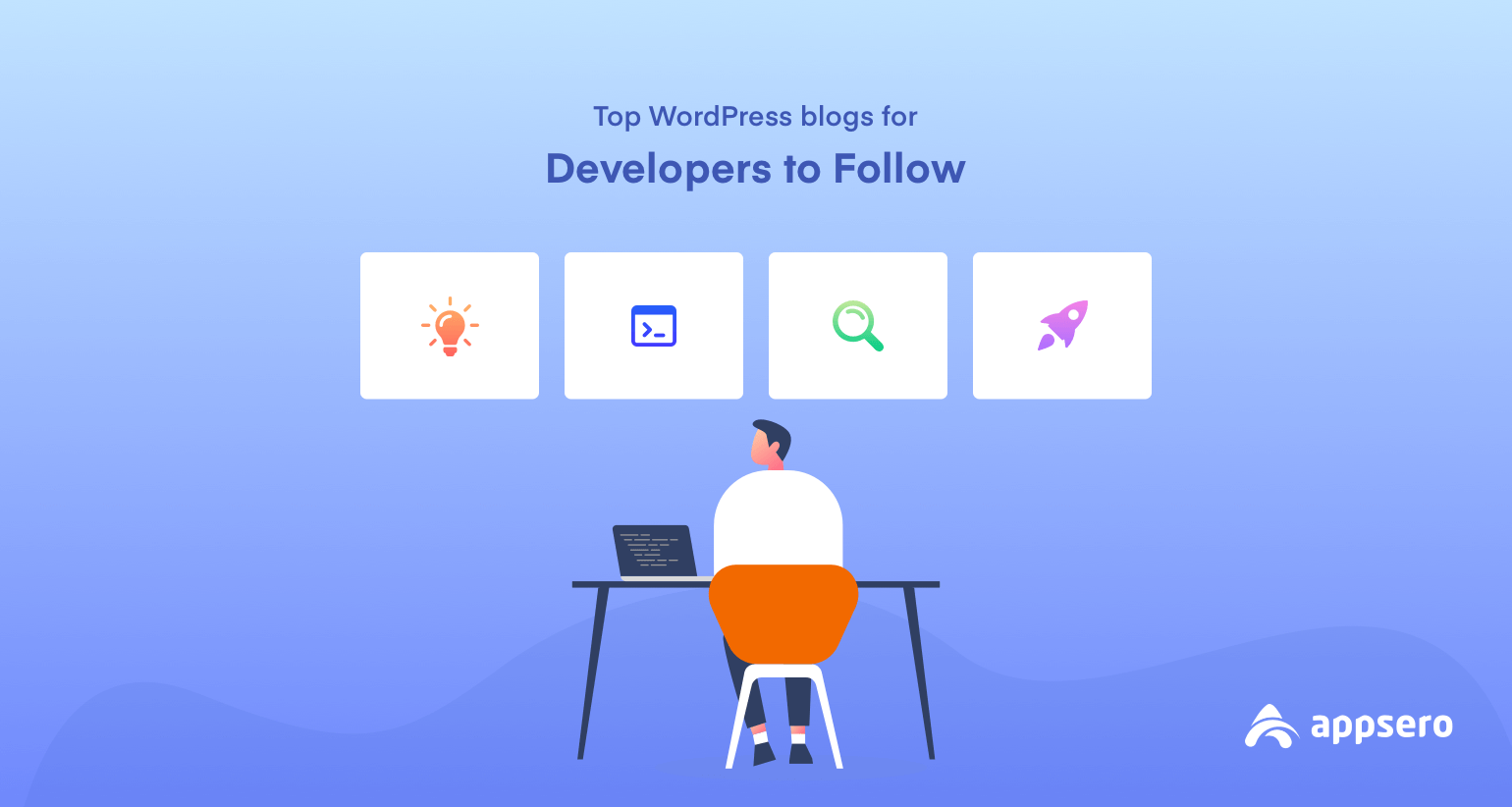 Top 10 WordPress Blogs to Follow as a Developer
A WordPress blog is a great platform to acquire knowledge about WordPress and its related topics. From WordPress users to developers, everyone should connect with some popular blogs.
But the question is which WordPress blogs to follow among the millions of blog websites.
To help you out, today, we would like to prepare a list of top WordPress blog websites that every WordPress enthusiast should check out for a regular basis.
Before that, you need to understand the benefits of following other WordPress blogs.
To find out this, check out the next segment.
Why You Need to Follow Other WordPress Blogs
A WordPress blog website is always providing all about WordPress related news and topics. If you stay with the best resourceful blog website, it'll be easy for you to get valuable information on WordPress.
Moreover, you can contribute to these websites forums to share your experiences and solve other WordPress issues that people are facing. Besides, a blog website also helps to learn WordPress themes & plugins development.
Here, we present a list below to tell some important aspects of following other WordPress blogs.
Connect with WordPress
Get to know the upcoming WordPress update
Find the right solution to any WordPress problem
Help other WordPress users around the world
Learn more new things about WordPress
Top 10 WordPress Blogs To Follow For WordPress Developer
There are numerous WordPress blogs on the web. Among all of them, we want to discuss must-have WordPress blogs that a WordPress developer should follow. If you connect to this nifty blog website, you will find the necessary information on WordPress.
Let's find out who is first on the list.
WordPress Developer Resources – WordPress.org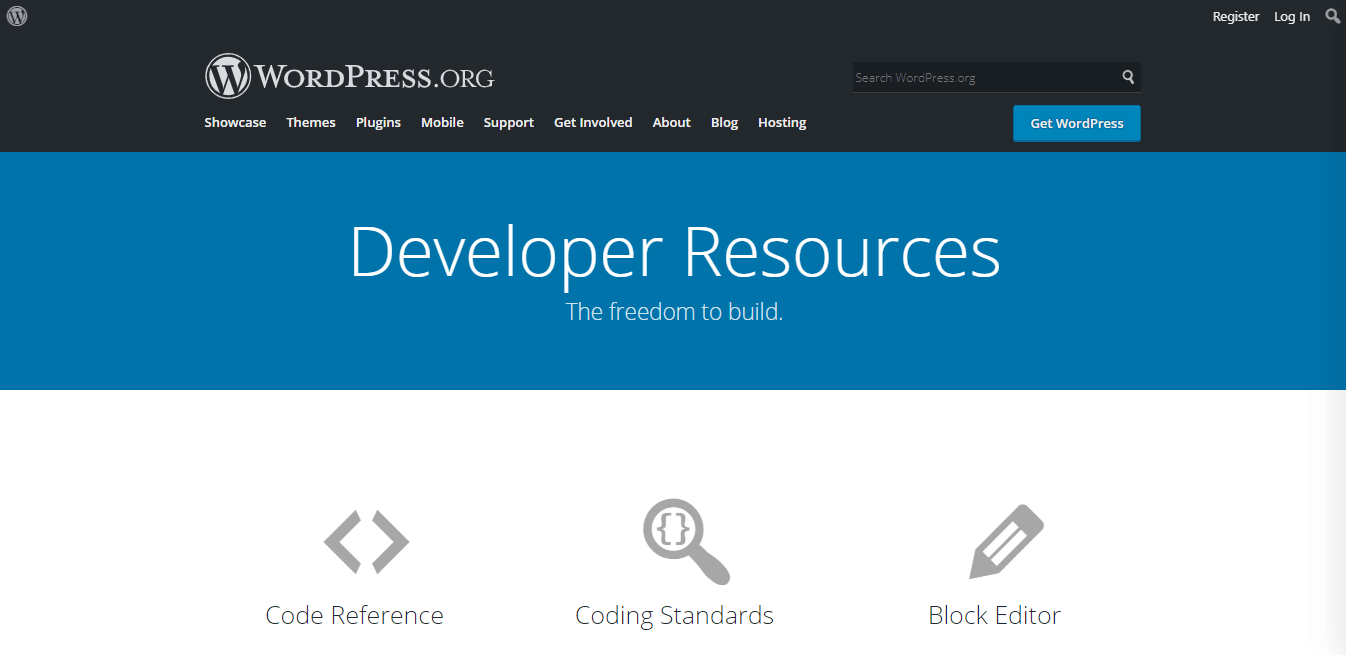 If you are a WordPress developer, you already familiar with WordPress.org (the official WordPress website). This website blog is especially taking action by the renowned WordPress developers from all over the world. So it's easy to get in touch with a group of great WordPress developers as well as the founder of WordPress also.
Here, you'll get the news of WordPress release, major themes & plugins updated info, Gutenberg news, and the news of future WordCamp. In short, as a WordPress developer, you'll find all the necessary information about WordPress and its related stuff at the same level.
WPBeginner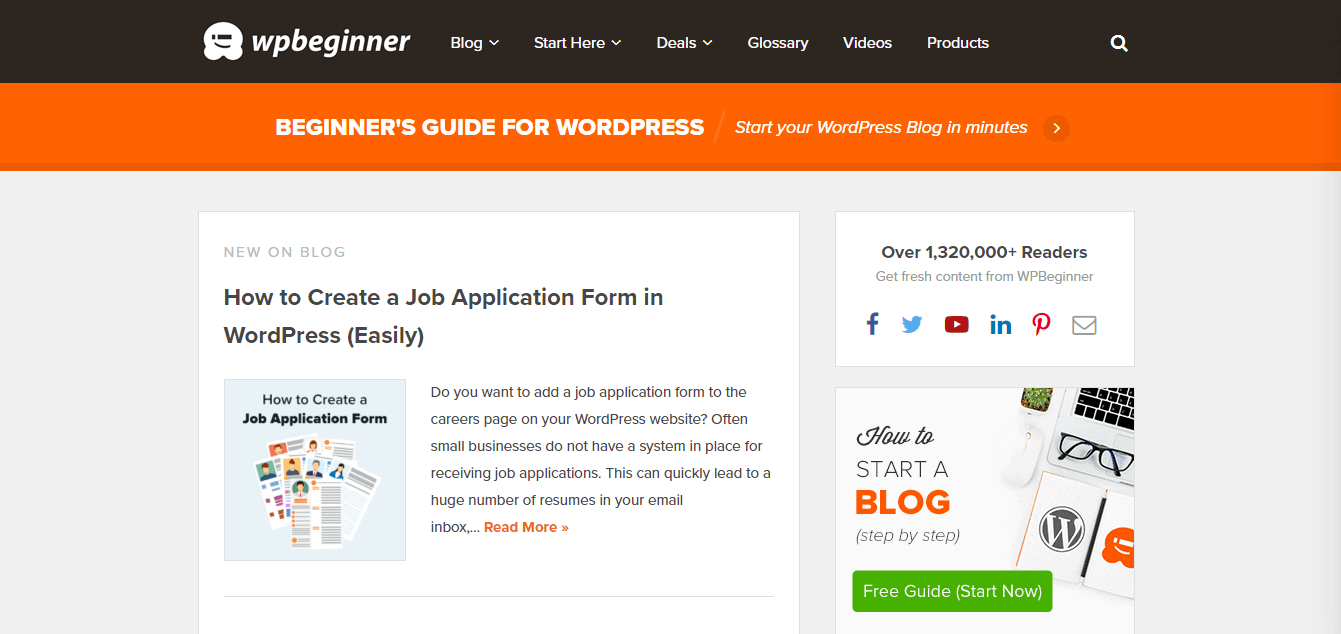 If you are a beginner level WordPress developer, WPBeginner will be your first choice. Over 1,320,000 readers around the world have chosen this incredible platform to learn WordPress step by step. WPBeginner provides tons of practical tutorials and also publishes popular WordPress themes and plugin reviews for WordPress enthusiasts globally.
Moreover, it is one of the oldest and experienced blog website that has been continuously publishing WordPress released topic to help the people who are working on the WordPress industry.
WPTavern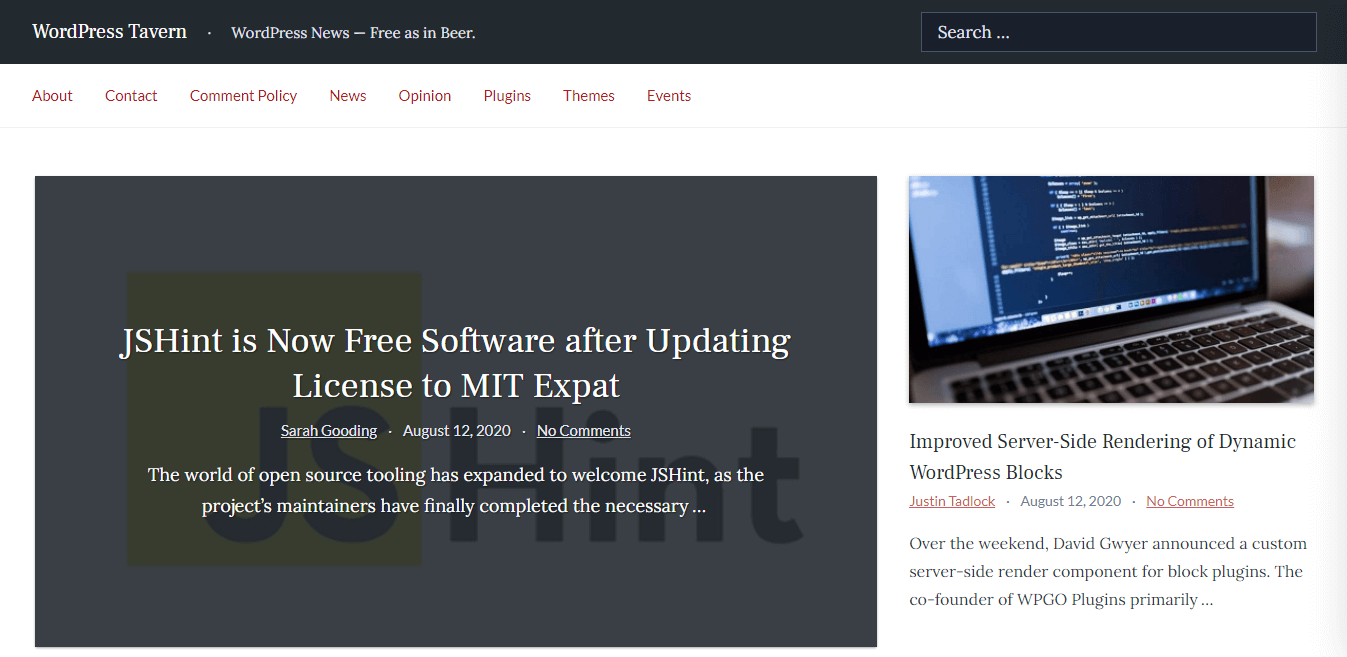 If you are a WordPress lover and love to stick with any project under Automattic, you should tie to WPTavern. Why? Because WPTavern is a well-known website that mainly publishes quality content based on WordPress.
Also, you can read reviews of WordPress themes and plugins like BuddyPress and bbPress. Most importantly, they welcome people who want to contribute to their blog as well as the WordPress ecosystem.
weDevs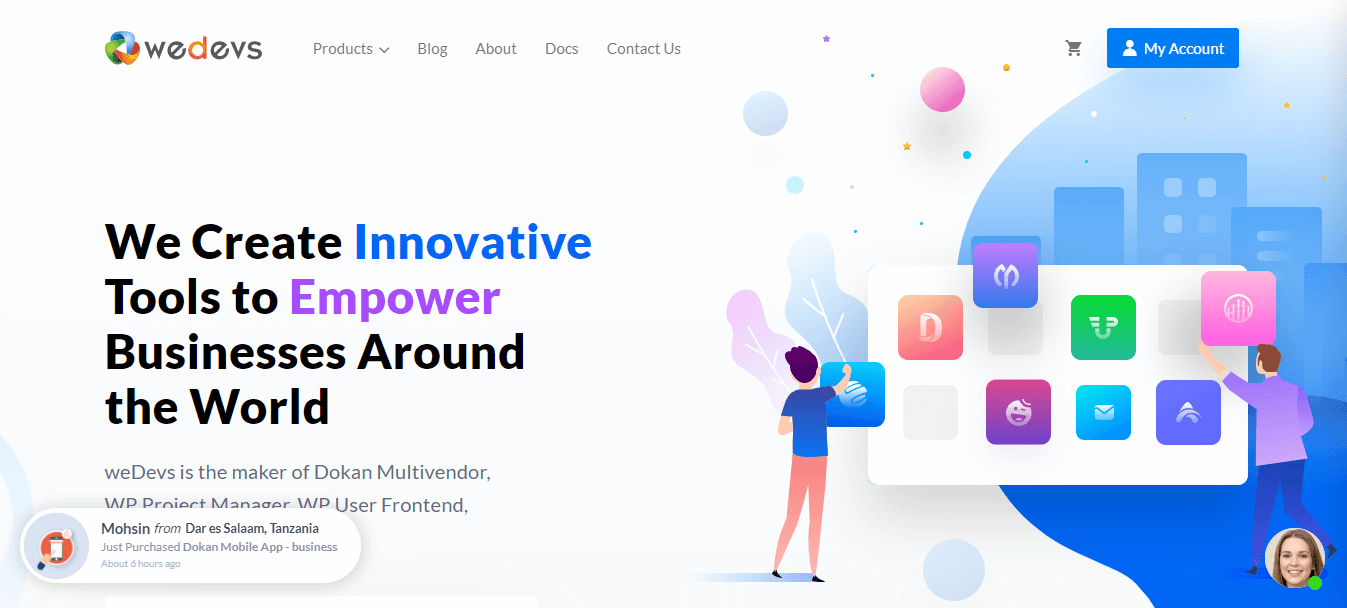 weDevs is one of the leading WordPress based websites that started their journey as a blog website back in 2008. They do have a series of advanced WordPress plugins such as:
The main motive of this company is to provide useful WordPress products and make life easier for WordPress users. Besides, it also publishes tips and tricks of WordPress so that people can learn more about WordPress.
WPHive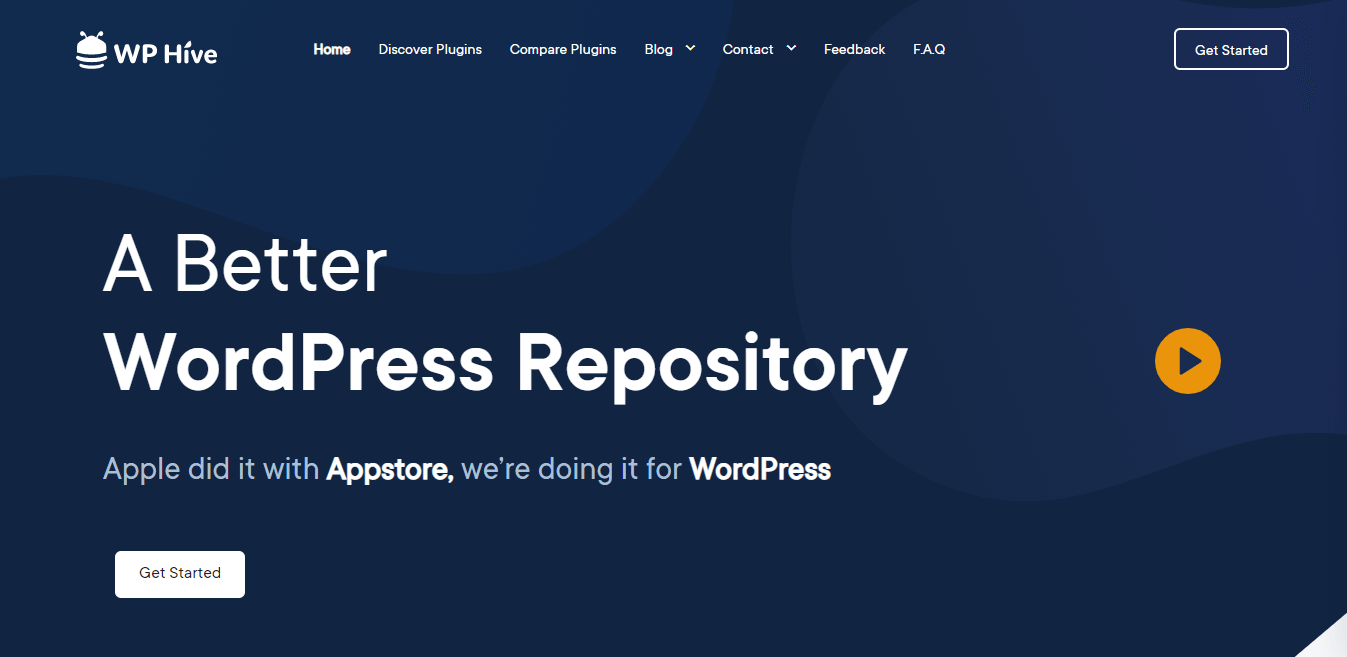 As a WordPress developer, you need to know the details of your plugin or some other well-known WordPress plugins sometimes. You encountered some problems getting accurate information about WordPress plugins and had to wait for the details on the official plugin's website to get this.
WPHive is another essential WordPress blog website that made this job easier using some clicks. Using this super cool website, you'll test over 60000 WordPress plugins as well as compare two different plugins side by side.
Envato Tuts+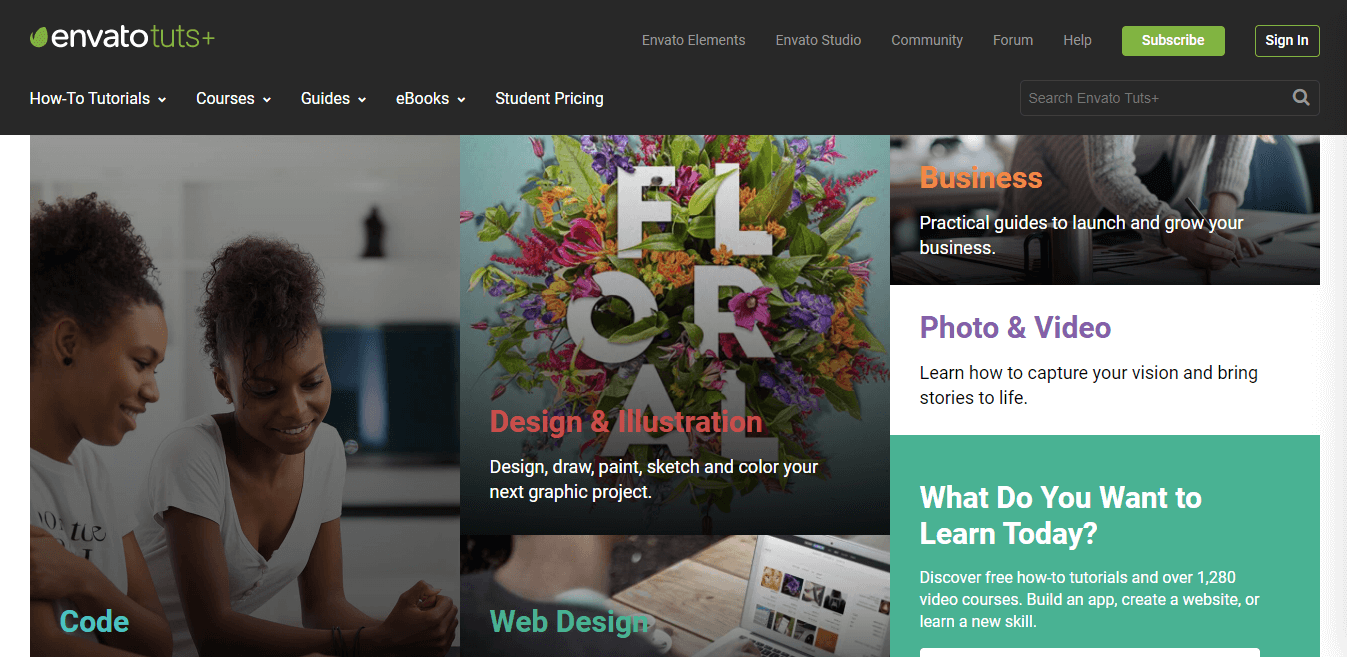 If you're a web developer and looking for quality free courses, you must check out the Envato Tuts+. Here, you'll get tons of premium and free courses designed especially for the beginner to the expert level developer.
However, Envato Tuts+ comes with several handy categories such as How-to tutorials, guides, courses, and eBooks so that you can find your asking content. As a student, you'll also save 30% for the premium courses. Perhaps the most valuable information on this website is that you will have the opportunity to learn from the best WordPress experts in the world.
CodeinWP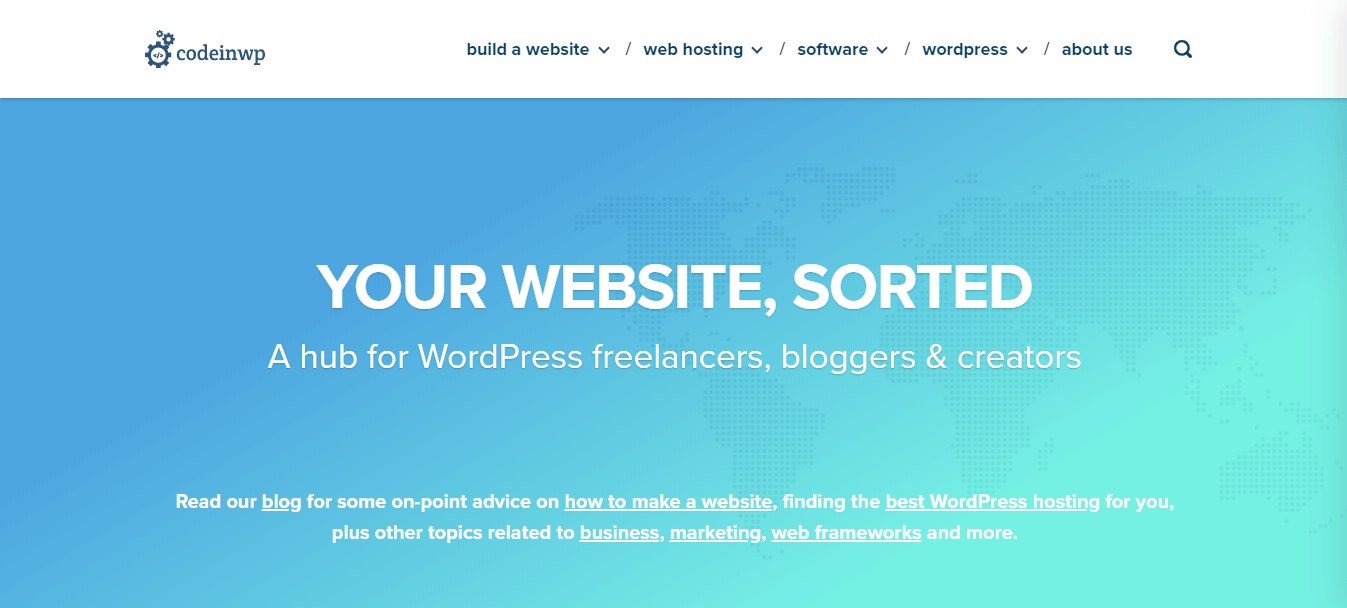 Like the other WordPress blogging websites mentioned above, CodeinWP is also a blog based on WordPress. However, the specialty of this site is the guidance they provide to people who are new to WordPress.
So it indicates that you can easily create and manage your WordPress website by following their useful tutorials. Again, they also update their blogs weekly. So you'll get fresh content to learn something new about WordPress every week.
WP Mayor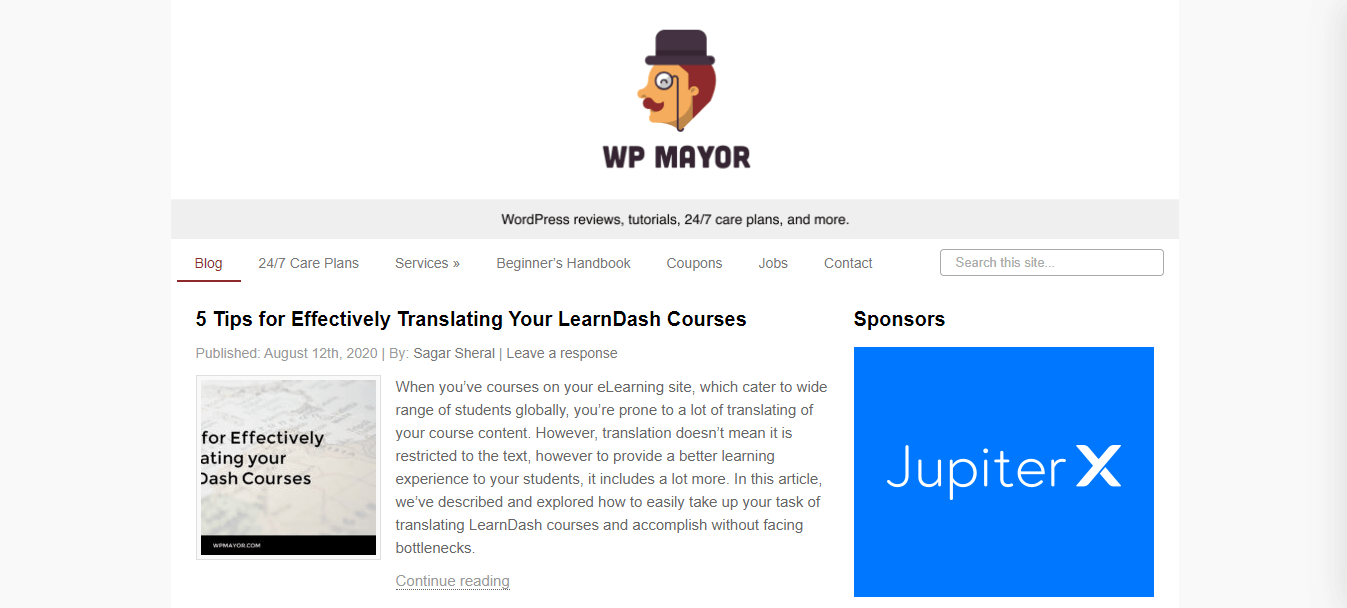 WP Mayor is a stunning website to find themes, plugins, and other WordPress products or services. Here, you'll get a lot of listed reviews of WordPress stuff.
So if you're planning to purchase a WordPress related product, you should consider this resourceful blog website. Here, you'll get deals and coupons to purchase WordPress services cheaply as well as hosting services.
WPMU Dev
Are you looking forward to setting up your WordPress business? Then our next listed website is only for you. WPMU Dev is a great web platform for professionals. So you have to check this website before setting your business.
This website provides the essentials you need for your WordPress business. From website security to site maintenance, you'll find all your digital business tools under one umbrella.
Torque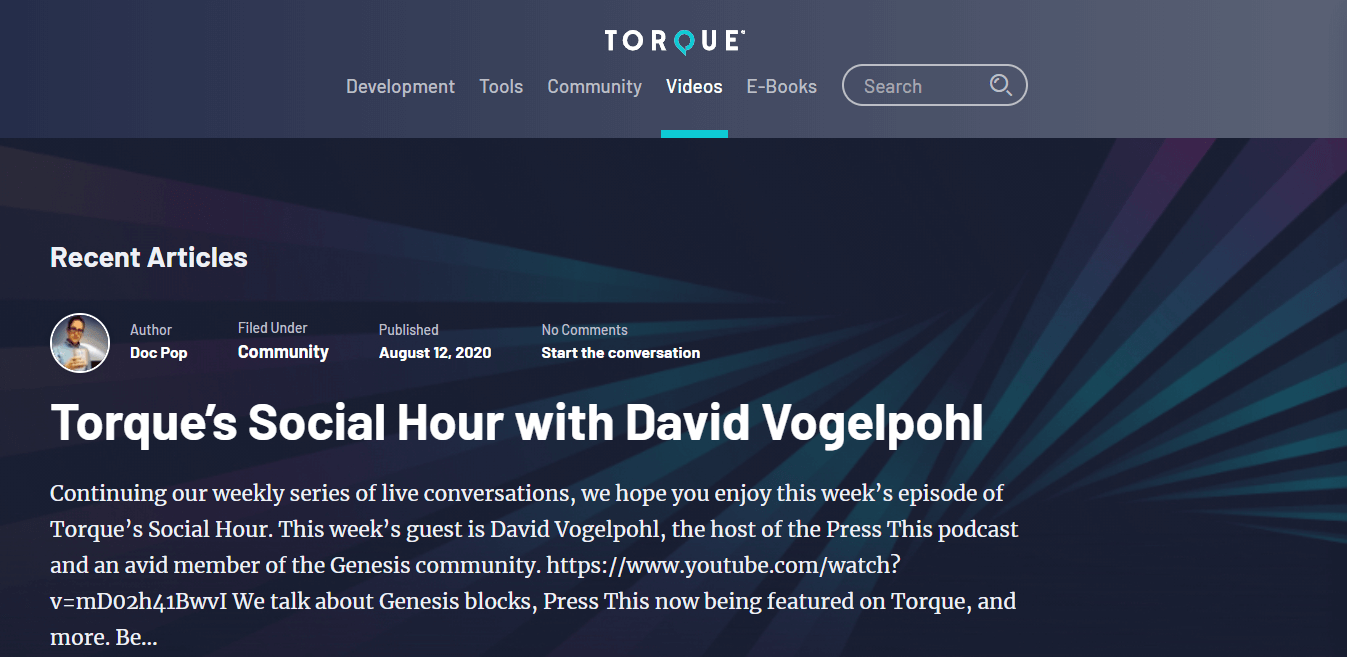 Torque is a magazine website for WordPress. This website is consistently creating high-quality content to help WordPress users. Here, you will find trending WordPress news with a useful guide on how to use WordPress for both beginners and experienced users.
Besides, you also find WordPress bugs fixing, marketing insights as well as content marketing articles. Moreover, you'll get an opportunity to learn from some of the great writers and developers around the world.
Conclusion
WordPress industry is developing consistency because of the blogger around the world. If you think to work on WordPress, you must create a list of blog websites to follow.
Here, in this article, we have tried to cover some popular WordPress blogs to follow to get valuable knowledge about WordPress. If you consider these listed blog websites, you'll be able to understand WordPress properly.
So tell us in the comment below which blog website you like most. And tell us some other blogs that we missed on this list.
Subscribe To Our Newsletter
Don't miss any updates of our new templates and extensions
and all the astonishing offers we bring for you.