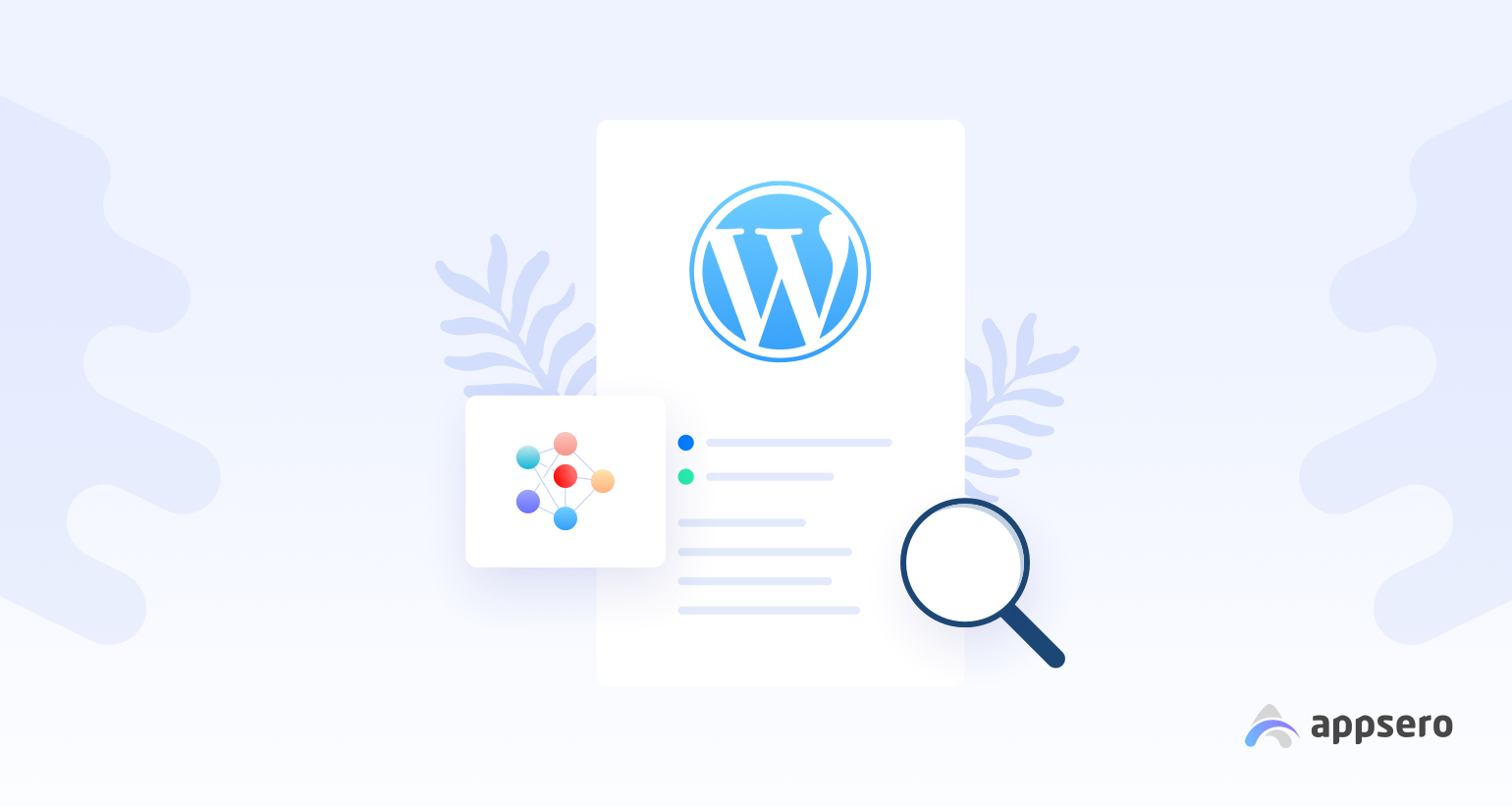 WordPress.org SEO to Rank Your Plugin Higher
WordPress.org plugin repository is expanding rapidly. It currently hosts more than 50,000 free plugins. If you are a WordPress plugin developer, there's a good chance WordPress.org is your primary user acquisition channel. So how do you compete with the thousands of plugins in the repository and rank on the top surpassing the others? Throughout this article, we will seek an answer to this very question.
WordPress is giving priority to the plugins that are popular and has more active installations But there is a way you can rank higher on the WordPress plugin repository, which is by following proper WordPress.org SEO techniques.
In this guide, I will take you on a journey behind the WordPress repository search engine. You'll get to know how it works and how you can exploit it to rank your plugin higher.
What Is WordPress Repository & How Does It Work?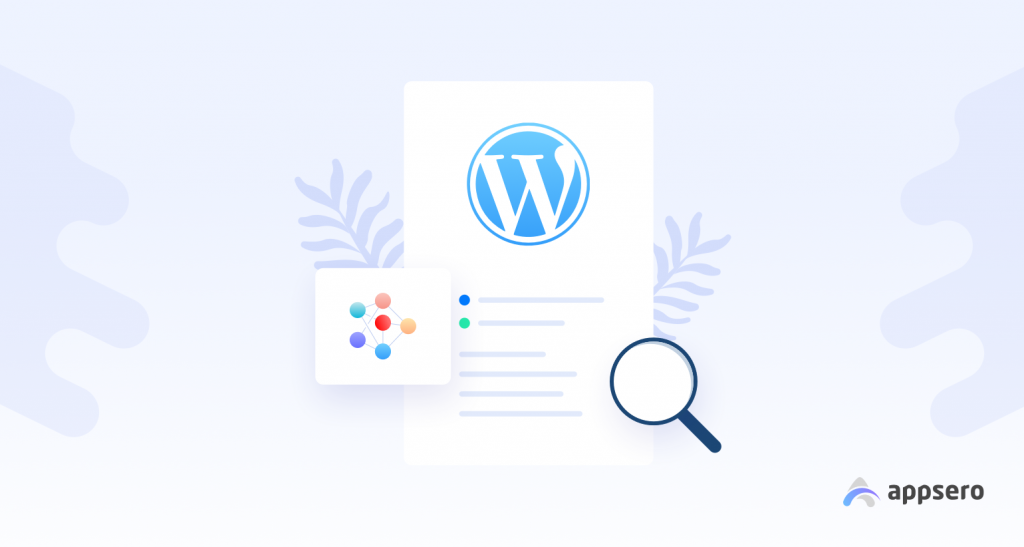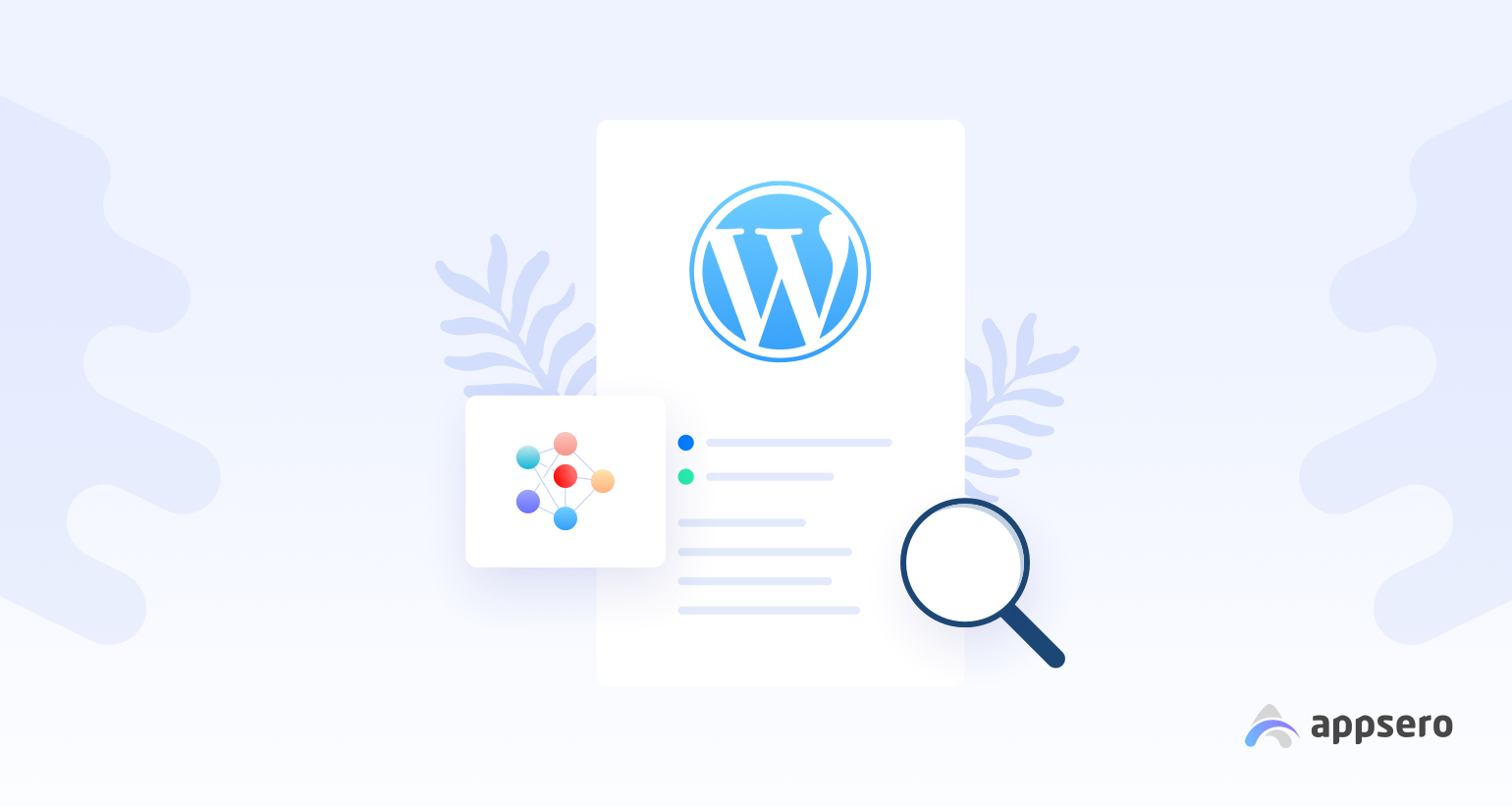 WordPress.org repository or WordPress repository is the largest of its kind for WordPress plugins. Being the official plugin repository for WordPress, it is by far the largest and most popular one to host and sell WordPress plugins. This means that it is where most of the users search for plugins.
Hosting your plugins on the WordPress plugin repository has one major advantage over hosting it on GitHub or your company website. The advantage is that the WordPress plugin repository can be accessed right from the admin dashboard of any WordPress powered website, whereas very few people will find your website by searching on search engines.
Keep in mind that you can not actually monetize a plugin with the WordPress plugin repository, you have to let people download the plugin for free if you want to host it on WordPress repository. You can, however, upsell a premium version of that plugin with additional features, which we call a freemium plugin.
How Does the WordPress Repository's Search Algorithm Works?
Searching for a plugin from the WordPress repository is rather simple. All you need to do is enter the Plugins option from your WordPress powered websites admin dashboard. Then search for the plugin or the job you need to get done.
For example, if you need a project management plugin, you can either search with the term "Project Management", or you can also search with the specific plugin name, such as "WP Project Manager".

Though all this seems very simple, the secret behind this search algorithm is not that simple. It takes many things into consideration before yielding a search result before you.
WordPress plugin repository's search algorithm can be divided into two different phases. The first one matches a search term with the following things –
Plugin Title
Description
Excerpt
Tags
Slug
Author and Contributor's names.
The second phase matches the following things with user's search term –
Last update
Compatibility
Number of active installs
Resolved support ticket percentage
Average rating
Secret Behind Elasticsearch
WordPress search mechanism is based on Elastic Search. Elastic Search is an open-source distributed search engine. WordPress's previous search system was heavily inefficient and after the new search system was published the search results started to become more relevant, thanks to Elasticsearch's search engine powering it up from behind.
Unlike the previous search system from WordPress, Elasticsearch can go through a lot of data and can show search results based on a relevancy scoring system. It can not only go through the keyword but can also prefer results based on some other parameters.
In the WordPress search system's case, it was the number of active installations, review, percentage of a resolved support ticket, etc.
This is how Elasticsearch help present the user with a more reliable search result.
How to Outrank Your Competitor Plugin, Even the Giants!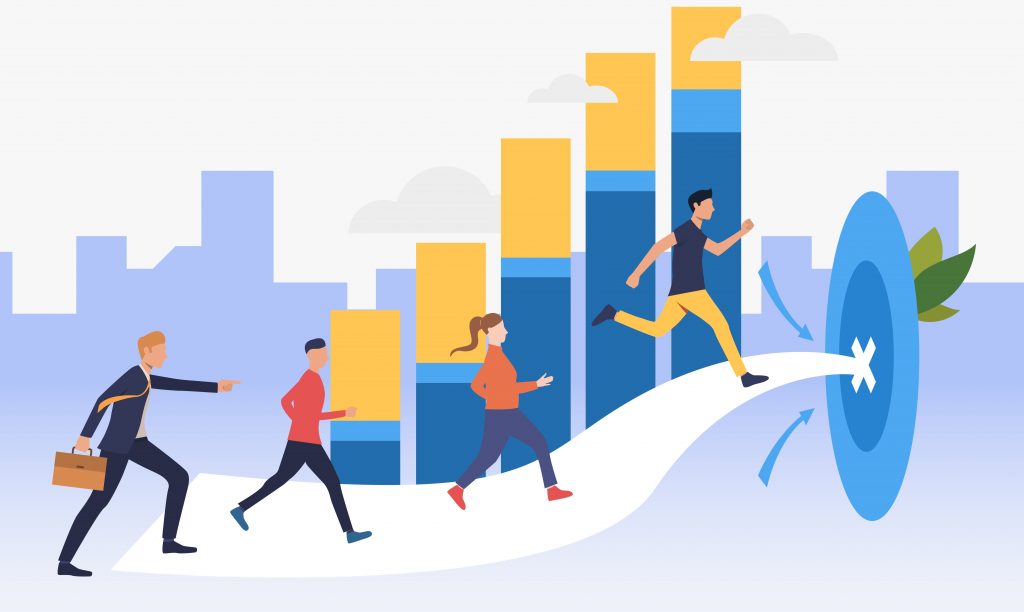 The thing with the previous search system from WordPress was that you could easily compete with the most downloaded plugin. But with the new system, more parameters came into play. Now, it is not that easy to rank higher than the plugins that are downloaded most, the giants. But thankfully WordPress's new search system is open-source, like any other WordPress features.
So we dig through the search result parameters so that we can help you with a proven way to rank your plugins higher on the search results.
Optimize your Title
Your plugin title matters. Like always, this remains an important part of doing WordPress.org SEO. You should include the term that a potential user will use to find your plugins. Like, if you have a plugin for email marketing, the plugin name should include the term email marketing. Though it's not a new tactic, it's an ever-important one.
Readme File is Super Important
Readme files are very important when it comes to WordPress plugins SEO. It is one of the main places to do your plugin's SEO. Having several popular long-tail keywords in a readme file helps a lot in optimizing your plugin.
WordPress's new search system is a lot like mainstream search engines and you should do proper keyword research before writing the readme.txt file for your plugin.
Translate your Plugin
Translating your plugin to different languages can help boost your ranking. Since WordPress user increased drastically during the last decade, it's user-base became much more diverse. Having your plugin translated to different languages helps people find your plugin even when someone is searching with the local language.
Moreover, having your plugin name in English with proper keyword and in another language that translates into the same keyword can be really helpful to rank higher.
Resolve Support Tickets
The percentage of resolved support tickets now matters more than ever. Interestingly enough, the default criteria for support ticket-based ranking point is that you have to resolve at least 50% of the support tickets.
If you ask us a quick tip, we'll tell you that you should open a support ticket with the help of someone you know, as soon as you launch the plugin and resolve that.
Newer WordPress Versions Compatibility
The new search system also prioritizes plugins that are compatible with newer WordPress versions. Keeping your plugin up to date is also important, as you'll get a penalty for not updating your plugin at all in 6 months.
As for the new version compatibility, you don't need to worry about the minor versions, but only the major ones.
Match Relevant Keywords – Everywhere
It is suggested to use relevant keywords everywhere you can. From readme file, short description, to the name of the plugin use keywords that are bound to be used by the users.
As there are many aspects of the new ranking systems that you can't control, it's better to take care of those that you can.
Things That Are Out of Your Hands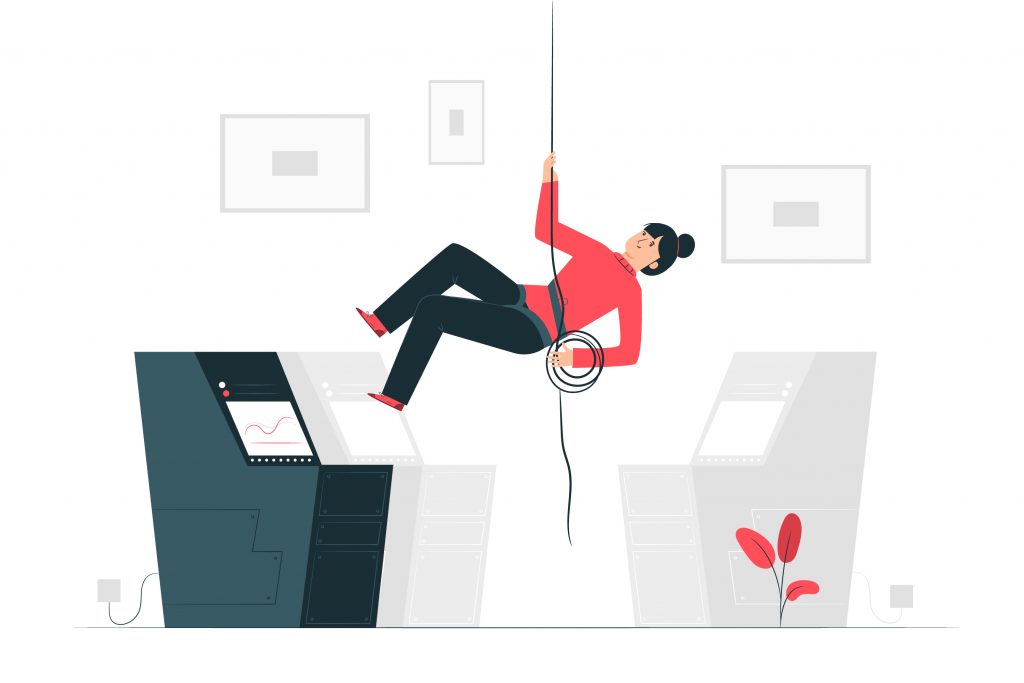 The new ranking system has some criteria that do not favor the newer plugins. While proper SEO can help you rank higher, there are certain aspects of the new ranking method, that you just can't control.
Number of Active Installation
The number of active installations helps get a plugin higher ranking in the newest update on the search engine. This is one of the things that are out of your cope.
But if you have a quality plugin, it does not take long to get installations these days.
Average Rating
Average rating of a plugin matter when it comes to getting a higher ranking. You can't exactly increase your rating by yourself, but asking users for a 5-star rating just when they successfully completed a task with your plugin can help.
As for someone who is just launching the plugin, giving the first rating by yourself would be a good idea, as your plugin will be treated as 2.5 ratings on average until it does not have a review.
A Newbie Can Rank Higher Too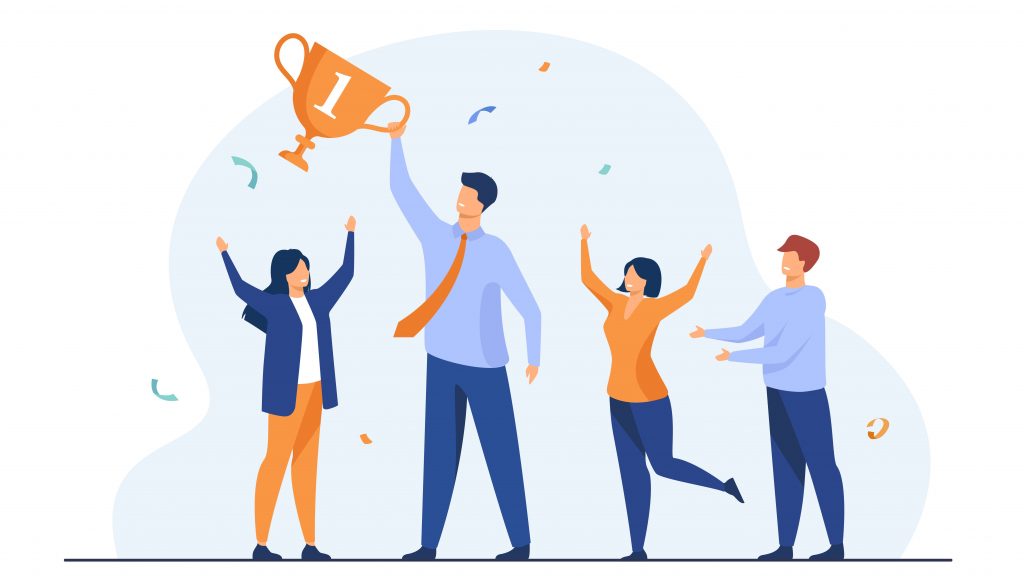 So, now you know what you just can't control while on a mission to outrank your competitor. But if you follow the proper guideline stated in this article, it will not be very hard to rank your plugin higher.
Relevant keywords, proper placement of keywords, maintaining the plugins up to date, and resolving the support tickets can make your WordPress.org SEO journey a successful one.
Final Words
Doing all the hard work and developing a plugin can go in vain if it does not get the reach up to its potential. Optimizing your plugin by following proven WordPress.org SEO can make sure that your plugin gets the exposure that it should. As the WordPress search system introduced newer parameters to rank on SERP, it became extremely important to follow strict guidelines to achieve the dream rank.
If you are having a hard time maintaining your plugin, Appsero can be a great relief. It's a WordPress analytics, licensing & deployment tool that can take care of many of your time-consuming activities so that you can invest your time more in developing.

Subscribe To Our Newsletter
Don't miss any updates of our new templates and extensions
and all the astonishing offers we bring for you.