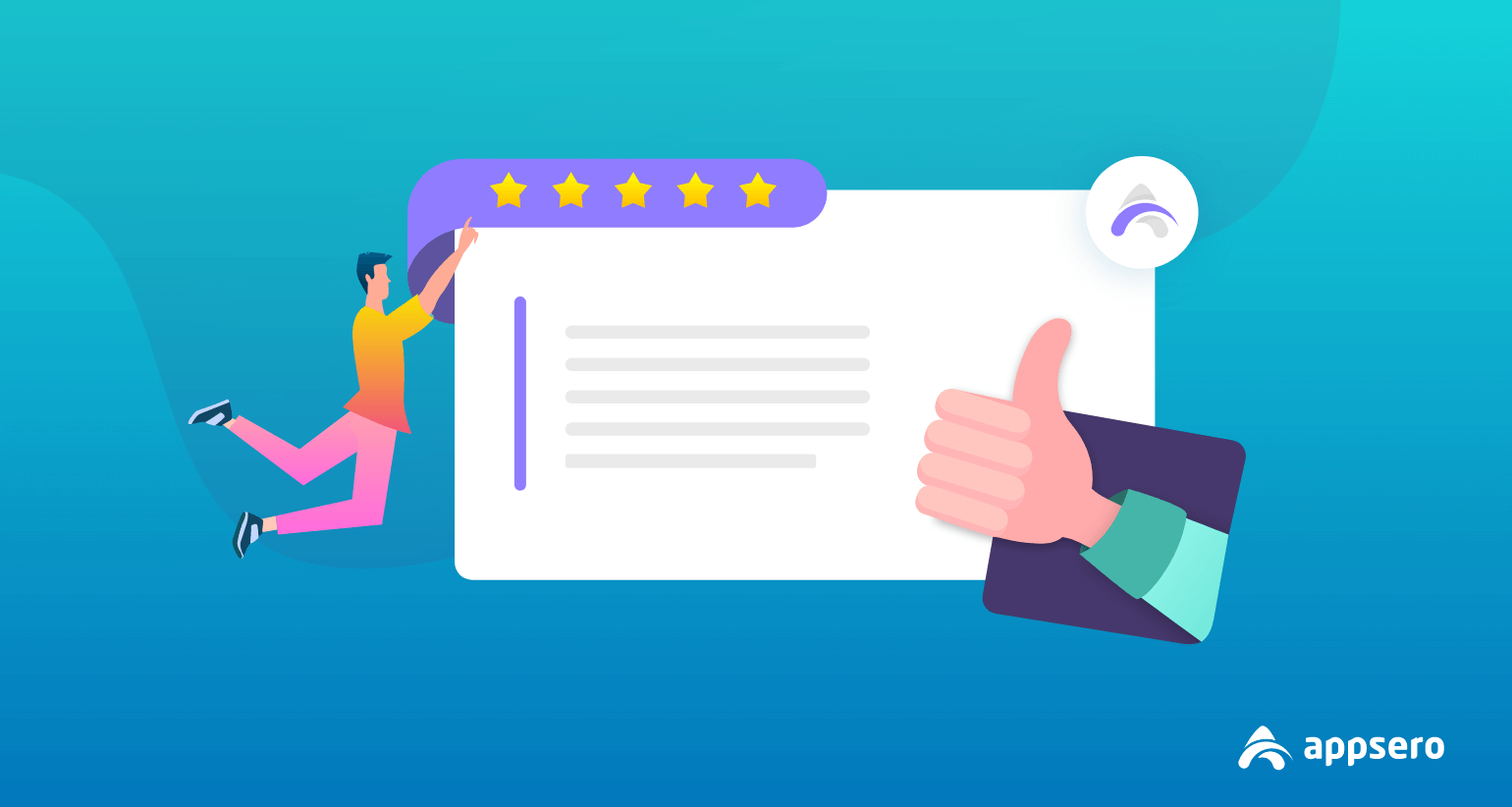 How to Submit Feedbacks to Appsero
Appsero aims to make the lives of WordPress developers easier. It lets you concentrate on essential tasks like coding and building a new feature while saving the hassle about licenses, updates, support, and others. This SaaS platform got you covered in every aspect to manage your plugins/themes.
Already, we have introduced many helpful Appsero integrations to make your products more powerful and efficient. Today we are going to show another amazing feature of Appsero.
Appsero provides a feedback form for its users to collect their reviews regarding this platform.
Let's see how to submit feedbacks to Appsero right from your dashboard. But before that let me answer you-
Why Did We Include This Form to Your Dashboard
As we said the main objective of Appsero is to help WordPress theme and plugin authors in developing their products better for their users. We want to keep their necessity at our topmost priority. That's why we think about collecting feedback directly from our users. We believe by creating a communication flow we can understand our users more closely.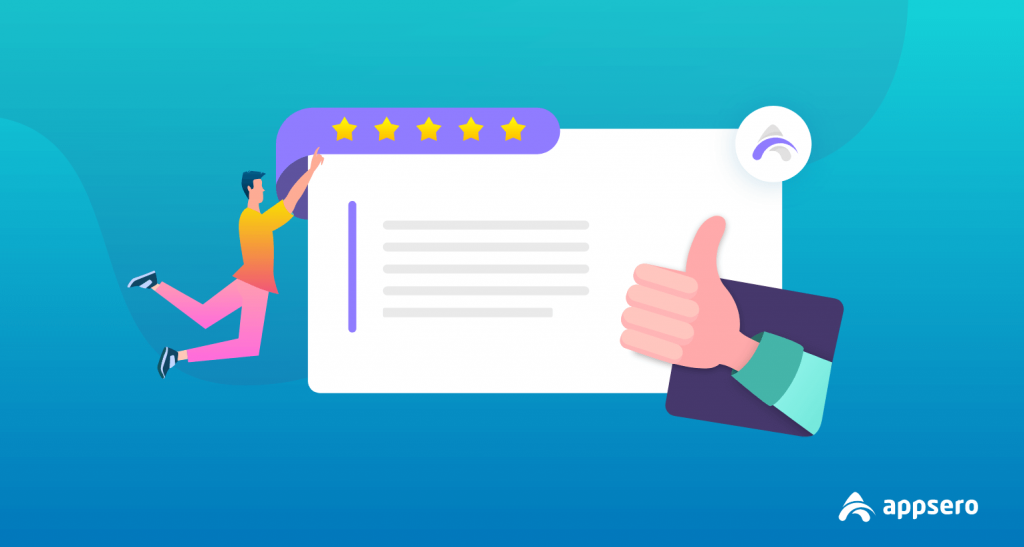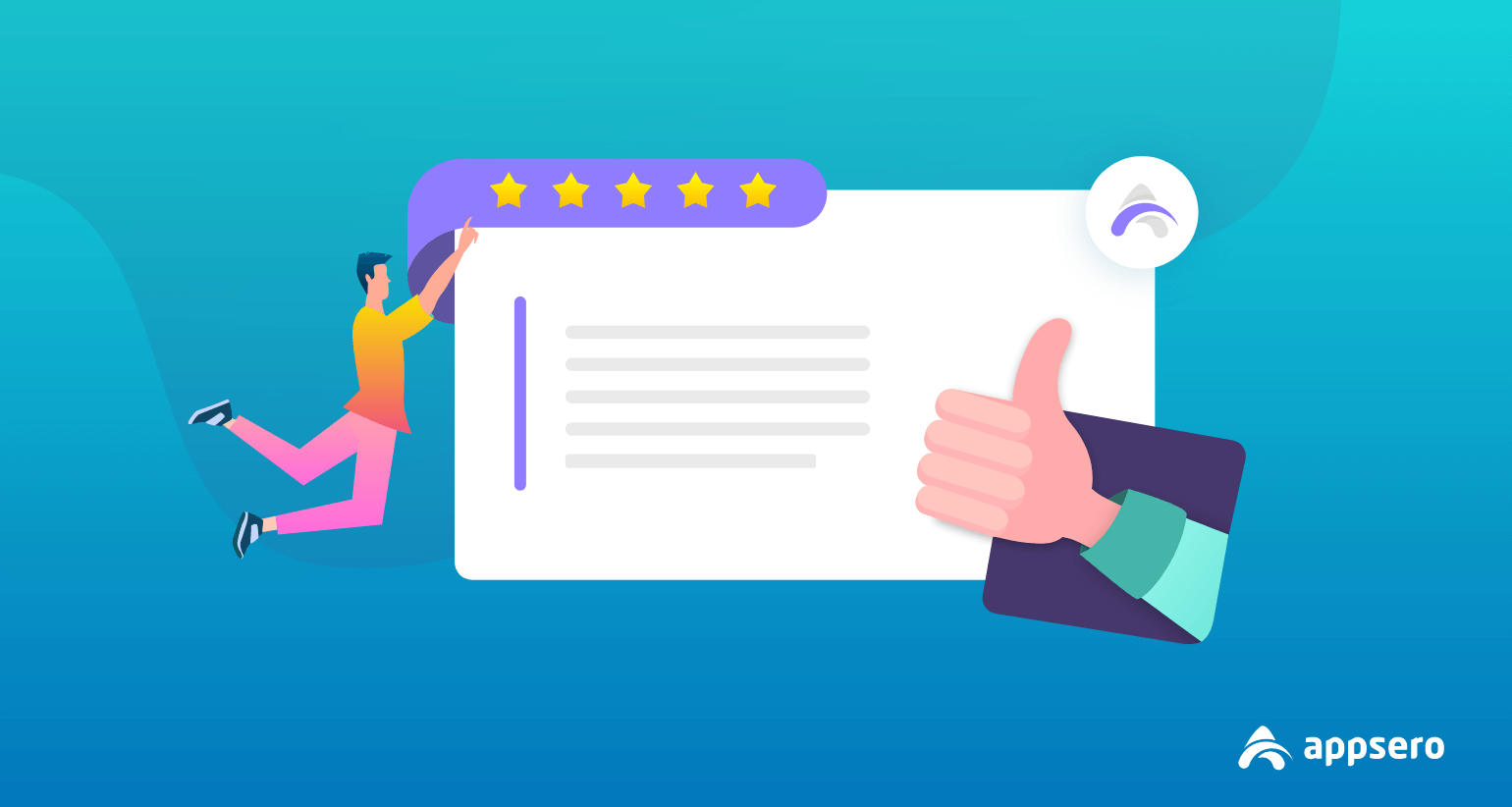 Also, it will help us to find out the bugs of our system so that we can upgrade it immediately. We also want to hear your suggestions and expectations from this platform. Hence, we can implement them in your next updates.
Apart from these, your response will boost our confidence. Also lead us to make better decision which will enhance our user experience even more widely.
How to Submit Feedbacks to Appsero
Simply login to your Appsero dashboard using your personal credential.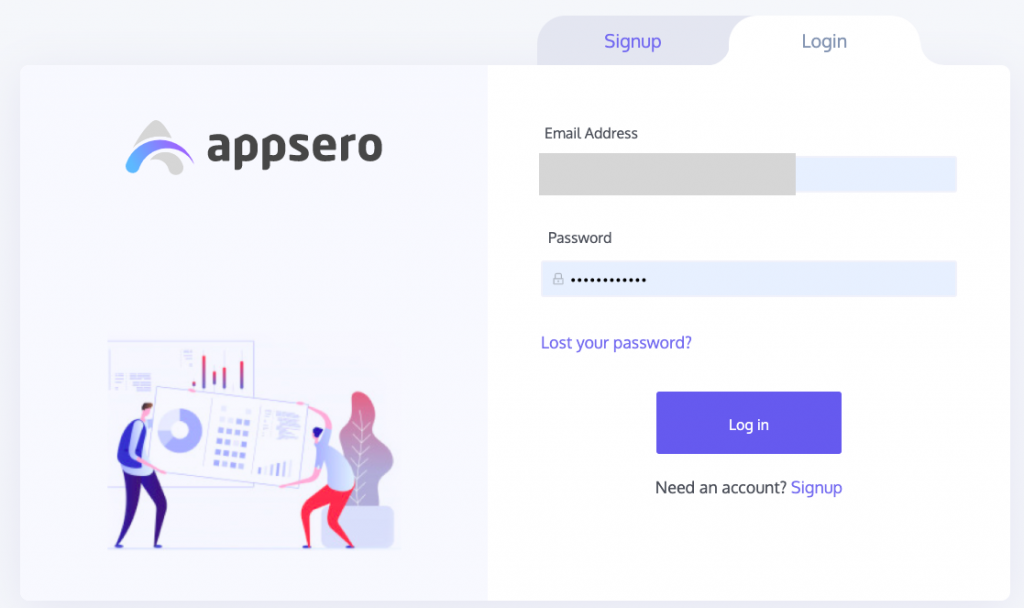 After getting into the dashboard you will see a smiley button at the top right corner of the window. By clicking on that button you will get a feedback form to fill-up.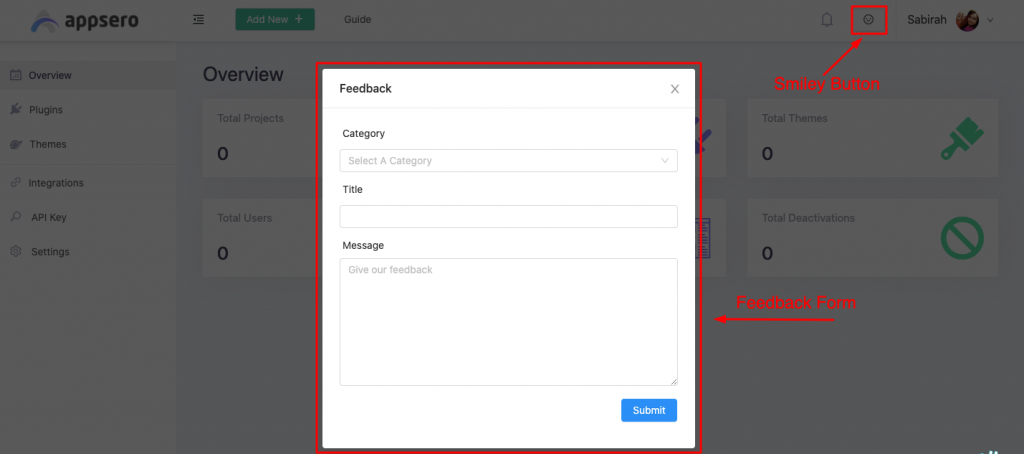 Now select the category from the drop-down menu based on your feedback type. Then give a title and type your message.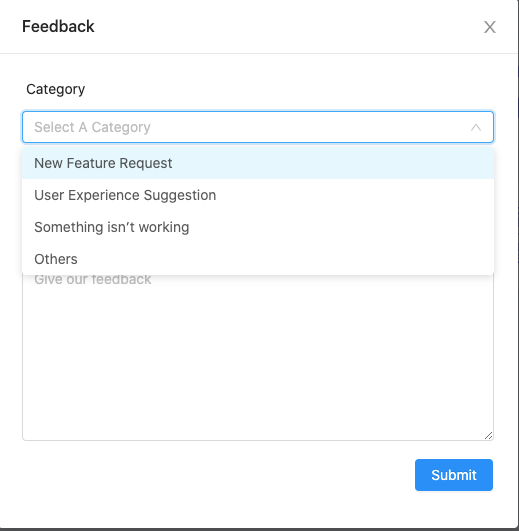 Finally, click the Submit button. We will surely overview your feedback and develop our performance accordingly.
So, now you know how to submit feedbacks to Appsero. Your active response can make this platform more user-friendly and effective as well!
Use Appsero to Skyrocket Your WordPress Business Growth
If you are a WordPress developer, then you can easily take off your all responsibility and wholly tied up yourself in developing amazing WordPress products. Appsero will take care of everything including-
managing license
continuous deployment
getting data of your plugin's deactivation reasons
pushing a new update to your plugin or theme
and others
Integration with some major WordPress platforms like WooCommerce, GIT, EDD, Envato, FastSpring, however, makes Appsero more useful to the developers.
Do you have any particular questions regarding the Appsero Feedback form we've discussed? Let us know in the comments section.
Subscribe To Our Newsletter
Don't miss any updates of our new templates and extensions
and all the astonishing offers we bring for you.