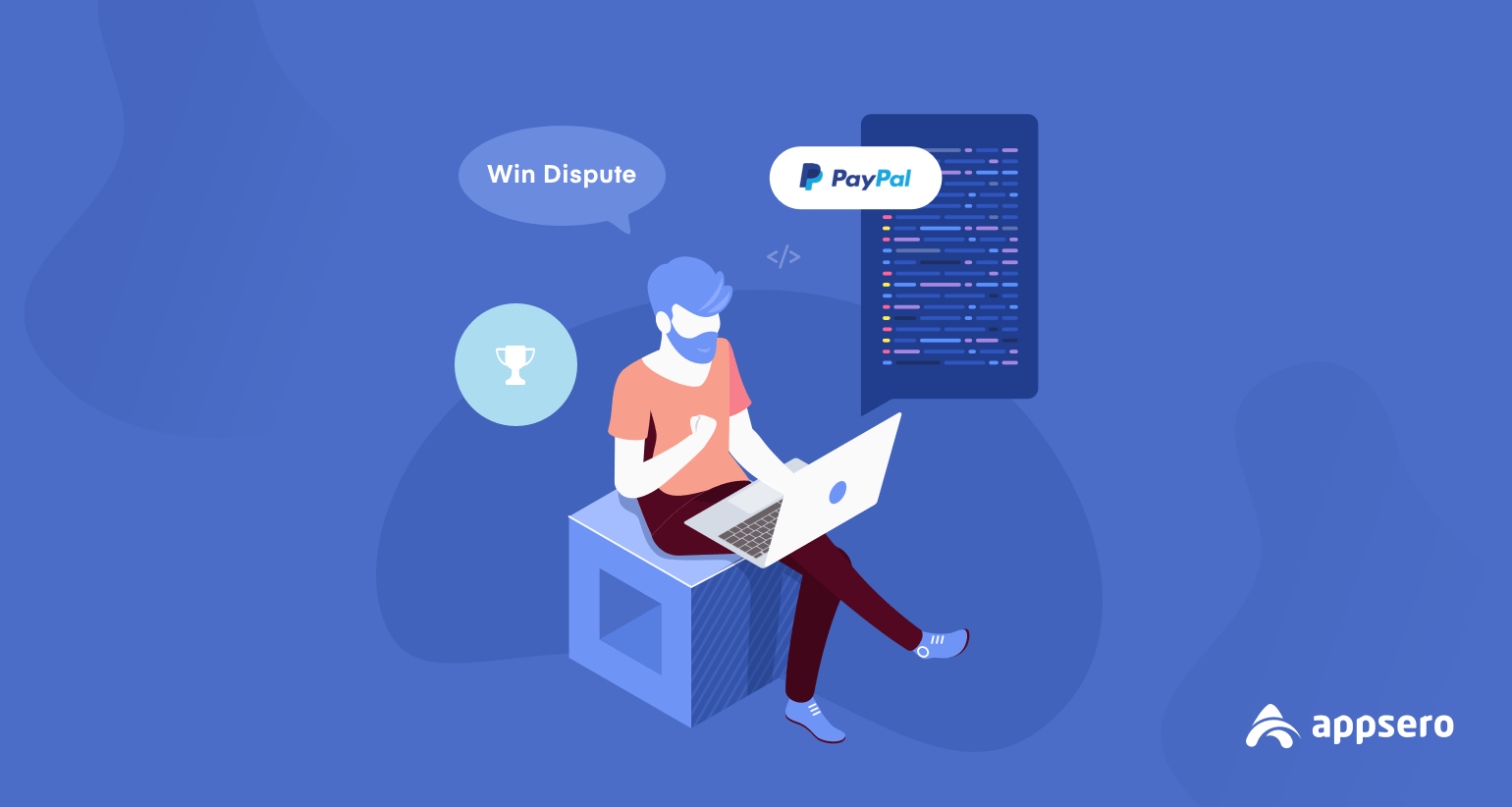 How to Win a PayPal Dispute- 6 Functional Solutions for Business Owners
PayPal transactions are pretty reliable. For this reason, PayPal is one of the best payment methods in the world. Yet, not every transaction is 100% secure. Sometimes problems may occur in a deal for technical issues or human errors.
This dilemma leads to misunderstandings between the consumer and the seller. So, both individuals have the right to fight for this fault and face justice. That is known as a PayPal dispute.
How to win a PayPal dispute? Well, if you do business with PayPal, you may already know how witty some customers' claims can be. They can claim anything literally, such as items not received. The same goes for digital products (plugin and theme), freelance works, and entertainment content.
Moreover, in maximum cases, strict terms and services led many sites that aid with the purchase to take the buyer's side in a dispute, even if it's a false claim.
So, for WordPress developers or normal eCommerce business owners, it's crucial to take the essential measures and avoid some of the false claims, or you may have to lose both money and the product. The same goes for the buyers. Below we will elaborate on everything you need to know about the causes, conducts, and prevention of PayPal disputes.
What is the Term "PayPal Dispute"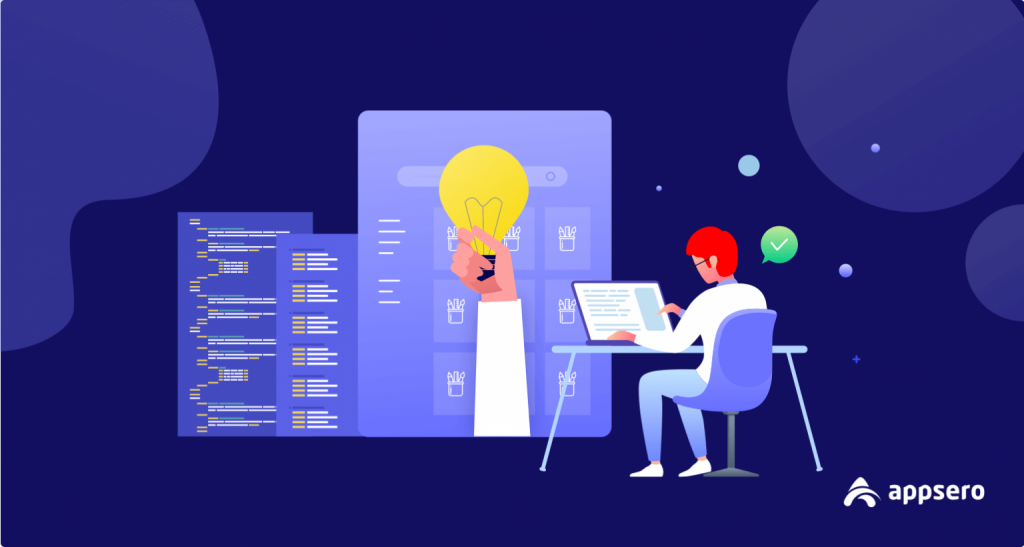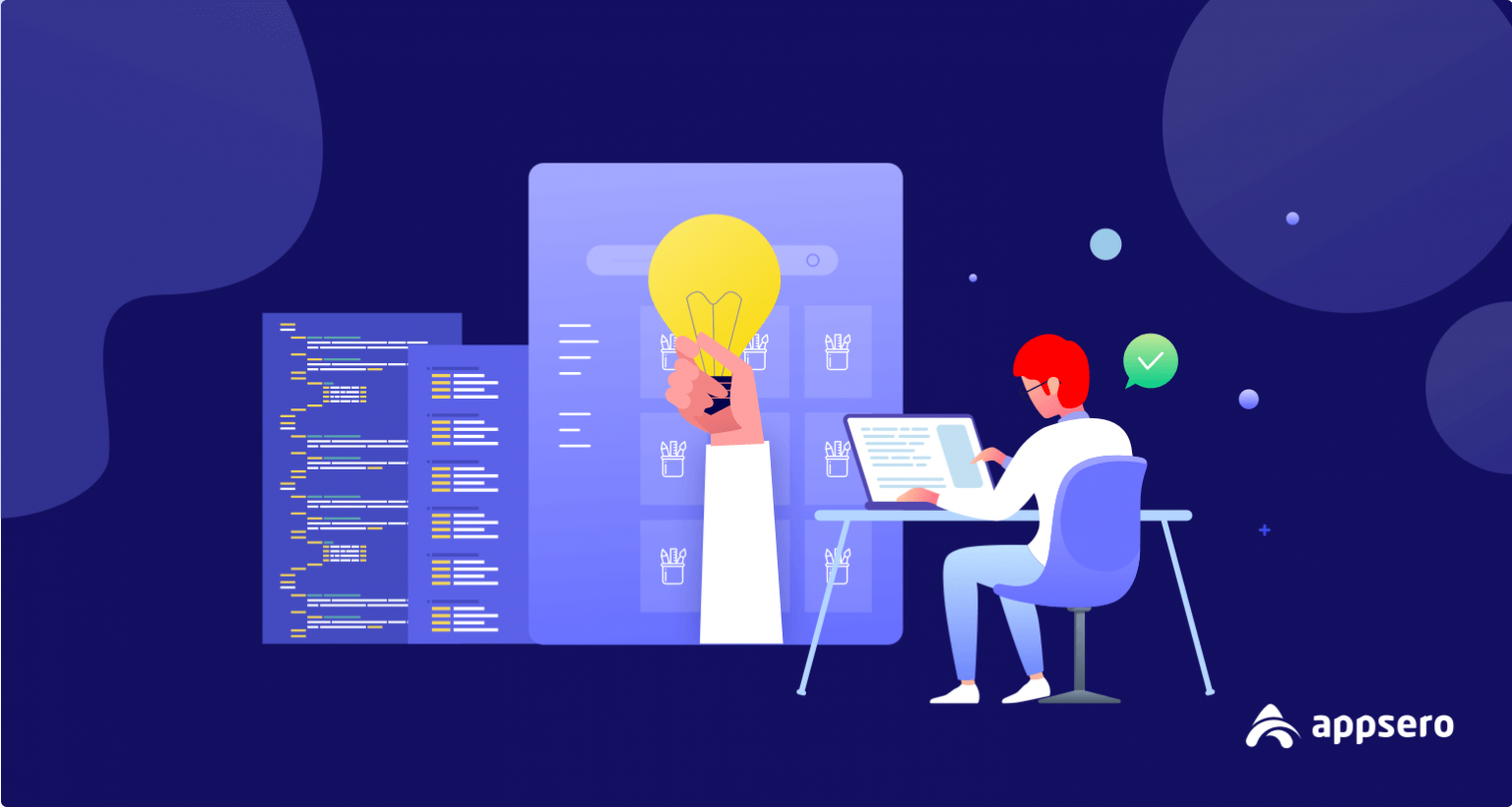 Well, a PayPal dispute is an occurrence between the buyer and his transaction. More briefly, when a buyer is having difficulties with his purchased product, they can create a PayPal dispute for this error against the provider.
Moreover, the seller will respond to this matter and take the necessary steps to solve it with the suffered customer. This process will continue as long as the dispute has been resolved and both parties have found fairness. The PayPal dispute can be compared to an unsolved argument about the transaction between the seller and buyer.
This issue may look easily solvable, but the PayPal dispute process can take a long time to resolve an issue before it becomes escalated to a claim and can charge back to the wrong side. In this case, as a developer, you may face a PayPal payment pending issue.
6 Tips to Win Prevent PayPal Dispute for Sellers
Sometimes, even having seller protection, you may still get a PayPal dispute charge from customers. And there is a high chance that the buyer will win the PayPal dispute for terms and services.
So, these tips will help you get more security as a seller and have efficient backing while dealing with customer disputes.
1. Real-Life Tracking Procedures for Your Items
To accurately know that your product has been delivered to the destination point, tracking the package is necessary. If you trace the item, you will surely know its location. When a dispute happens, this tracking data will help you to provide solid evidence against the customer.
You may ask how I will track a package? Well, when a parcel is delivered, a bar code is attached to the container. These barcodes will be scanned in different storing areas. This scanning process will give viable information about the location of the packages.
Moreover, the information will be updated every time it reaches a specific destination. This procedure will also help you how to win a PayPal gift dispute.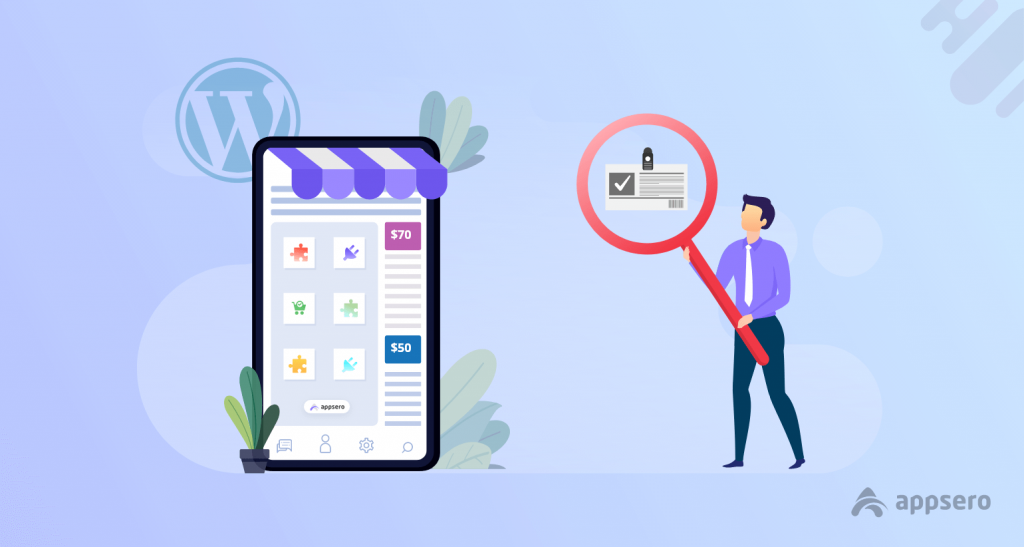 2. Securing Insurance of the Product
The more information you have about your product, the better it is to win the dispute. Popular shipping companies ensure any damage and loss contingencies. If their system has any errors, they will gladly cover the costs.
3. Spot Delivery Dates
Some cases state that customers created a dispute for late arrivals of the product. In these cases, delivery dates can help you to gather more information about the transitions.
4. Try to Evade Confusions
Sometimes buyers want to get the exact product shown in the description. The same thing happens with online services and digital products. In these cases, details about the product, extra included stuff, and service features of every category have to present perfectly.
So, always try to make precise details in the description of products to avoid any confusion. Trust us This will customers sometimes ask the impossible, such as getting confused with a tablet and a chopping board. 
5. Recognize and Avoid Unusual Buyers
You must know which type of buyers are suspicious and which orders are coming from high-risk areas. Moreover, buyers may want to change the location of delivery after confirming orders. You must stop this type of transaction and customers.
There are more options to avoid fraudulent cases. Like-
Multiple orders from several people but using the same address
Insisting on overnight delivery or shipping
Questionable email addresses such as '$%1145@yahoo/gmail.com
6. Taking the Responsibility of Your Products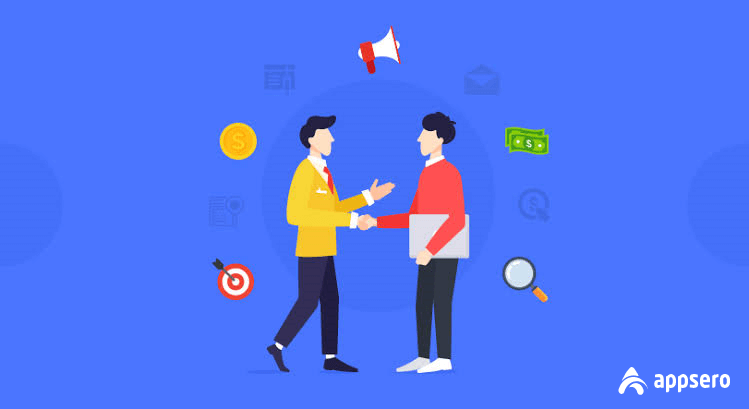 As a seller, being responsible is the most crucial thing to avoid almost every PayPal dispute. Customers always try to be 100% sure before buying a product. After seeing any fault in the item, they will immediately try to contact the seller.
Providing dependable customer service will make the customers more reliable about your products. Replying to their emails and taking mandatory actions will positively affect the customers. Chances are, you will never get any claims or disputes for your products. 
How PayPal Dispute Works?
If a problem happened, there is a fix too. PayPal dispute resolution is a professional solution for both buyers and sellers. After a buyer has stated a dispute, the process of resolution starts.
How to win a PayPal dispute as a buyer? Well, this process will not stop until the dispute is settled, and PayPal retains the money for the time being. After the PayPal dispute has been escalated to a claim, PayPal will decide how to finish up the problem.
There are 3 steps to complete the entire process and determine the outcome.
Step 1: Notification Procedure Through Email
The process starts when PayPal sends an official email to your account. If you are a buyer, you will not be eligible to use all that fund involved in that transaction. PayPal will make sure of this blocking for any precautions. The seller also has to face the same jurisdictions.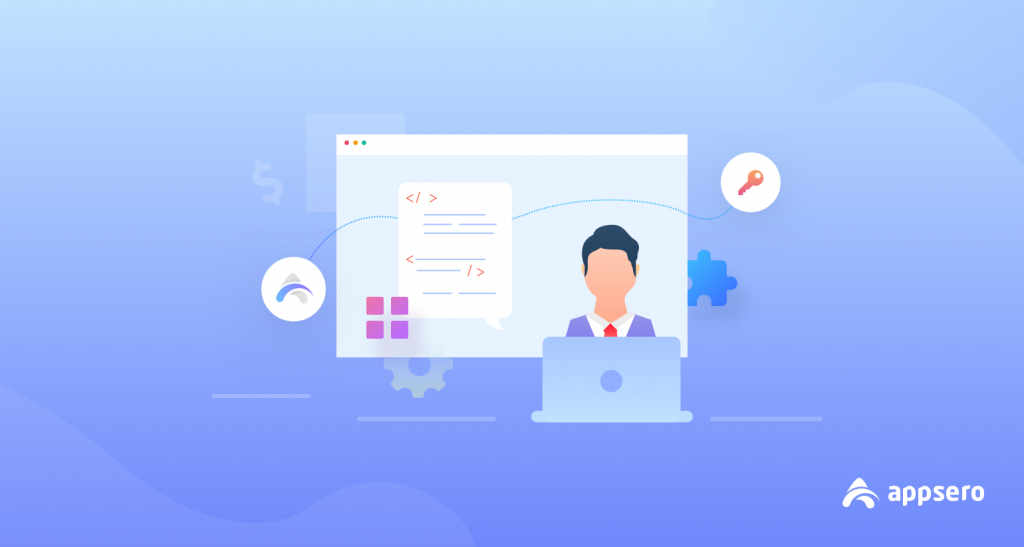 After the entire process has been finished and the PayPal authorities took the final decision, the money will be sent to the seller's account or, it will be refunded back to the buyer.
Step 2: Buyer's and Seller's Response to the Matter
So, your job is to give an appropriate reply to the sent email. Your email reply should cover the entire incident, an explanation, and your opinion about the matter. Including some crucial evidence with your answer can clear your statements.
It's better to make fast responses to the matter and add some suggestions to finish the process faster. There are some obligatory points PayPal dispute resolutions,
Buyers can claim that their purchase was made without their permission. If that's the case, then they can directly review the claim and respond in 7 days.
If a buyer didn't get the order, then he can directly refund the payment. But, for security purposes, the buyer will need to show proof of the refund.
However, if the seller has shipped the order, then PayPal will ask for some additional documentation. The seller has to provide the authorities with an online tracking number of the shipment recipient and other transaction data. There is one more thing to look out for, the address of the shipment receipt has to match the customer's location recorded on the PayPal transaction details page.
Step 3: Solving the Problem with Each Other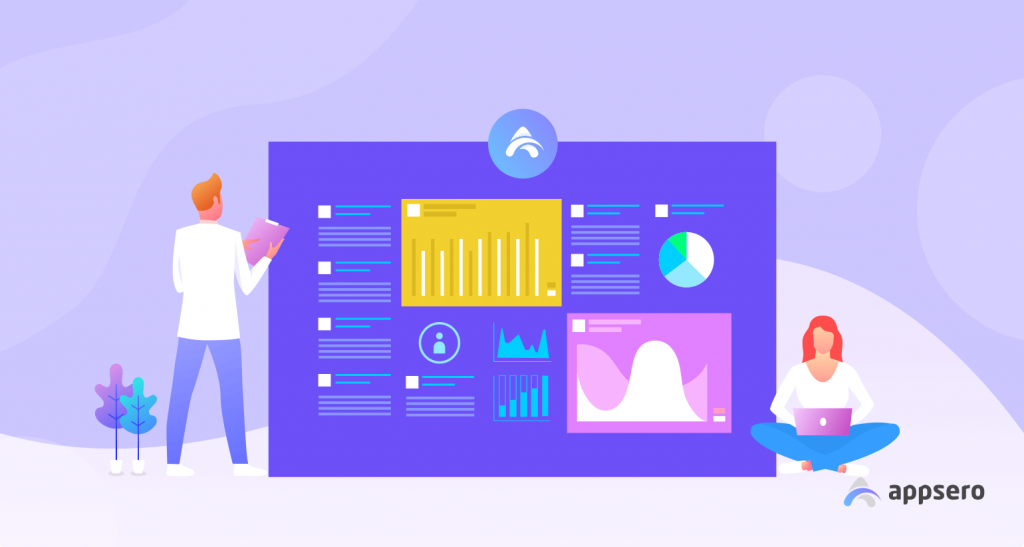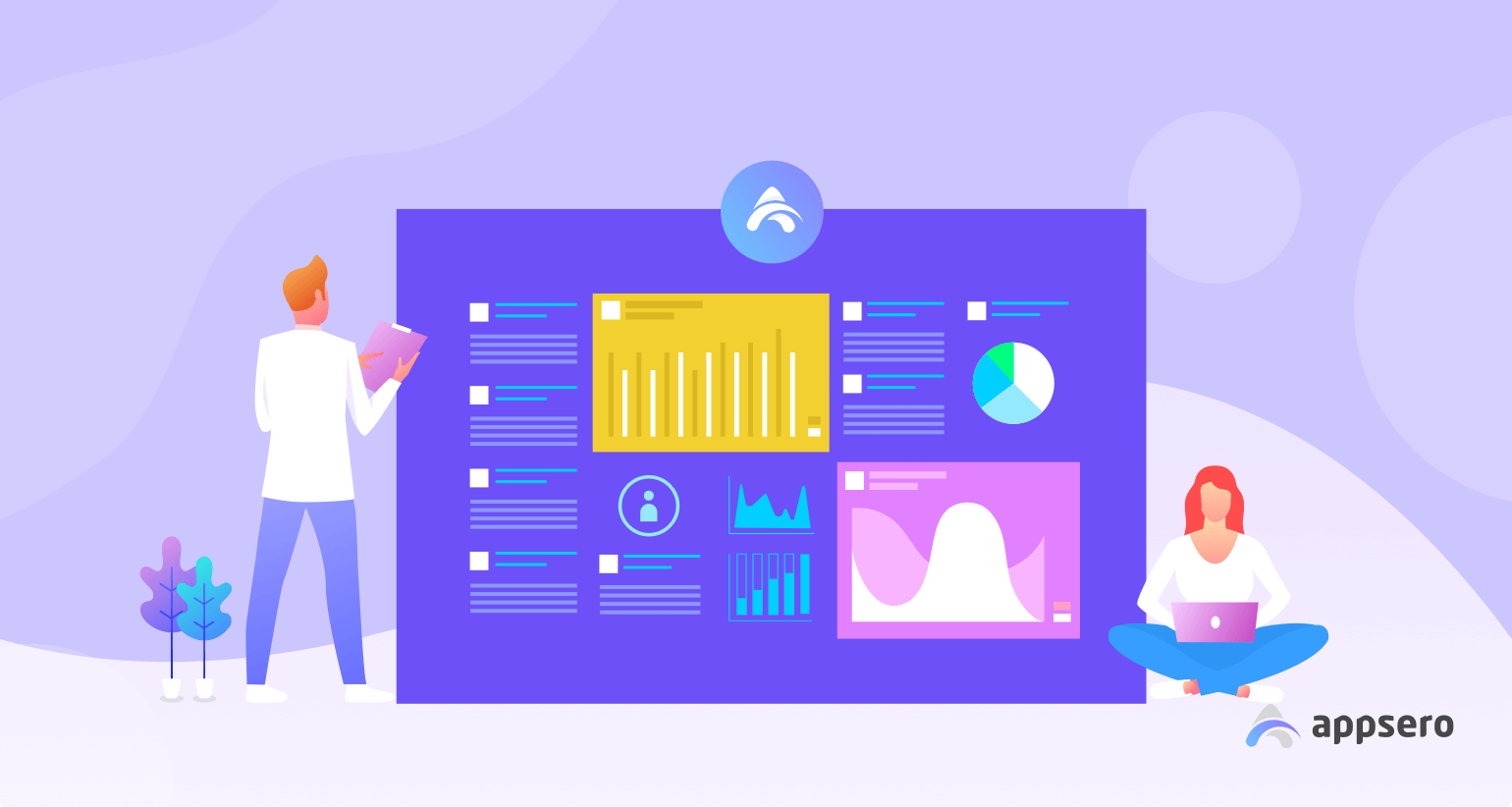 Now both sides will conclude. A minimum of 20 days will be given to the buyer and seller to decide on a resolution. This resolution will entirely depend on the buyer and seller.
In maximum cases, sellers try to find a solution with the customers. This mutual understanding benefits both parties. When the matter has been solved, the seller can close the dispute. Digital product owners like developers face PayPal disputes. But the problem most of the time resolved by the support engineers after making a nice and convincible conversation with customers.  
How the PayPal Dispute Occurs in Transactions?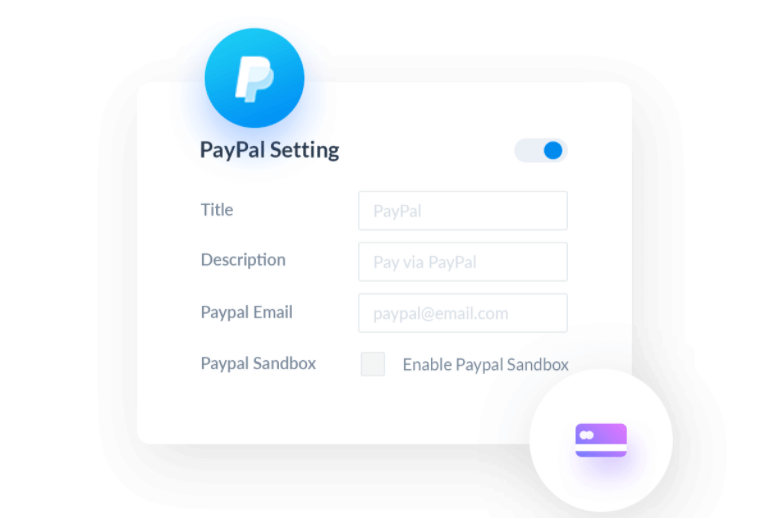 There can be many reasons for a PayPal dispute occurrence. Here are some significant reasons why a PayPal dispute occurs and help you to know how to win PayPal dispute as a seller.
Unreceived Item
Sometimes, buyers don't receive the item they ordered even after the estimated time. So, they complain about a file about spending for an unreceived item.
Technical Issues
For technical reasons, the transaction data isn't recorded in the data list. Later, this occurs with the process, and to solve it, buyers file a dispute.
Payment Inconvenience
This issue happens when customers claim they are imposed for an unauthorized payment.
Misunderstanding
One of the most prominent issues that cause a dispute is a misunderstanding between the buyer and seller.
Significantly Not As Described (SNAD)
When a customer receives an item that is different and faulty from the original product, that can be described as a SNAD issue.
Dispute vs Claims – 3 Major Differences You should Know
It's crucial to know the differences between a dispute and a claim. As a buyer/seller, knowing these differences will help you to understand how to win a PayPal dispute effectively
| | | |
| --- | --- | --- |
| Points | Dispute | Claims |
| Time Limit | Disputes can be filed under 180 days of purchase. | The buyer and the seller have only 20 days to escalate the dispute to a claim. |
| PayPal's involve | PayPal can't get involved in a dispute. | However, PayPal will be involved in a claim after it has been agreed upon by both parties. |
| Product | Products and transaction details are both required. | Only the transaction details are required. |
A Case Study of a PayPal Dispute Failure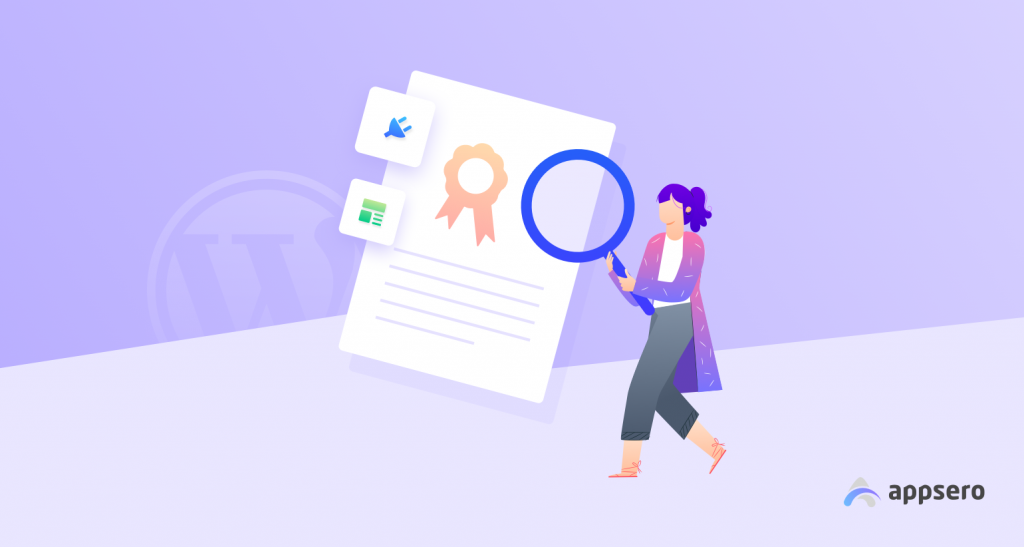 On October 14, 2010, Mike Brown purchased an electronics item through PayPal. The product was defective, and he wanted a full refund for the product.
When he connected to the seller and explained the problem, the seller agreed to a partial refund. Mike got the refund in his account. But a week later, that money was transferred back to the dealer's PayPal account. PayPal showed that no funds were available at that time to cover the actual price of the product.
Mike became frustrated and went through the resolution process to fix the problem. But, he wasn't unable to explain the situation to PayPal customer care.
Sometime later, he got an email from the authority. The email states that they can't do anything to help him. Even he contacted the PayPal authorities via phone, but they said the same thing. Actually, the dealer was dishonest and refunded the money again, which lead Mike to get scammed. Yet, the dealer didn't receive any penalization for his dishonesty.
A few days later, they shut down the claim. This case is just another example of failure in the process. This occurrence is known as a PayPal chargeback and happens to many theme or plugin developers. The chargeback problem made some people think, Is PayPal safe to use? Not everybody wants to get a negative balance in their accounts.
FAQs on How to Win a PayPal Dispute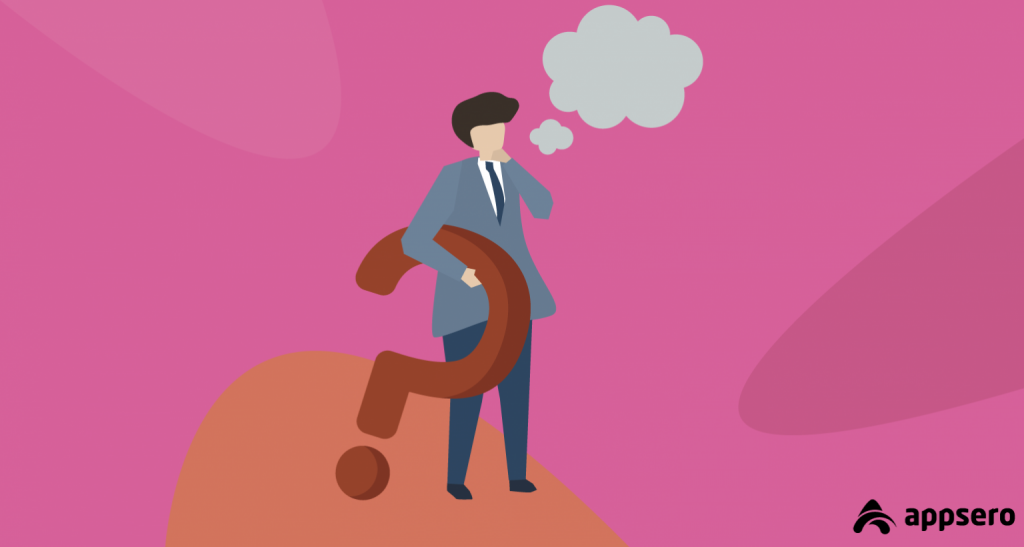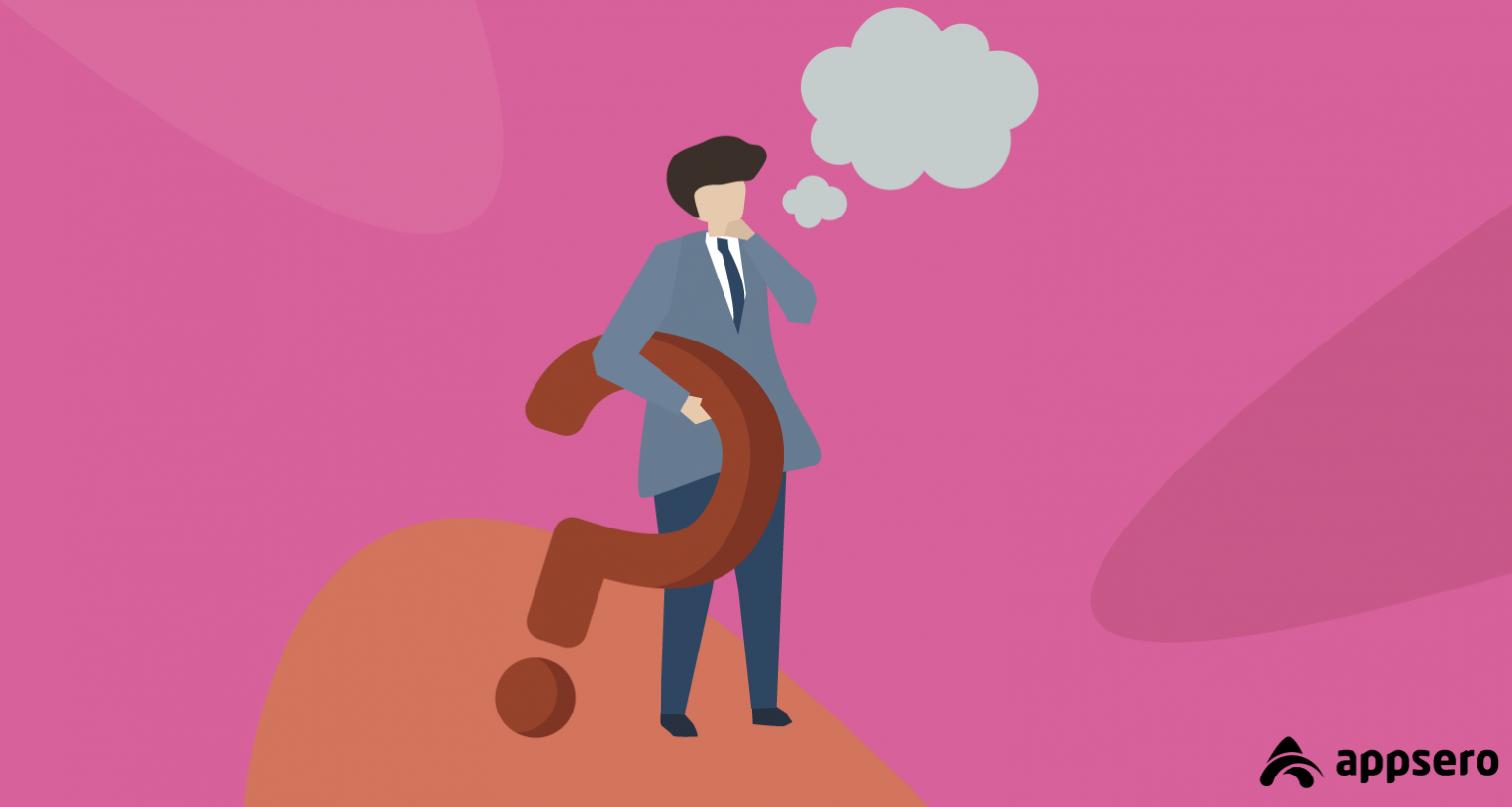 Question 1: Is it possible to get the money back from PayPal if you get scammed?
Answer: If you completed the transaction and still didn't receive the product, then you can cancel the payment anytime on your own within 30 days. But, only do this after you are sure of getting scammed. 
Question 2: What happens after you lose a PayPal dispute?
Answer: The dispute ending procedures are simple, 
– You will lose the refunded money. 
– There is also a chance of losing the purchased merchandise. 
Question 3: Am I able to sue PayPal for holding my money?
Question 3: Am I able to sue PayPal for holding my money?
Answer: Yes, you can sue PayPal. But, there are some preferred conditions. You can accuse PayPal of, 
– Losing your money. 
– Problems in a transaction. 
– Imposing more amount than the specific price for a product. 
Question 4: Can I contact PayPal for a refund?
Answer: Yes, you can definitely request PayPal for a refund. But, the process is different. You have to ask the recipient for a refund. Ask them to issue a refund on the Transaction Details page for your transaction within 180 days. 
Question 5: What is the PayPal Buyer Protection fee?
Answer: The current rate of the PayPal Buyer Protection fee is 2.9%, which is $0.30 in the USA. 
Question 6: How should I respond to a PayPal dispute?
Answer: To respond to the PayPal dispute, you can contact the buyer directly by the message board in the dispute case. Check the steps-
– Sign in to PayPal Resolution
– Click to View under Action
After that, you can communicate with the buyer. Ensure you have entered all the essential evidence that you have for that specific transaction. Don't forget to include-
– Order tracking information
– Shipment proof
– Delivery address
If you don't have this information, you may lose the dispute and the whole statement will be on the customer's side. PayPal takes 10-14 days to review and solve the case. 
Winning PayPal Dispute is Over to You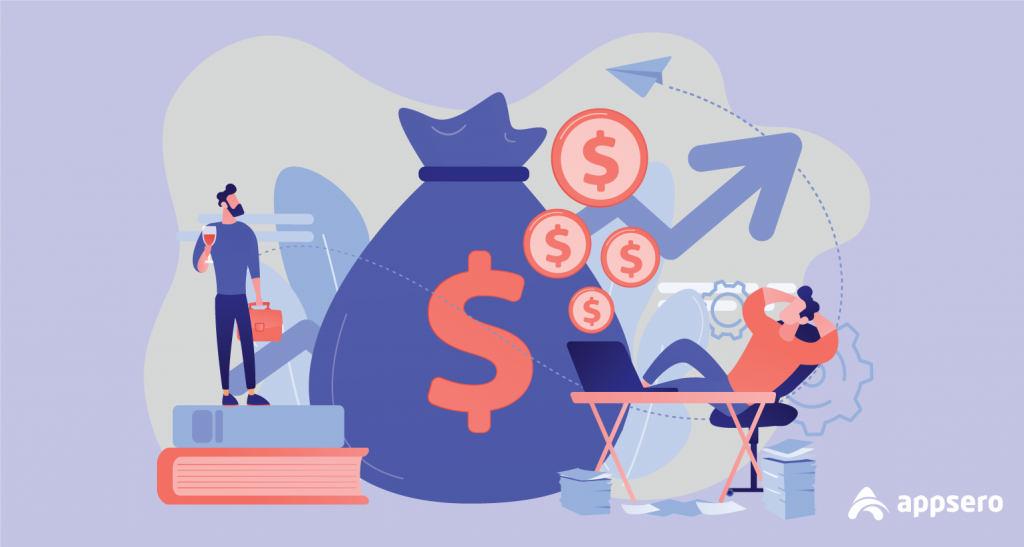 While you are doing business you have to maintain multiple issues with online transactions with buyers. According to our research and activity, we think you should prepare a well-trained team to provide simultaneous support to the customers.
You will always have to be cautious about your business and ensure that your business is protected from anomalous buyers. Moreover, always remember that proof will be your friend if you get into a slippery situation.
One more important matter is, you will always have to deal with customer-favored systems, so it's better to be careful in every delivery.
A crafty buyer makes a PayPal dispute to get the payment back and have the product on hand. PayPal tries to investigate and after analyzing the proof ( such as the item was received/ the buyer himself made the purchase/ delivery details of that product) they make decisions. So, if you want to be on the winning side then don't forget to have all the detailed information and display it to PayPal.
Have you ever experienced a PayPal dispute? Tell us in the comments. If you have any additional questions on how to win a PayPal dispute, then let us know.
Subscribe To Our Newsletter
Don't miss any updates of our new templates and extensions
and all the astonishing offers we bring for you.