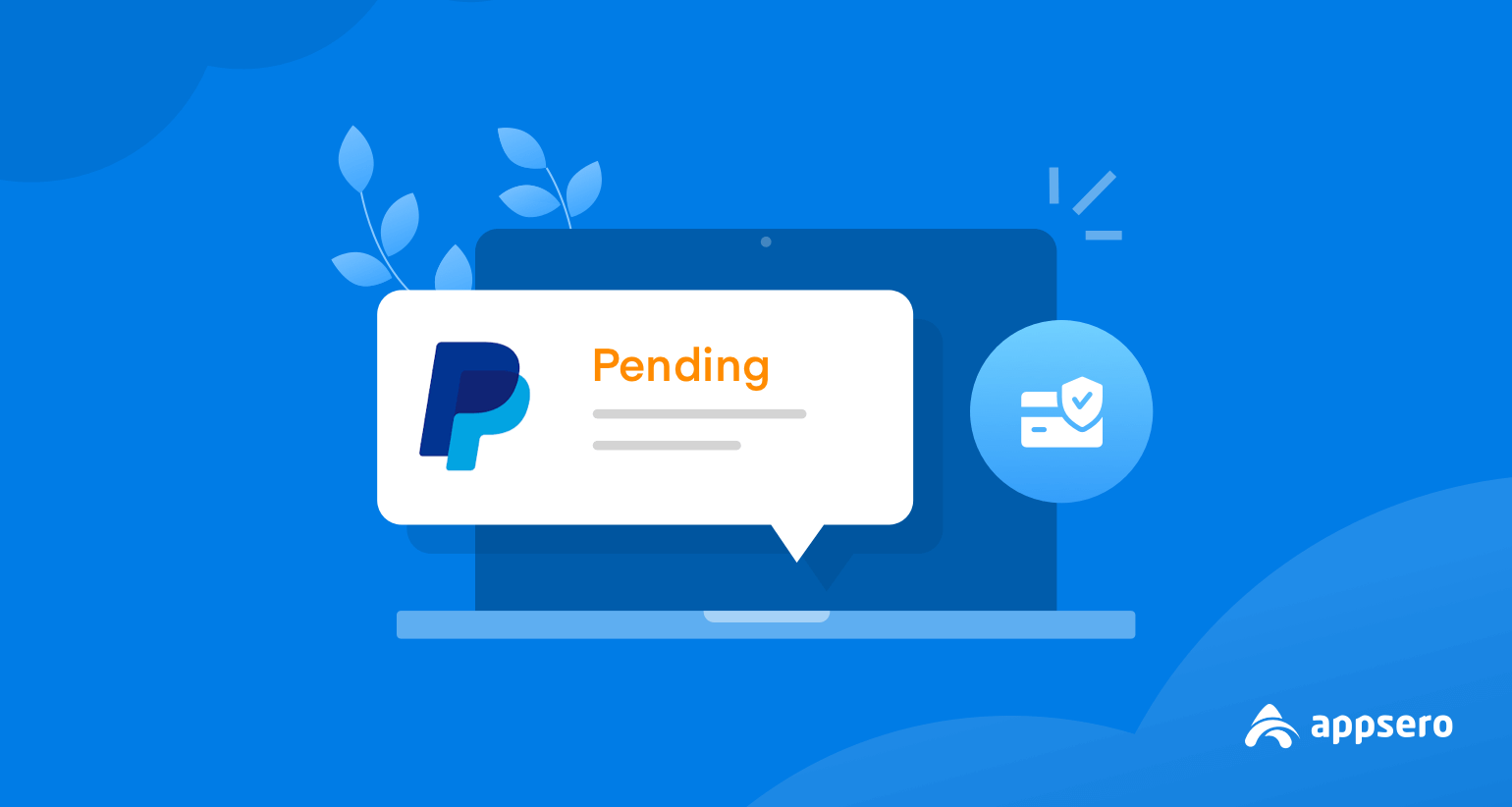 What Does Pending Mean on PayPal & How to Resolve This Problem?
Have you started selling plugins or themes? If yes, then you may face some common issues regarding pending payment and get tickets from your customers from time to time.
When payment is pending in PayPal your customers will not have the access to the product which they have desired to use with money. And, this creates large conflicts among plugin owners and buyers.
So, as a developer or digital product owner, you must know what does pending mean on PayPal and how to deal with it. If your customers are facing the PayPal pending issue then don't forget to share this blog with your support engineers. Solving tickets will be much easier for sure.
Happy reading, Devs.
Why are My Customer's Funds Inaccessible or on Hold?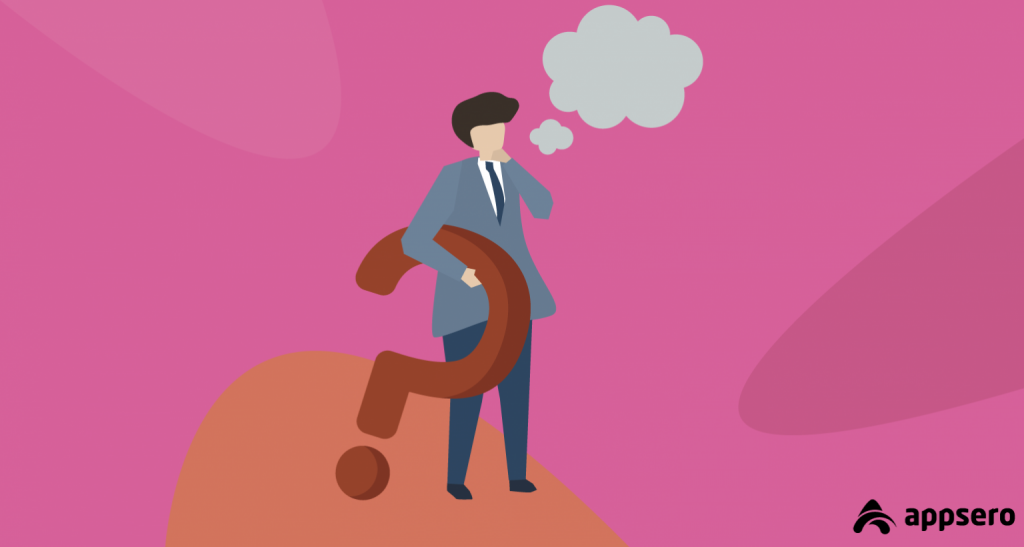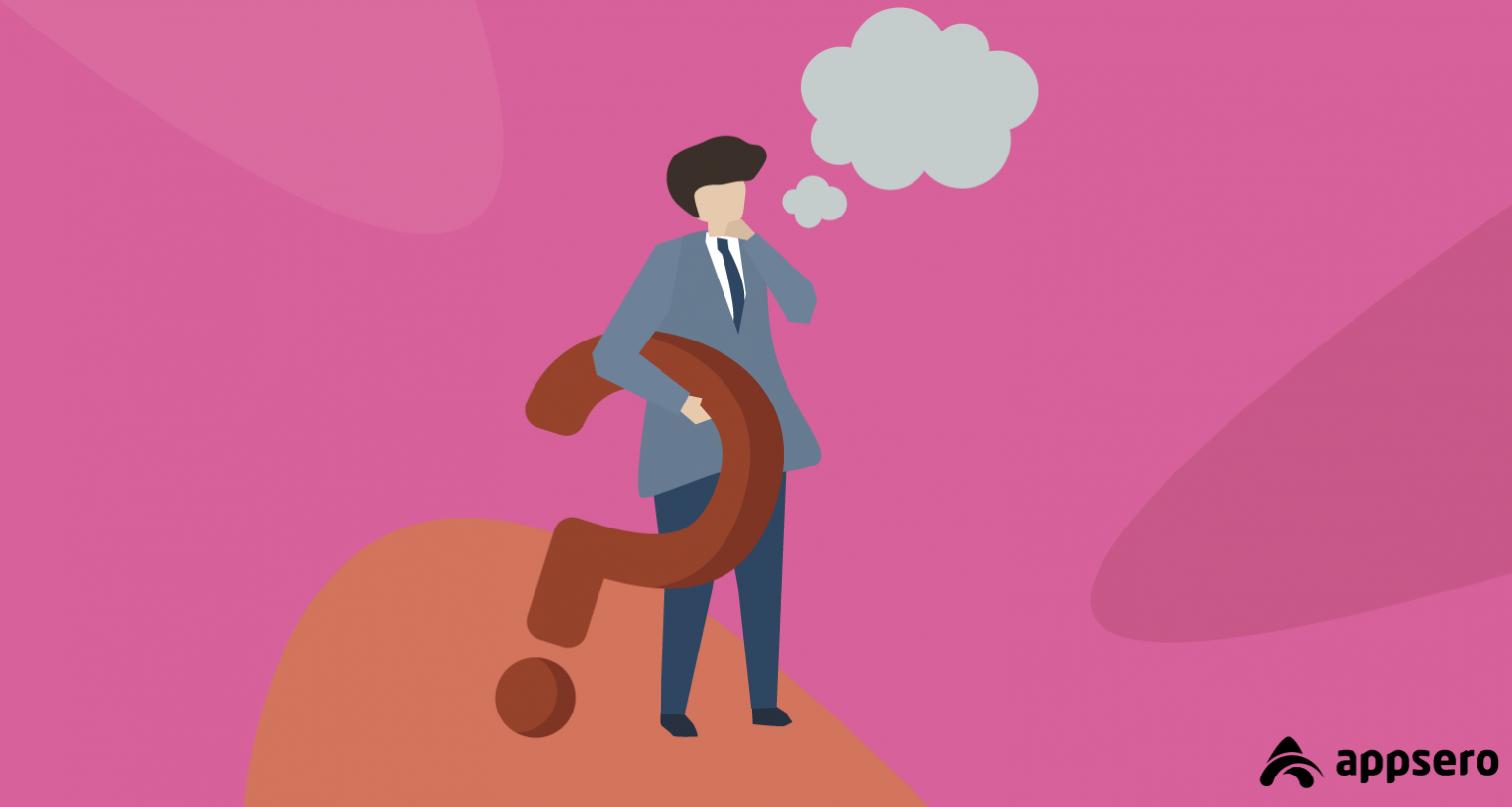 There are 5 basic causes of pending payment on PayPal. Most of the time PayPal authority restricts the purchase if they need more data about your transaction, business, or account activity. The common reasons are-
1. Being the First-time Seller
It may take time to create a sufficient amount of history to show a positive buyer-seller transactions pattern if you are a first-time seller. 
Don't worry, you can get out of this issue by verifying your identity and developing a history of positive selling activity.
2. You are Selling Products in a While
Payment pending may happen in PayPal if people buy your product after a long time. And, that's why you will face the same positive buyer-seller transactions rebuilding history issue. The solution is in the same way.
3. Your Customers are Claiming Money Back
Suppose your customers are claiming issues, at that time PayPal may hold the payments. Well, you can solve this problem. PayPal says the best way to settle this issue is by directly contacting your customers. And, you should be confident about the shipping cost, return policy, product condition, delivery time. 
There could be natural disasters around your area, so send service messages to your customers. This method is applicable if you are an eCommerce owner and sell physical products (like- dress, cosmetics, toys, etc.).
4. Unusual Selling Pattern
PayPal can flag an account if that has suspicious selling patterns. Like- higher selling than normal time or clear change in the type of sold items.
5. Selling Items That is Riskier
Another reason for payment hold is selling riskier items, such as- gift cards, travel packages, gift cards, computers, consumer electronics, or anything related to the event and more costly.
How to Prevent the Delay Payment of PayPal?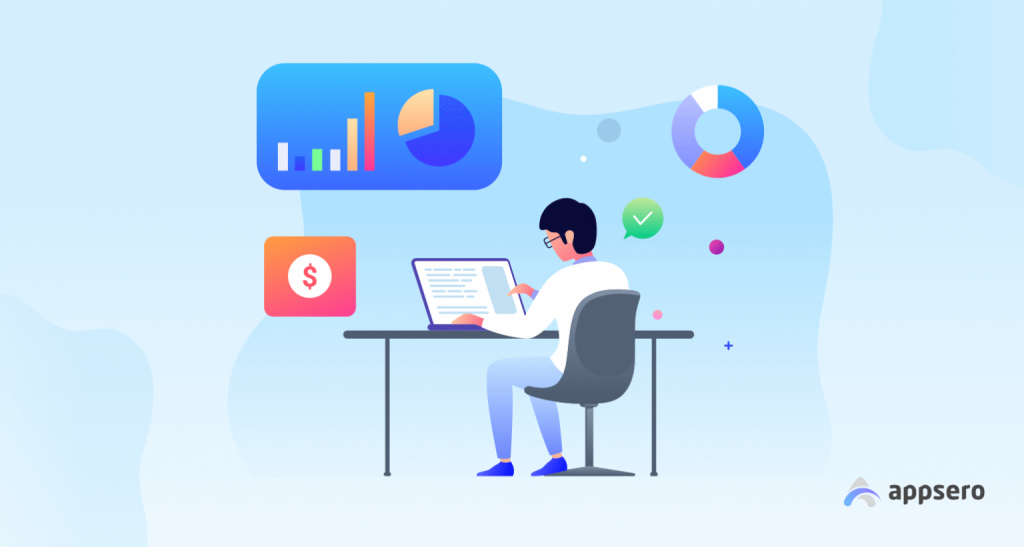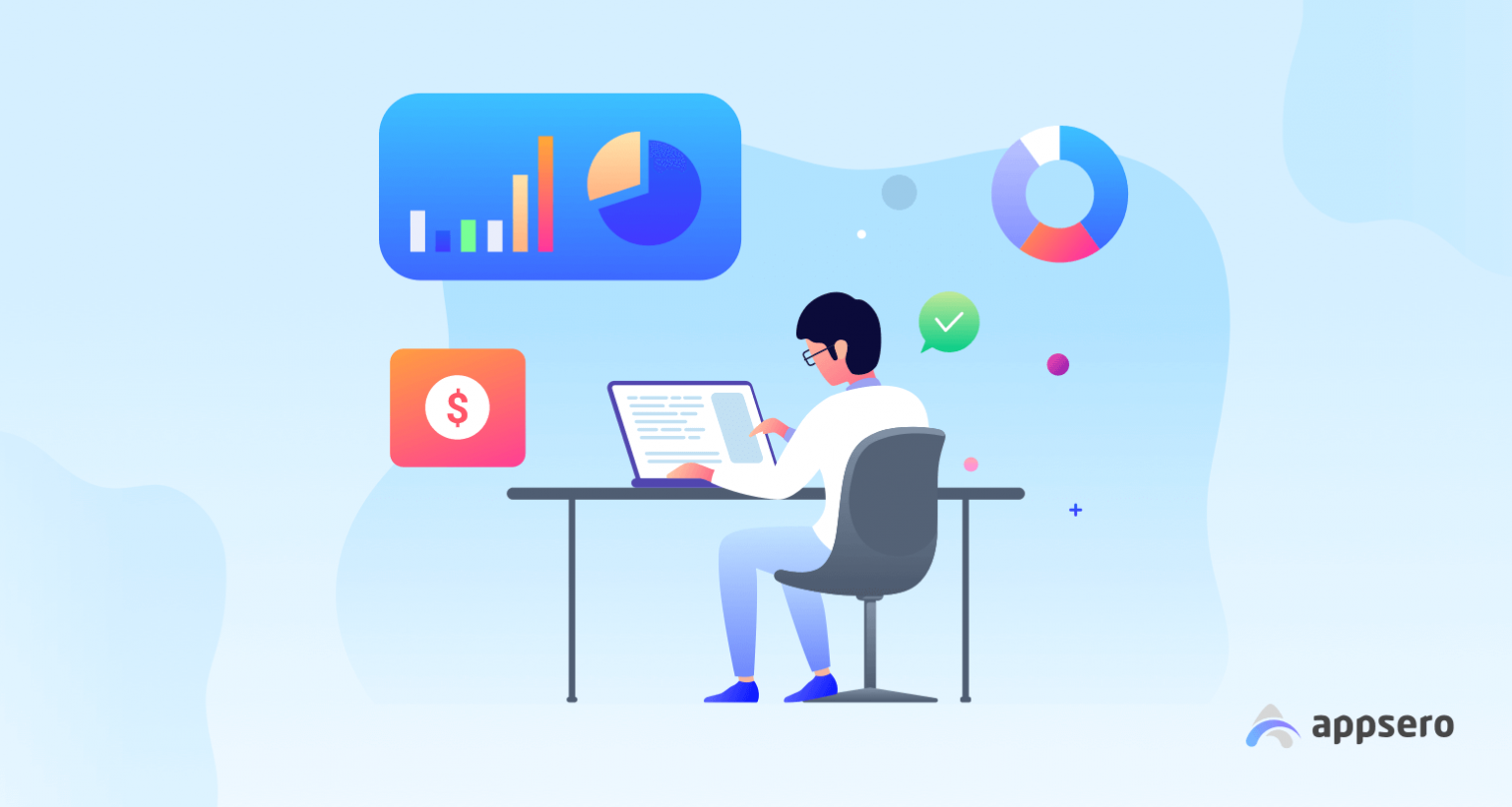 In the future, if you want to face this delayed payment issue then follow these four things.
1. Check the PayPal Emails
Check the email that PayPal sent you and the account overview alert.
2. Know the Reason Behind Payment Hold
After paying bills from the customer-end, it will take some time to add to your fund. Check the PayPal emails and you can get the information about why your payment is not available.
3. Prevent Refunds or Chargebacks
Set your account with real photos, accurate and detailed data about your item to make sure you are providing what to your customers.
Clear about shipping or delivery time, item price, and payment process with your customers.
Pack your product properly and use quality packing.
Upload tracking information or print a USPS/ UPS shipping level for PayPal.
Avoid further problems by defining the return policy precisely.
4. Provide Super Customer Service
When you are selling plugins, themes, or any other software you must have a support engineer team to give proper customer service. Your simple, honest, and open communication can ensure you avoid the additional issue and payment hold in PayPal. Try to clear your client's misunderstanding and you will grow faster, no doubt.
FAQs on What Does Pending Mean on PayPal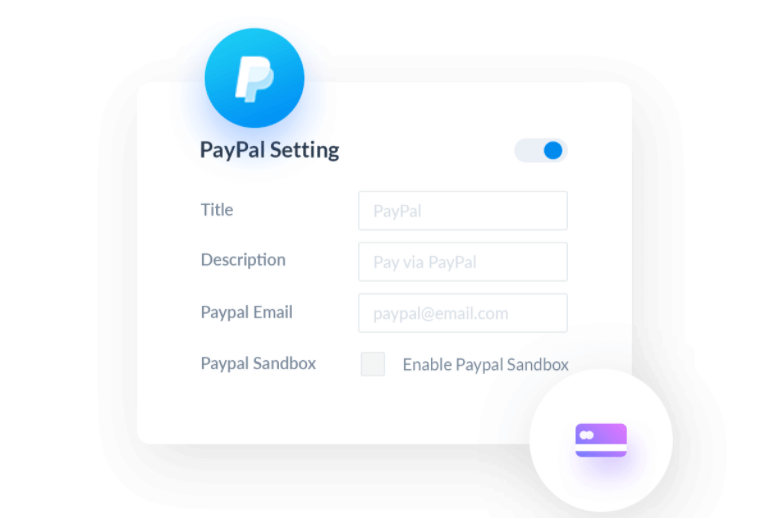 Question 1: How does Long PayPal Hold Funds?
Answer: Usually, PayPal holds the payment for around 20 days. This time can up and down due to the above-discussed situations.
Question 2: What I can do to get my payment faster?
Answer: If you have no problem with the order, print a USPS or UPS shipping label from your PayPal account after 1 day from delivery. It will update your delivery confirmation and tracking information sooner. Another way is uploading your supported carrier's tracking number 1 day after delivery. In this way, PayPal can release the payment within 3 days. 
Question 3: What are the PayPal Supported Carriers in the United States?
Answer:
RL Carriers
RRD International Logistics U.S.A
UPS
USPS
DHL eCommerce US
DHL Express (Piece ID)
Echo
Expeditors
FedEx
MailAmericas
Question 4: Can a seller eliminate the pending payment on PayPal?
Answer: As a seller, if you have Pending status, you may cancel the payment through PayPal. For that, log in to PayPal, click on Payments Sent, now get the payment to the dealer or seller, and click on the Details button. And, hopefully, you will get an option to cancel the payment.
Question 5: Can anyone get scammed by PayPal?
Answer: A seller may get a forged email that looks like it is sent through PayPal. The email may state, the scammer has paid the money for the item and PayPal has held the payment. If the seller sends the shipment tracking number he will get the pending payment.
So, in this way scammer is hoping the seller will ship the item in a rush and send the tracking number to PayPal. After that, the scammer gets the item that he hasn't paid ever.
Managing PayPal Pending Payments
After this clear discussion, we think you are now aware of what causes the pending payment in PayPal. Basically, PayPal wants to make a secure gateway for their customers and all these holding situations are a part of that.
If you still have some confusion about why is my PayPal payment pending for so long then immediately talk with the PayPal support team. Hopefully, you will get the solution. They are super helpful.
Subscribe To Our Newsletter
Don't miss any updates of our new templates and extensions
and all the astonishing offers we bring for you.