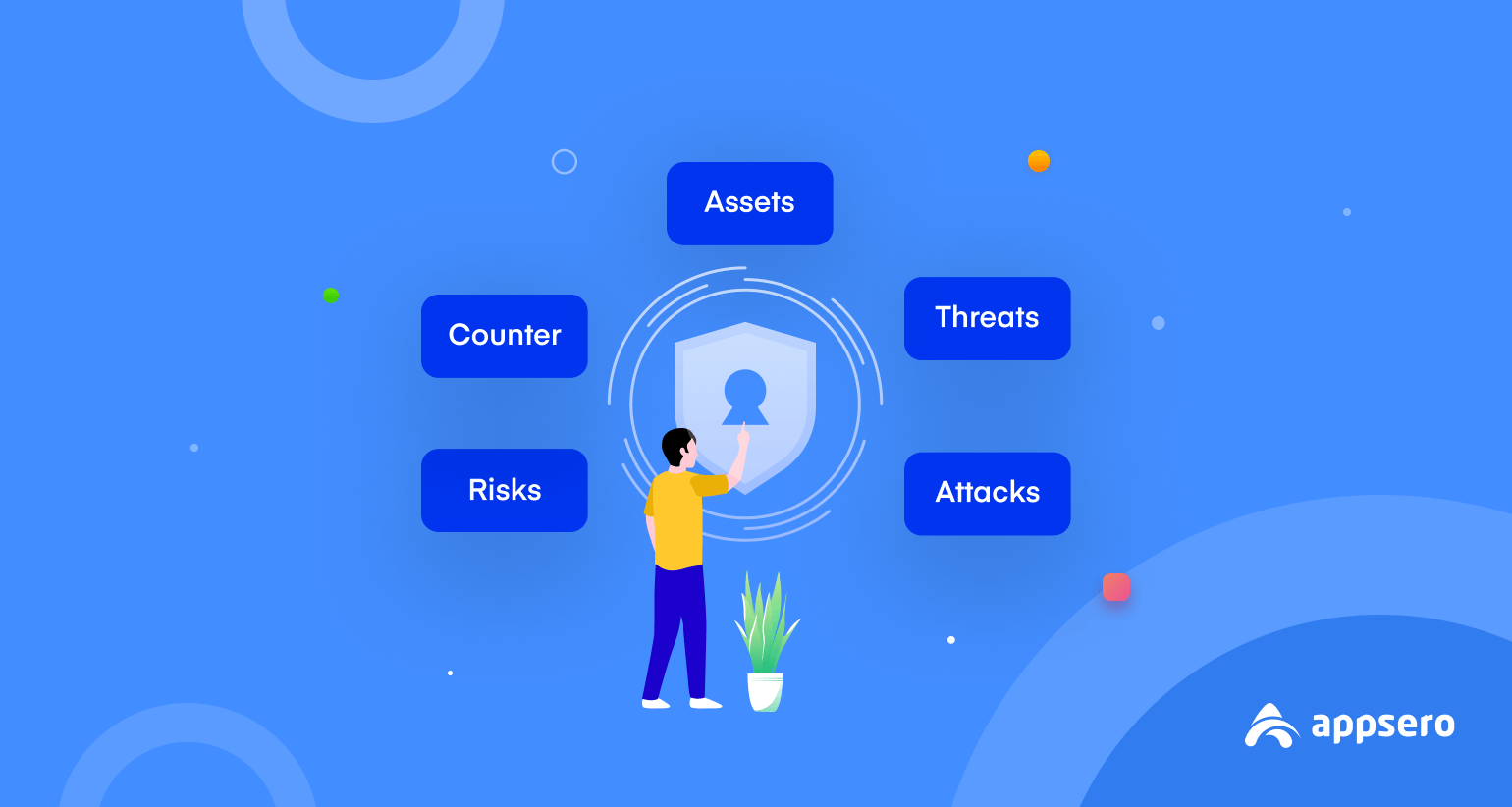 Cybersecurity Definition and Threats: The Basics and Importance of Taking It Seriously
As a developer, you must be careful about your websites and products. Cyber attackers usually focus on the digital business because they can demand a tremendous amount of money after owning it. The cybersecurity definition can explain how you should be aware of your online business.
From 2005 to 2018, more than 8854 cyber incidents have caused severe damage to mass businesses. It is increasing day by day.

cybercrime statistics
To enlighten you, we have featured the necessary information on cybersecurity you need to know to be secured on the web. Let's dive together.
What is Cybersecurity?
Cybersecurity is the protection of your online resources from being invaded by hackers. It is the framework to ensure your safety on the web. The primary purpose of cybersecurity is to reduce the risk of online breaching.
7 Types of Cyber Protection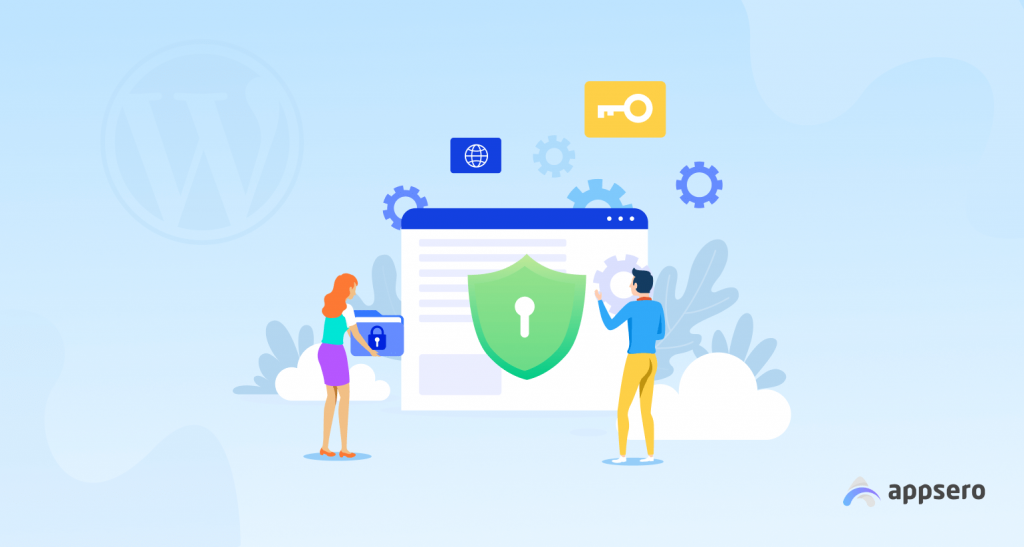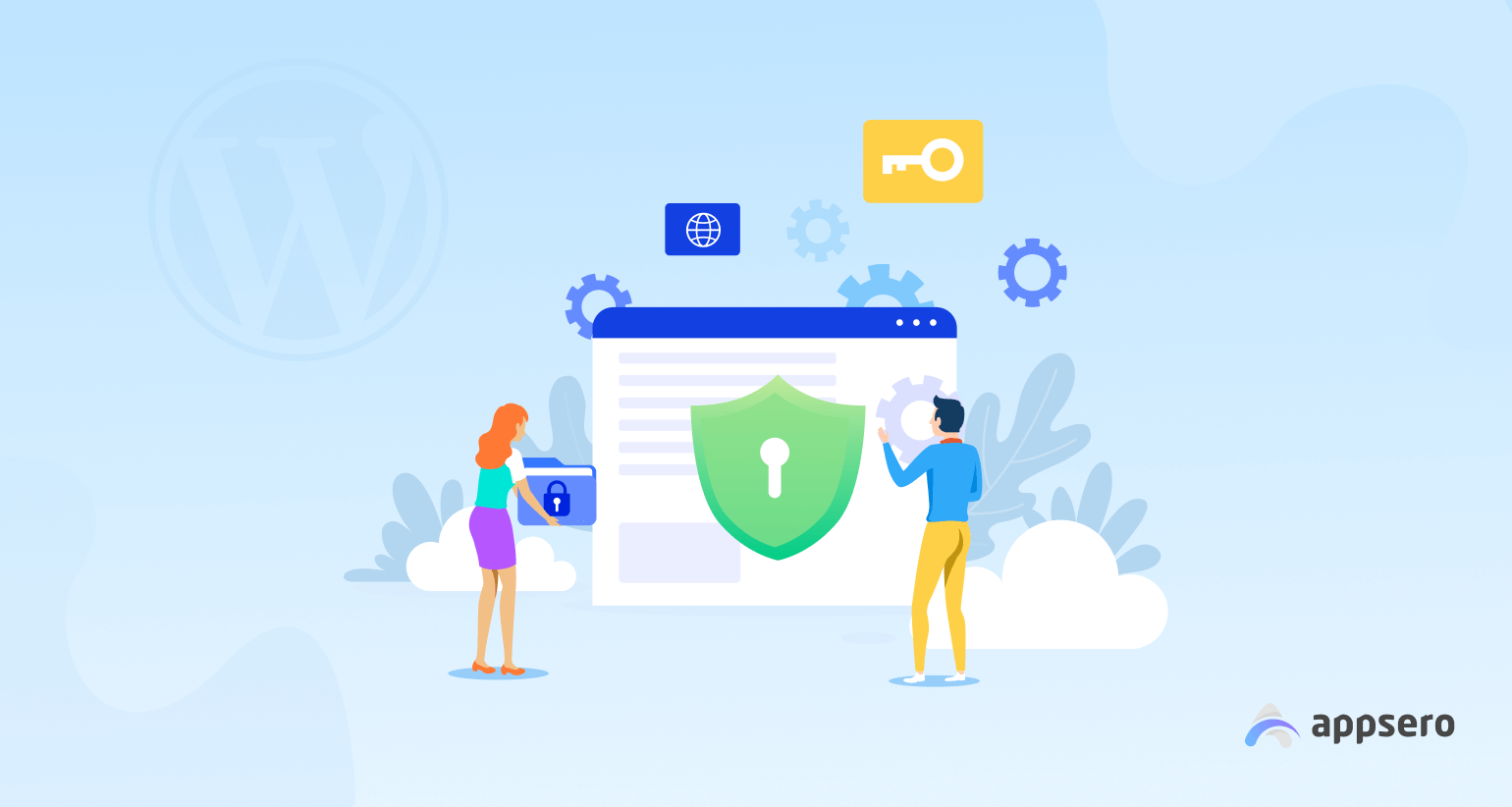 Among numerous cyber security types, we have discussed the most common ones below:
1. Critical Infrastructure Protection
Critical infrastructure controls the computers and networks of essential services, like- power generation, telecommunication, financial services, climate systems, and healthcare. Critical infrastructure protection is guarding the software which is monitoring these systems. Here, it is not just about preventing cyber-attacks but also about responding to the attackers. The answer needs to be quick, adequate, and balanced.
2. Network Security
Network security focuses on addressing the vulnerabilities that may prey on your operating systems and network architecture. The network systems it focuses on are servers and hosts, firewalls and wireless access points, and network protocols.
3. IoT Security
IoT stands for Internet of Things. This intelligent technology links smart tech with human intervention. IoT examples are smart fire alarms, water pumps, etc.
4. Application Security
Application security discusses the vulnerabilities regarding poor app development. It mainly focuses on the activities that may involve insecure development processes in designing, coding, and publishing software or a website.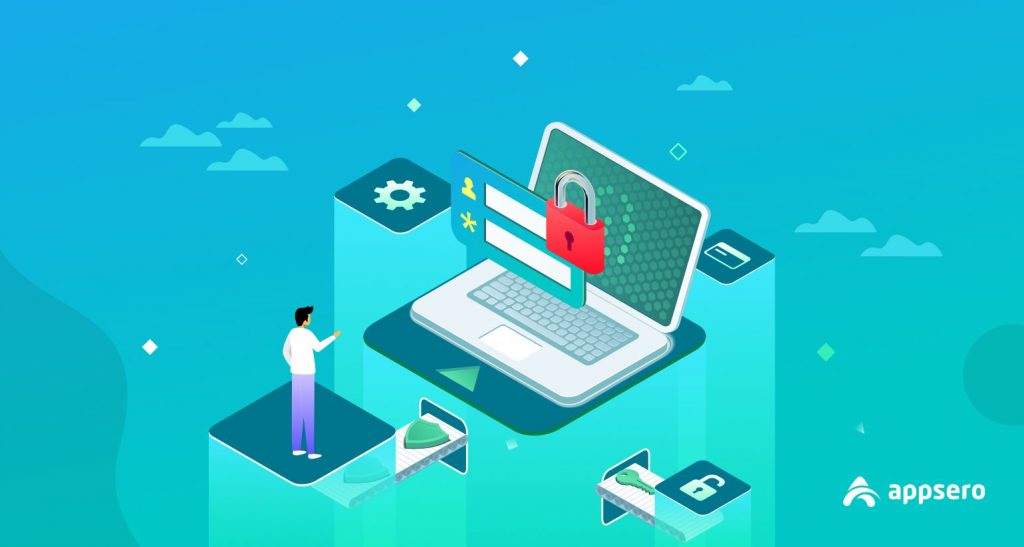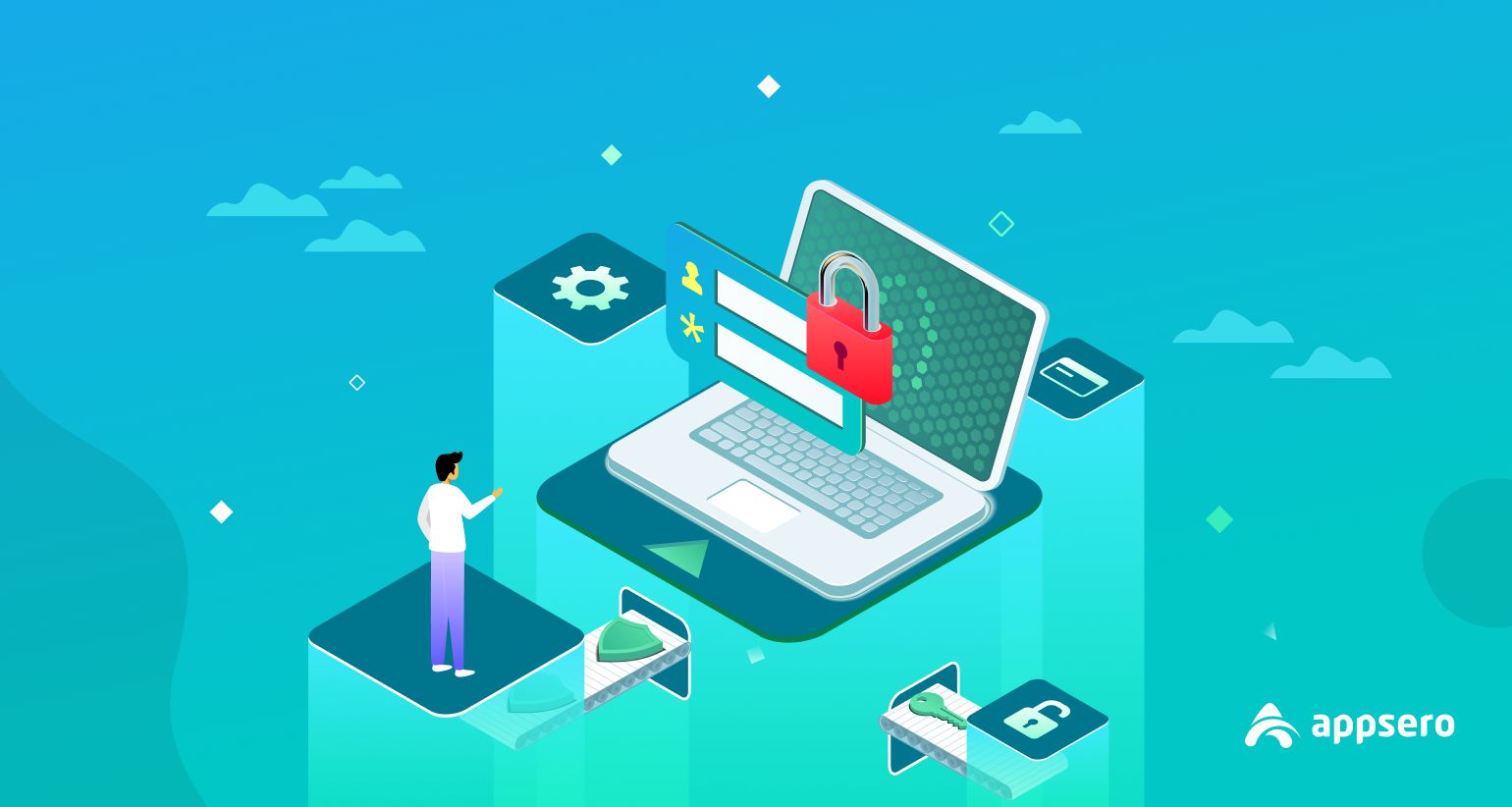 5. Cloud Security
This type secures the data and other operations related to the cloud. Mainly it refers to the procedures and technologies that safeguard the cloud-based applications, data, and infrastructure from potential threats and attacks. There are some tips and tricks for cloud security.
6. Information Protection
Information security is safeguarding the integrity and privacy of data, both in storage and all sorts of transactions.
7. Operational Security
This type of security deals with all processes and decisions for handling and securing data assets. Through operational security, the user can rescue and store data safely. Safe internet browsing falls under this category as well.
What is Cyber Threat
A cyber threat is an act of damaging, stealing, or doing any activity that goes against cyber law. Unauthorized access to data, hacking someone's device/id, software, computer viruses, data breaches, Denial of Service (DoS) attacks, and other cyber threats are different forms.
These types of attacks are basically targeted to disrupt digital life. Till now, this malicious virtual has become the talk of the town. Since we are living in a digital era, a single cyber threat may ruin our business badly.
3 Types of Cyber Threat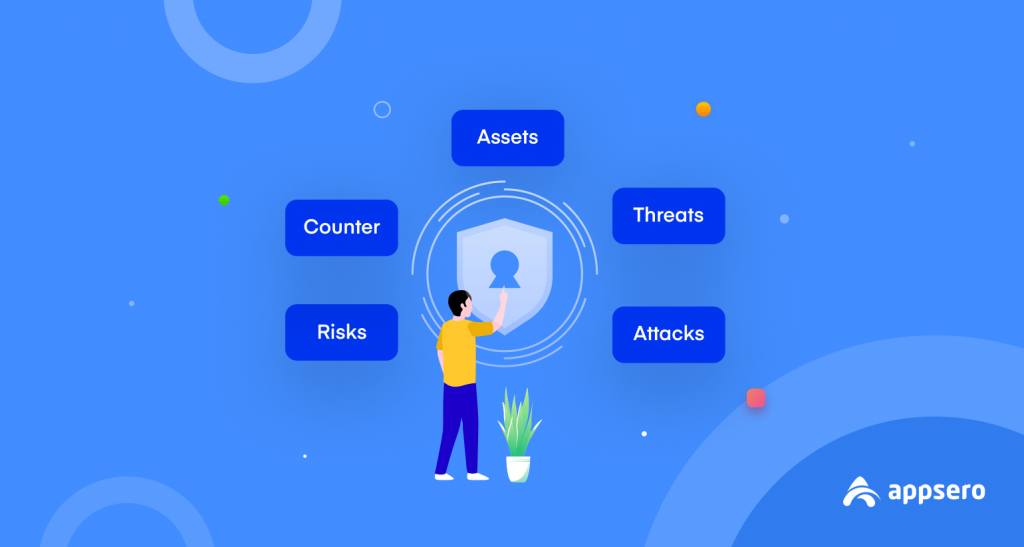 There is a thin line between 3 distinct types of threats. Though all of these are prohibited. These are
1. Cyber Crime
Cybercrime is basically targeted for financial gain. The standard form of money-making hacking sites, transactional websites, and personal IDs are the common causes of cybercrime.
2. Cyber Terrorism
This type of terrorism mostly takes place for any personal gain or revenge. Often a group of people or individuals operate such a mission to create fear among their targeted group/ people. Mainly these are operated by criminal organizations.
3. Cyber Attack
A cyber attack is a common form of cybercrime. This is targeted for information gathering for political or any other gain.
Latest Cybersecurity Threats on the Web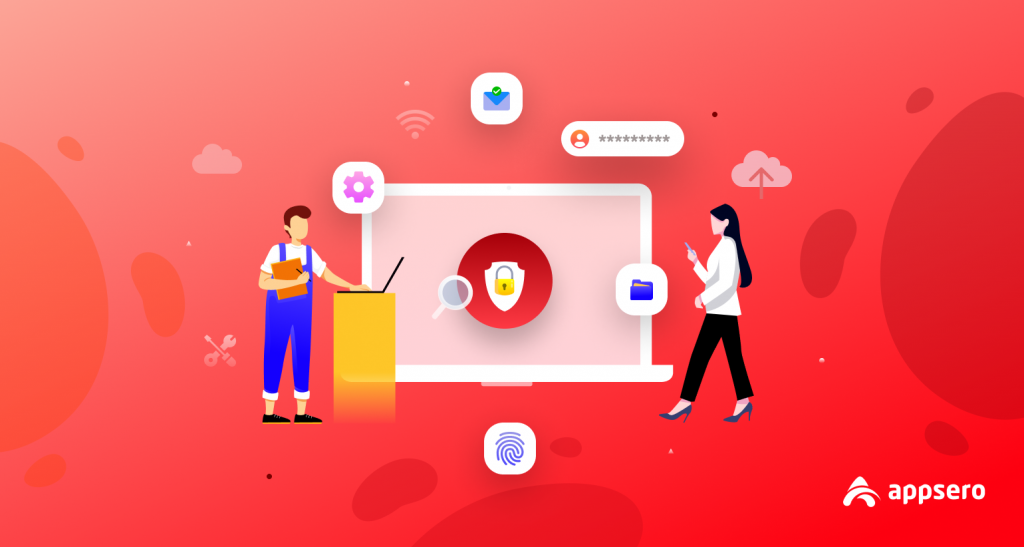 Since we have briefly discussed the basic types of cybersecurity threats, the cyber world keeps updating itself, so the dangers are also Evolving. The recent types which have caused quite a buzz around the world are discussed below:
A) Phishing Attack
This is an act of fooling people by clicking some targeted links to make them install some malware. Phishing attacks are the most common phenomena right now. It's time-killing and irritating. But there is some advanced technology to detect such fake messages, which can be used in this case.
B) Ransomware Strategies
Ransomware strategies involve advanced types of hacking. This attack abducts money-making websites and holds all the information to gain money from the victim.
C) Data Fabrication
Data fabrication is the type of manipulating the existing data for a particular purpose. This act can cause severe damage to the data owner.
Is Cybersecurity Important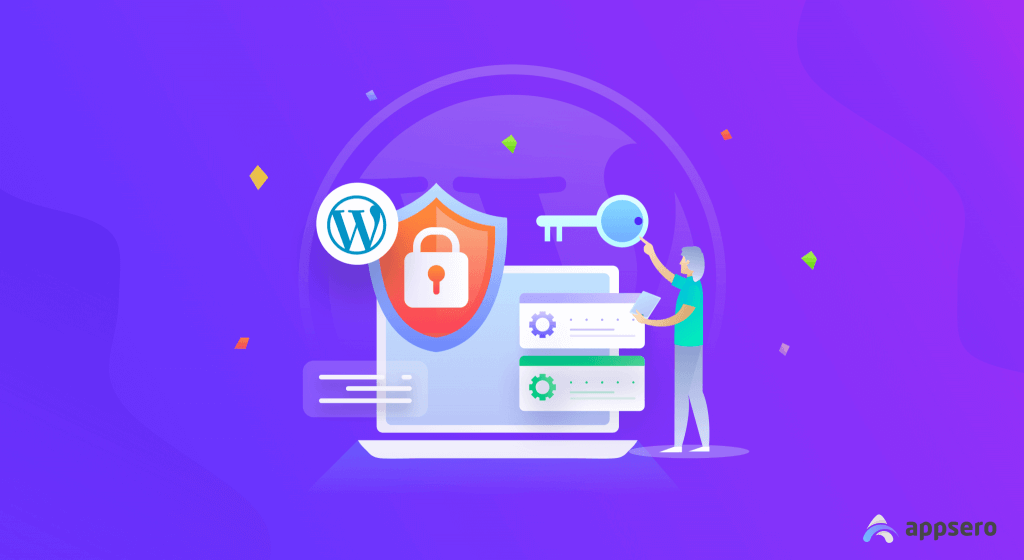 These days, we earn, stay, and live on the web. So, protecting our online resources is necessary.
#1 Cost of Cyber Security Breaches are Increasing
According to recent reports, cyber security breaches are falling heavy on the cost. These breaches are against privacy laws. It doesn't only harm financially but also causes reputational damages as well.
#2 Cyber Threats are Affecting the Global Economy
The statistics by McAfee and the CSIS (Centre for Strategic and International Studies) 2020 say that cybercrime has caused a loss of about 1 trillion million dollars in recent years. This state is not limited to private personnel; it is also affecting high officials, causing a massive loss to the global economy.
#3 Cyber Attacks are Violating Laws
Cyber theft is violating laws on many levels. Violation of laws encourages crime. Nowadays, virtual harassment is increasing at an insane level; cybersecurity can handle this.
#4 To Deal with Increasing Cyber Attacks
With time cyber attacks are taking a more sophisticated form. Hacking, Malware, and Ransomware are getting more complex day by day. These are making web life riskier. To deal with this issue, cyber security crucial to have a rigid cyber security scheme.
6 Ways To Improve and Ensure Better Cybersecurity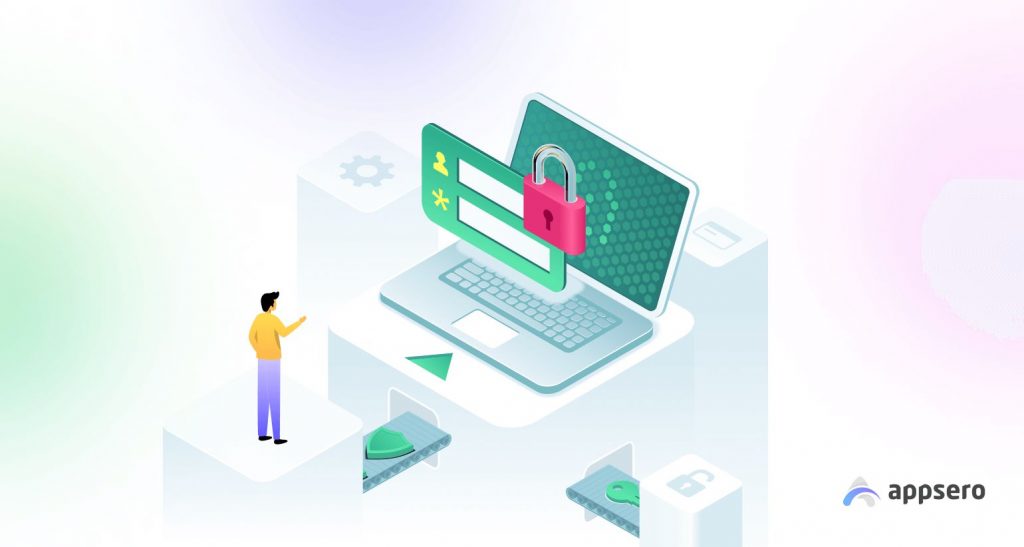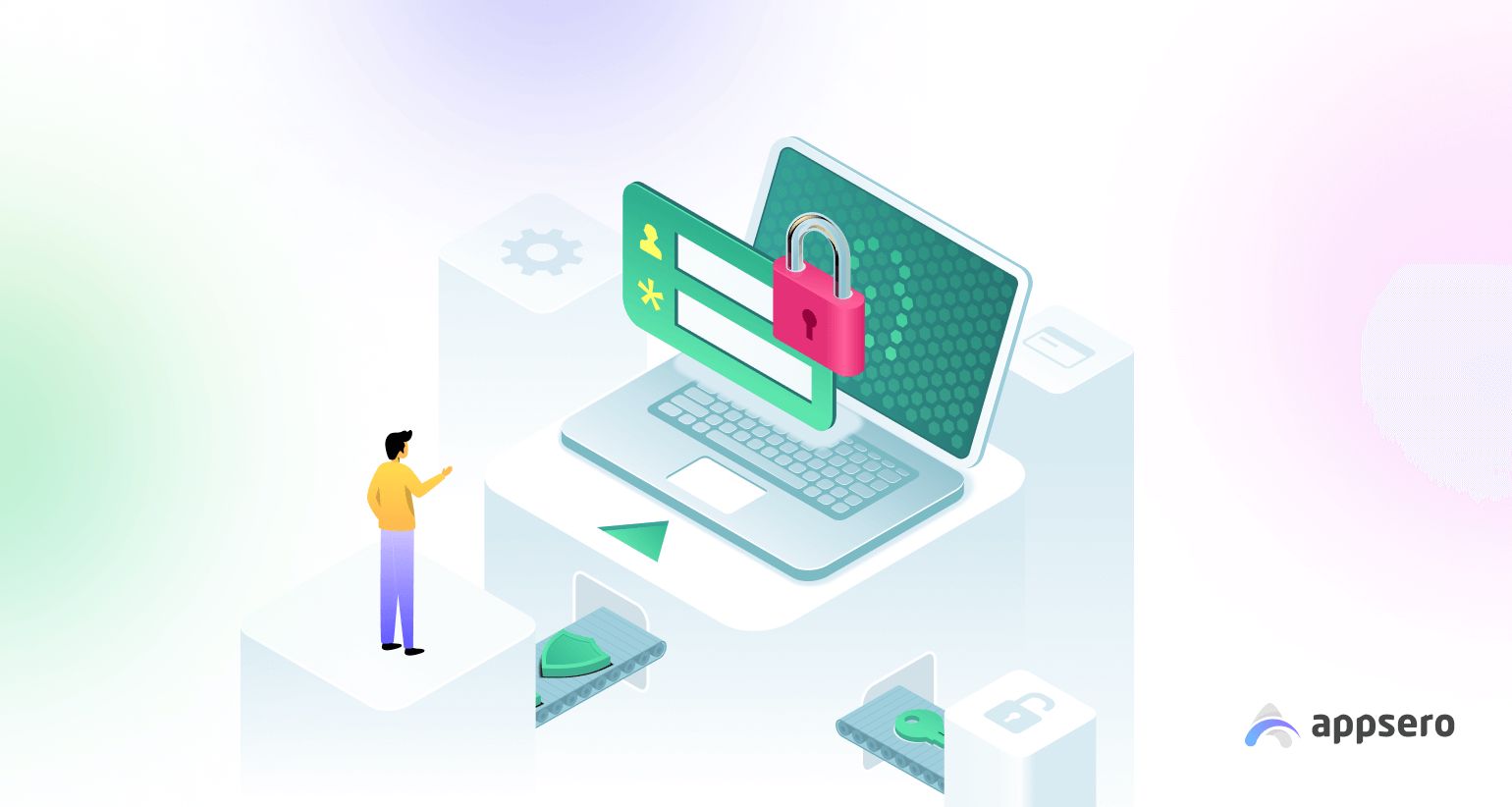 Cyber threats never rest. So all we can do is try our best to maintain rigid cybersecurity. Some hacks will help you to keep your virtual journey more secure. These are:
1. Use Security Updates
Apply security updates to your devices. This is an efficient method to prevent any malware attack. If you are a WordPress user, you have a simple solution for it. You can install an anti-malware plugin for your security. Even on browsers, save the security updates. Some cyber attacks involve installing unpatched software into the system. The security update will prevent that.
2. Apply Strong Password
Don't go for a common password or something easy-to-guess. Instead, try using something hard to crack. The most secured organizations prefer using password managers to keep their websites secure. WordPress users have some tricks if the password-protected page is not working.
3. Go for Multi-Factor Authentication
It is smart to be alert. This system will notify you if your device gets trapped to any unauthorized access. Without your permission, the intruder won't be able to access it anymore.
4. Don't Click Phishing Loops.
Don't click on random links which will expose you to some malware. In this case, the best you can do is verify the appeared loop if it's authentic or not. Try to check on the verified sites as well.
5. Use Anti-virus Software
Use antivirus software to safeguard your device from cyber-attacks. Try to buy the premium ones and keep tracking expired dates. According to experts, Norton, McAfee, and Kaspersky are well known for their service.
6. Be- Careful of Third Party Access to Your Network
If you are maintaining a big network, for example, you are a part of a company's marketing team. New recruitment and employee leaving jobs is expected. What happened to the given access to employees used to work before? In this case, you should keep updating the site's access to keep it free from third-party media.
Read More: Best Security Assessment Tools for Your Software and Website
FAQ on Cybersecurity Definition
Question 1: What is Cybersecurity Example?
Answer: There are thousands of cyber protection services. Typical examples are antivirus, anti-spyware programs, VPNs, etc.
Question 2: Who Uses Cybersecurity?
Answer: Cybersecurity is today's demand. People using computerized services should maintain strict cyber security. Usually, individuals and enterprises use these services.
Question 3: What is Firewall?
Answer: Firewall is a network traffic monitor that tracks incoming and outgoing traffic based on an organization's previously established security policies.
Question 4: What is the Disadvantage of Cybersecurity?
Answer: Sometimes, too much protection may block the user from using the service. For example, wrongly placed firewalls block the users from access.
Question 5: What is WAN Example?
Answer: WAN stands for Wide Area Network- a network that is distributed among a particular area. The Internet is an example of WAN.
Stay Alert to Not Be the Next Victim of Cyber Attacks
It's mandatory to know the cybersecurity definition to ensure the safety of your practices online. This knowledge is crucial in the plugin and theme business, where cyber threats are becoming more sophisticated day by day.
Here, we have featured all possible details on cybersecurity to enlighten your insights. We believe this information will help you. Good Luck!
Subscribe To Our Newsletter
Don't miss any updates of our new templates and extensions
and all the astonishing offers we bring for you.