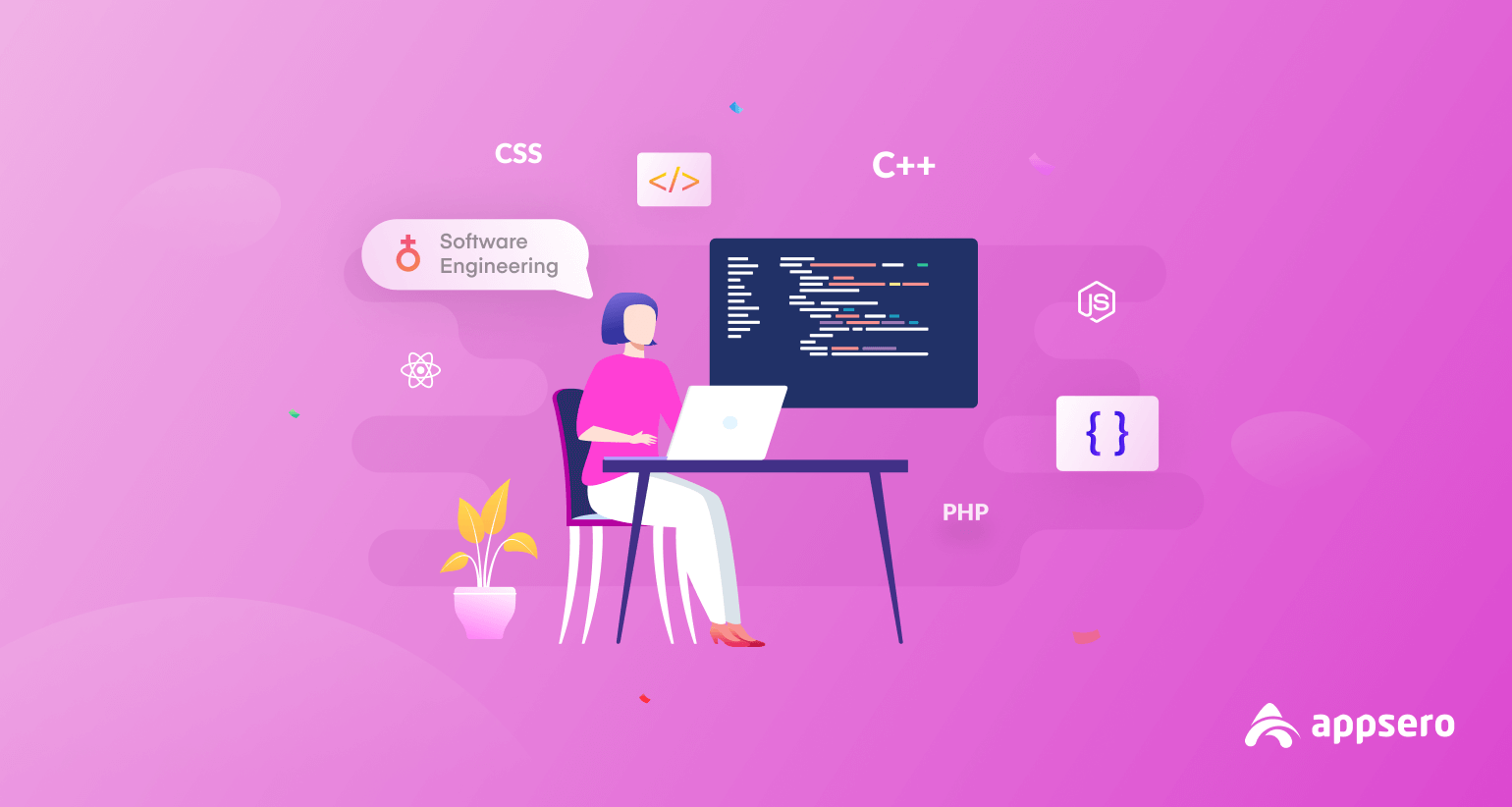 Women in Software Engineering: How Females are Reshaping The Industry
Despite all the difficulties women leave powerful footprints in every sector over the globe. But unfortunately, Women in the software industry are still outnumbered. According to a Microsoft report, globally women account for 52% of non-tech jobs but only 20% of tech jobs.
It's not like women don't have any control over this field; there are multiple factors that make the number less than men. The good news is- the quantity of women software engineers is increasing and they have accomplished a great position in the tech world. Compared to the last century, the 21st century has many successful female leaders in this sector. Moreover, rising remote working opportunities becomes an important equalizer in the tech jobs market.
However, it's about time women have their strong place in the tech world. Kike Oniwinde, for example, the founder & CEO of the BYP Network is considered a powerful leader in the tech industry. You will learn about many more inspiring characters like her later in this blog.
Today we're going to talk about the tech industry evolution VS the female revolution over the time period.
Present State of Female Software Engineer in Number
According to Statista, in 2020, only about 25% of employees in Google, Apple, Facebook, Amazon, and Microsoft (GAFAM) are female, and only 20% of the leadership positions are female.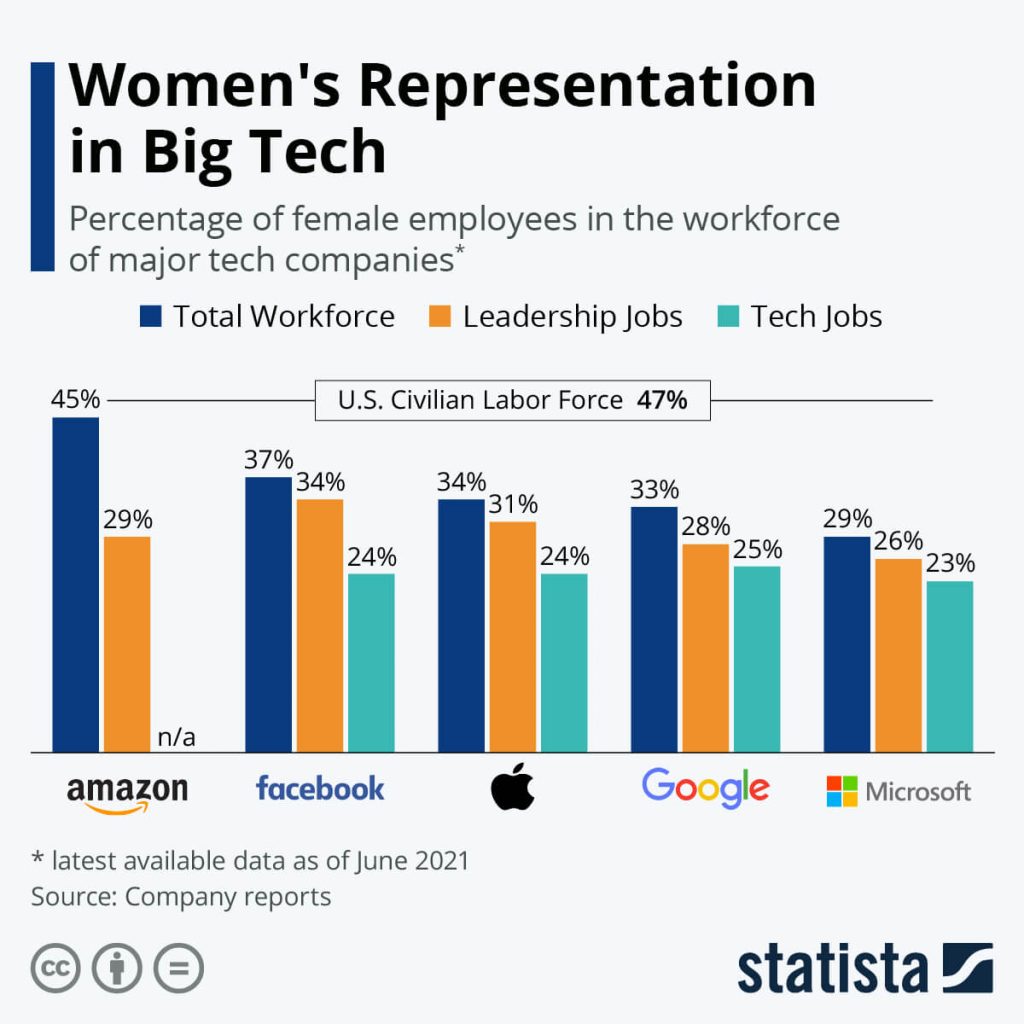 Another research shows that 71% of women experienced working in a tech company with a strong "bro culture".
WOMEN in Tech arranged a tech survey in order to find out why women are not entering into this industry, or what issues they were facing in their tech role. After questioning a large number of female employees and students they get the below results-
The majority of women (82%) believe there are more males than females in tech
52% said they had experience gender discrimination of gender bias in the workplace
81% of women believe the technology industry would benefit from having a gender equal workforce
70% of women from both large organisations and SME's reported a gender imbalance in their workplace
88% of women would be drawn towards an organisation that speaks openly about diversity
But the fact is hiring a workforce with a balanced combination of men and women is a great way to lead and shape the industry.
Besides, you must understand technical jobs are not limited to only coding. This diverse sector needs expertise in several fields including digital marketing, e-commerce, content, social media strategy, gadgets, and others. All these infrastructures are essential functions of the tech industry.
However, the challenge of a female software engineer starts from the time when even she hasn't decided her career path. Let's see her journey from the beginning-
Why are There Still So Few Women in Software Engineering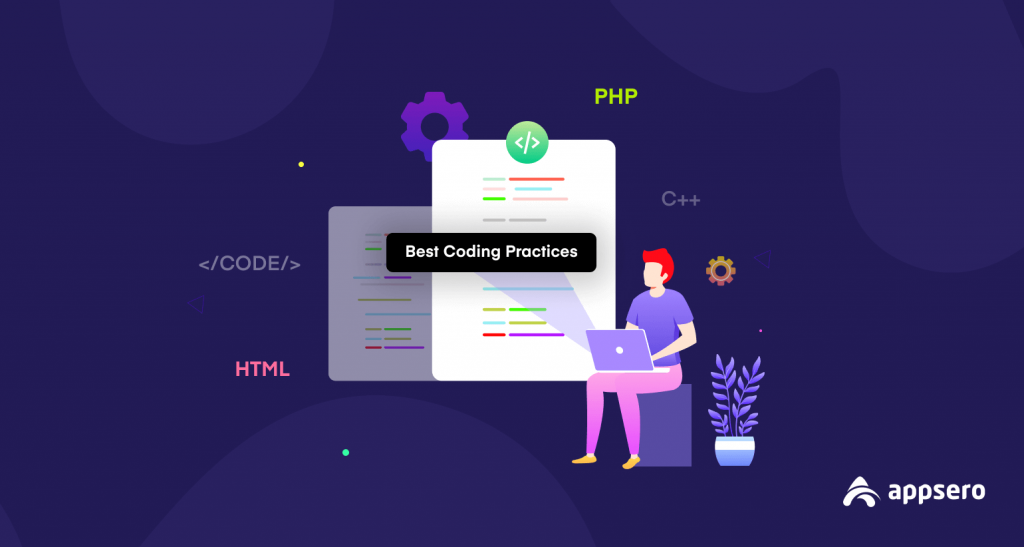 One main reason could be the fear of unemployment. As this is known to everyone employers also prioritize male coders over female coders. Also, many girls assume tech jobs are more challenging than other occupations.
Plus, between college to university studies, a student has to struggle a lot to choose their desired career path. A woman has to face a lot more obstacles than a man.
1. Females are Less in Numbers
There is always less number of female students enrolling in Software Engineering than male students. According to Zippia, in 2019, the total number of female students in Software Engineering was 27.23%, which is 45.54 less than the male percentage of 72.77%.
The number of female students is fewer in the Computer Science field, and after graduation, their number decreases again. So, eventually, fewer numbers of female students will enroll in specific courses.
However, the number of females enrolling in boot camps is 36%, which is 14% greater than CS degrees.
2. Early Knowledge Gap
Many students enrolling in Computer Science in University courses are already familiar with computer coding.
According to a study by Berkeley in 2018, among 2000 students, more than half of the students already had minimal programming experience.
Among these students, the prevalence of students was male who had earlier coding experience than females. Only one-third of female students took the Computer Science AP exams.
This scenario is only one among many universities in the USA. So, women are already behind at the age of 18. The early knowledge gap has always been a challenge for female students.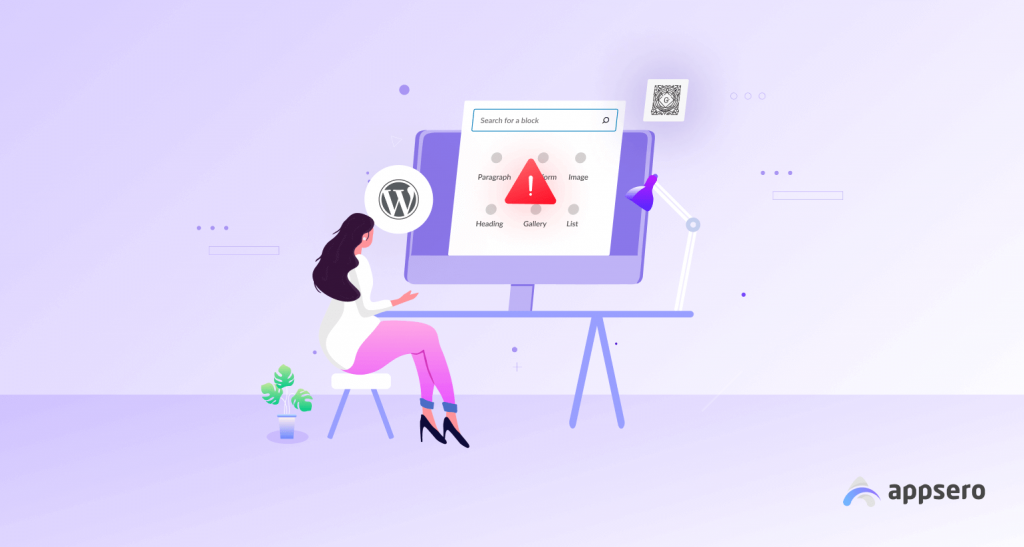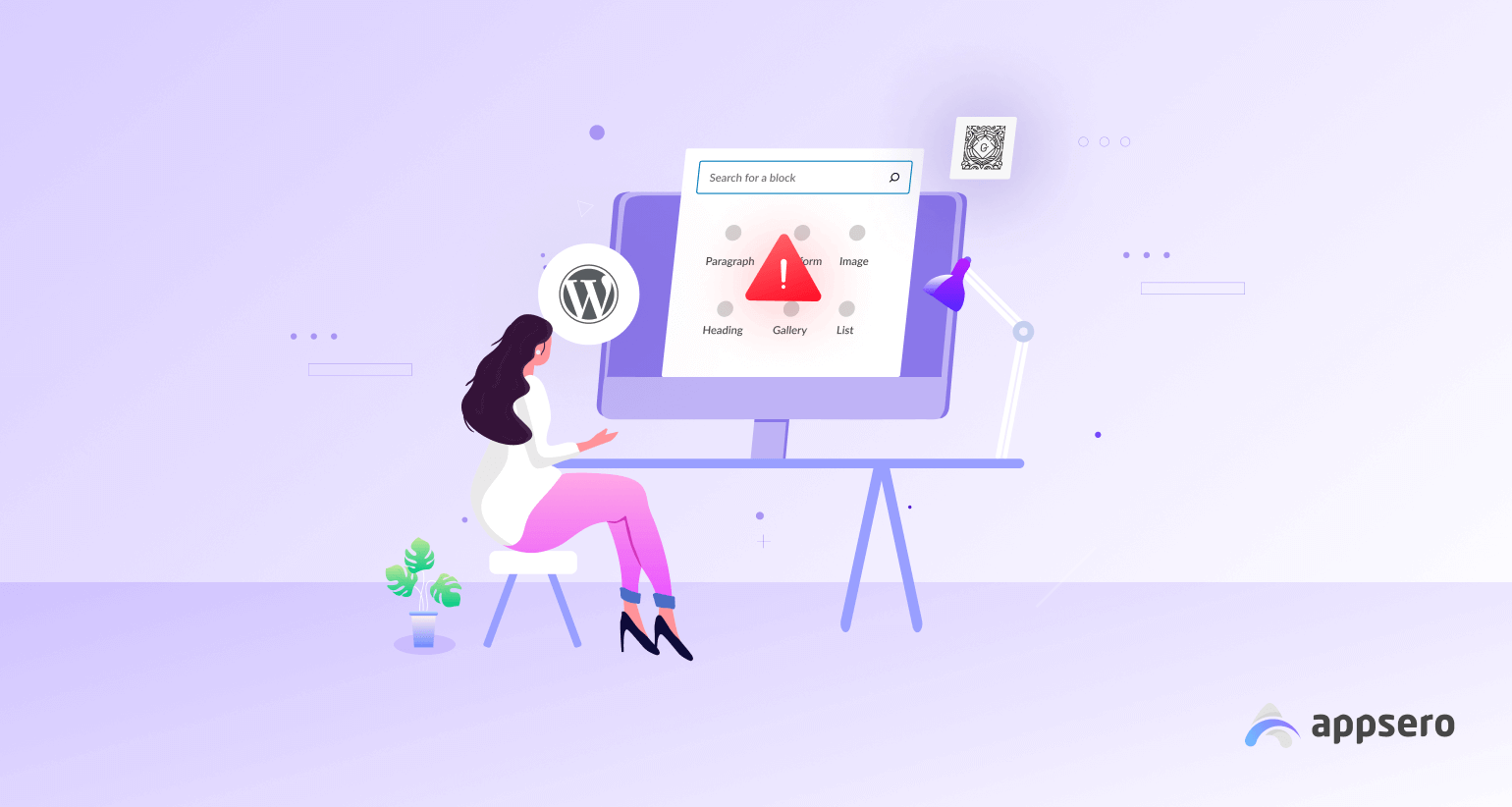 3. The Software Engineering Field is Tough
There is no doubt that the Software Engineering course is challenging to understand. Practically, this subject requires straight discipline and perseverance.
Also, students who have a poor math background will have more difficulty in this field because it requires many mathematical problems to solve existing programming issues.
Programmers have to spend hours writing one tray of perfect code and even more hours debugging it completely. They have to maintain strict discipline and orderly put every character. Becoming a good developer needs a lot of patience.
So, the complexity and discipline nature made this field difficult for many students. Moreover, the fewer students in a specific section can make the studying environment more unbearable because you will need many friends and close classmates to do upcoming assignments.
4. Lack of Role Models
When you are aiming for a bigger dream, you will look out for role models in that area and it has to be specific.
The software engineering industry has a vast record of many unexposed success stories. There are many projects that women worked on but never got the credit for their outstanding accomplishments.
One of the brightest examples can be the ENIAC female computer engineers, who developed the first digital, programmable, and electronic computer. This computer can solve big mathematics problems such as a differential calculus equation in seconds. But, for being confidential information of the US military, their stories were hidden from the world, and they never got mentioned in any press conference.
Another Side of the Coin: Get Introduced with the Living Role Models of Female Software Engineers
Though there are a lot of obstacles, women are rising in the IT industry and that is unstoppable. Here, we will show you some real-life examples to encourage the upcoming female engineers.
1. Amanda Wixted– Lead developer in Farmville (Worldwide famous farming game), an iOS app developer, and founder of Meteor Grove Software
2. Radia Joy Perlman– Programmer, Network Engineer, invent Spanning Tree Protocol and spanning tree algorithm, win USENIX Lifetime Achievement award.
3. Parisa Tabriz– Engineering Director at Google.
4. Shafi Goldwasser– A computer scientist best known for her work in developing cryptosystems. She received numerous awards including the Turing Award and the Grace Murray Hopper Award.
5. Sara Haider– Leader for developing Vine which had 200M users and engineer of Twitter android apps.
Exclusive Interview of Two Female Software Engineers
Here, we are presenting you interviews of two woman software engineers. They have recently started their career as a software engineer. Let's know them.
Software Engineer at Google: Amna Nadeem is a software engineer at Google. She has completed her Bachelor's at UC Irvine in Computer Science. Before joining Google she had worked in multiple companies as a tutor.
Software Engineer at Appsero: Sumaisa Habib has completed her Bachelor's in Computer Science and Engineering from American International University-Bangladesh (AIUB). Currently, she is working as a software engineer at weDevs and especially contributing to Appsero.
| | | |
| --- | --- | --- |
| Questions | Amna Nadeem | Sumaisa Habib |
| Question 1: Is It Your Dream Job (Why and Why Not)? | Answer: There are probably careers out there that would be more fun on a day-to-day basis, but I really enjoy seeing how things are built and how technology can be used. I like being creative and solving problems with code and honestly, the benefits in tech tend to be pretty great too. I never really had a specific dream job growing up, but I would definitely say that software engineering ended up being a pretty ideal career path for me. | Answer: This is my dream job. I studied Computer Science and Engineering to conquer my career in the software engineering field and I am doing what I feel passionate about. |
| Question 2: When You Thought You Might Go for Software Engineering as Your Life Time Career? | Answer: When I started college, I had no idea what I wanted to do but I was lucky to have family who encouraged me to give Computer Science a chance. So I took an Intro to Computer Science class my first semester of college, and I liked the problem-solving aspect. I liked the logical thinking and the way I had to be creative to come up with solutions. As I took more CS courses, I realized that I really enjoyed coding so I decided to continue down this career path. | Answer: When I needed to choose my career path, I understood that the software industry will grow very fast as the world was moving forward to digitalization. Also, my basic technical knowledge in this sector was better than in the other sectors. I can further improve my skills on my own using the Internet. It doesn't require any lab or practical training to improve my skill which is a plus point as a woman. Another positive side as a woman is that I can provide support remotely in urgent situations outside of my working hours. |
| Question 3: What are the Obstacles that Women Face to be a Software Engineer? | Answer: I think women deal with a lot of impostor syndrome, and part of that comes from tech being such a male-dominated field. Being the only girl in a class can also feel isolating and uncomfortable. In school, sometimes you end up working with guys who treat you like you're less qualified or less capable even if they know nothing about you. Being treated like that impacts people in different ways, but in general, it just tends to be annoying. | Answer: Doubt on capabilities and commitment, lack of peer pressure, and appreciation from friends and family. |
| Question 4: What Makes You Discomfort in this Job Area? | Answer: Sometimes the work is a bigger challenge than I think I'm capable of, and it can be really discouraging. Impostor syndrome in general. | Answer: The discomfort area in this field is when I need to work during family time or stay late at the office during the night. But the frequency of this problem varies from company to company. |
| Question 5: What are the Reasons for having so Few Females in the Technology Sector? | Answer: I think a lot of women don't consider pursuing software engineering because they don't really see people like themselves become engineers. There's this stereotypical idea of what a Software Engineer looks like, and it can be hard to imagine yourself as one if you don't fit that stereotype. | Answer: I think due to the lack of role-model for women within the sector and this is mainly down to the gender stereotype of 'boys being better at science and maths', also women remain significantly underrepresented in the corporate pipeline. |
| Question 6: Please Share Your Daily Life Routine. | Answer: I currently don't really have one, I just graduated so I've been able to sleep in and relax. | Answer: On a regular day, I head to my office in the morning. Then, the majority of my day is spent coding, reviewing others' code, testing features, and some meetings. I enjoy my leisure time playing computer games or updating myself with new technologies or enjoying movies or series. |
| Question 7: Say Some Words to Encourage the Potential Women Engineers in the Software Development Industry. | Answer: Many people experience impostor syndrome even when they're well into their career, regardless of how qualified they actually might be. While it isn't really comforting to know that the impostor syndrome may never fully go away, it does show that just because you're doubting your abilities doesn't mean you're actually less capable. | Answer: Be determined and have patience. Being a software developer can be exciting if you can keep improving yourself day by day. Be keen to learn. Don't be scared of failure, failure is good, so long as you learn why you failed and get back up from it. |
Impactful Ways to Empower Women in the Software Engineering Field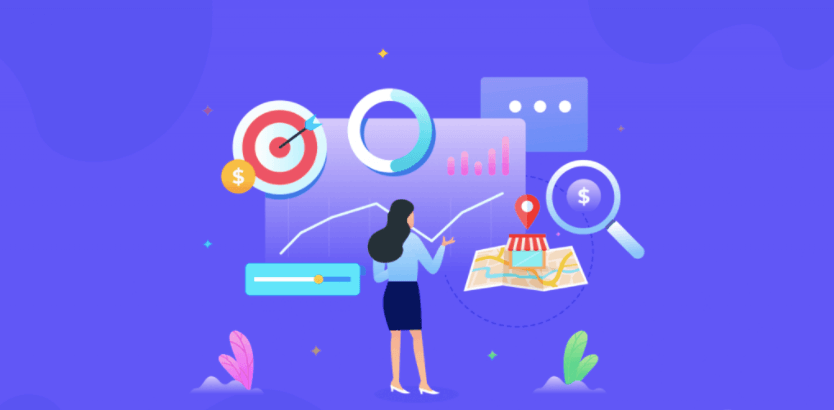 The strategies below can create strong bases to empower women in the technological fields.
1. Create a Gender Equal Team and Environment
Any company has to give assurance to make a diverse working environment with any gender. Diversity in the workplace not only guarantees company growth but also ensures equal opportunities for every employee.
An inclusive team having different mindsets and treating each other equally can achieve more than teams without diversity. Company managers can start this by working closely with their subordinates. Strategically, they can choose engineers based on their skills and gender.
Although diversifying a team sounds like a legit idea, it's hard to use it in a working environment. You have to ensure certain administration things, such as,
A psychologically safe working environment.
Make sure everyone has a voice.
An equal working environment.
Every employee's opinion should matter.
2. Create a Support System Exclusively for Women
What are the key points you focus on when you have a job opportunity? Well, maybe almost 90% of us will be after a job if it has good pay, satisfaction, and other benefits. These are some crucial elements to value a job, but is it enough for women though?
Adding a support system that will exclusively benefit women might sound legit.
What support does is it creates commitment for women employees and ensures their well-being. So, women engineers will be more satisfied with their work and significantly improve.
Providing support can also be a core element for empowering women engineers in the soft engineering fields. What they can expect is,
Having one-on-one meetings with the company CR.
Creating teams prioritizing talent not gender.
Monthly meetings.
3. Emphasize on STEM Education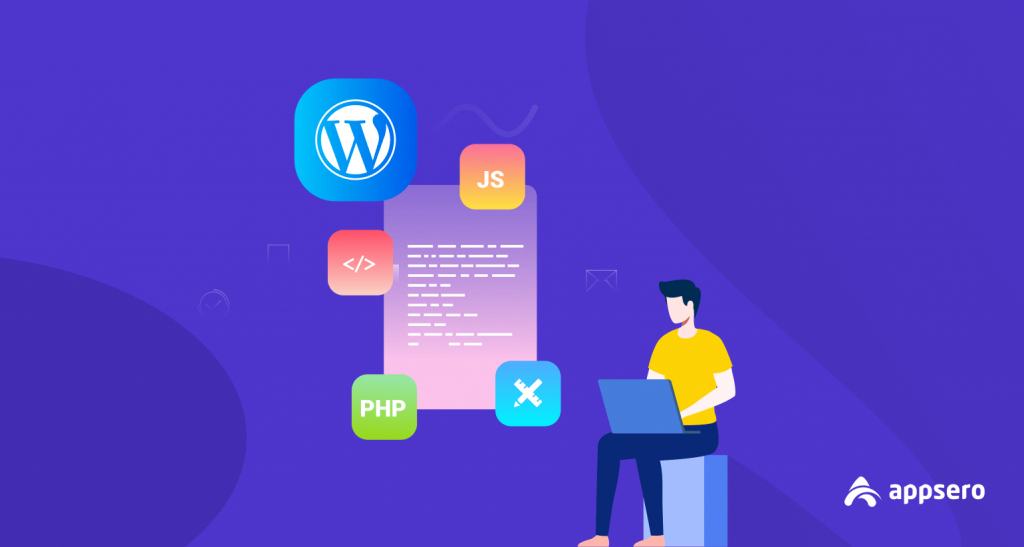 STEM (Science, Engineering, Technology, and Mathematics) is a methodology of education that helps students master and make them capable of answering any questions from these academic disciplines.
In the modern era, the STEM education system has become a significant element to empower girls and prepare them for future tech jobs. The developed countries have already taken many necessary actions, such as shared education and combining multiple subjects together.
Many underdeveloped countries also started fundamental STEM education through NGOs. Moreover, there are multiple courses online to build yourself a developer at home. These online courses can help to increase women in the software engineering region.
It's Time for Female Engineers to Come Forward
According to science, women can do more laborious jobs and be more productive than men. If you see in history, this term is accurate even in the technological fields.
The only problem we are facing right now is the narrow mindset of people thinking women can't deliver as much as a man. But, the good thing is this mindset is changing, and now more women are joining the tech industries.
Bumble, founded by Whitney Wolfe Herd, is a dating app that consists of 80% of women employees. Companies like Gentech, 23andme, and Ultimate Software are also examples of gender balance in the workplace.
Yep, women are contributing as much as a man and will continue to do so in the future. All we have to do is develop a comfortable area both in education and the workplace for them.
So, admitting the facts, are you ready to prove your skills in the tech world? We're very keen to hear your story!
Happy International Women's Day 2023! 
Subscribe To Our Newsletter
Don't miss any updates of our new templates and extensions
and all the astonishing offers we bring for you.