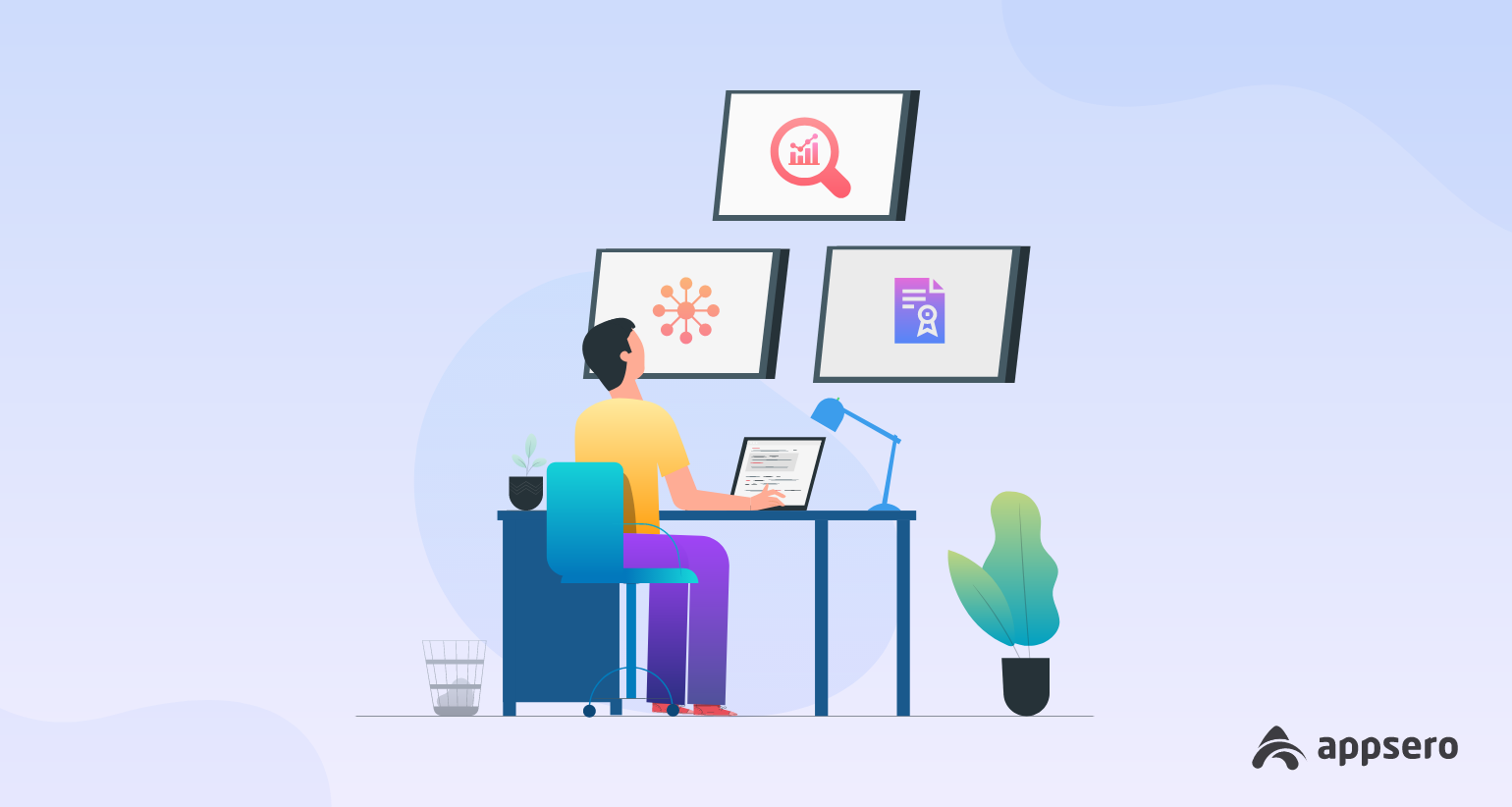 Features You Should Look For In a WordPress Analytics, Licensing & Deployment Tool
WordPress platform always opens its arm to provide a wide range of facilities such as different WordPress development tools to its developers. For example, plugin development tools, WordPress product analytics, update deployments and licensing.
Unlike other platforms, WordPress always is considered to be the best & reliable place for developers, especially for amateur developers.
And the main reason is, procedures with WordPress territory are easy to understand and simple to utilize. As a result, developers make the early profit, while on other platforms they have to put a lot of effort.
Throughout this article, you'll be going to something very important today. Yes, if you're a WordPress developer, looking for the features that you should consider in the WordPress development tools, then this article is for you.
Yes, we'll be discussing the features that you should find in the WordPress analytics, licensing, and deployment to make your WordPress development journey easy.
Okay, now let's get started-
Features You Should Look for in WordPress Development Tools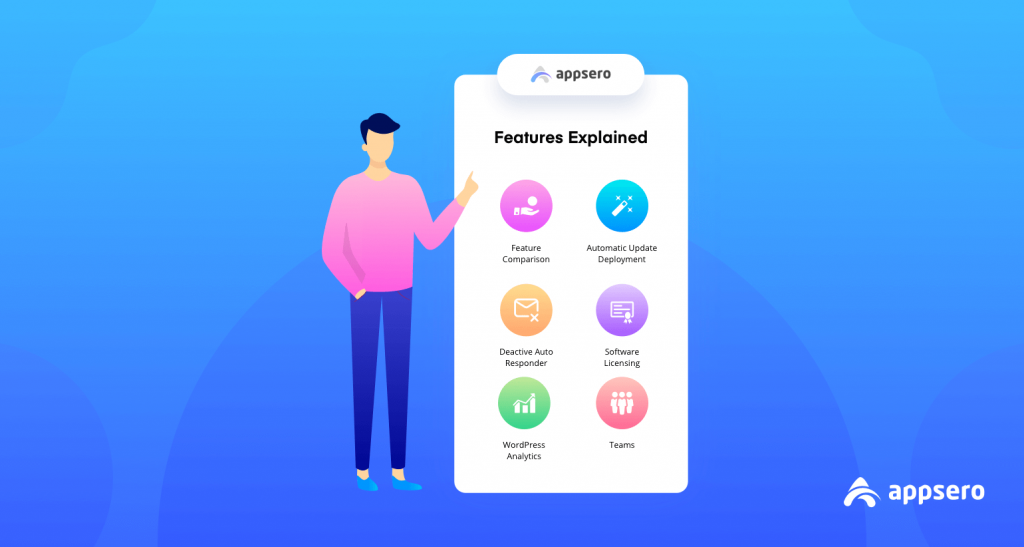 Developing any WordPress product like plugin/theme, you just need some basic things to follow. For example, WordPress development tools so that you can stand out in the competition easily throughout your WordPress development journey.
First of all, you have to imagine what you'll need after developing a theme or plugin. Or what should be the major responsibilities? In most cases, maximum successful developers try to market it wisely to create a customer base.
Then collecting the data from the customer, a developer can improve his/her product. In this way, s/he brings the newer features and updates that help him/her to increase the growth of WordPress products.
Okay, let's find out by the following points that a developer should focus in the WordPress development tools.
Features in WordPress Analytics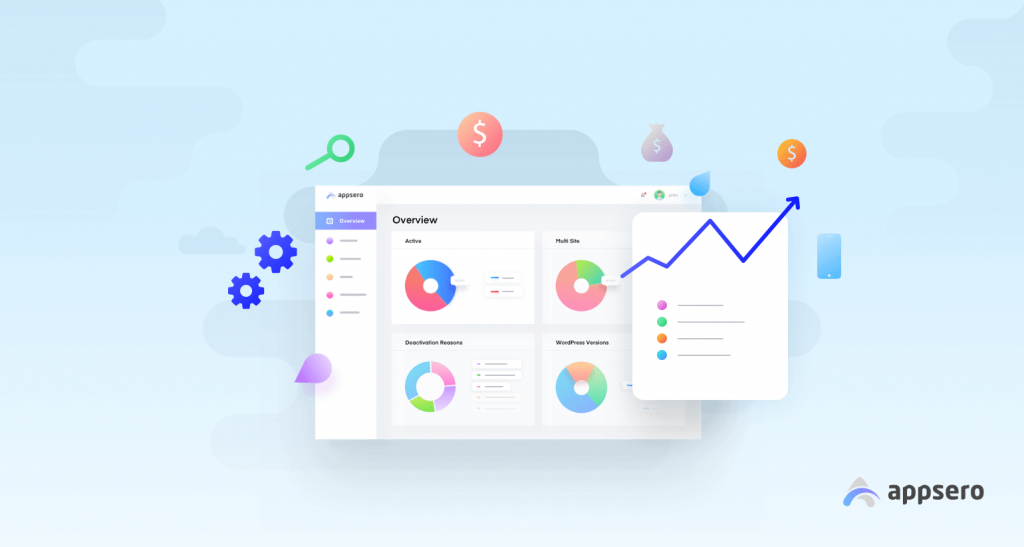 Well, the benefits of WordPress analytics or WordPress plugin/theme analytics are undeniable. Especially, it helps a developer to know more insight into the products. For example, customer behavior data, different stats, customer responses, and more.
Related Article: Things You Should Know About WordPress Plugin/Theme Analytics
Yes, if you're a new developer, just thinking to start the journey as a WordPress developer, then it might sound surprising to you. But seriously, utilizing WordPress analytics and its features correctly, you will be able to know the data-driven analysis of your plugin/theme.
Okay, let's shortly know what are the basic features of WordPress Analytics that you should keep in mind.
Customer Data Analysis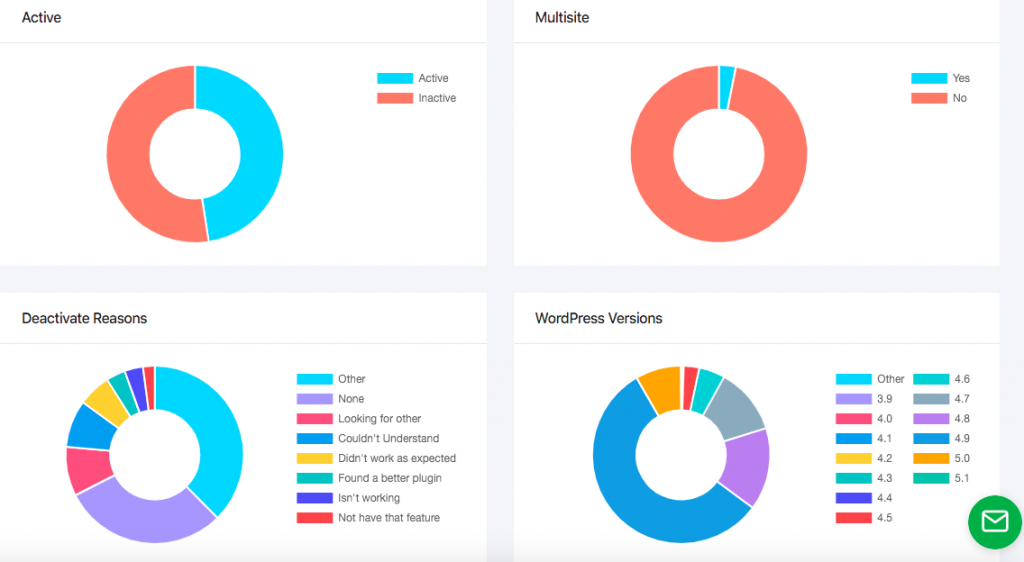 We've already said earlier that data-driven data or customer insight (Plugin/Theme analytics). Actually, what does it mean? Well, if you're running a plugin/theme, then you don't only have to think about the development but also you need to consider how to market it correctly.
So in that case, you must collect the customer data from the beginning of your developing journey. Thus it will give you some important information about your plugin/theme. Therefore, it will be easier for you to take the next step.
Different Customer Stats
Well, this part seems to be similar like the previous portion. But this section is totally different. Yes, different customer stats indicates, what are your customers are preferring or not.
Suppose you're going to push updates on your existing theme/plugin but your customers are unable to use those features or get the privileges of your plugin/theme updates. In that case, your customers will miss the opportunity. And surely it will be very unpleasant both for you and your customers.
So different customer stats like, which WordPress or PHP versions are being used by the customers, or what features they are using, these facts must be included in WordPress development tools.
Up to Date On New Features
This is another crucial thing to consider. Generally, a developer spends his/her entire life to make something extra-ordinary. In this regard, s/he invests time, effort, and hard work. So a simple mistake can't be considered.
Like other important WordPress development tools, this is also an important tool for a developer. Yes, knowing the PHP versions, software servers, and other useful data will pave the way to make a better development decision in real-time.
Language Base Customer Support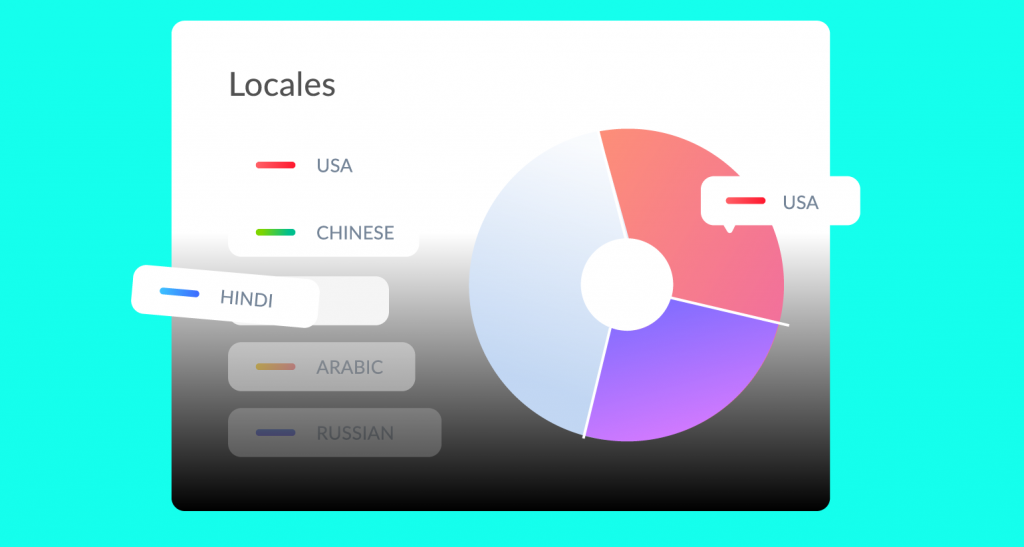 You must not develop any plugin or theme only for a specific region language right? Your plugin should be available to everyone so that people from different language preferences can use your plugin.
In that case, you as a developer must take care of this fact and also it's a top-most thing to consider. Because supporting customers from different region sitting at one end could be bonus for you.
So these are the basic features of WordPress analytics, and you must consider these things carefully to the betterment of your themes/plugins.
Features in WordPress Licensing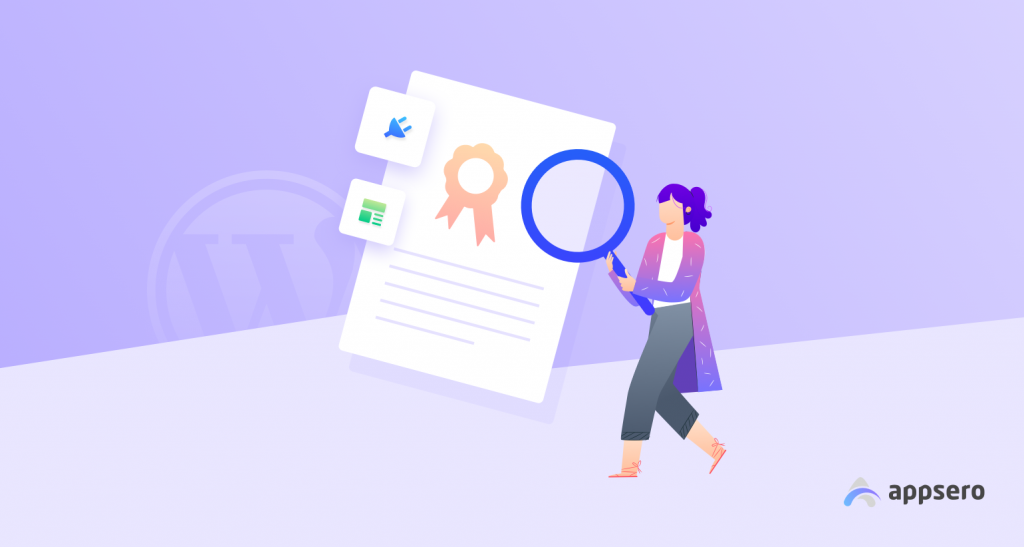 Well, managing a WordPress premium license is a really hard task. Especially for the developers who think both about its marketing & development issues at the same time. Unfortunately, this will waste a lot of crucial time for a developer.
So, in that case, license management should be very easy and simple for a developer. Therefore it will become easy to handle all the WordPress product licenses with ease.
Anyways, let's know more about WordPress plugin licensing and what features should be considered.
Instinctive License Management
Automatic license management process should be appropriate for developers especially these days. Because you don't have that much time to look one after one if the license is available or not.
That's why automatic license management should be performed to save time and cost. So this is one of the most important features of WordPress development tools.
Automatic License Generation
Next, we'll talk about the auto license generation feature. Yes, after the license management, automatic licensee generation is also pretty much important. This tool can save your important time during plugin development.
Suppose you have a premium plugin/theme, and in every purchase, you have to provide a license to your premium users. Sometimes it can be hectic for you. But what happens if your licenses are being generated automatically? Surely, it will be a bonus for you.
Related Article: How To Migrate License From EDD To WooCommerce
Integration with Other Platforms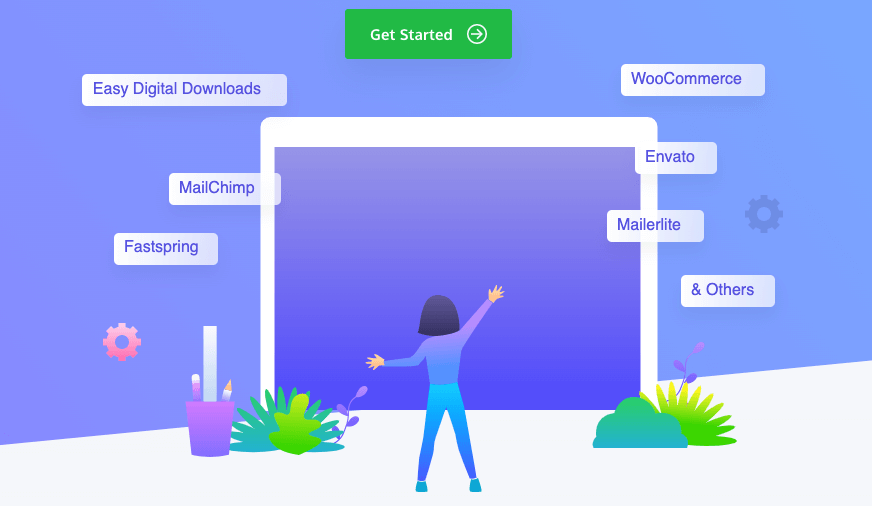 No online services are capable enough to provide services without the integration of other platforms. Yes, it's definitely true that if you can use an integrated solution, surely you can able to make the profit.
For example, integration with other marketplaces, email marketing services, and payment gateway services, etc. So these integrations can enhance your chances to make sales smartly.
Features of WordPress Plugin Deployment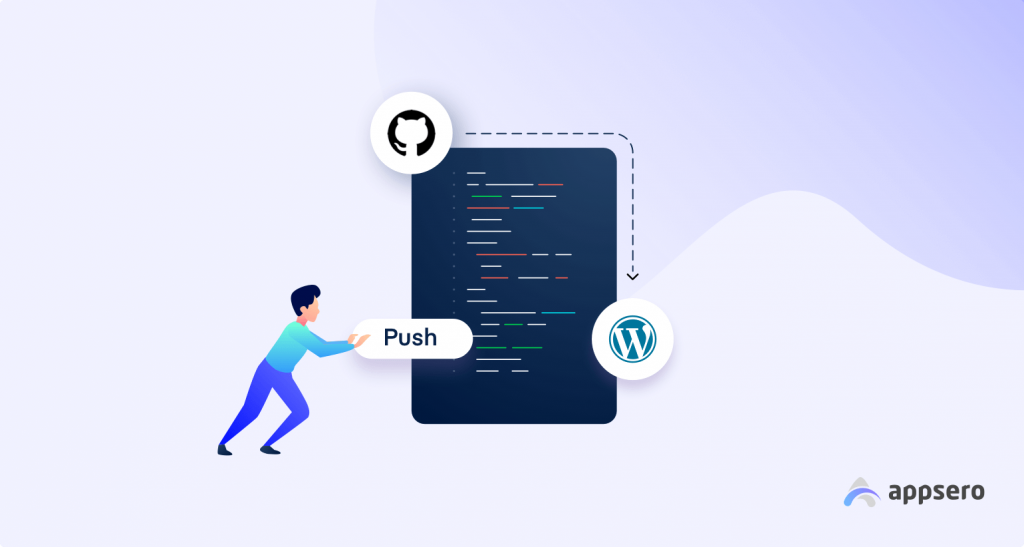 Usually, developers from WordPress territory can stay very relax, unlike other platforms. And the reason is available resources for developers that are completely secured & manageable. But sometimes, some developers still face issues with the marketplace.
So, to solve this matter, you must take a look at these following facts. And these facts can help you to take further decisions while selling plugins/themes with other marketplaces.
Auto Release Plugin Update
Suppose you have active installs more than 10k+. And all your premium customers are using your plugin or theme very frequently. So they firmly expect the updates and features from you. In that case, auto-deployment can be a hassle-free tool for you to release new and updated versions.
Yes, WordPress development tools can assist you with that facility. That means all your updates on GitHub, BitBucket or GitLab will be automatically upgraded depending on the release date.
Self-Directing Data Delivery Confirmation
Suppose you're thinking to update some features and for this, you choose a date. That means on that day you're going to push updates to all your customers. As a result, they'll be getting each and every upgrade from you. But alas! you can't get the confirmation date whether it's done or not. So what will happen?
Yes, it's surely a horrible scenario for the plugin/theme author and the customers as well as. In this regard, WordPress development tools must include this feature to ensure the updated delivery date according to the desired date.
So these are the features that you should look in the WordPress development tools. And surely, these features will enhance your chances to get more profit. Furthermore, as a plugin author, you'll able to check, perform, improve your WordPress product to get a good market.
Appsero: All in all WordPress Development Tools
Basically, what is the motive of a WordPress developer? To earn money or make the product (plugin/theme) a brand. On the other hand, we can say that, 'From development to making a sale' throughout this journey, a developer spend his/her entire life. But success never comes in a real-time.
They have to go through a series of challenges and to face a difficult phase. But luckily in the WordPress platform, there are tons of resources that are 100% capable of providing world-class support to the developers.
Yes, talking about 'Appsero' one of the best WordPress development tools, where you'll get all the useful features in one place.
Okay, let's see how 'Appsero' could be your ultimate solution to make your WordPress development journey enjoyable.
These are some handy facilities that you'll get with Appsero. And surely, it will reduce all your problems and make your WordPress developing journey easier.
Have a look the following video about 'Appsero'.
Final Verdict on WordPress Development Tools
Well, after a long discussion, you may get what features you should expect or consider as the WordPress development tools. And also it's a top-most responsibility for you to make sure these things perfectly.
So if you want to make your developing journey hassle-free and enjoyable, then 'Appsero' can be your ultimate choice having all the WordPress development tools altogether.
However, if you have questions regarding this post, you can directly put that in the comment section below or you can contact us.
Subscribe To Our Newsletter
Don't miss any updates of our new templates and extensions
and all the astonishing offers we bring for you.