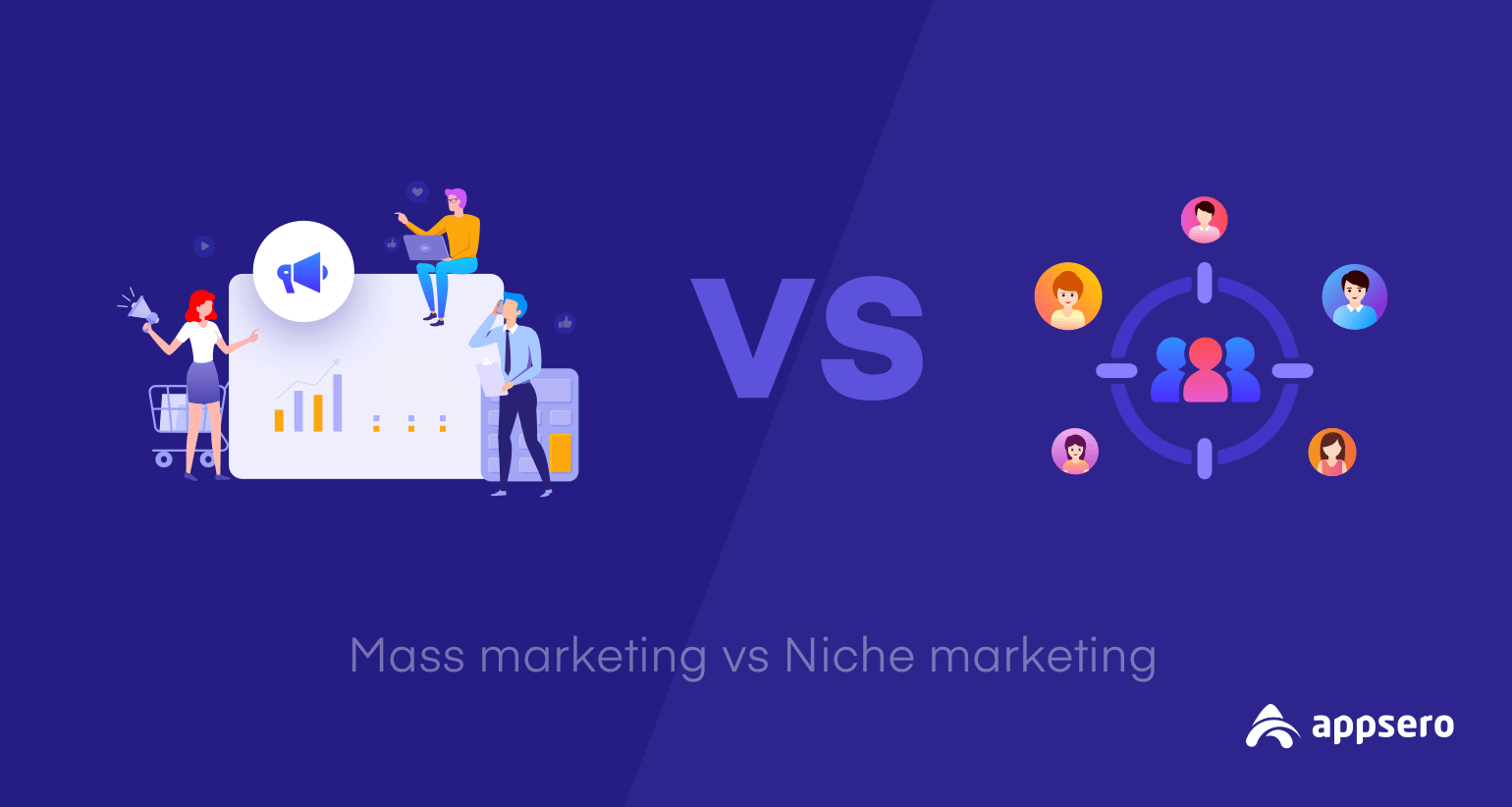 Mass Marketing vs Niche Marketing – A Comprehensive Guide for Beginners
What's the meaning of creating a product unless people get to know about it? And, to let people know, marketing is the first term that hits our heads.
However, marketing can be appeared as large as an ocean if you don't know how to do it in the appropriate way. Especially, beginners who just have come with his new products and want people to use them, need to learn a proper roadmap to get their job done.
This is why, today, we will talk about the two most used marketing approaches which are mass marketing and niche marketing strategy to reach out to your target audience.
And, eventually, we will find out which one is better mass marketing vs niche marketing to kickstart a beginner's marketing campaign. So, keep reading!
Mass and Niche Marketing Definition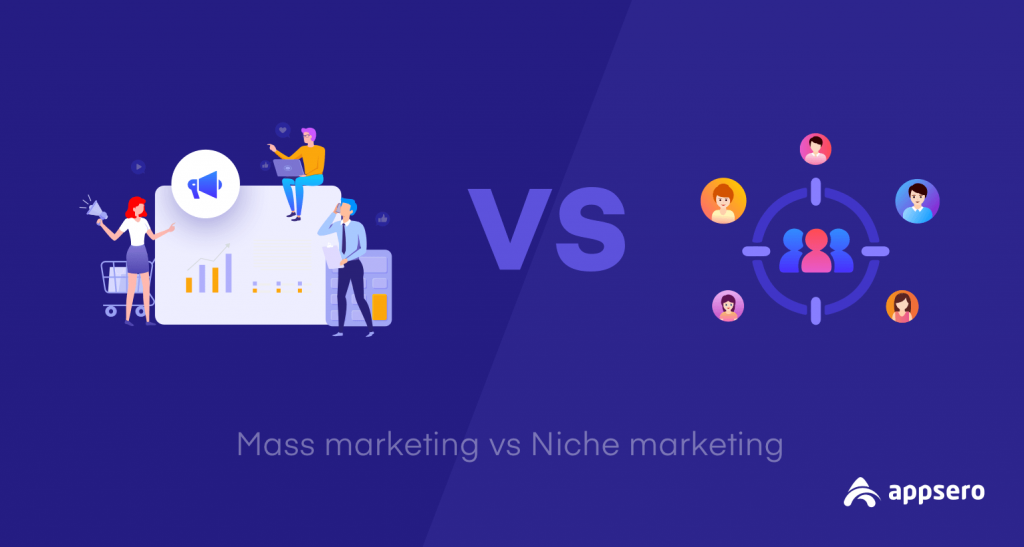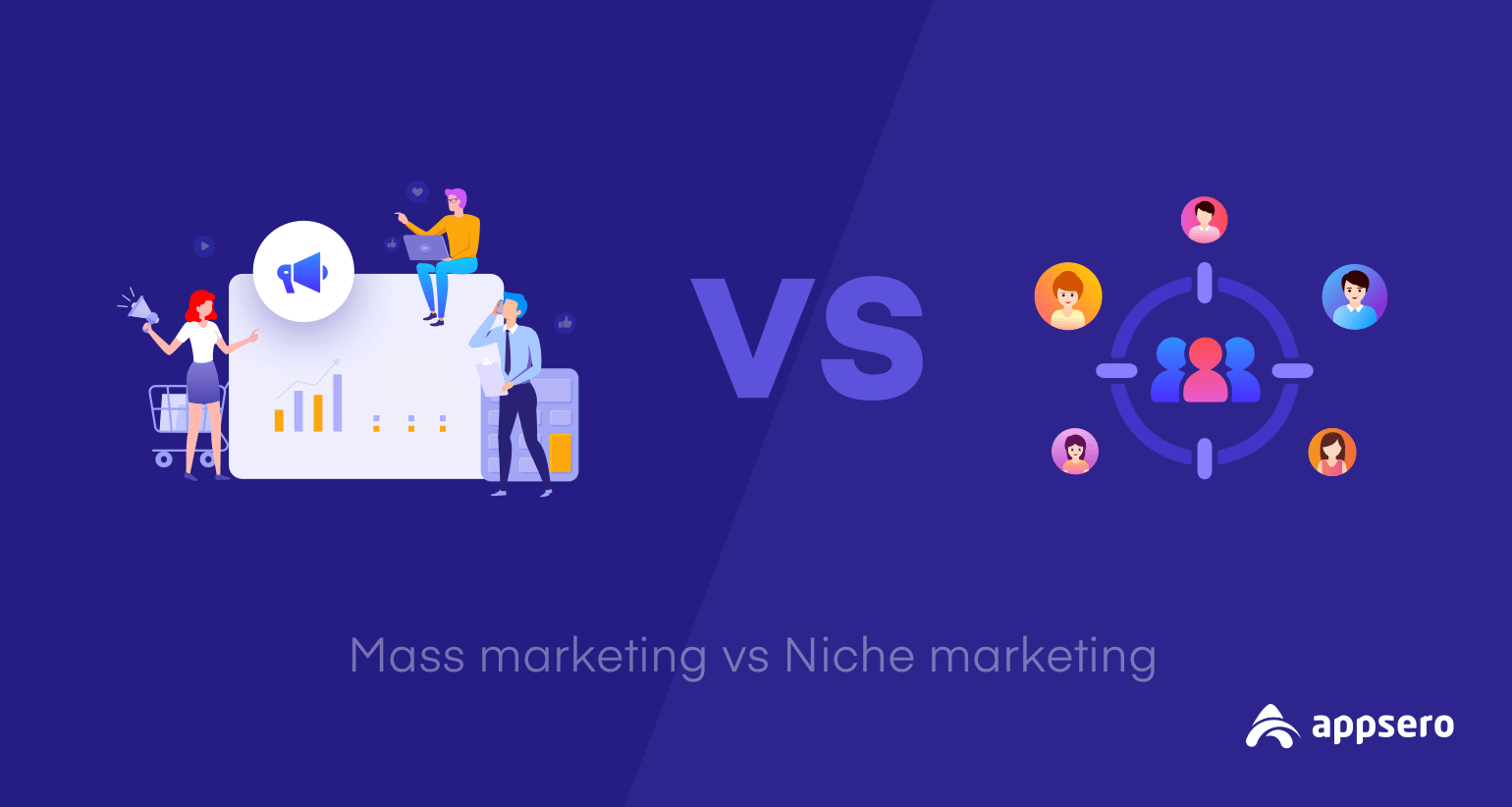 Before going anywhere else, at first, let me tell you what is mass and niche marketing. Many of us may have misinterpretation this duo.
Mass marketing is something that focuses on appealing to as many people as possible with one strategy. It is often associated with having a shotgun approach, you shoot as many times as you can and hope to hit as much as you can.
The same strategy as mass marketing, you blast out as many promotional messages as you can, on every available marketing platform, repeating this as much and as often as you can afford to.
On the contrary, Niche marketing meaning is something that is concerned with appealing to and sparking the interest of a smaller group of individuals who would be genuinely interested in your products.
With niche marketing, there is a strong emphasis on building a relationship with clients/customers, and to do that, you need to know exactly what it is that they want and need.
Mass vs Niche Marketing – Key Points That You Should Be Aware of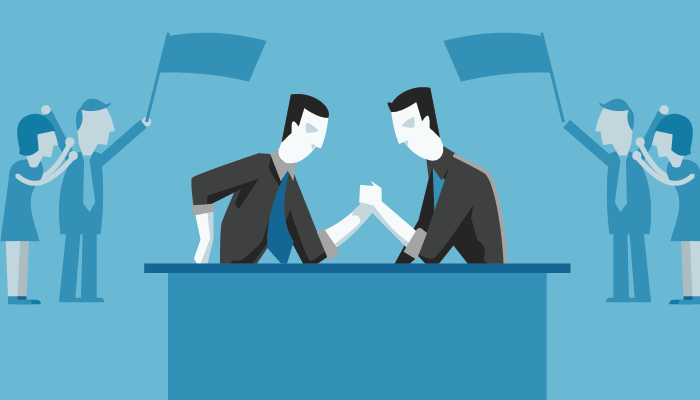 Mass marketing and niche marketing have too many differences. Both of these terms cannot be categorized into one term. The most common difference is the size of the market that is targeted by each term.
Mass marketing ignores the market segments available, and it intends to appear in the entire market. The niche market, on the other hand, is a clearly targeted market, where homogeneous buyers with similar needs exist. Comparatively, in the mass market, heterogeneous buyers with distinct needs are observed.
Let's find out some more differences between mass marketing vs niche marketing.
Advantages and Disadvantages of Niche Marketing
Advantages
Less competition – the firm is a "big fish in a small pond"
Clear focus – target particular customers
Can often charge a higher price – customers are prepared to pay for expertise
Profit margins are often higher
Customers tend to be more loyal
Disadvantages
Risk of over-dependence on a single product or market
Likely to attract competition if successful
Vulnerable to market changes
Advantages and Disadvantages of Mass Marketing
Advantages
Customer needs and wants are more "general" & less "specific"
Associated with higher production output and capacity
Success is usually associated with low-cost operation, heavy promotion, widespread distribution, or market-leading brands
It is often seen as less risky than niche marketing because it is not dependent on a small population of consumers
Disadvantages
Mass marketing is an extremely expensive form of marketing
It can be successful in one geographical area but not resonate positively with consumers in another area
Changes in price, inflation, and changes in consumer preference can hamper this marketing strategy
Difference Between Niche Marketing and Mass Marketing
| Features | Niche Marketing | Mass Marketing |
| --- | --- | --- |
| Definition | A marketing strategy that targets a specific market. | A marketing strategy that targets the whole market. |
| Consumer Type | Homogeneous Buyers, who are intended to buy the products for a long time | Heterogeneous Buyers, who keep on changing. |
| Marketing Type | Intensive marketing by the Internet and magazines | Extensive marketing by Television media |
| Advertising by | They use easy mediums such as attractive websites, informative and relevant content, and emails | They use heavy mediums by spending a huge amount such as TV and media advertising. |
| Product Variety | There is usually a single product with a specific group. | There is a group of different products which groups in society |
| Competition | It is relatively low as the company has a value for its product | High because there are several other competitors |
Mass & Niche Marketing Strategy to Kickstart a Marketing Campaign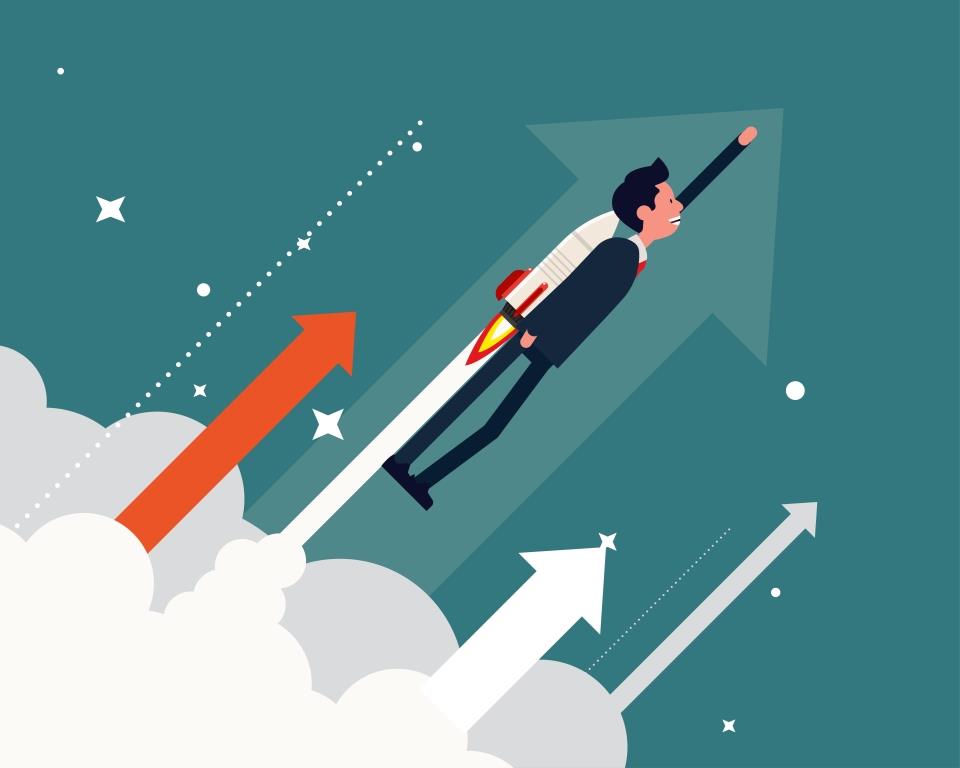 Both mass marketing and niche marketing have their place and one method is not necessarily better than the other. It all depends on what you're promoting, who you want to reach, and what your budget is.
However, now we will demonstrate how we can start mass or niche marketing for getting started with marketing campaign.
How to Launch a Mass Marketing
Mass marketing aims to advertise to the highest number of potential customers. The technique is largely popular among big corporations. It markets to everyone and commonly focuses on selling "must-have" products at a lower price to achieve a higher number of sales and to obtain maximum brand exposure.
Now, let me show you an example of how you can launch mass marketing.
Product
Let's say you are producing a new line of high-protein shakes to sell at $3 retail for a 20 oz. bottle.
Demographic
The target market for a product like this would be someone with:
An active lifestyle
A college degree
Age 25-45
An income above $50K
A gym membership
Children
A white-collar job
Like many business owners, you might be thinking that we are shutting out a bigger audience. Yes, people outside of this demographic profile would purchase this product, but as a start-up, we need to focus our resources and marketing dollars on an area that we feel will have the biggest chance of success.
Once we've established ourselves and built considerable brand recognition within this target market, we can expand into other markets.
Market Research
It all starts with a little bit of research into who buys organic products. This is a very important step that most business owners don't bother with. But with the internet, it is easier and easier to get some very good research information about your potential market.
Distribution
By building this profile of likely purchasers, it starts to give us an idea of how and where to market our new high-protein, organic fruit juice. In this example, we would look to get our product into select high-end gyms, athletic clubs, and organic grocery stores.
Promotion
We would then promote in select parenting, fitness, golf, and tennis magazines with banner ads on their corresponding websites. With the limited distribution of our product, we would negotiate for regional advertising as opposed to national exposure.
Then we can promote through the mass media like TV, radio, and paper, and eventually, we can hire a celebrity to get our promotion done.
Mass Marketing Example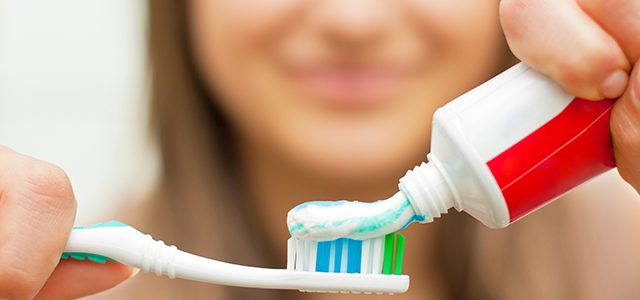 Mass marketing campaigns are certainly not new. Think about a product that nearly every person uses. Toothpaste.
Brands like Crest and Colgate utilize mass marketing by running commercial spots on TV, placing magazine ads, and pushing their product on other channels like social media and city billboards. Oftentimes, companies partner with big-name celebrities so that the consumer's brain links a need with a celebrity they like.
How to Launch a Niche Marketing
The niche approach is often adopted by small companies as it is less costly compared to mass marketing. Niche marketing is much more suited to online marketing in my opinion as it is more tailored.
Now it's time to get learned how to launch a niche marketing campaign.
Product
Let's assume, you are a WordPress developer and you have developed your own WordPress plugin. Now, you want to sell your WordPress plugin around the world.
Identify Your Target Audience
Just because your product or service only appeals to a narrow range of people doesn't mean you can be lazy when it comes to researching your target market.
In fact, running a business offering a product with limited or niche appeal can make it even more difficult to figure out who your ideal customer actually is.
Solve Your Customers' Problems
n addition to knowing everything there is to know about your niche market, it's also vital to know how your product or service will fulfill a need not currently being met by another company in your industry.
For this reason, it's essential that you genuinely think of the customer first, and make this commitment to excellence a cornerstone of your niche marketing strategy.
Keep Tabs on Your Niche Marketing Competitors
For businesses in niche markets, it's vital to know what your competitors are up to. A proper competitor analysis can help you find your USP (Unique Selling Point) if you are still unaware of it.
Apart from that you'll also get an idea of your competitor's weaknesses and utilize them by being better in those aspects. You can also find the products or markets that are still untouched.
Be Open to New Opportunities
Just because you're in a niche market doesn't mean you can't think about expansion or ways to improve what you're offering. It's crucial that you do what you do well, but don't discount the possibilities of opening up your product line or serving new target markets.
Listen to Your Customers
You might think that nobody knows your business better than you, but you're wrong – your customers do. Even the best-laid niche marketing plan is doomed to fail unless you're committed to genuinely listening to your customers. Don't worry about having to ask them what they think – they'll tell you.
Niche Marketing Example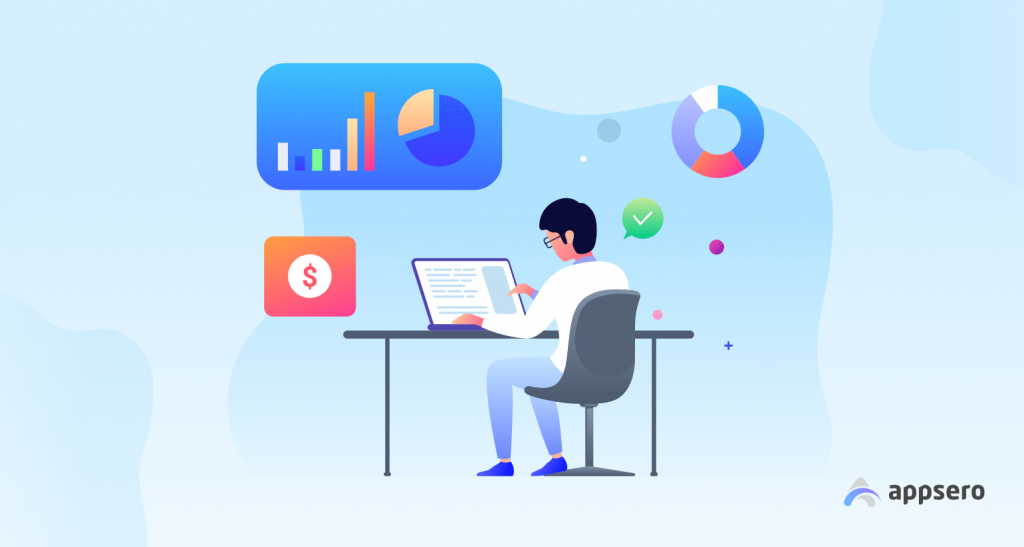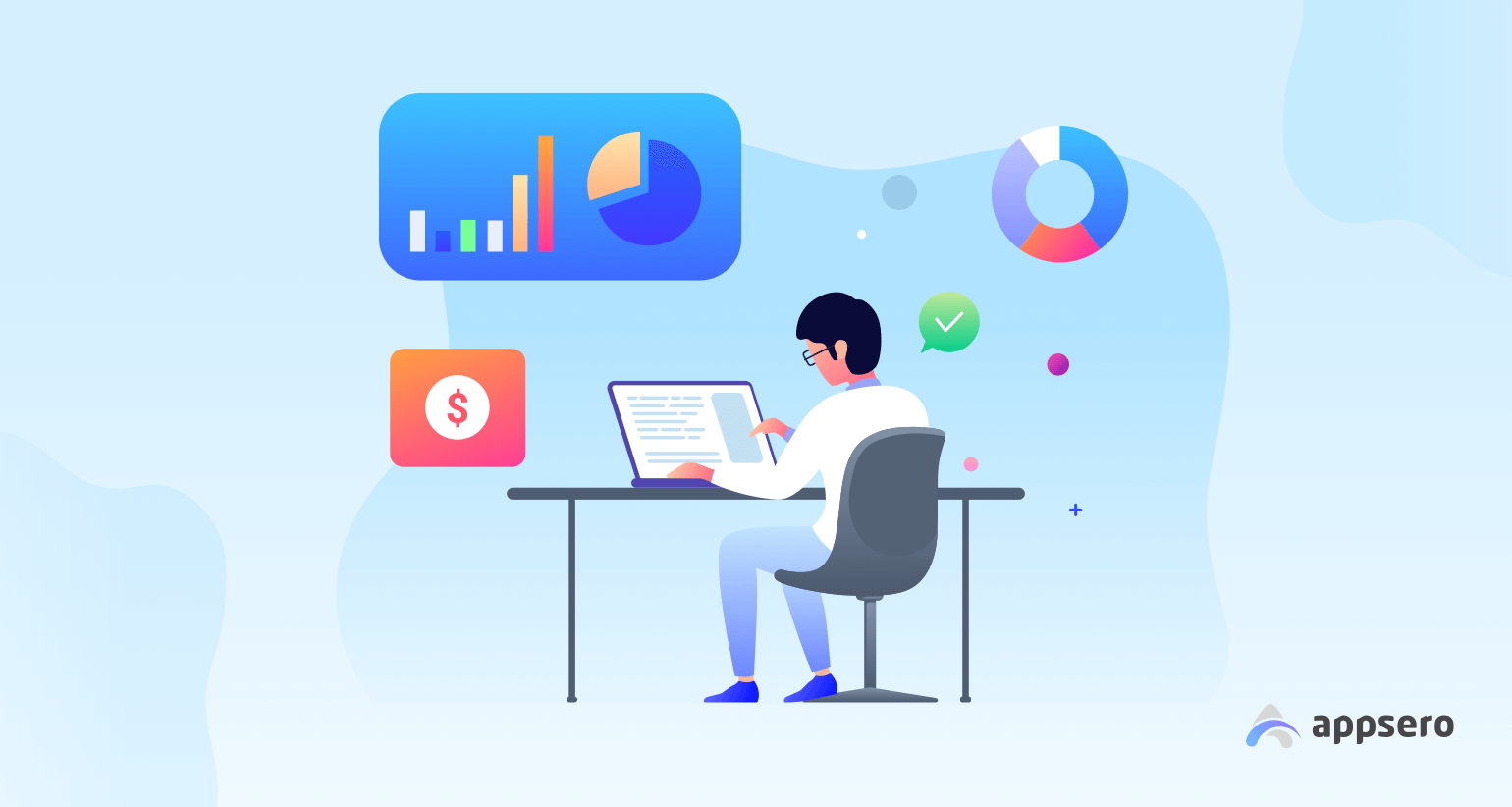 Developing and selling the WordPress plugin globally is one of the popular niche marketing examples. Though it's a bit competitive market as thousands of developers are in it, still, it's a big opportunity if you have talent, passion, and a checklist to launch your product.
Come forward with a unique idea, tell people how you can address their problem, convince them why your product is better than others, and thus you can be successful in a niche marketing campaign.
Mass Marketing vs Niche Marketing: Which One Is Better for You to Power Up Your Plugin Business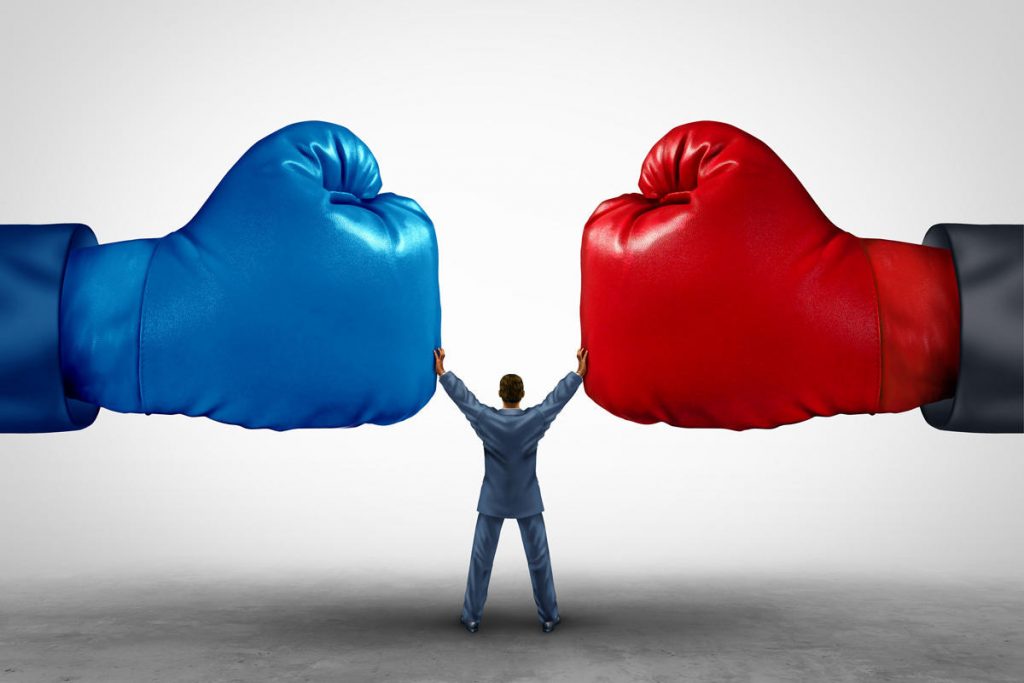 Answering this question of mass marketing vs niche marketing largely depends on the kind of business you are running, as well as the budget available. Due to the scalability of this strategy, mass marketing often requires a considerable investment. After all, you're aiming to reach as wide an audience as possible, and for that, it'll cost.
On the other hand, niche marketing is all about targeting a more specific group of people that can be your potential customers.
When we are talking about WordPress plugin business, we can easily identify that niche marketing will be more impactful than mass marketing. Because we are not gonna hire a model or celebrity to promote our products and mass people (like toothpaste consumers) do not use WordPress.
However, to execute niche marketing you need your user analytics like which version of WordPress and PHP they are using, and which language they prefer, these analytics help you to understand your audience properly.
You also need why they are using or not using your products to improve your products. And, all these tasks will be done by using an automated tool called Appsero.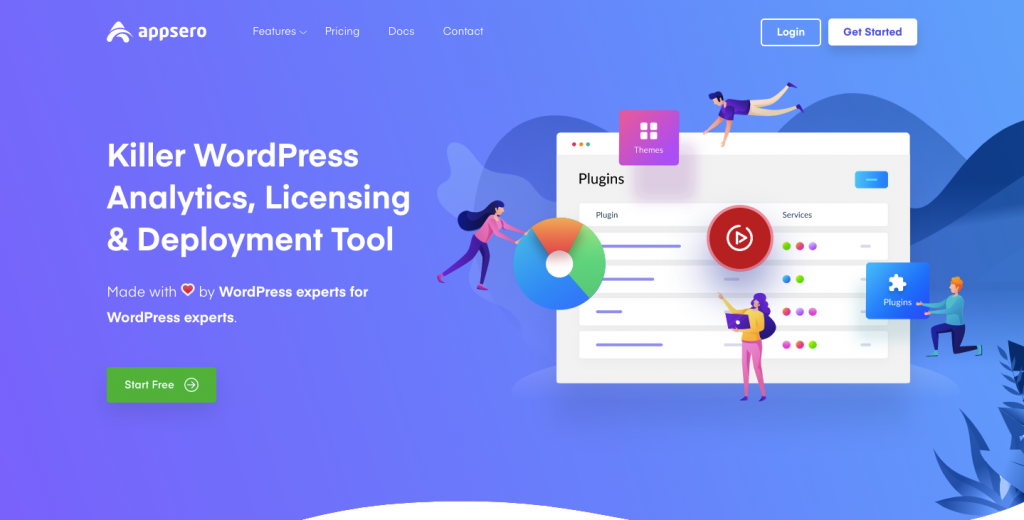 Some amazing features of Appsero,
Insightful user analytics data for your plugins/themes (deactivation reasons)
Complete license management (whether you use EDD/WooCommerce/Envato – we have got you completely covered)
Continuous deployment (deploy directly from your Git account Github/Bitbucket to WordPress.org)
Deploy new updates to your verified pro users with ease
Deactivation responder (send an email to your users whenever they deactivate your plugin)
How to Get Started with Niche Marketing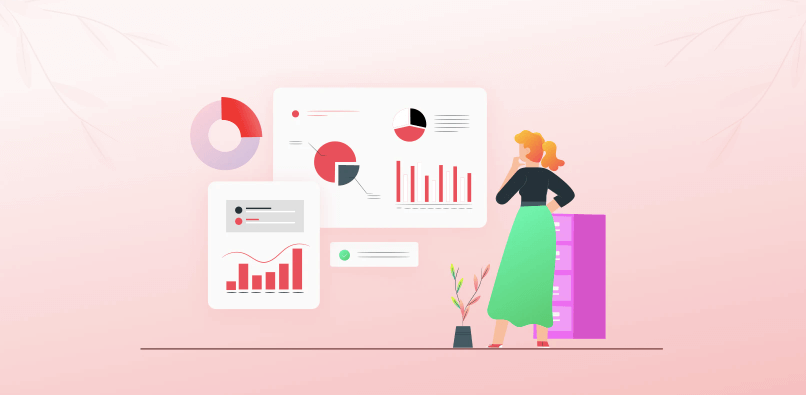 There are ways to get started with niche marketing. However, we will put light on some of the best practices to start impactful niche marketing.
Social Media
Social media is one of the best things to happen to the world of advertising, it allows you to reach a wide range of audiences through different demography which can either be age, sex, location, educational background, interest, etc Some examples of social media sites for niche marketing include, Facebook, Twitter, Instagram, Linkedin, YouTube, Pinterest, etc.
Content Marketing
Since content is king in every marketing endeavor, It's therefore important to adopt content marketing for your target marketing needs. This is one of the best ways to reach your target audience because you are creating content that only appeals to them.
For example, instead of creating generic blog posts, you can create posts that are tailored to your audience that way you can communicate effectively and meet their specific needs.
Email Marketing
Another way to reach your target audience is through email marketing, You can send emails to people within a specific niche, e.g. if you sell basketball equipment and you have an email list of basketball professionals, you can easily send them a custom message about your products or services.
Search Engine Optimization (SEO)
Search engine Optimisation has to do with the practice of increasing the searchability of your website using search engines. This can be done by creating content based on keywords that are related to specific fields.
Using SEO helps you identify words, phrases, and keywords that your target audience uses when doing a search, you can then develop content based on their frequently searched words.
Paid Search
Another great way to reach your target audience is to also do a targeted keyword paid search. So that when people search for some related keywords your products or services come on the top pages on search engines.
Banner Ads
You can also place banner ads on related niche sites. You can do that either through direct placements or through Google ads.
Paid Post
Another easy way to reach your target audience is to target marketing through paid posts which can come in the form of guest blogging, paid blog posts, etc.
If you have a niche site that focuses on a category that is related to your product or services, that means many of your potential customers are already on the site. That way you can easily reach them through a sponsored post on the blog.
Over to You
If you haven't engaged in niche marketing for your small business, it might be time to explore this tactic as a means to connect with a smaller, but more loyal subset of customers.
Use these tips to help you develop a strategy for identifying an underserved and valuable customer segment you can focus on.
Which marketing strategy between mass marketing vs niche marketing are you following to marketize your products? Let us know your story through the comment box below. Also, if you have any queries regarding mass marketing vs niche marketing concepts, don't be hesitated to ask us. We will love to answer your queries.
Subscribe To Our Newsletter
Don't miss any updates of our new templates and extensions
and all the astonishing offers we bring for you.