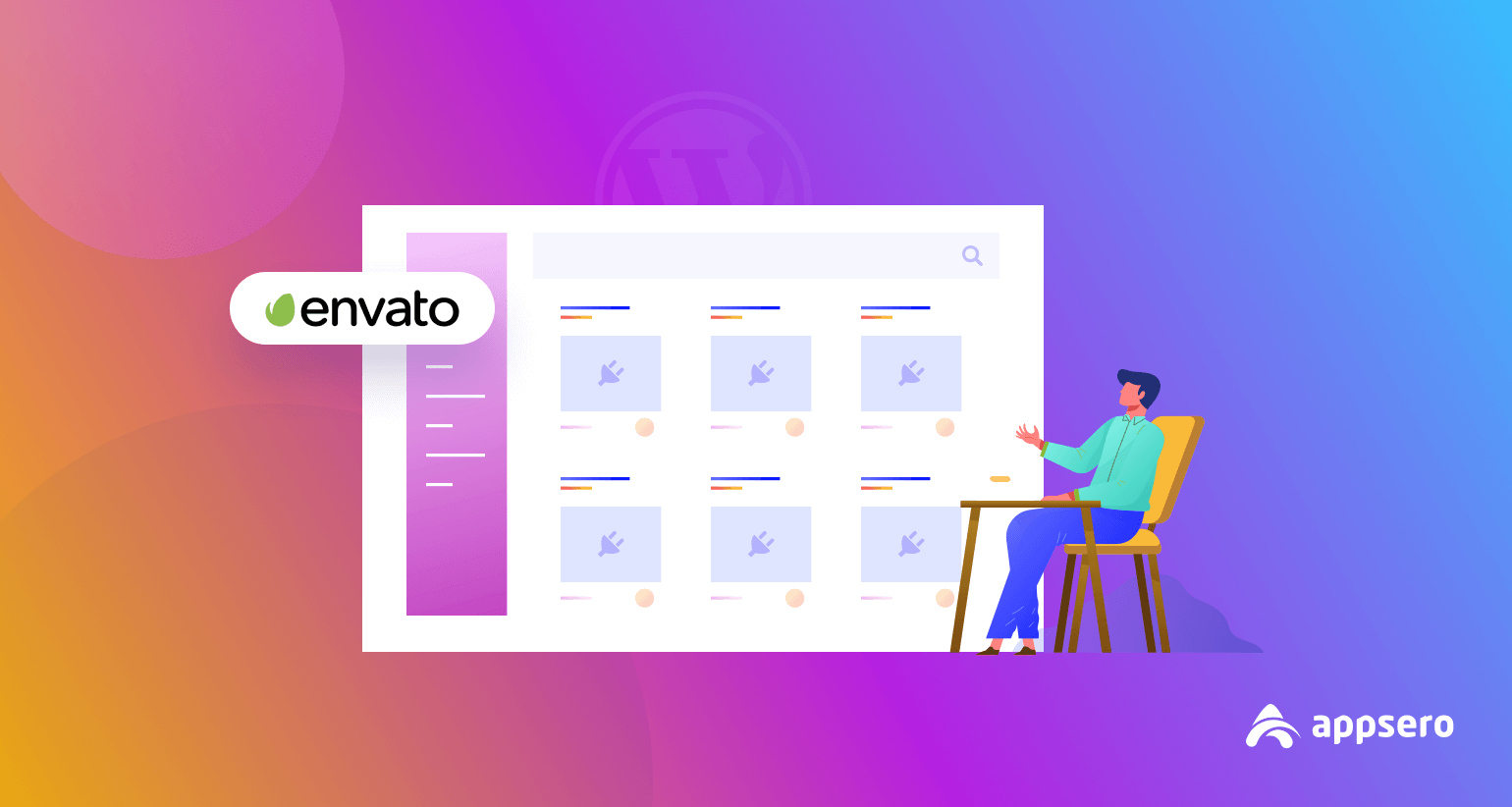 Issues You May Get Using ThemeForest/ Envato Marketplace
In recent days, virtual platforms or marketplace becomes a popular way to showcase your digital products globally. Selling through the online marketplace extends business opportunities with immense brand exposure. But as a beginner, you may have to encounter different obstacles to stand out in the market.
Don't get afraid! You are not alone in this race. Every developer has to go through this barrier or marketplace issues, whatever you call, once in a life.
For your convenience, we'll talk on this topic today based on real-life experiences. We'll share some difficulties and obstacles that many developers have been facing for a long time with ThemeForest/Envato.
Additionally, we'll talk about what you should consider while selling WordPress products on these popular marketplaces. And share some tips and tricks to get rid of all types of marketplace issues.
So without further ado, let's get started:
Note: We'll not encourage you to make any decisions. Whereas, we'll just show some reasons or issues that every developer has already gone through. That's it!
Reasons that Discourage Developers to Use WordPress ThemeForest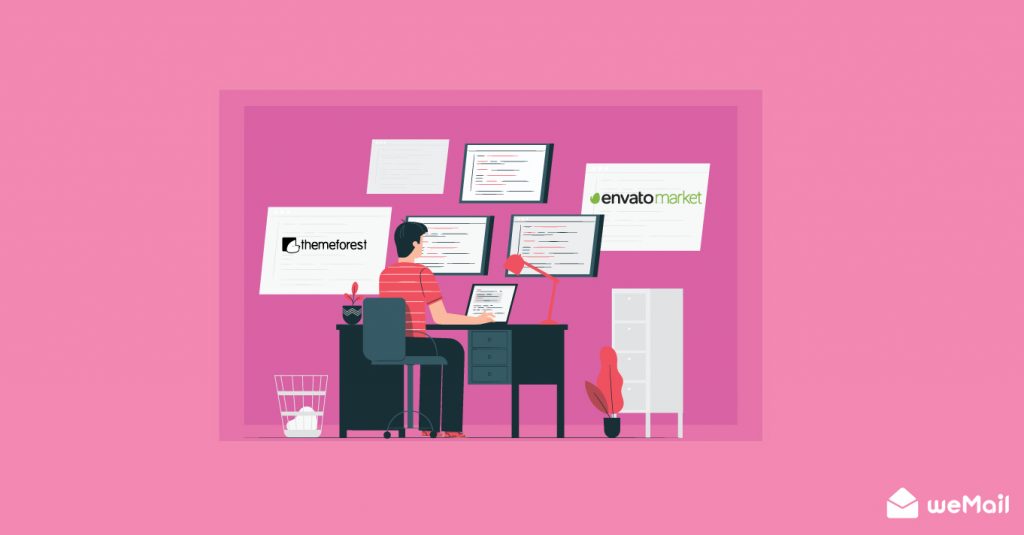 Actually, when any developer develops a system, they set a long planning, hard work and effort to build that. That means, it takes a lot of hard work and dedication throughout the life of a developer to create this software. After that, a new struggle has been started to sell that system. As a developer, you might choose an online marketplace where you can easily upload your project and sell it effortlessly, without any hassle.
By the way, if you are a WordPress theme or plugin developer, you may have heard of ThemeForest, right?. Or if you're already using or thinking to buy/sell products from ThemeForest, then this section is for you. Because you'll be able to know some reasons why people don't like to buy/sell WordPress products with ThemeForest/Envato.
Let's check the reasons that discourage the developers to sell their products on WordPress ThemeForest:
Users Can't Preview Theme on WordPress Envato
It is very important to have the opportunity to check a product before purchasing it. Wherever you are buying a plugin or theme, there must be an option to check. Otherwise, you can't determine fully whether it is perfect for your needs or not.
You also can't watch how good or bad the theme is built, which plugins or setup will force you to install other things
Similarly, your users also can't check all the functionality of the product and how smoothly it works with other plugins. It will be very disappointing for them if these plugins or setup would force to install other things after purchasing. As a result, your users must avoid these difficulties for sure.
Limited Custom Option for WordPress Theme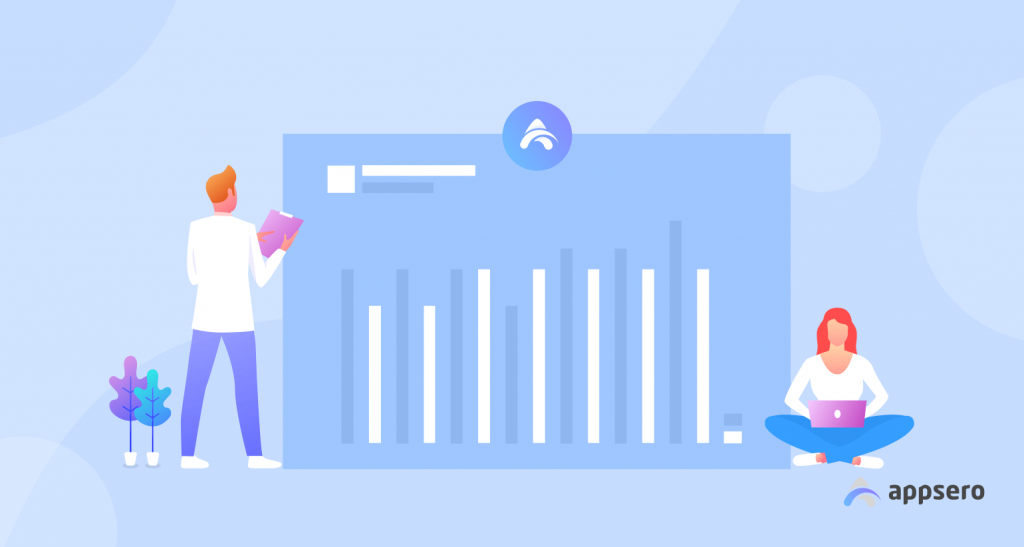 Why do people buy themes, templates or plugins? Of course, they want to modify their own website to look exactly like the demo. Right? Yes, but in ThemeForest, your users will get limited flexibility to customize the functions. That means they can't modify or measure everything that according to the demo. So as a developer, it must be very hectic for you.
However, let's move on to the next issue:
Page Building Issue with the WordPress Theme
Like we said earlier, you can't modify the templates fully according to the demo. And also your users get a very mere chance to do due to the presence of a visual composer in the theme. And even you can't solve this issue. For example, slow site loading, unwanted error files, and also theme compatibility with the WordPress version.
Furthermore, you can't even solve the issues from the developer end, which is very ridiculous, for sure. For example, slow site loading, unwanted error files, and also theme compatibility with the WordPress version, etc. As a developer, you have to go through to this serious marketplace issues with ThemeForest/Envato. And even you can't analyze or notify your users for the inconvenience.
Anyways, do you want to analyze your WordPress site? Then see the full and stable way to analyze your site.
Pricing Issue on ThemeForest Marketplace
This is also supposed to be big the marketplace issues with ThemeForest. And its the 'Pricing Issue'. As a result, this problem made the situation very complicated. Furthermore, some authors from WordPress Envato/ThemeForest, misuse the process to place their product as the most prized item.
For this reason, a new developer gets a very low price for their product. Where he/she could get a better price for the same product. And even, with the high-priced template or theme, you can't build more than one website, let alone analyze product usage.
Unnecessary Items on the WordPress Dashboard
If you're using WordPress for a long time, then you may be habituated with its compatibility. What will happen, if you see some unwanted files are in the dashboards? Then it must be very confusing for you to understand. Right?
Generally, you'll get testimonials, team members, clients, slides, events, and essential items that are very useful stuff for the website. But in reality, after getting themes or plugins from ThemeForest, your users will get all these less important items to the left sidebar of the WordPress site dashboard.
As a result, it's very hard to find things which are very irritating. And these are enough to discourage users to further purchase from ThemeForest.
Need Extra Marketing Efforts
From a developer's point of view, he/she wants the plugin or theme to be sold. And it's a very simple fact. But as a novice developer, you have to put your gear on top if you want to survive on Evnvato yet ThemeForest.
Did You Know That, themeForest requires to obtain at least 2 million extra users to buy their WordPress products
This ratio is huge, especially for a new user to keep the momentum and also grab the market. However, the WordPress community is large, and it's increasing day by day. But its a matter of fact that, how many customers he/she can acquire for the product
So these are the most common reasons basically why developers from the WordPress industry don't like Envato/ThemeForest. If you have any opportunity, then sure build a marketplace by own. And this will help make your own.
So these are the most common reasons why people from the WordPress industry don't like Envato/ThemeForest. If you have any opportunity, then sure build a marketplace by own. With WordPress and Elementor now you can build a highly functional online marketplace that was only possible by professionals once.
How Appsero Can Help You to Overcome these Marketplace Issues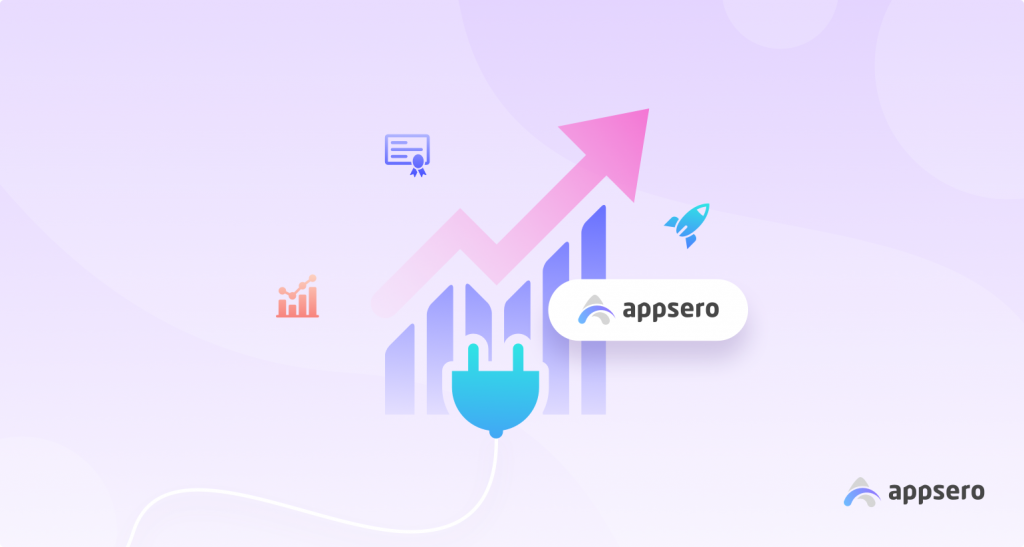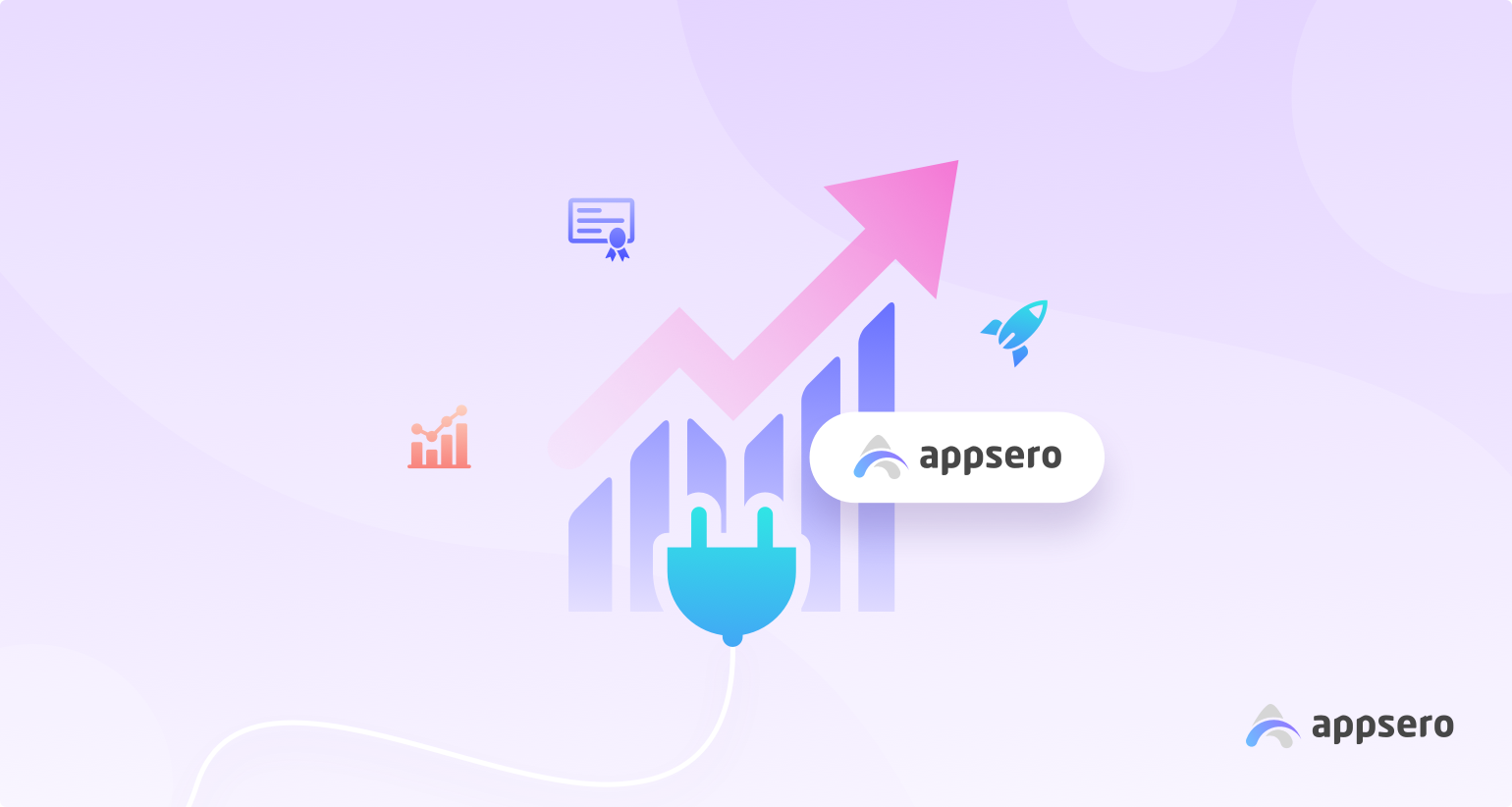 As a WordPress developer, what types of problems or challenges you can face, we've already given some idea in the above section. But if you want to showcase your plugins or any WordPress product globally, then you have something better to consider.
The product that you have created will need to be nurtured until release. And at the same time, you need to do a market analysis of your product. So how can you do that? Right? Yes, in that case, ➥ Appesro can facilitate you with all types of benefits in one place. And also it can save your time, effort and troubles
However, we'll give a little idea on how it can open your arm to fly in the WordPress market, and also leverage your business strategies to get rid of all the marketplace issues.
Moreover, we can say it's a one-stop solution for those who are facing troubles in managing WordPress products in an organized way. And also can't make as much profit with other popular marketplaces. Therefore, Appsero will regulate all your hard task into a simple one.
So what's more? Check out the following article to know in detail about Appsero and How It works.  ↓ 
What You Should Consider while Selling Your WordPress Products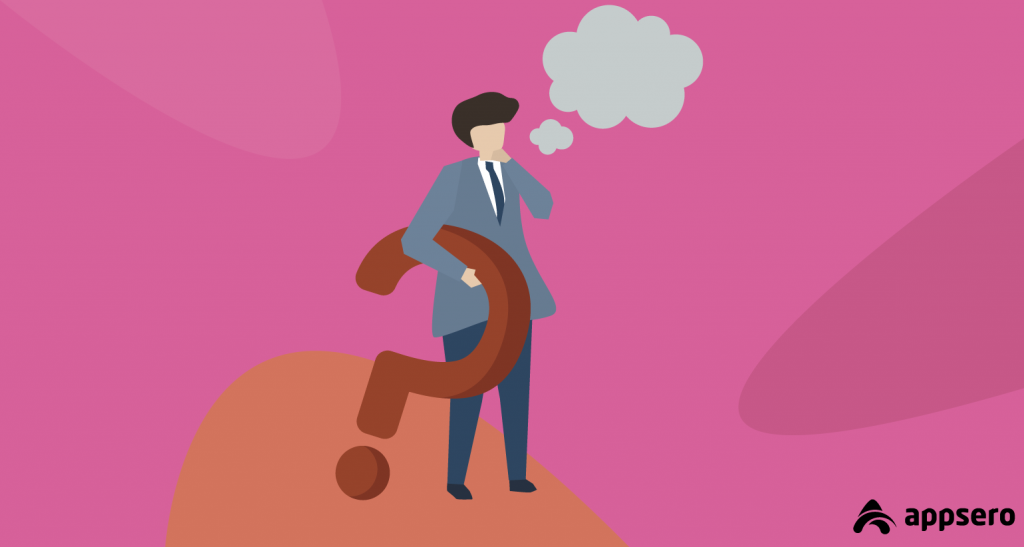 Who doesn't want to earn money from their own business or anything else? In the primitive business procedure, doing business was very difficult for the businessmen. But now, in the 20th century, it's been very easy and simple for anyone due to the availabilities of different opportunities.
Like other marketplaces, WordPress and its market area are huge. And also you can earn a handsome amount only building a plugin or theme. But first of all, you have to know the process of selling WordPress products.
Anyways, you'll show some facts that you should consider before selling WordPress products. If you really want to get out of marketplace issues and also want to boss of your own, then surely follow these facts carefully.
Do your research carefully
Know your audience
AB Test your product before selling
Create the value of your product
Provide free version for a trial (Demo)
Dedicated support team
And then present the premium version with the essential features. So these are final considerations before start selling WordPress products. And surely you can get the desired result if you can maintain these guidelines accordingly. Otherwise, you'll have to depend on other marketplaces to sell your plugins or themes.
In conclusion, it's all your decision, what you want to do. But wise decision at right can relieve you from getting all the unnecessary marketplace issues with other platforms. In that case, a smart solution can energize and encourage your confidence. That is Appsero ⇓
Subscribe To Our Newsletter
Don't miss any updates of our new templates and extensions
and all the astonishing offers we bring for you.