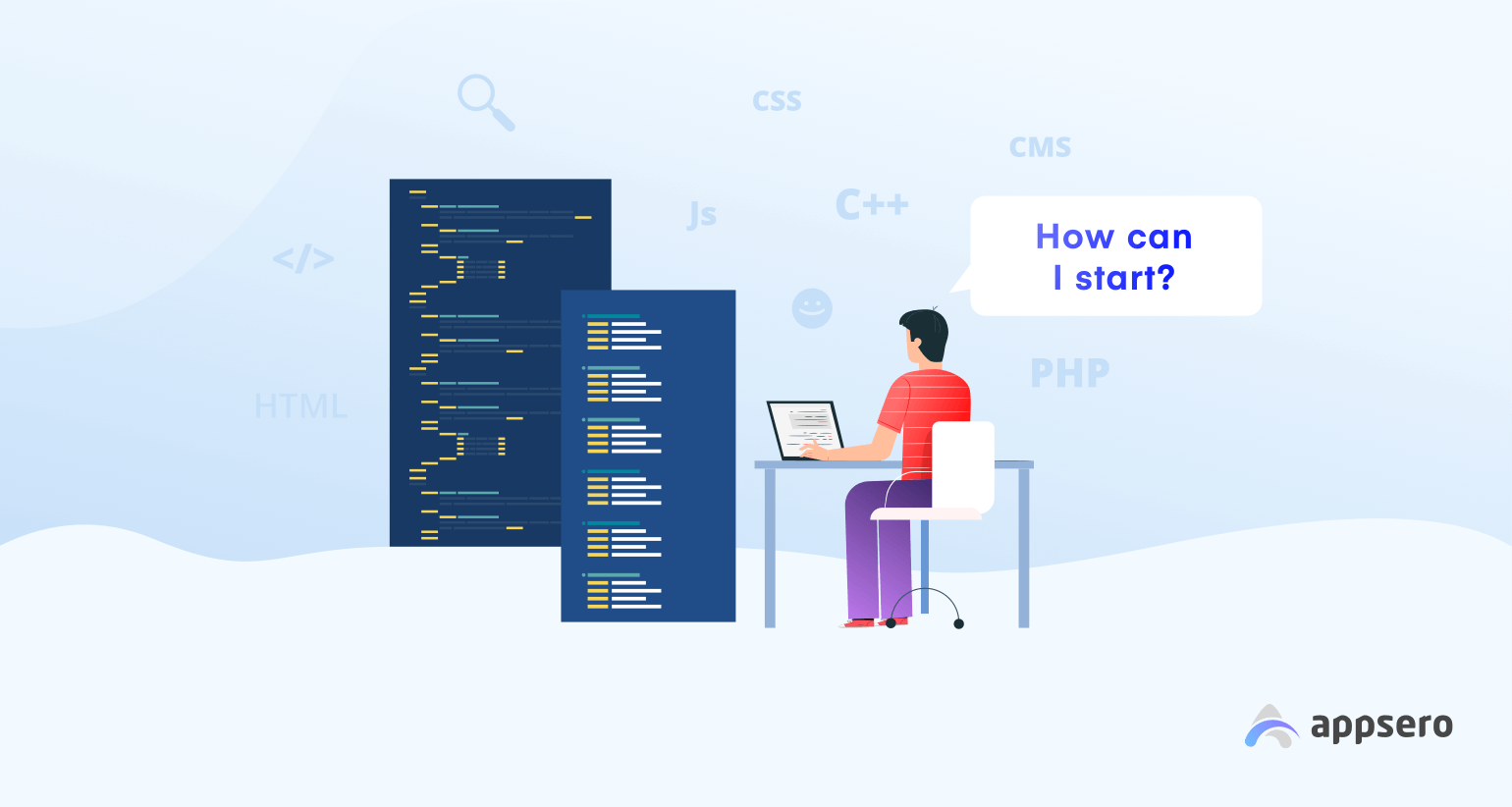 Want to Sell Plugins: How Can I Start (Tips from Experts)
You are a WordPress developer. Conceived a great idea. Invested money and time on R&D. Then built a plugin. Installed it in your WordPress site, luckily it's working perfectly. Now what? Obviously, you are searching for ways to sell plugin.
Here begins the tricky part. There are 60000+ free plugins are available in the WordPress repository and counting. It's meant to be hard to get your plugin noticed by niche people. But it can be easier if you create and follow a marketing strategy.
In this post, we are going to show you just that thing. After reading this article, you will get a clear idea of how to market and sell plugin profitably step by step.
How Can I Start Selling My Plugins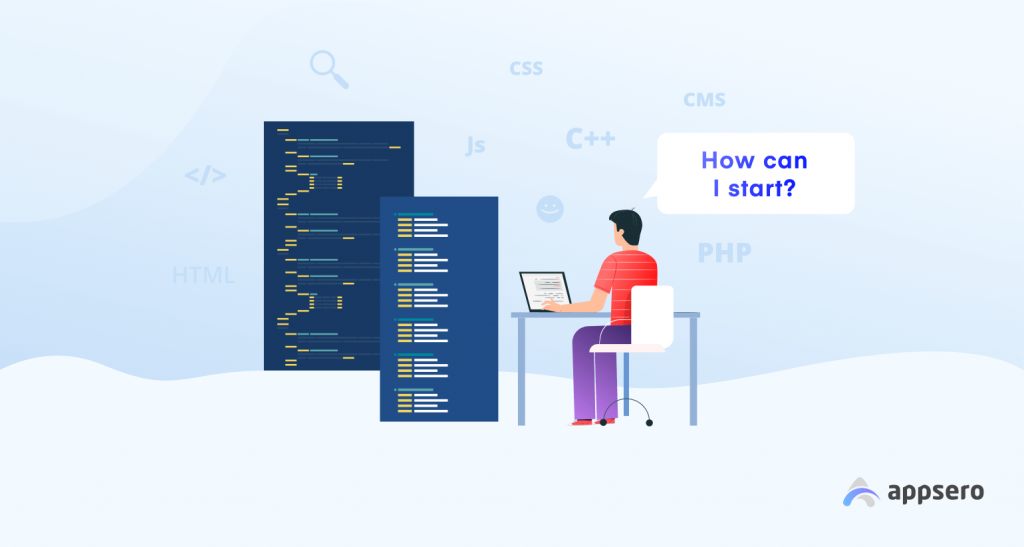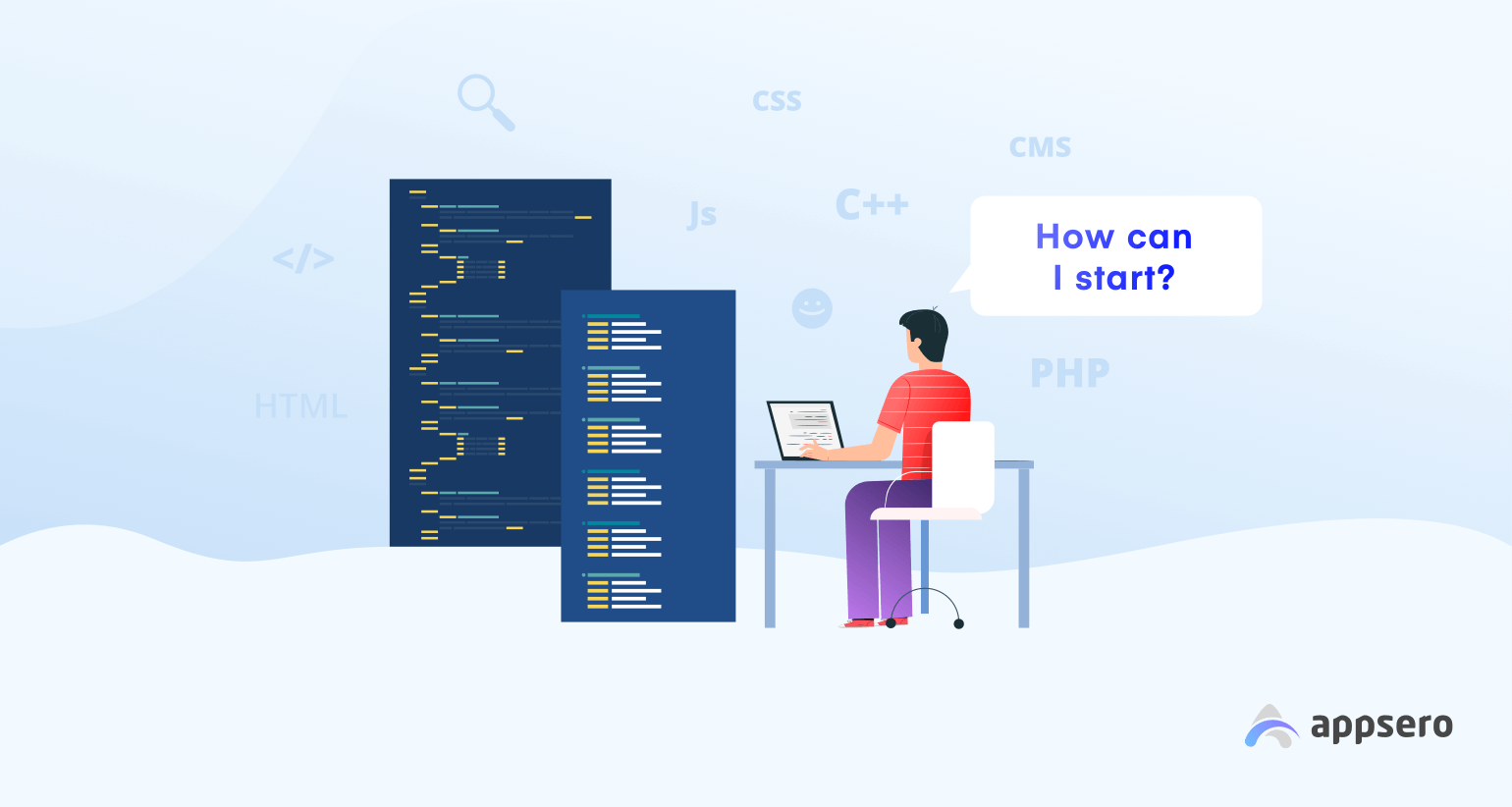 Develop Your Plugin with Full Potential
List Your Plugin to WordPress Repository
Creating a Highly Converting Product Website
Marketing Approach to Sell Your Plugin
Affiliate Program to Sell your WordPress Plugin
Introducing Appsero: Your Ultimate Companion to Sell Plugin
So, let's dive into details.
Develop Your Plugin with Full Potential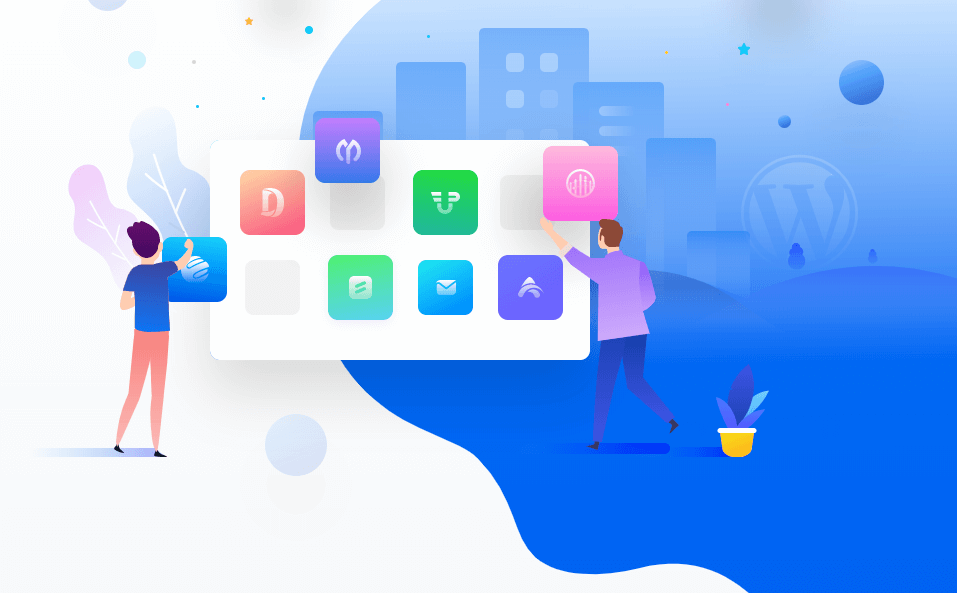 While developing your plugin, the foremost quality is coding by WordPress standard. WordPress wants your product to be respected, used by millions, and extend by people who are using it. To ensure all of these, the best way is following WordPress guidelines.
You need to test the beta version on your local server prior to release the plugin or make it public. Furthermore, testing is a never-ending process. You need to keep checking the issues, keep updating, solve any raised trouble until you want to stop selling.
Before you launch to the market, it's necessary to know the competitors. Even before that, your WordPress plugin should be marketable.
Anyway, what is the word 'marketable' means? It's the certain quality of a plugin to deliver that it's promised to deliver, have an already established niche, and potentials to beat the similar plugins in the market.
So ask yourself some questions we are mentioning below and must find their answer.
Is your plugin capable enough to help users achieve their goals?
Can you ensure that your plugin is better than your competitors?
Is it flexible and open to customization?
Are you ready to provide essential user support?
If all the answer is affirmative, your plugin is ready for selling. You may proceed to the next step.
List Your Plugin to WordPress Repository
The best way to sell the free version of your plugin is by listing it to the WordPress Repository aka plugin directory. It's the most sought-after place where every WordPress user visits frequently. It has more than 1.5 billion plugin downloads.
Before you upload to the WP directory, one of the crucial things is getting a GNU General Public License for your plugin. It's an obligation from WordPress.
Here's a list of steps you need to do to apply for a GNU application. Take a closer look.
Get a copyright disclaimer from your employer.
Provide each file a proper copyright notice.
Add a COPYING file with a copy of the GNU GPL or GNU AGPL.
Include a COPYING.LESSER file with a copy of the GNU LGPL, if you use that.
Include a license notice in each file.
(If using the AGPL) make the program offer copies of its source code.
However, you need not worry. You will get a clear direction on how to add GPL here.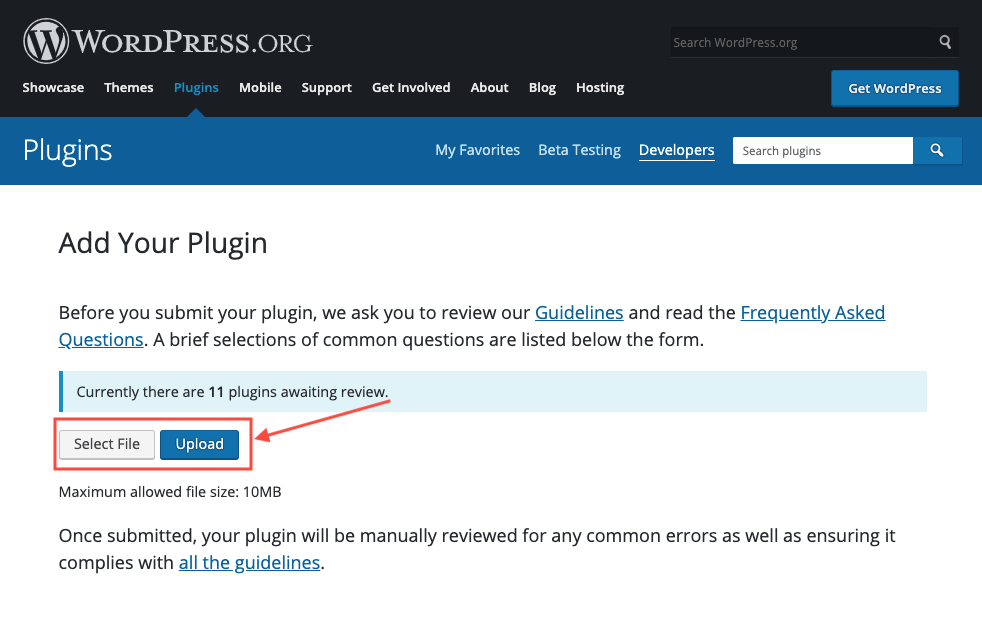 Listing your plugin to WordPress.org like Dokan Multivendor below, leads your tools to get free downloads and reviews. As most of the freemium plugin do so, it enhances the chance for generating premium user.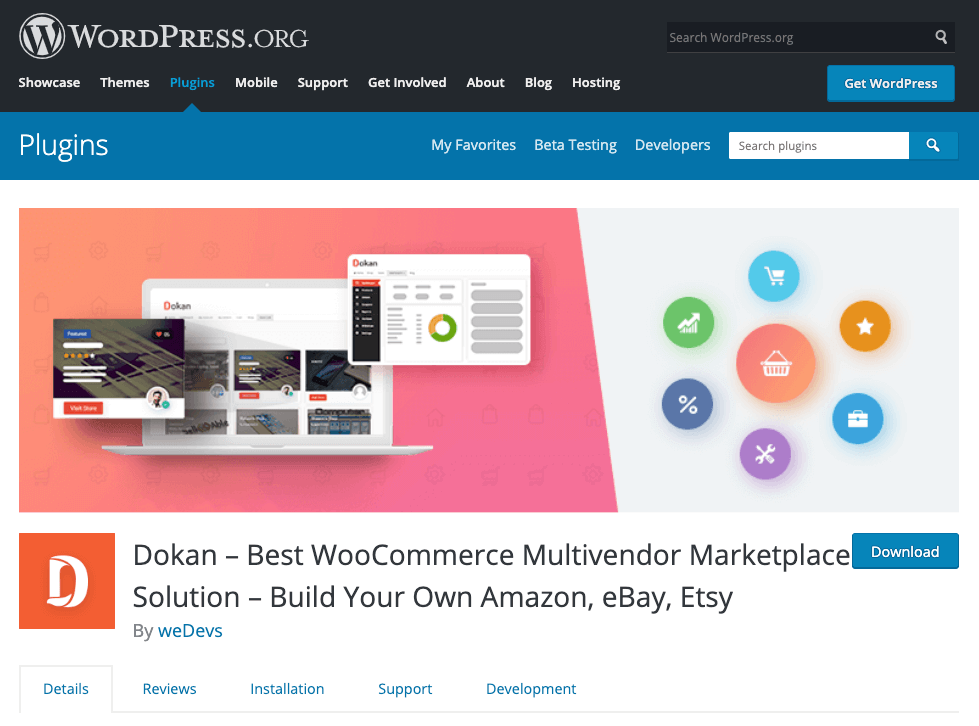 When people getting used to your plugin, it makes them believe that the pro-version may help them achieve more. That's how you start to sell plugin and make money.
You can take a look at this tutorial on how to add a plugin in the WordPress directory here too.
Creating a Highly Converting Product Website
Selling plugin is nonetheless a business. And, the intention of every business is achieving commercial success. Therefore, after you have added your plugin to WordPress.org, you need to create a website that promotes your plugin, shares in-depth information, and guides users to purchase pro-plans.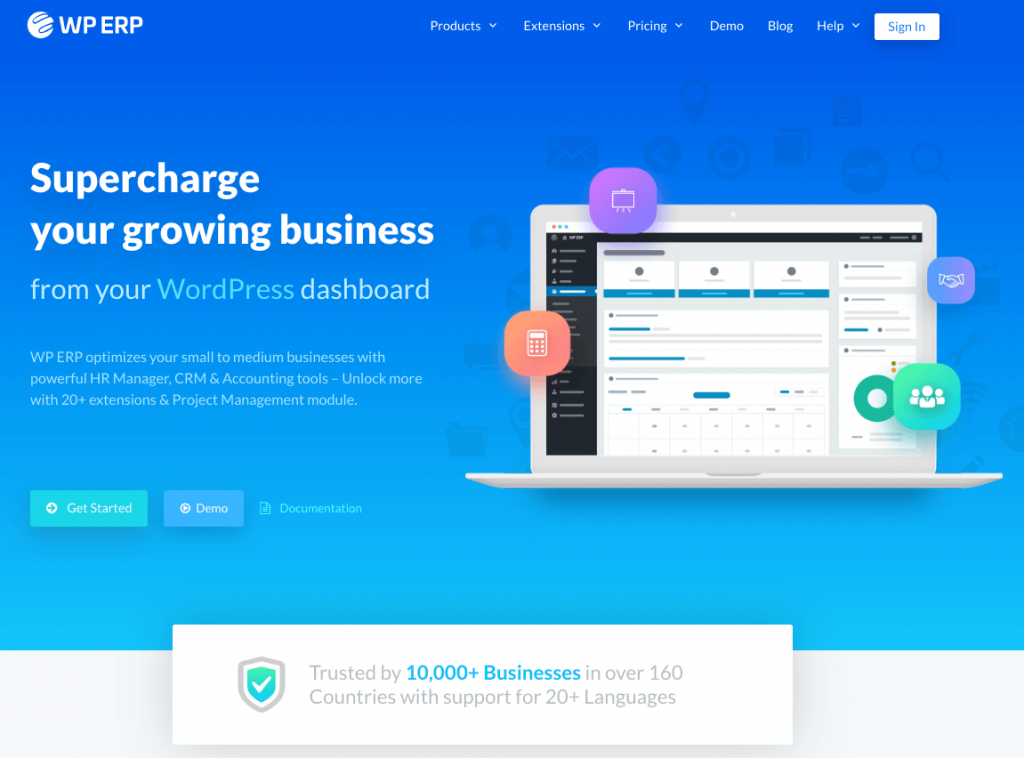 A product page helps your user to learn about the plugin step by step. Like how it works, how to get the best result out of it, detailed pricing information, user guidelines, etc.
Bonus Tips: Creating a Great Product Page to Sell Plugin
There are certain things you need to consider to build a plugin product page that converts. Here we are mentioning some of the most crucial parts of a great product page.
Visual Plugin Description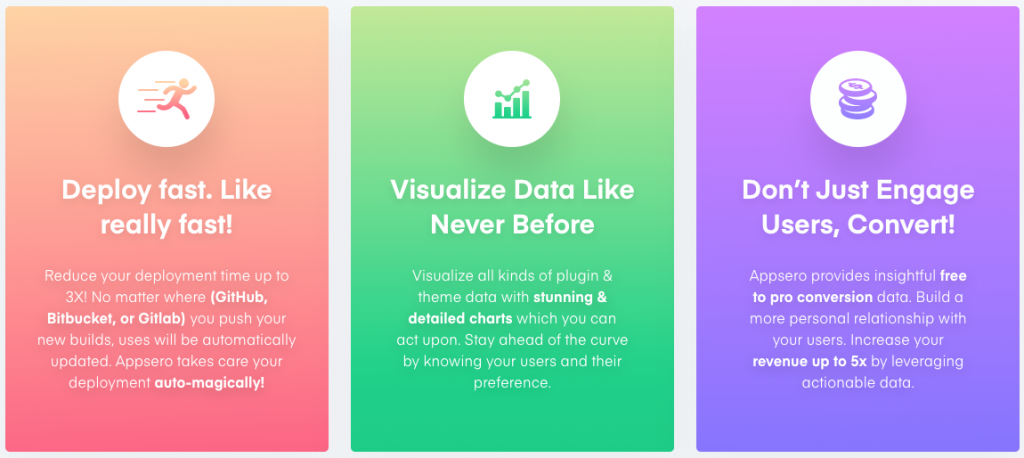 People choose to scan rather than read while going through the product descriptions. So, write your product description in easy language. Use the necessary screenshots. Create a short but engaging product tour video.
The main objective of including the product description is simple. Show people how your product can help their cause. You don't need to be too elaborative here. There are other sections that will do the job if someone believes your product is competent.
Product Documentation
Product documentation is for your plugin users. In this section, you need to show the technical functionality and aspects of your plugin. For example, you must include a product installation doc, detail documentation of different features, etc.
Available User Support
Create a contact page so that your user can contact you anytime they want. Most importantly, initiate a user support option. For example, adding instant chat features is quite helpful. However, you can integrate your site with a simplified CRM solution to manage your plugin user data to make things easier.
Help User by Showing a Demo
A product page should rely more on showing than telling. Try to show how your plugin performs on a demo page.
Q&A Section
A FAQ section aka Q&A is essential. You need to analyze typical or most common questions people asking for other plugins like yours. Try to create the most relevant questions people may want to know. Then answer them clearly.
Pricing: Most Significant Thing You Should Consider to Sell Plugin
Pricing is the hardest part of your product page. It needs particular consideration and strategy. Here we have listed some crucial things you must think about before setting the plugin price.
Conduct research on similar plugin pricing in the market
Find out the proper value of your plugin
Analyze your investment (cost, overhead, etc.)
Understand the pricing psychology
Don't overestimate or undersell your plugin
However, you can build a product page before you launch the pro-version. But whenever you do it, set a price that sticks.
Marketing Approach to Sell Your Plugin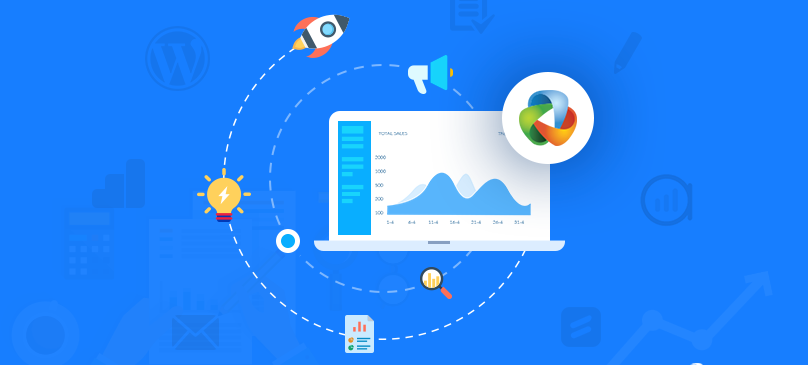 You've made your WordPress plugin available in the market. People can download it from wordpress.org or they can get it by visiting your plugin product page. Now, what should be the game? Unless you spread the news, nobody going to hear it.
That's why to sell plugin, there's no alternative to marketing. It's too a never-ending process like your product development. Let's explore some of the powerful marketing ideas to share your plugin story and build a strong brand reputation.
Content Marketing: Fruitful Way to Sell Plugin
The word becomes overused and cliche. But the effectiveness of content marketing growing strong every day. The recent January 2020 core update acknowledges the utmost necessity of quality content. 91% of B2B marketers are relying on content marketing.
While 86% of B2C marketers consider content marketing as their prime strategy.
Blog Post
Almost 90% of the organic traffic of a website comes from its blog. There are two primary types of blog posts. One, generic blog. Two, product promoting blog.
For any blog post, you need to do the following.
Conduct keyword research.
Find out what suits best for your niche.
Analyze your competitor's blog posts.
Then generate a blog topic that may help your target user to understand not only your product but also your industry trends. The second type (product blog) should be very carefully crafted. No one likes to read a blog post that directly promotes something.
Video Tutorial
Create a Youtube channel. Make video tutorials that can help users learn and promote your product both. Share the videos on your social media channels. Embed them to your blog posts. The more you share, the more people know, and increase your chance to sell plugin.
For example, take a look at this product tour video of WP Project Manager.
Guest Blogging to sell plugins
It's time to explore your niche blogs and product page. Find out the similar professionals trying to make a career out of their WordPress plugin. Ask them for guest posting. If they want to co-operate, publish their article in your blog too, share backlinks.
Use the Power of Social Media
Social media like Facebook, LinkedIn or Twitter are the most powerful tools in today's world. For example, only Facebook has more than 1.66 billion average logins per day.
You can spread your brand value via social media. Share your product update and blog post regularly. Create a group or community surrounding your plugin. Boost via paid ad campaign that surely effective to sell plugin.
Reinvent Your Marketing Strategy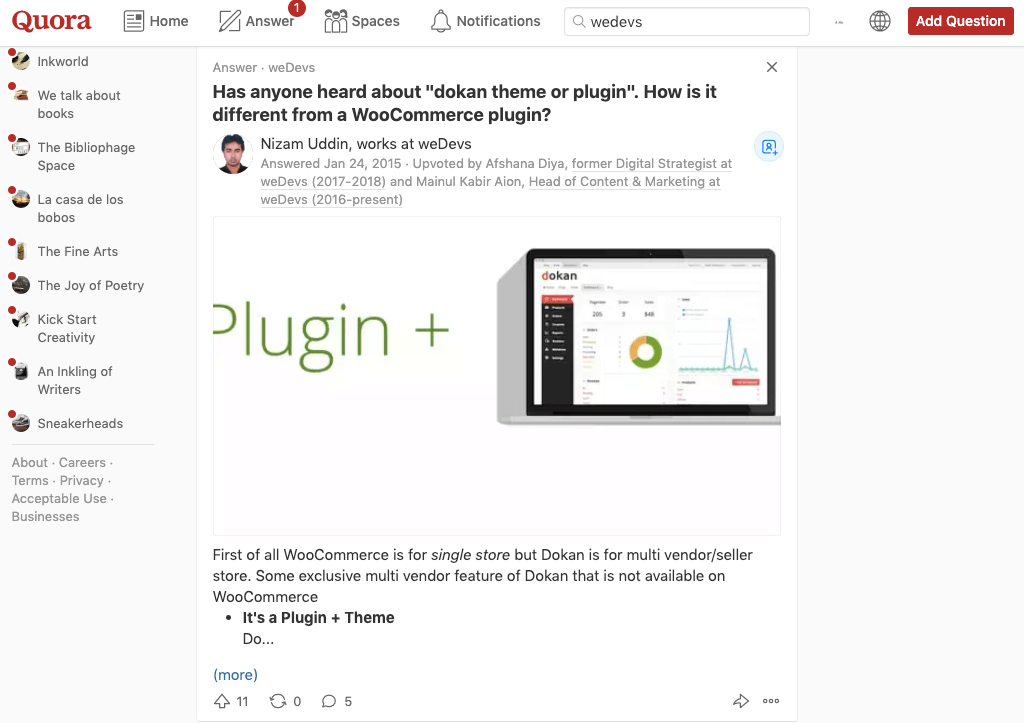 It's not likely the same marketing strategy will generate similar results every time. Thus you must utilize creativity to spread your WordPress plugin.
So keep an eye on different public communities, keep interactions on popular social trends. Here's a list of some global online communities you should check out.
StumbleUpon
Voat
Newsvine
Hackernews
Quora
Digg
Reddit
Mashable, etc
Platforms like Quora and Reddit can increase your chances to a lot of people who are asking for help. You should comment on different blog posts, and wisely promote your plugin by helping others.
Affiliate Program to Sell your WordPress Plugin
Affiliate marketing accounts for almost 16% of US online purchases. By 2022, the total spending on affiliate marketing will touch 8.2 billion marks. Nonetheless, you can initiate such a program and offer a commission on every plugin sale.
Community Build Up
As a plugin developer, you should earn your place amongst the WordPress professionals. One of the most popular ways to socialize your brand is by joining WordCamp taking place around the world and even your local WordPress community.
Use Appsero – A Platform For WordPress Experts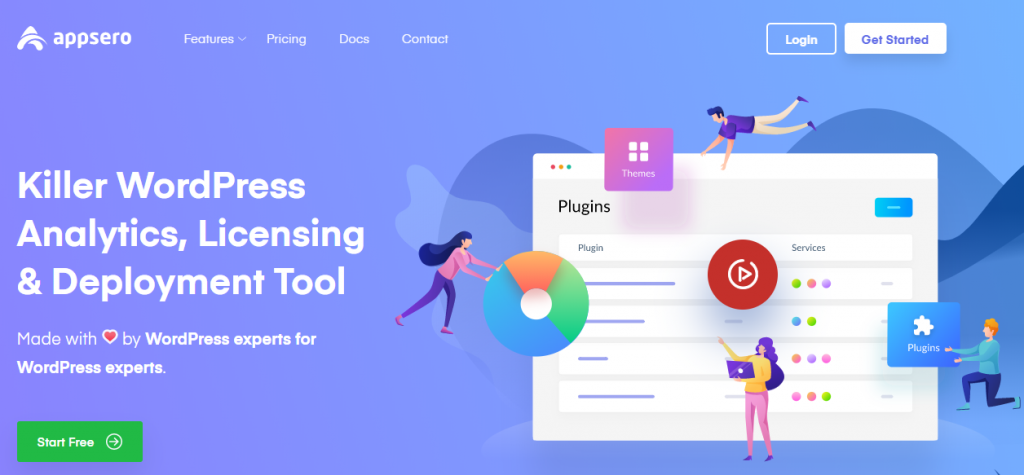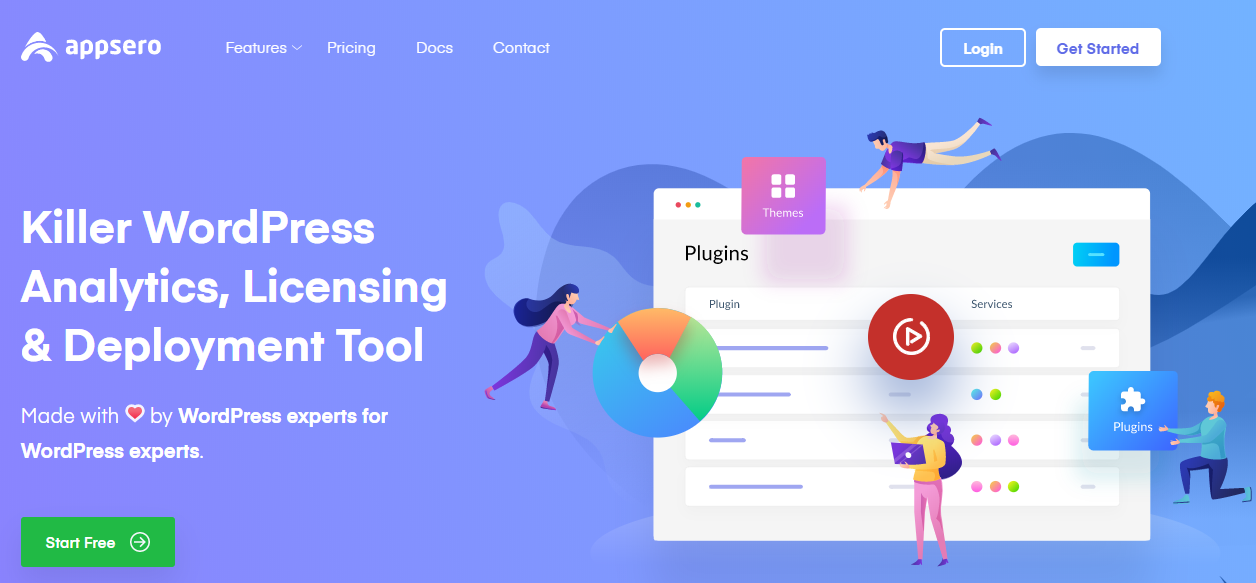 Appsero is a place for WordPress professionals. It's a platform where WordPress experts share help and support each other. Moreover, it can be a very effective marketplace to sell plugins, and share your brand story.
Here's check out some of the unique features from Appsero-
WordPress Analytics
Plugin Licensing
Automatic Update Deployment
To get hassle-free plugin development and selling experience, you won't find a better option. Moreover, you will get your plugin review, get your plugin featured in Appsero blog or commenting, guest posting, etc.
Final Thoughts on How to sell Plugin
Before wrapping up, we want to rewind the tips we've shared in a checklist to sell plugin successfully. Just give yourself some time to create a strategy and follow-through.
Build a product that solves problems and marketable.
Add the free version of your plugin in the WordPress repository.
Create a highly converting product page or website.
Write all the documentation and technical aspects of your plugin.
Create a demo to represent how your product work.
Create video tutorials.
Start powerful content marketing.
Utilize the immense power of social media share.
Use online community like Quora, Reddit, StumbleUpon and more
Besides the WordPress plugin directory and your product page, try to use a third-party marketplace like Appsero.
That's what you need to do. There are a lot of people who ask frequent questions on how to sell a plugin. We believe, now you will be answering those questions soon. Do you have something valuable to share?
https://appsero.com/skyrocket-growth-with-appsero-wordpress-plugin-manager/
Subscribe To Our Newsletter
Don't miss any updates of our new templates and extensions
and all the astonishing offers we bring for you.