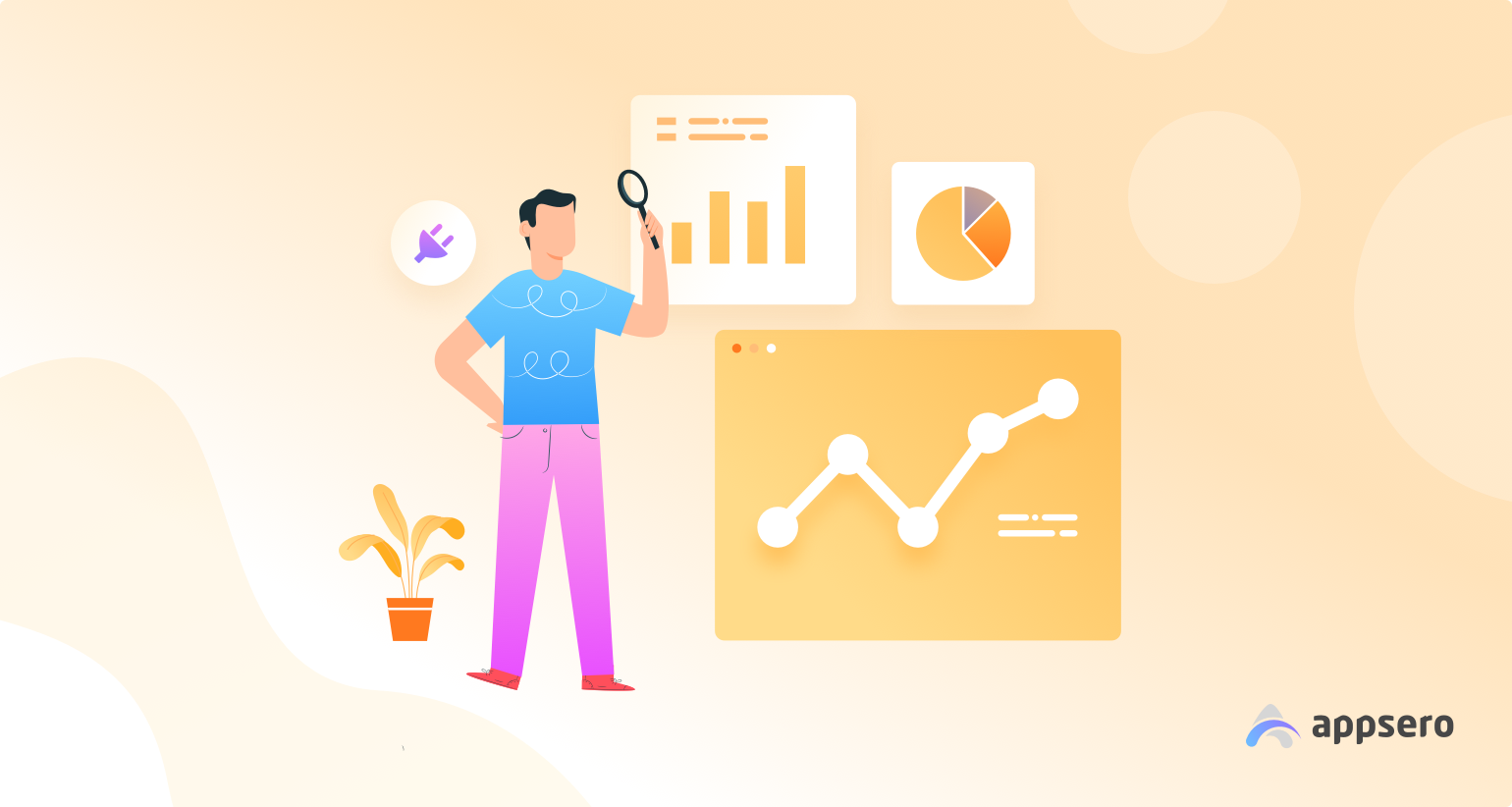 7 Market Research Considerations before Developing WordPress Plugins
Are you willing to develop a unique WordPress plugin and grab the attention of WordPress users? Well, just developing can not make you successful.
Another undeniable part of a successful plugin is Marketing Analysis. Most of the developers have no interest in this sector and don't want to spend their time on it.
Truly, it's not that hard, all you need to do is considering some market research before developing WordPress plugins.
In this article, we have gathered which market studies you should have done. Each of them can solve your problems and give you a precise view.
Market Research for Creating WordPress Plugins
Market Research is the method to assemble, examine, and evaluate data from a specific marketplace. Also, it analyzes the existing competitors, customers (previous, present, and future), possibilities of a new plugin, and more.
Here are some assignments that can help in your market research-
Chitchat with Your Known People
Suppose you want to build a Multivendor Marketplace. So, talk to the person who always does online shopping. And, let them share what they do or don't like about online marketing. Besides that, don't forget to ask them what can make their buying session more enjoyable.
Lookup Social Groups Relevant to Your Product
To reach target customers, you can get a free, low-effort route through social platforms. Follow the group rules and promote your business. Besides that, you will get a bunch of positive and negative reviews that can help you to engage customers.
Do a Survey in Your Website
If you are a small business owner, you can give some discounts to your customers in exchange for filling a survey. This data from your customers can help you to start a new product.
Benefits of Market Research
Spot out business possibilities effortlessly
Design suitable promotional elements
Find out where you need to do advertisement
Decision-making simple
Low down the business risks
Set better and fruitful goals for your company
A better understanding of your potential customers
Get knowledge about your competitors
7 Market Research Consideration for Developing WordPress Plugins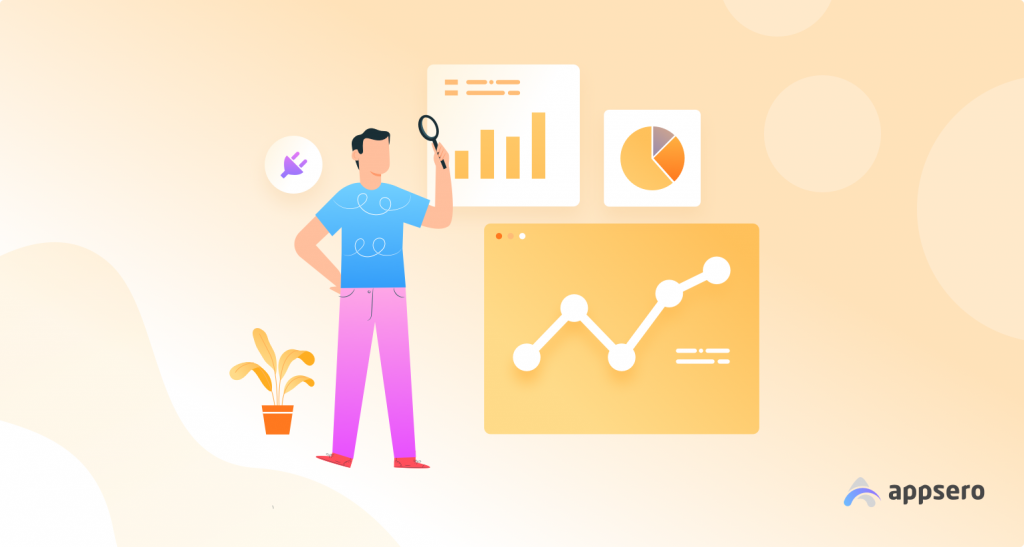 Before developing WordPress plugins every developer should do some research on the current market place. This market analysis can minimize your cost or even take you away from a lost project. Let's see what are the points for studying the market.
1. Is it Solving Customer's Problem?
When you plan for launching a new plugin in the market, it has to be a great problem solver. Find out, whether your plugin good at solving your potential customer's problem. It will be better if you use your product as a customer. You can then figure out the bugs or issues so easily.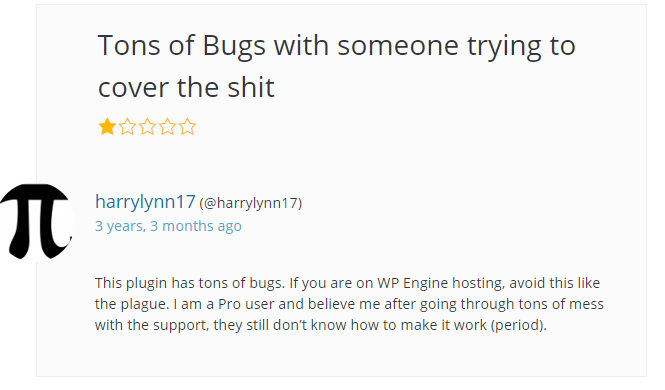 If your product can not solve the problems, you will have to run a loss project. Another better way to measure your plugin's efficiency is by reading your current customer reviews. This testing can help you to understand whether the product solving problems or not.
2. Does the Solution Have Market Demand?
Firstly, find out a common problem of people that they regularly face. Make sure your software has a high demand for your expected clients. In total, it must fill a gap that the consumers don't even feel.
This market research can give you a successful idea to develop your WordPress plugin in a more precise way. As we have mentioned before, conducting social groups or web surveys can help you to understand the customer's needs effortlessly. 
3. Can Your Customers Afford Your Product?
Your potential customers are not ready for what you are charging for your plugin. Maybe you are asking the highest price in that market era or they are getting the same support from your competitors at a decent price than yours. There is another worst reason and that is, maybe you have not the market for what you are providing.
At the same time, if you don't target your true customers, you will not get your desired price. So, ask yourself,
Do I know my real customers?
Are they acknowledged with my offers and service?
If you asked for a fair price, you can be sure that you will get the right customers. Because ideal customers know the value of a good product. So keep this while developing WordPress plugins.
4. Do You Have Enough Marketing Knowledge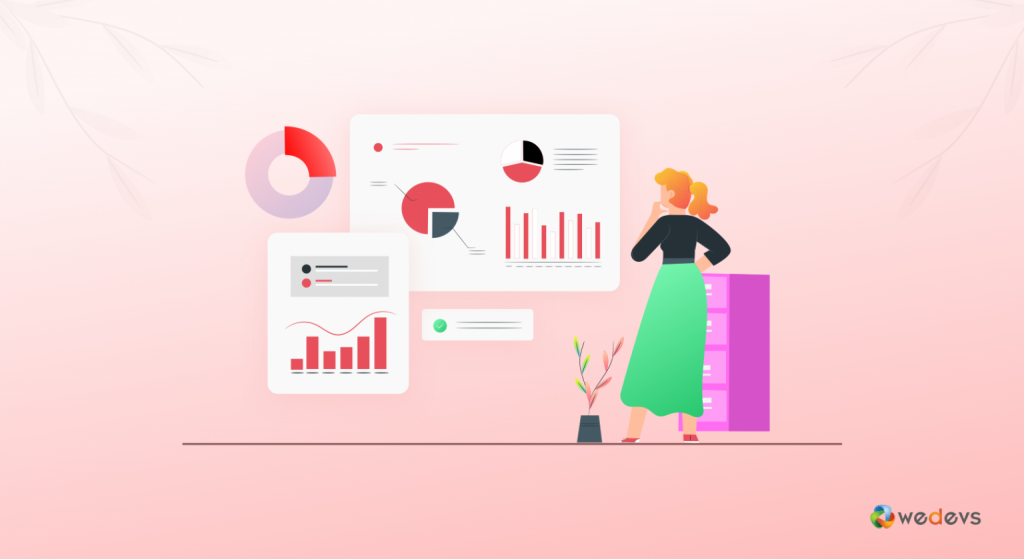 If you haven't the proper education on product marketing then we must say you are in a bad shape, dear friend.
Marketing is not just doing social sharing or buying some paid backlink. There are lots of strategies that you must learn if you want to earn through your innovation.
The most prevalent terms in marketing types are Inbound and Outbound Marketing. Each is marvelous at their place. According to your requirements, you have to choose them.
Outbound Marketing- Paid Marketing
This kind of marketing can help you to influence your customer to buy your plugins. Paid marketing is the alternative name of outbound marketing. And, definitely, it's easy for the financially stable business owners. Though you are a startup business owner you must do it, at least by spending a small amount of money.  
Inbound Marketing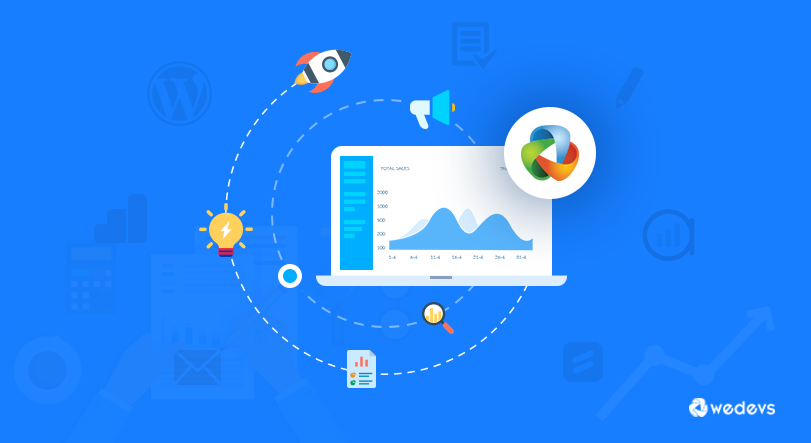 When a developer is willing to share the core information like-
advantages of the plugin
why it is different from the others
why the customers should avail it
he/ she must do inbound marketing. It is the opposite site of outbound marketing because you don't have to pay a single penny for it. All you need is following the marketing strategies. Through inbound marketing, your WordPress plugins will get organic traffic. Thus, you need to concentrate on-
Community building
Social Sharing
Blog posting
Organic SEO
And More
5. Have You Done Product Ideation?
Before creating WordPress plugins you need proper ideation and you should discuss it with your other team members. When you generate ideas and it's solutions at the same time it's called ideation. Like-
Worst Possible Idea
Brainwriting
Brainstorming
Sketching
Prototyping
During ideation, the main goal is to produce a huge amount of ideas. And, the ideas will then cut down by expert team members according to-
The best
The most effective
The most unique
So, if you haven't done the ideation yet, you should go for it. The benefits are uncountable though we have listed some of them-
You can innovate with a strong focus
Open surprising fields of innovation.
You can get unexpected solutions
6. Do You Have a Team to Continue it Further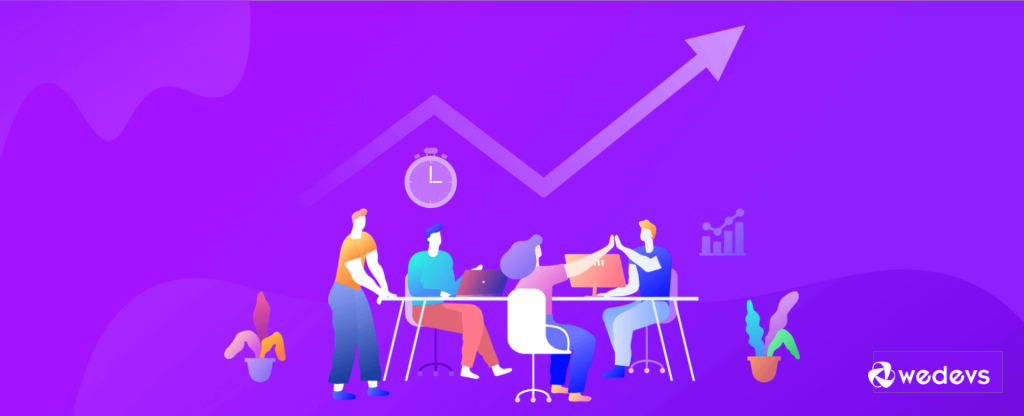 When you are thinking to be an entrepreneur, it's a great challenge. And, when the business is about developing WordPress plugin the size of the challenge gets big to the biggest.
Well, if you want to earn from your plugin, you must have a team. To make understand your customers about your product, you will need to write documentation. It will help the client to set up the plugin and show different use cases. We know how hard it is for a developer.
Apart from this, when you start marketing your plugin, you will need professional marketers. There are-
Social Marketing
PPC
Influence marketing
Webinar
And many more!
For taking care of your accounting sector, you need expert accountants, who will take care of your outgoing and incoming transaction report. Even they are helpful when you will calculate for taxation.
7. Do You Have Support Engineer Team?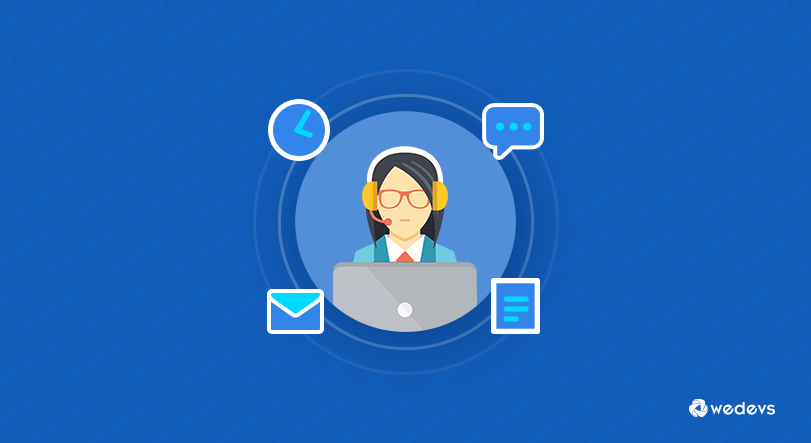 Though it's a part of your team we will like to elaborate it in this section. Because the importance of the support engineer team to a new plugin business is unquestionable. Without a sound support team, you can face tragic moments of your company.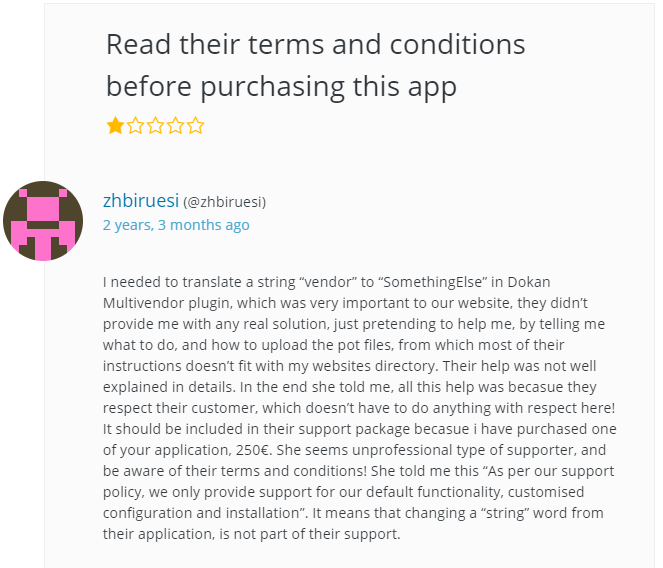 The issues in a WordPress plugin is uncertain. After assuring your product quality, it is common that your customers are facing bugs and different unsolvable issues.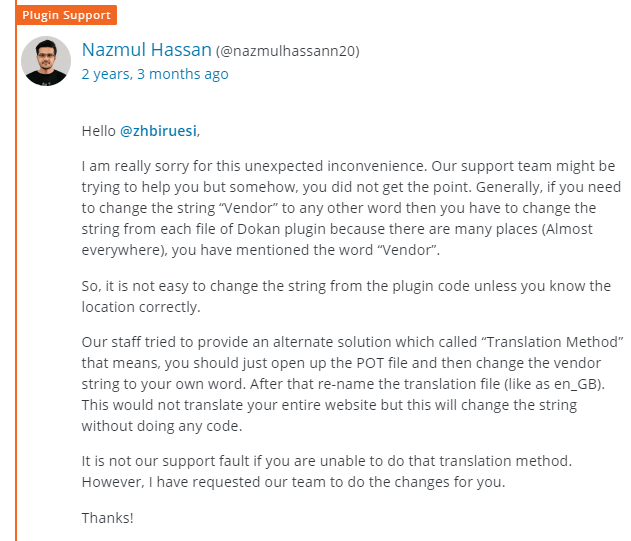 Can you always reply to your customers by solving their problems immediately? We know the negative answer. And that's why you should have a support engineer team who will solve the problems and discuss them with your clients?
A software support engineer must be
Smart
A quick problem solver
Alert
A calm Person
Programming language knower
Final Outcome of Market Research before Developing WordPress Plugins
As a plugin developer, you can not deny any of the market studies discussed here. Each of them has distinct values and you should apply them if you want to achieve your goals.
Proper market research can save both time and investment. To stand up in the crowd, you have to be tricky and smarter than your competitors.
However, if you want to sell your plugins without paying attention in-licensing and analytics then grab Appsero without thinking twice. It's made with love for WordPress experts to WordPress developers.
We hope this article can help you the most. If you have furthermore inquiries please feel free to knock us in the comment section below. We will answer you in the meantime.
Subscribe To Our Newsletter
Don't miss any updates of our new templates and extensions
and all the astonishing offers we bring for you.