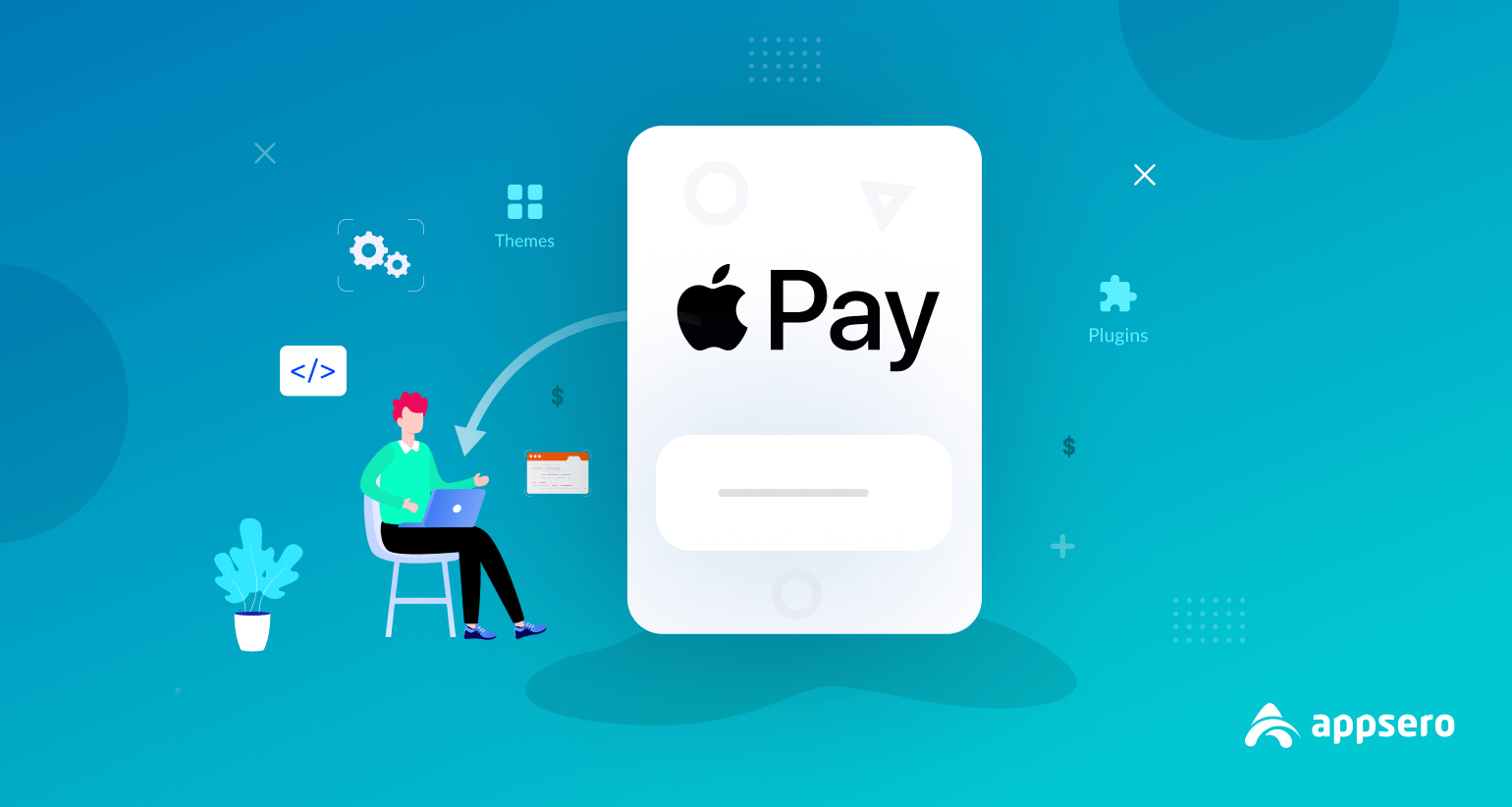 How do I Accept Apple Pay: 2 Step Guide To Add Apple Pay to Your WooCommerce Site
Nowadays, many of the new WooCommerce users ask one common question 'How do I accept Apple Pay'. This is because the popularity of Apple Pay has gone up a lot over the last few years and the stats below further prove that.
Apple Pay's user base grew by 66 million in 2020.

Fortunly
Now, if you have a plugin or theme business on a WooCommerce site, then you can easily add Apple Pay users by enabling its wallet payment option to it. But along with the rise and popularity of Apple Pay over the last decade, the challenges of accepting payment with it for various businesses have also risen up.
One must remember that Apple pay is not similar to the traditional payment methods like PayPal, WePay, Skrill, or Amazon Pay. So, you will need to add Apple Pay differently. And this is where the challenge begins for most users looking to accept Apple Pay from their website.
Adding Apple Pay is more superficial than other popular payment systems. You can do it with a regular coding process, apply for physical purchase, or use a plugin.
If you are someone who is currently asking yourself "how do I accept Apple Pay?" then this post is what you will find specifically useful. We have shown how you can set Apple pay in your WooCommerce business site with a few simple steps for online stores.
As a plugin or theme seller in WooCommerce, you would find the steps of adding Apple Pay explained in this post especially beneficial as a method of payment acceptance option on your online stores. So without wasting any more time let's show you the process but before that let's start with the very basic idea of Apple Pay and this renowned payment wallet system benefit you.
What is Apple Pay?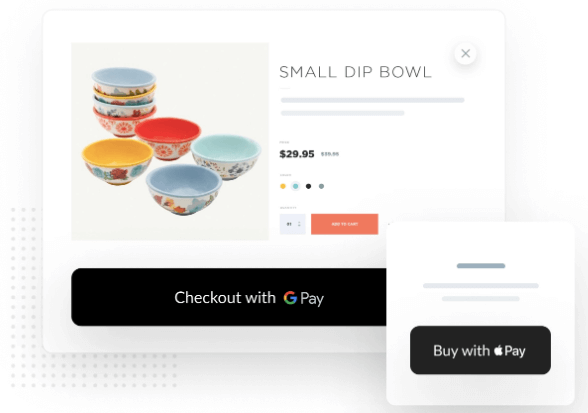 Apple Pay is an online mobile payment system exclusively made for Apple operating system users to store, send, and purchase products online or in a physical store. It's a virtual wallet system that allows users to pay using a device instead of using credit or debit cards.
Apple Pay is relatively identical to Google Pay, and both have similar offers for their users. However, Apple is way better than Google Pay for user security and data protection.
Here are some Apple Pay facts you should know,
Apple Pay has a 500 million registered user base all over the globe. – Fortunly
In 2020 USA statistics, 92% of all mobile payments occurred in Apple Pay.
In 2020 statistics, Apple Pay is supported by 5,480 banks globally. – LoupFands
Benefits of Apple Pay Wallet Payment System
Even though Apple Pay faced many difficulties after its early stages of launch in 2014, it still managed to have a good reputation. Apple Pay has many advantages over traditional payment systems.
1. Offers Excellent Convenience
Apple Pay can check out customer purchases faster in all physical and online mediums. Plus, any transactions appear more seamless and have fewer delays for customers using a computer or Apple mac.
With Apple Pay, you don't have to repeat the exact data for every new checkout like credit cards. So, the Apple Pay process finishes faster and saves customers time. 
2. Un-breakable Security
Transactions with regular credit and debit cards are risky, and customers may lose money. But, there is no interference in credit cards in Apple Pay.
In a transaction in Apple Pay, you will have to use a token number (Device Account Number) for completion, which further decreases the chances of a hacking attempt for card information.
Moreover, it is EMVCO certified, considered the most trustworthy standard for many industry experts.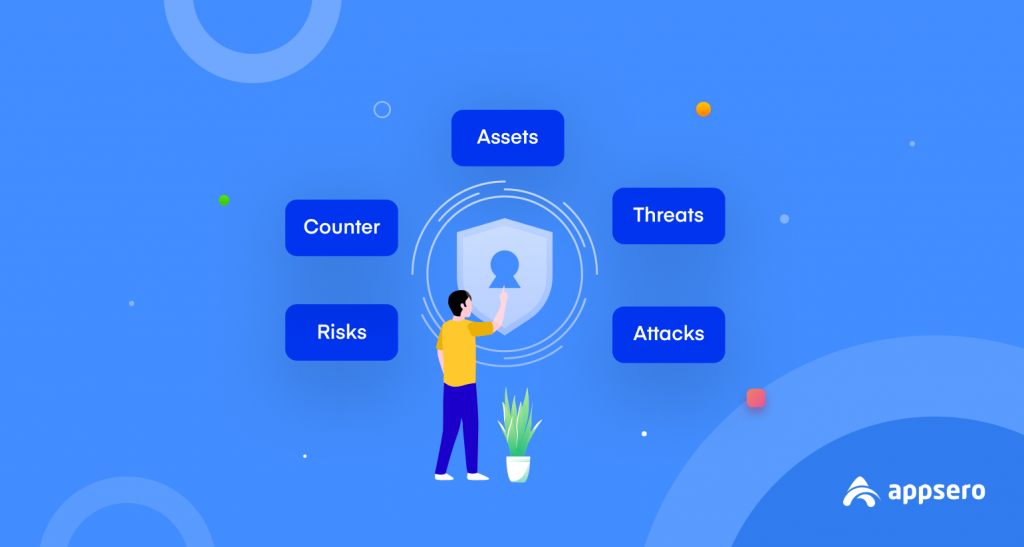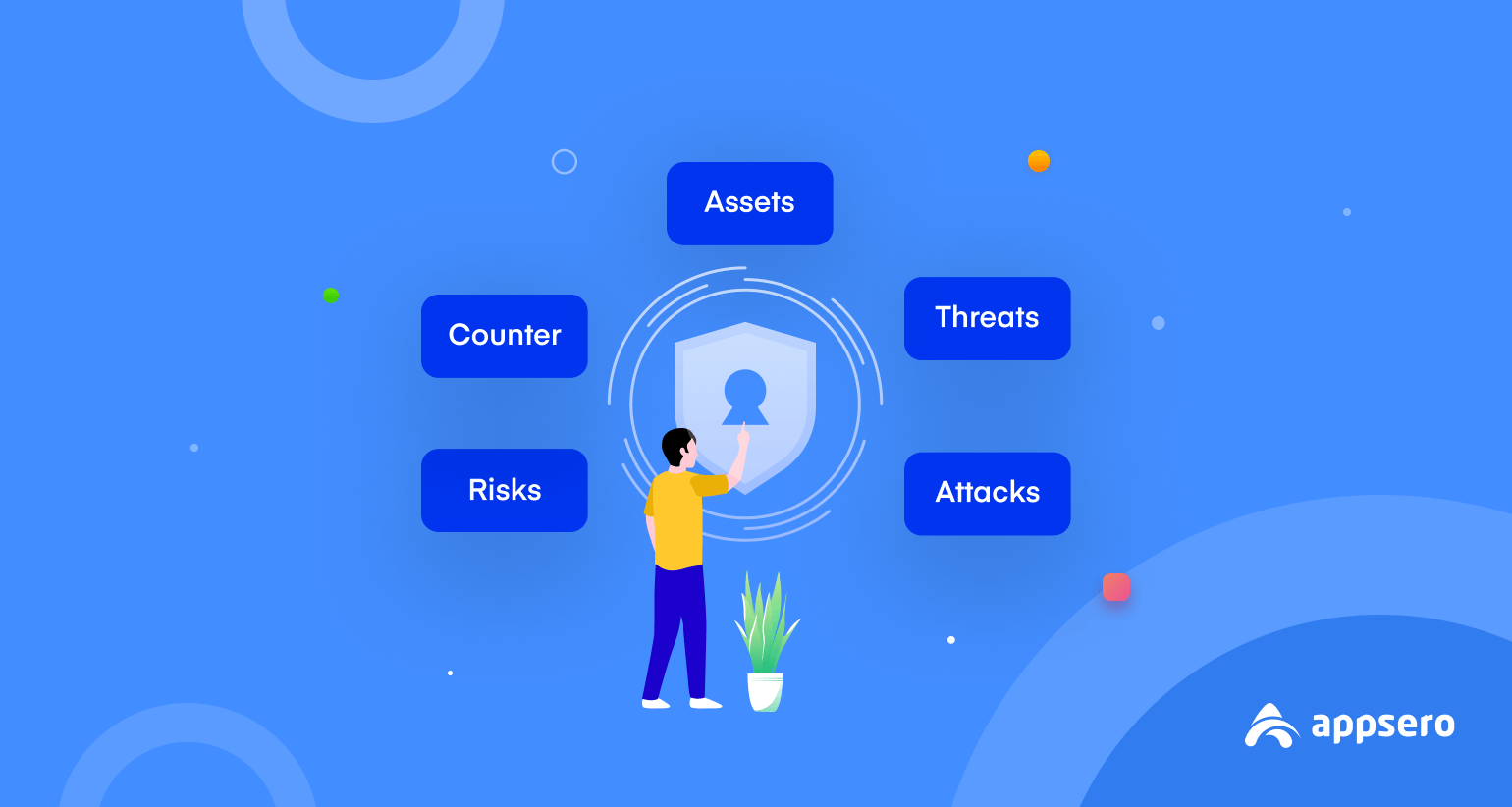 3. Great Customer Privacy
Even though many companies admit, they don't use any private information, how much of it is true? Industry giants like Google, Facebook, and Microsoft always use customer privacy information. Apple is not a saint either.
However, the Apple Pay service doesn't use any customer information for the business. Apple monitors and stores details of transactions, but all privacy-related information like billing addresses and names remains anonymous.
4. Facilities on both Offline and Online
For any transaction, you have to rely on the internet. But, Apple Pay users can make any payment offline when their phone is in airplane mode. It uses the NFC (Near-Field Communication) to detect the nearest Apple device and complete the transaction.
All you have to do is stay close to the merchant device while completing the transaction.
5. No Hidden/ Additional Charges
Apple Pay has a straight 0.15% deduction rate per purchase and never increases on the customer's end. However, this rate can bring less value for a merchant.
This low deduction rate was possible because Apple works with major credit card companies and payment systems. It's popular for store business as there is no hidden charge.
How To Add Apple Pay: Two Easy Steps of Accepting Payment With Apple Pay in WooCommerce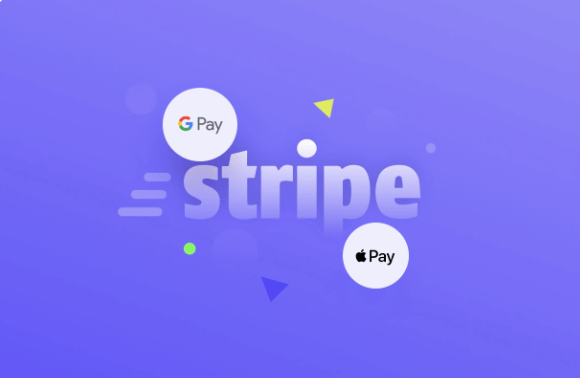 To add up Apple Pay on your WooCommerce easily, you need assistance from a plugin. In this regard, we are using Payment Plugins for Stripe WooCommerce.
Although there are several options, we recommend Stripe as the best as it is compatible with WooCommerce.
Step 1: Install and Set the Stripe Payment Plugins for WooCommerce
To begin with, install the mentioned plugin and create a stripe account. Don't forget to fill out all the company details including the bank details.
Navigate to the WordPress dashboard. Click on the Settings tab.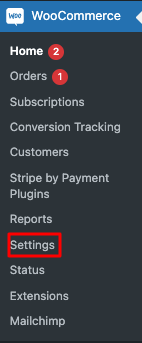 Now, tap on the Payment and activate all the payment methods such as Direct Bank Transfer, Check Payments, Cash on Delivery, and more. Then go to the Stripe Credit Cards option and click on Manage.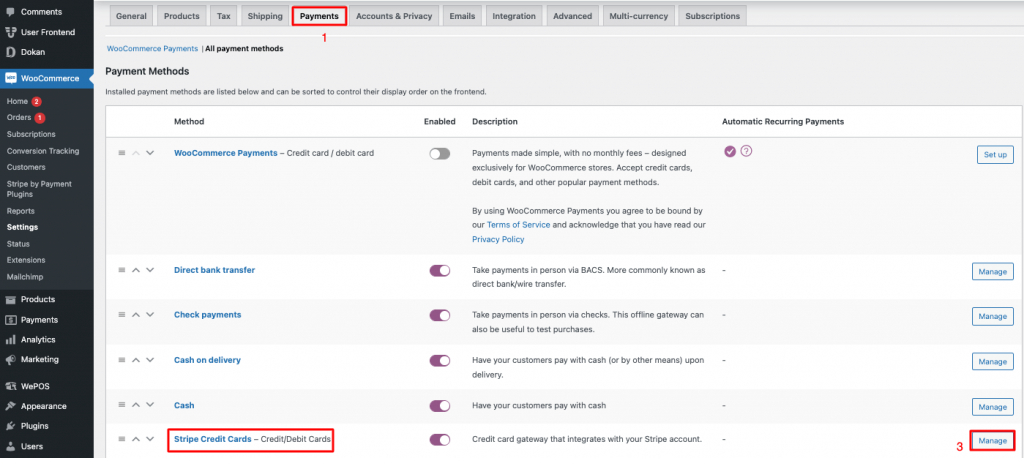 You will now appear in the Stripe payment section. Click on API Settings. Here you have to connect the Stripe account with your WooCommerce store. Change the Mode (Live/Test) and press on Click to Connect button.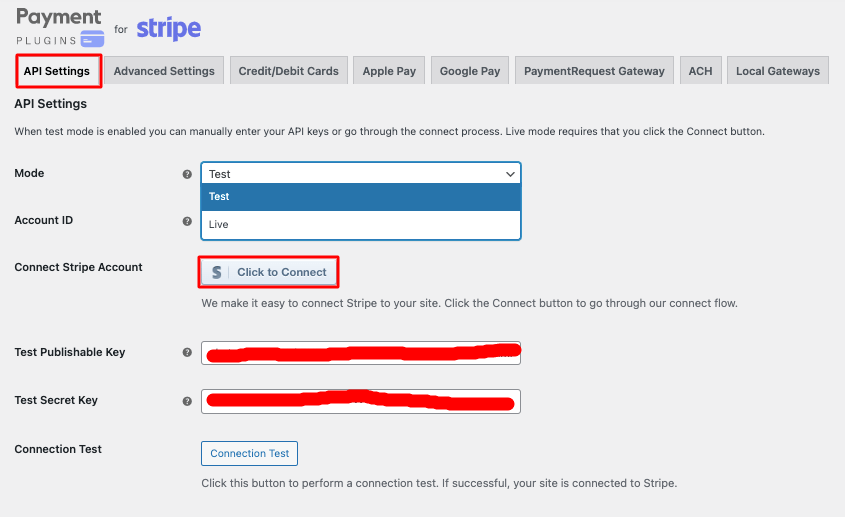 You will appear on a page like here-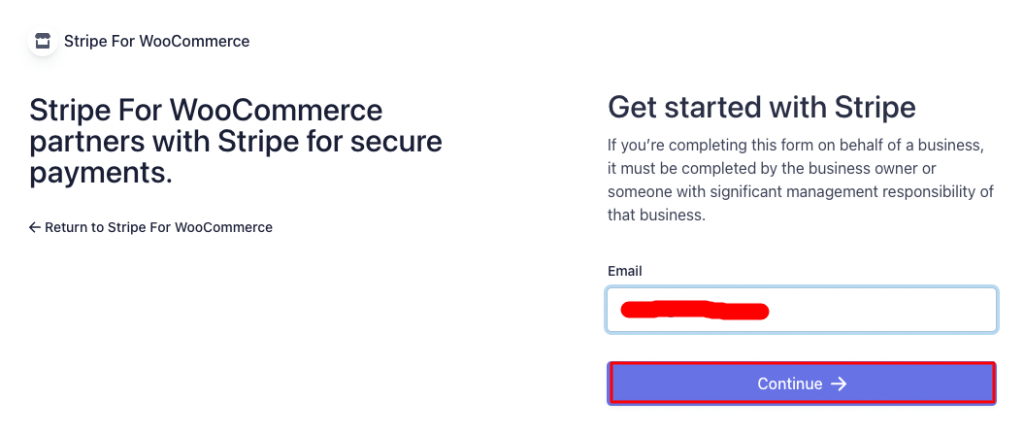 Put your Email that you have used for opening the Stripe account. Now click Continue and you will enter the Stripe dashboard.

Take the Test Publishable Key and Test Secret Key from your Stripe account and put them in the API Settings section of your WooCommerce site. At the end don't forget to click the Save Changes button below.
Step 2: Set Up the Apple Pay Wallet for Your Website
Besides the API Settings, you will find the Apple Pay option. Tick the checkbox beside Enabled and click on Register Domain. A message will tell that the Domain Registered Successfully.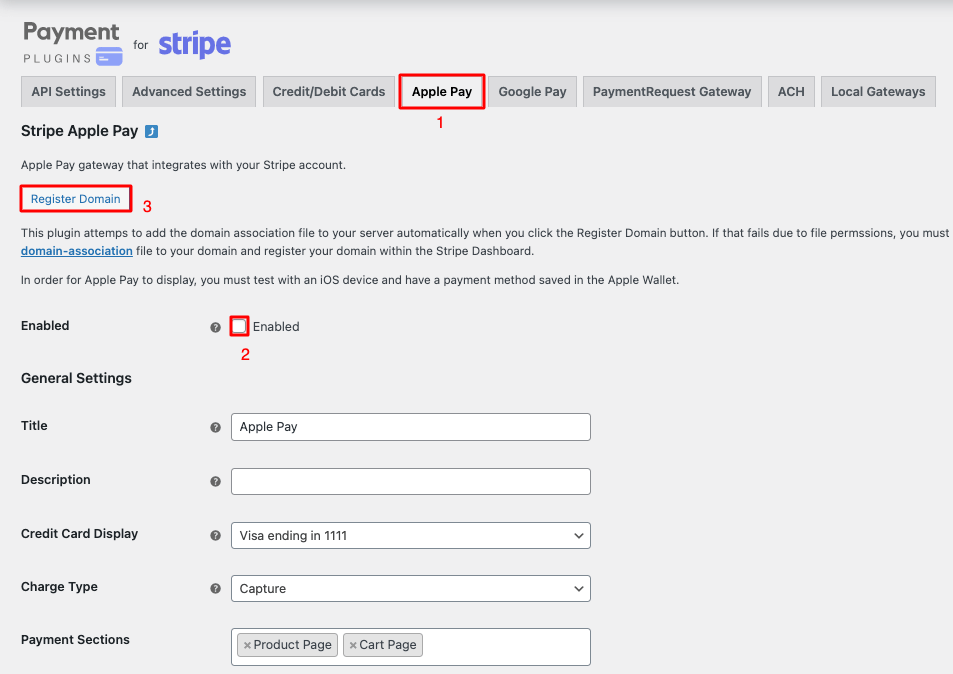 Navigate to the Stripe Dashboard and click on the Settings icon. Select Payment Methods.

You will now see the available payment menthods with Stripe. Scroll below to Turn On the Apple Pay.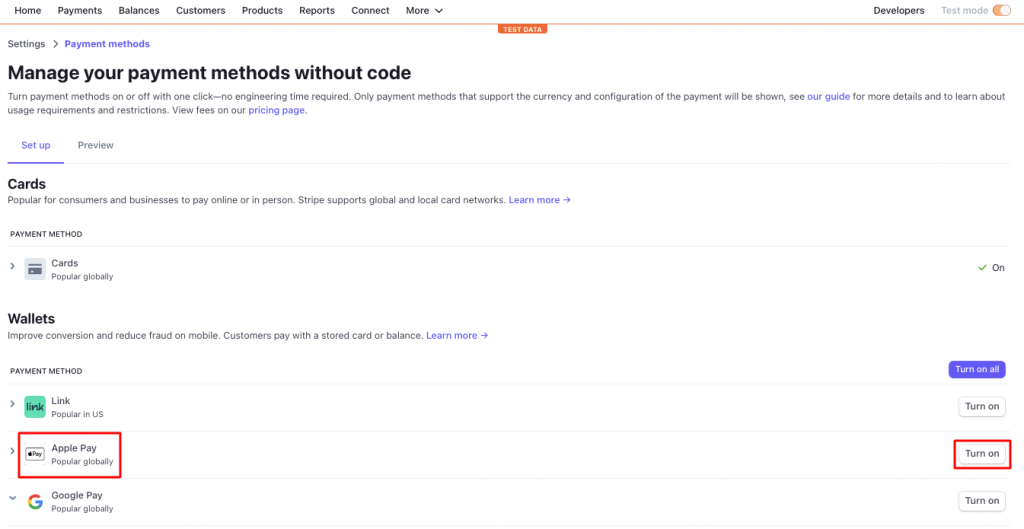 When you hit the Turn on the button the appearance would be like below-

Now hit the Configure tab and your domain name will show up in the list.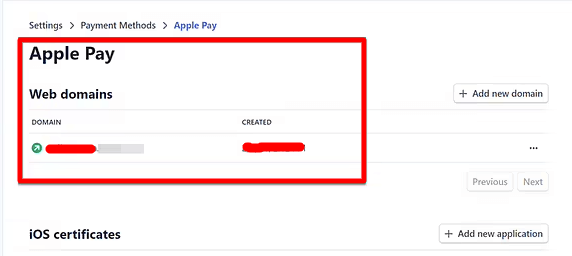 If the domain is not there, click on Add new domain and a popup will appear, fill up the domain name and download the verification file. You'll need to host the verification file you downloaded above at your domain in the following location: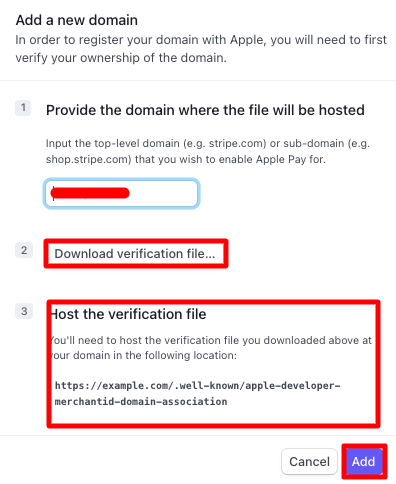 If everything goes well, the Apple Pay button will appear on the Checkout Page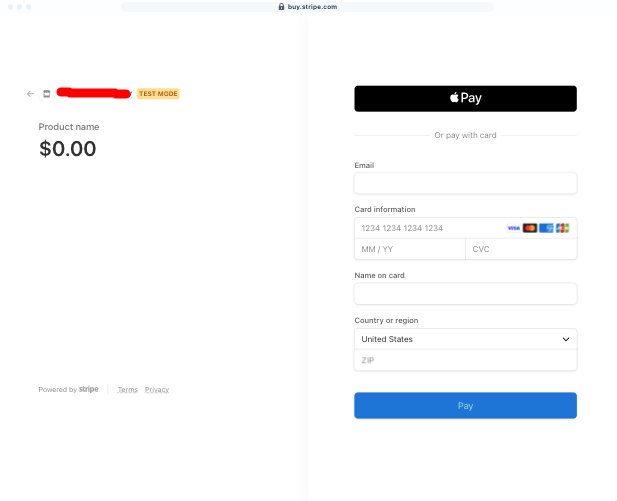 FAQs on Apple Pay
1. Question: Is PayPal safer than Apple Pay?
Answer: After its release years, Apple Pay was average compared to PayPal. However, now Apple surpassed PayPal in security and is one of the most secure wallet payment platforms globally.  
2. Question: How to contact Apple Pay support?
Ans: For any Apple Pay-related emergency, you can directly contact their customer service at 877-255-5923.
3. Question: Do ATMs take Apple Pay?
Ans: Apple Pay is partnered with many credit card and payment systems like Bank-of-America, Visa, Mastercard, and hundreds of USA banks. So, pretty much 90% of ATM booths in America have Apple Pay options. 
4. Question: Do merchants need to pay any additional fees in Apple Pay?
Ans: Besides hardware expenses, Apple Pay has no hidden or additional charges for both customer merchants. Also, Apple Pay for business costs is totally free. 
5. Question: How much revenue does Apple make from Apple Pay?
Ans: For each $100 purchase, Apple Pay cuts 15 cents, which is a 0.15% revenue. 
Make Your Payment Process More Convenient For Your Business With Apple Pay
Before 2016, the Apple Pay wallet payment system was not a massive success for Apple and met many difficulties. But, recently, the COVID-19 pandemic made Apple Pay pretty popular. Developers also used this time to make the platform more secure, reliable, and seamless for Apple device users.
You can take Apple Pay as a chance to access more customers and an additional transaction choice for your users.
If you have any additional queries on adding Apple Pay to your website, then feel free to let us know in the comments below. In case you enjoy reading ⤵️
Subscribe To Our Newsletter
Don't miss any updates of our new templates and extensions
and all the astonishing offers we bring for you.