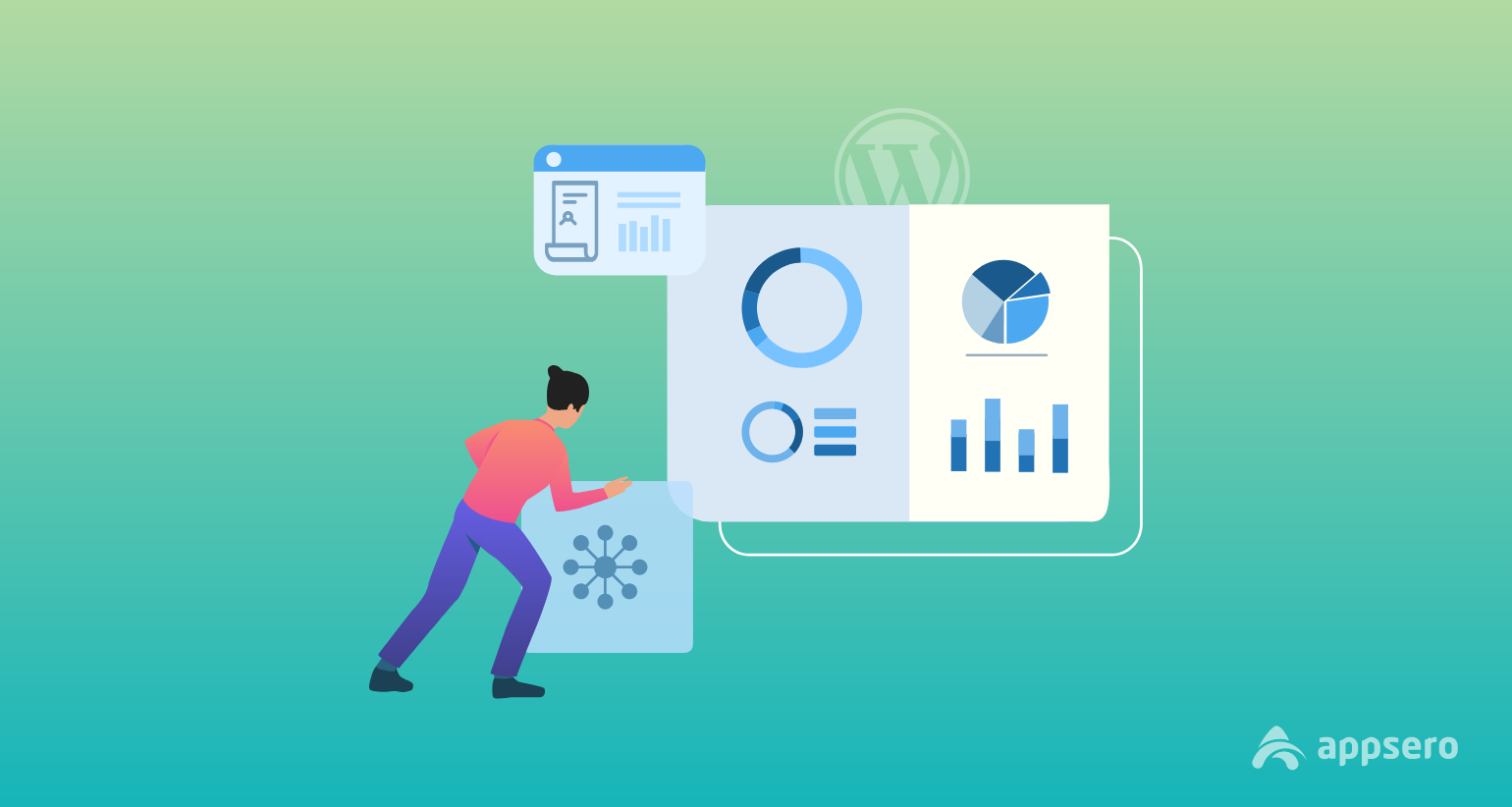 Here Is Why You Need a WordPress Analytics, Licensing & Deployment Tool
As a WordPress developer, you can't stay relaxed just after developing a plugin/theme, rather you need to think about how you can market it the right way. And then reach your desired audience to make a sale. But the entire process seems to be a tough one for a new WordPress developer.
In that case, WordPress analytics can work as a bridge to connect you with your loyal customers. But how? That's by knowing their behavior, such as their page visits, locations, devices they use, language preferences. Moreover, what they are accepting and not accepting.
Thus, you can easily know all these important data by using a free WordPress analytics tool along with your website. As a result, you can easily research and finally provide them quality service to make your first sale.
Anyways, throughout the article, we'll talk about the importance of WordPress analytics, licensing & development tools and also why a developer should consider utilizing them.
So, let's get started:
Why a WordPress Developer Needs to Analyze Plugins/Themes
A successful developer not only develops a product but also remain worried about how to represent it globally. So if you're developing or already developed any WordPress product like plugin or theme, then you must think about how you can market it to find potential customers.
In that case, you need to know a few important points like user behavior, product page view, total views, unique visitors and so on. These crucial points can help a developer to improve his/her products.
In this section, we'll discuss why you should analyze WordPress analytics👇
Helps to Know Customer Behavior Data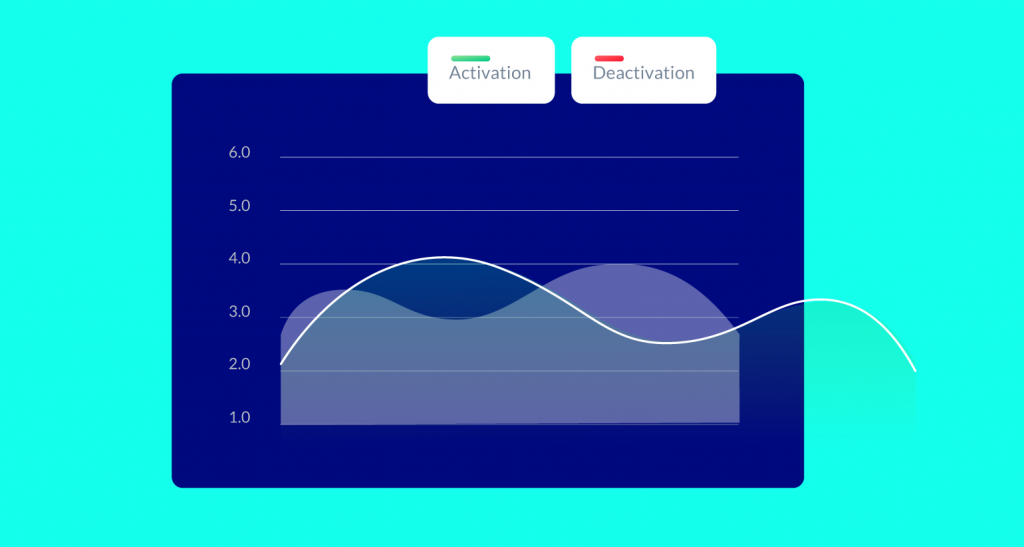 If you implement a smart WordPress analytics, surely it'll provide you with lots of benefits. And knowing customer data is one of them. Yes, to know customer behavior and their activities towards your products is so much important for a developer. That's exactly what a WordPress analytics plugin does.
Suppose, you developed a plugin/theme, and suddenly your customers are deactivating them. As a developer, it might look very unpleasant to you. That's why WordPress analytics will help you to know who is deactivating your product and why. Moreover, it will provide you with all the important user data.
Gives You More Insightful Stats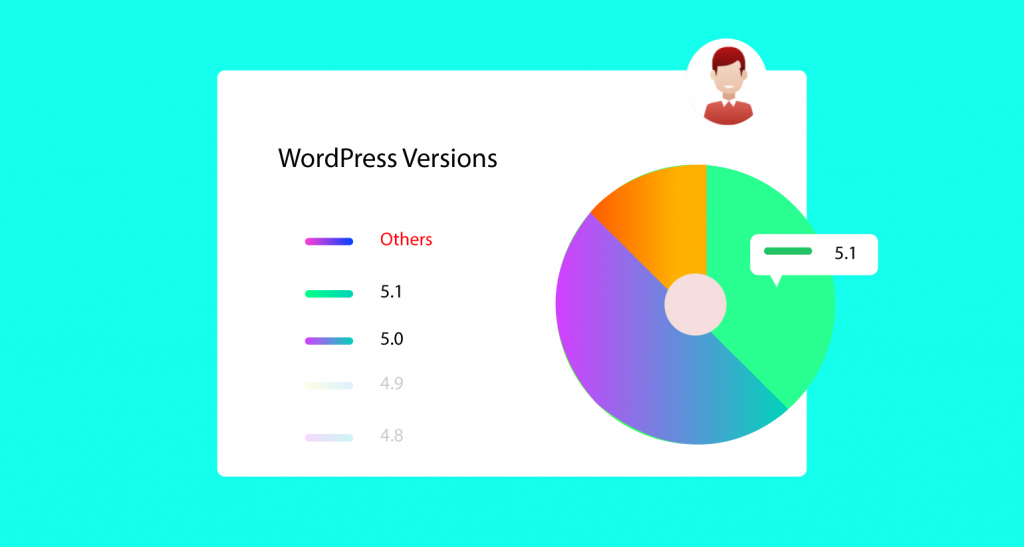 Suppose, you're going to provide some useful features to your customer, but your customer is unable to use them due to the WordPress version issue. So it will be very hectic for both of you and your customers.
In that case, using WordPress analytics also lets you know more deeply about which version WordPress is suitable for you. That means you'll be able to know which WordPress version your customers use the most. Thus you can swiftly make your product more capable and flawless for them.
Makes You Concern Before Adding New Features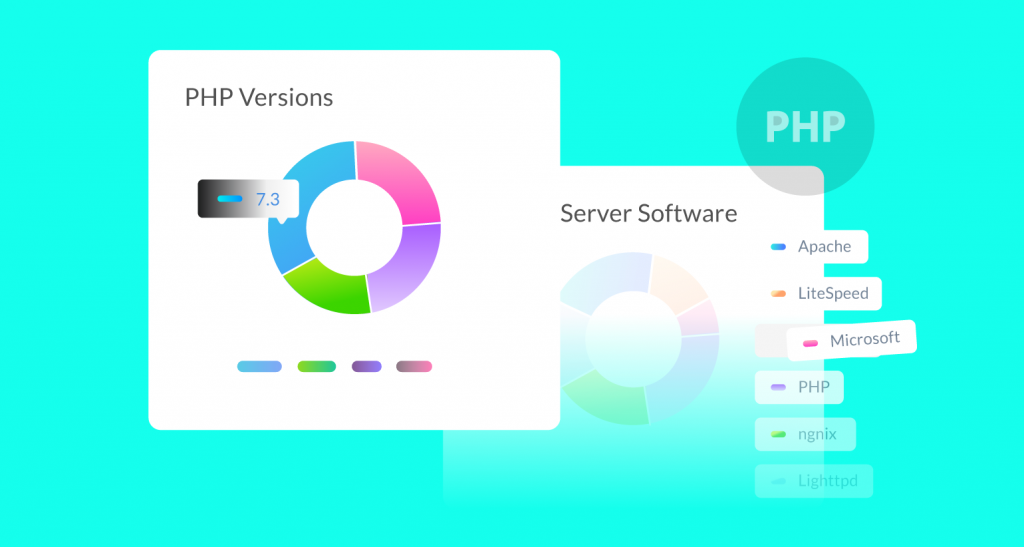 A WordPress developer takes a lot of hard work, invest time and effort to create such an amazing product. And after spending hours of time with that, something extra-ordinary is created. For this reason, you must not want to waste all your hard work. Isn't it?
So before implementing any new features on your existing products, do research and then take the decision. And this will help to make better development progress. Surely, your customers are going to love your idea.
Let's see what you can know
Existing and previous issues
Preferable PHP version
Server issues
Usage statistics, etc.
Helps You To Provide Support as Per Customer Language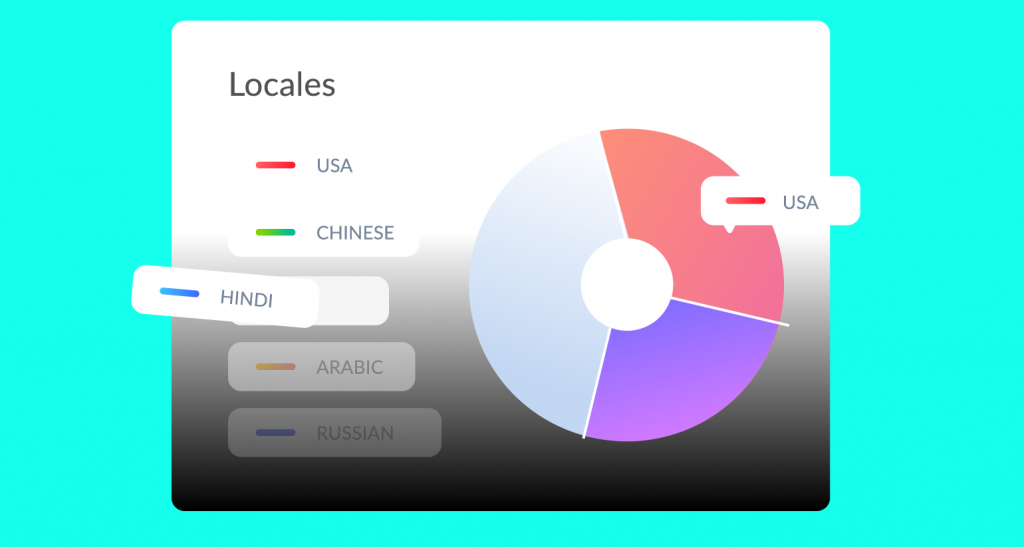 WordPress analytics also helps a developer to know more details. For example, you can know your customer language preference and according to that, you can easily provide support.
Just imagine, your customer base is from all around the world, and you're supporting them from one end. For instance, it supposed to be an amazing fact and also for your customers as well. Therefore, WordPress analytics will give you that kind of privilege easily.
So, these are the top-most priorities why you should use analytics for a website. Hopefully, you understand the importance of WordPress analytics and why you should consider implementing it in time.
Benefits of WordPress Analytics, Licensing & Development Tools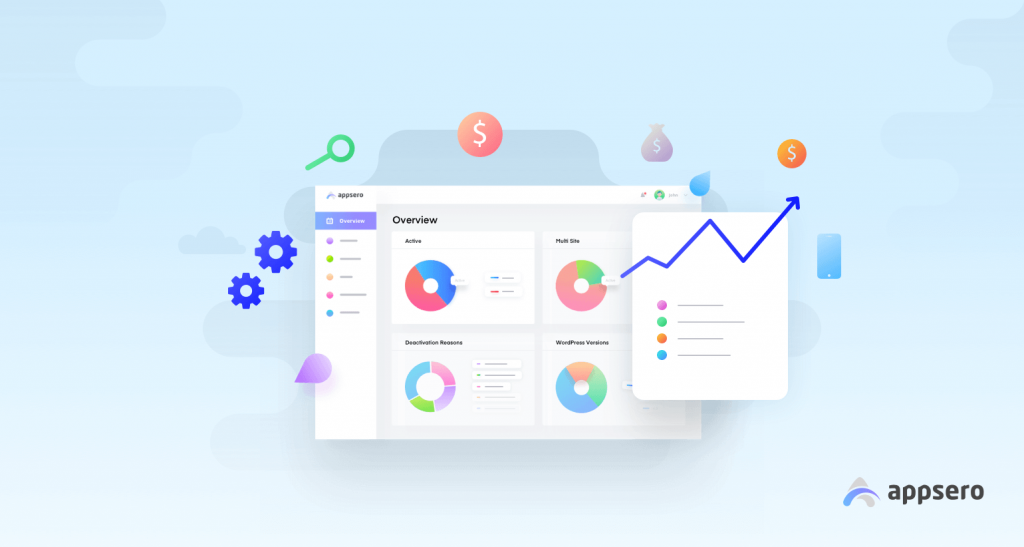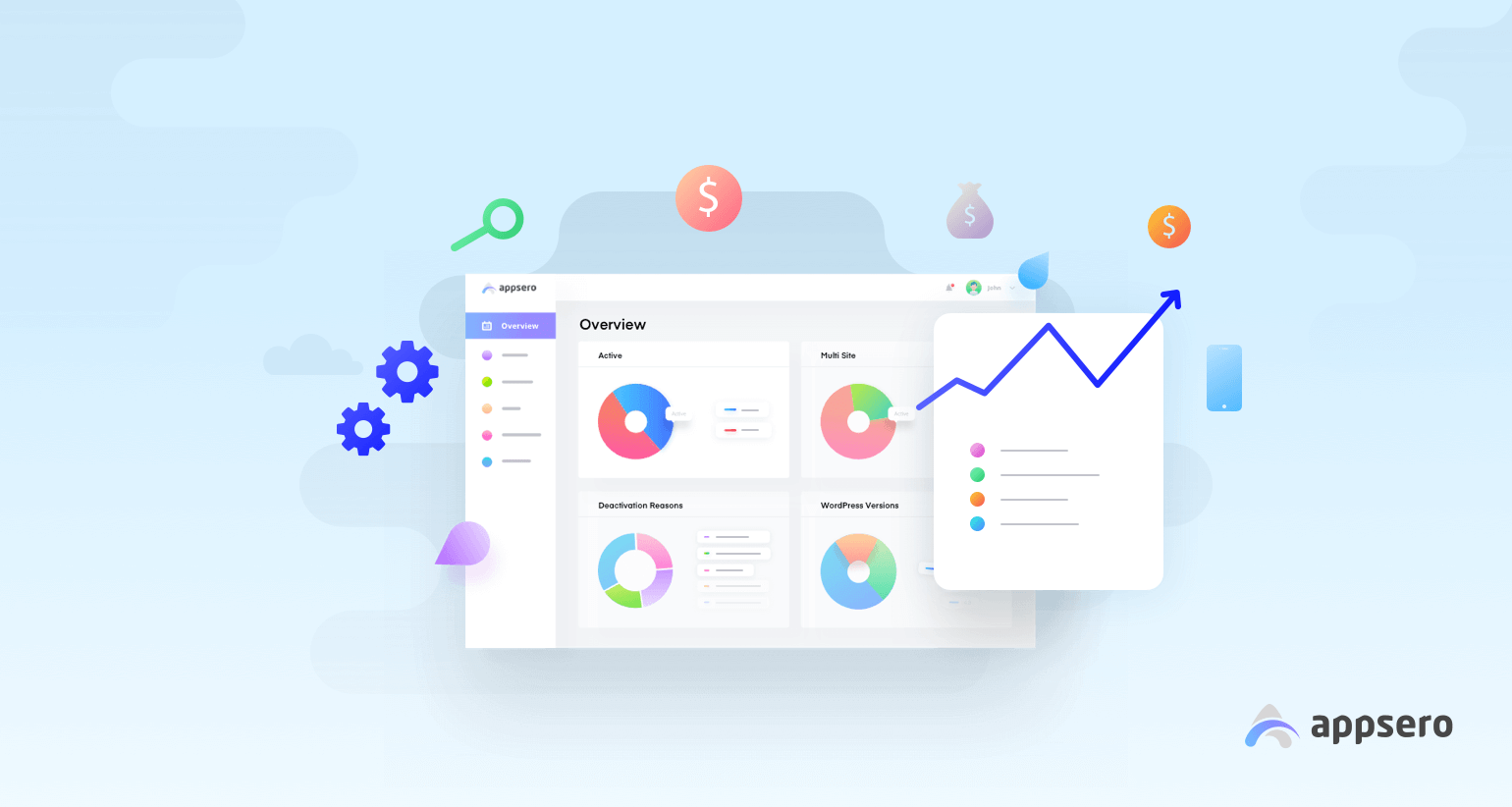 Well, we've already discussed WordPress analytics and its importance. So we're not going to prolong our words. Rather we're going to show some benefits of WordPress licensing & development tools.
Benefits You'll Get with Easy WordPress Licensing
Every WordPress developer has a huge headache to manage the WordPress Plugin license perfectly. But if they could manage it correctly, certainly they will be able to save time, cost and effort. As a result, it will be easier to maintain all the premium & freemium products spontaneously.
Now, we will show how WordPress licensing can easily help you out.👇
Automates Licensing Process
The main benefit that a WordPress developer will get is, one can easily activate/deactivate the license updating procedure just in one click. Moreover, it can be performed just from one place. And all your task will be done automatically.
Generates License Update
If you have a WooCommerce store and always managing its license at the same time. Then WordPress licensing can allow you to manage it with ease. That means you'll be able to sync all your important updates just in one click.
Accelerates Easy Digital Downloads
While running any theme/plugin, you may need to download important files or documents. In that case, WordPress licensing can easily assist you with digital downloads. The reason is, EDD(Estimated Date of Delivery) will be managed at the same time to make the process smoother.
Benefits You'll Get with The WordPress Development Tools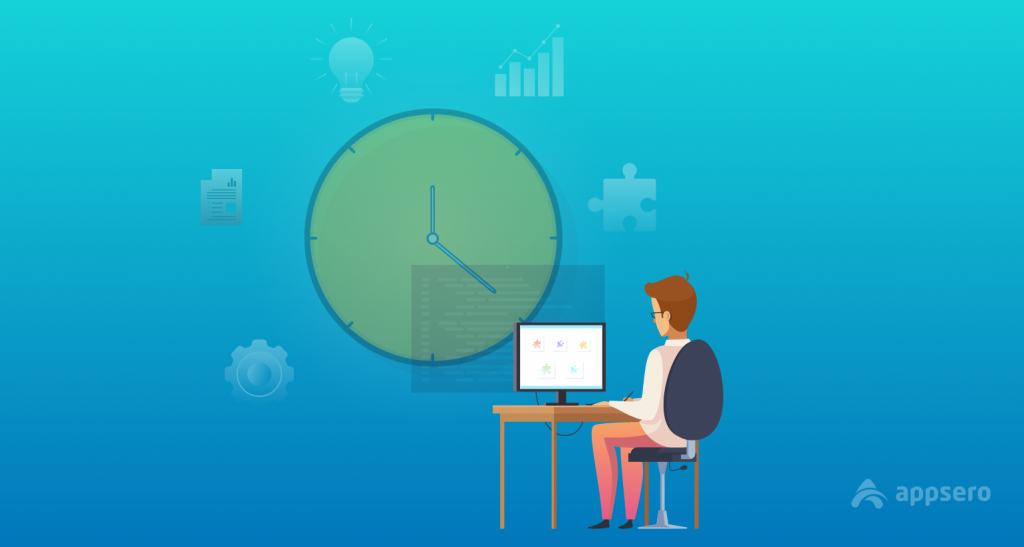 WordPress for all
We all know about the benefits of WordPress and how it's gaining popularity among the people. Plenty of useful plugins and themes make every complex task easier for the users and the developers as well as.
Yes, unlike other platforms, WordPress always provides secure & manageable resources for the developer. And its called 'WordPress For Developers'. But sometimes many developers find difficulties in developing their products. In that case, some useful development tools can revive them to create more updated things.
Okay, let's know the benefits of WordPress development tools and how it can be a companion for a developer 👇
Helps to Release Updated Versions
Now as a developer, it will be totally hassle-free for you to release new and updated versions. Yes, WordPress development tools can assist you with that facility.
That means all your new builds or updates on GitHub, BitBucket or GitLab will be automatically upgraded depending on the release date.
Ensures Delivery
Another benefit you'll get with WordPress development tools is, you can ensure your update delivery date according to your desired date. And your customers will be able to see those updates immediately. And that is a very good sign.
These are the benefits you'll get with WordPress licensing & development tools. And we hope you got something very useful information about them. So if you're a developer, surely these points will encourage you to explore more with WordPress.
However, you can read the article on 'How to upgrade Plugin Growth'
Appsero: A Complete Solution for WordPress Developer
Well, WordPress analytics is a must-have thing to consider. And also developers should give more priority to this fact to improve their product quality.
However, in this section, we'll talk about Appsero. And how it can be a super booster for a developer giving lots of remarkable features and facilities.
So, let's check out the following aspects of Appsero and how it's being considered to an ultimate solution for WordPress developers: 👇
Get particular user analytics without stress
Fleet summary over deactivation reasons
Full authority on your license management
Impelling updates to your premium users like a Pro
Regularise easy deployment to WordPress.org
Integration with other services
Along with WordPress analytics, licensing & development tools, you'll also get these splendid features with Appsero. We firmly believe that a developer takes lots of effort and absorption to build something extra-ordinary.
Again s/he should devote him/herself to develop a plugin/theme. And s/he must not waste valuable time in taking care of customer relationships, business insights, growth reports, and others. So the main purpose of Appsero is to provide developers a hassle-free solution in one place.
However, if you have anything to say or have any queries about Appsero, please let us know in the comment section.
Cheers😊
Subscribe To Our Newsletter
Don't miss any updates of our new templates and extensions
and all the astonishing offers we bring for you.