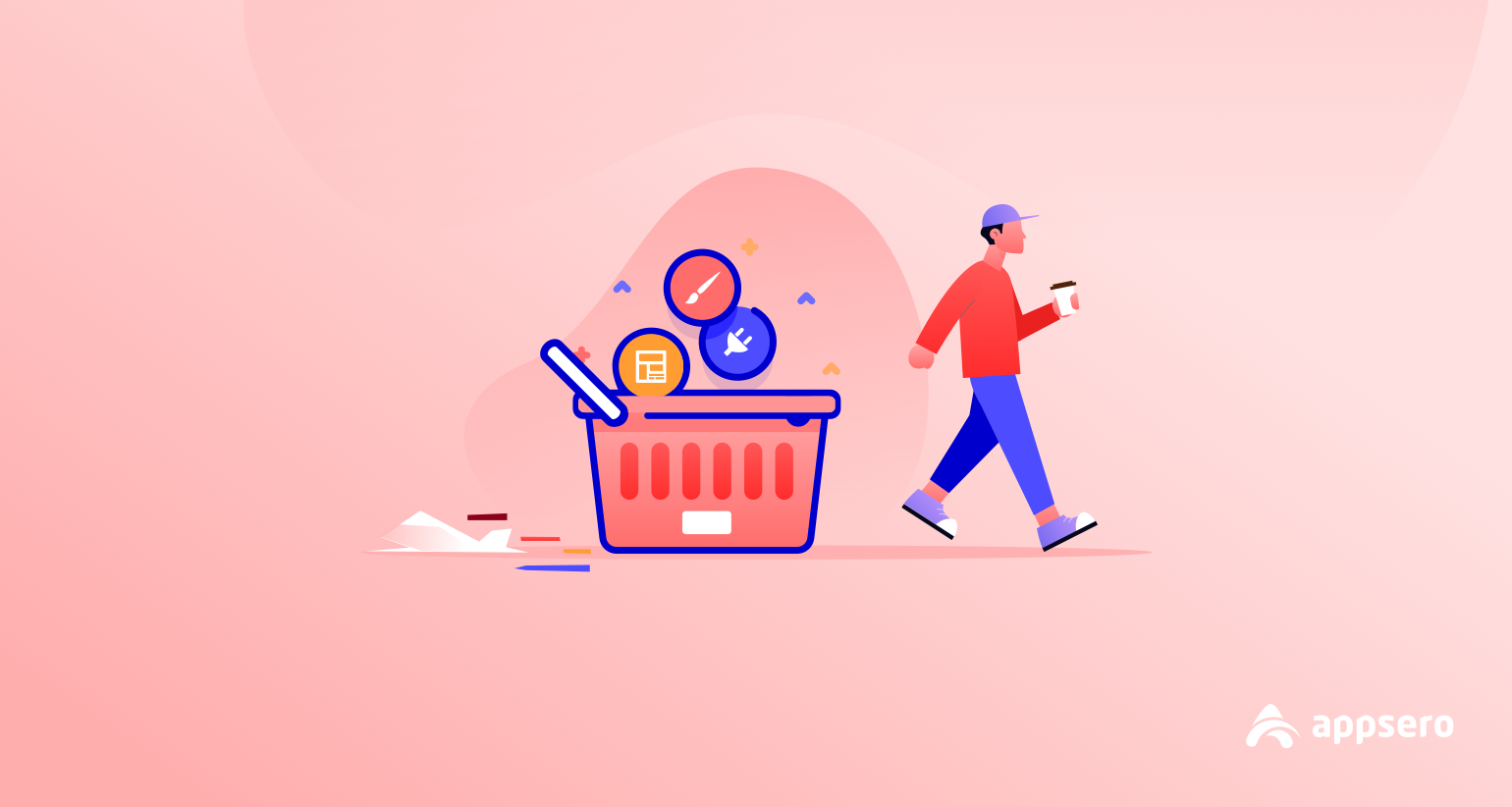 9 Achievable Ways to Reduce Abandoned Cart in WordPress Plugin and Theme Business
As a business owner, what will you hate most? People coming to your store and not purchasing, right? You will get more frustrated if a customer adds a product to the cart but abandoned the cart midway. That is what we call cart abandonment.
That happens mostly in online eCommerce stores. You have set up your products nicely. People come to your premium WordPress plugin or theme store, add a product on their cart but then lefts without purchasing. You would think that is the end of your relationship with that customer.
However, that is not true. Today we are going to dig deep and talk about how to combat cart abandonment of WordPress plugins and themes.
Let's start with why customers abandon carts.
4 Common Reasons Behind Cart Abandonment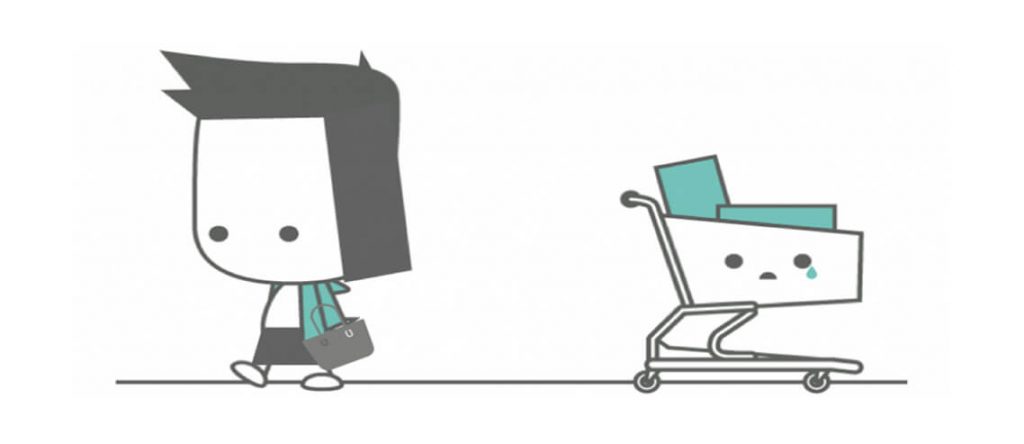 Cart abandonment is a real thing. Many business owners don't realize it. They put in all the effort to make the store look pretty, so the customers can get a nice vibe when they visit their store. In the case of WordPress eCommerce online stores, there are many page builders out there that will give a world-class look to their websites.
But after all that, the end result should be customers buying their products. That is where they miss the trick. They don't get the desired conversions from the traffic they generate because of cart abandonment. Here are some reasons why customers abandoned cart midway.
a) No Express Shipping
People often leave their purchases midway because of this. They choose a product and add it to their cart. But when they get to the checkout page, they are hit with the shipping rates and handling issues. Then they start to second guess themselves.
It goes two ways,
Either they force themselves to buy the product
They abandon their cart and leave the website.
The second option is more popular than the first among both. Even if the customer chooses the first option it creates a negative opinion about you and your website.
b) Long Checkout Process
26% of shoppers abandoned their carts because of a "too long /complicated checkout process".

Baymard's Survey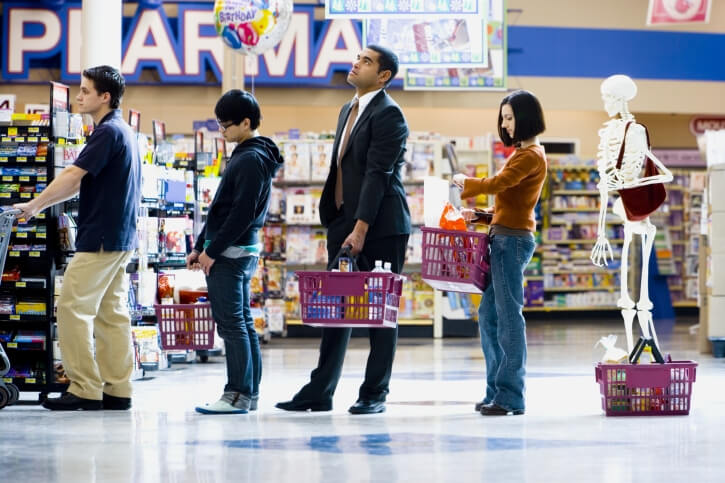 That says a lot about why having a long and complicated checkout process can cause downside. Yes, it is important in some ways in order to collect leads and building subscribers. But to do that if you put a complex checkout process then it will certainly create a negative impact.
c) User Have to Create a New User Account
When people decide to buy something they want the process as painless as possible. If they find it painful, most of them will decide otherwise. One of them is having to create a new user account during checkout. If a customer wants to buy something then he shouldn't need to do anything else.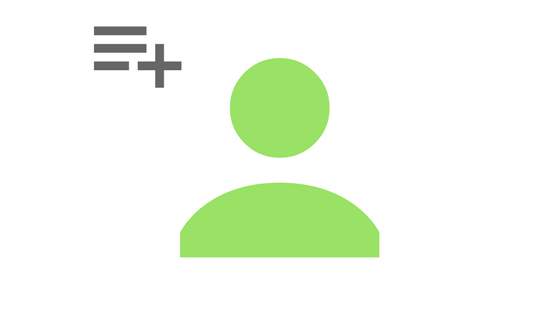 Rather he should be able to checkout without having to give his personal credentials or email id. This is what irritates the most customer.
d) Not Providing Enough Information
Suppose a customer decides to buy a product. He adds that product to the cart. In the midway of the checkout, he/she suddenly remembers that he/she didn't check the insurance policy of that product.
However, there are no specific details about it on your site. This will certainly put a dent on the customer's wish to buy the product. Resulting in the customer not buying the product.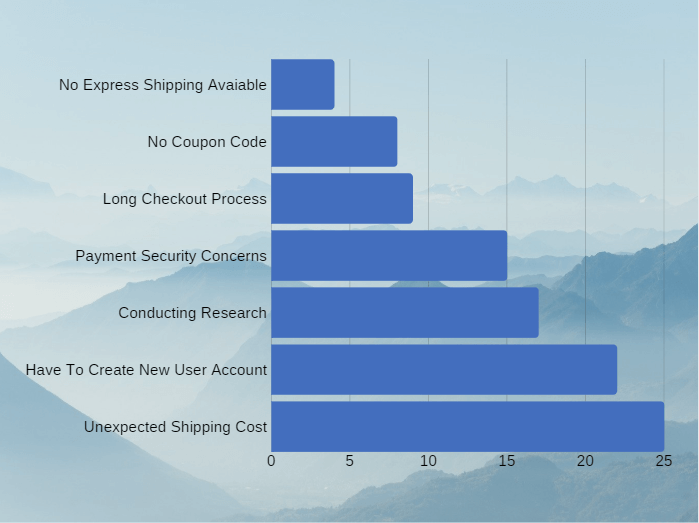 9 Ways to Reduce Abandoned Cart Rate
Whenever a customer abandoned cart midway you are losing out on a potential sale. That is obviously not good for you and your business. That is exactly why the optimization of the site is necessary to reduce the cart abandonment rate.
Today we are going to talk about that. We are going to show what can you do to turn this situation in your favor.
1. Painless Check-out Process
When the customer decides to buy a product, you need to make sure that he/she doesn't get any chance to change his/her mind. However, a long check-out process can instigate the customer to think twice before purchasing.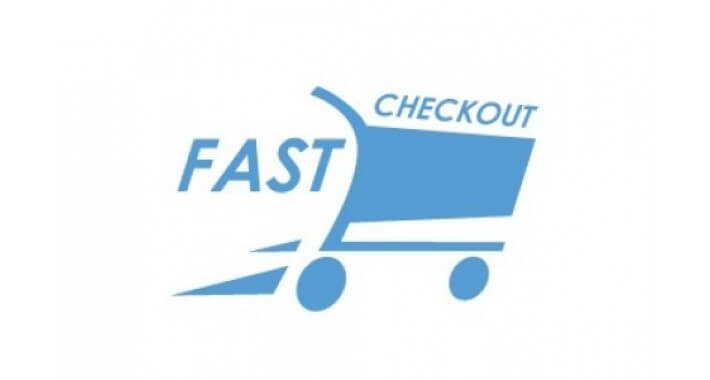 That is why it is really necessary to keep the check-out process as short as possible. So the customer can easily buy your products. You need to make sure that you have all the information without making it too complex. So you need to use an efficient form builder plugin.
2. Option To Purchase Without Registration
Do not force registration.
What is the purpose of having an online marketplace, so that you can sell your products right? But if you force your customers to register before they can buy the product, then you will definitely lose out. You need to provide your customers with freedom so that they can buy your products without having to create a user account.
This will make the process shorter and the customer will feel a sense of satisfaction after buying. This will increase the number of returning customers and also reduce abandoned cart rate.
3. Multiple Payment Gateways
6% of shoppers abandon a cart because "there weren't enough payment methods

Baymard Survey
If you go to normal stores to buy products, they will offer you multiple options for taking payment. Obviously, a client when buying plugins and themes from an online platform will look for various payment methods. If you limit your customers to only one or two payment methods then you are definitely shooting yourself in the foot.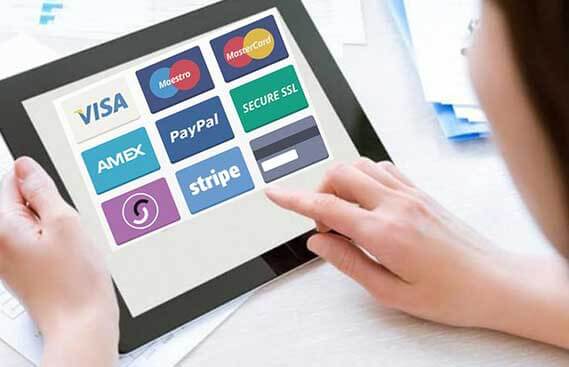 Customers need to have options when they are trying to purchase. As a business owner, you should provide various payment methods,
All Card Payment
Bank transfer
PayPal
Stripe
Cash on Delivery
Bitcoin
4. A Short Reminder About Abandoned Cart with Emails
Often it happens that a customer visits an online store, selects a product, adds the product to the cart but abandoned cart midway because he wants to buy the product later. It's like Youtube where we use the option "Save to watch later".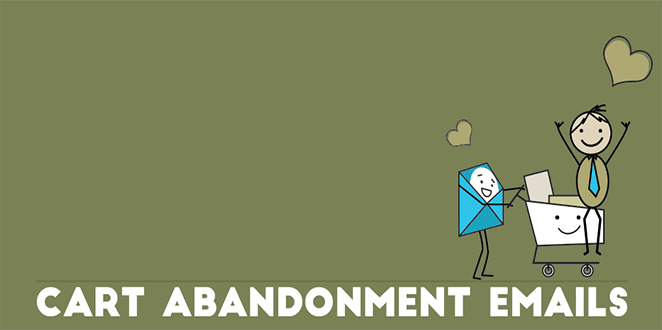 So, you can send those users abandoned cart reminder emails. This will obviously minimize the situation and bring back the users who were maybe distracted while purchasing the product.
5. Cool Refund Policy
It is quite common among customers to return products after purchasing. It will put customers at ease if they know that you have a comprehensive return policy in place for them.
You should mention in clear cut words,
Which products the refund policy will be eligible
How long do customers have to initiate product returns
Whether it is a money-back policy or a product replacement.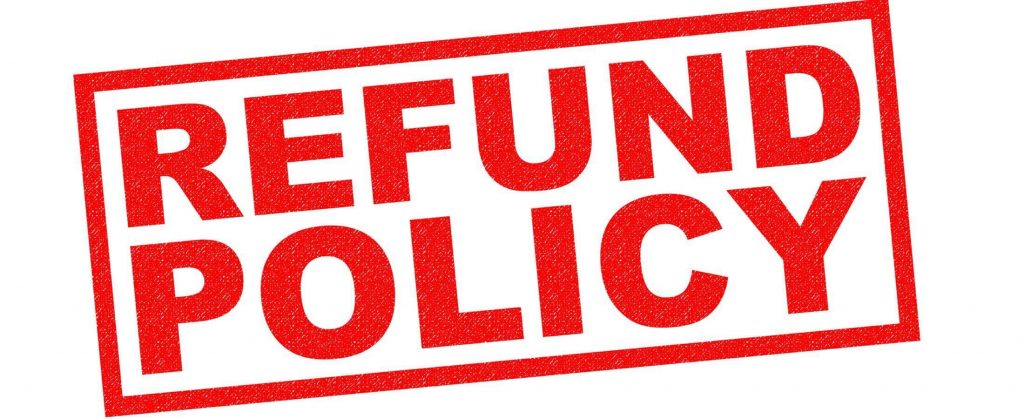 If you mention this on your theme/plugins store, the customer will be more assured and will purchase with the utmost ease.
6. Display Clear-cut Product Prices with Description
It is very important for customers to know what they are buying at what price. If you don't display the right product price with their description then the customers will not buy your products.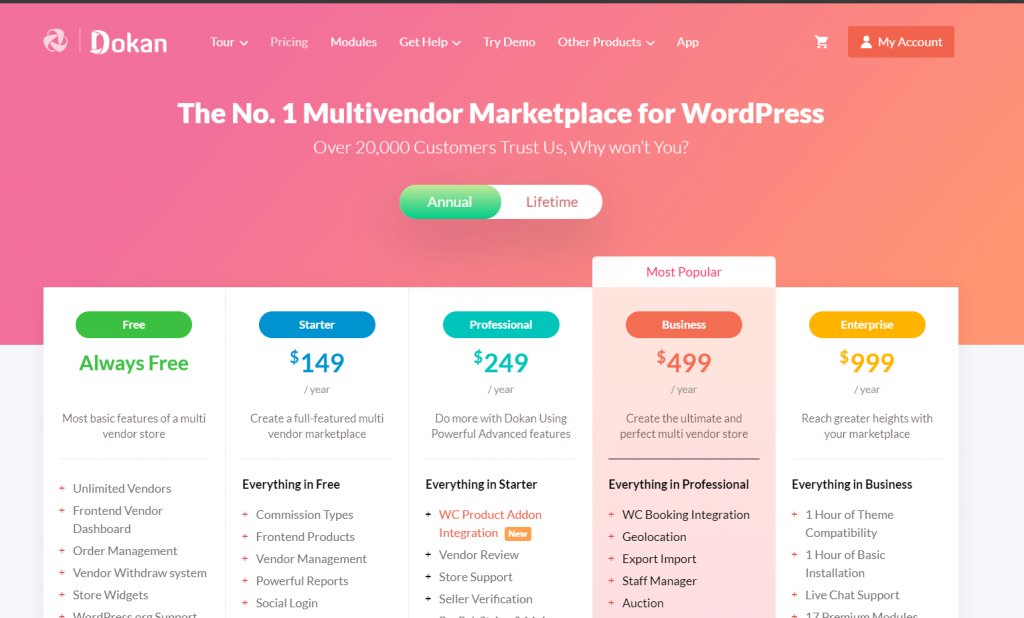 Therefore, it is important to display all the product prices in clear design and show the features that come with it. Then the customers will exactly know what they are paying you money for.
7. Optimize Your Page To Load Faster
What we internet users hate the most is the long buffering or load time of a website. In that case, we go back from that website. And if a customer faces this problem while purchasing then it will create a lot of problems. It will not only affect your bounce rate but also discourage people from buying a product from your website.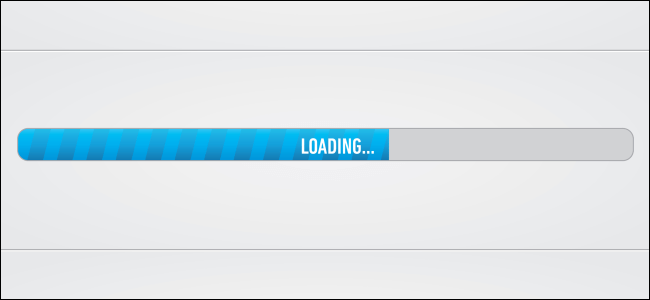 Consider this scenario, for example. Someone is adding products to their cart, and they start the checkout process. However, the checkout page takes too long to load, or it returns errors. If that happens too often, you're going to see a lot of WooCommerce abandoned carts.
But you can do plenty to optimize your site. You can resize your image, use a plugin to make your site faster.
8. Easy Access To the Cart
One of the important face to reduce abandoned cart rate is to keep the path to the cart easy and simple. So, users can add products to their cart from any page. One of the mistakes the plugin/theme store owners make is that they make the customers dig for the cart page.
As we have said earlier, a complicated checkout process will drive away from the customers. So, you need to make sure users have easy access to their cart.
9. Use Pop-up When The Customers Try to Exit
You can use an exit-intent pop-up. It will appear when a page detects that you want to leave. This is done by tracking your mouse movements, which can reveal your 'intent' to close a page.
You can use this pop-up to offer something the customers can't refuse. So that customers can re-think before finalizing their purchase. You can sweeten their deal even more.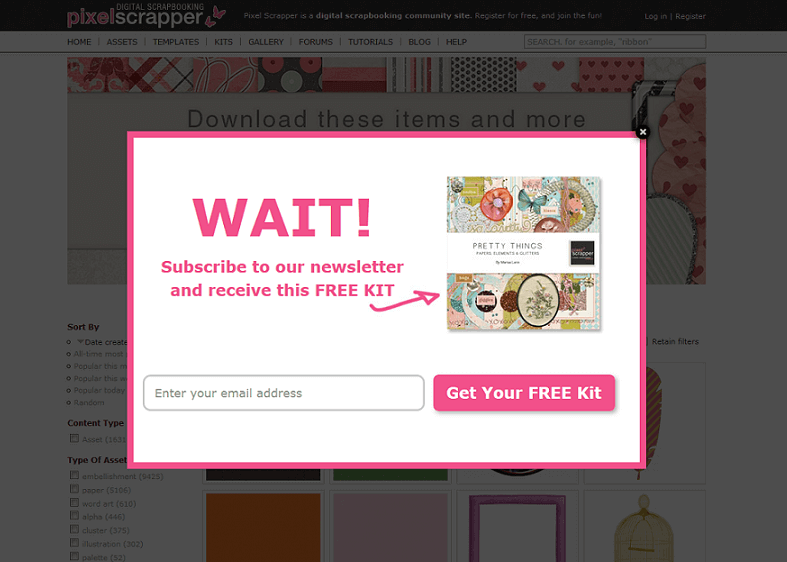 These are the techniques you can use to decrease the abandoned cart rate.
Now, you know about this, you need to apply it. To do that you need to run email campaigns to win back those customers that left without purchasing.
Abandoned Cart Email Campaign Tips & Tricks
As we said, it is important to win back the customers that left without purchasing the products. It is not certain that after implementing all these techniques customers will not abandon a cart. The one technique that can be used to get your customers back is implementing an abandoned cart campaign.
An abandoned cart email is a follow-up message sent to someone who leaves a website without purchasing the items in their online shopping cart
Yes, we are talking about sending emails to your customers. Sometimes a customer might get distracted while purchasing products. Also, maybe they didn't purchase because they didn't find enough information. That is why sending follow-up emails is necessary.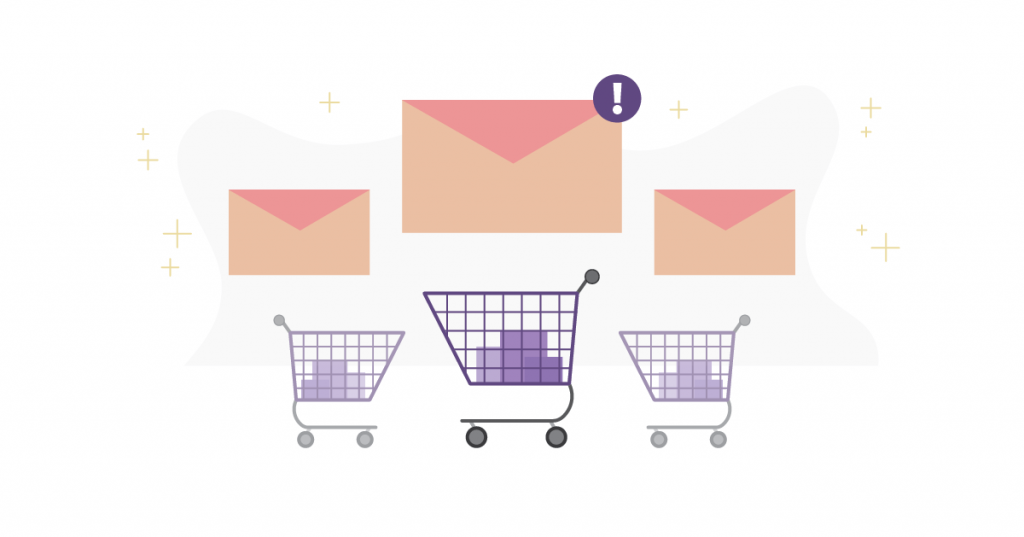 Let us see some statistics first.
45% of all cart abandonment emails are opened
21% of all cart abandonment emails are clicked
50% of those clicks lead to a recovered purchase back on site (Source: Moosend)
These are impressive statistics, aren't they? This is where lies the opportunity to win back your customers. But you can not send just any emails. You need to follow some rules and regulations before sending out emails.
Include Relevant Content
A customer might have abandoned the checkout process because they didn't find relevant information regarding the product and purchase. This email gives you the chance to continue the conversation with that customer and provide the information they were craving.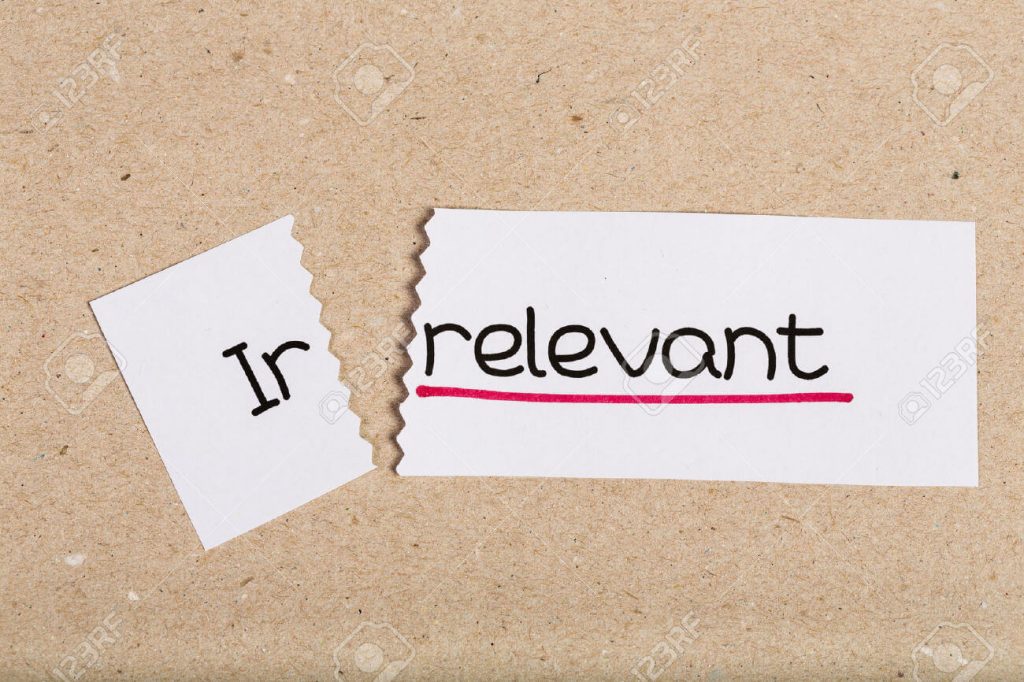 Also, you can include,
Include photographs of one or two products saved in the customer's cart as a reminder
Use a customer service-centric tone. Remember, you want to find the problem
A headline that connects to your email body
One Call To Action(CTA)
It's good to use your business name.
Offer Discount
It is a very effective way to win back your customers. But first, try to get qualitative insight on why he/she didn't purchase in the first place. That will help you set a baseline. Once you set a baseline for sales then you can easily recover by running a simple discount campaign for these specific customers.
Timing is Everything
It is very important to know when to send the abandoned cart emails. Else all the emails will be in vain. Here are the timing schedules you should follow.
After 30 minutes: You should send an email 30 minutes to post last checkout process
After 24 hours: Send an email after 24 hours after the last checkout was initiated
After 3-5 days: Send an email after 3-5 days if you don't hear from sending the 24-hour email.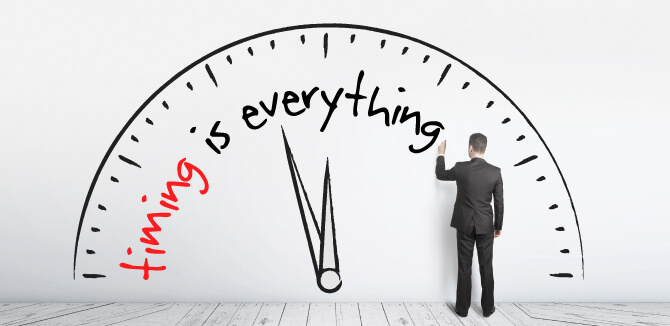 Customized Designs
It's never hurt anyone to add a little bit of design and style to everything. So, you can also include HTML designs to your emails to make it look more attractive and eye-catching. weMail is a great tool to customize your email campaigns.

These tips and tricks will help you a great deal to organize your emails and win back the customers you lost.
Final Words on Reducing Abandoned Cart
You need to take the necessary steps to minimize the abandoned cart rate. However, it is unlikely to avoid all the cart abandonments. Some of them will be for reasons that you can not optimize. So, you need to depend on some mechanisms to bring customers back to where they left off. Don't worry about your abandoned cart WordPress plugin, you will get the potential clients again.
If you are a plugin/theme owner then we suggest you try a platform like Appsero to sell your products.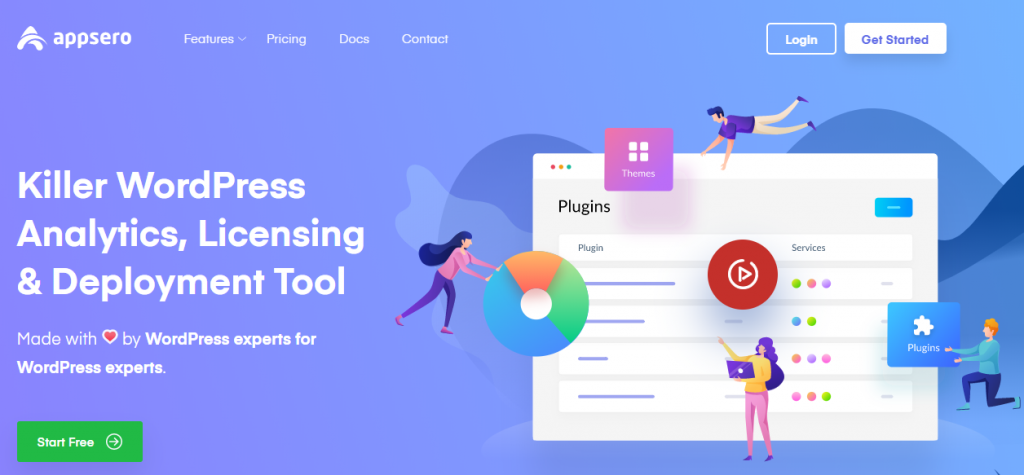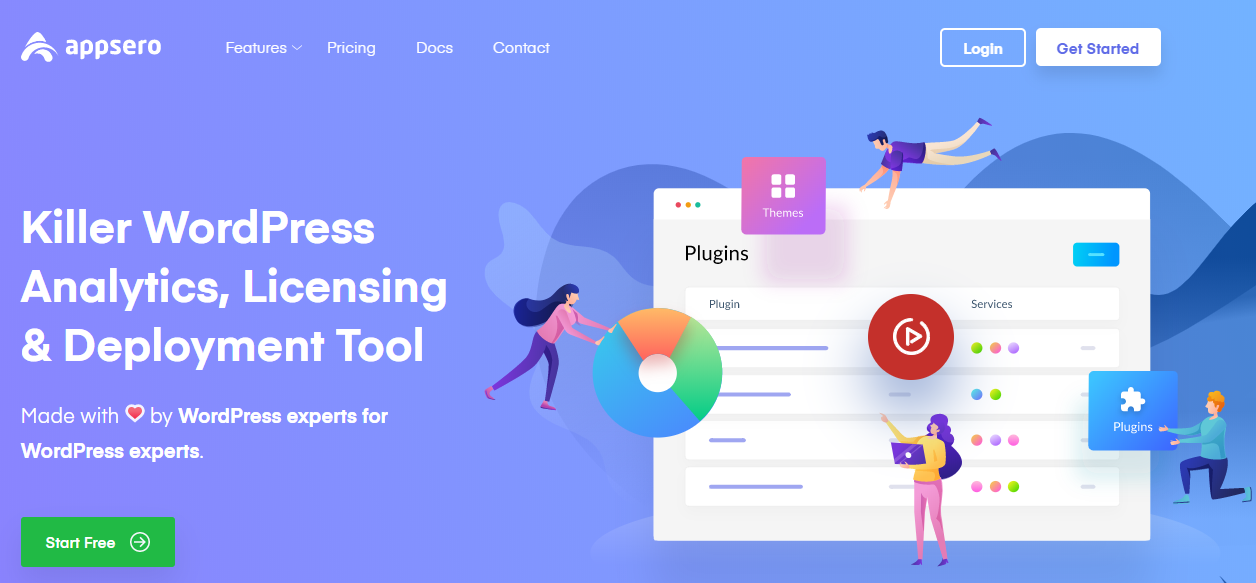 It will not only make your business smooth but also you can give your customers satisfaction in buying your products.
Subscribe To Our Newsletter
Don't miss any updates of our new templates and extensions
and all the astonishing offers we bring for you.