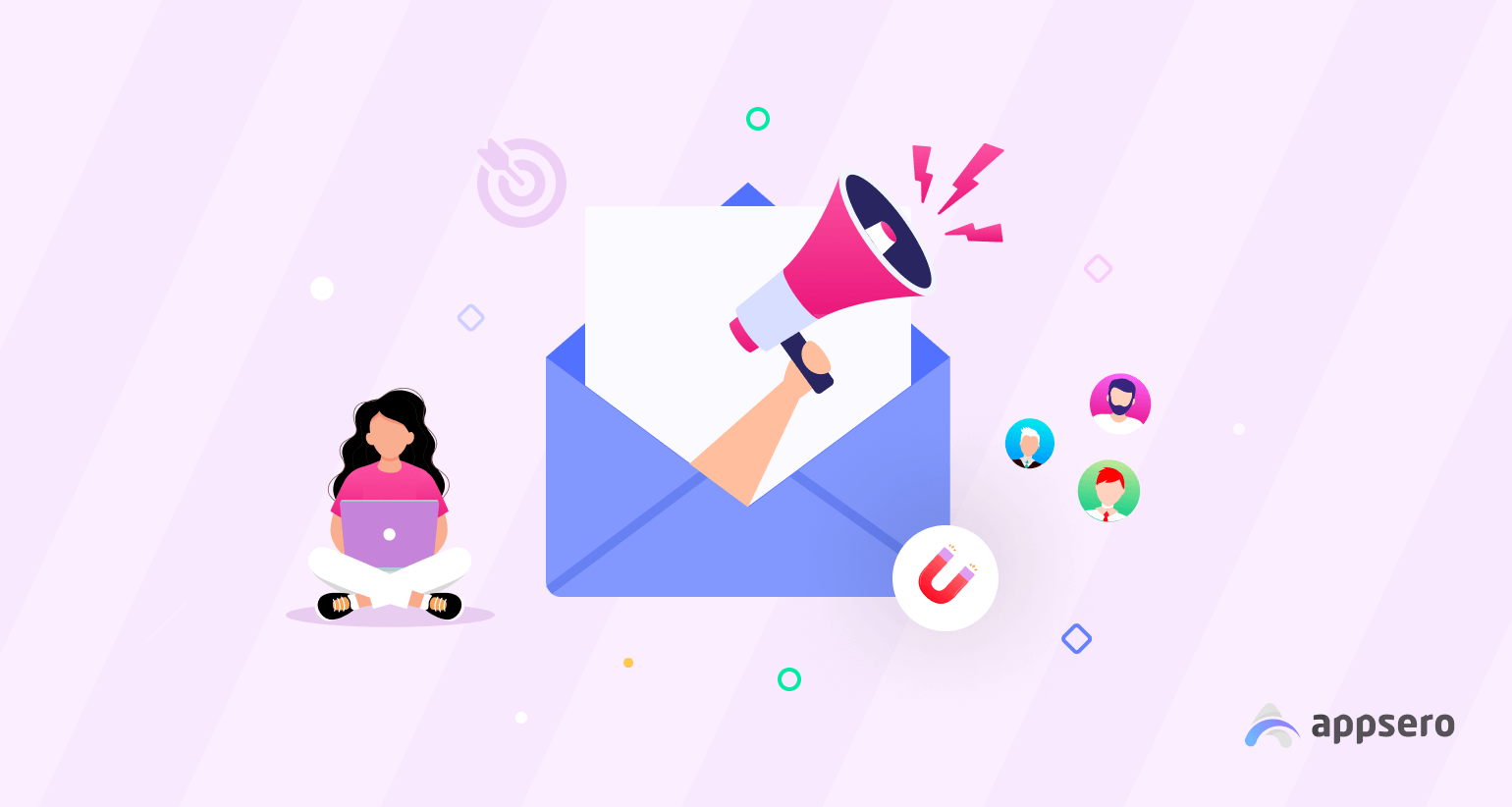 How Can Email Marketing Fuel Your Overall Inbound Strategy
Email marketing can make you earn 42$ per 1$ investment. It is one of the most efficient promoting hacks that can make a significant sale to your brand.
In that case, inbound marketing is the most useful for growing traits, such as targeting the audience, making groups, engaging the leads, etc.
You may wonder how email marketing can fuel your overall inbound strategy. Here, we have brought out essential details on the possibilities of email marketing to grow your business.
Let's start from the surface of the sea before our deep dive into the topic.
What is Inbound Marketing?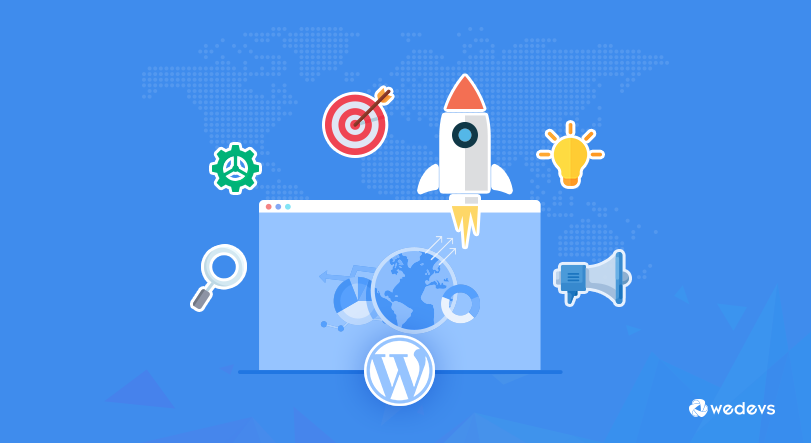 Inbound marketing is the most influential way to target, attract, and engage potential customers. People search for products or services online to solve any problem. Through inbound marketing, you will show the possible solution and explain how your products or services will resolve the issues in their niche market. 
To grab that customer base, you can publish blogs, guidebooks, video content, email marketing, social sharing, etc.
Importance of Email Marketing to Make Successful Inbound Strategy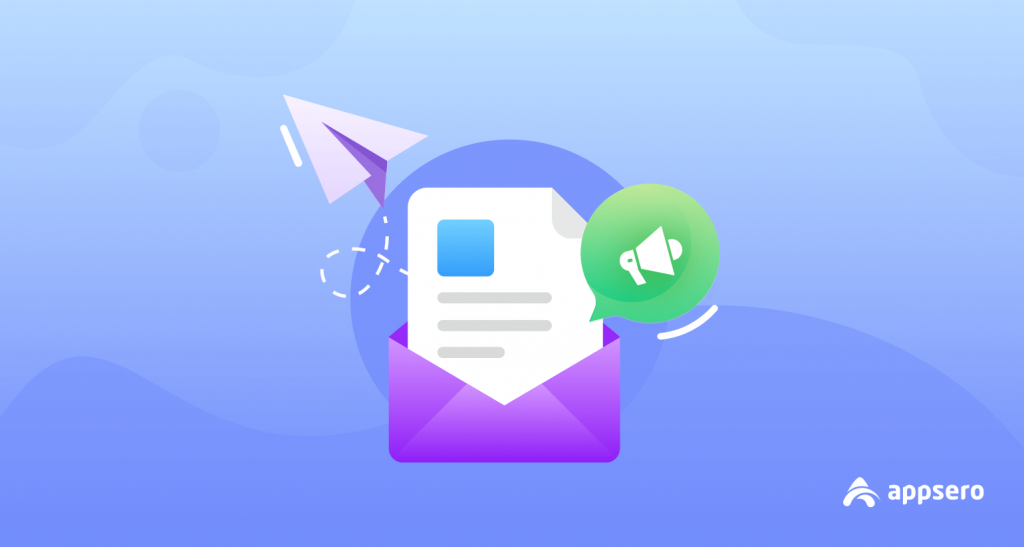 Among multiple inbound marketing aspects, email marketing is one of the finest and quickest ways to engage with your customers. Let's know how it will benefit you-
1. Keeps Your Audience in Touch
Emails work flawlessly in sending reminders. For example, your soft reminder, such as "Hi, you're on our mind, here is a special offer!" will keep your target audience connected. In this way, they will get all those updates you are providing. These special reminders will keep your brand engaged with the clients.
2. Reach on Time
Since most people have cell phones, emails are a convenient way to promote your brand. Statistics say 54% of email reach on mobile. Mobile-friendly emails are the key to keeping your client hooked up.
3. Easy to Track the Growth
The best thing about email marketing is you can track the growth. Your tool will let you track what happens after you send those emails. They give a subtle report on the delivery, bounce, unsubscribe, click-through, and open rates. You will get a clear understanding of how your email marketing grows.
4. Scope for Targeted Messaging
Email marketing gives you the scope to sort out your potential client. With the marketing list, you can list down the groups who are ignoring or at the consideration stage. Segmenting your customers helps your marketing strategy work effectively.
5. Enhances Brand Awareness
It's not the social media that completely takes over your marketing campaign. Email is still on its way to creating strategic and long-term brand awareness. In the selling world, time is everything, and email is the best way to manage your audience timely. Just schedule and your email campaign tool will work for you.
6. Common Platform
It's tough to find someone who doesn't use an email address. A survey done on Hubspot says almost 91% of customers use email. So it's an easy platform to grab. You will be able to reach all those clients who are not engaged in social networking platforms.
Example of B2C Email Marketing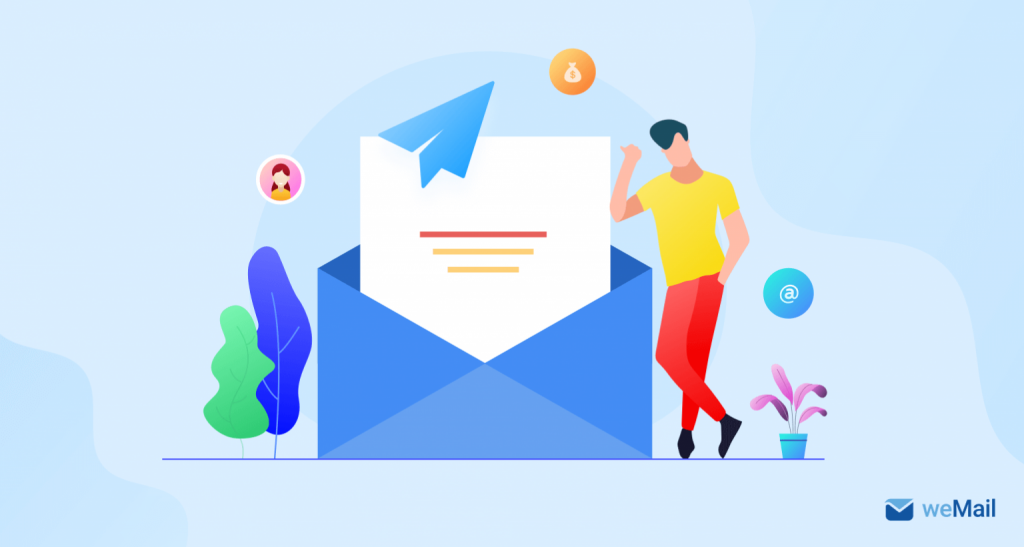 B2C email has more than 70% rates of building an interactive conversation. With the automation email, B2C communication could be a good move. Here we have added the best approach you could use for your B2C email marketing.
➤ Welcome Emails
Welcome emails show the best scope to create an impression. It is possible to welcome your subscribers with a sweet email whenever they sign up. Make your email compelling enough to woo them to make a good initiative.
Ensure you add all those welcoming gestures, so your audience feels welcomed. Your email should have all the brief details of what you are offering them with a glimpse of upcoming updates. Welcome emails can be a breakthrough for your business.
➤ Product Update Emails
Product updates are an excellent opportunity to revive your engagement with inactive clients. This approach will make them acknowledge what your products offer in this newness.
Product updates could be a sign of reassurance to your valid customers that they have made the right choice.
➤ Reminder Emails
All your efforts won't work quickly. Reminder emails could be an initiative to redeem your inactive clients. A clear, concise copy of the email can make your client feel that they are valid and you care for them. You can add up something exclusive for new subscribers as well.
How Can Email Marketing Fuel Your Overall Inbound Strategy: 7 Proven Hacks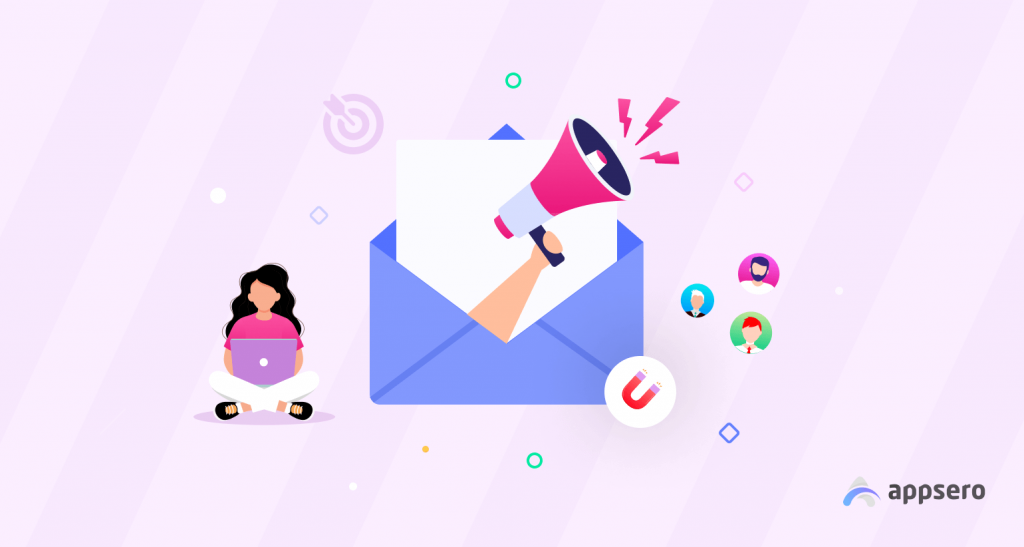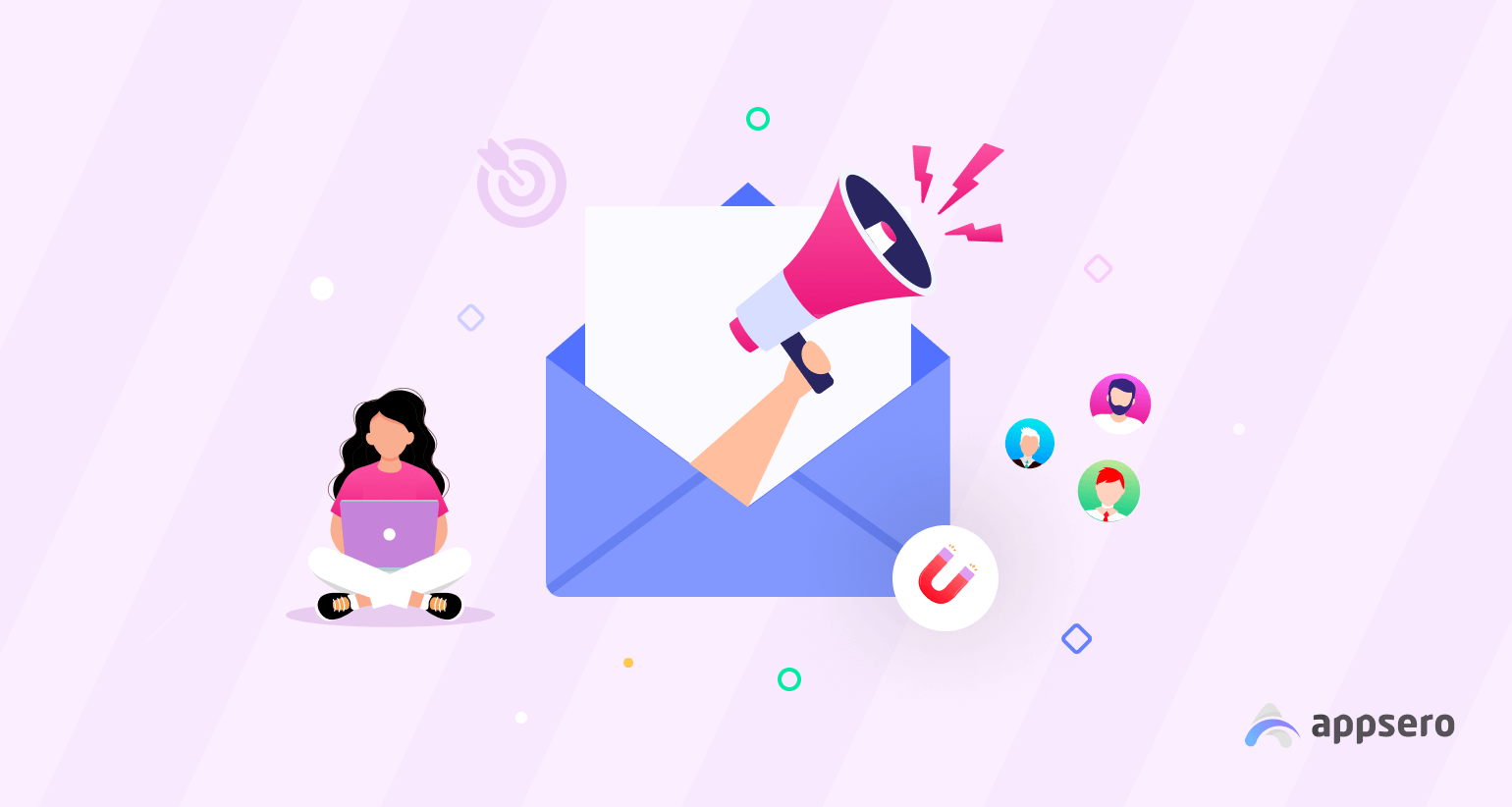 Some digital marketers may consider email marketing an outbound strategy, but we will tell you how a simple email can boost your whole inbound marketing promotion camp.
1. Recognize Your Targeted Audience
Not every email you are sending will not bring success. Unlike the broader approach, keep your client range specific. Inbound marketing focuses on a particular demographic range as well. First, you have to list down your targeted audience. In that case, go for the clients who at least opened the email but ignored the proposal.
Don't stop sending emails at this point. You never know, it could be another turning point for your brand. Organize your emails more carefully. Include something that hacks the client's attention.
2. Give More Attention to Your Loyal Customers
Since we have talked enough for your potential clients, at the same time, don't forget to nurture your valid clients. We are talking about the people who have been consistent with their purchases. It would be best if you treated them in a better way. Your warm approach can boost your customer retention rate.
3. Revitalize Your Inactive Subscriber
Although inbound strategy targets a specific range of audiences, email marketing will let you rule over a broad spectrum. For the clients who have refused to accept the offer, please give them a gentle reminder after a period. Statistics say this will establish a general knowledge about your brand among them.
4. Investigate the Abandoned Carts
Often clients abandon the carts before completing the transaction. There must be several reasons which might stop your clients from making a move. So through email marketing, you can always reach those clients. Turn those carts into sales. Email marketing can do this for you.
5. Generate Superior-Quality Leads
It's quite impossible to keep a consistent client line without leads. Lead generation will increase 50% of your sales and reduce the cost by 30%. Email marketing has been a pioneer in generating leads.
In email marketing, leads are targeted based on the minimal info they have shared, like age, occupation, contact, location, etc. Some of the lead generation hacks involve:
Using catchy and compelling headlines
Automate email marketing tools
Optimize the email contents
6. Enhanced Customer Engagement
Almost more than 90% of people are linked up with email. So what could be a better move than email marketing? The traditional approach of email marketing keeps your audience engaged. Because emails are a convenient option to reach out to, people can receive email everywhere. A successful business runs on how you handle your clients.
7. Escalate Website Traffic
Inbound marketing looks for sports where your website can be seen to the targeted groups who are interested in your service. Through emails, you can send targeted messages to those audiences. Email-generated traffic is channeled through the links you have sent to your audiences. Many digital marketers consider this as a great scope to generate leads. To make this happen, make your email
List down the email receivers
Go-for mobile-friendly emails
Provide special offers
Essential Components of Successful Email Marketing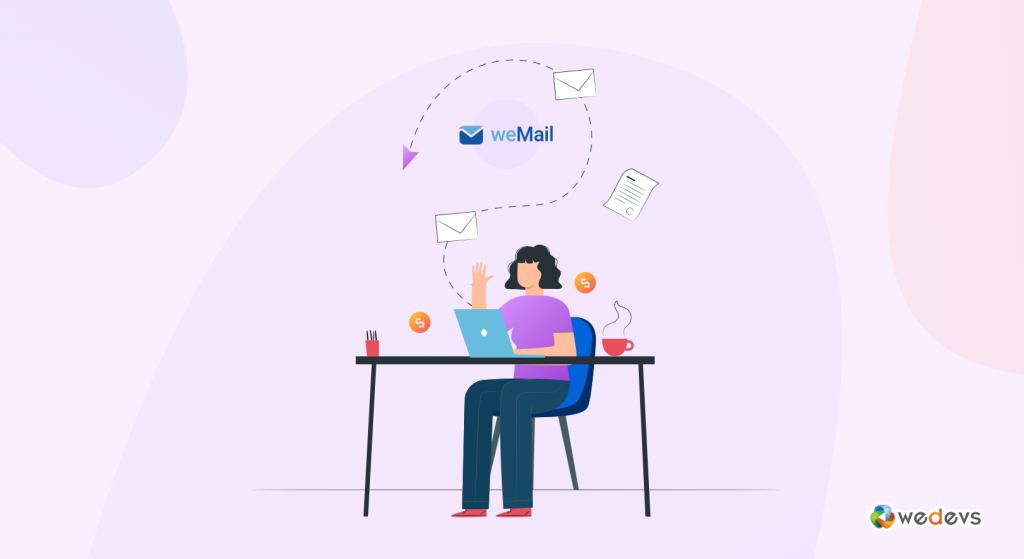 Email marketing is a popular and vintage approach to promoting brands virtually. It's old, yet it's the best of all. There are a few components that are prerequisites for an email. These are:
◼︎ A Clear Message
The email you are sending definitely has a motive. So your message has to be clear and concise. Your goal could be trying them to click on a link or sign into a new website. But your message shouldn't be vague.
Like the example attached above, the motive is highlighted in bold font in the middle section. So make sure the email you are sending has a call to action.
◼︎ A Catchy Subject Line
The trick starts here. Give proper time in deciding the subject line. Your subject line should be flashy and spontaneous. Try to keep the line informative and precise enough to bear your purpose. Don't use some artistic fonts or all letters in cap format. Keep the subject line simple yet attractive.
◼︎ Well Structured Format
Your email should be structured enough to draw your client's attention. There should be adequate space between those segments. A perfectly structured mail will increase your chances of getting a response. Try to keep an average balance in your word arrangements as well. Don't use compact words; try to make your vocab well-toned.
◼︎ Personalized Content
Personalization is a vital point to be taken care of. Automation has made email marketing prompt. But you must ensure your message sounds personalized enough to drag the client's attraction, like taking care of the Surname, Mr/Mrs, etc.
◼︎ Rigid Revisions
Here you go. Already you have seen loads of memes sending an email without attaching the files. This is funny but true. So your email should be checked carefully. Read and read. Use apps to correct the grammatical flaws.
Since different people have different settings on their devices, give it a try before sending the final draft.
Advantages of Utilizing Email Marketing in Inbound Strategy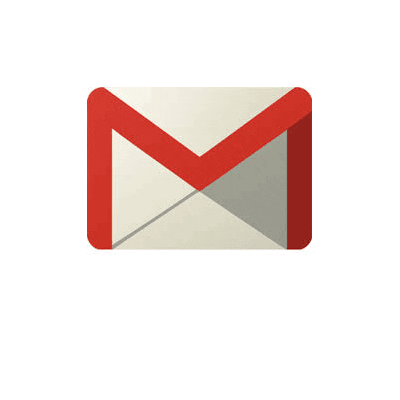 In this era of digitization, there are numerous ways to boost your marketing. Still, we recommend inbound email marketing because it imposes the following goodness. These are:
❖ Focuses on Details
Inbound email marketing focuses on clients who are enthusiastic enough. It's not just a typical marketing approach where you will compose emails for random users. The inbound hack is a well-structured method that researches the clients who have the potential to buy your service.
❖ Builds Organic Email List
The inbound strategy builds organic lists and monitors the content rigidly. There is a high chance of increased engagement. You will get a higher rate for email opens, click-throughs, and additional conversions.
❖ Aligns With Sales Cycle
This marketing method maintains a specific frequency in communication. This hack works perfectly for the sales cycle. Experts say this balance is good for increasing your sales as well.
❖ Free From Spamming
Since this approach works for targeted audiences, it builds emails more intuitively. So don't worry about getting spammed like typical methods. This method only lists those organic clients who are interested in your service.
❖ Increases Potential Clients
With a soft reminder, inbound email marketing creates a sense of interest in your inactive subscriber. As per research, these reminders can speed up your sales rate by around 30%.
FAQs on How to Boost Your Inbound Marketing Strategy with Email
Question 1: Is email considered inbound marketing?
Answer: Email marketing goes for both inbound and outbound marketing strategies. It's up to your decision. If you want your customers to seek out things, sending concise emails would be inbound.
Question 2: What is an example of inbound marketing?
Answer: There are many examples. The most prominent ones are:
Web design
Email campaigns
Off-site Content Marketing
On-site content marketing
Search Engine Optimization(SEO)
Question 3: What is the inbound prospecting strategy?
Answer: Inbound prospecting strategy strategically attracts your target audience and funnels them into your web properties to convert them into sales opportunities.
Boost Your Email Campaigns With The Right Marketing Strategy
People are now focusing more on digital marketing. Inbound marketing is an excellent start to redeem your campaign. Email marketing can secure a winning place for you.
Here in this article, we have tried to highlight every reason how email marketing can fuel your overall inbound strategy. We believe this information will give you a concise prospect. Good luck!
Subscribe To Our Newsletter
Don't miss any updates of our new templates and extensions
and all the astonishing offers we bring for you.