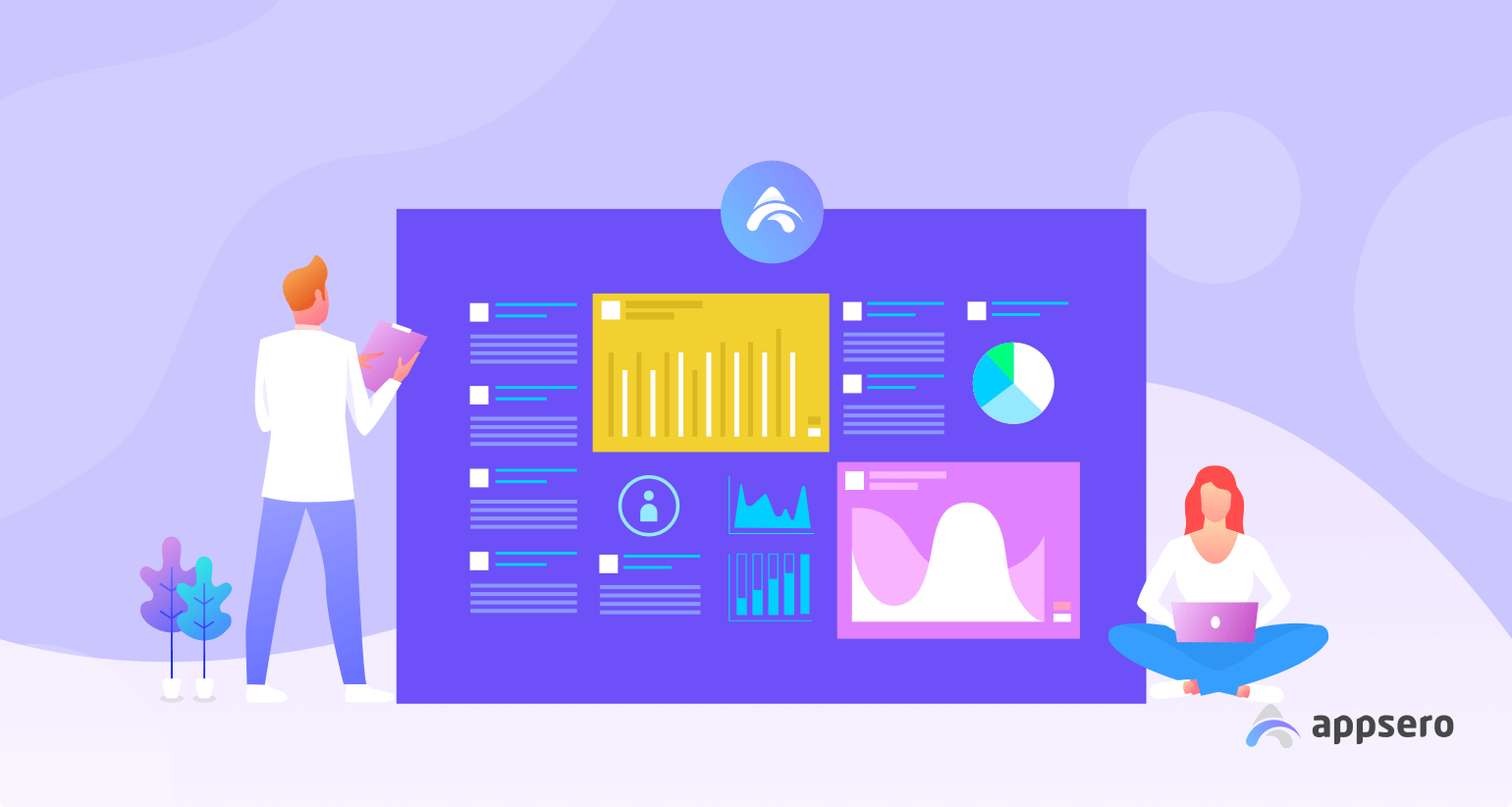 Plugin Usage Analytics – How Much Important It Is and How You Can Leverage Every Bit of Data
Data analytics is very important. Especially if you are doing any kind of business. If you are selling plugins then you can imagine how plugin usage analytics data can impact your business.
Data Analytics refers to qualitative and quantitative techniques and processes used to enhance productivity and business gain.
The importance of data analytics for business owners can be seen from the success of renowned companies. If you are a smart business owner then you can easily relate to it. But from where can you get the user perspectives? Well, the answer is from analyzing the data.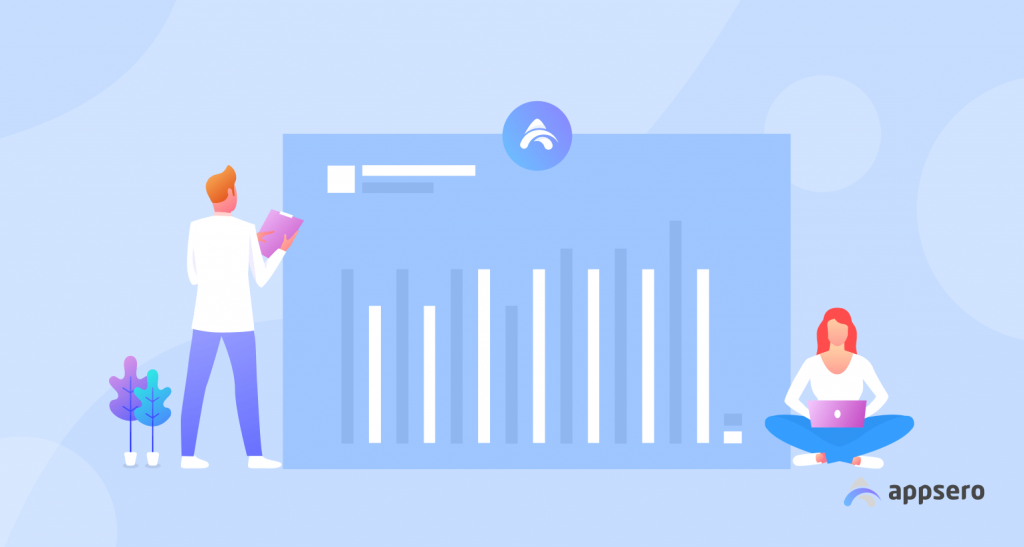 So, getting user perspectives can boost your business. Ok, let us discuss it more elaborately.
Importance of Data Analytics for Business
Data analytics is done to uncover the hidden patterns, correlations and also to give insights so as to make proper business decisions. That says so much as to why it is needed. You can ignore this data, but if you analyze it you can bring a positive change in the patterns of business.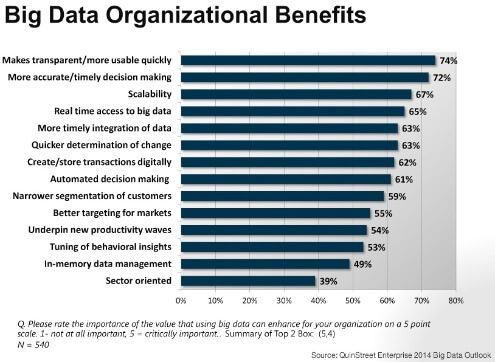 Your business can take competitive advantage and do wonders with the data. Also, you can grow your industry knowledge significantly as well as grab opportunities to go ahead of the competition. Data Analytics gives us analyzed data that help us in seeing opportunities before the time that's another way of unlocking more options.
Ok, let us see some examples of success stories. That way you will believe us.
Success Stories of Data Analytics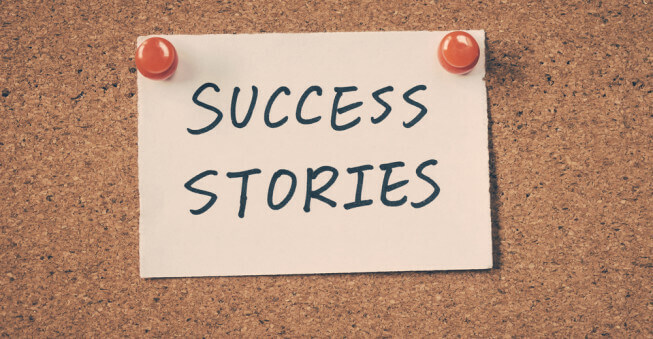 You have heard about Amazon, right? They know the importance of data analytics for business in a big way. Way back in 2011, they launched a promotional offer-
Amazon pays shoppers $5 if they walk out of the store without any purchases.
But there was a catch. The customers had to use the Amazon Price Check Mobile App – to scan the products in-store, take a picture of the product or perform a text search to find the lowest prices. How did that help? Well, after using the app Amazon would know if they are offering the best prices to the customers for their products.
Top companies like Nike use data analytics to develop ecological designs for its products, including a dye technique that requires no water.
Salesforce uses data conversions on social media to find customer trends. They also monitor other company's social media activities. They use the data for sentiments, trends, and demographics. This analysis helps social media managers streamline workflows easily.
Let's not forget about Coca-Cola. They have almost 70 million Facebook followers. Data analytics enables them to connect to their followers better and grow their brand value.
Also, companies like Visa, PepsiCo, Volkswagon, and many more renowned organizations use data analytics to boost their success even further.
So, you can get inspiration from these companies and use data for,
Behavioral Analytics
Customer Segmentation
Predicting Future Business Trends
Detecting Fraud.
Before the intervention data analysis frauds like financial crimes, fraudulent claims; data breaches were common. These were big challenges for organizations. But those who are smart have overcome these challenges. They have used the analysis power to analyze their data and found out where the breach is happening and block that part.
Therefore we can see how data analysis helps us. The success behind big companies is data. If you are building a plugin and planning to sell in the market then you must need to analyze the data to succeed.
Ok let us discuss at length, shall we?
How Can You Leverage Plugin Usage Analytics Data
If you are a smart business owner, no matter what business you are running you need to collect related information to progress. Data is more accessible now. But the sad part is very few companies have realized the importance of data analytics for business.
You can do wonders by collecting information if you know how to use it. You can easily leverage your business. Especially the plugin usage analytics. Ok, let us show you.
Plugin Development
First and foremost, plugin is all about development. The more you develop the better it gets. But after development, you realize that the sales were not what you were expecting. You have made a great plugin but people are not excepting it.
Now, how are you going to find out what went wrong? It's simple, just use plugin usage analytics data. It will help you increase both prediction and knowledge discovery capabilities. Maybe a feature you thought was necessary but the customers didn't need it. The analysis will help you discover that.
You will develop a keen sense of predicting the outcome and also the current scenario of the market. For example, you may have heard about Dokan. It is one of the best multi-vendor marketplace plugins in WordPress right now.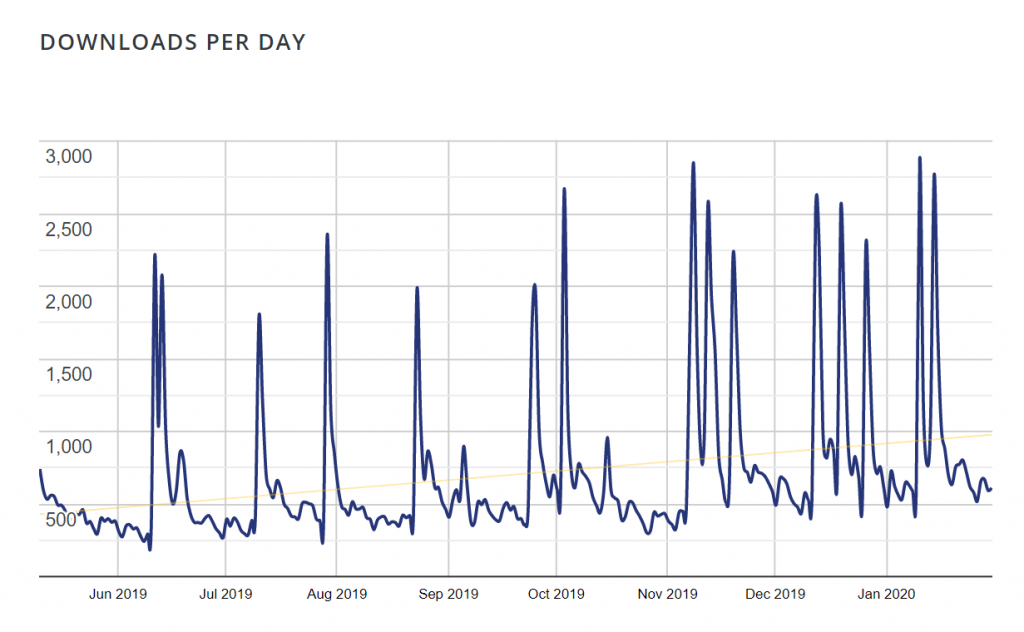 But what made it best, because the creator company weDevs analyzed the market and decided what features the customers were looking for in a multivendor marketplace plugin. That is why it is one of the most popular plugins now.
Targeted Contents
Knowing what your targeted customers want from the start makes it really easy to make marketing campaigns more customer-oriented. Moreover, it will help you separate the customer base. That way you can know what type of campaigns to run for which section of the customer base.
Pretty cool right? Moreover, it saves money on the cost of convincing a customer to make the purchase and improves the overall efficiency of the marketing efforts.
Identify Other Potential Opportunities
If you want your business to skyrocket, you can not rely upon only one channel or one type of marketing. You need to find other opportunities as well. Analysis of data will help you find other channels.
You don't need to wait for opportunities to present themselves. Rather you can find your own ways to carry the business forward. You can do different marketing experiments. Then analyze the results yielded from those experiments.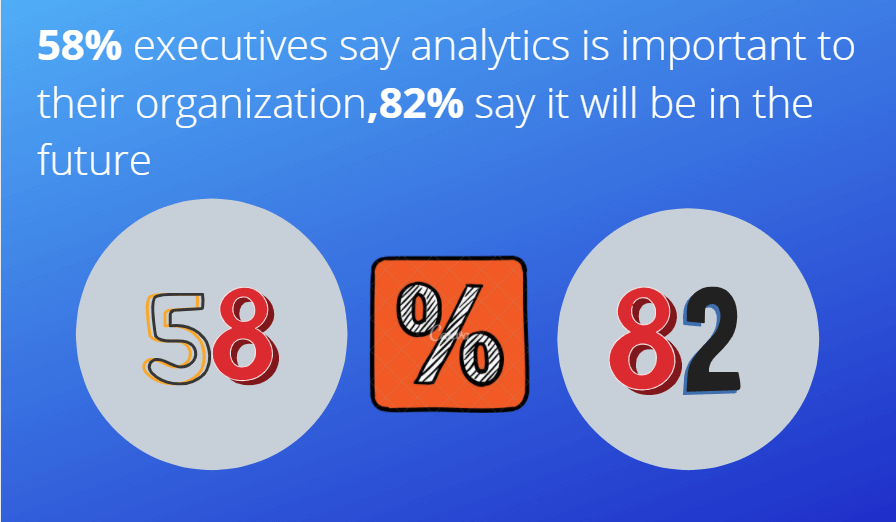 That way you will find what marketing techniques are better. The plugin usage data like deactivation rate, activation rate will immensely help you in this.
Now, the question arises how can you find out these analytics data? Don't worry there is a plugin exactly for that. That plugin name is Appsero.
You can find out all about your plugins data using this rich plugin. Yes, you heard it right. Let's talk about Appsero.
Appsero: Taking Analytics to a Whole New Level
You know you can get real-time customer analysis for both your free & premium WordPress themes & plugins with Appsero. And business is all about customers. Imagine how it will skyrocket your business if you get customer analysis data.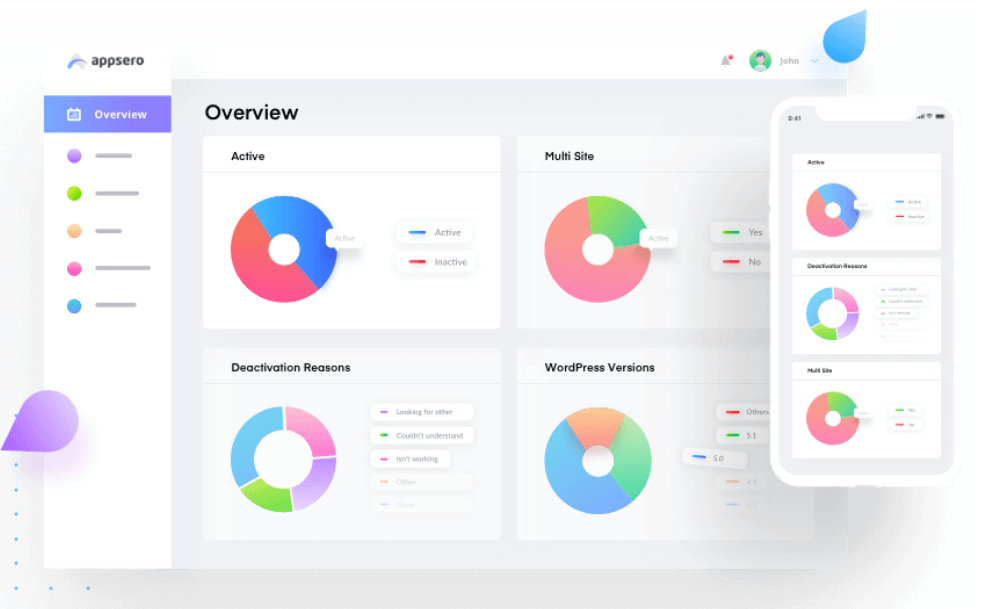 Remember we talked about customer behavior data that can help boost your business. Appsero provides you with all the data about it. You can know the deactivation/activation rate. That will help you make data-driven decisions and improve product development.
Also, it will help you know the WordPress versions your customers use the most. So that you can make your plugin more compatible. In addition, you will know the PHP Version & Server Software Analytics. Sounds pretty impressive, isn't it?
Appsero is a Saas-based service. It offers services like,
Manage and deploy plugins on both websites and WordPress.org
Automation of plugin management
Plugin deactivation data at one place
Manage your subscriptions
Generating licenses.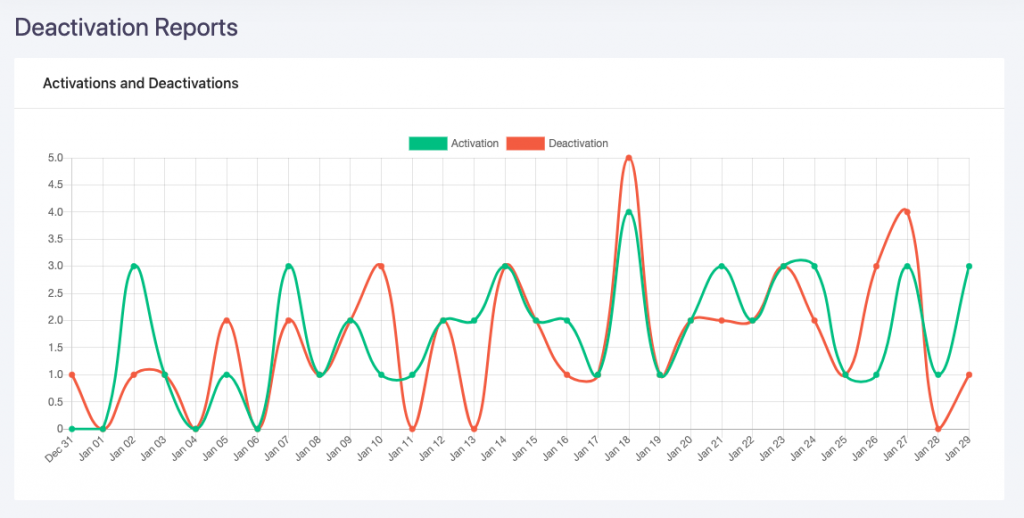 You will get a huge boost if you use Appsero for analyzing your data.
Final Verdict
Data analytics is an important investment in growing your business. It will give you an edge over your competitors, reduce the cost of developments and drive you to add more suitable features for your product. This way obviously will get more customer attention.
And with a service like Appsero, making and implementing data analytics in an easier way shouldn't be too hard. From this article, we hope you know the importance of data analytics for business and implement data-driven techniques in your business.
Subscribe To Our Newsletter
Don't miss any updates of our new templates and extensions
and all the astonishing offers we bring for you.